Get $30 off your first purchase!
Buy One, Get One
We are offering this chance only to the first 100 classmates. Enjoy the promotion before it's too late.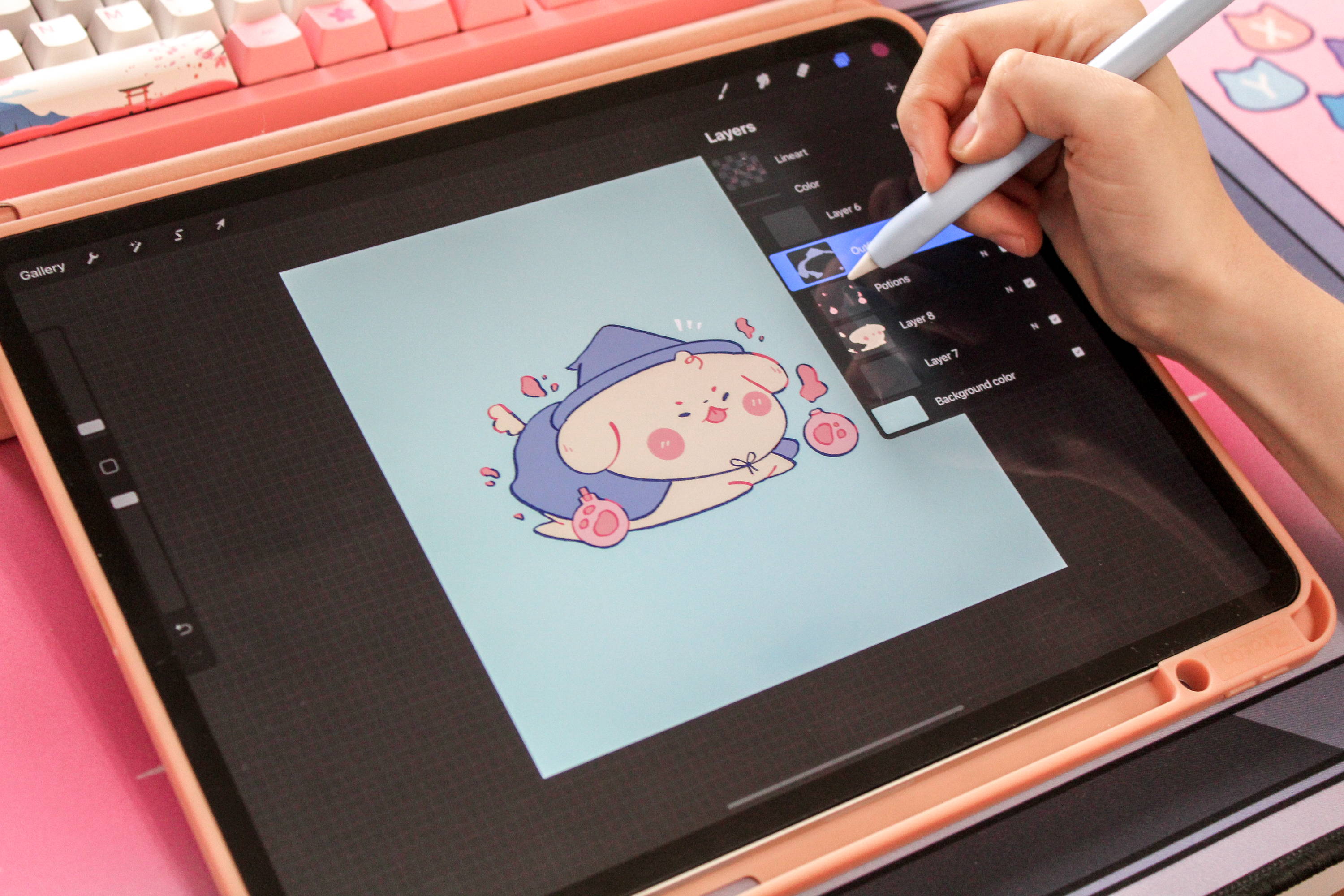 WHAT IS THIS CLASS ABOUT?
We all have strengths, skills, passions, and interests that could be used to create our own businesses, so let's get started! Students will first reflect on their strengths, passions, and interests to shape their brand and art. Then, students will learn Procreate techniques for cute drawings and products designs. This course will also discuss best practices for starting an online shop and tips for growing brands on social media. As students create, I hope that we can build a community of individuals working toward the same goals and that we can support each other through the process! Let's have fun learning and growing!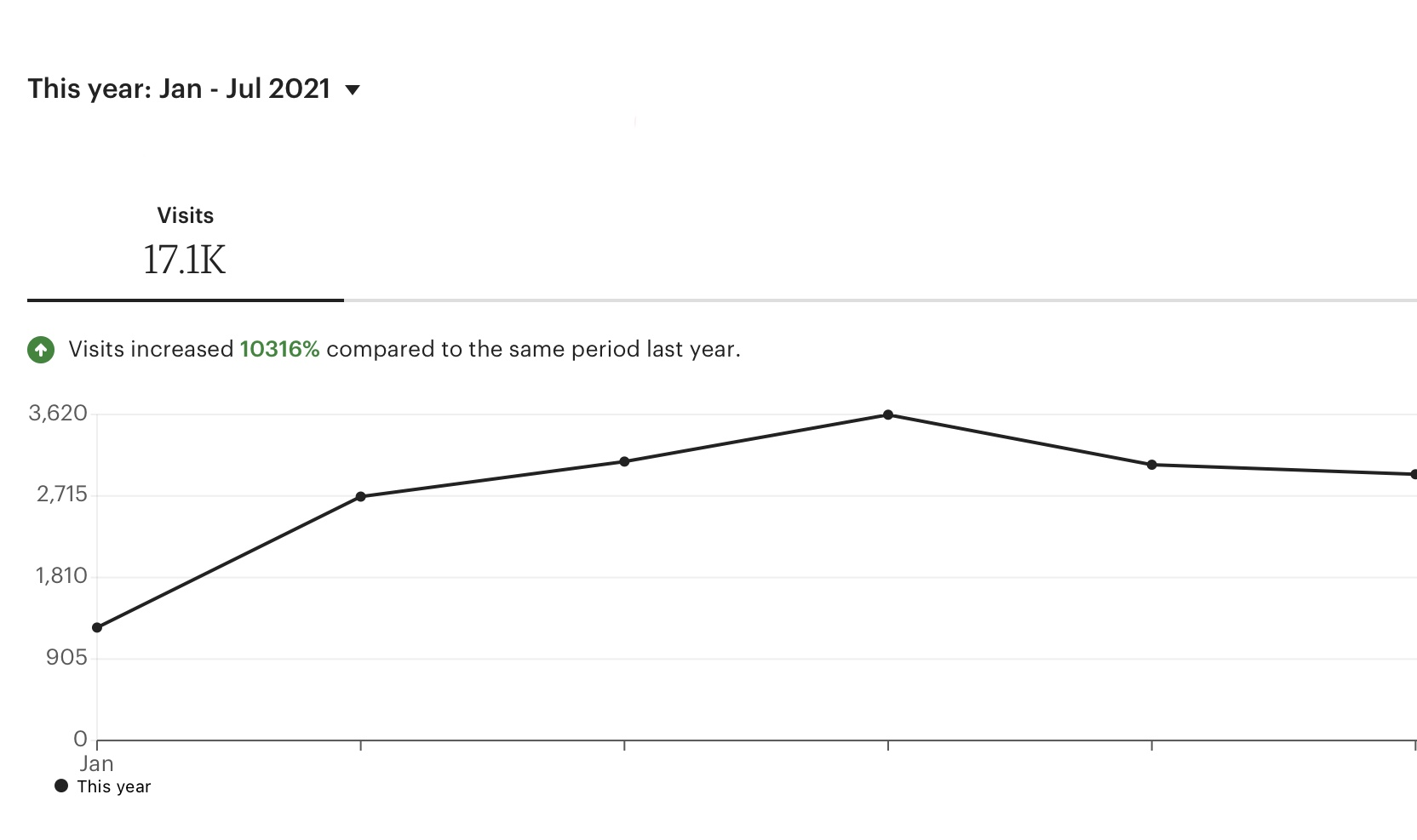 Grow Your Business Presence!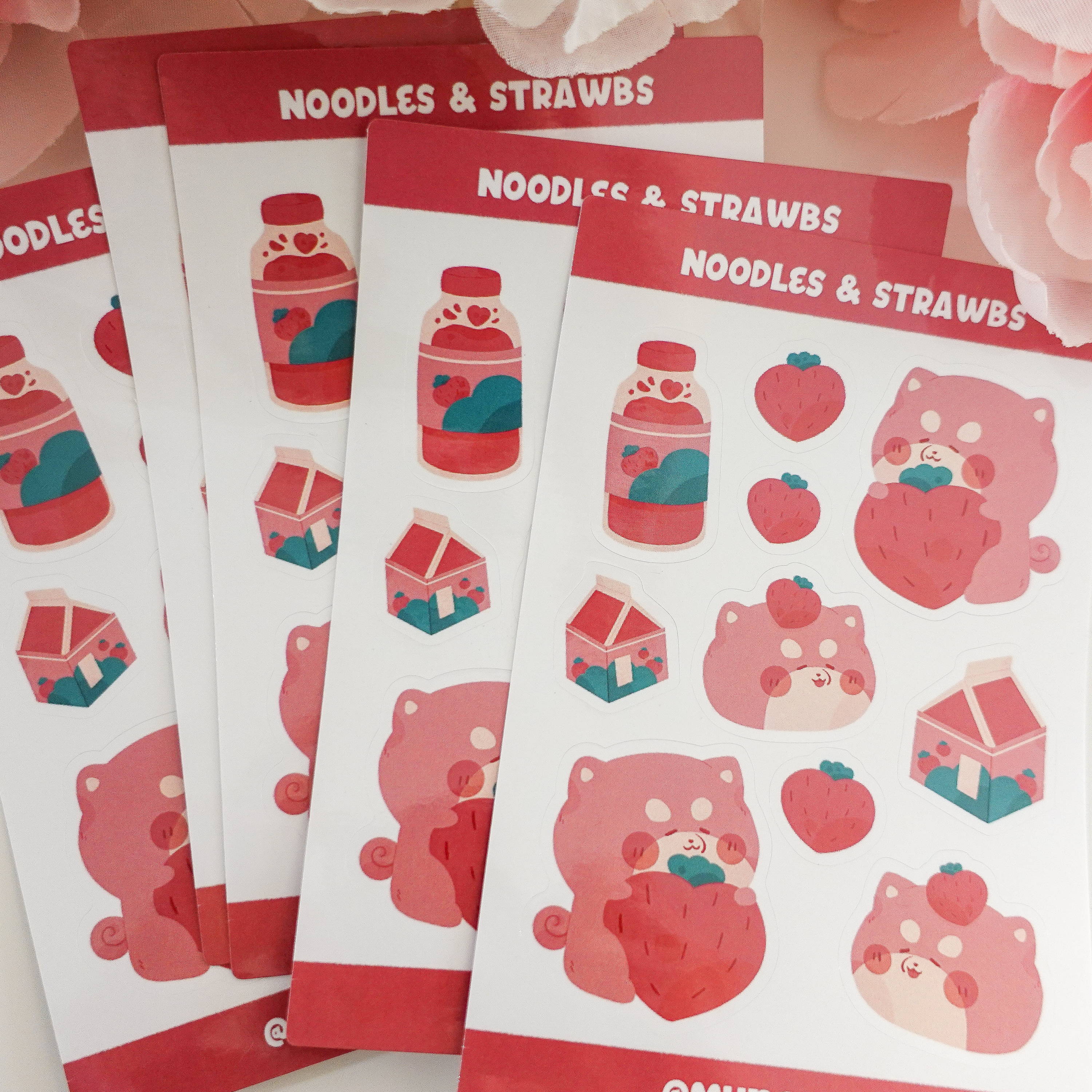 This class is for anyone interested in starting their own creative business, particularly individuals interested in becoming self-employed illustrators. We welcome all students of all skill levels! No prior experience is needed with digital drawing. Let's have fun learning together and supporting each other along the way!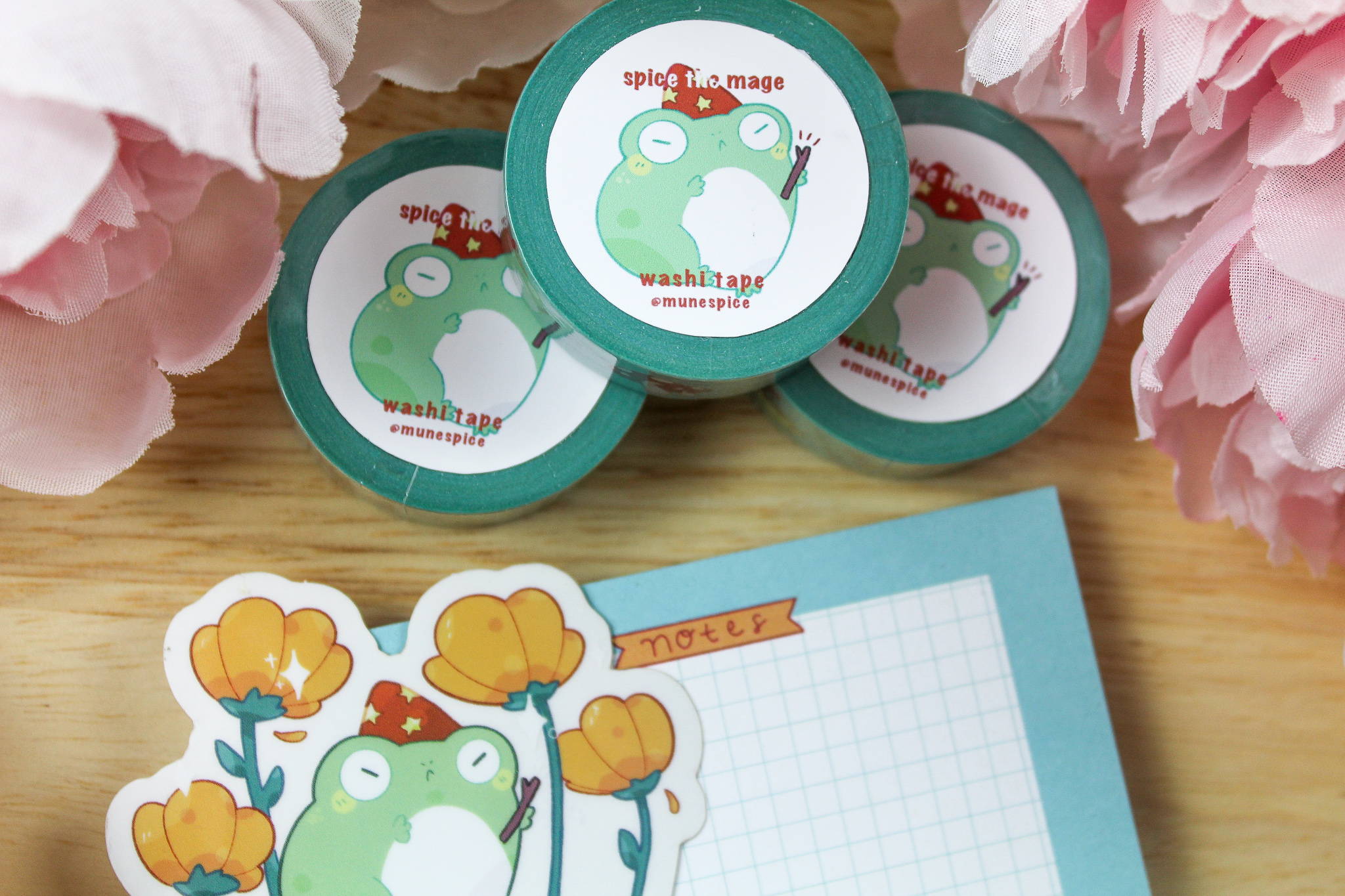 WHAT WILL THE STUDENTS ACHIEVE?
1. Reflect on their interests, passions, and values to create an online shop,
2. Learn how to use Procreate to create cute artworks that can be used for social media and product designs,
3. Gain knowledge and skills to build their brands on social media and within their shops
Throughout this process, I will share the tips and tricks I have learned on my own path to becoming a self-employed illustrator, such as the tools I use in Procreate, how I created my color palette, and my best practices for starting an online shop. All along the way, we will be kind to ourselves and enjoy the journey of creating!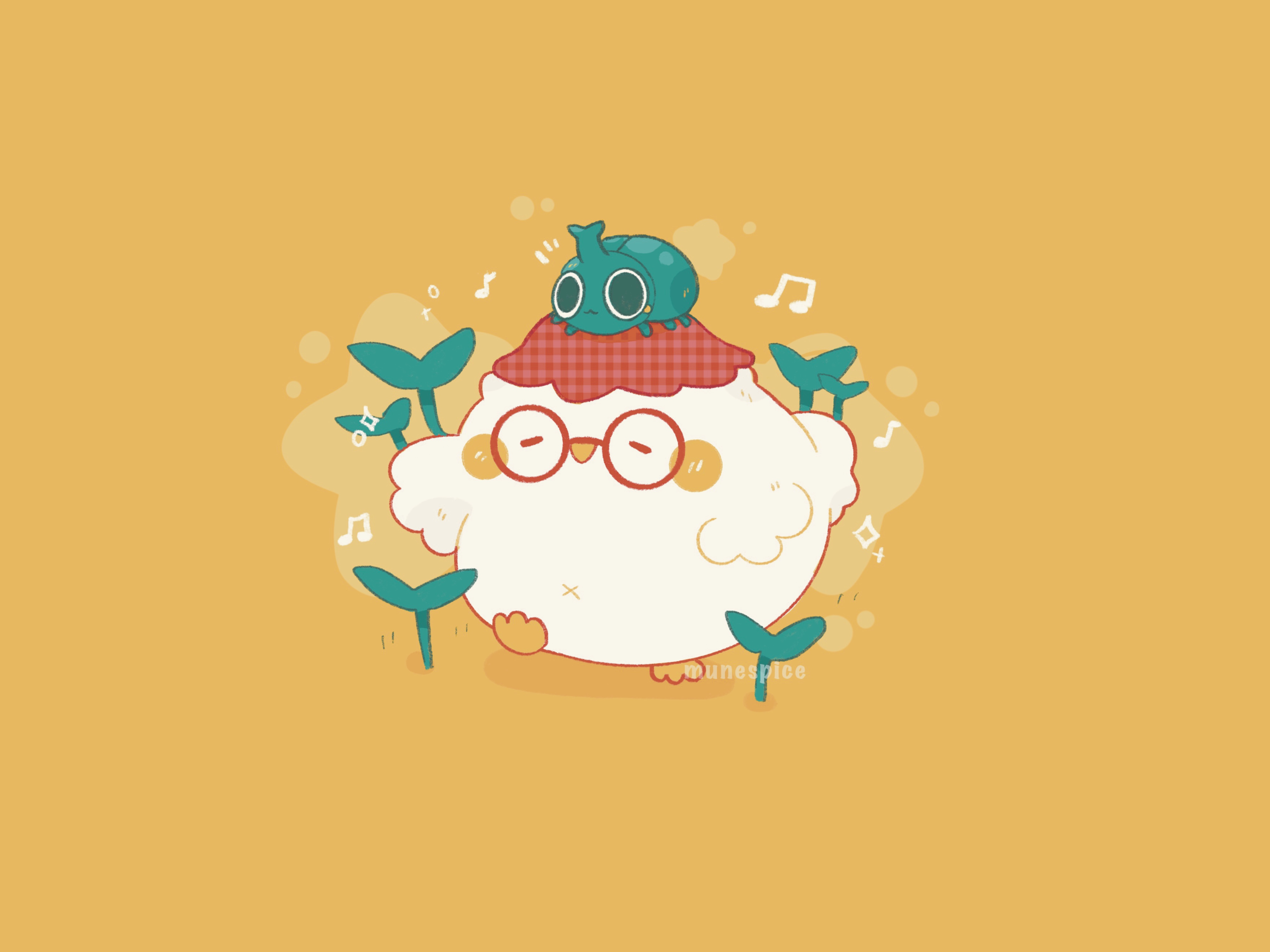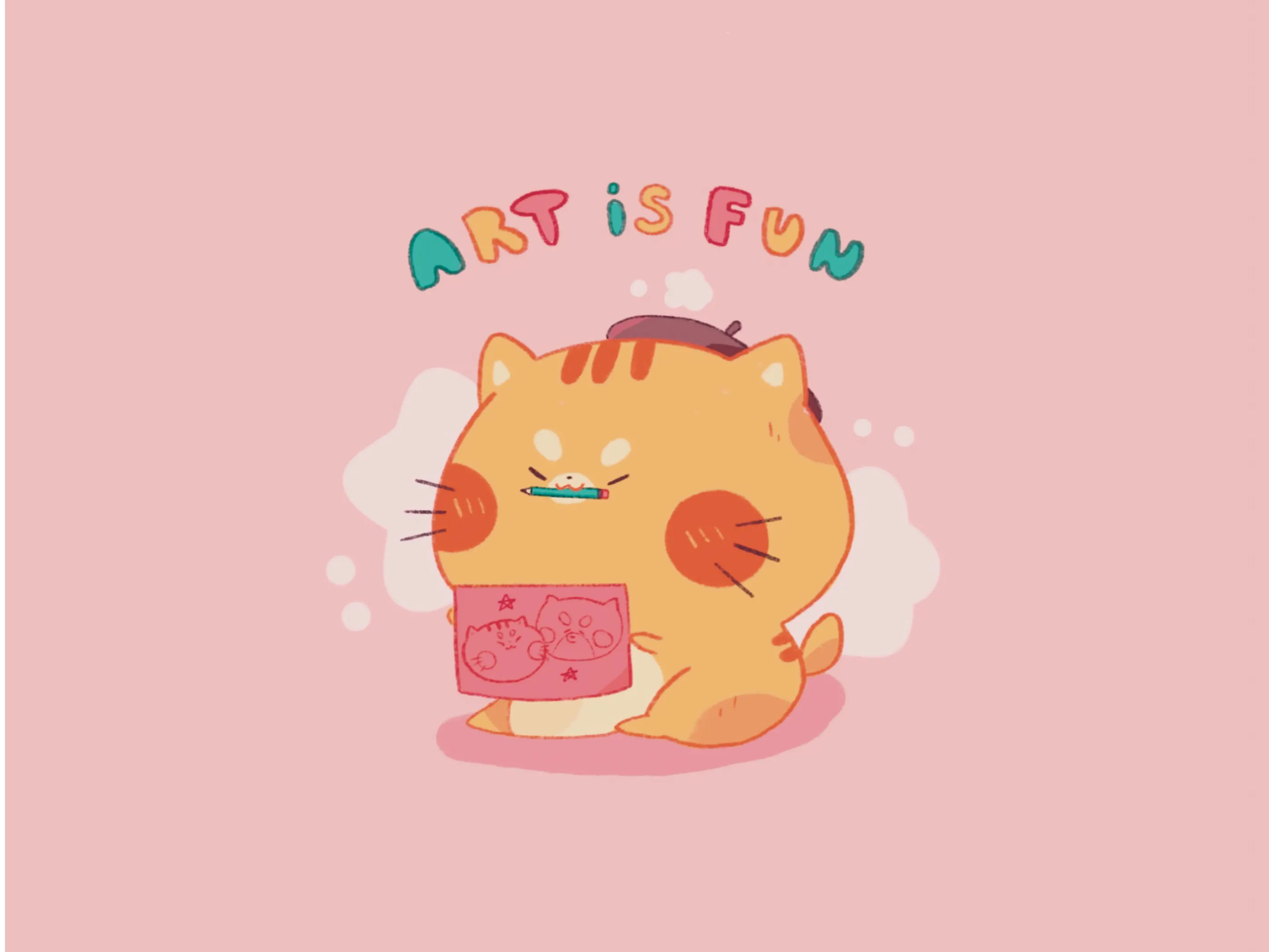 Step 1: Starting Your Business with a Healthy Mindset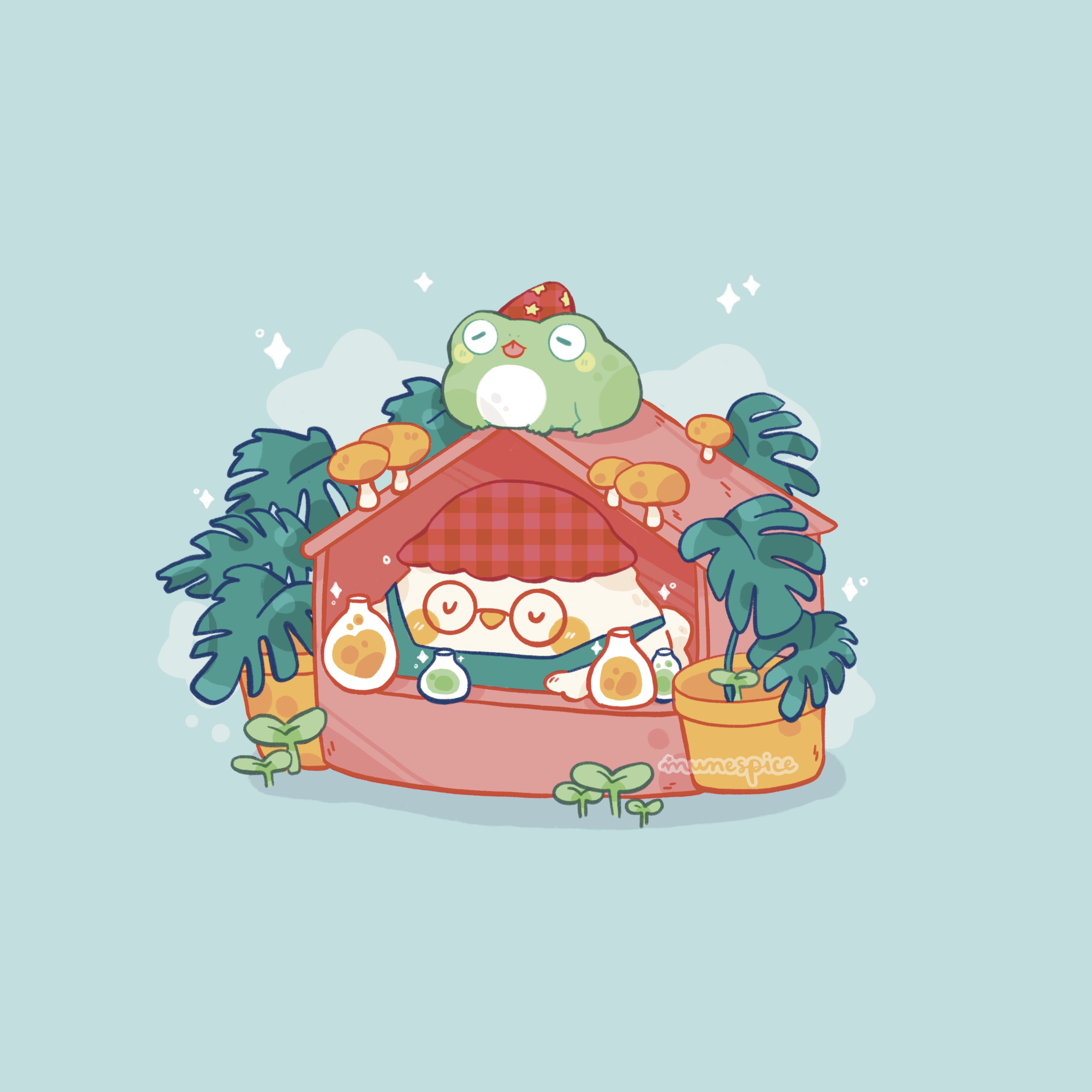 Step 2: Creating Your Shop and Online Presence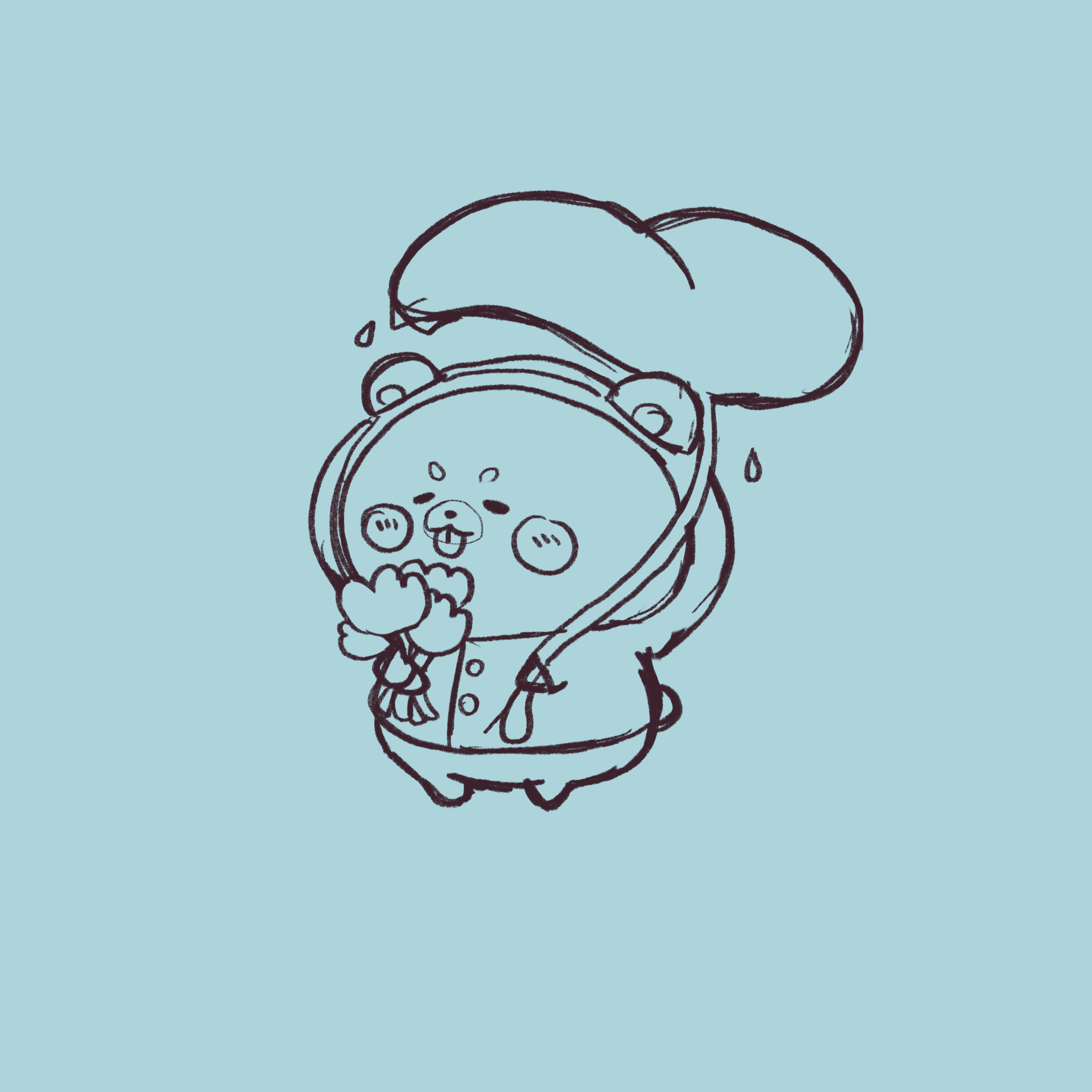 Step 3: Using Digital Programs to Design Products for Your Shop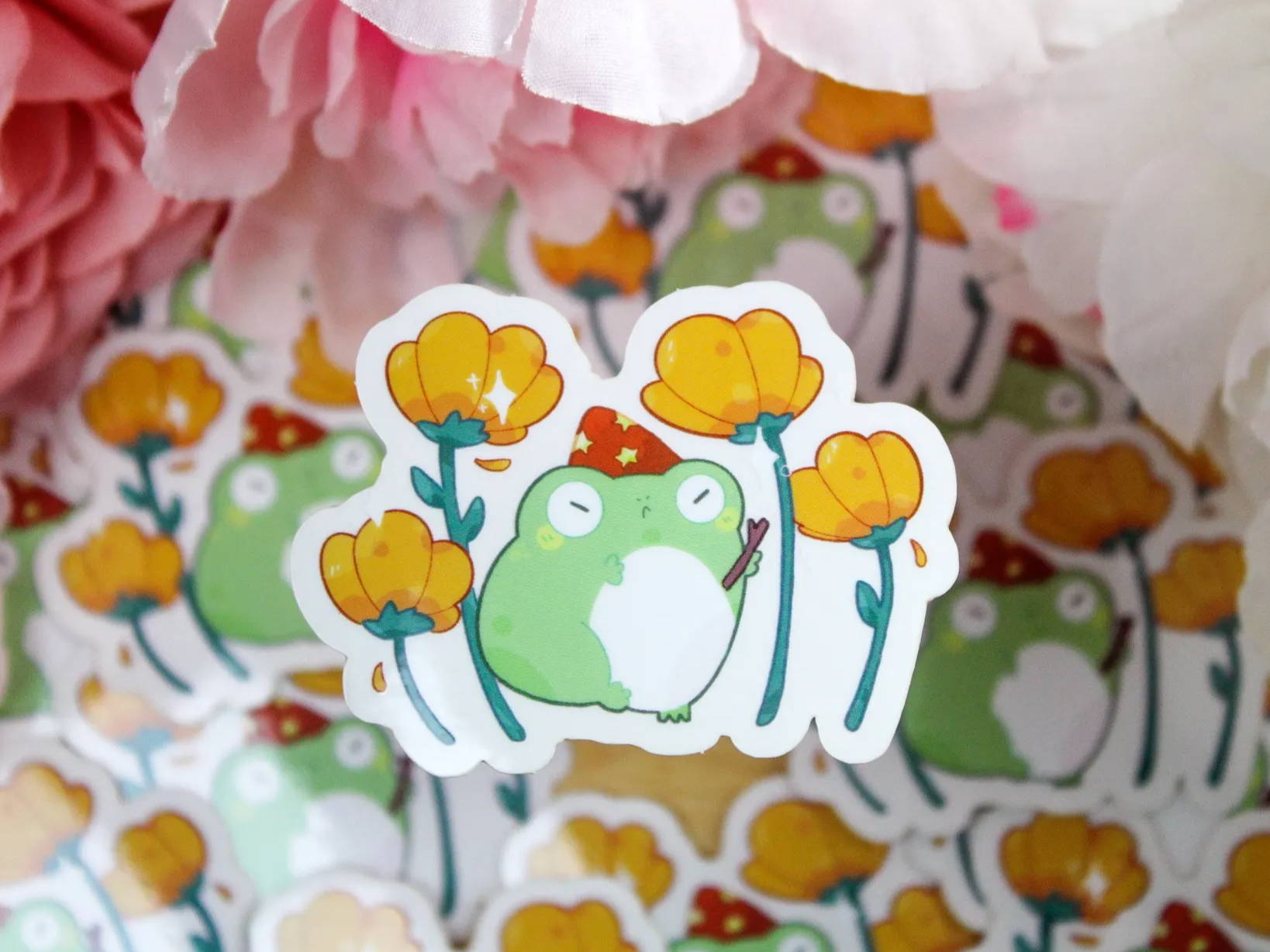 Step 4: Finding, Contacting, and Working with Manufacturers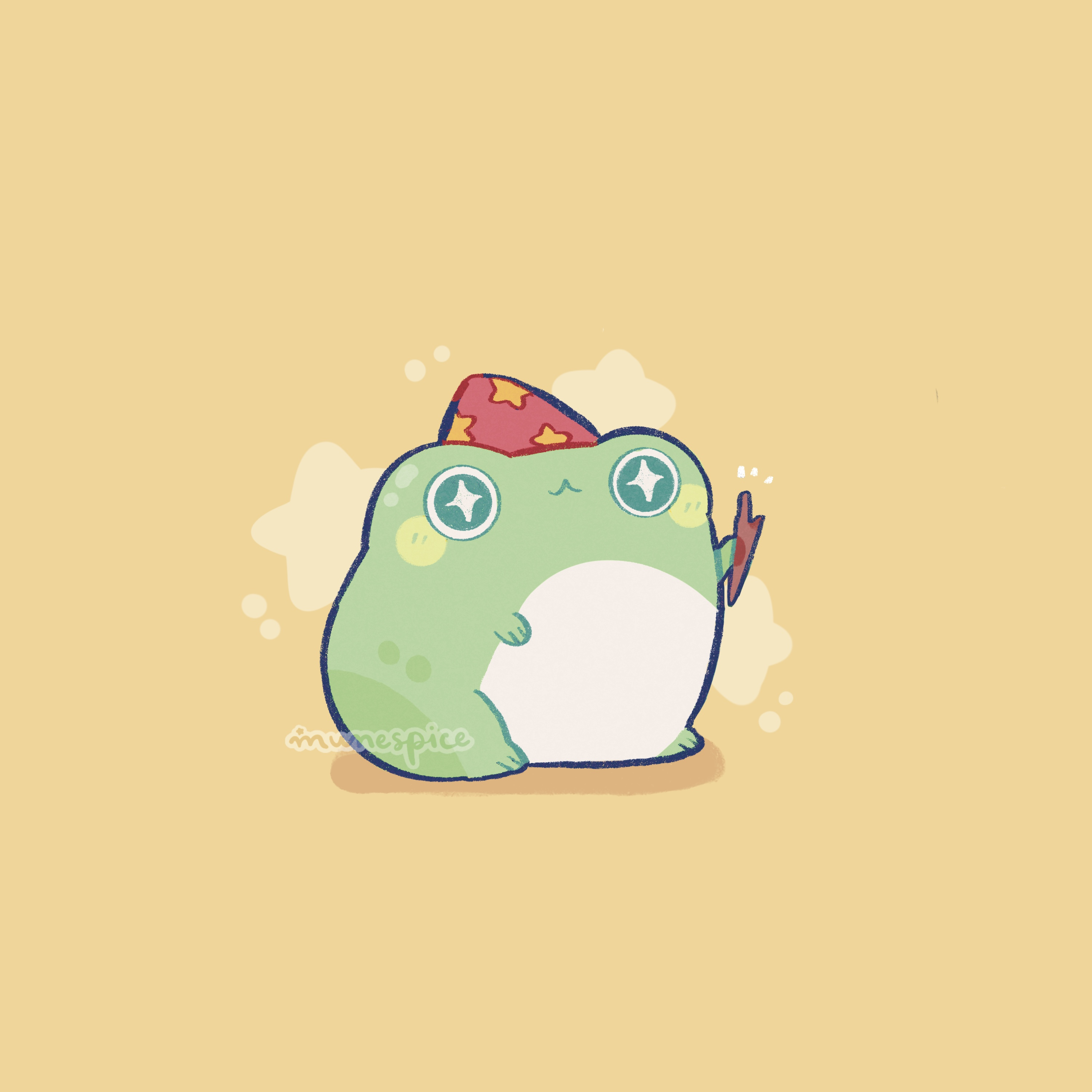 ---
Meet Your Instructor: Nicole

Introduction to the Course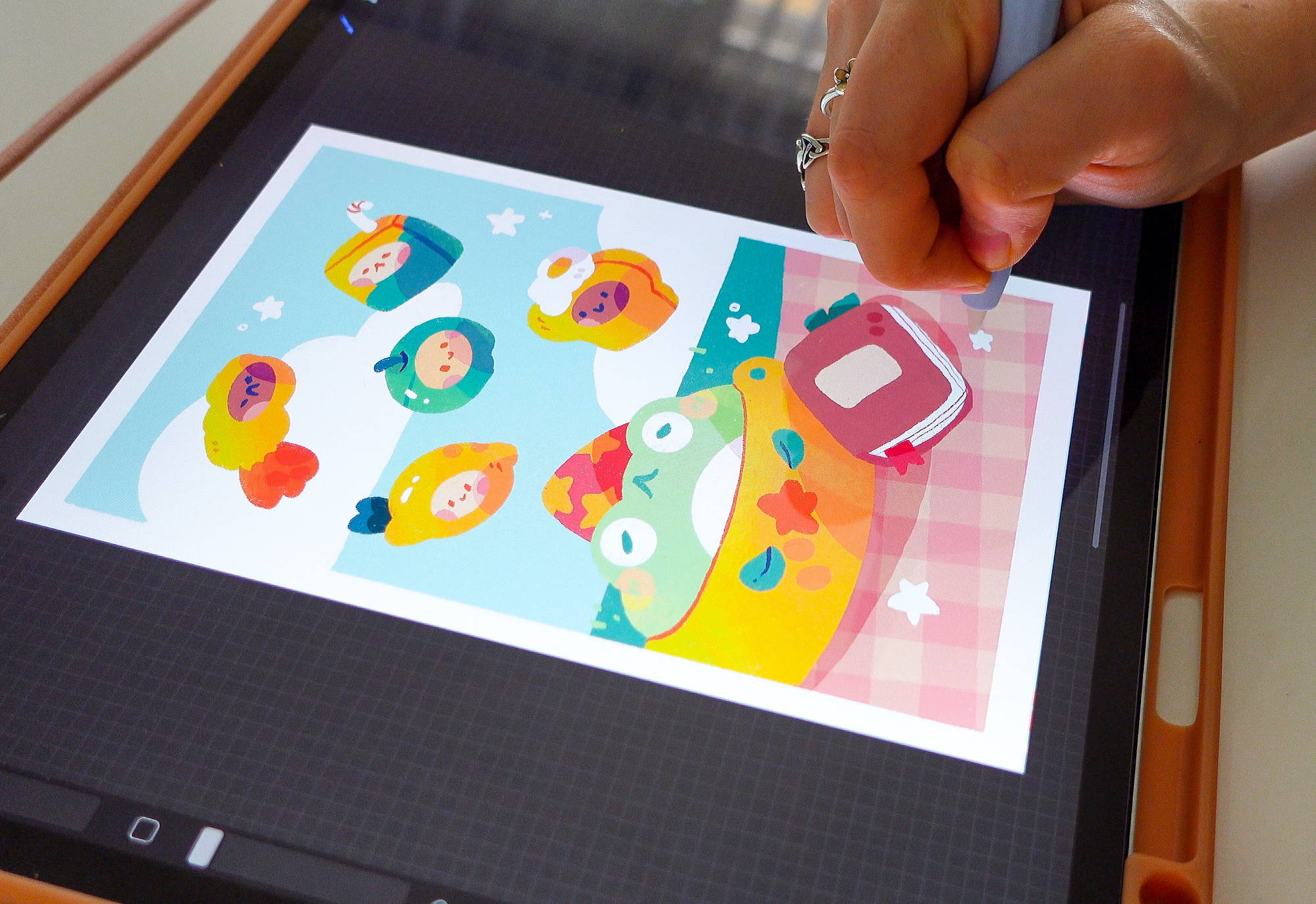 Chapter 1: Overview of Course Tools (Procreate/Digital Programs)

---
File Types & Canvas Sizes

Nicole's Favorite Brushes & Tools

Using Layers & Layer Effects

Bonus: Procreate Shortcuts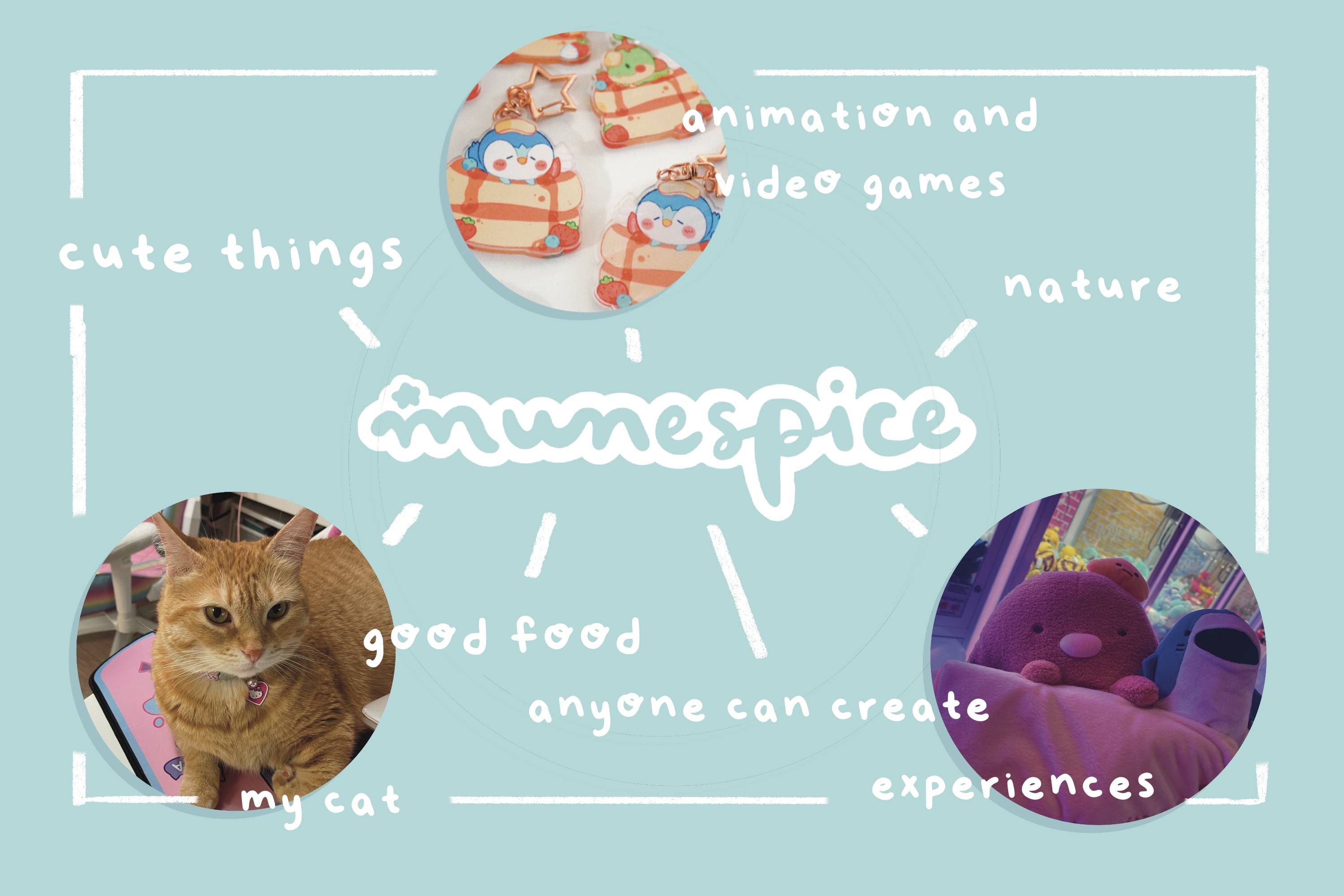 Chapter 2: Turning Interests and Passions into a Business Idea

---
Brainstorming: What Are Your Passions and What Do You Hope for Your Business?

Reflection: What Are Your Strengths and How Can You Use Them for Your Business?

Setting Yourself Up for Success by Starting with a Healthy Mindset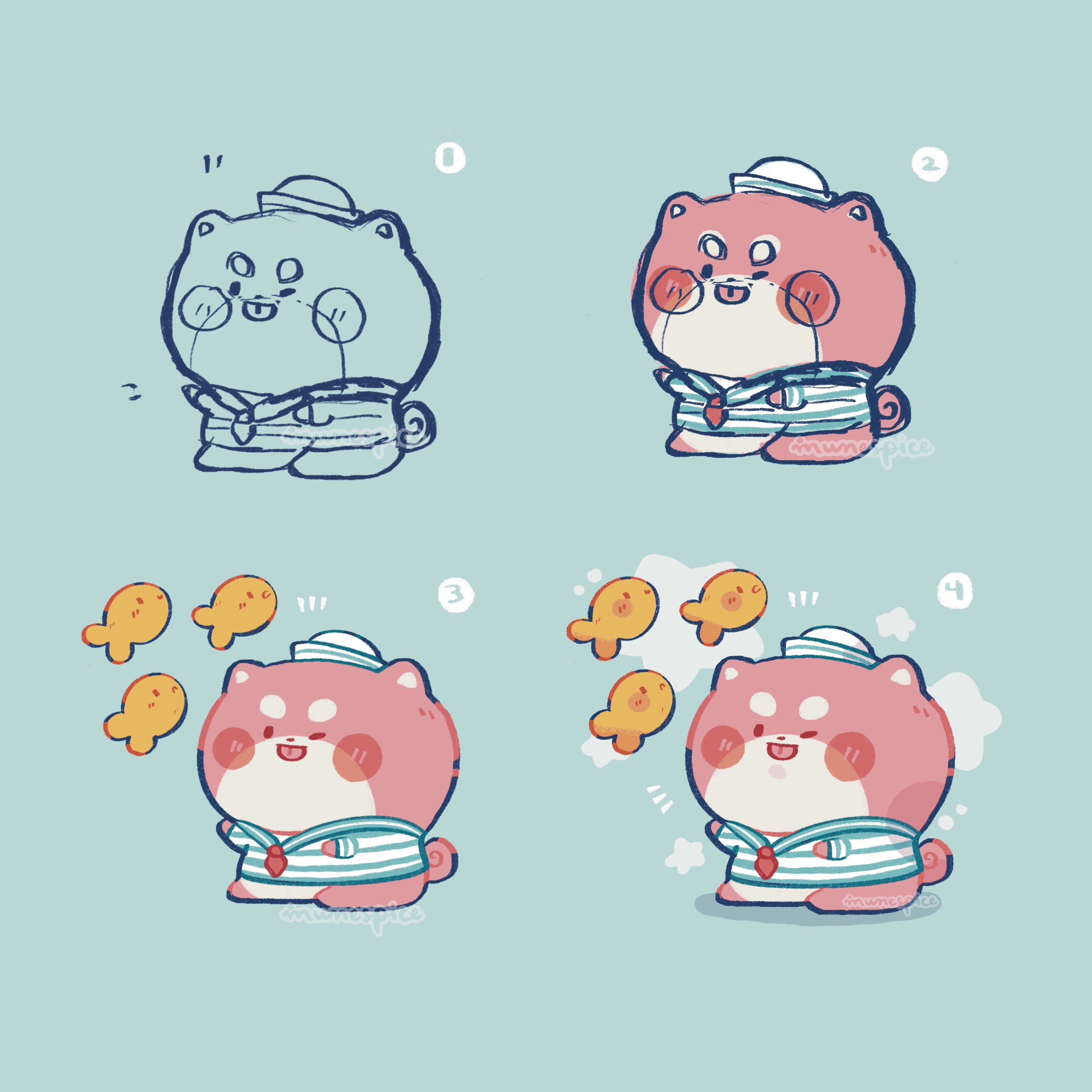 Chapter 3: Celebrating Brand Through Art Style

---
Art Style: Finding the Way of Creating that Makes You Happiest

Tips for Developing Your Color Palette(s)

Nicole's Process for Creating Cute Characters Part I: Sketching & Lineart

Nicole's Process for Creating Cute Characters Part II: Coloring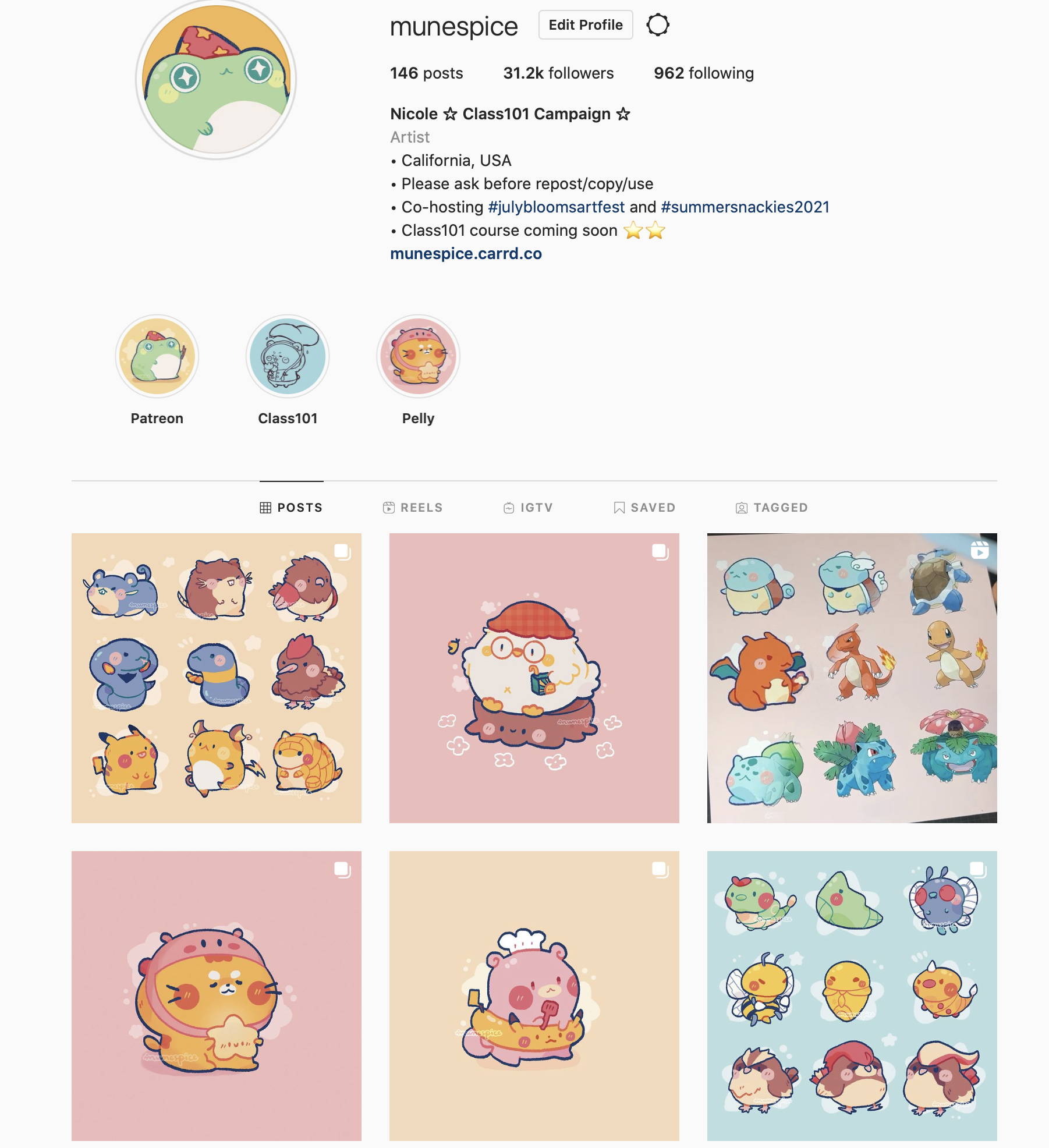 Chapter 4: Building Your Brand on Social Media
---
Interacting Genuinely with an Online Community

Maintaining Consistency

Joining Online Community Events

Bonus: Nicole's Tips and Tricks for Growth on Instagram and Twitter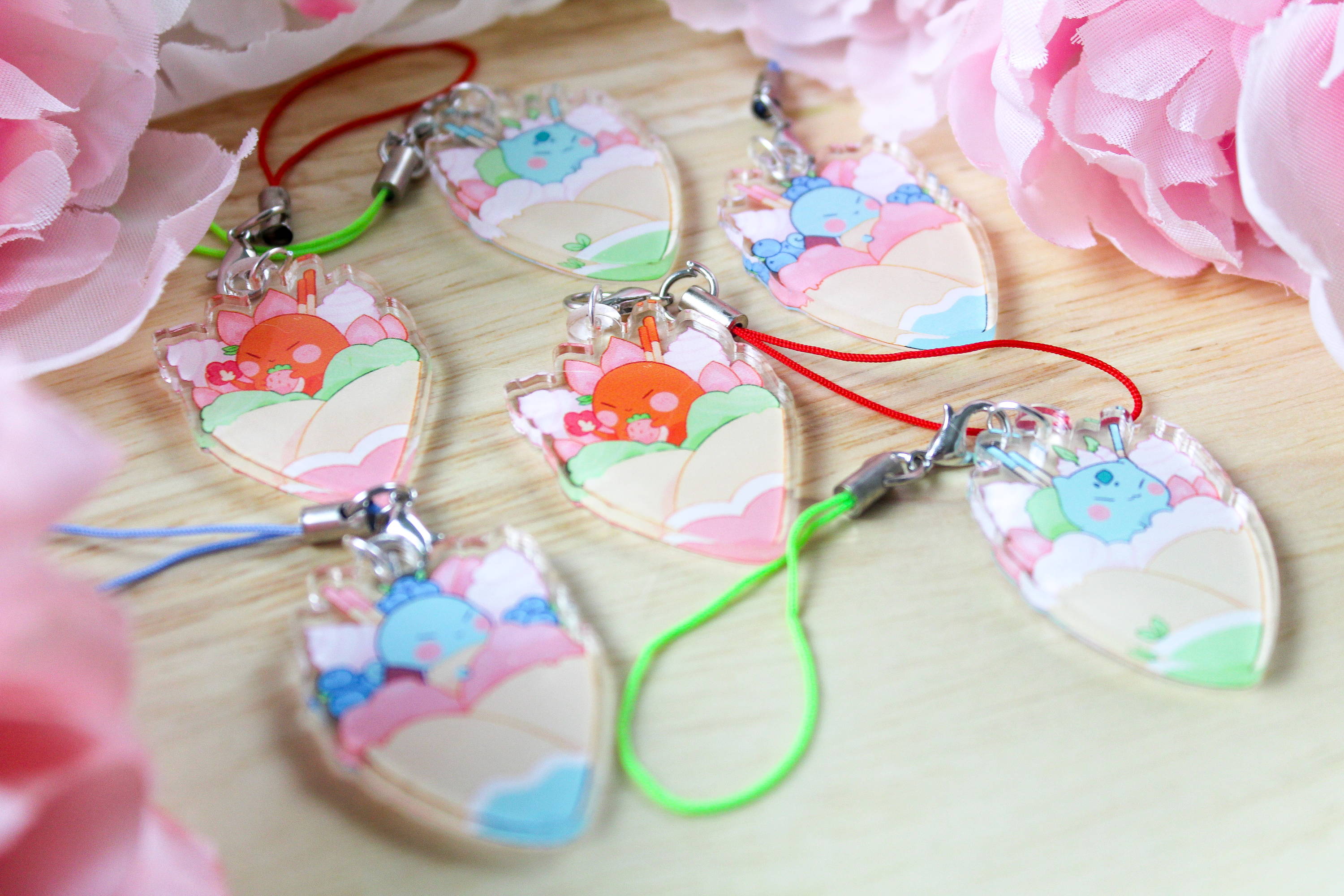 Chapter 5: Starting and Running an Online Shop

---
Selecting a Platform

Key Start-Up Tips

Pricing Your Art and Products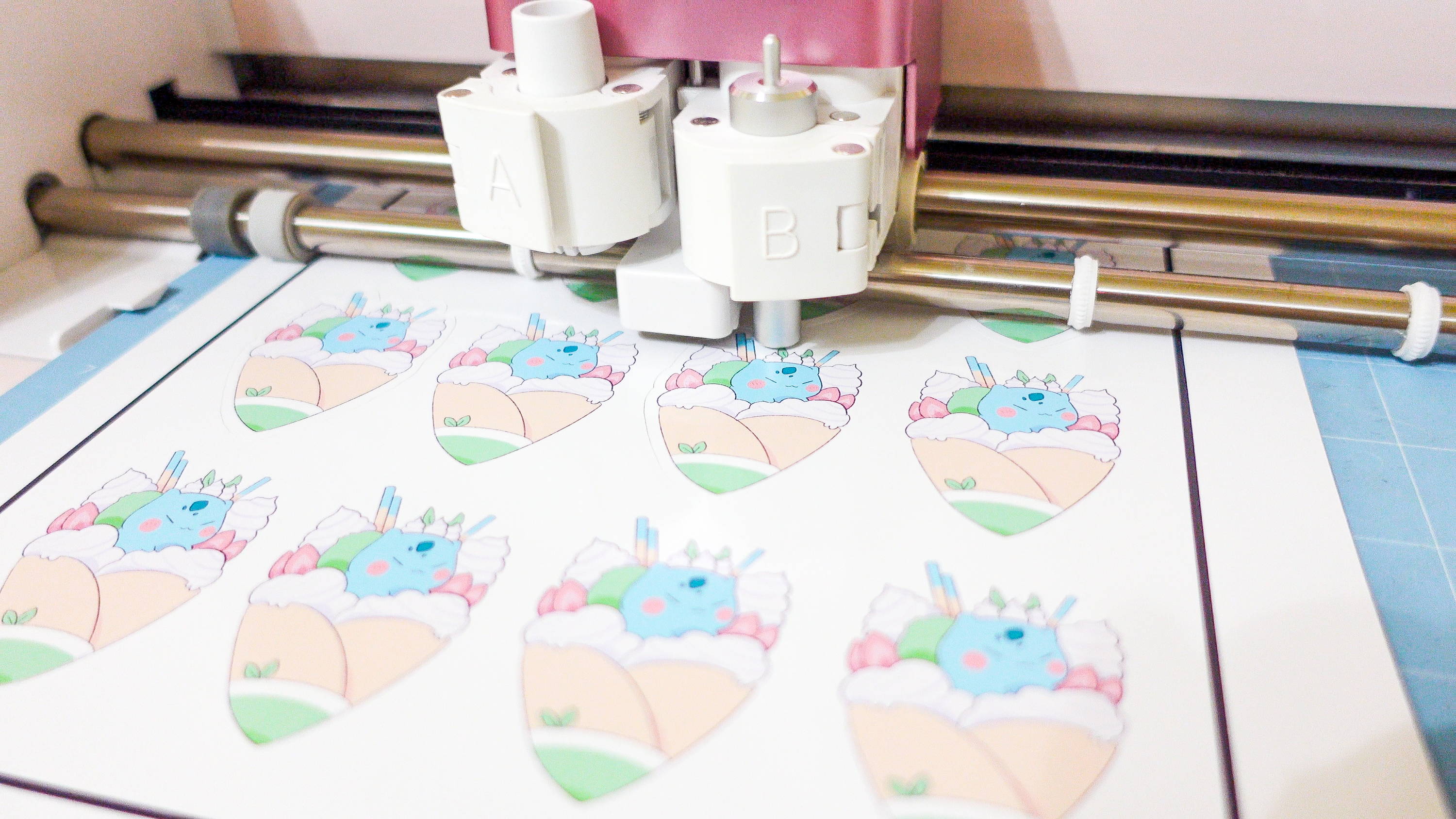 Chapter 6: Designing Products for Your Shop

---
Die-Cut Stickers & Charms

Creating Sticker Sheets in Procreate and Adobe Photoshop

Washi Tapes & Notepads

Enamel Pins

Concept Sheets for Plushies and Other 3D Items

Bonus: Tips for Overcoming Art Block When Designing Products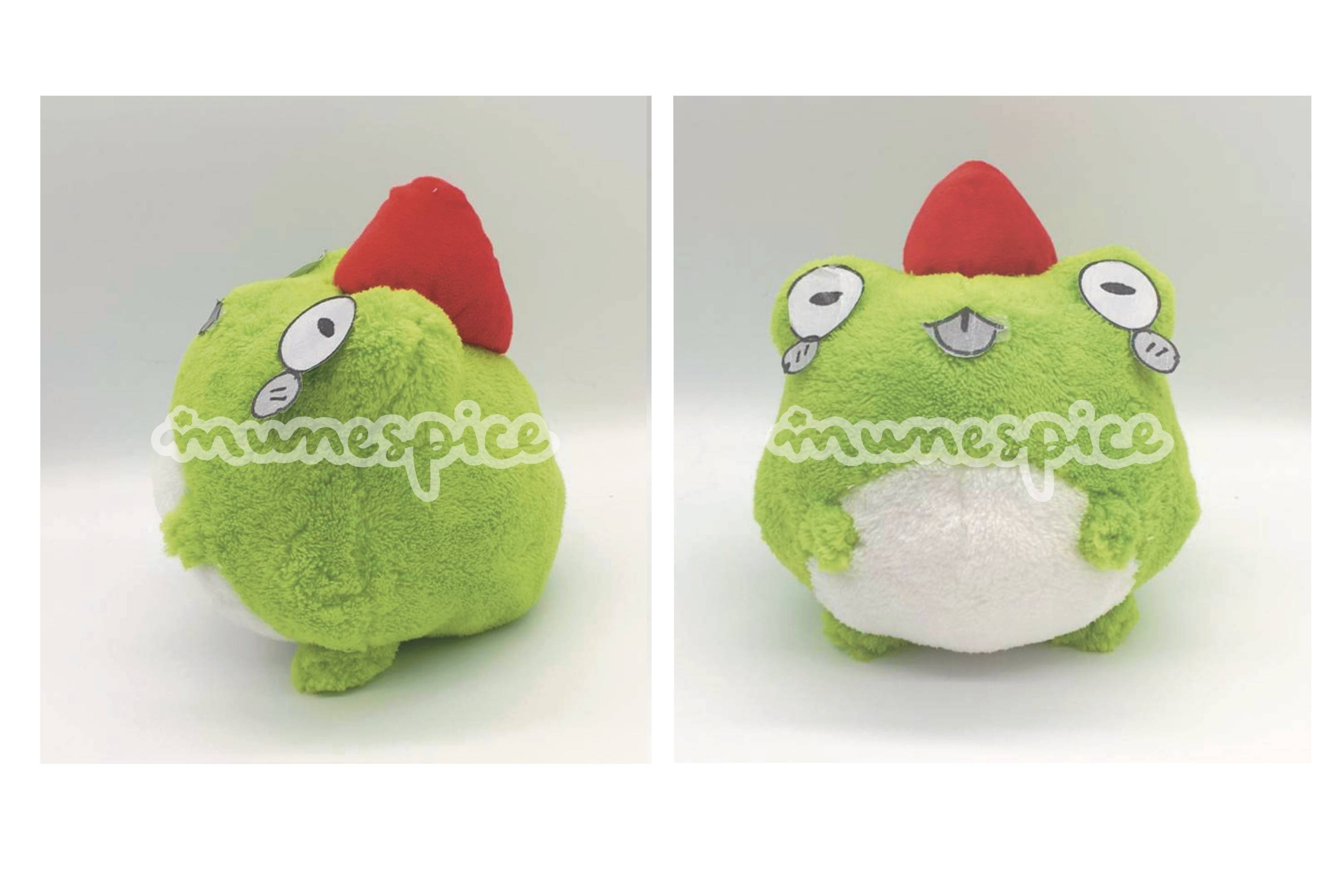 Chapter 7: Finding, Contacting, and Working with Manufacturers

---
Where to Find Manufacturers

Contacting Manufacturers

Requesting Samples

Bonus: Nicole's List of Manufacturers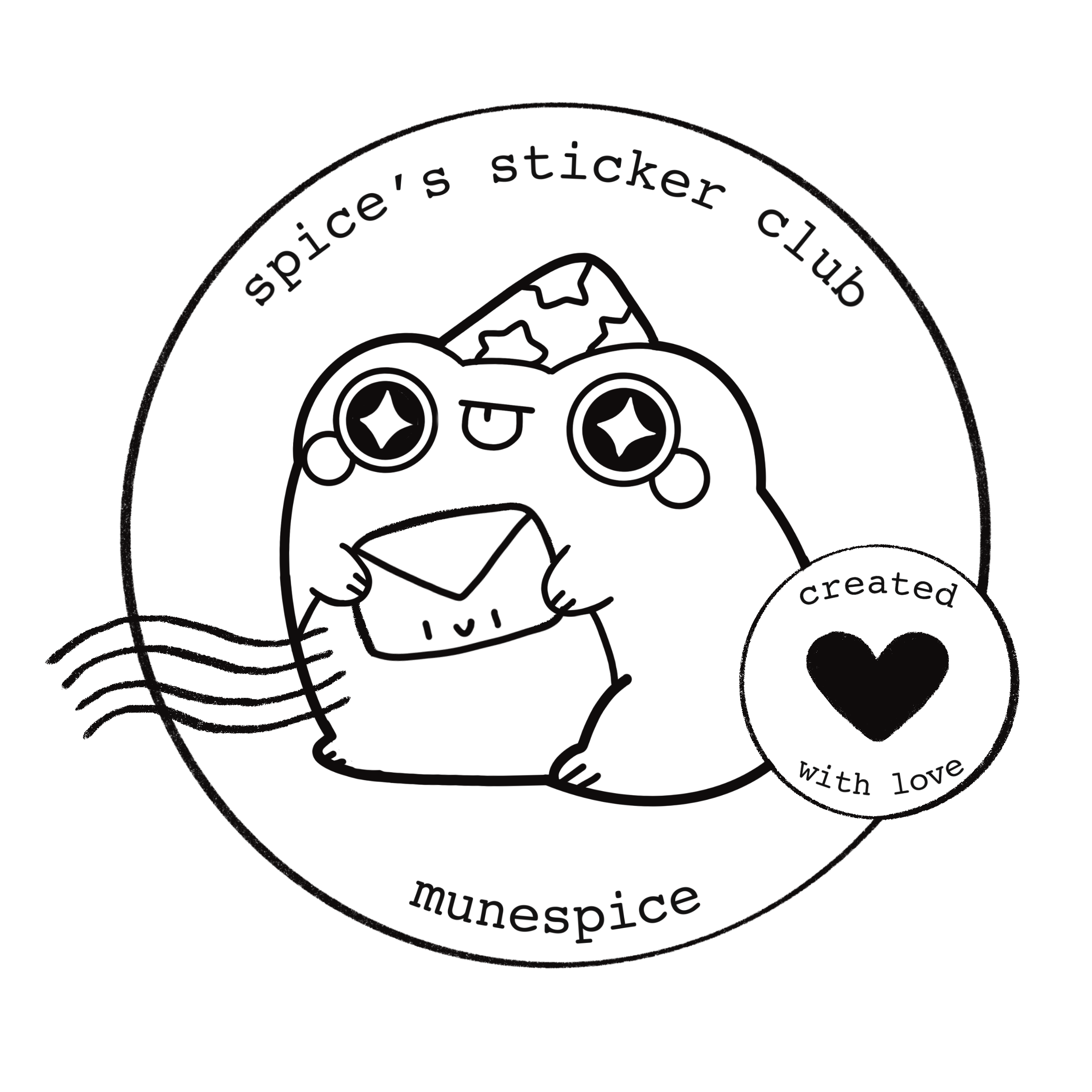 Bonus Chapter: Tips and Tricks for Shipping Merchandise

---
Best Practices for Shipping Merchandise

Using Your Packaging to Display Your Brand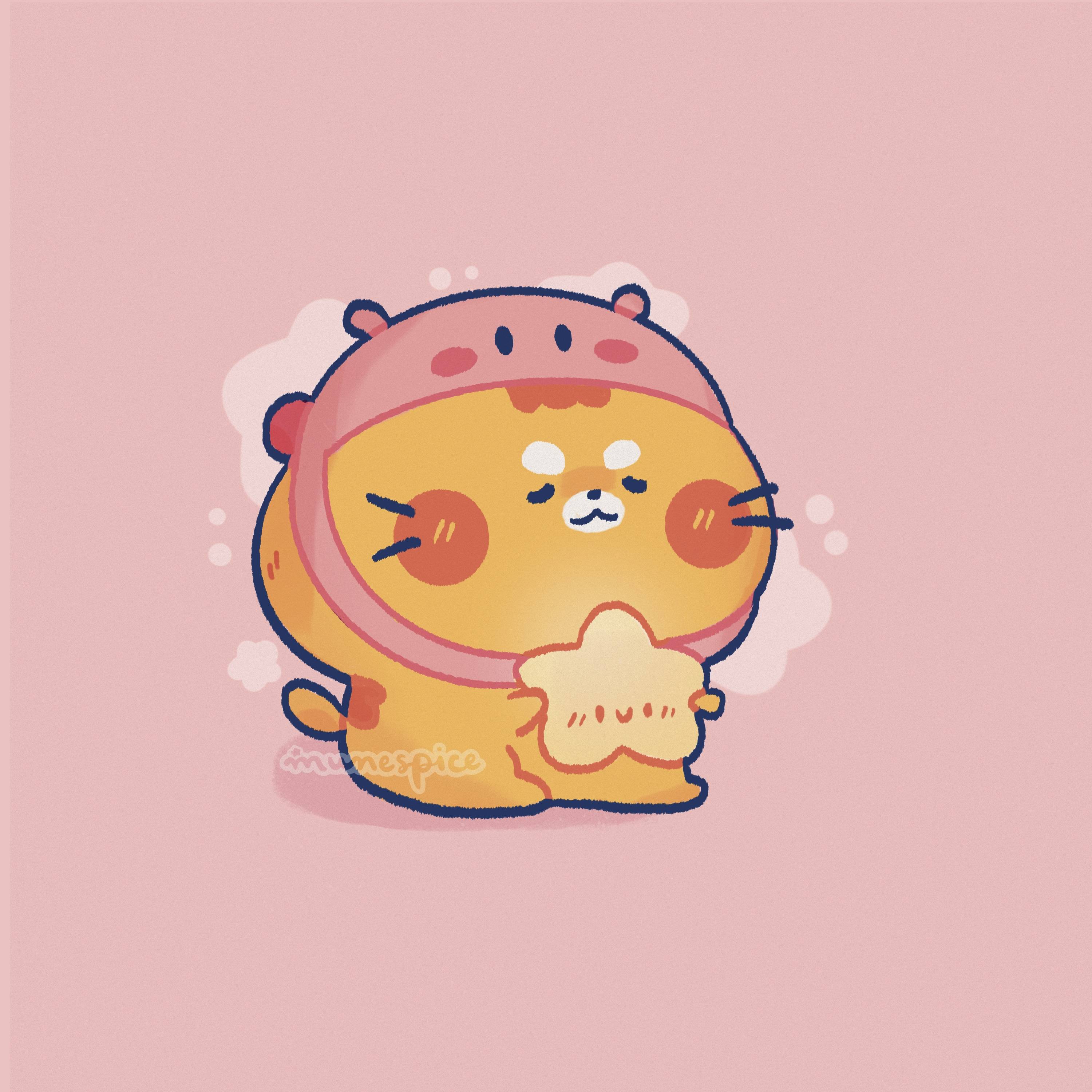 ---
You did it! Congratulations on Completing the Course!
Hi, my name is Nicole (I go by @Munespice online!), and I am a self-employed illustrator located in California, USA.
I love drawing cute characters and using fun colors! I have been passionate about art for as long as I can remember, but it was not until much more recently that I believed in myself enough to start my own business. Prior to Munespice, I received my Master of Science in Art Therapy and gained 8 years of experience working with kids, adults, and elders in art-related environments, including a year spent teaching art to youth, virtually.
Due to my experiences of seeing people anywhere between the ages of 1 and 106 complete amazing works, I have come to strongly believe that anyone can create. We are all in different places on our journeys with art, so no matter where you are now, I know you can do it! Thanks for being here! - Nicole

You can access the class videos for 20 weeks. Within that period, you can replay the videos in as many devices as you want.
Earn points to Extend the Class Access
Receive points by completing chapter missions OR by taking the class two or more times a week. And use the points to extend your class access!
Once we pass the release date, we will no longer offered the class at "Super Early Bird". The rate will be raised after the date, right now is the cheapest deal you can get.
Quadpay is available for the payment! Your order will be split into 4 installments paid over 6 weeks! To find out more, please visit Quadpay.
We will need to download Procreate before taking the class.
Class videos will be available by October 6th. We will notify you via email regarding how to access to the class videos on the release date.
You're all set!
Don't feel like waiting? Here are classes you can start today
Live what you love with CLASS101