Help make this class happen
Get $25 Off
The creator will reward everyone who signs up with a $25 coupon plus you'll get a chance to say exactly what kind of class you want in a user survey. All you need is an email!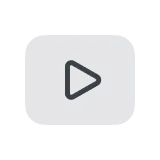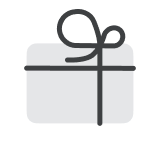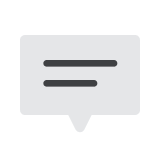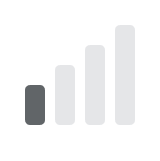 "I'm a firm believer that art is one of the best mediums for self-expression, but it can also be daunting when you find yourself unsure on what direction you want to take it in."
- NXCTES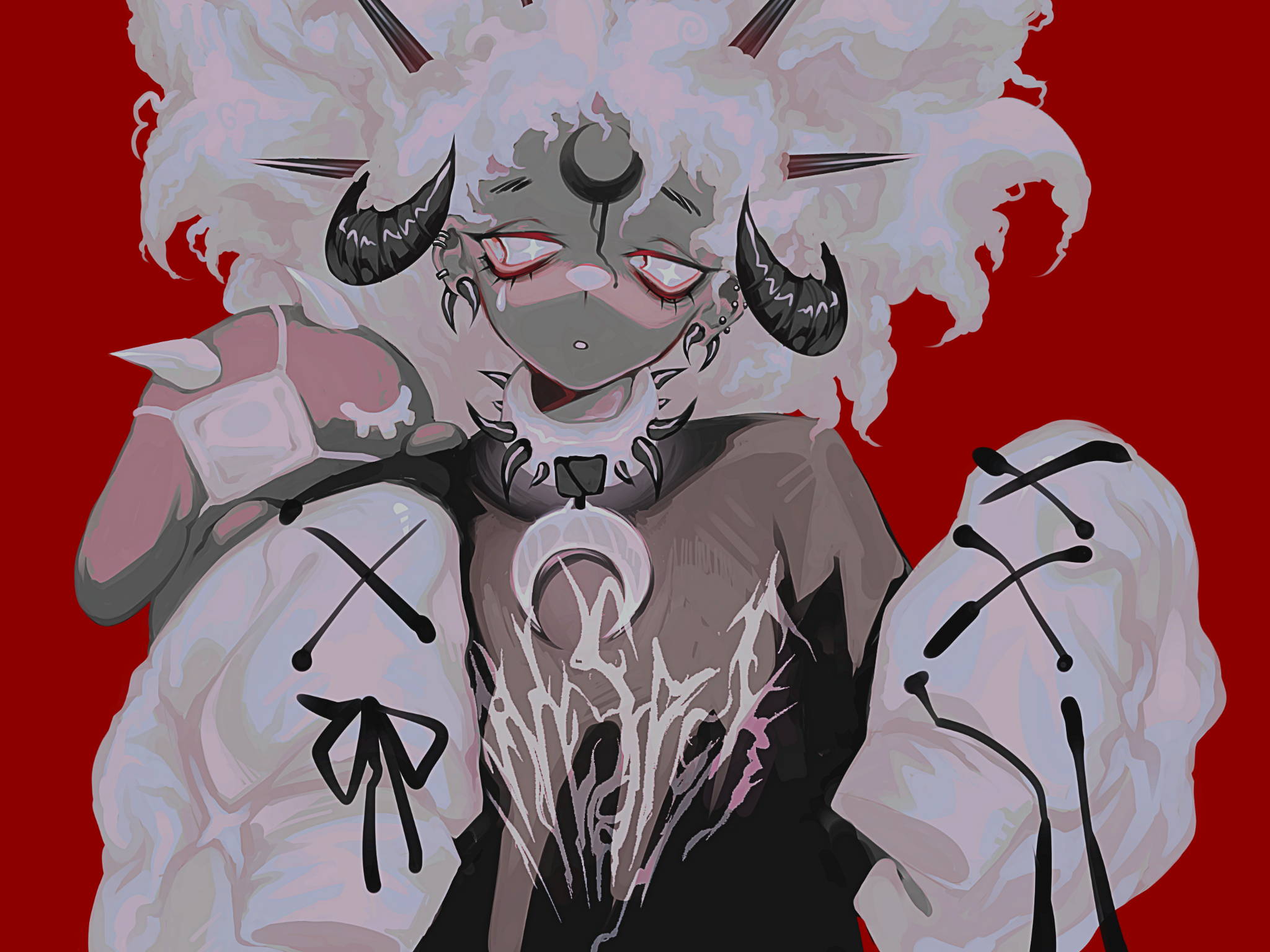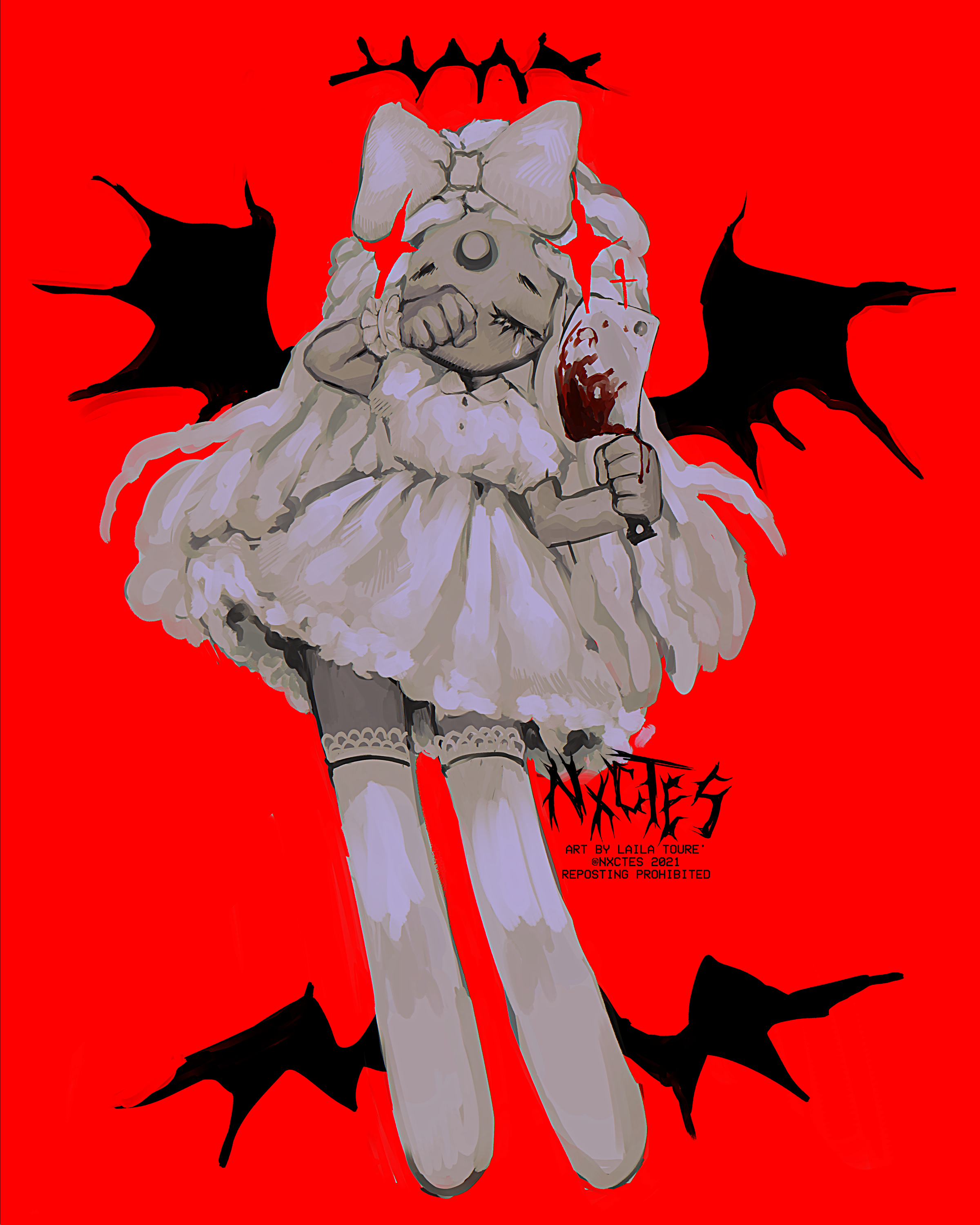 WHAT IS THIS CLASS ABOUT?
Whether it's figuring out your style, adding personality to your work, or just getting the hang of color theory, there are many routes you can to figure out what's missing from your artistic flow. This course's purpose is to walk you through creating digital art that reflects you.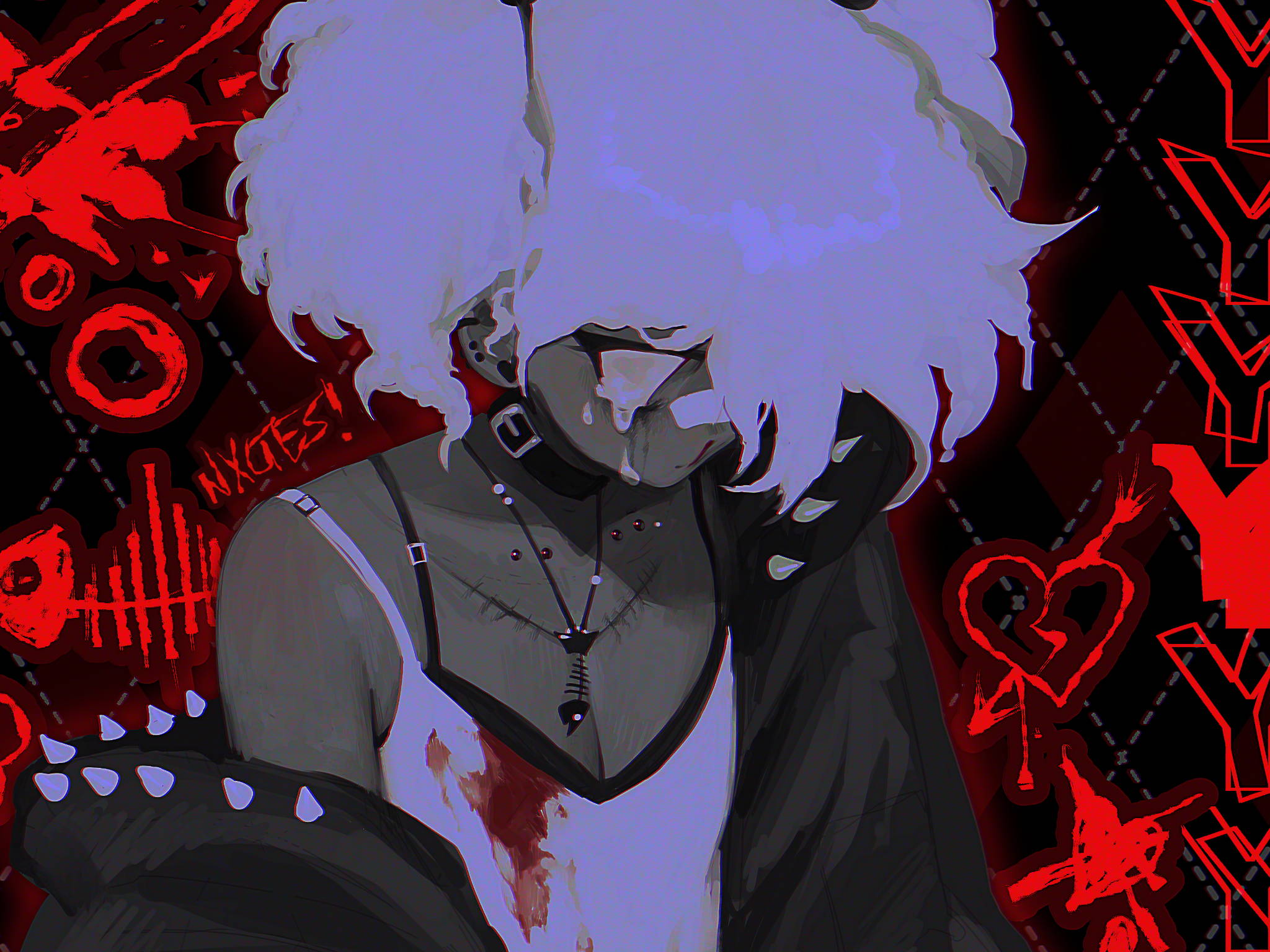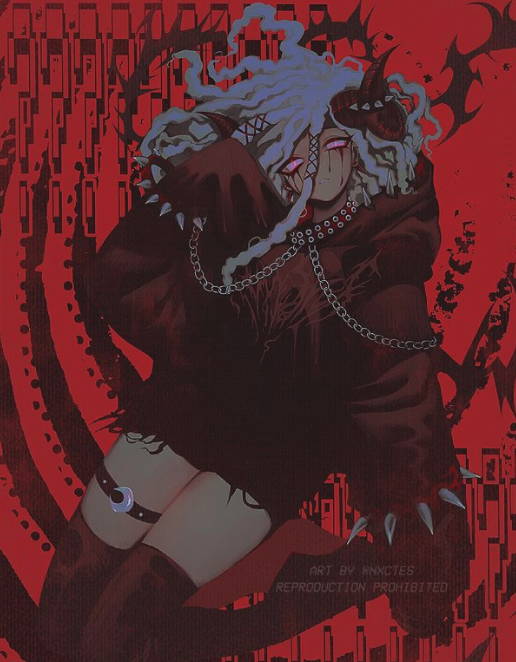 This course is for both beginning and experienced artists looking to develop their art style with an open-minded approach. Learn technical skills while also exploring your interests and creativity!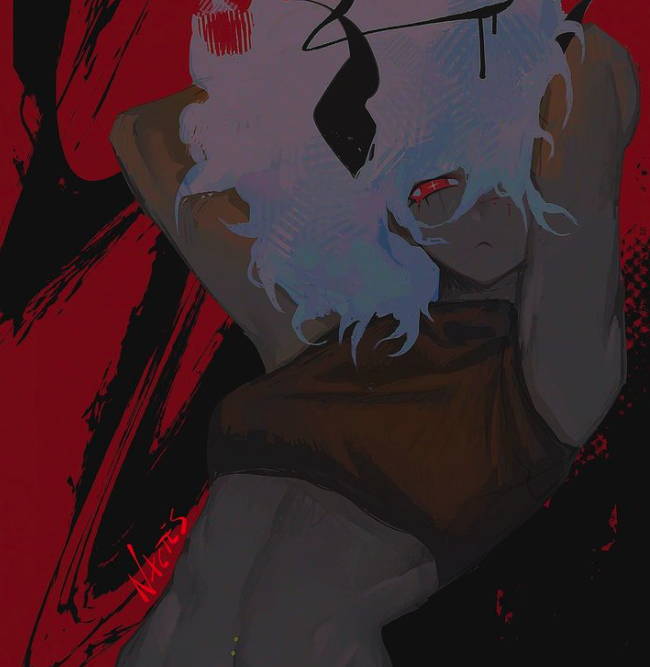 WHAT WILL THE STUDENTS ACHIEVE?
What I want you to take from this course is a better understanding of digital art on both a technical and emotional level, and how your own mindset ultimately influences the process and product. You will learn how to plan illustrations and hone your style into one that is both aesthetically pleasing and fun to work with.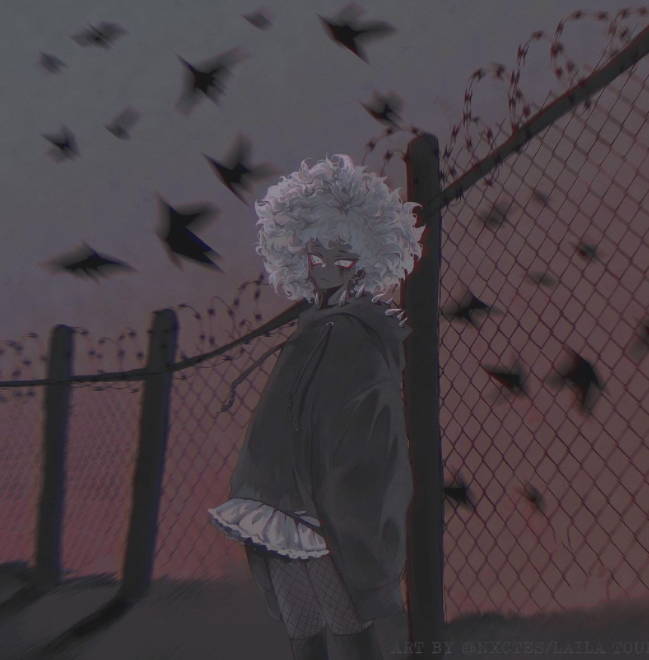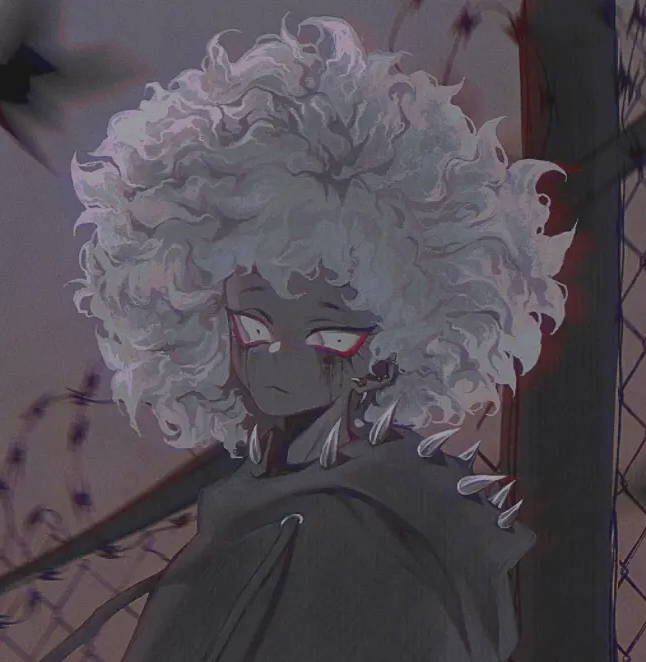 Get the Idea Out (Sketching)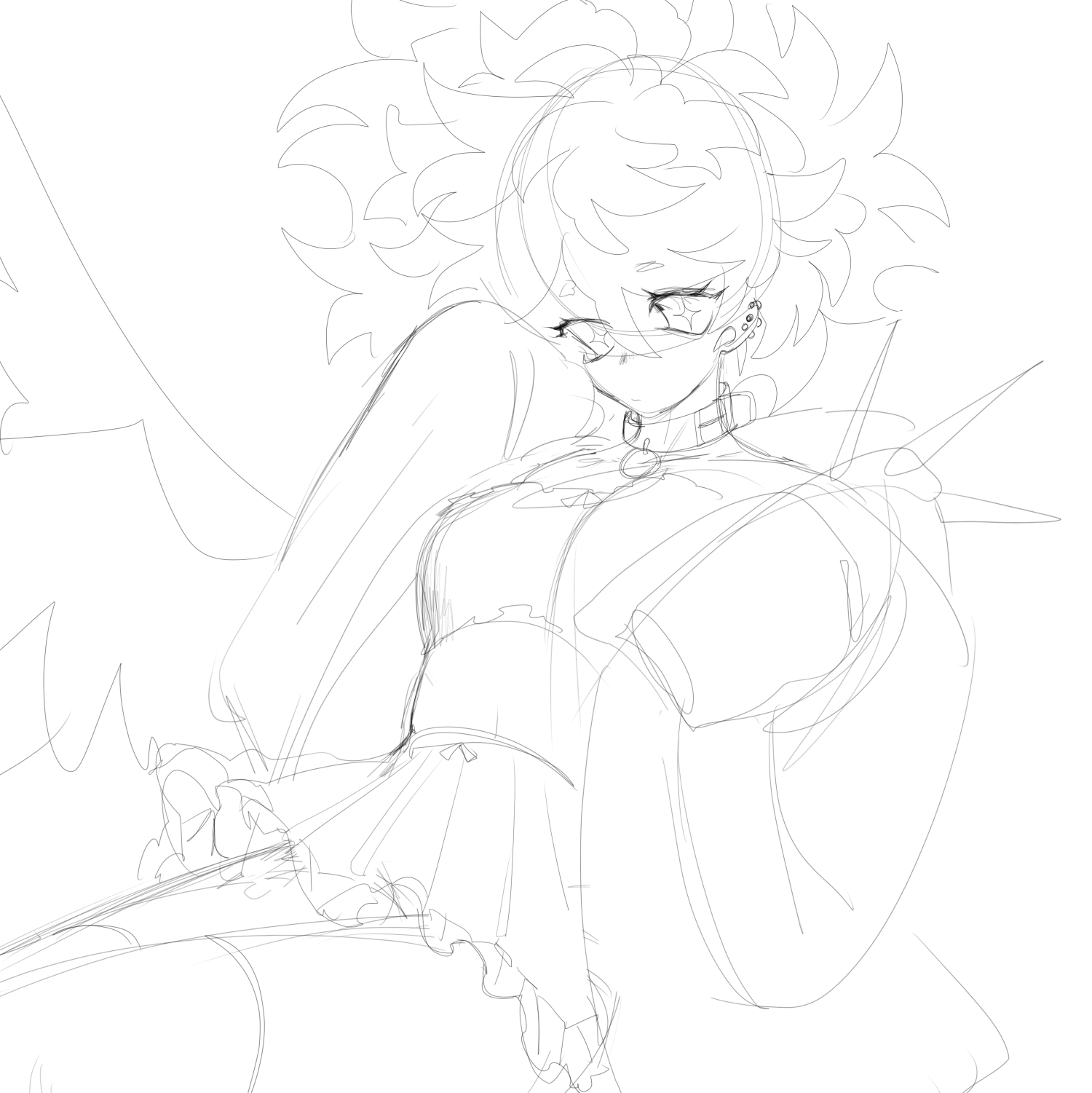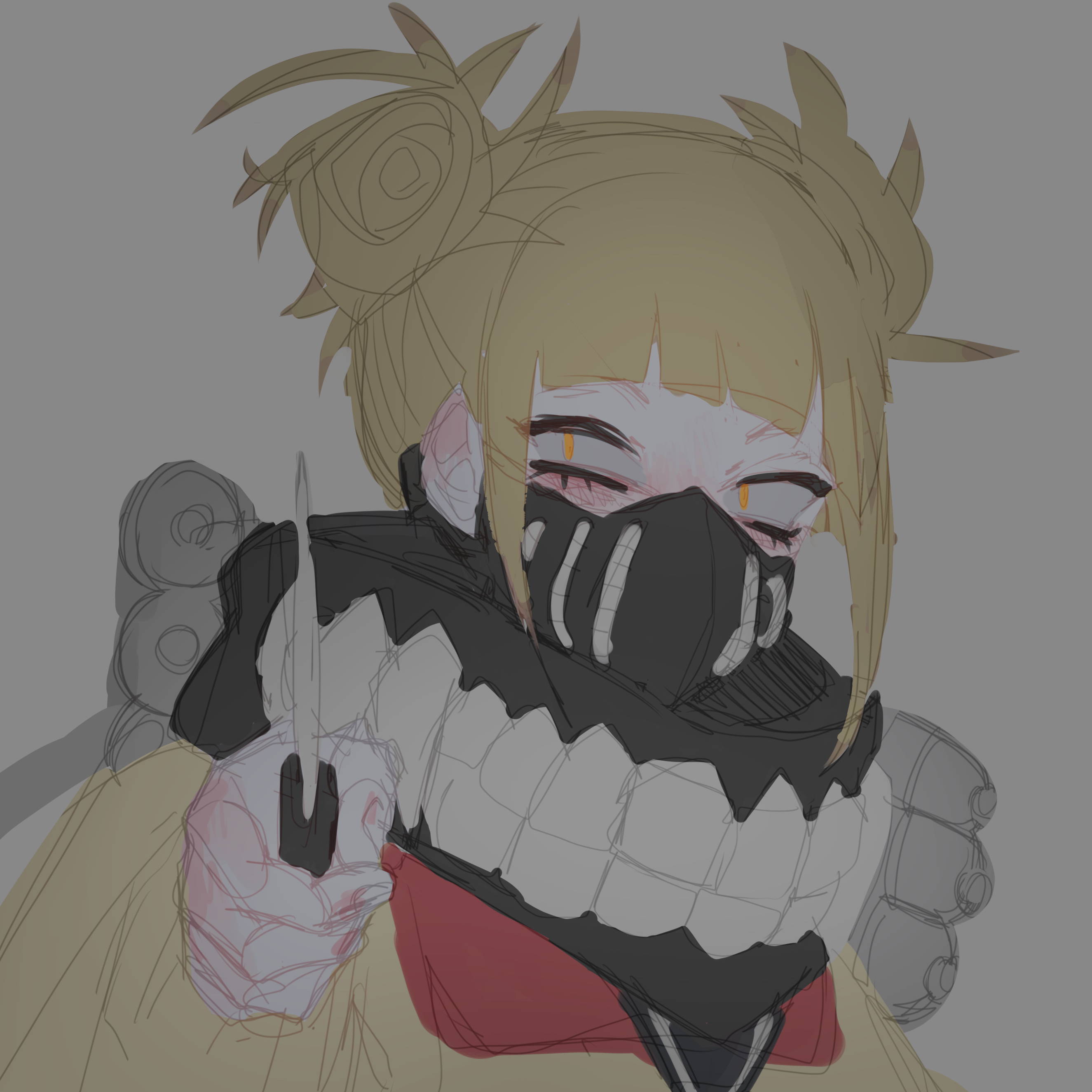 Bring it Together (Colors, Lighting, and Environment)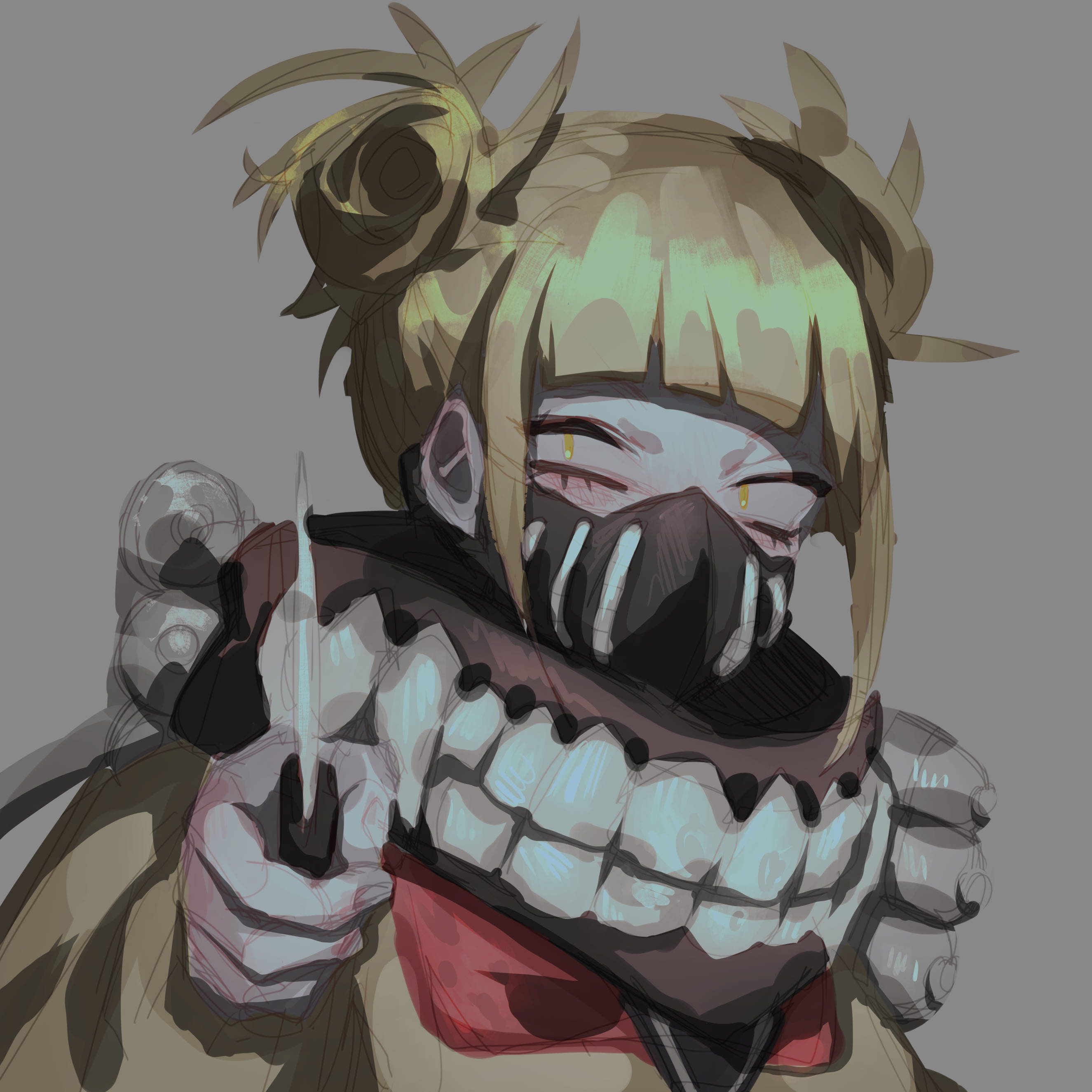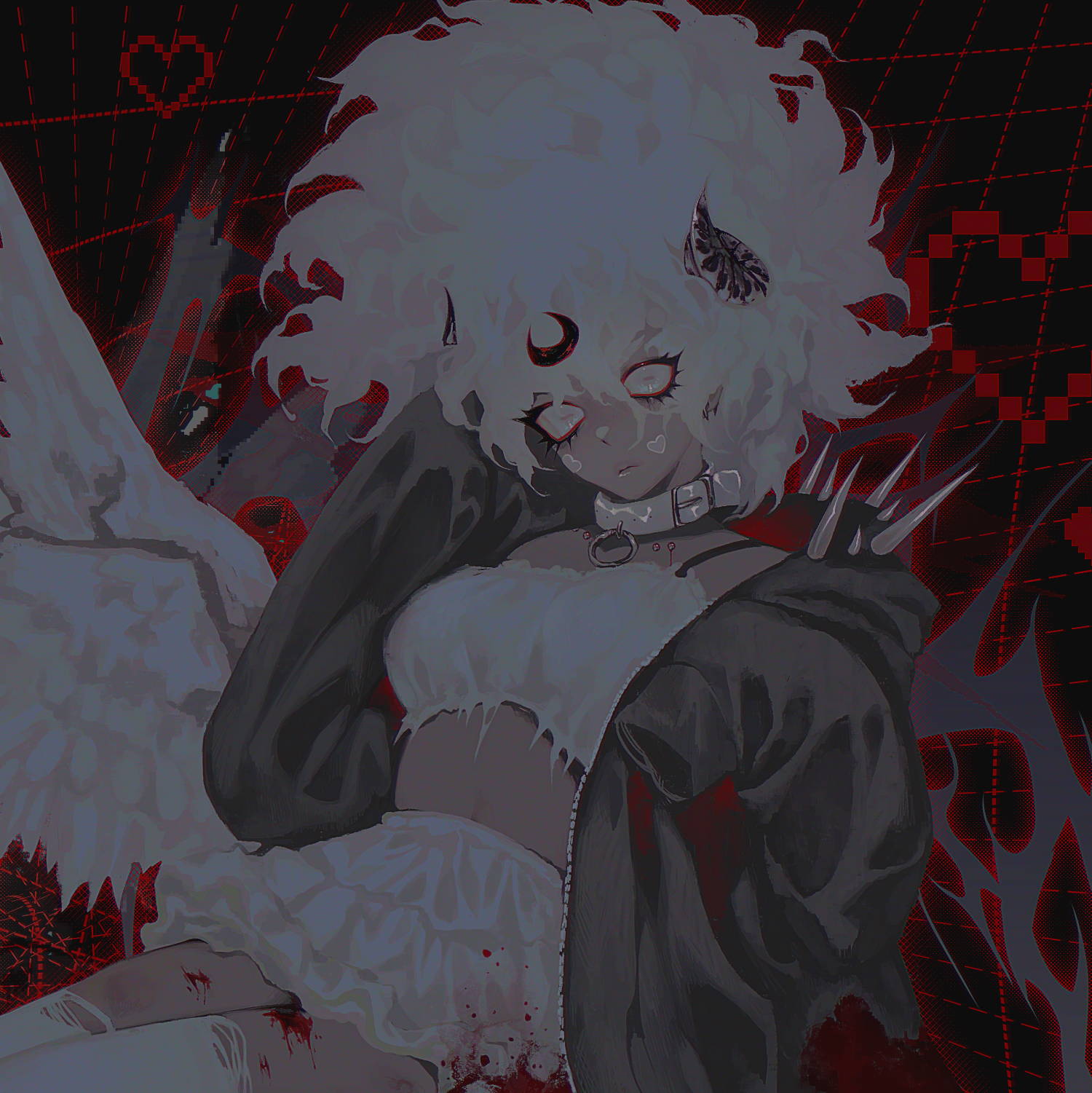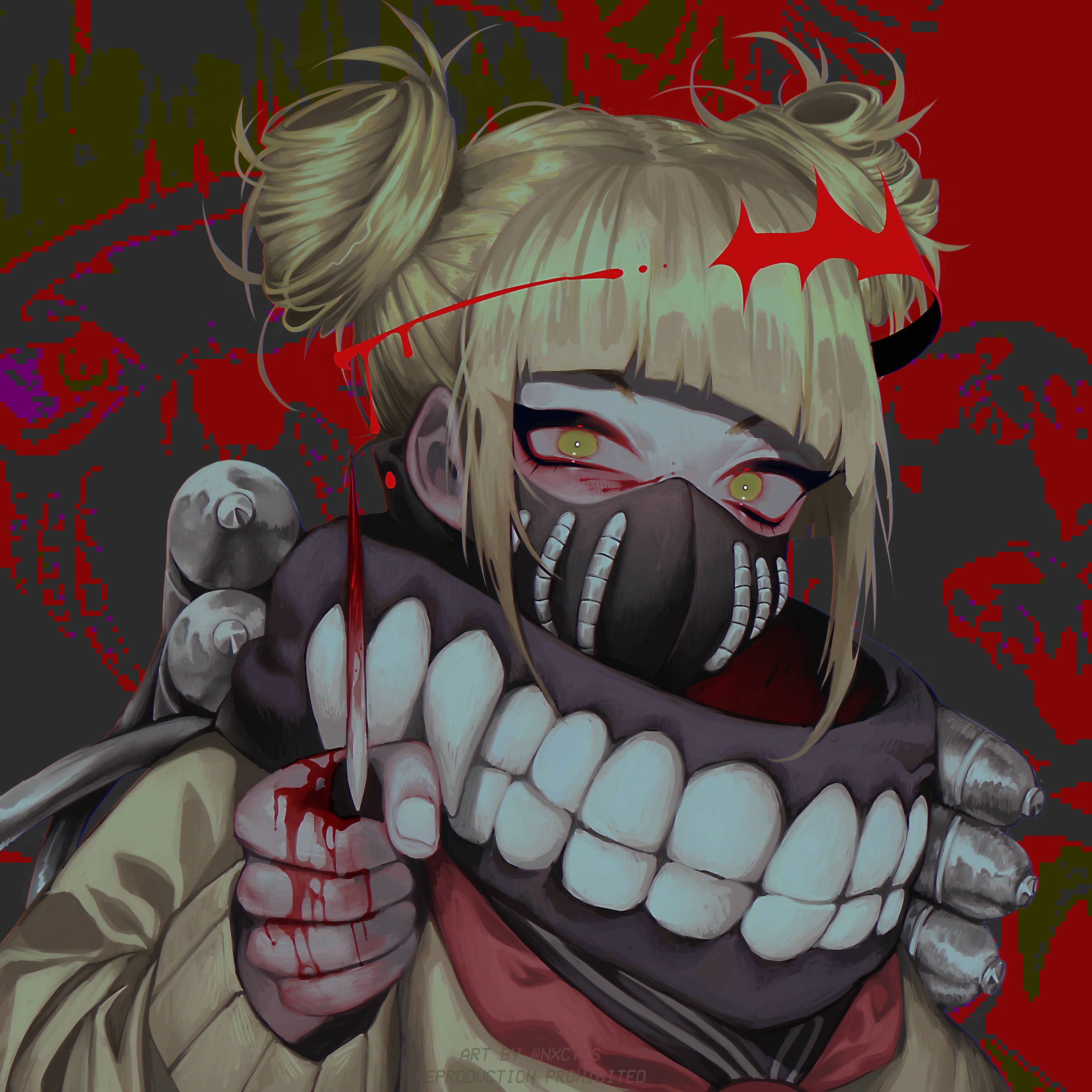 Hiya!
I'm Laila Toure', aka Nxctes, and I'm a 20-year-old self-taught artist with a huge love for anime art and creepy-cute characters. I've been drawing pretty much since I've been able to hold a pencil, and I've been working with digital art since I was 13. I've always used art as my primary means of expressing myself and my love for things like mythology, horror, character design, fashion, and my favorite shows and medias, so naturally this is something that I'm very passionate about.
I'm always in the process of discovering and developing my art and can understand how frustrating it can be, so I hope to be a helpful force in someone else's journey through this class! My biggest goal in sharing my craft with others is to spark something in other artists and inspire them, just as my favorite artists have done for me <3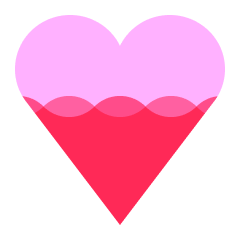 Help the creator reach 300 supporters to make the class a reality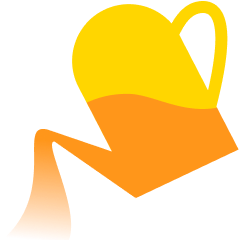 Share what you are most excited to learn about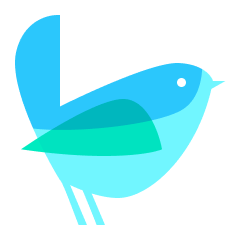 Get the class at the lowest rate with extra 12 weeks of class access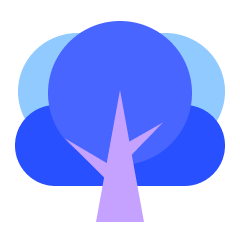 Share your progress, and get direct feedback from the creator
Receive a special supporter reward for helping to launch this course
Get this course up and running faster by showing your support. All you have to do is to click 'I want this class!' to receive updates! To bring this class into a reality, you can also help the creator to collect 300 supporters by sharing this page.
Enjoy a special early supporter $25 OFF coupon
Have your opinions reflected in the curriculum
You're all set!
Don't feel like waiting? Here are classes you can start today
Live what you love with CLASS101