Help make this class happen
Get $25 Off
The creator will reward everyone who signs up with a $25 coupon plus you'll get a chance to say exactly what kind of class you want in a user survey. All you need is an email!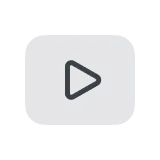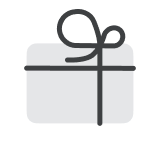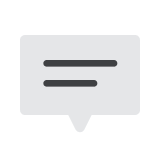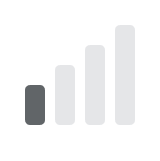 Soulful & Savory: Craft Harmonious Vegan Meals at Home
with Artist, Papaya Petite

WHAT IS THIS CLASS ABOUT?
Delicious. Harmonious. Impeccable flavor.
This class is about changing your philosophy on how food can be made: that it can be healing and harmonious. I come from a family that has been making vegan Asian food for over 30 years and I want to bring this compassionate approach to you, in your very own home.
Food plays a fundamental role in sustaining our bodies and minds and I believe that when we create each meal with just a little intention, it manifests into our lives in wondrous ways.
You'll not only learn about how to make authentic vegan Asian food but also how to enjoy creating each meal with reverence. You'll walk away from this course connecting to food on a deeper level and a paradigm shift in the possibility of plants. Create harmony and bursts of flavor in each bite.
This course also covers popular Southeast Asian dishes such as Pho, Laab, and Pad Thai.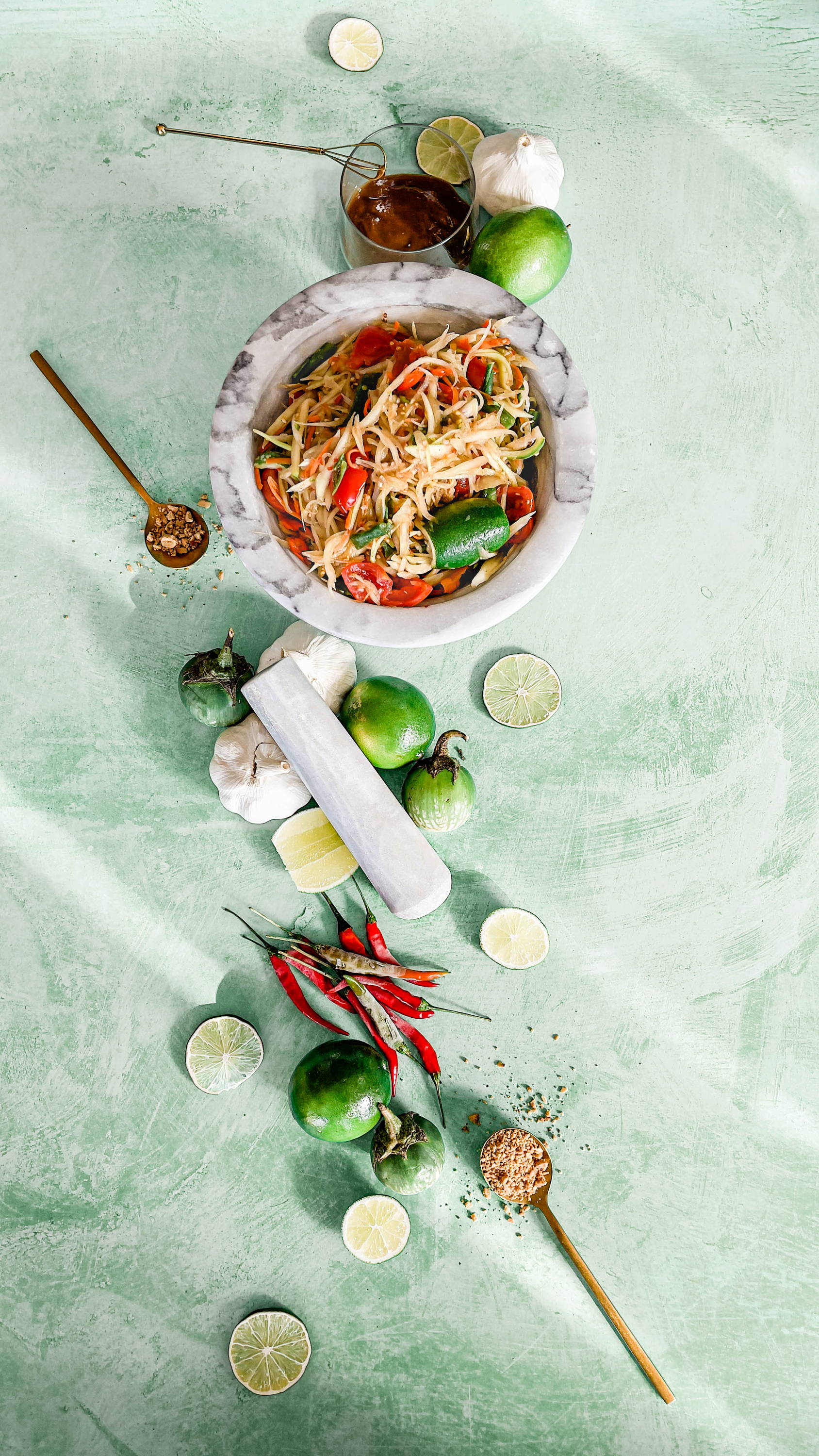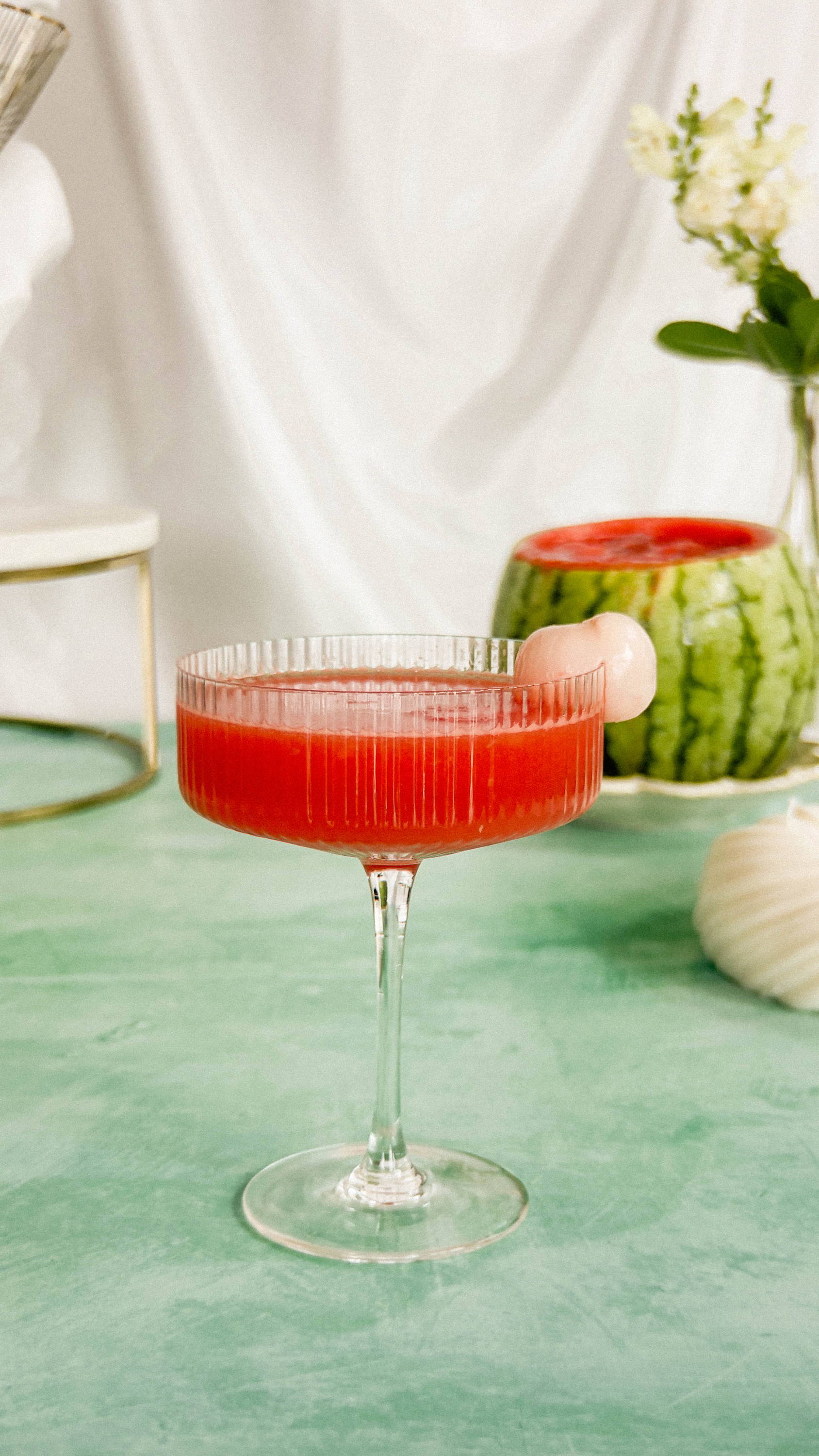 This course is the intersection of my personal food philosophy and vegan Asian food.
And in that intersection, you'll find how to make healing food that is both plant-based and incredibly flavorful. This course is for anyone who is interested in either or both.
Whether you are a beginner or expert to cooking & the healing journey with food, there is something for everyone to take out of this course. You are welcomed as you are.
WHAT WILL THE STUDENTS ACHIEVE?
By the end of this course you'll walk away with:
How to build a healing approach into crafting food at home

How to make vegan Asian meals for breakfast, lunch, and dinner

The foundations of SouthEast Asian seasoning

How to pull flavors from plants and use them as meat substitutes

How to make popular Southeast Asian dishes such as: Pho, Laab, and Pad Thai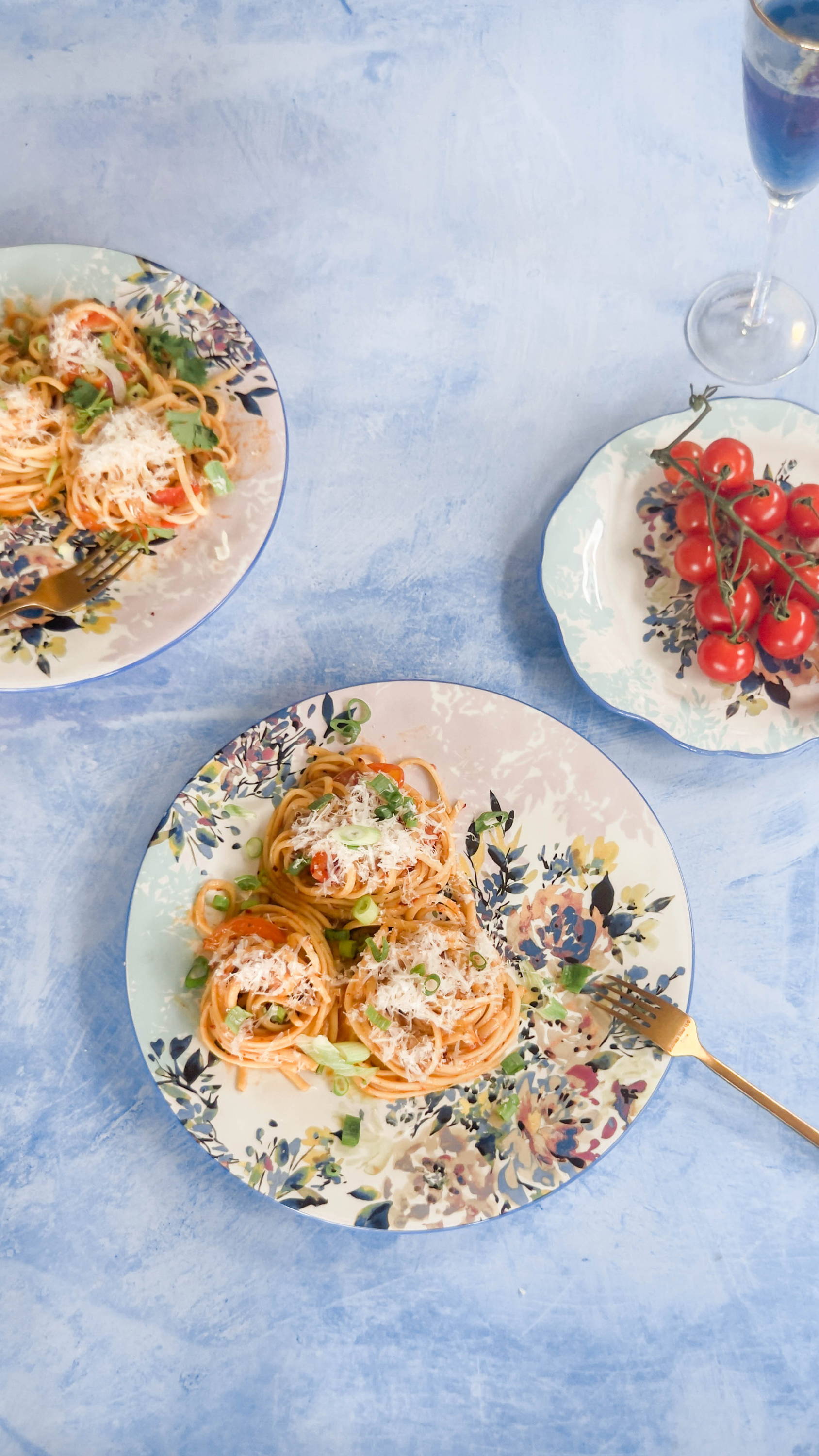 My name is Sousada and for over 30 years my family has been making vegan Asian food specializing in Lao, Thai, and Vietnamese food.
 
Before the pandemic, I always hosted dinners for families and friends. To them, it was a special occasion to be nourished by food made with healing intention and to be in good company.

Last year, I decided to bring my compassionate approach to cooking online.
When people watch my videos or make my recipes, I want them to feel immersed in the experience. And with each bite of my dish, I want them to feel as if I made the dish for them right in my home. Though we are apart, this has become my way of connecting to people.

Welcome friends, to my kitchen 💞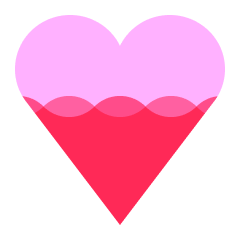 Help the creator reach 300 supporters to make the class a reality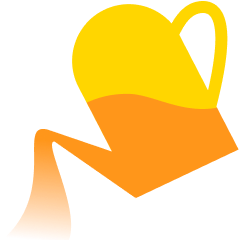 Share what you are most excited to learn about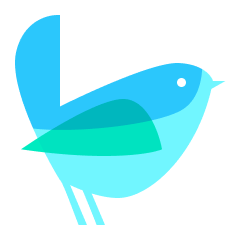 Get the class at the lowest rate with extra 12 weeks of class access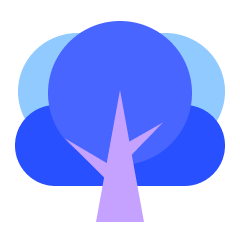 Share your progress, and get direct feedback from the creator
Receive a special supporter reward for helping to launch this course
Get this course up and running faster by showing your support. All you have to do is to click 'I want this class!' to receive updates! To bring this class into a reality, you can also help the creator to collect 300 supporters by sharing this page.
Enjoy a special early supporter $25 OFF coupon
Have your opinions reflected in the curriculum
You're all set!
Don't feel like waiting? Here are classes you can start today
Live what you love with CLASS101