Get $50 off with promo code PROCREATE
Get creative

with Procreate
Buy One, Get One
We are offering this chance only to the first 100 classmates. Enjoy the promotion before it's too late.
Steps to Stylize Character Illustrations From Rough Sketches to Rendering Progress
with Artist, peach.milk.tee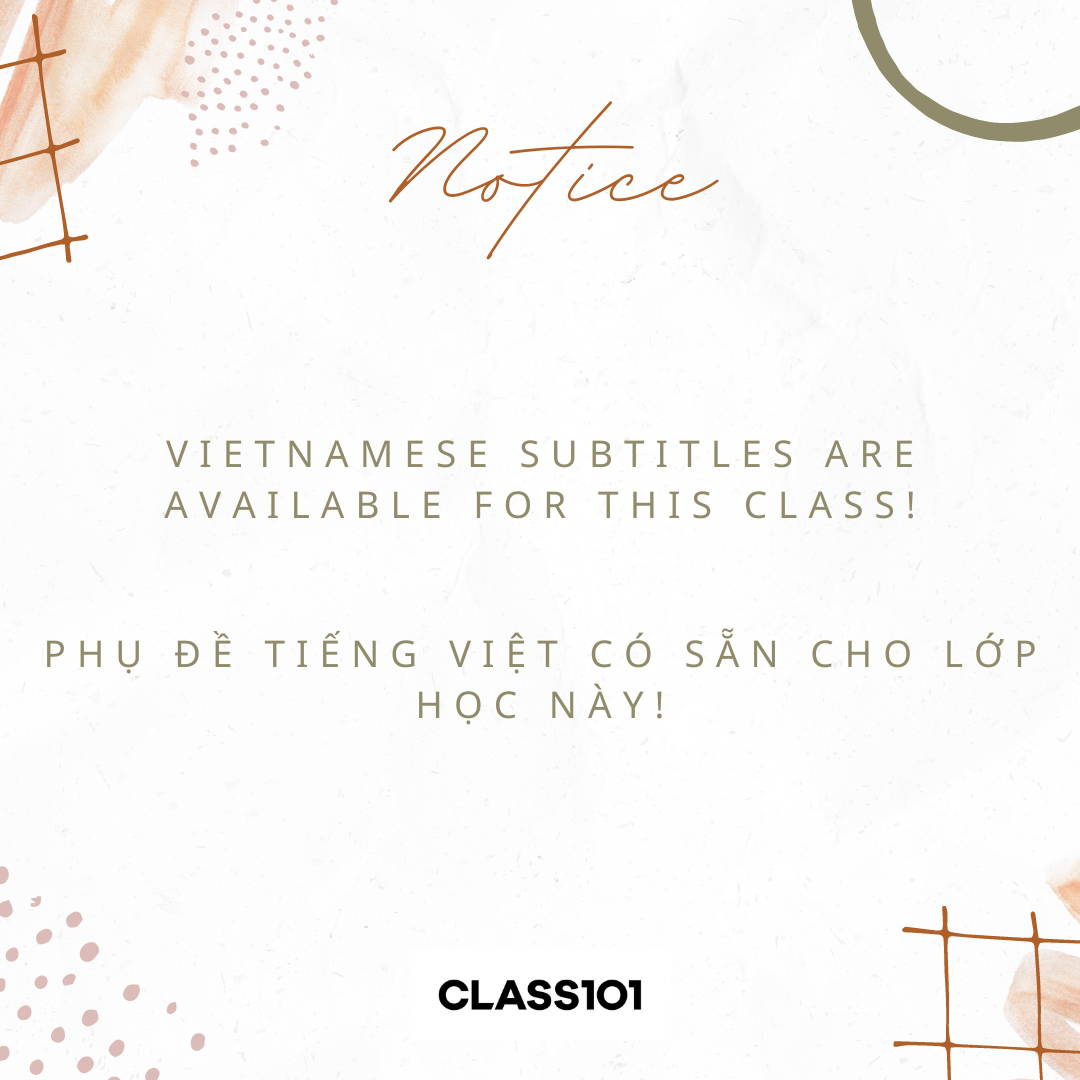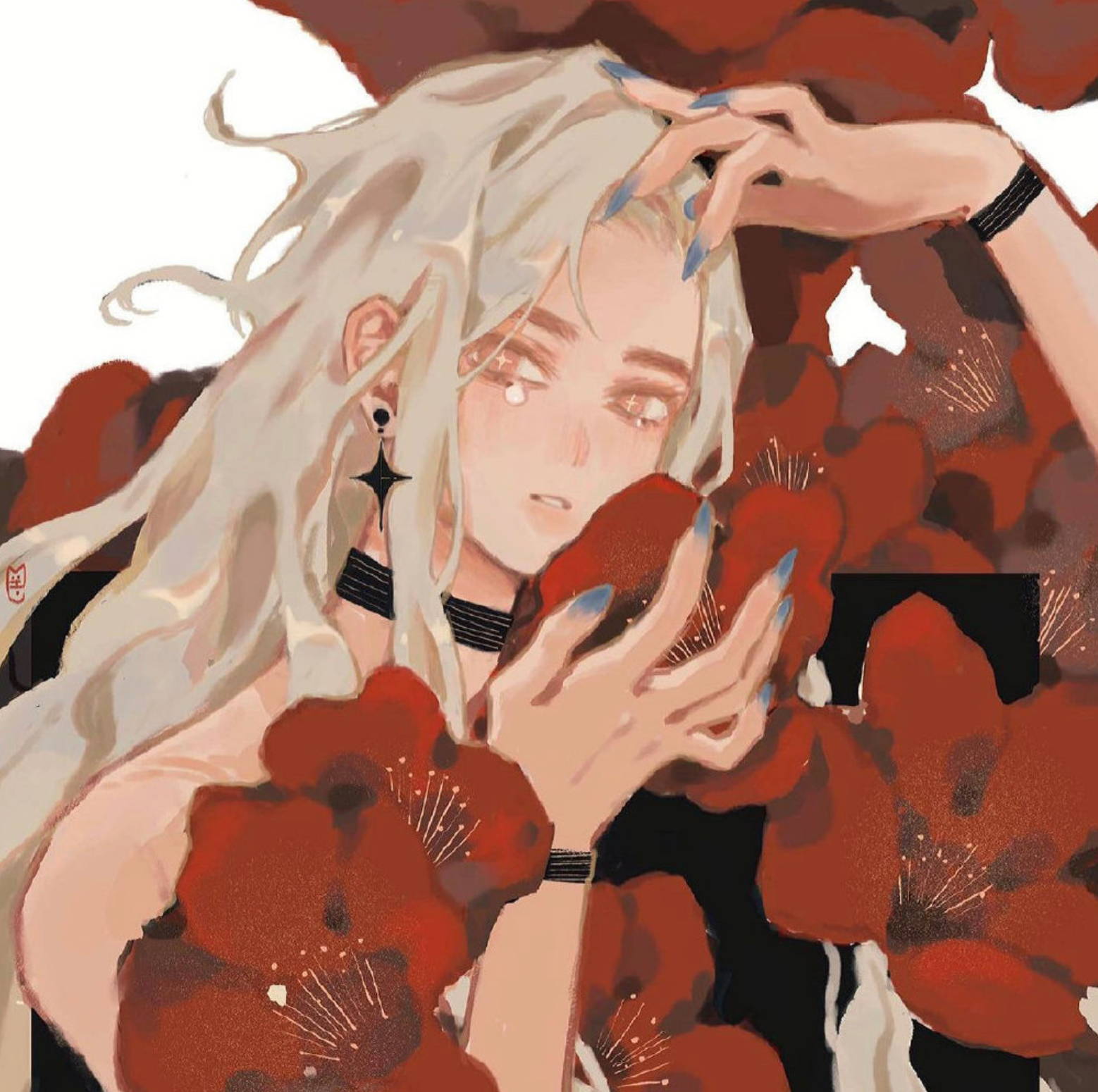 WHAT IS THIS CLASS ABOUT?
Creating your own adorable character is not so hard and neither is picking the right color for them. I'm here to assist you to go through the progress! Using Photoshop! In this class, I would like to share my methodology, not only on how to create a character, but also on how to refine the drawing implementing technic such as selecting subtle color, controlling edges, distributing details on character. And many more additional tips that might enable you to improve your skills or develop your own art style!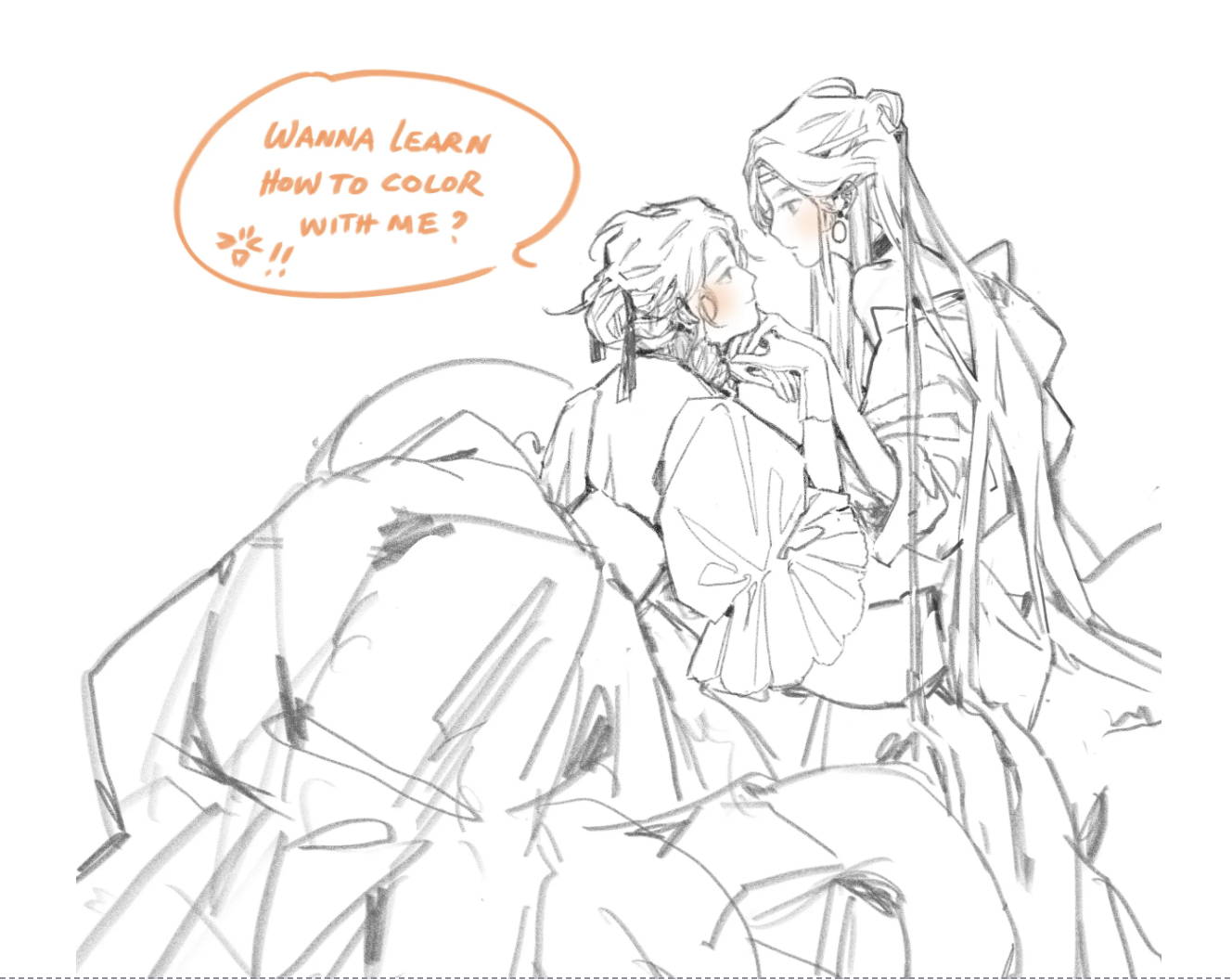 This class is for both beginners and intermediate artists who wish to elevate their skills by learning more tricks and tips which allow them to find out their aesthetic in specific aspects such as: clothing, colors, shapes.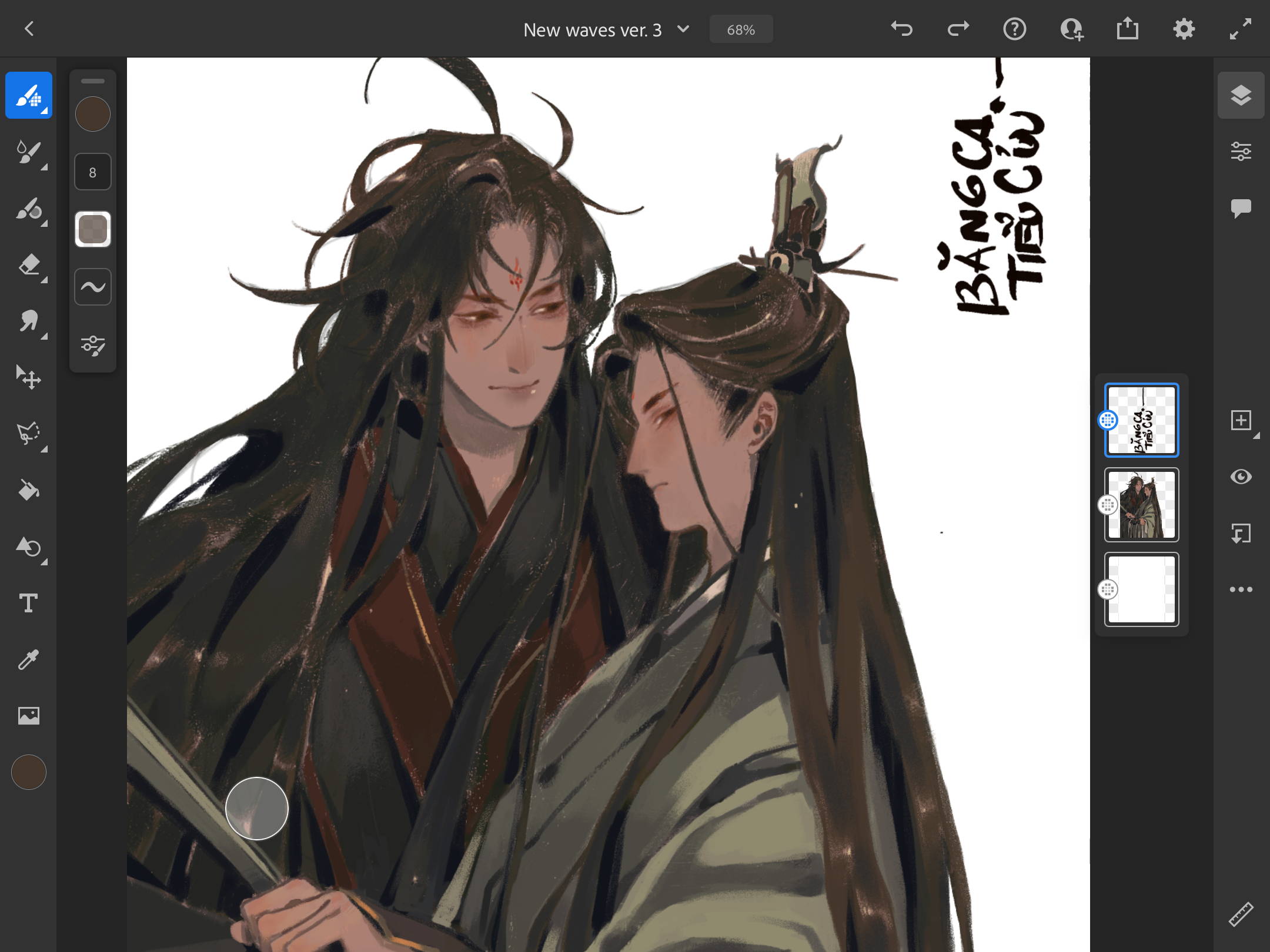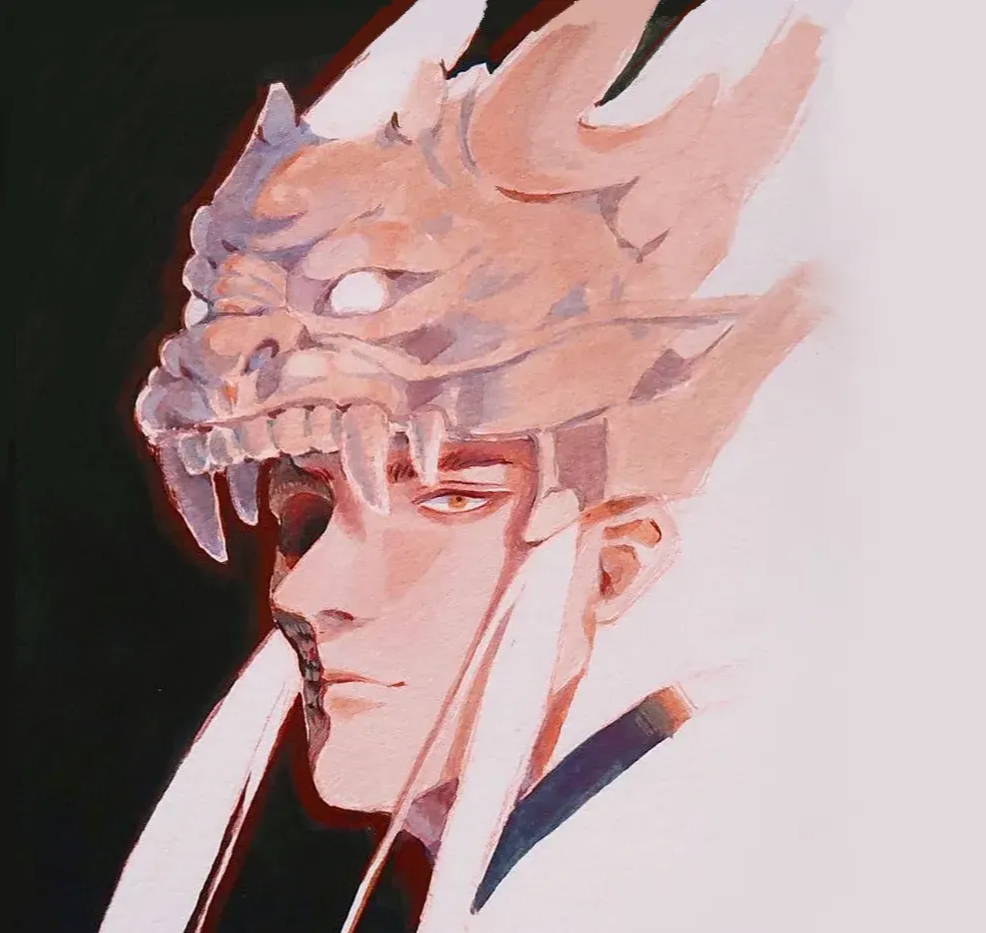 WHAT WILL THE STUDENTS ACHIEVE?
By the end of this class, you will learn the fundamentals of characters composition on canvas, how their pose will affect the drawing and how to add supporting elements (ex. Flowers, moons etc). The class will also help you decide the right amount of details and their distribution on a character, plus how to use references. You will achieve the techniques that facilitate you the ability to develop your own style or enhance your skills: from choosing color, adding lights, adding texture, to using "pop" elements (ex: sparkles, gradient map, effects etc).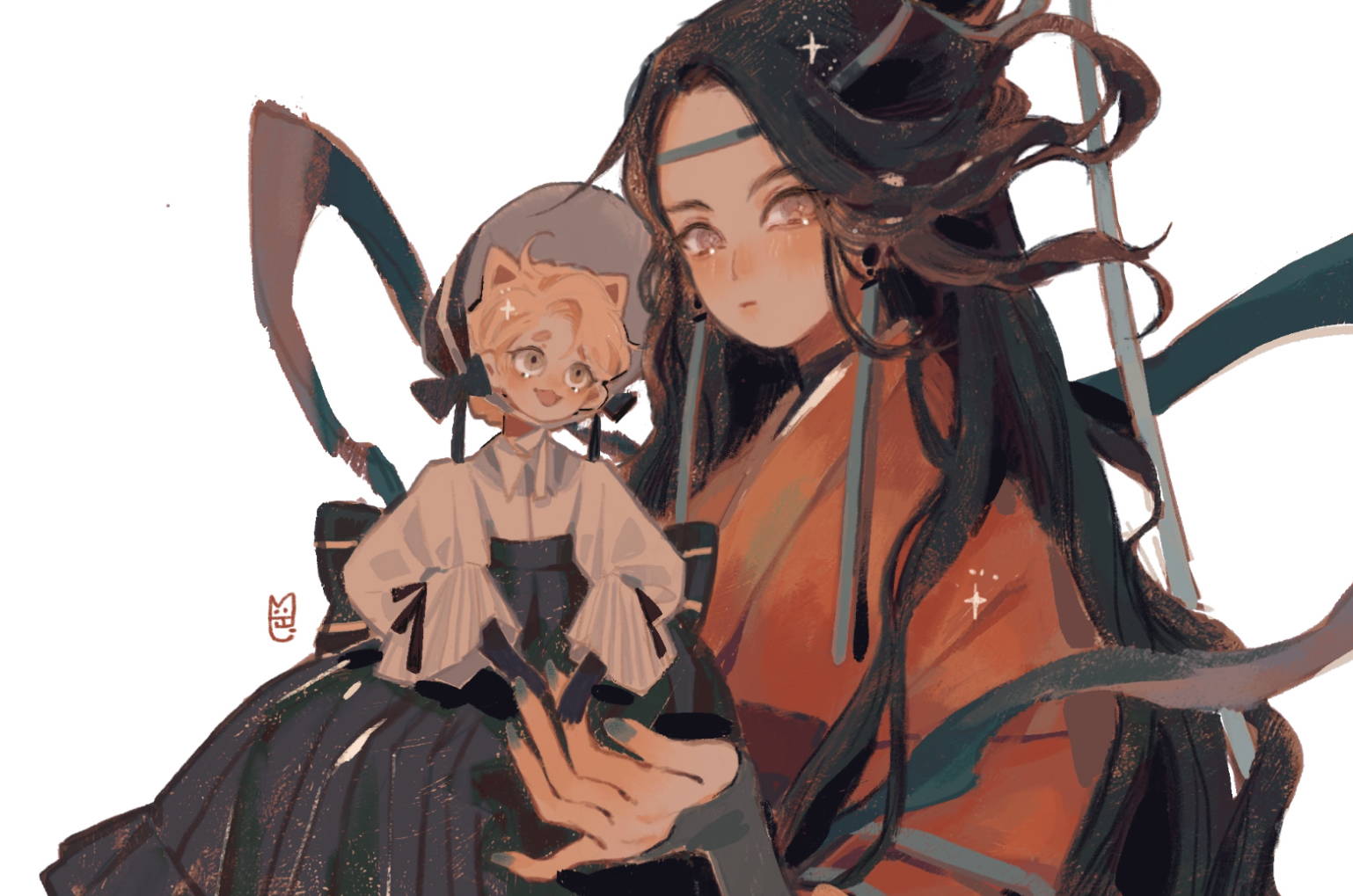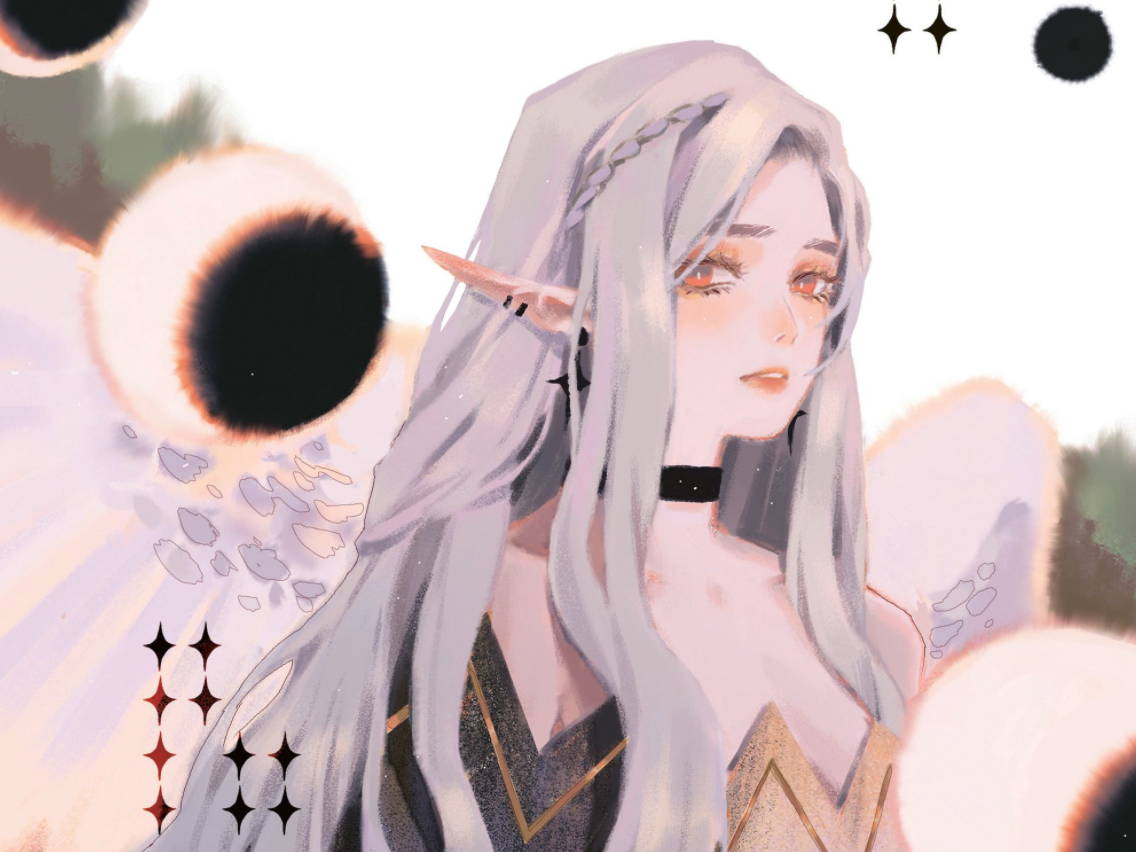 Step 1: Elements Influencing Your Digital Drawing Style

Step 2: Creating Unique Color Schemes & Composition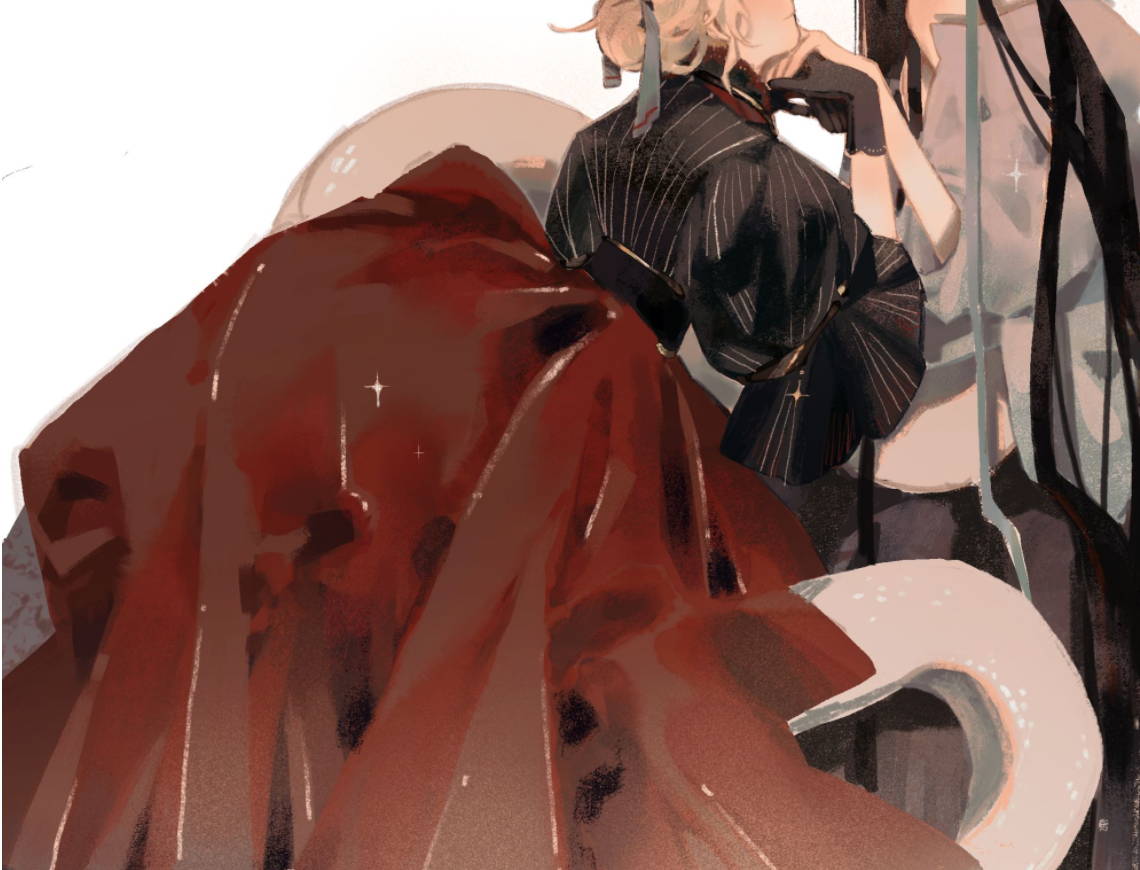 Step 3: Drawing Techniques: Color Blending, Controlling Edges, Adding Texture, Light, Moods

Step 4: Workflow For Illustrator/Artist/Dreamer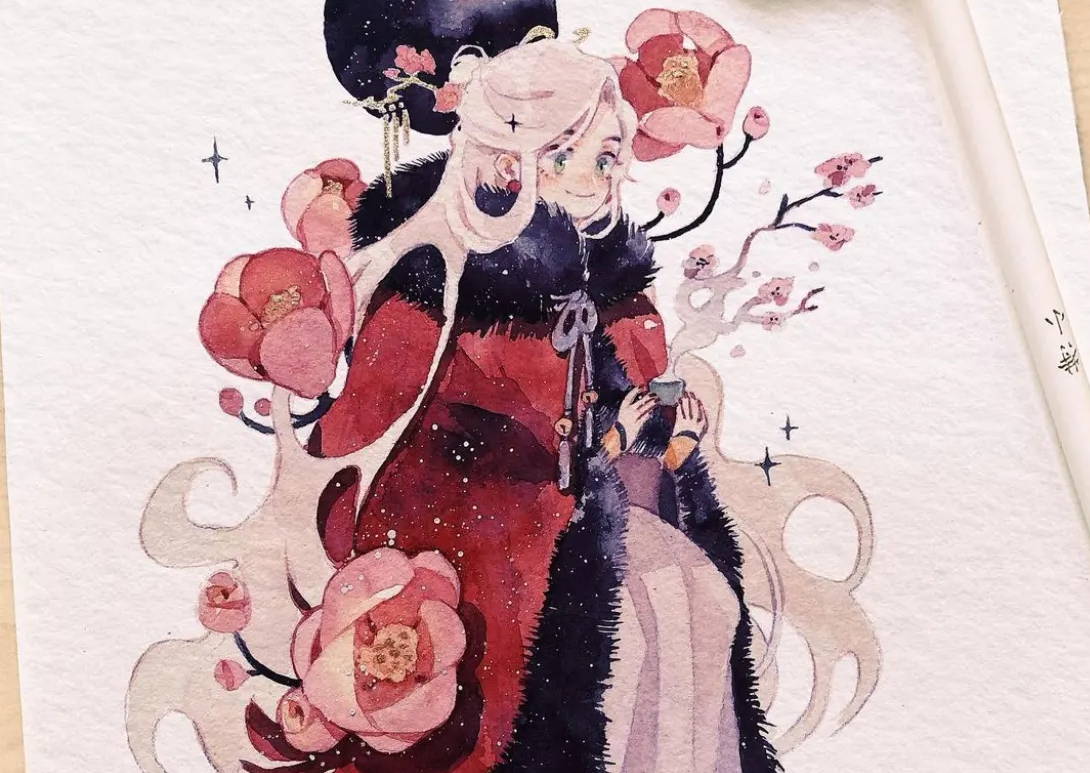 ---
Meet Your Instructor!

Introduction to Course Content: This course is about STYLE —!

Introduction to Course Functions: Procreate and Photoshop parallel?!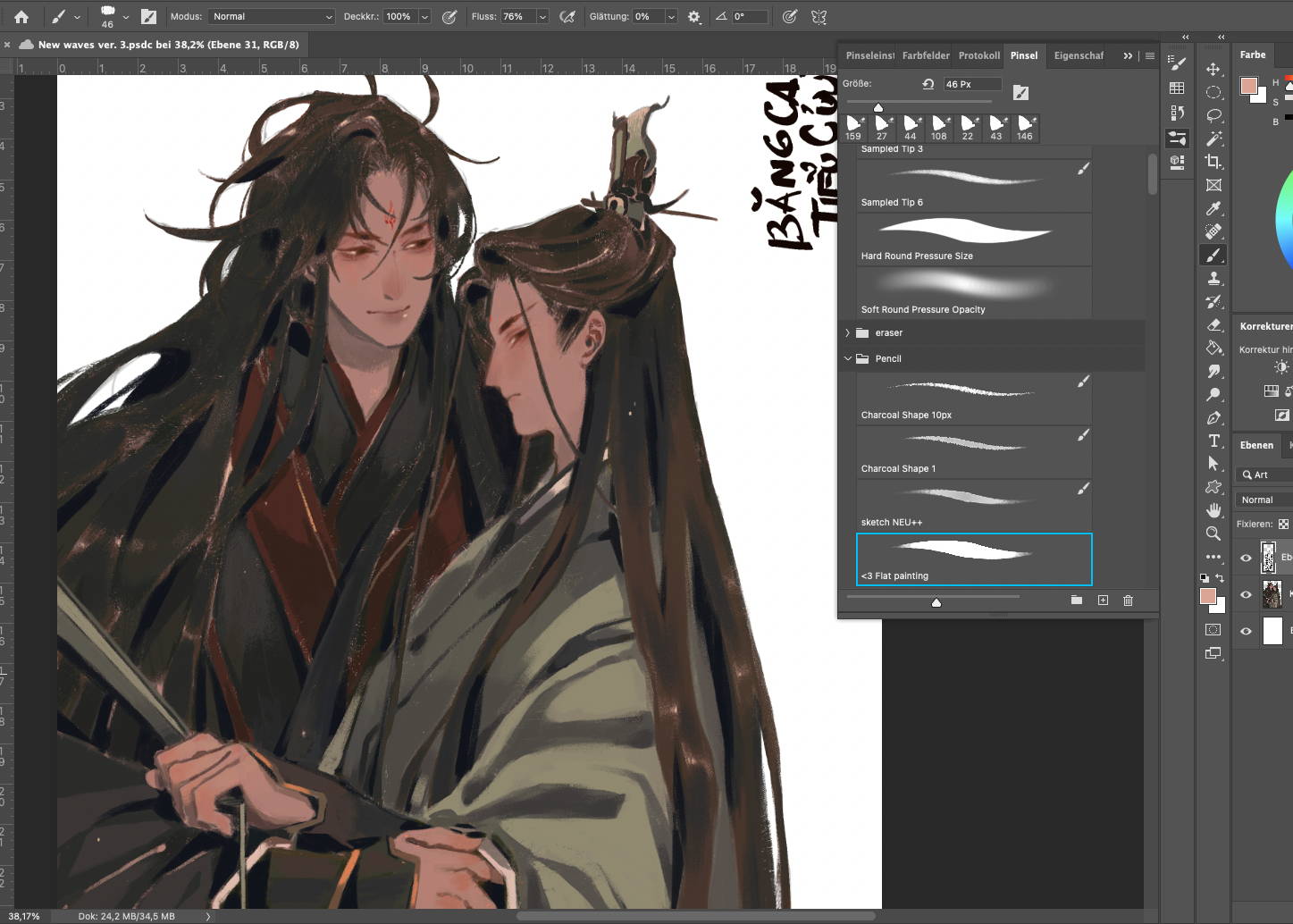 Chapter 1: Elements influencing Your Digital Drawing Style

---
Canvas setup and why it is so important

Brushes setting: to sketch and to colour with them

Essential course-survival: tools, shortcuts, effects, textures

What's Style anyway? — my personal perspectives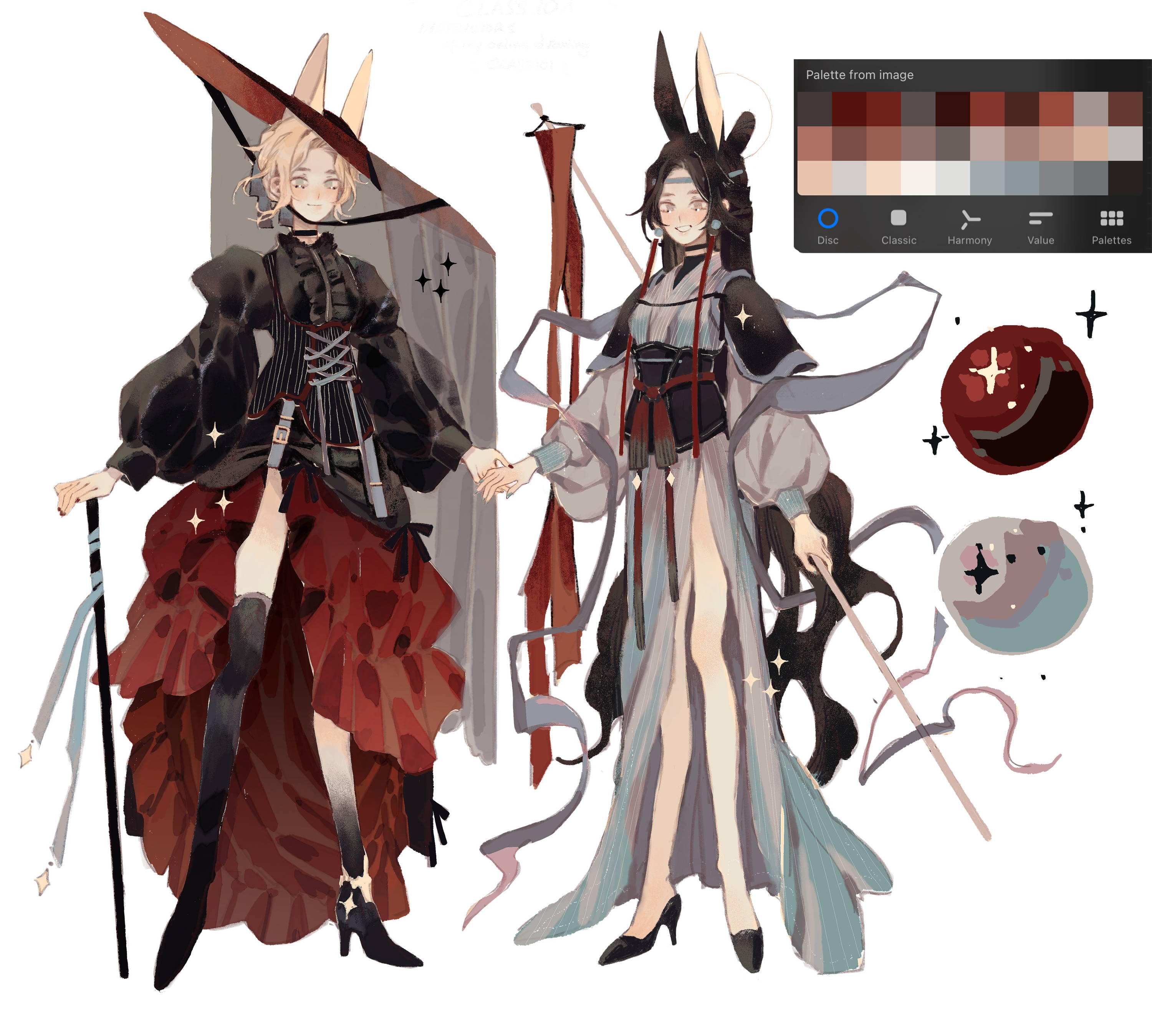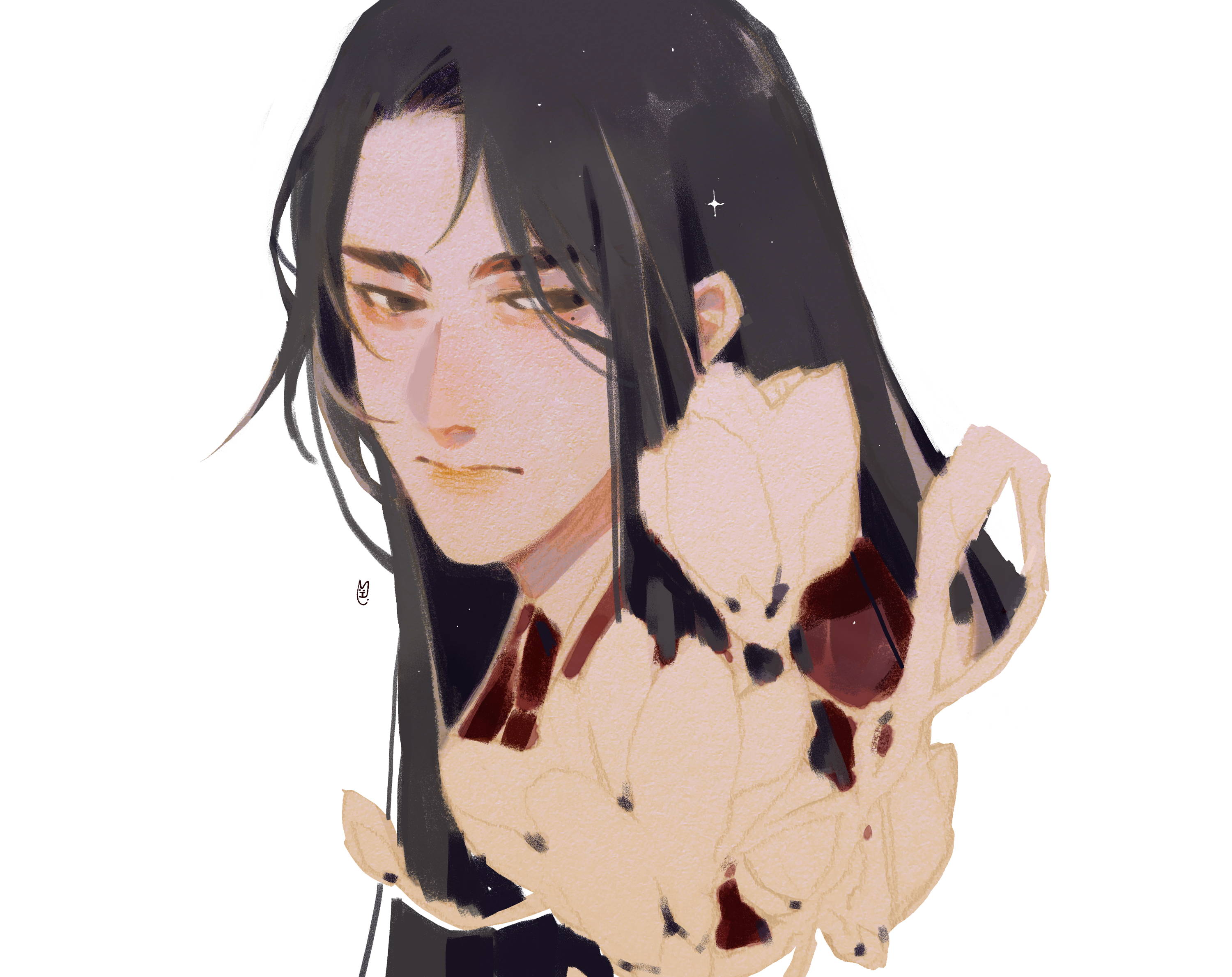 Chapter 2: Let's have fun! How Do We Pick Color?

---
How I pick the right color schemes

Experimental techniques to find out more and more about color combinations

Color composition on a character

Edit color to make it looks "pop" in PTS and Procreate
Chapter 3: My Approach to Adding Colors to the Drawing

---
My way to pick the right brushes and various tips to modify them that suits your way

How I apply colors to a drawing

Techniques: color blending, controlling edges, adding texture

Rendering process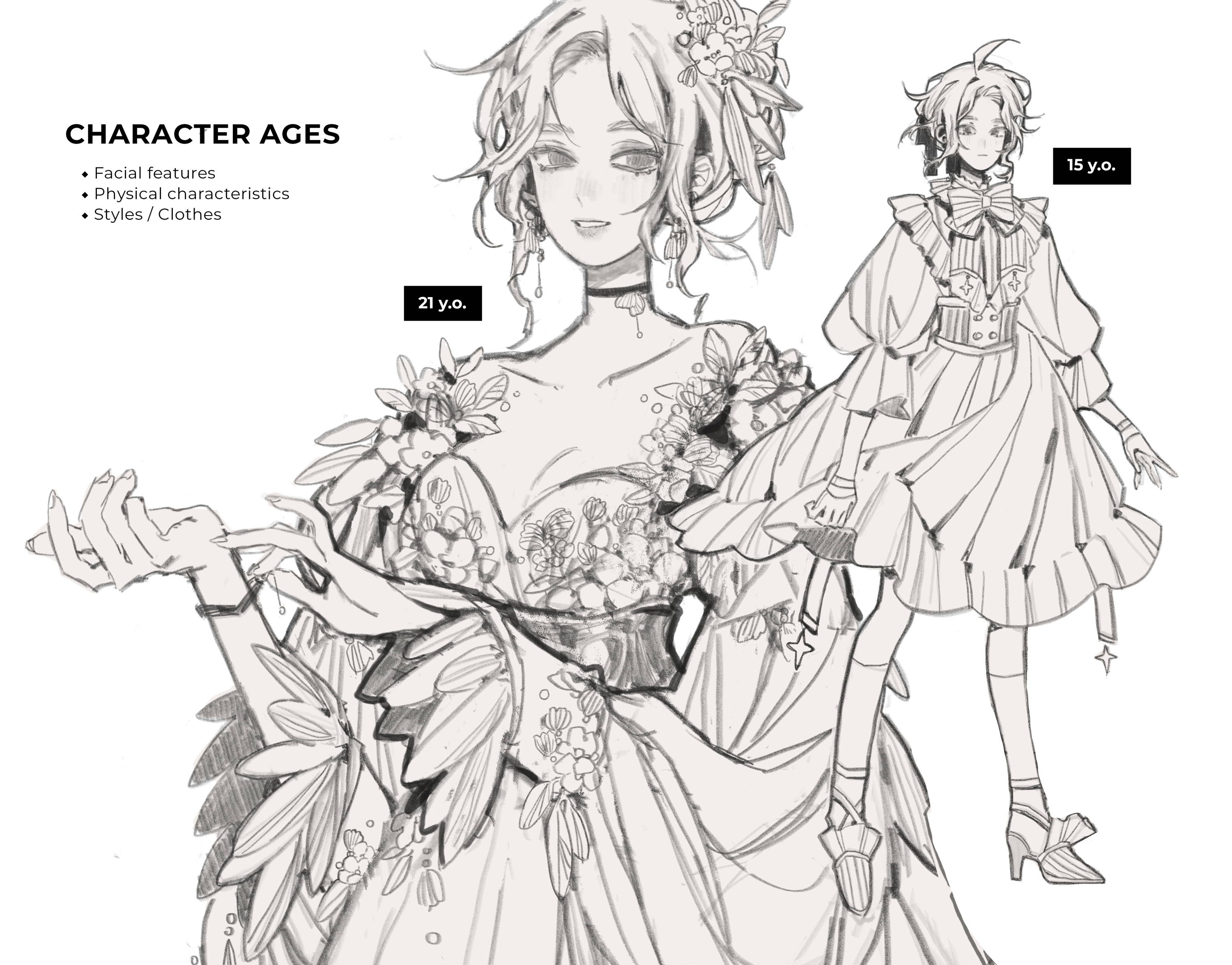 Chapter 4: Character Design Crash Course
---
How I come up with my character design

Character poses and background elements

Distributing details on character

How I draw clothes and wrinkles
Chapter 5: Lighting Crash Course

---
Fundamental about Lighting and Shading in drawing

How I draw light and how to use colors to create moods

Remember chapter 1? Let's try some color experiments!
Chapter 6: My Drawing Process, from A to Z

---
Canvas setup

Finding inspiration and references

Sketching and Creating colour sketch

Rendering and Adding effects, texture, pop elements – Final touches
Bonus Chapter: My Experiences With My Drawing Career

---
Commissions open

Working on projects

Conducting Illustration for publisher – Portfolio Preparation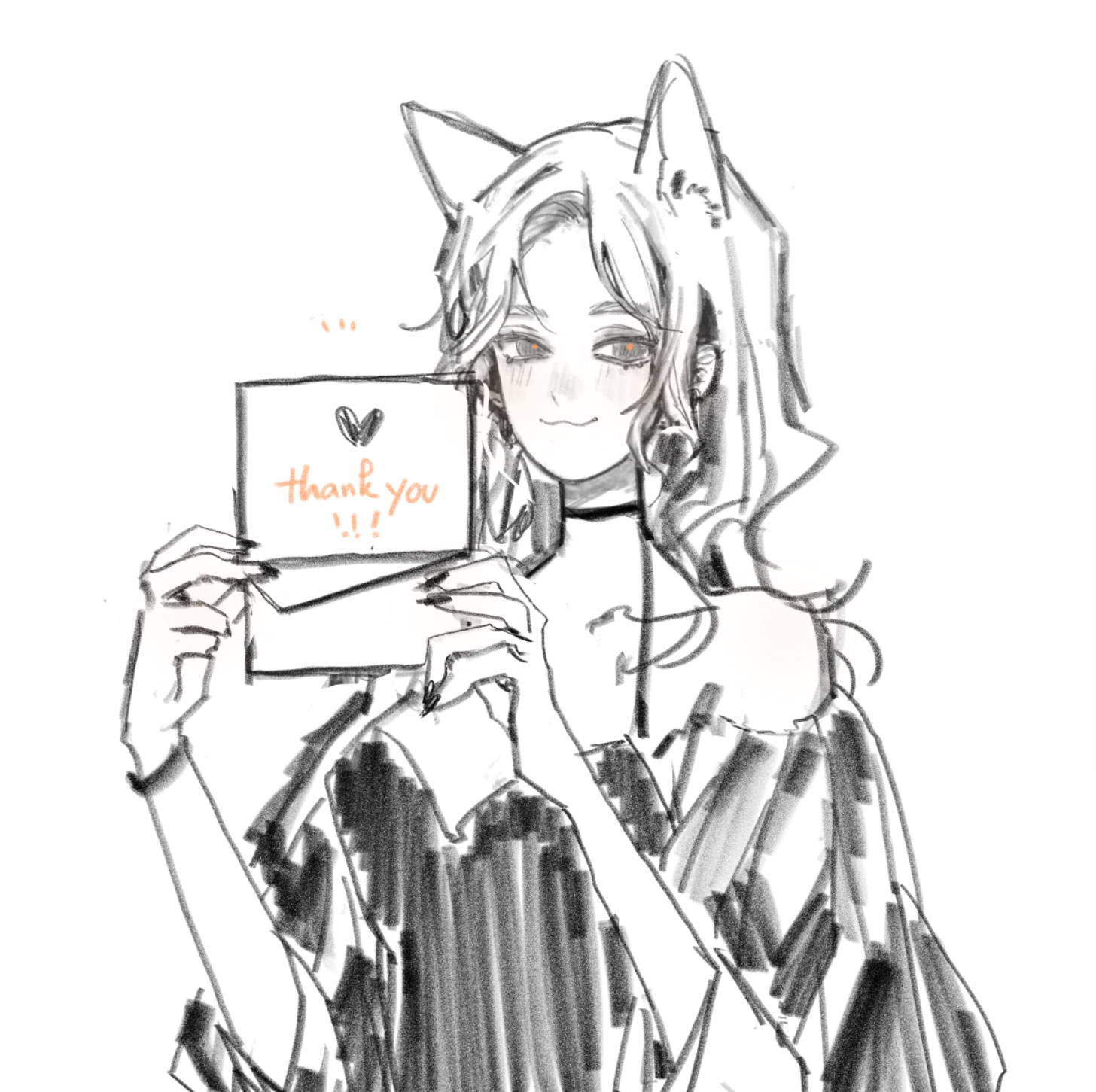 ---
Congratulations!! You have my biggest virtual hug for making it this far!
🎁 I have a personal gift just for the first 100 people that have bought my class!

The conditions are as follows:

You'll receive a small postcard signed by me!
I may need your address so I can ship the item to you.
There will be an e-mail sent to the first 100 purchasers
If you cancel your payment the giveaway will not apply to you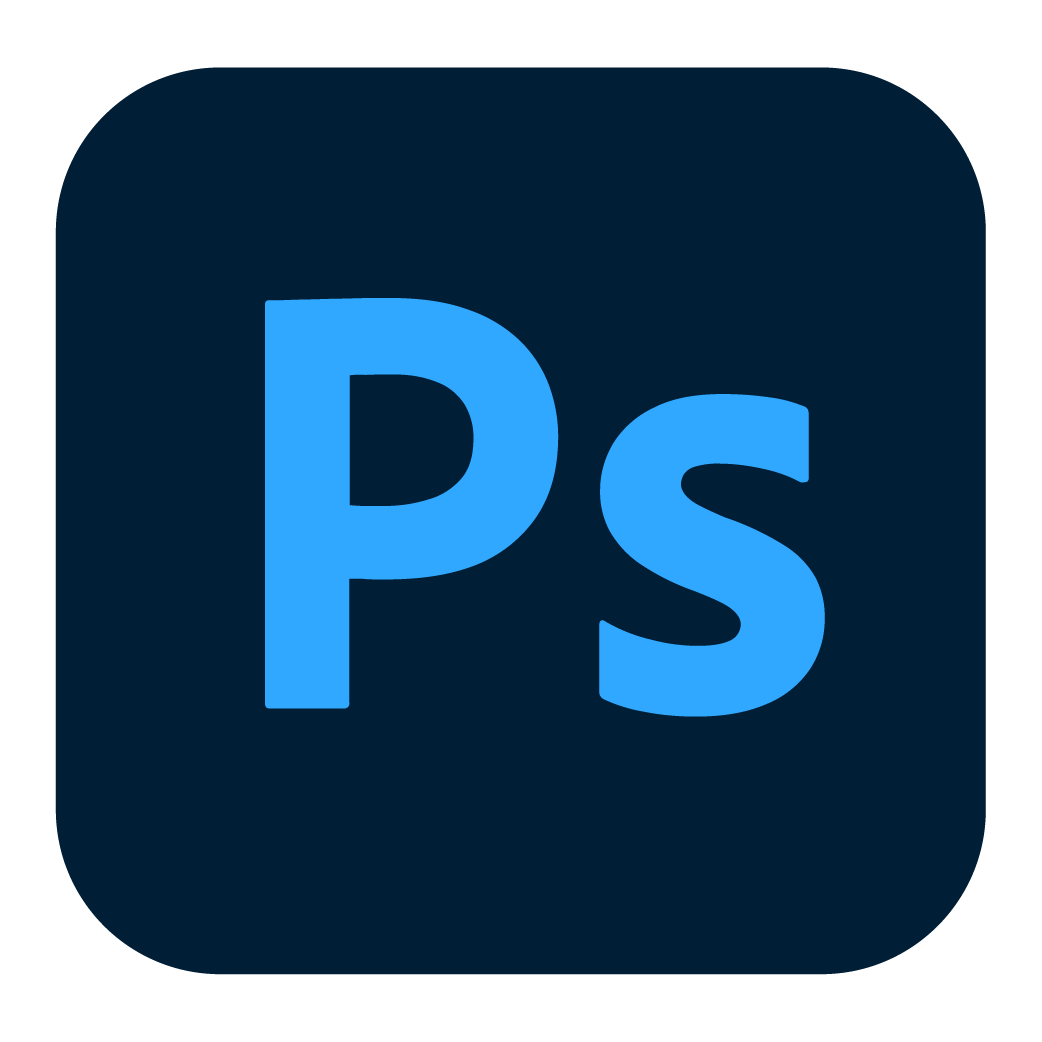 This class uses Adobe Photoshop CC/CS
Experience with digital art software (Photoshop, Clip Studio Paint, Paint Tool SAI, Procreate, etc.) and an art tablet/ipad is strongly recommended for this class, but will not be required
This class will cover basic tips and tricks to using the program
---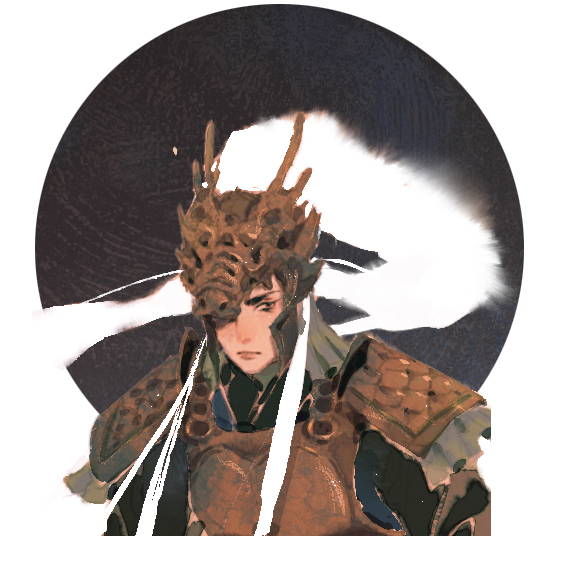 My name is Minh Thi Pham, or just Thi, you may know me as peach.milk.tee on Instagram or Facebook. I'm from Vietnam, have been studying aboard in Germany since 2018 and currently in my 5th year of Illustration and Media Design Bachelor Degree.
In spite of all the ups and downs in life, I'm a full-time dreamer by day and a freelance artist by night; and every once in a while, illustration jobs from publishers and companies fallen like stars hit me hard on the head. Drawing always pushes me to a limit that forces me to learn something new, to feel something great that help me overcome those challenges and open a new horizon.
As your mentor in this class, I'm significantly grateful to have the opportunity to share my experiences and to assist you on this learning journey!
You can access the class videos for 20 weeks. Within that period, you can replay the videos in as many devices as you want.
Earn points to extend the class access
Receive points by completing chapter missions OR by taking the class two or more times a week. And use the points to extend your class access!
Once we pass the release date, we will no longer offered the class at "Pre-sale". The rate will be raised after the date, right now is the cheapest deal you can get.
Quadpay is available for the payment! Your order will be split into 4 installments paid over 6 weeks! To find out more, please visit Quadpay.
For iPad users: You will need Procreate & A Compatible Stylus Pen (ex: Apple Pencil)
For Drawing Tablet Users: You will need Photoshop
Class videos will be available by September 7th. We will notify you via email regarding how to access to the class videos on the release date.
You're all set!
Don't feel like waiting? Here are classes you can start today
Live what you love with CLASS101