Help make this class happen
Get $25 Off
The creator will reward everyone who signs up with a $25 coupon plus you'll get a chance to say exactly what kind of class you want in a user survey. All you need is an email!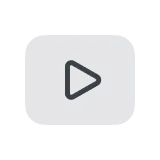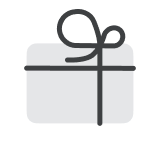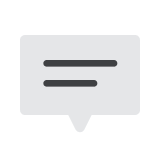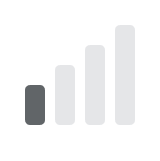 WHAT IS THIS CLASS ABOUT?
Do you want to elevate your drawing with fun, colorful touches and make your final piece more cohesive? Or do you struggle with composition and technique? I plan on teaching the topics, as well as how to get over a slump during the illustration process, studying different types of character features and personalities, and designing them to fit the corresponding features we came up with.
Most important of all, I want everyone to find a newfound joy in the process! Let's have fun together and draw beautiful characters.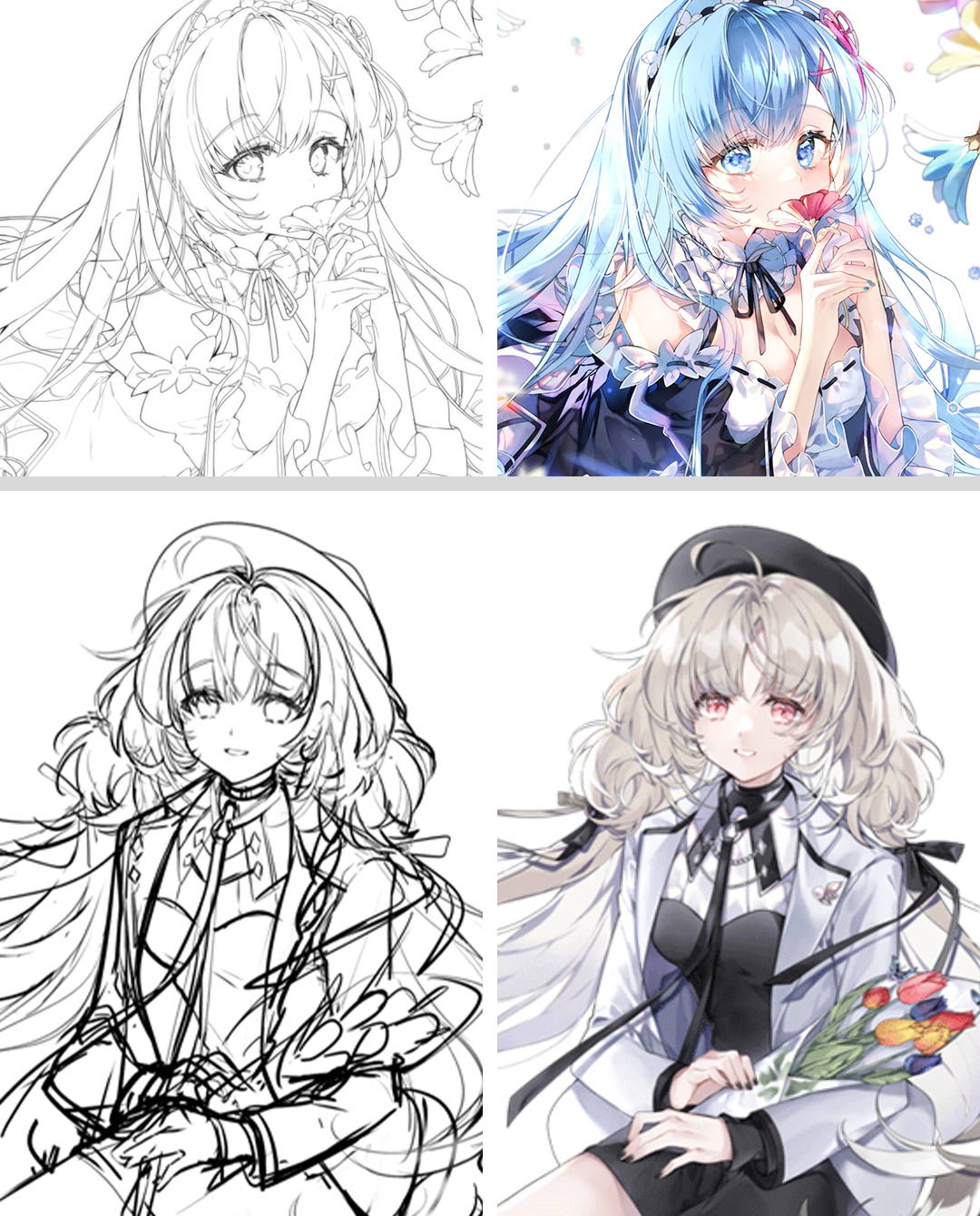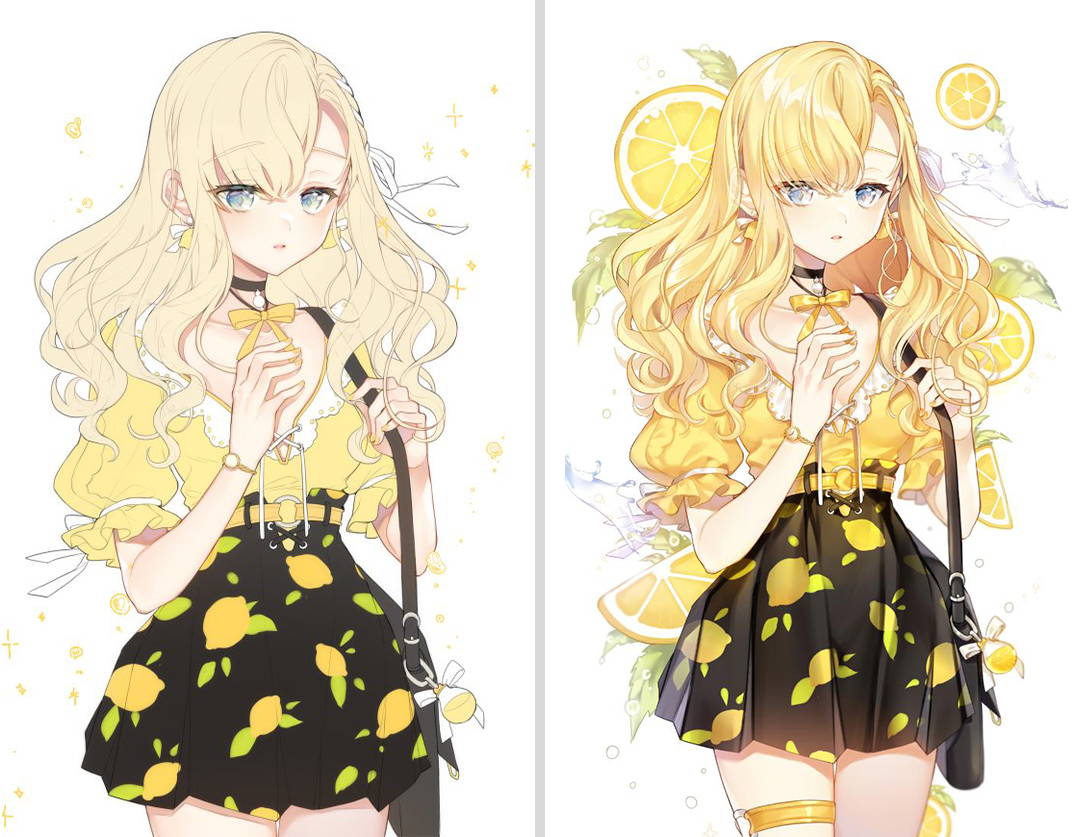 This class is for beginners, intermediates, and casual illustrators. Artists of all skill levels is welcome to join! As long as you have the desire to draw, I would love for you to join me and our classmates to draw together. It will be a plus if you are familiar with Clip Studio Paint.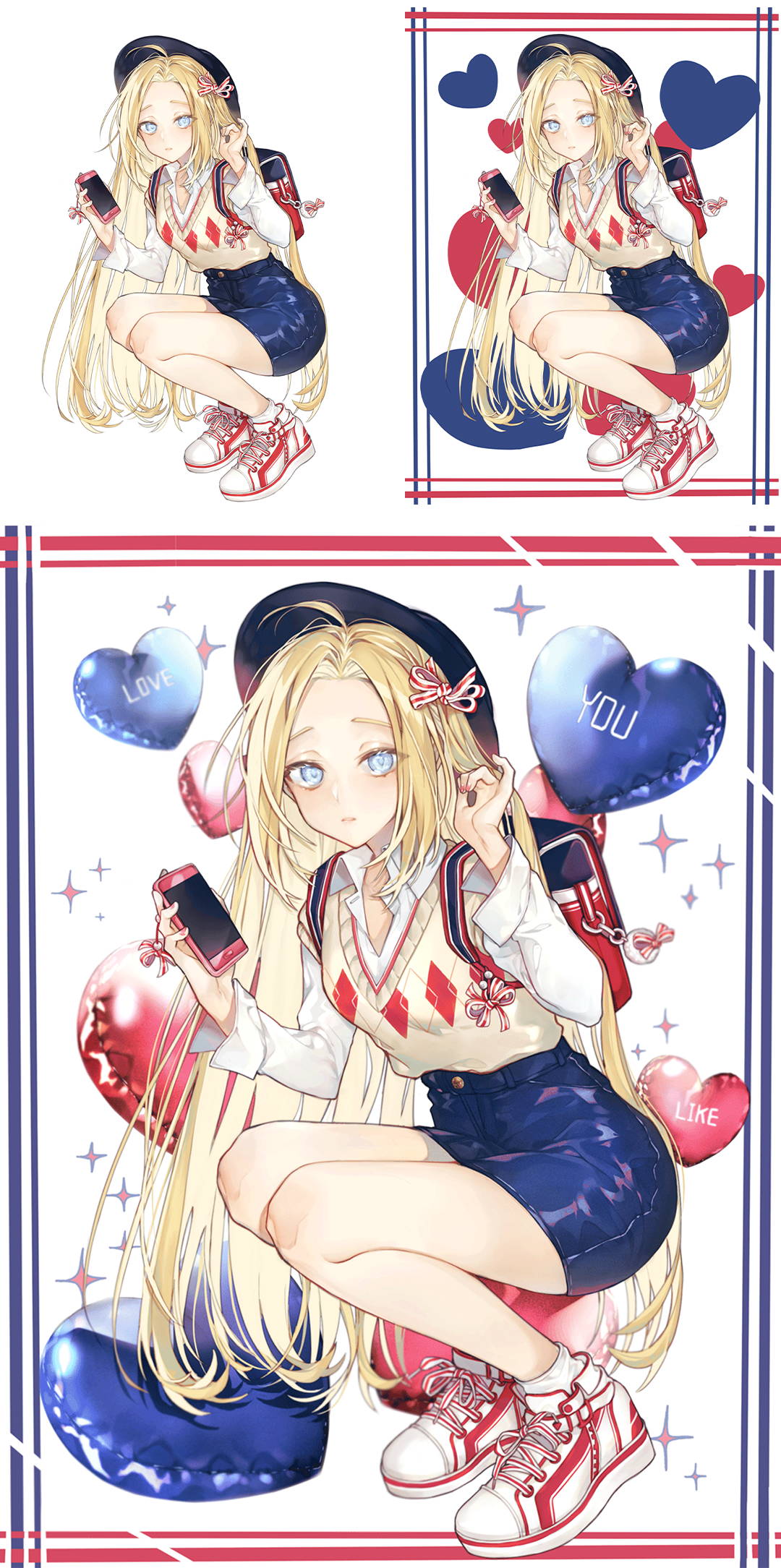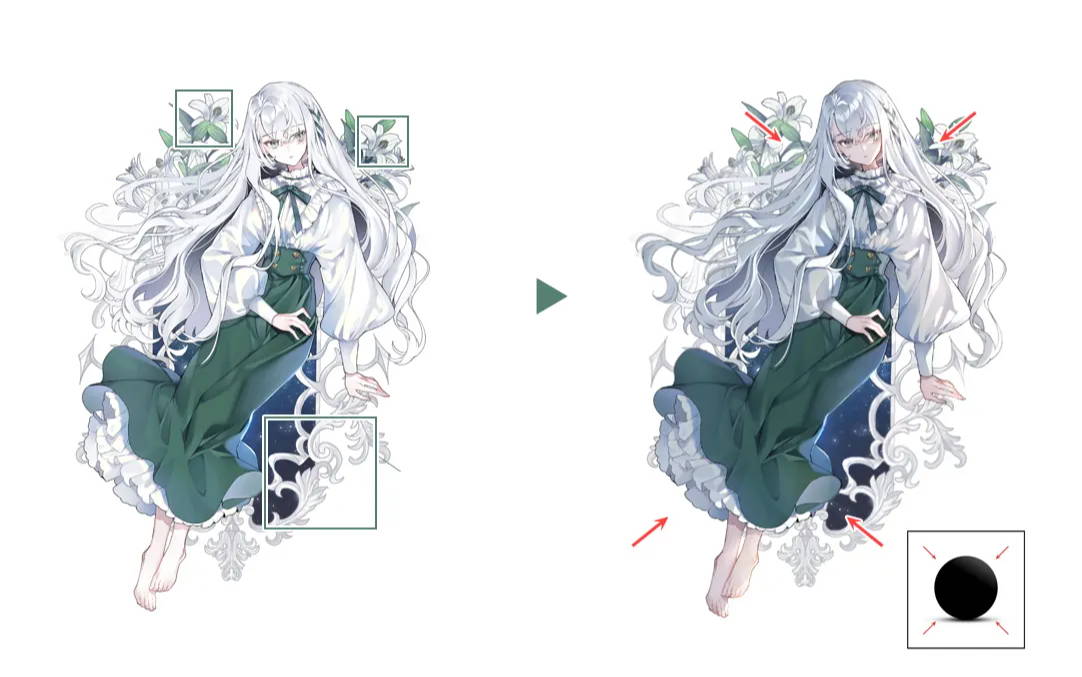 WHAT WILL THE STUDENTS ACHIEVE?
As much as the basics are important, the additional elements that tie the illustration altogether to make the final drawing beautiful and bright are just as important. I will be sharing my tips and tricks how to do exactly that. Anatomy, clothing, coloring, correction are all topics I will be covering.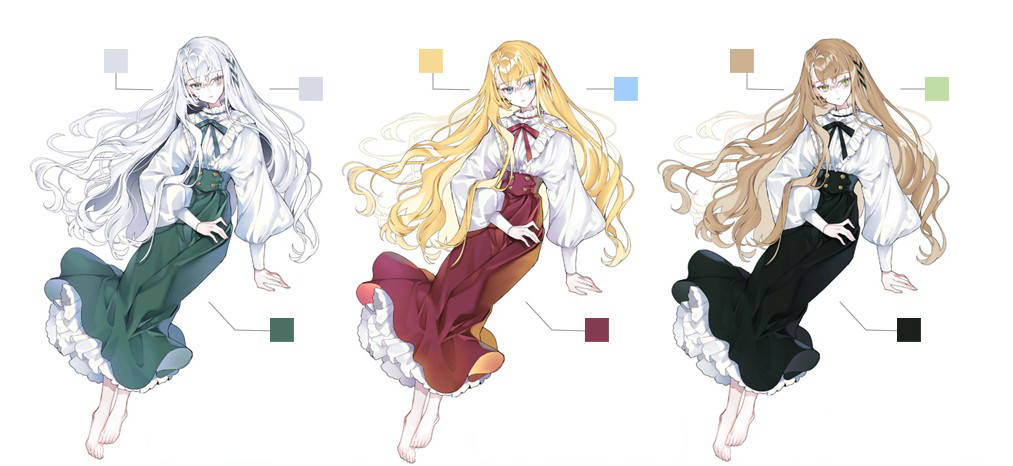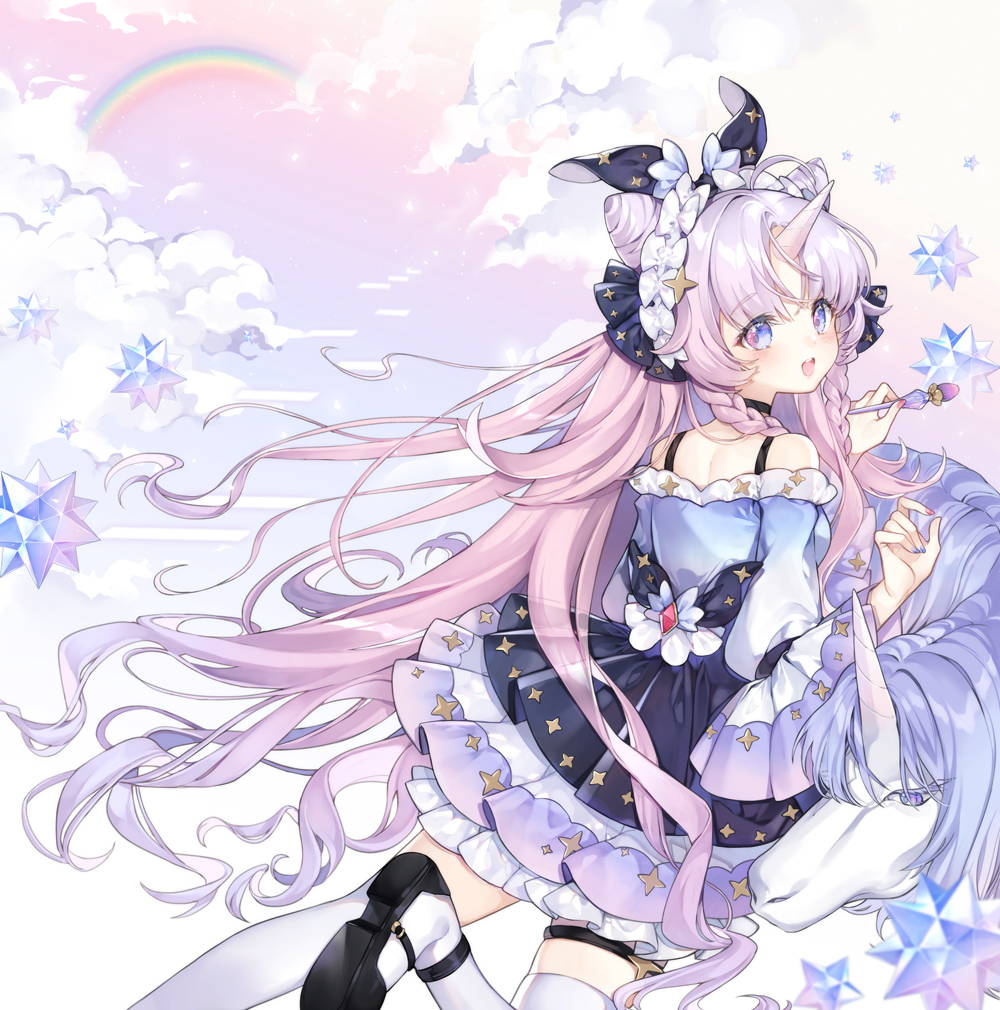 Hi! My name is Pingo, a game artist and freelance illustrator. I have been conducting painting tutorials and have always been thinking about how to develop my own skills too. Through CLASS101, I would like to share the techniques and skills of illustration that many people find difficult. I have worked with several projects, such as web novel illustration with Triton Soft, XROSS CHRONICLE A&G Games, and Goddess Dimension Mist Game. I'm so happy for this opportunity, and look forward to meeting all classmates.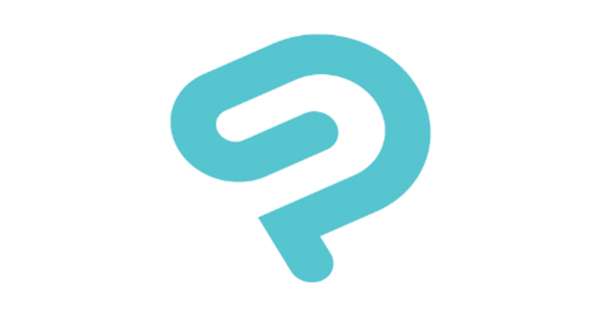 You need to have your own Clip Studio Paint to take the class. For more information, please visit clipstudio.net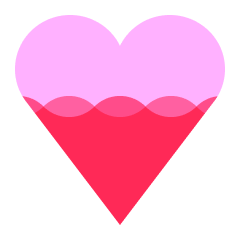 Help the creator reach 300 supporters to make the class a reality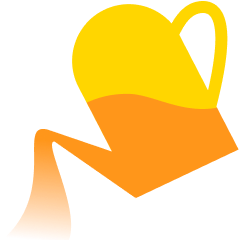 Share what you are most excited to learn about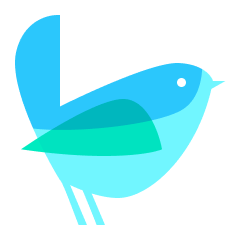 Get the class at the lowest rate with extra 12 weeks of class access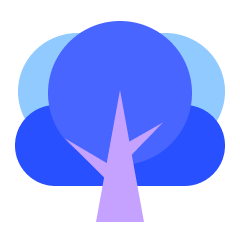 Share your progress, and get direct feedback from the creator
Receive a special supporter reward for helping to launch this course
Get this course up and running faster by showing your support. All you have to do is to click 'I want this class!' to receive updates! To bring this class into a reality, you can also help the creator to collect 300 supporters by sharing this page.
Enjoy a special early supporter $25 OFF coupon
Have your opinions reflected in the curriculum
You're all set!
Don't feel like waiting? Here are classes you can start today
Live what you love with CLASS101