Help make this class happen
Get $25 Off
The creator will reward everyone who signs up with a $25 coupon plus you'll get a chance to say exactly what kind of class you want in a user survey. All you need is an email!
Cute 3D Illustration with Blender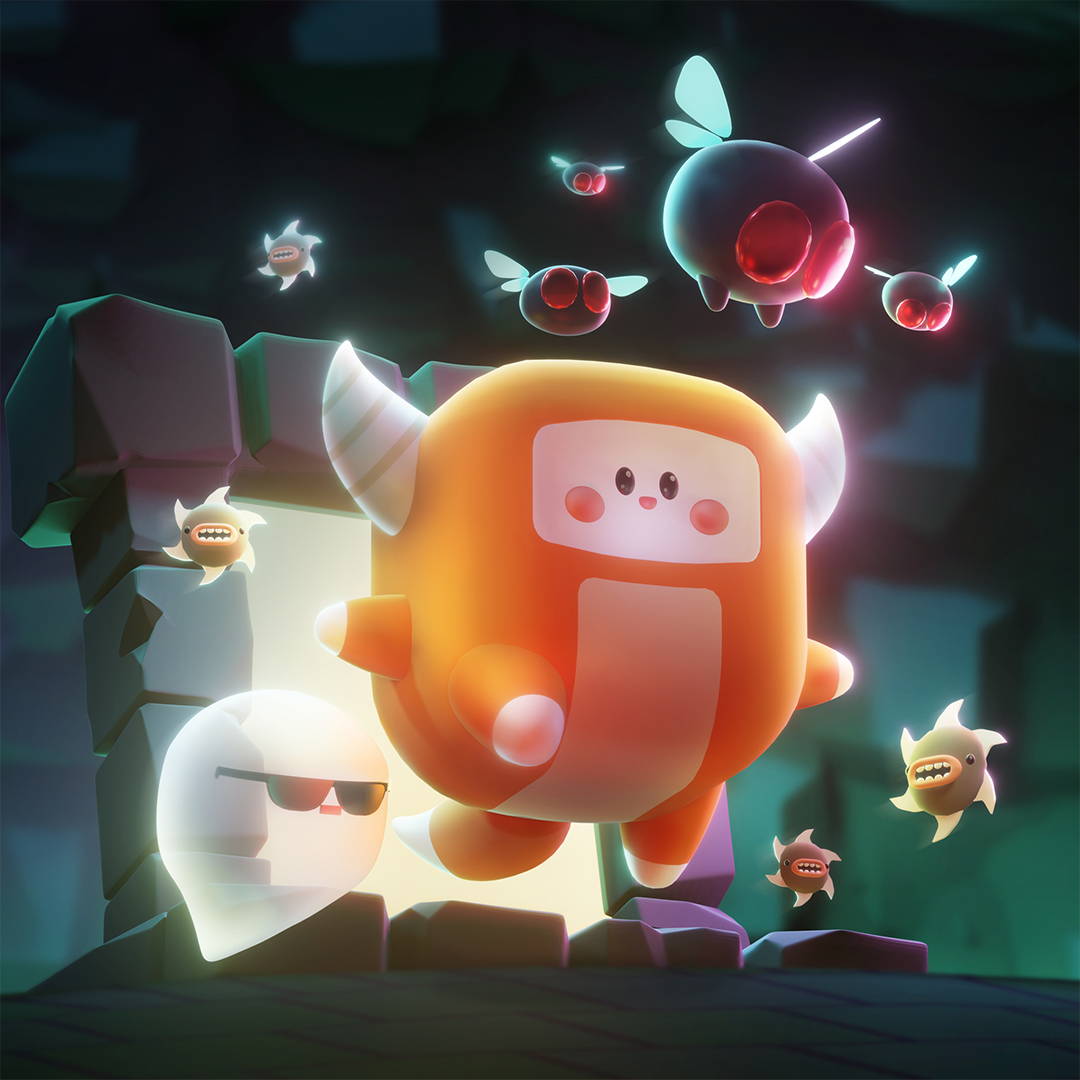 WHAT IS THIS CLASS ABOUT?
Have you ever wanted to get your feet on the 3D world but felt too overwhelmed to start? Learning 3D can be very complicated, particularly when there are so many specialized programs for each area of 3D and there is no clear guide on where to start.
Besides being a very complete program, Blender is 100% free, which means it's perfect for anyone starting out, as it doesn't require any financial investment. All add-ons that are part of my process are also free. I'll be showing my process on how I create Cute 3D Illustrations for Commissions, Social Media Content, Games, and so on.
Join me in this class where I'll introduce you to Blender with a hands-on approach in which you will be able to produce your own 3D art!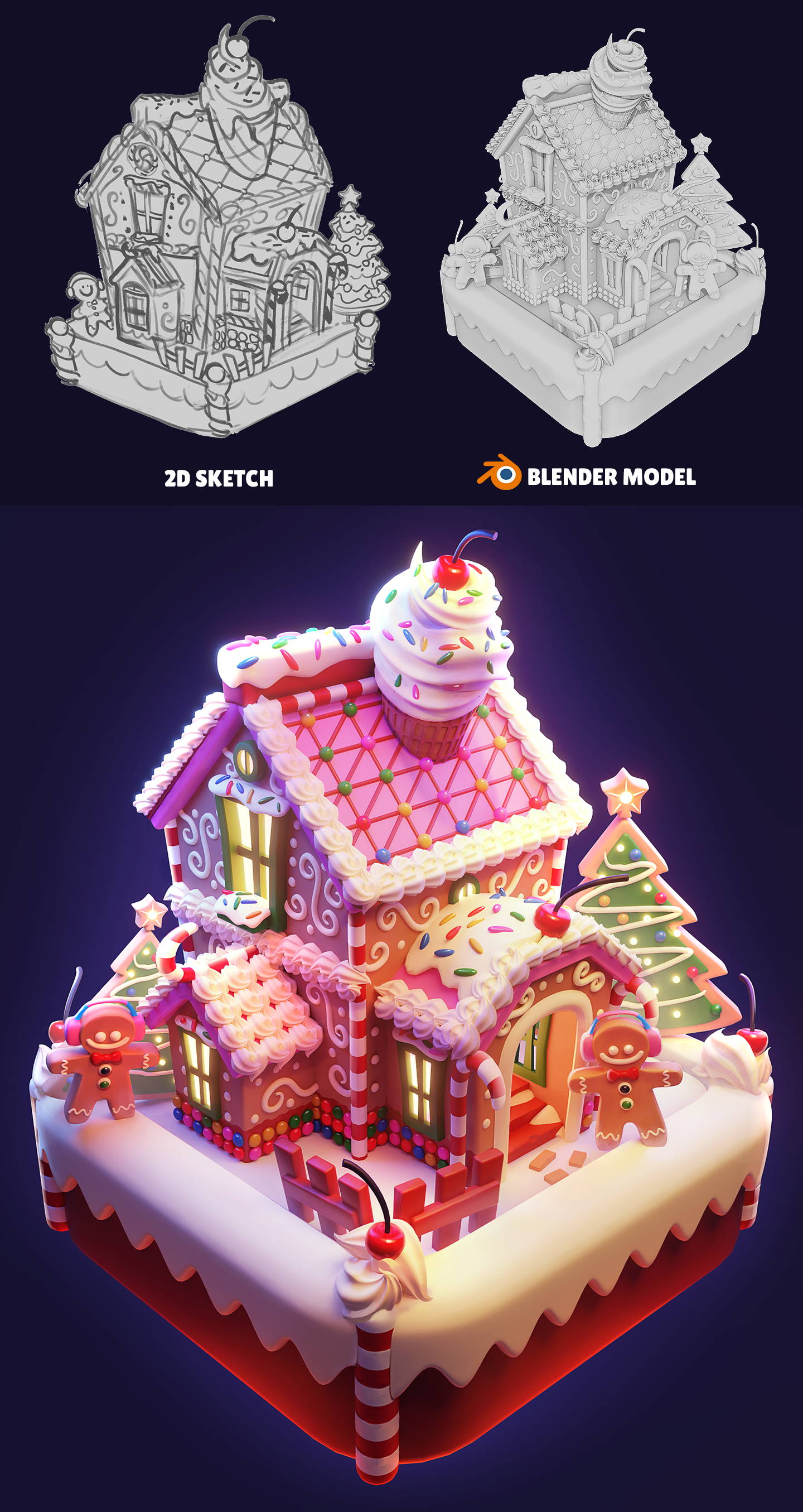 If you tried learning 3D on your own before, you will know that 3D involves a lot of steps on the pipeline to get a single model done. There are a lot of technical rules to be followed to create a model that will perform properly for animations or game-ready assets, which implies a very steep learning curve for beginners. So from personal experience, I know it can be very frustrating!
But don't worry! If your goal is Static Illustrations or 3D Concept Art, you don't really need to go through all the hassle mentioned above! What I offer in this class is a more specific approach to artists and hobbyists, who wants to enrich their Illustrations skills and offer a more versatile art style. I can show you a better and faster way!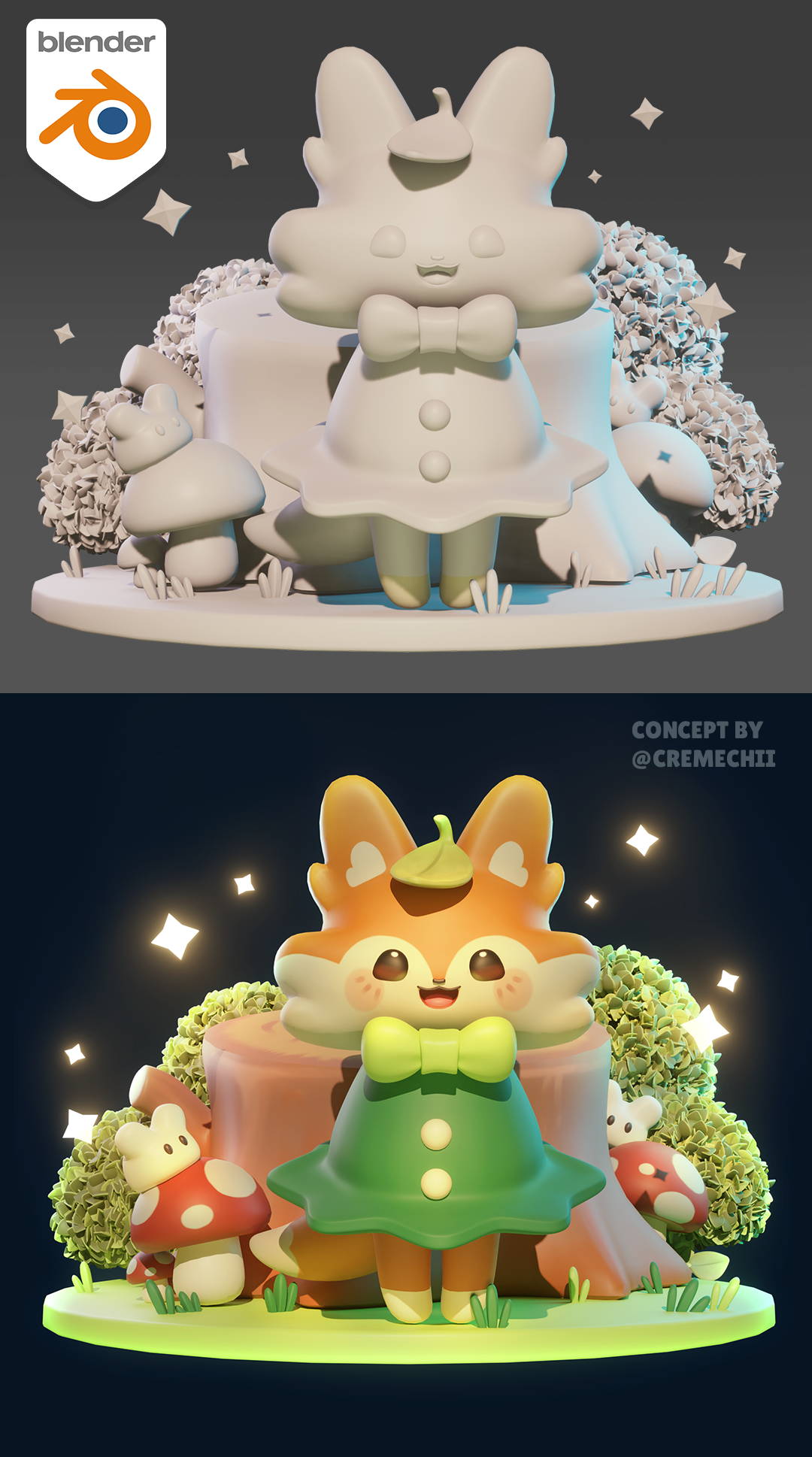 WHAT WILL THE STUDENTS ACHIEVE?
By the end of this class, you will have successfully kickstarted your 3D Journey with Blender! You will have learned how to use this powerful tool to solidify your ideas into cute designs, as well as many tips and tricks from my process.
Let's unlock your potential together!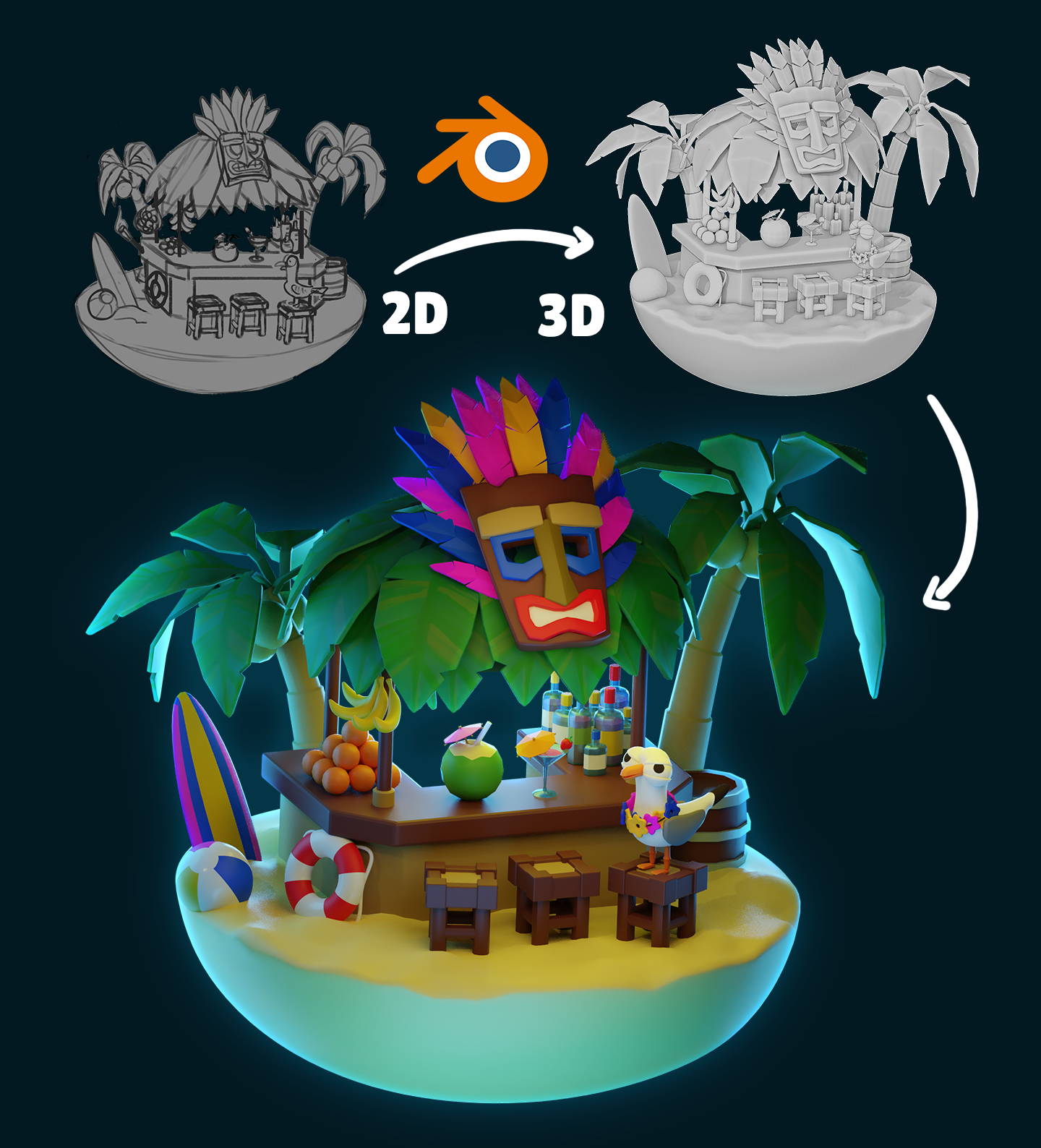 Learn Blender Fundamentals
Bring Your Ideas to Life with 3D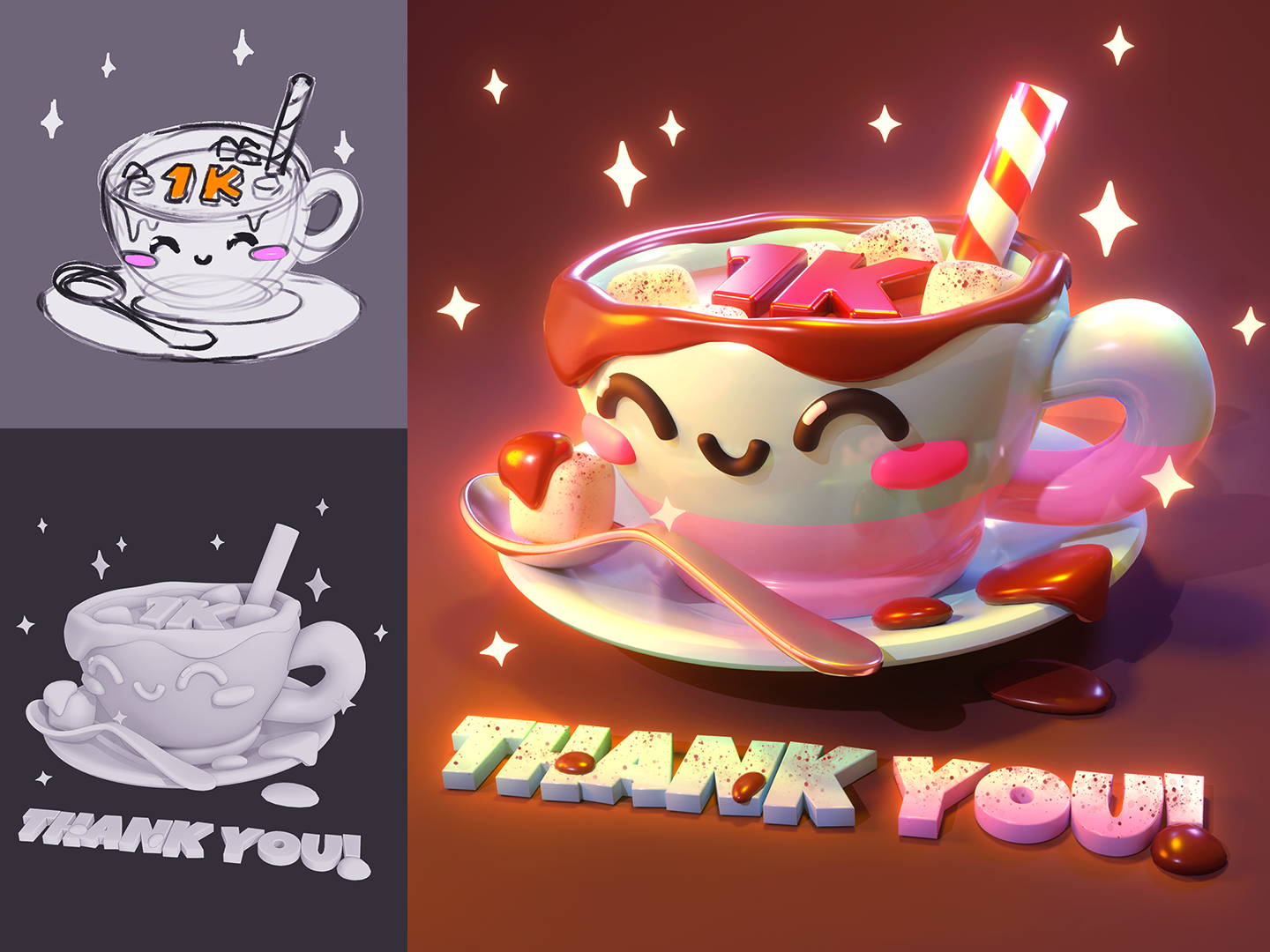 Set Up Your Scene to Amplify the Appeal


The Blender application in the class is a free application.

In order to take the course without problems, you must have it.

How to use the program is thoroughly explained in the class.

The class is based on Blend 3.0 (the Blender version at the time of production).
PLEASE NOTE: This class uses a Windows operating system. Keep in mind that other operating systems may have different keyboard operations, shortcuts, etc.
---
Hey there! I'm P Kelen, a 2D/3D Illustrator!
I love creating cute art that will cheer up everyone who sees it! With all the recent world events, I deeply believe that if we can bring a bit more good into this world, then we should do our best to do so!
Learning 3D started out as a hobby for me, as I wanted to use it to create social media content that would spread out the good vibes and bring something nice to people's daily lives.
If I can inspire you just a little bit with my work, then it's a huge win for me already! I look forward to meeting you all! :)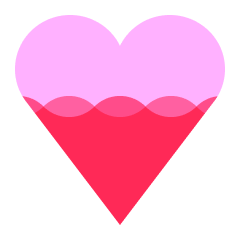 Help the creator reach 300 supporters to make the class a reality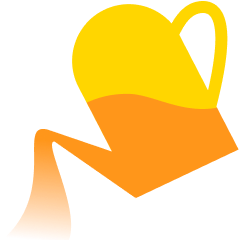 Share what you are most excited to learn about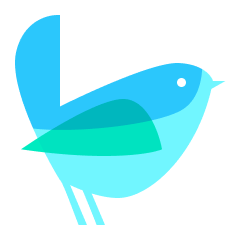 Get the class at the lowest rate with extra 12 weeks of class access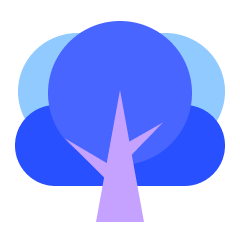 Share your progress, and get direct feedback from the creator
Receive a special supporter reward for helping to launch this course
Get this course up and running faster by showing your support. All you have to do is to click 'I want this class!' to receive updates! To bring this class into a reality, you can also help the creator to collect 300 supporters by sharing this page.
Enjoy a special early supporter $25 OFF coupon
Have your opinions reflected in the curriculum
You're all set!
Don't feel like waiting? Here are classes you can start today
Live what you love with CLASS101