Help make this class happen
Get $25 Off
The creator will reward everyone who signs up with a $25 coupon plus you'll get a chance to say exactly what kind of class you want in a user survey. All you need is an email!
The Art of GIF - How to Create Short & Engaging Animations
WHAT IS THIS CLASS ABOUT?
Do you want to create fun, eye-catching animated GIFs but don't know where to start? Do you feel like you have too many ideas or maybe not enough? These are challenges I've had to deal with in the past. Now I've developed some tips and tricks that I'd love to share with you. In this course we'll go step-by-step through the process from ideation and illustration through to animation. You'll finish the course feeling confident that you can easily create short motion videos for your social media accounts or your portfolio.
This class is for anyone with basic Adobe Illustrator and After Effects skills who is looking to take their illustration and animation skills to the next level and create cute, attention-grabbing content they are proud to share. The skill level for this class is beginner to intermediate.
WHAT WILL THE STUDENTS ACHIEVE?
In this class you will learn to turn your ideas and inspiration into engaging work. I'll help you:
get inspired and choose the right idea

take you through the process of bringing it to life digitally

use Illustrator to design your piece in a way that works for animation.

to import them into After Effects and bring your animation to life.

understand the best way to export your files to be shared on social media.
Get inspired and come up with your concept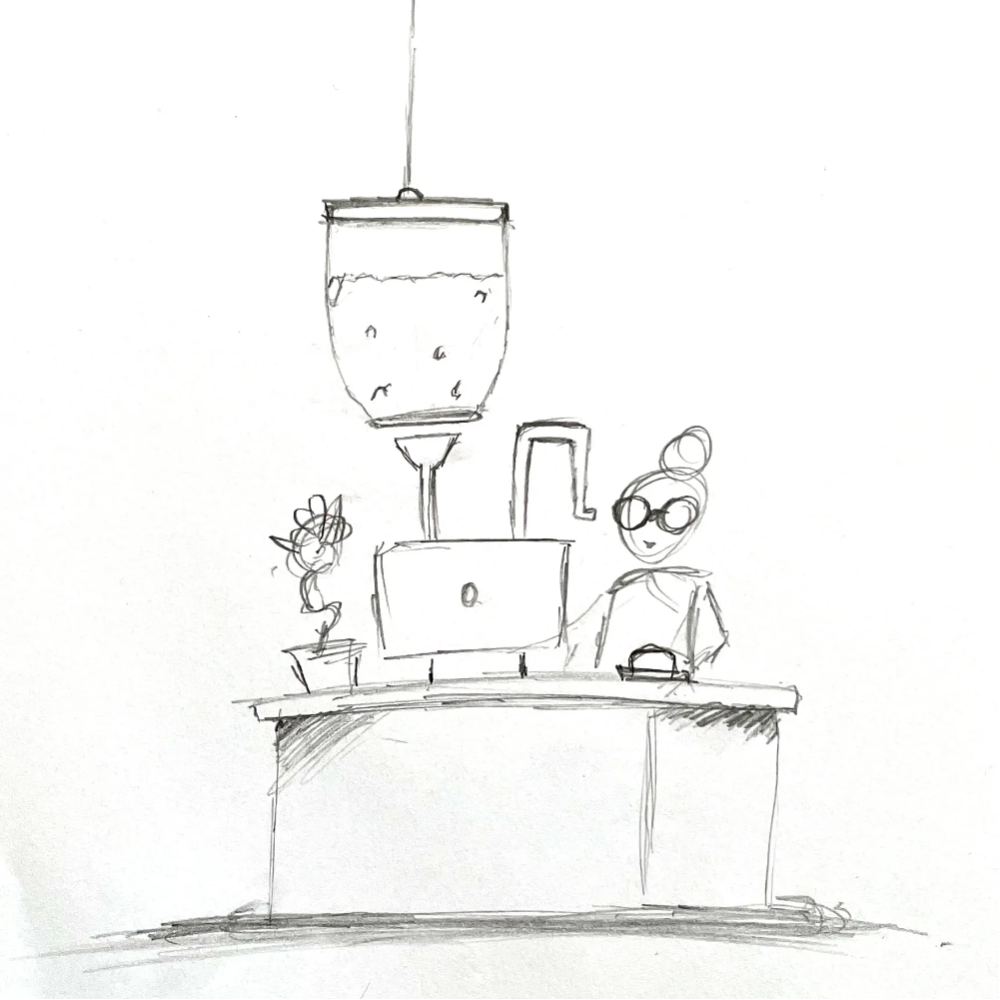 Design and illustrate your eye catching GIF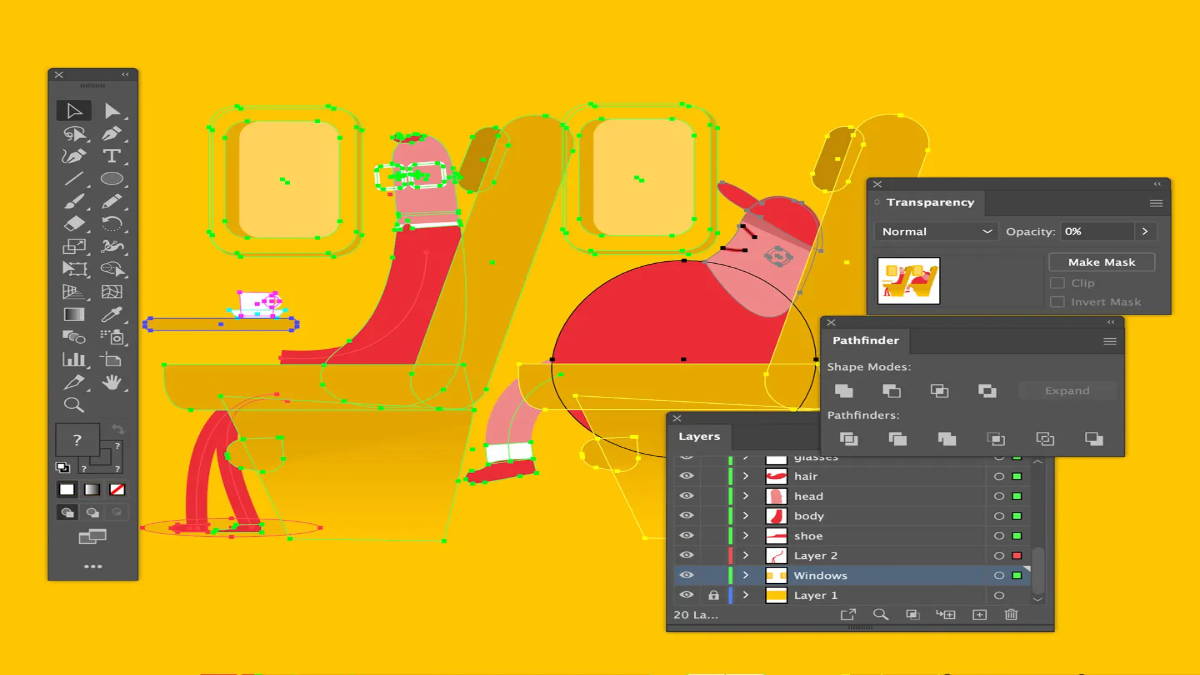 Bring your illustration to life with animation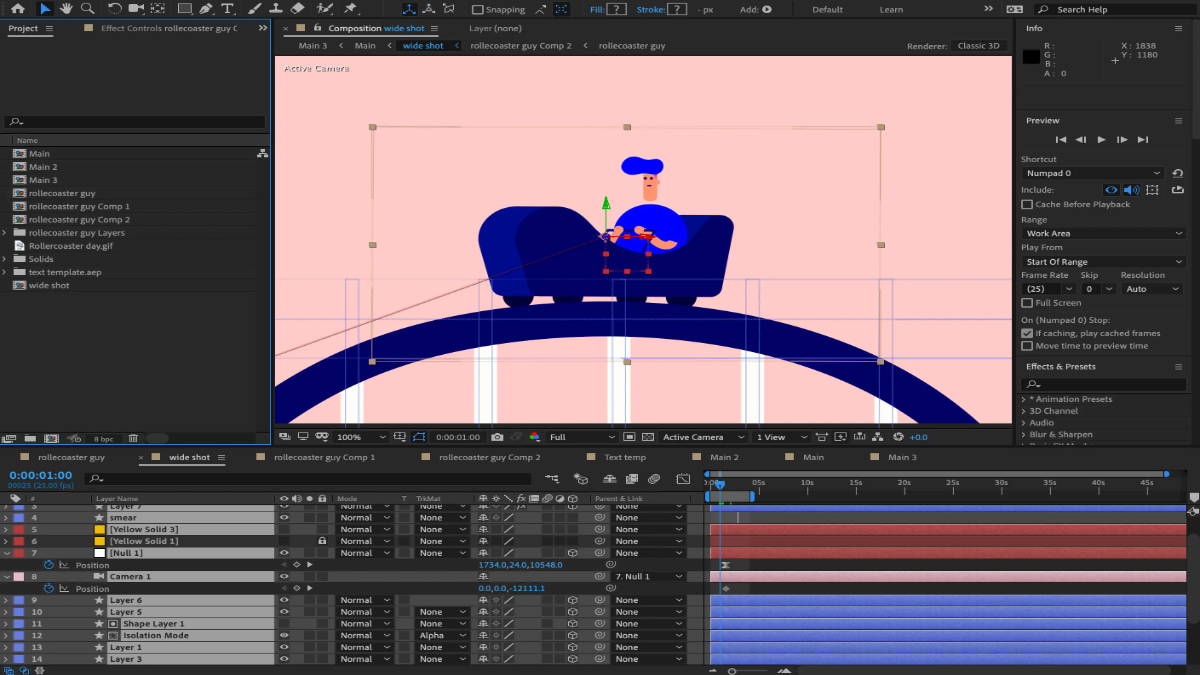 ---
Hi!
My name is Qais Sarhan and I'm an illustrator, animator and motion director. Since achieving my degree in Graphic & Communication Design, I've spent the last 10 years working with a wide variety of brands (from Sony to Microsoft and Google) helping them create eye-catching motion content that tells their story. I've worked on everything from TV commercials and music videos to explainers and GIFs. I've always enjoyed creating shorter animations due to the challenge of bringing an idea to life in 3 - 7 seconds. You also get to polish your skills and work on lots of different projects without spending weeks on a more time-consuming, longer piece.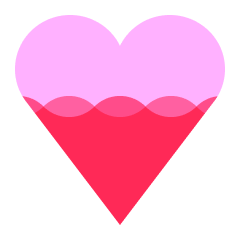 Help the creator reach 300 supporters to make the class a reality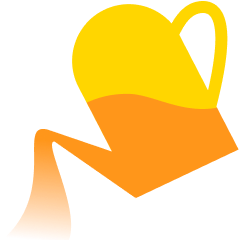 Share what you are most excited to learn about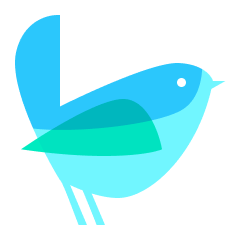 Get the class at the lowest rate with extra 12 weeks of class access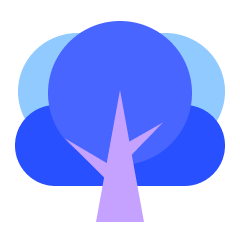 Share your progress, and get direct feedback from the creator
Receive a special supporter reward for helping to launch this course
Get this course up and running faster by showing your support. All you have to do is to click 'I want this class!' to receive updates! To bring this class into a reality, you can also help the creator to collect 300 supporters by sharing this page.
Enjoy a special early supporter $25 OFF coupon
Have your opinions reflected in the curriculum
You're all set!
Don't feel like waiting? Here are classes you can start today
Live what you love with CLASS101