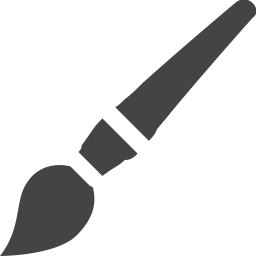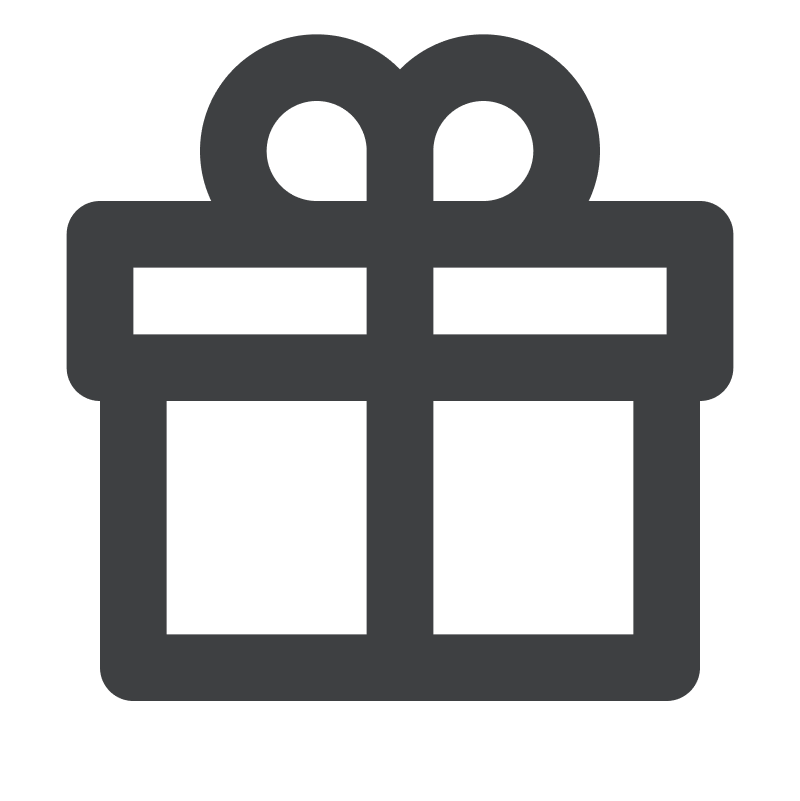 All materials needed will be delivered to your door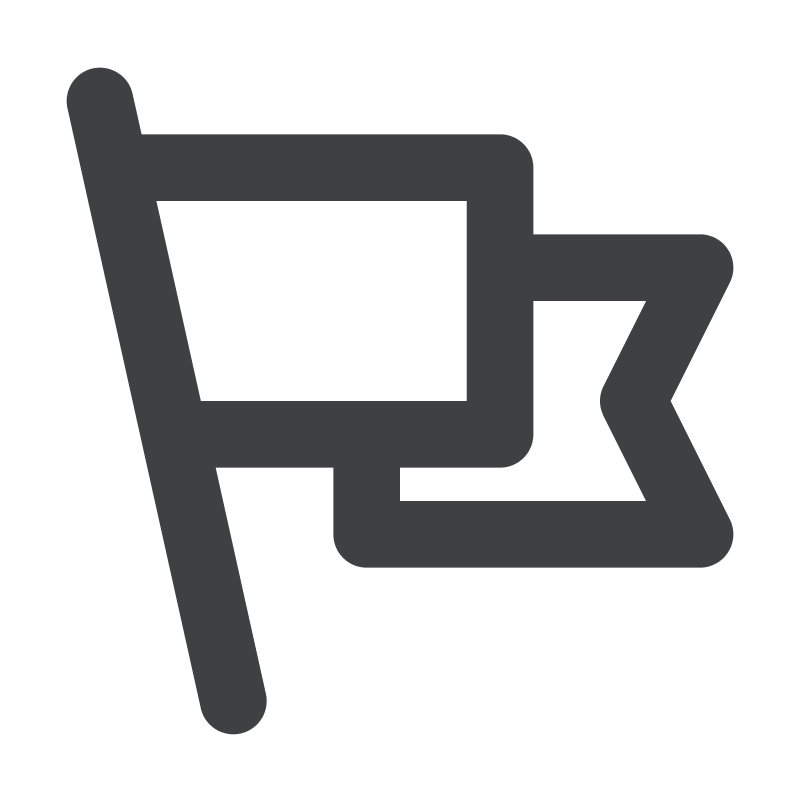 Become inspired by others
Notice
Presale will begin in December
---
The Ultimate Beginner's Course
Learn 2D Visual Effect Animation with
Artist, Quentin Cordonnier
Have you ever been hypnotized by a chimney fire, the flow of waves, or raindrops dripping on your window? Then this course will basically teach you how to draw and animate these kinds of things. From fire, explosions and water, to electricity or weather... but also magic ! You'll learn the secrets to creating 2D visual effect animation.
This course is for anyone who loves hand drawn animation and wants to create consistent and appealing 2D visual effects: students, beginners, professionals who want to perfect their animation skills... Whether you want to learn the basics of 2D animation for fun, to apply to an animation school, or to make a living off of it.
In each chapter, we will cover a different element like fire, water, smoke...
We will talk about how to get inspiration, how to create interesting and dynamic designs, but mainly how to animate it.
You will have solid knowledge on :
Creating appealing shapes and dynamic designs, from illustrative to realistic/organic style
Understanding the basic physics of elements such as fire, smoke, water, electricity
Hand drawn animation technics from rough to clean animation
Creating loops
Planning, rendering
2D animation is still a long learning process though, and requires a lot of practice, but you will have all the keys to keep on perfecting your skills by yourself ! By the end of this course you will have enough material to create a short 2D visual effect showreel, either to apply to animation schools or to apply to your first 2D VFX job.
---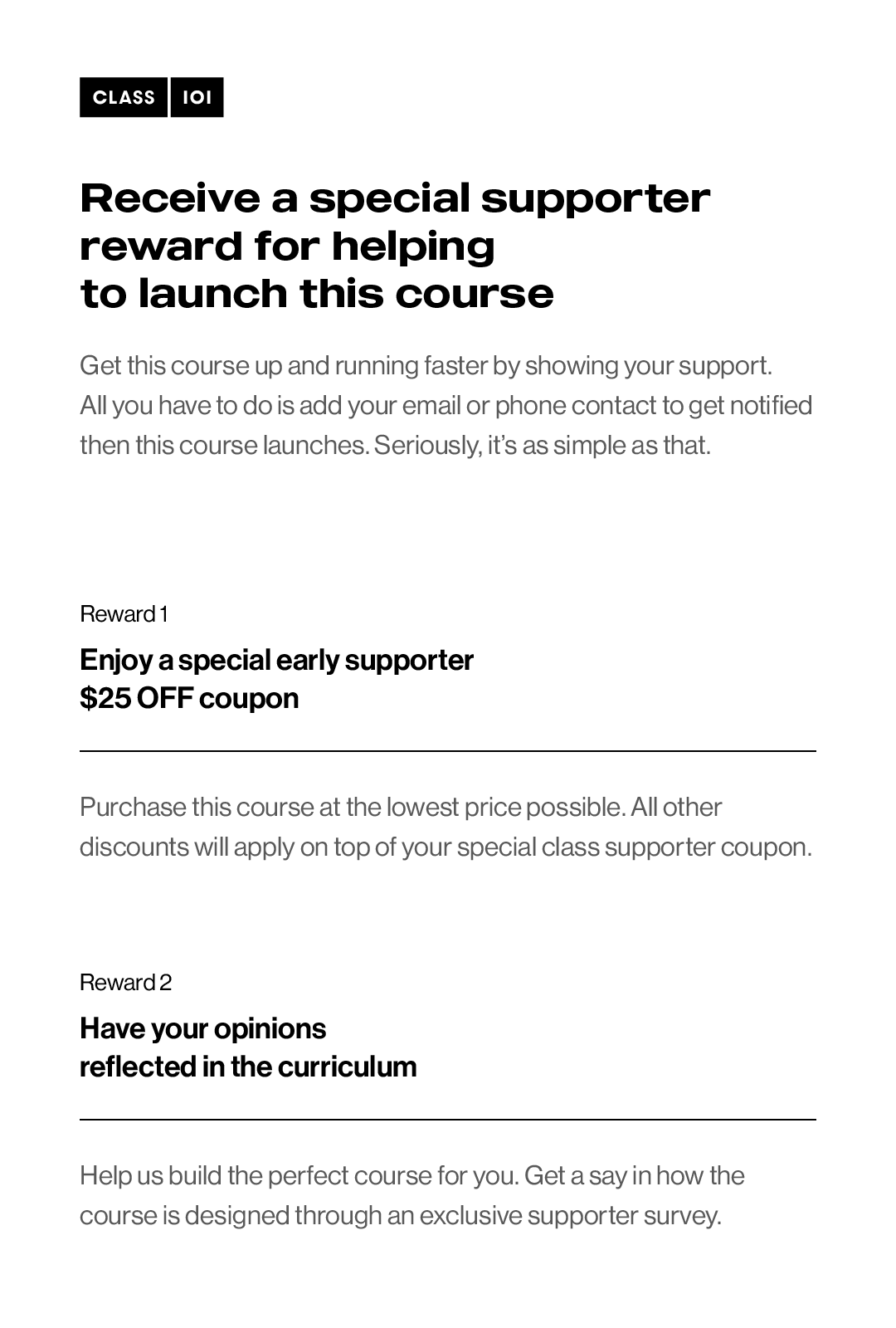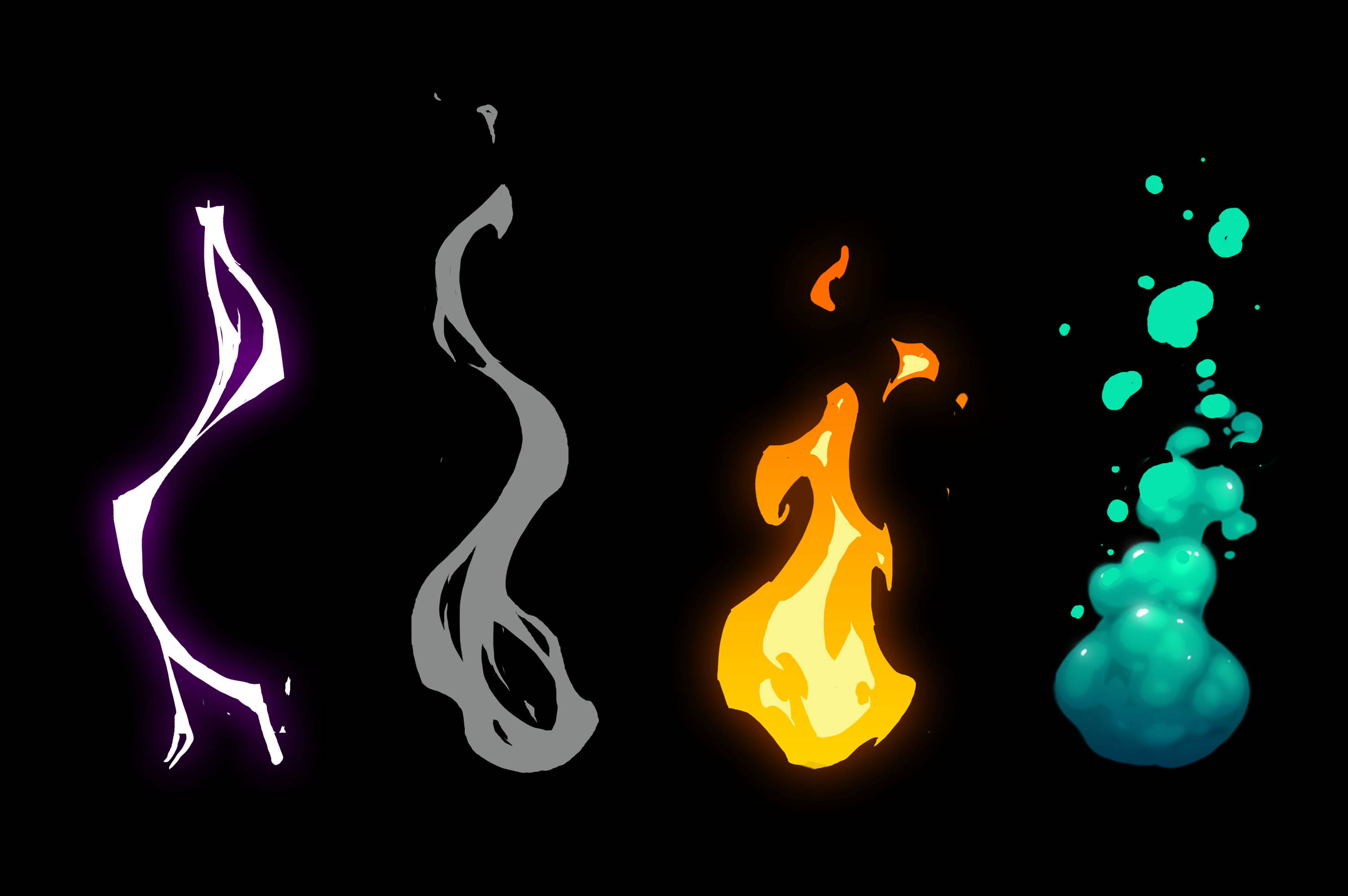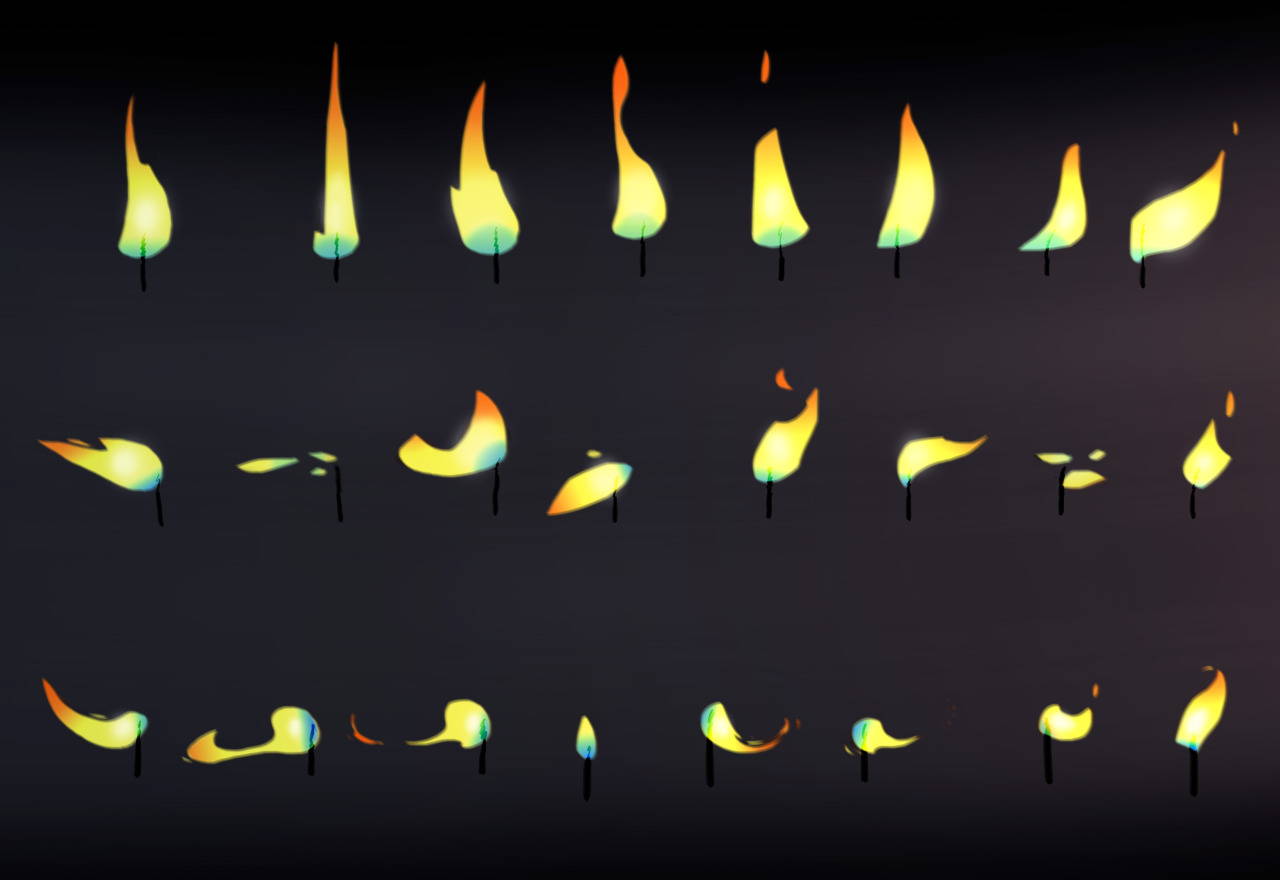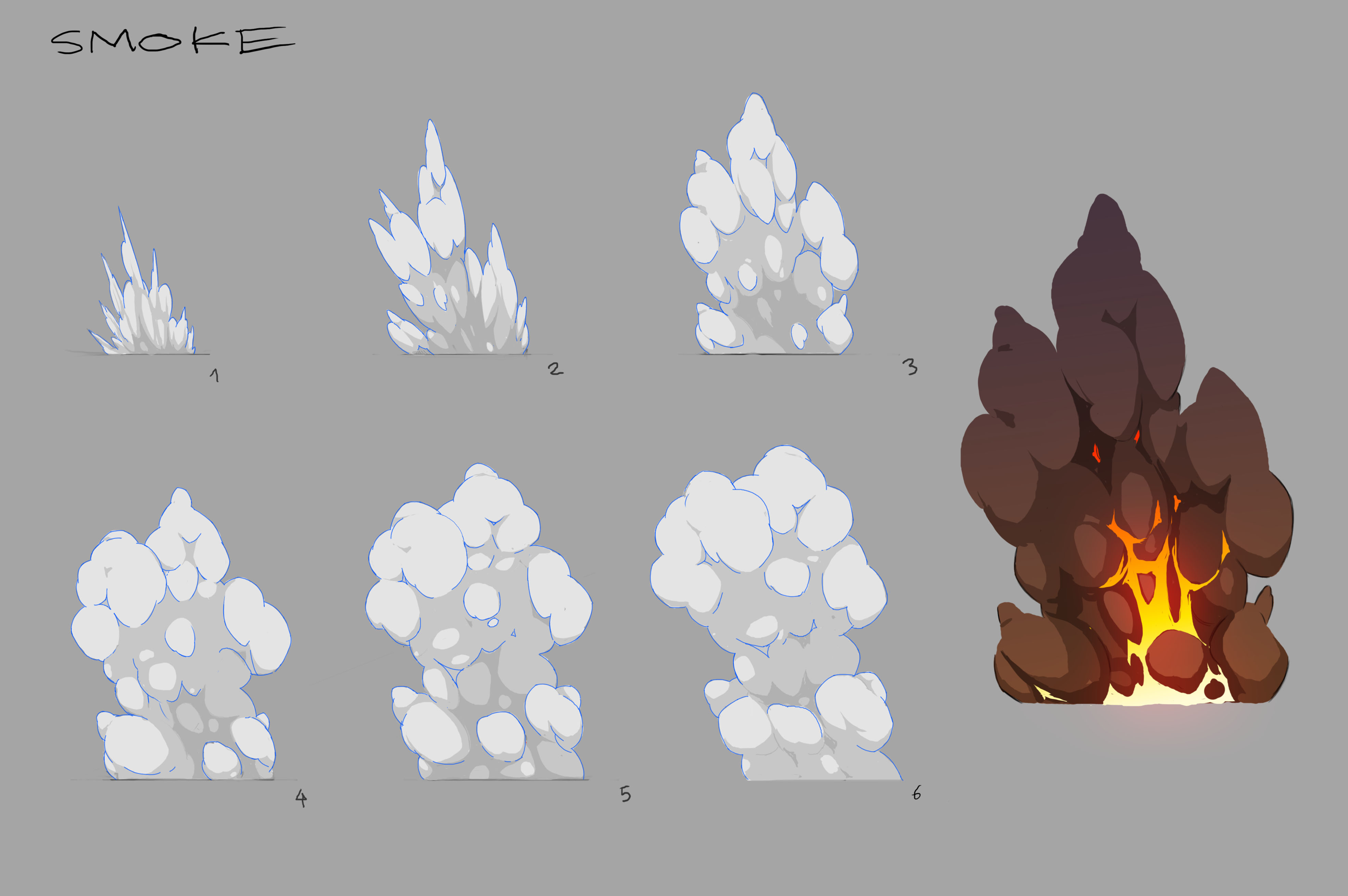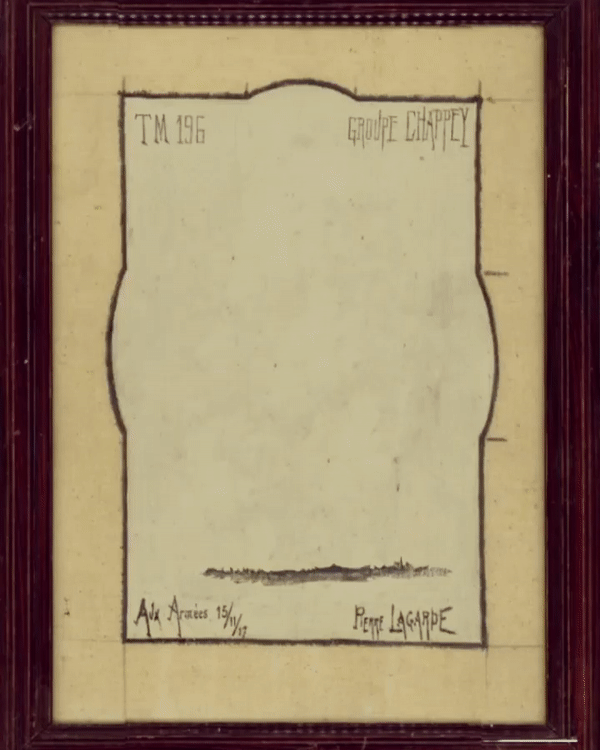 Instagram

Hello!

My name is Quentin Cordonnier, I have been working as a professional 2D visual effect animator for 8 years now. I draw frame by frame effects for commercials, tv series, video games, and movies, such as "Klaus" for Netflix. Through my career, my experiences as supervisor were very useful for me to build this course content, as it helped me understand the issues which are commonly faced when starting visual effect animation. I have received many requests for an online course, so I am glad to have this opportunity now.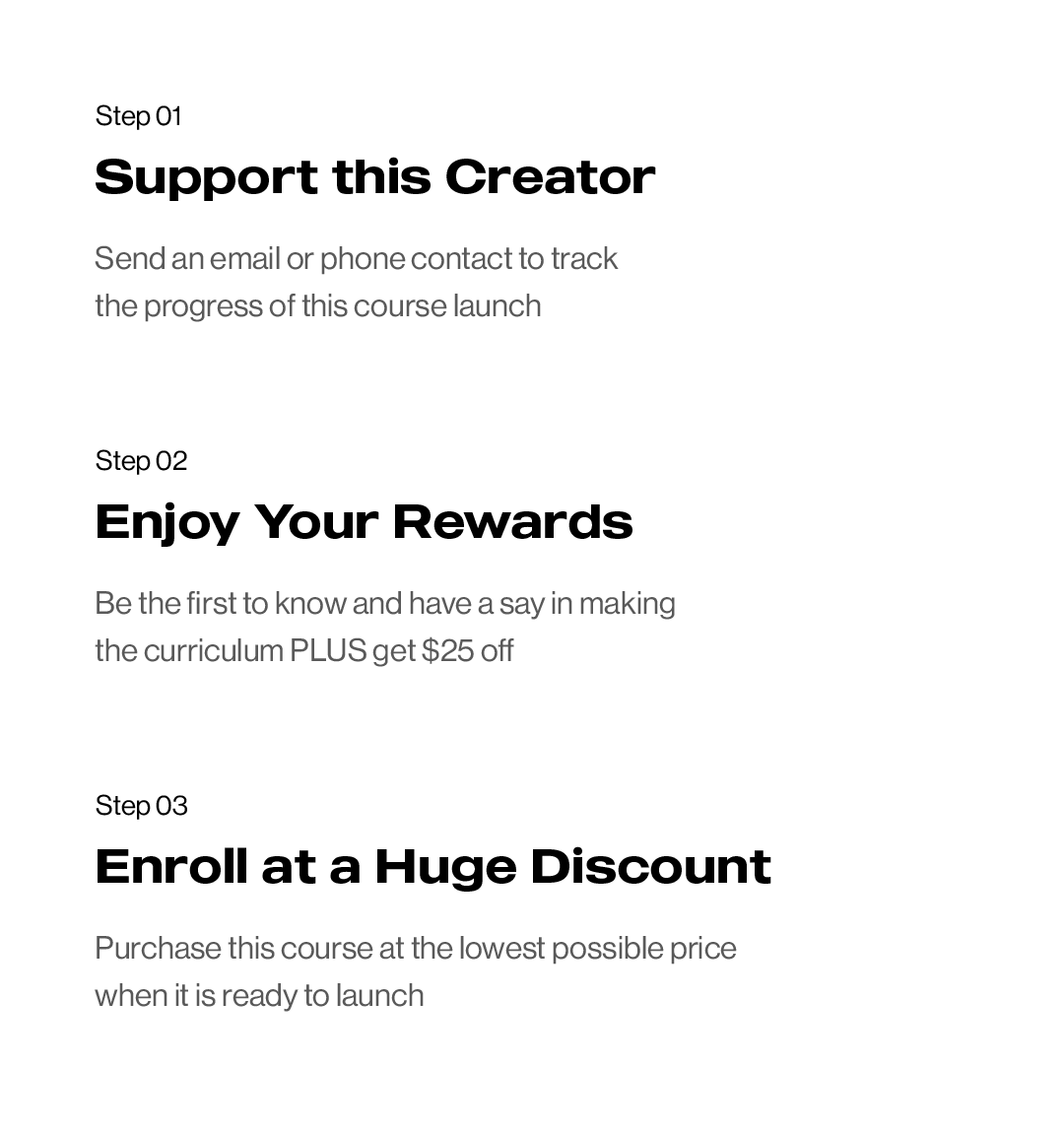 Q: How did you first start doing what you do?
During an internship after 2 years in an animation school, the supervisor asked me to animate my first explosion. One hour later, I just pressed play and "BOOM!", saw my drawings come to life ! It was crazy ! The choice was quickly made : I took a sabbatical year just to practice VFX and decided to apply to an online animation course. A year later, I was able to put a showreel online and get my first experience working in a studio as a 2D animator.
You're all set!
Don't feel like waiting? Here are classes you can start today
Live what you love with CLASS101