Help make this class happen
Get $25 Off
The creator will reward everyone who signs up with a $25 coupon plus you'll get a chance to say exactly what kind of class you want in a user survey. All you need is an email!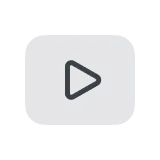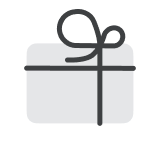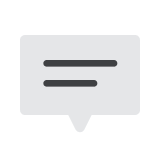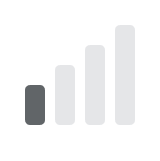 One of a Kind Masterclass by Reyhan Yildrim
Reyhan Yildirim, better known as "Reyhan's Artwork," is excited to teach her exceptional marker drawing techniques and skills in building your unique character concept inspired by mythical creatures and deities.

If your passion lays in traditional art and creating characters then this is the right place for you!
Reyhan will teach you her exceptional marker painting skills, including how to shade different surfaces such as metal, leather, see-through materials, and so much more!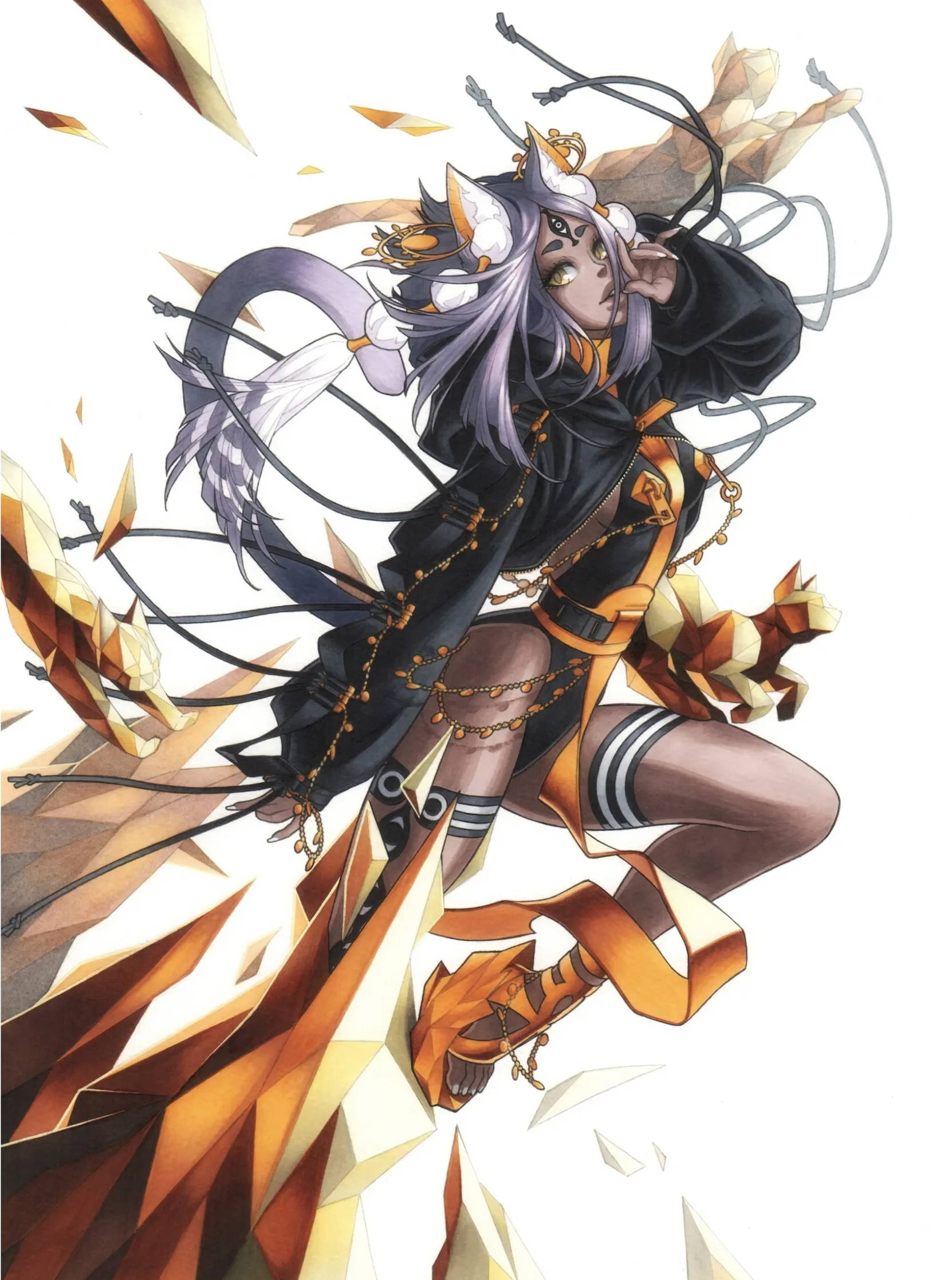 Character Concept Creation and Gijinka Design
Reyhan will also teach you how to approach character concepts that are inspired by mythical creatures and deities. You will also design a "Gijinka" character together, which means, using an object of your choice as a reference and humanise it.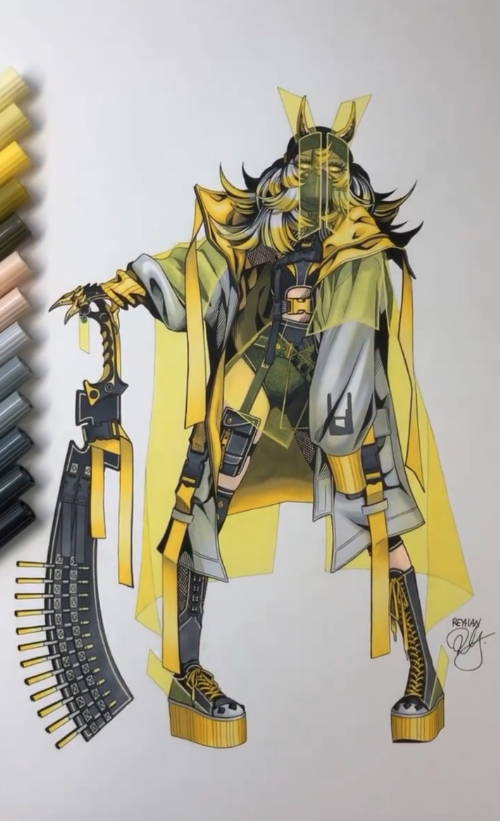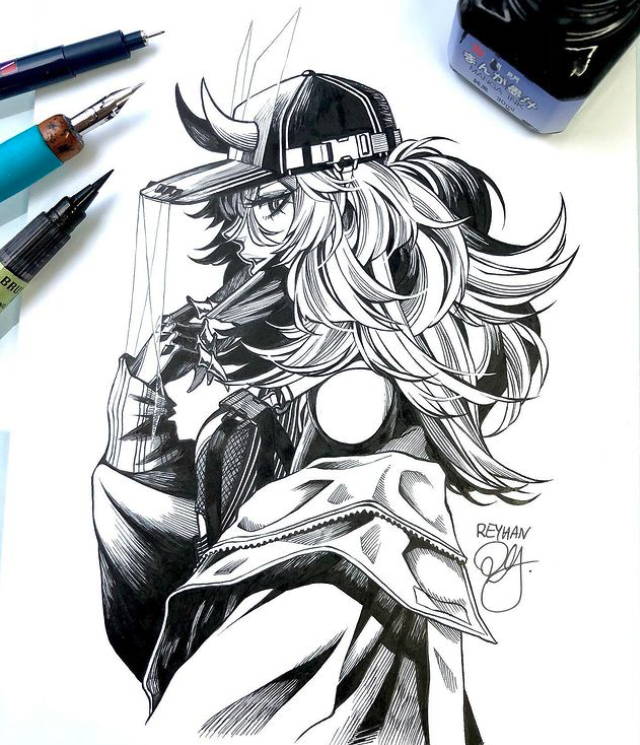 Improve your character design and marker skills.
If you want to know how to approach a new character concept and how to shade specific surfaces with markers, this class will show you how it works.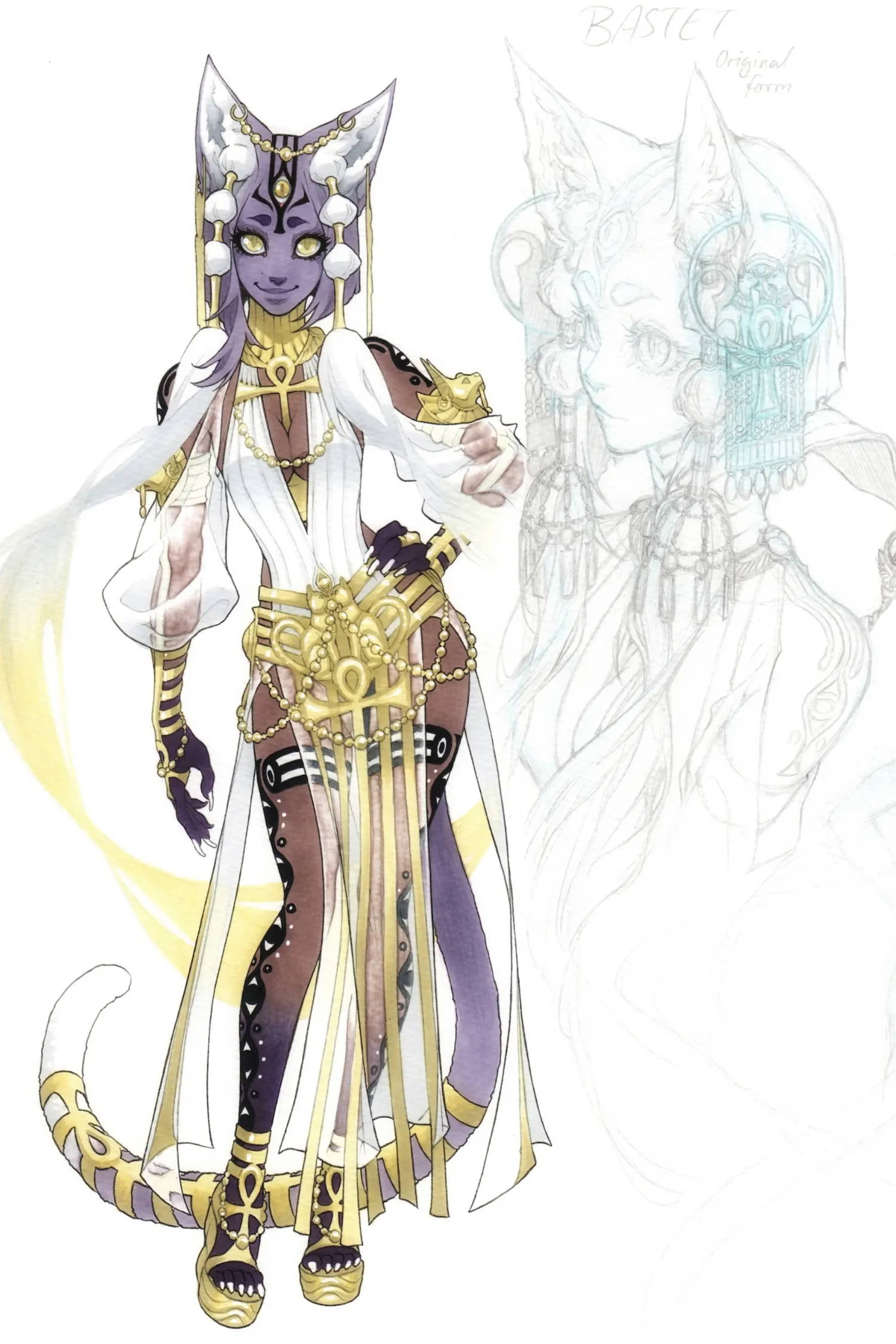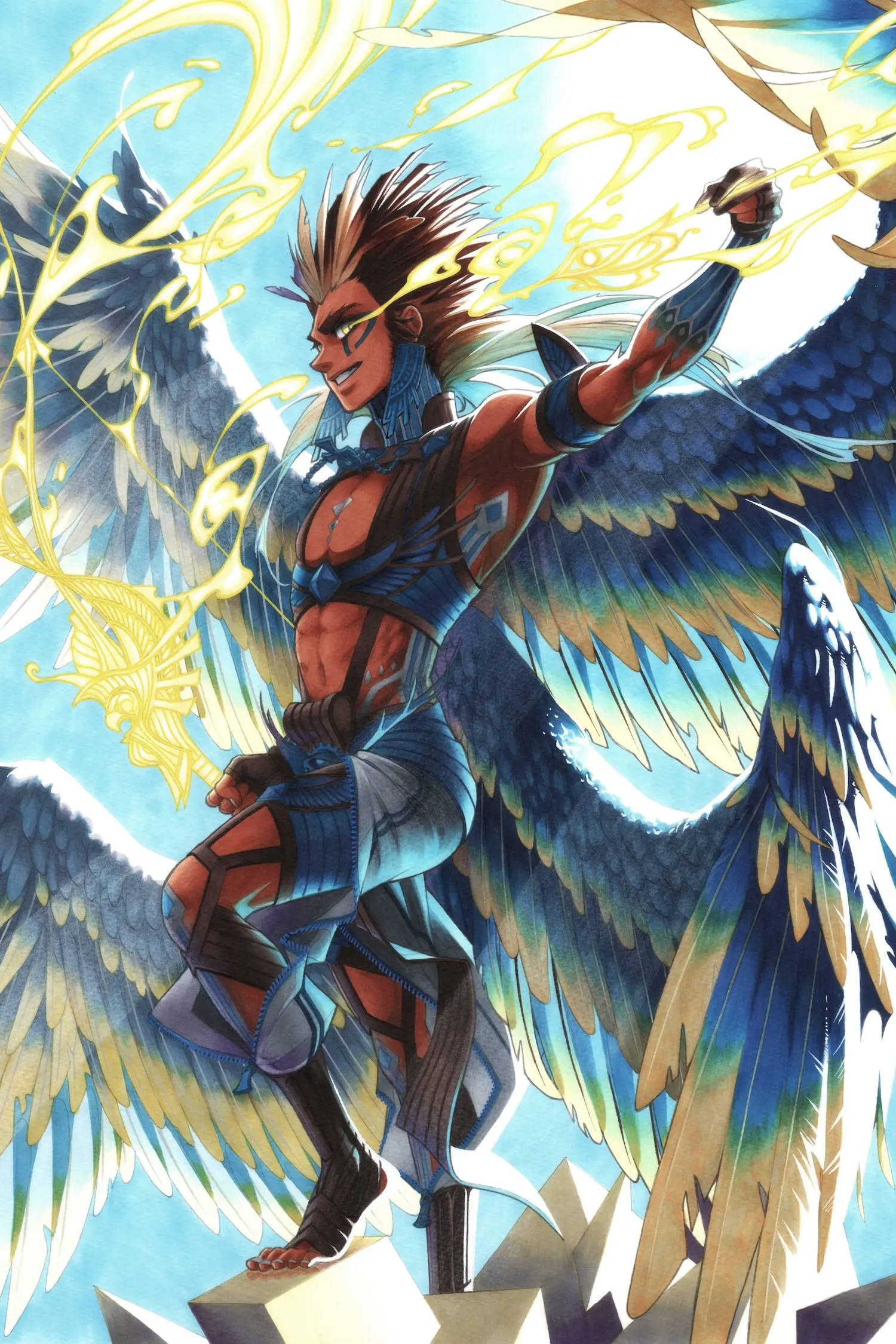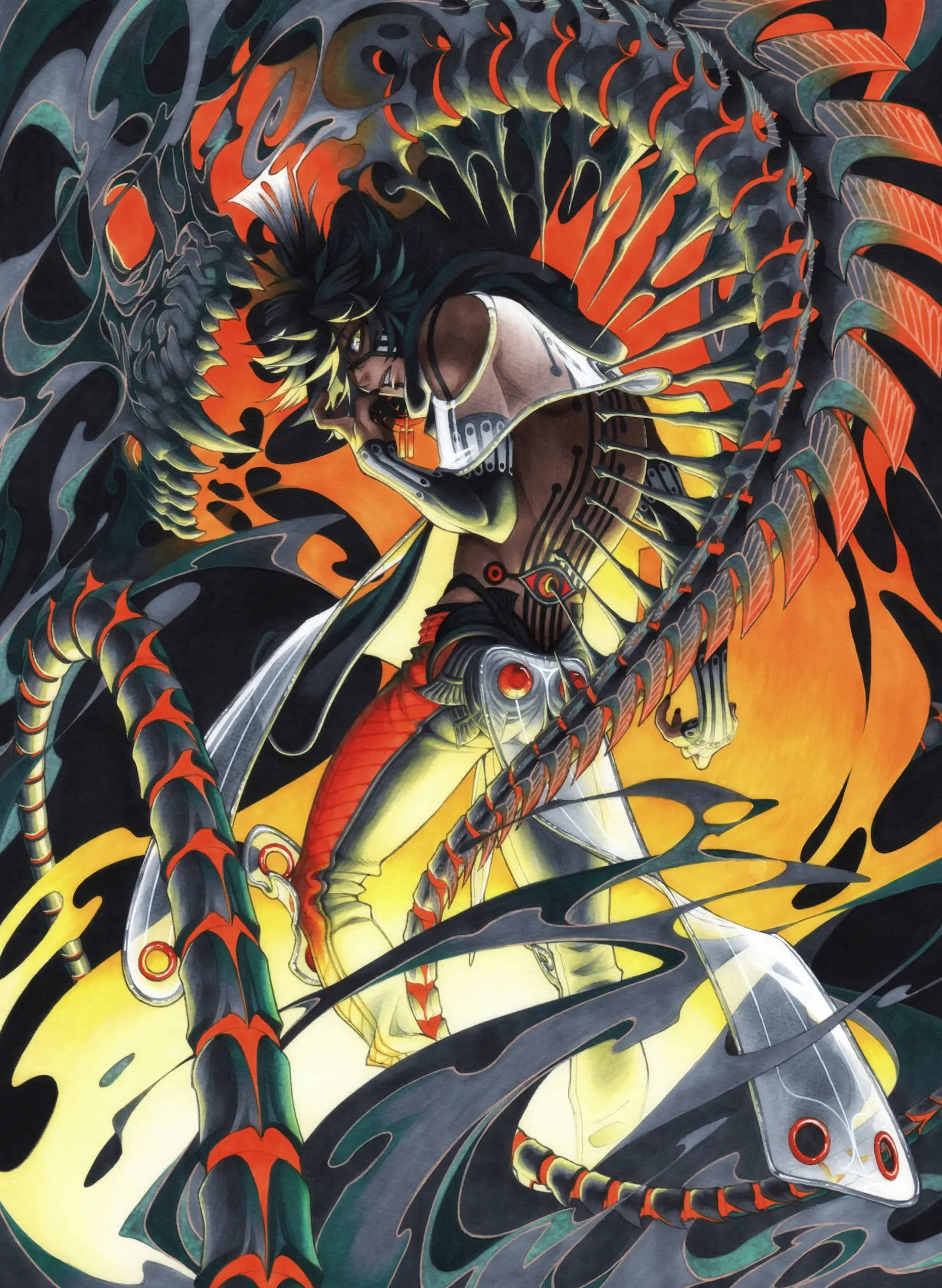 Learn how to start working on a new character concept and how to bring them alive by adding traits.
By the end of this class you will be able to build your new character concept by using references confidently and bring them alive by adding traits. Reyhan will show how to approach coloring with markers and shade specific surfaces that can be tricky to color traditionally.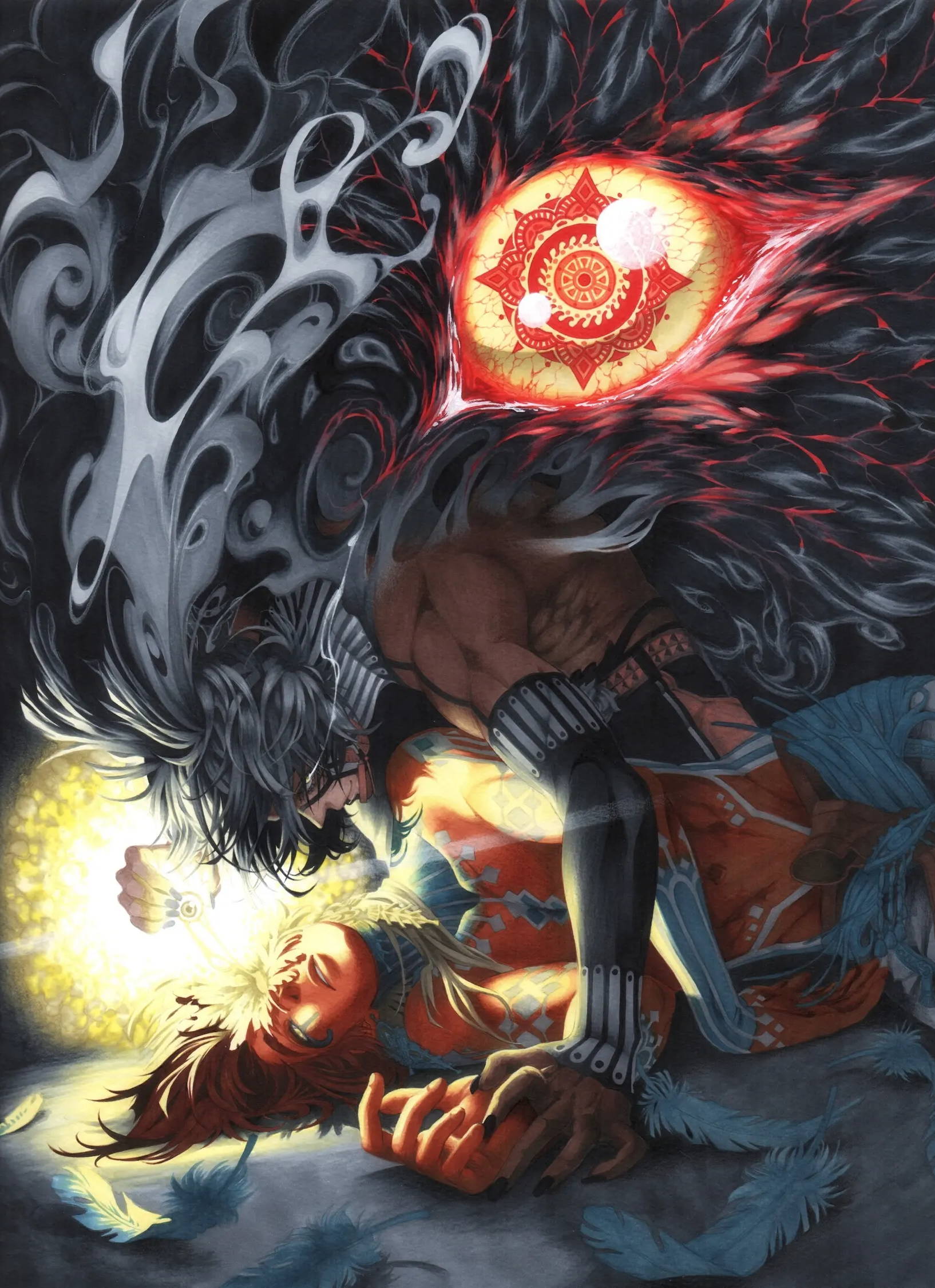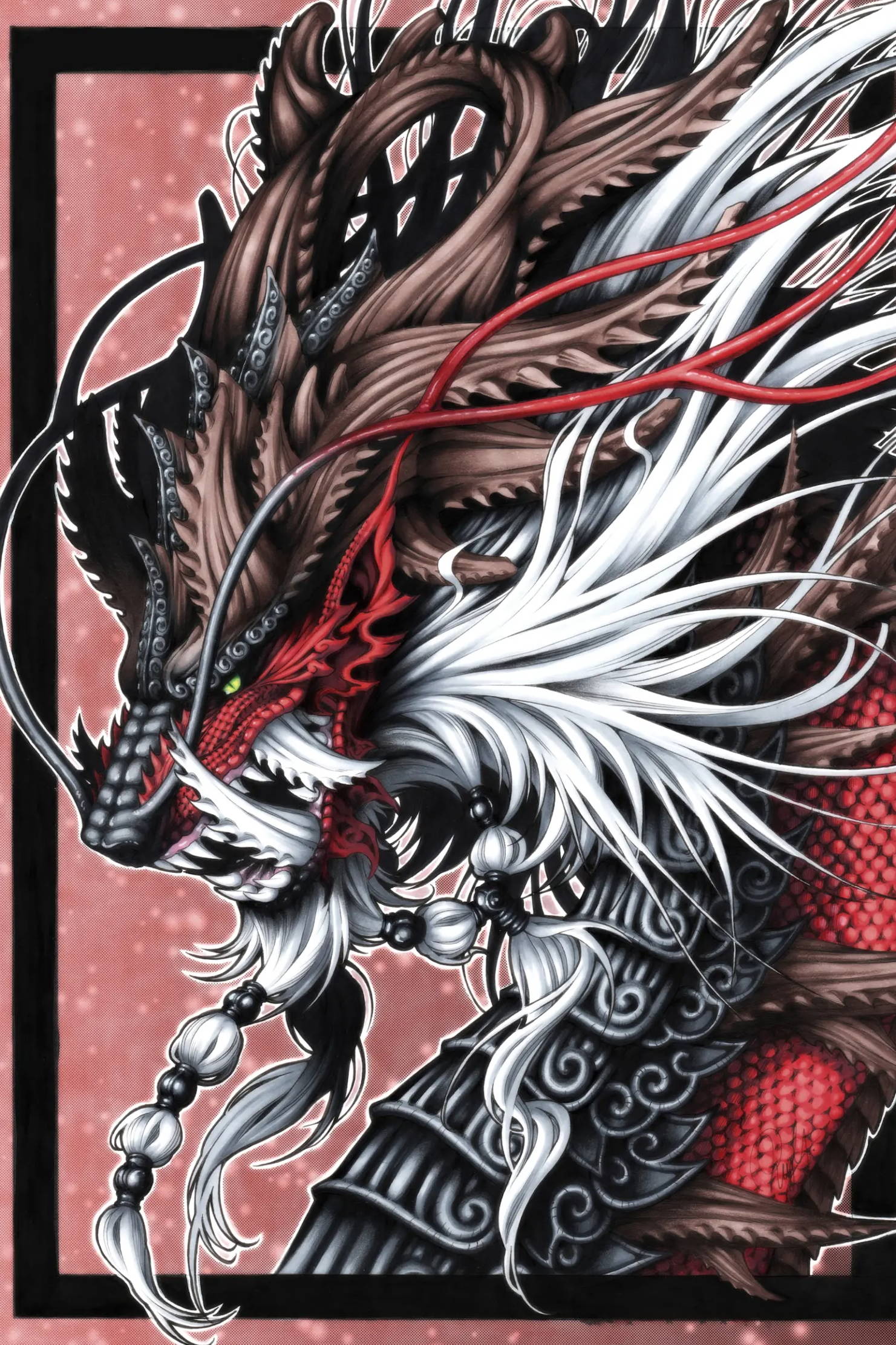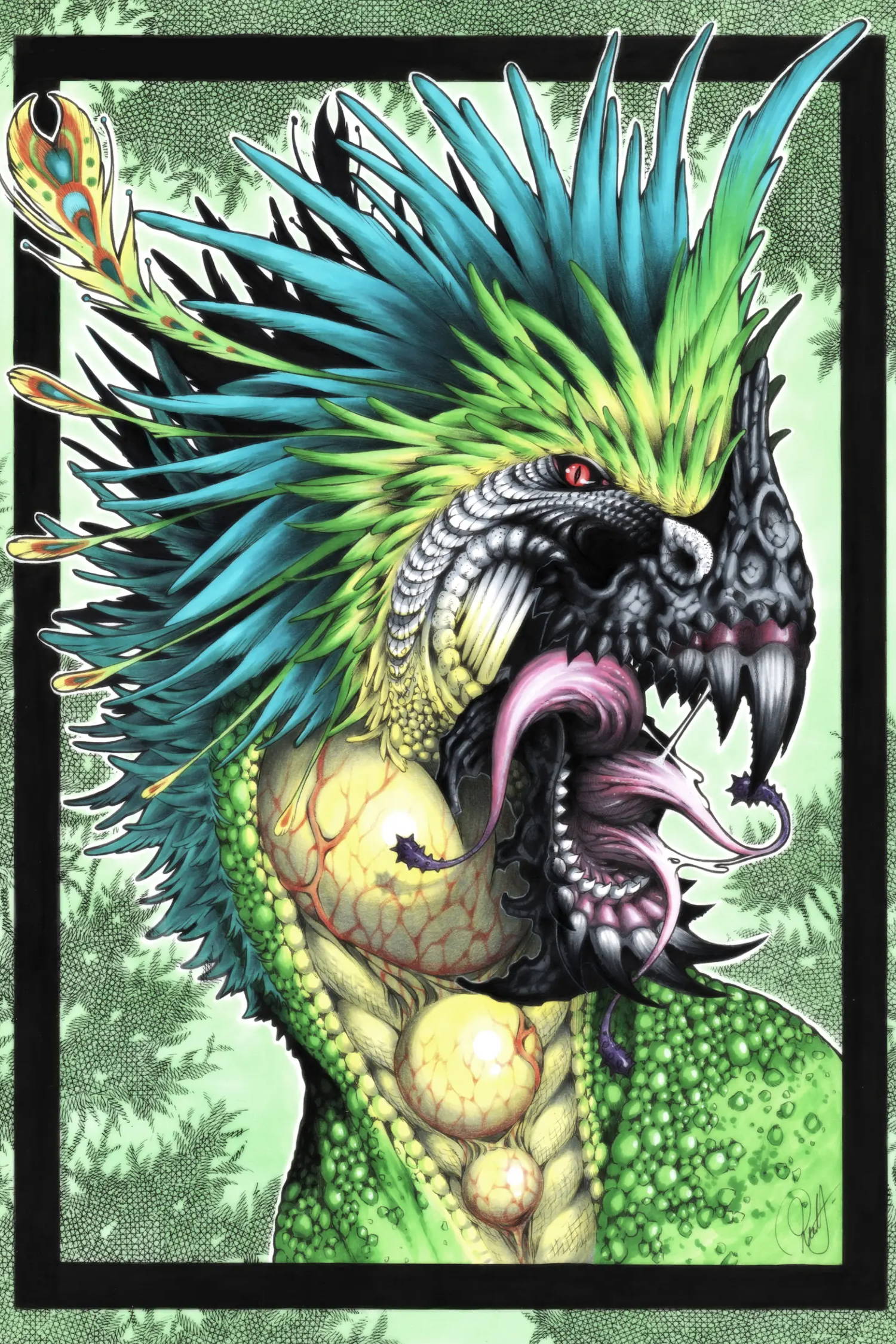 You will learn how to approach a new character concept,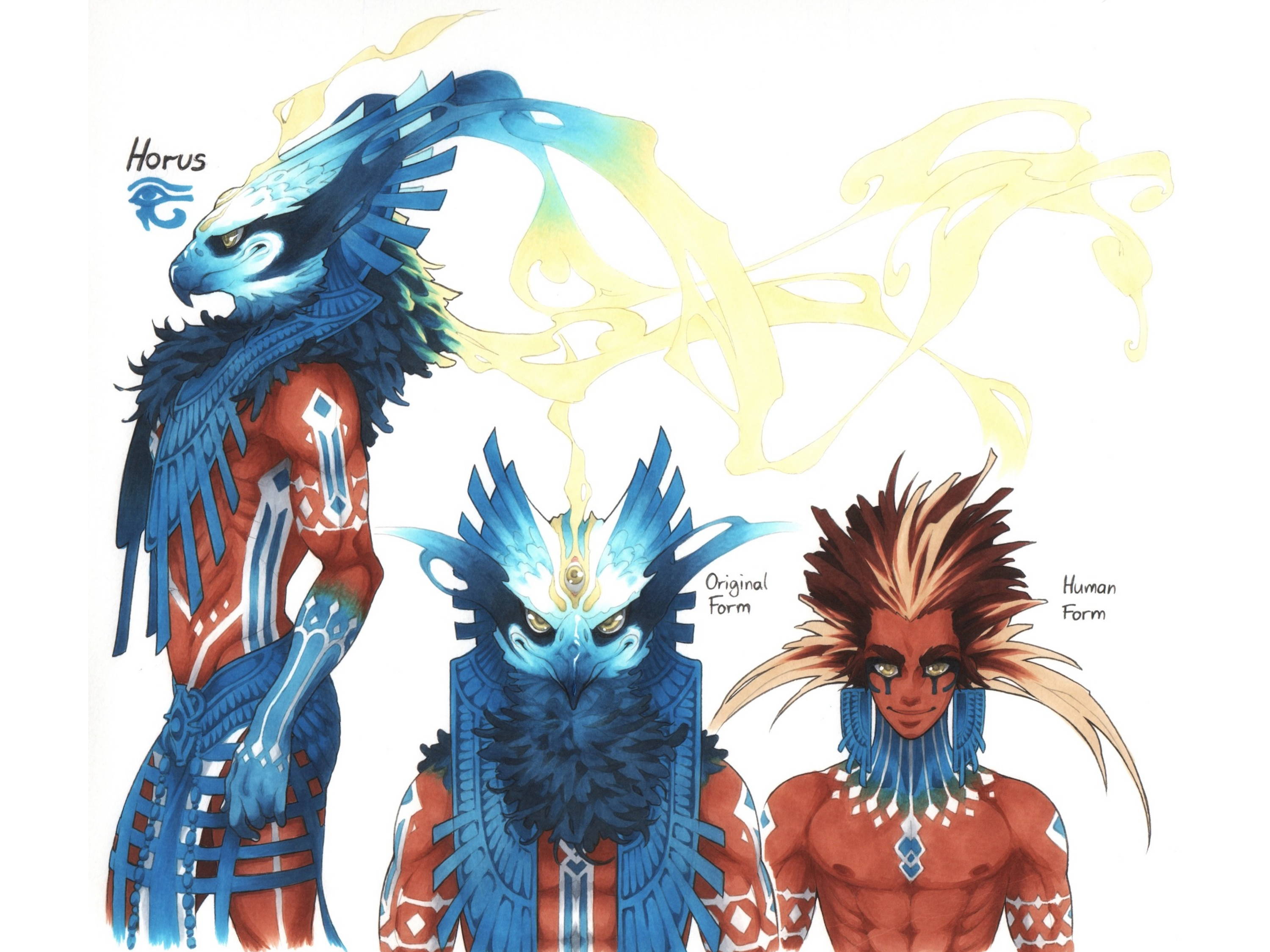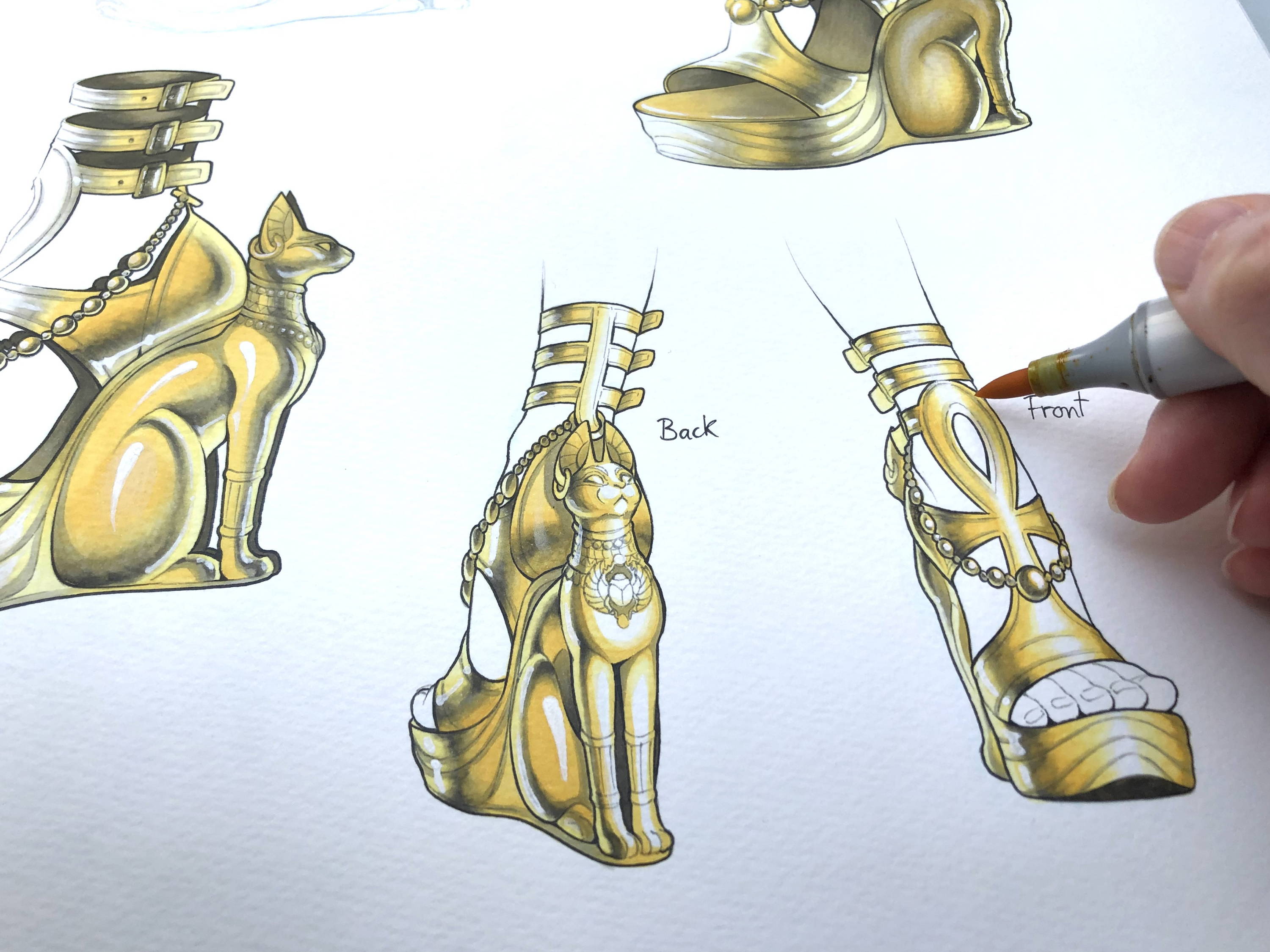 how to color with markers,
plus shading specific surfaces and materials with markers.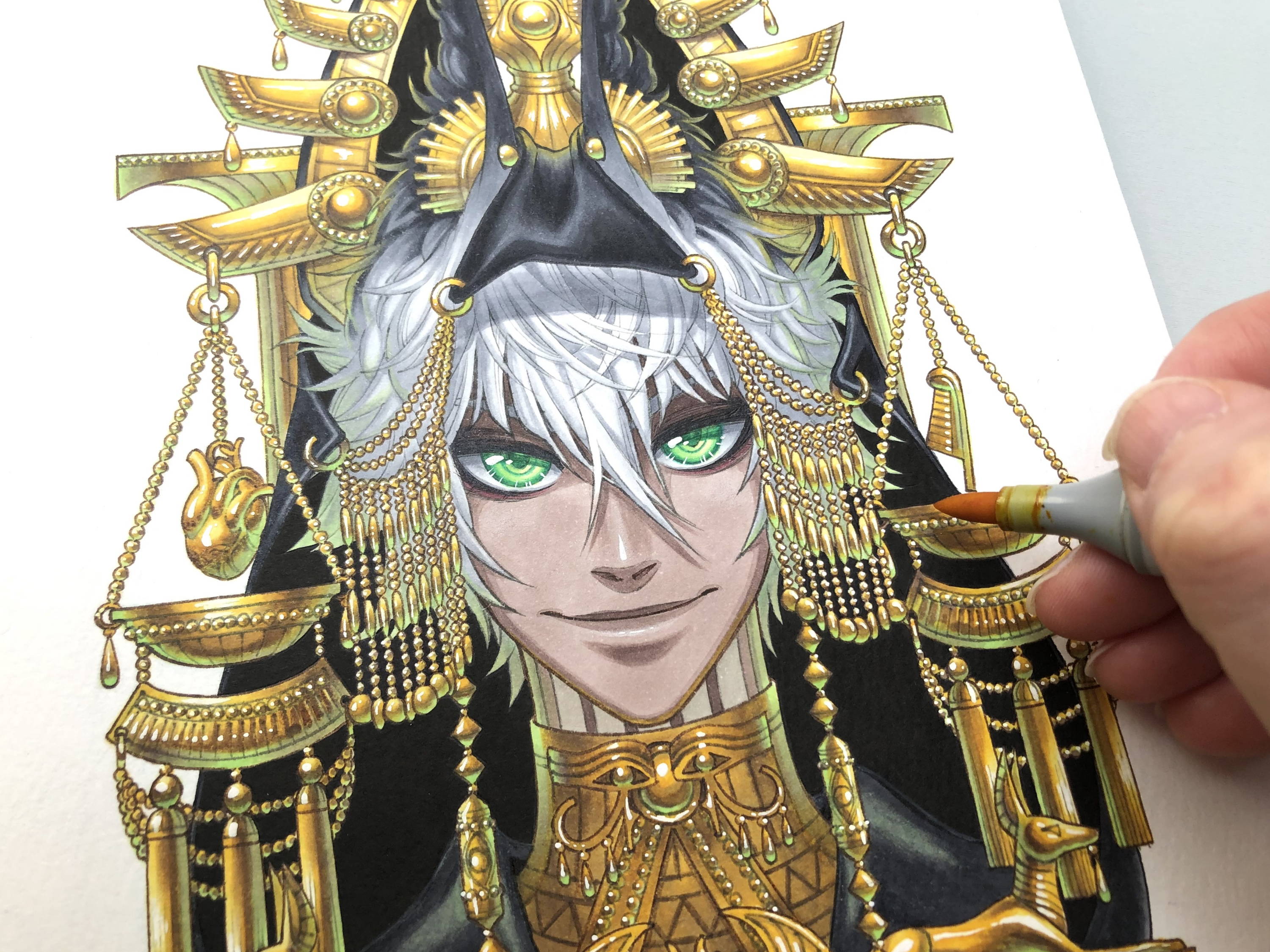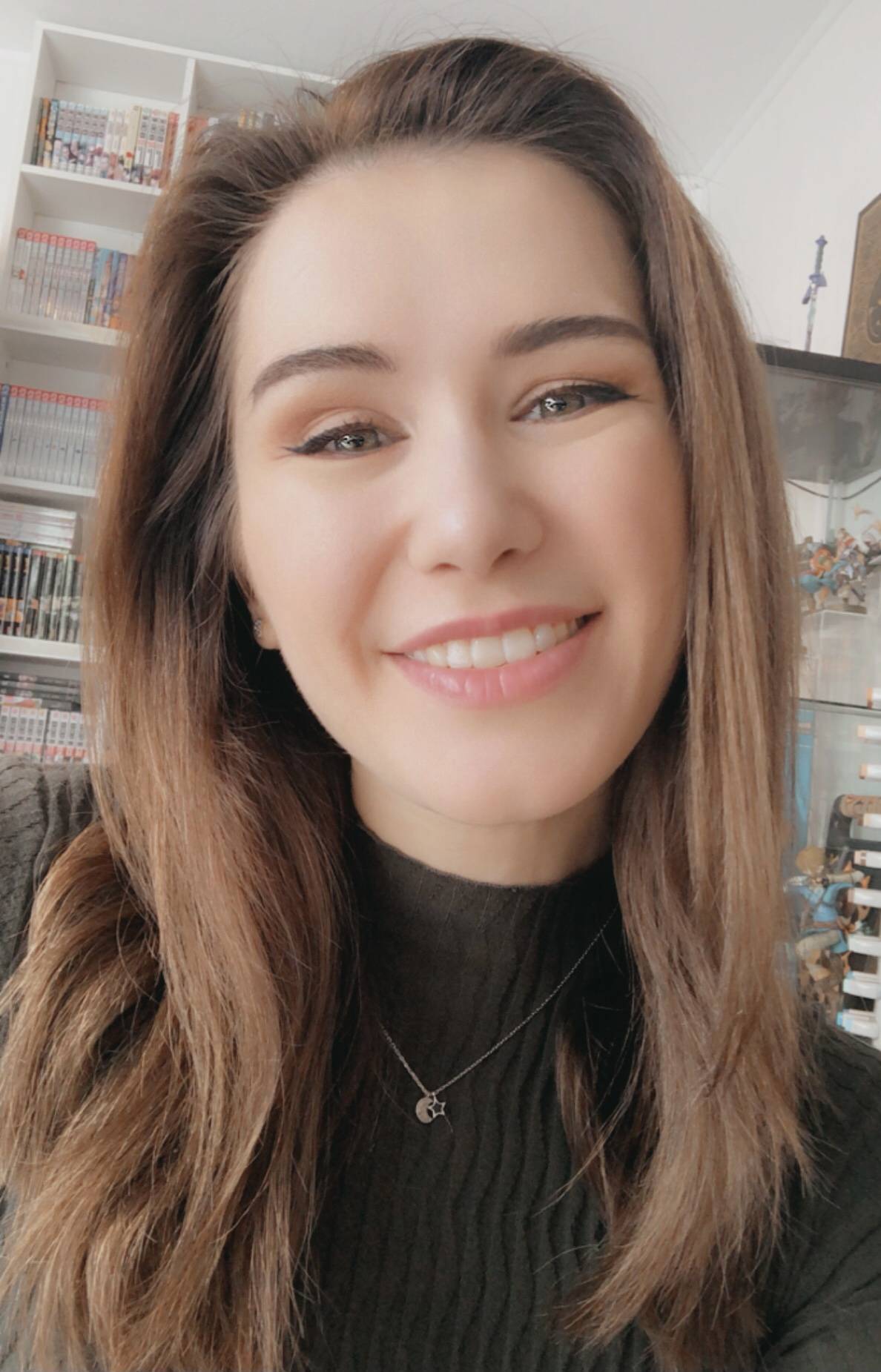 Hello!
I'm Reyhan, but mostly known as "Reyhan's Artwork" on social media. I'm a full-time freelance artist from Germany and part of the online art community since years.
Drawing has been a part of my life since my childhood and becoming a manga artist was my dream for a long time. After working very hard for many years, I got the chance to publish a few stories for publishing houses but in the meantime I also shared a lot of my original character art on social media, which got so popular with time that I decided to start my own small business by creating merchandise and sell it online and at conventions.
To this day designing characters and working with markers has been my greatest passion and with this I was able to gain a lot of experience in these areas. Many artists struggle a lot with working with markers and I'm very happy and honored to get the chance to share my 15 years of knowledge with you by showing you where to start coloring and how to shade specific surfaces and materials.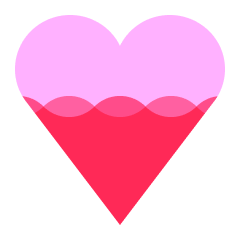 Help the creator reach 200 supporters to make the class a reality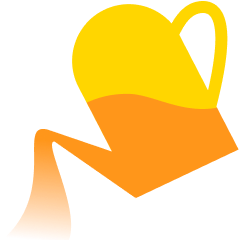 Share what you are most excited to learn about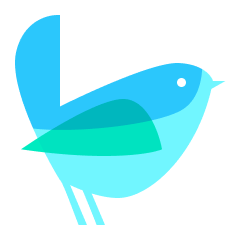 Get the class at the lowest rate with extra 12 weeks of class access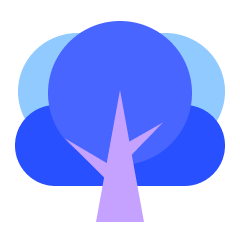 Share your progress, and get direct feedback from the creator
Receive a special supporter reward for helping to launch this course
Get this course up and running faster by showing your support. All you have to do is to click 'I want this class!' to receive updates! To bring this class into a reality, you can also help the creator to collect 200 supporters by sharing this page.
Enjoy a special early supporter $25 OFF coupon
Have your opinions reflected in the curriculum
You're all set!
Don't feel like waiting? Here are classes you can start today
Live what you love with CLASS101