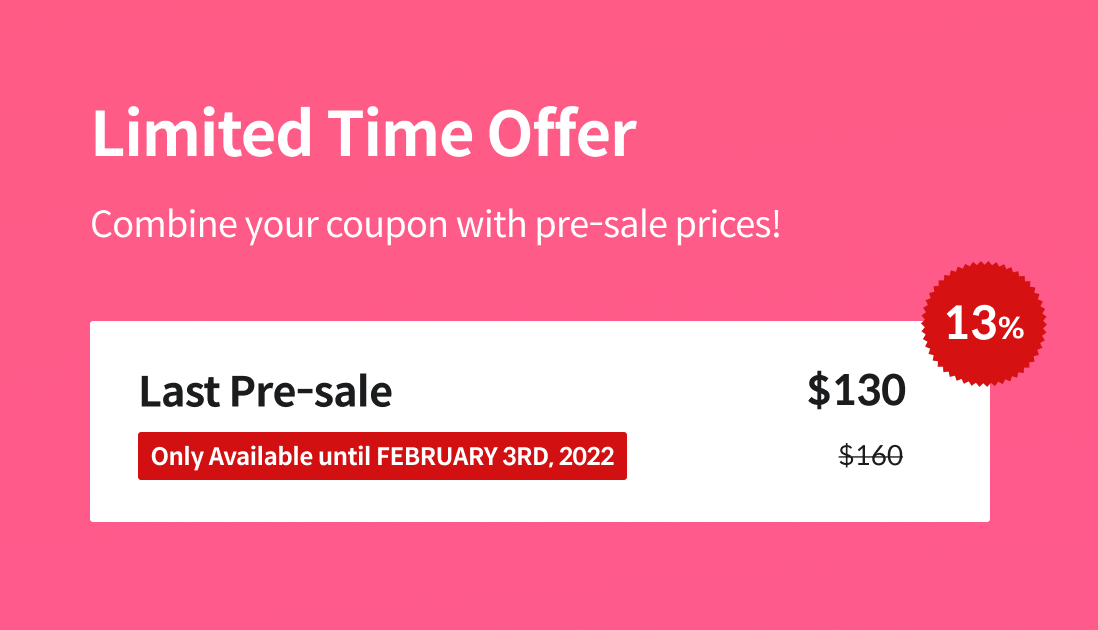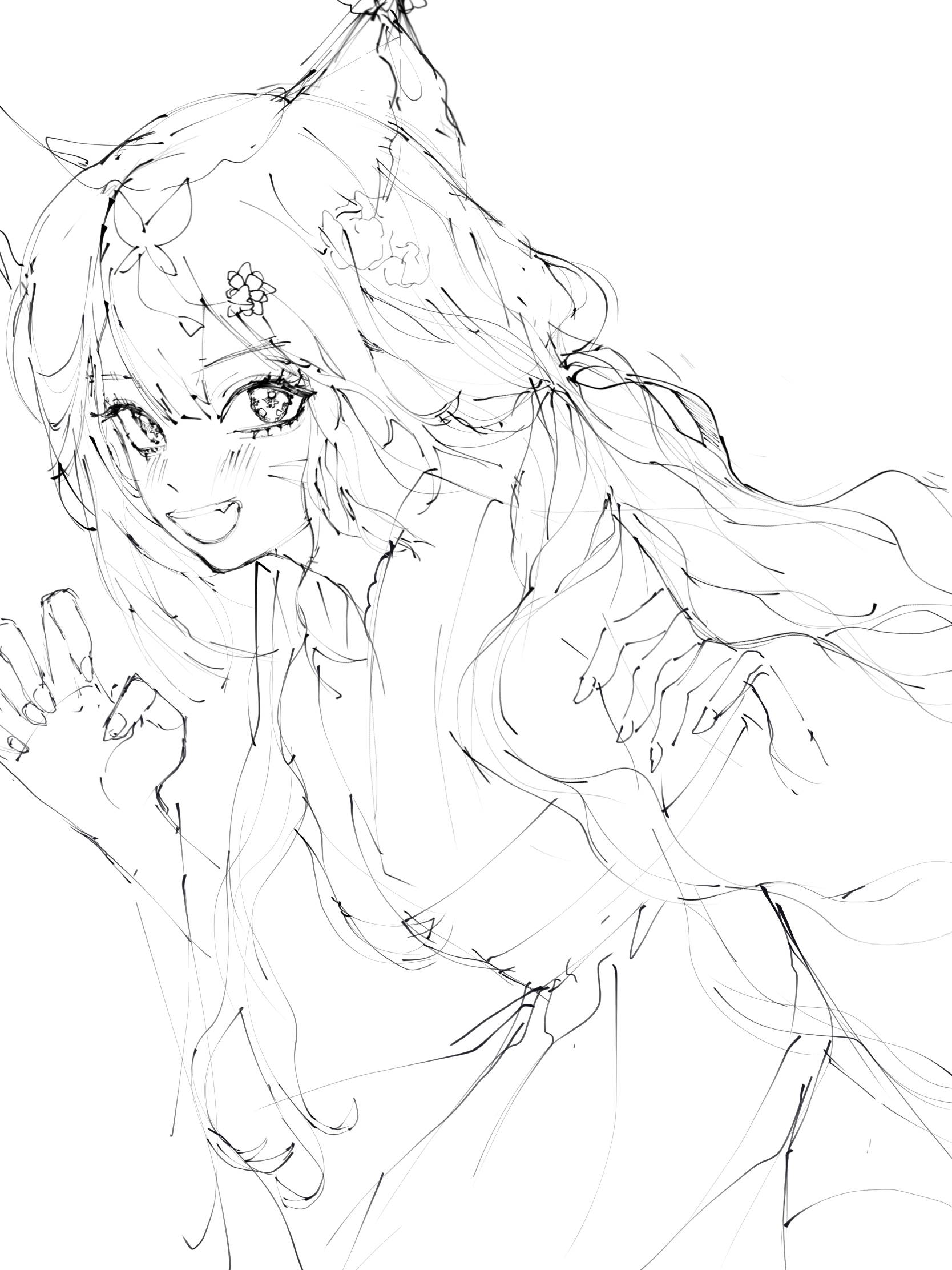 WHAT IS THIS CLASS ABOUT?
Are you trying to create breathtaking artworks that look harmonious and are able to captivate people's attention right on sight, but can't seem to work out the colors and compositions? Or are you struggling with starting and finishing an artwork? Then you've come to the right place! In this course, I'll teach you all the primary steps to how I draw, all my experience with using colors, planning impactful composition, how I do shading, and my personal techniques that makes my art fitting with how I want it to be. In short, everything I know about making art! I will also share how I reflect my own art to know what needs to be improved in the next piece, common mistakes when taking the art journey as well as tips to find inspirations and develop your unique style.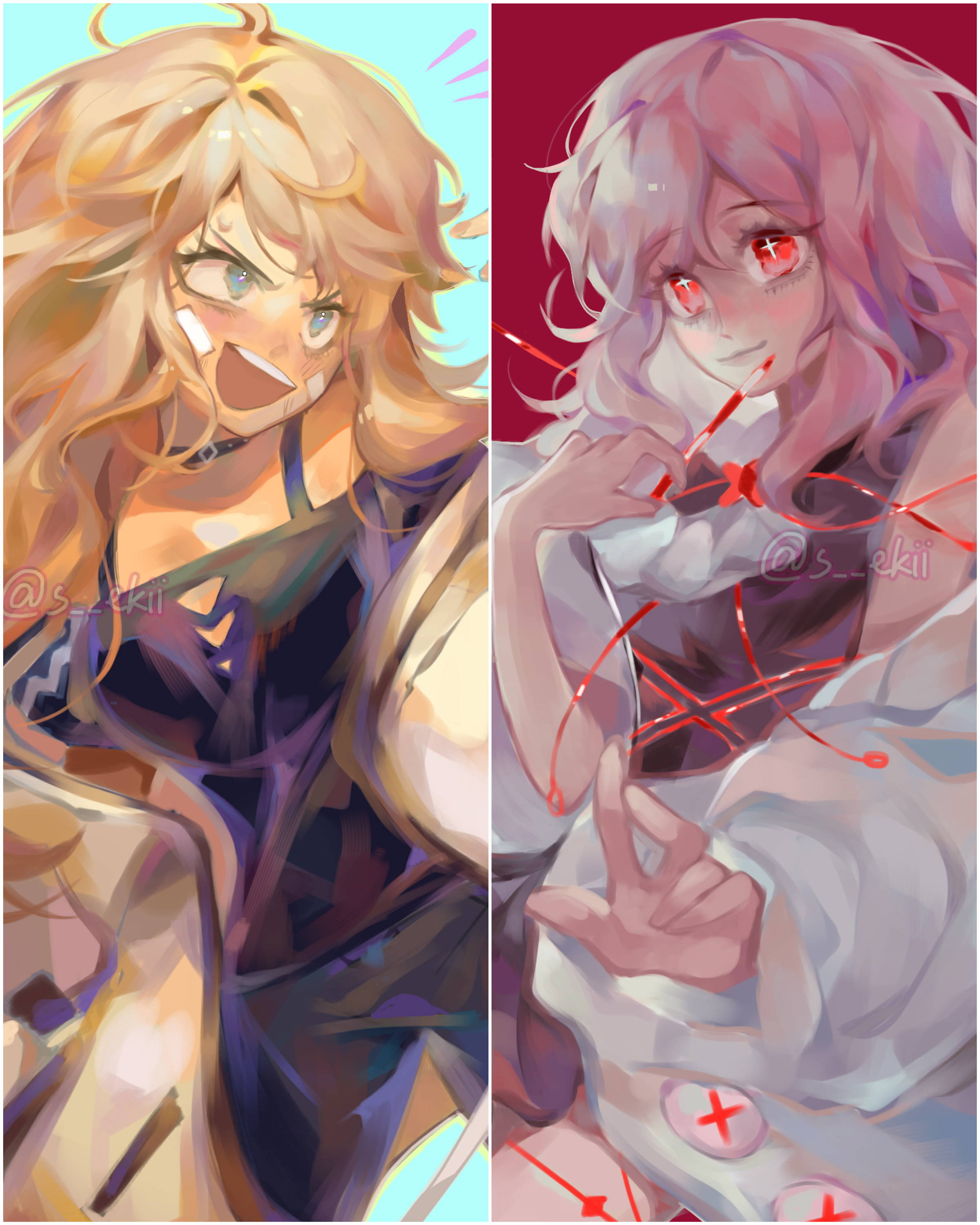 This course is for any beginners or intermediates artists and people who enjoys drawing in general, who wants to try new things and experiment with art, tell a narrative through their art, or overall just want to improve, personalize their style and have a great time drawing!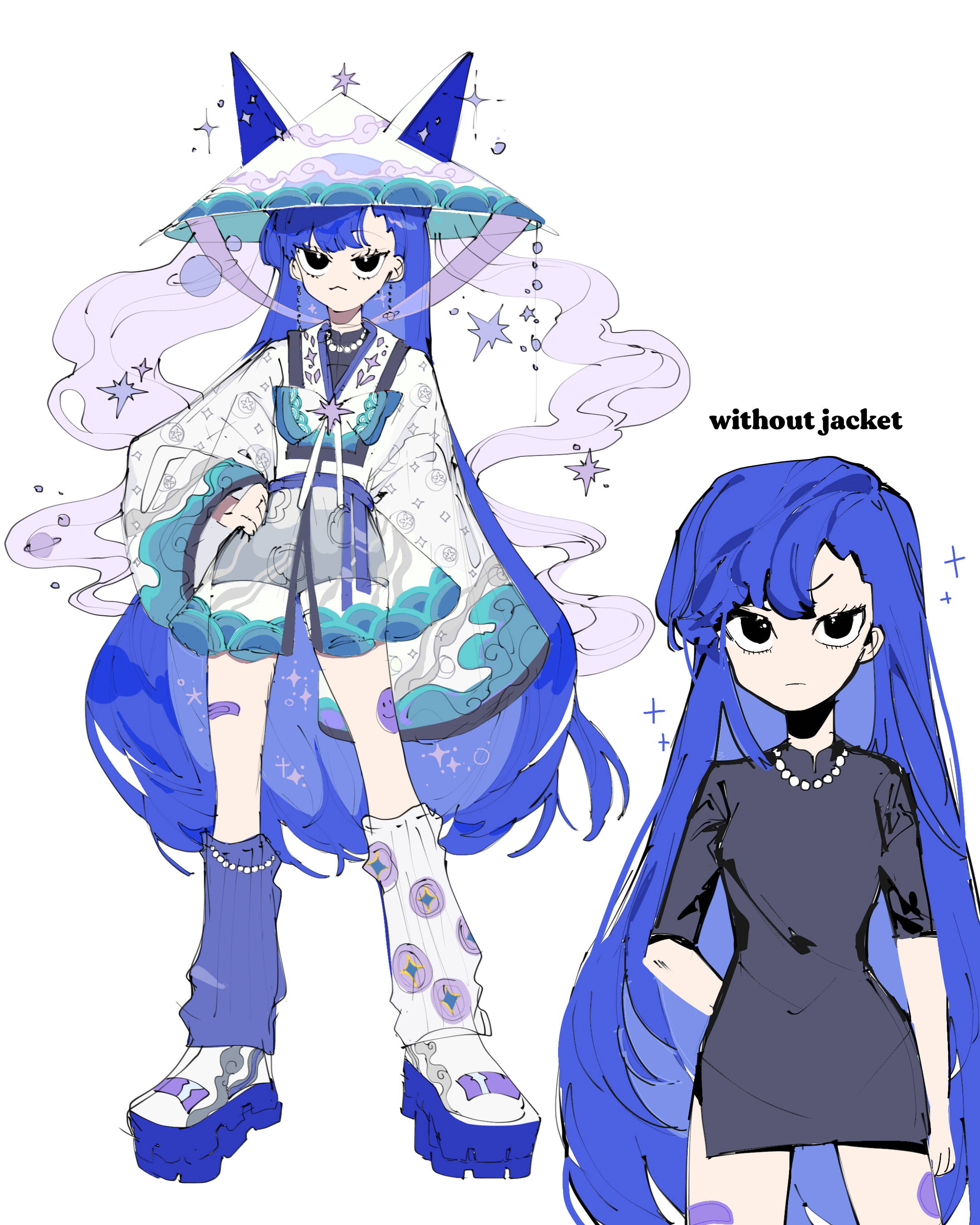 WHAT WILL THE STUDENTS ACHIEVE?
You will be able to effectively translate your ideas into fully rendered illustrations that suits your ideals and know all the basics of sketching, compositioning, coloring, lighting, character design and so much more! I will share all my tips and techniques that I personally use to enhance and breathe life into my art that you can apply anywhere, to express your passion and what you want to narrate through your own art. It will also be a fun experience where you can feel motivated and inspired when drawing, which fuels your excitement and feel proud of your art!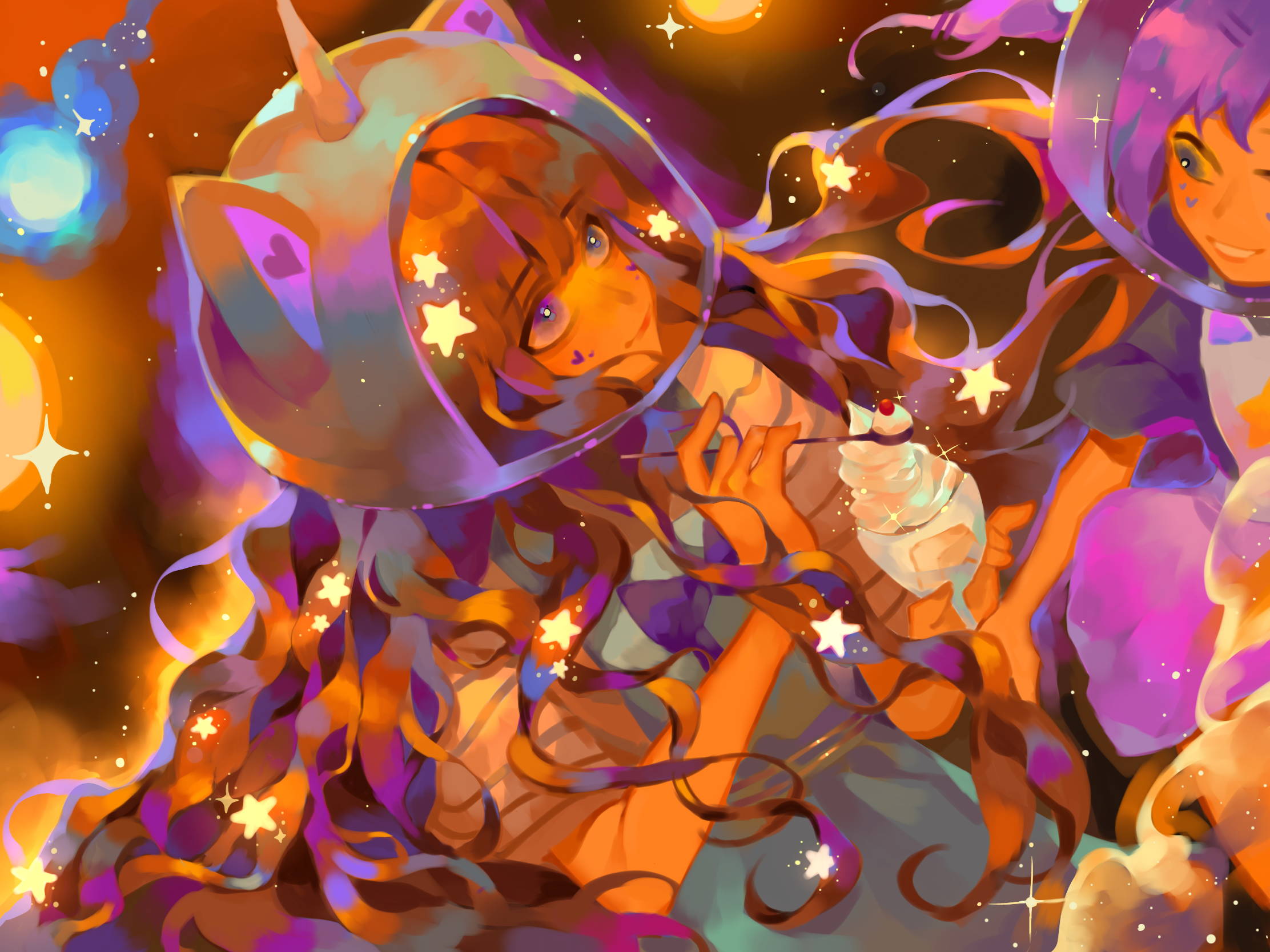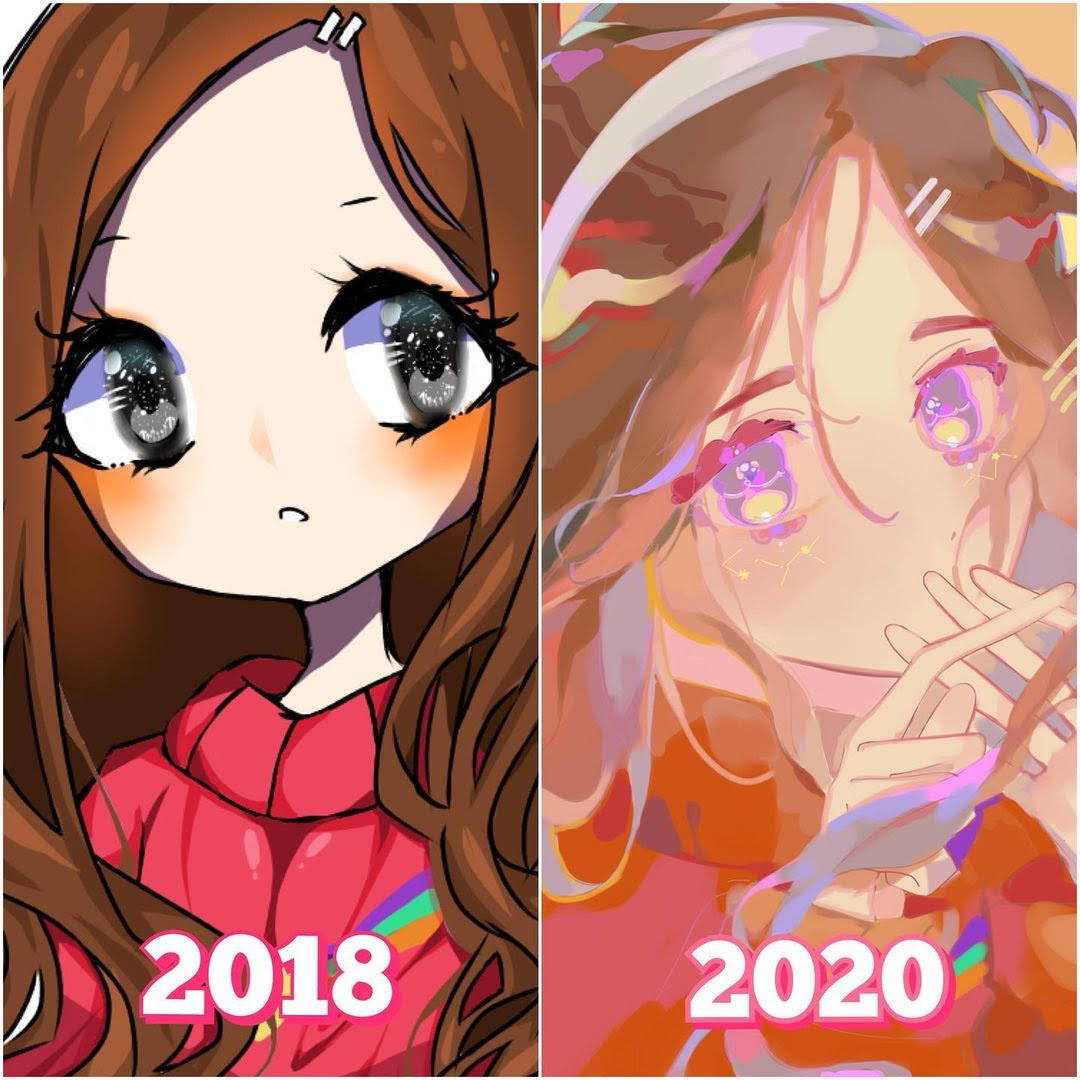 Step 1: Painting Techniques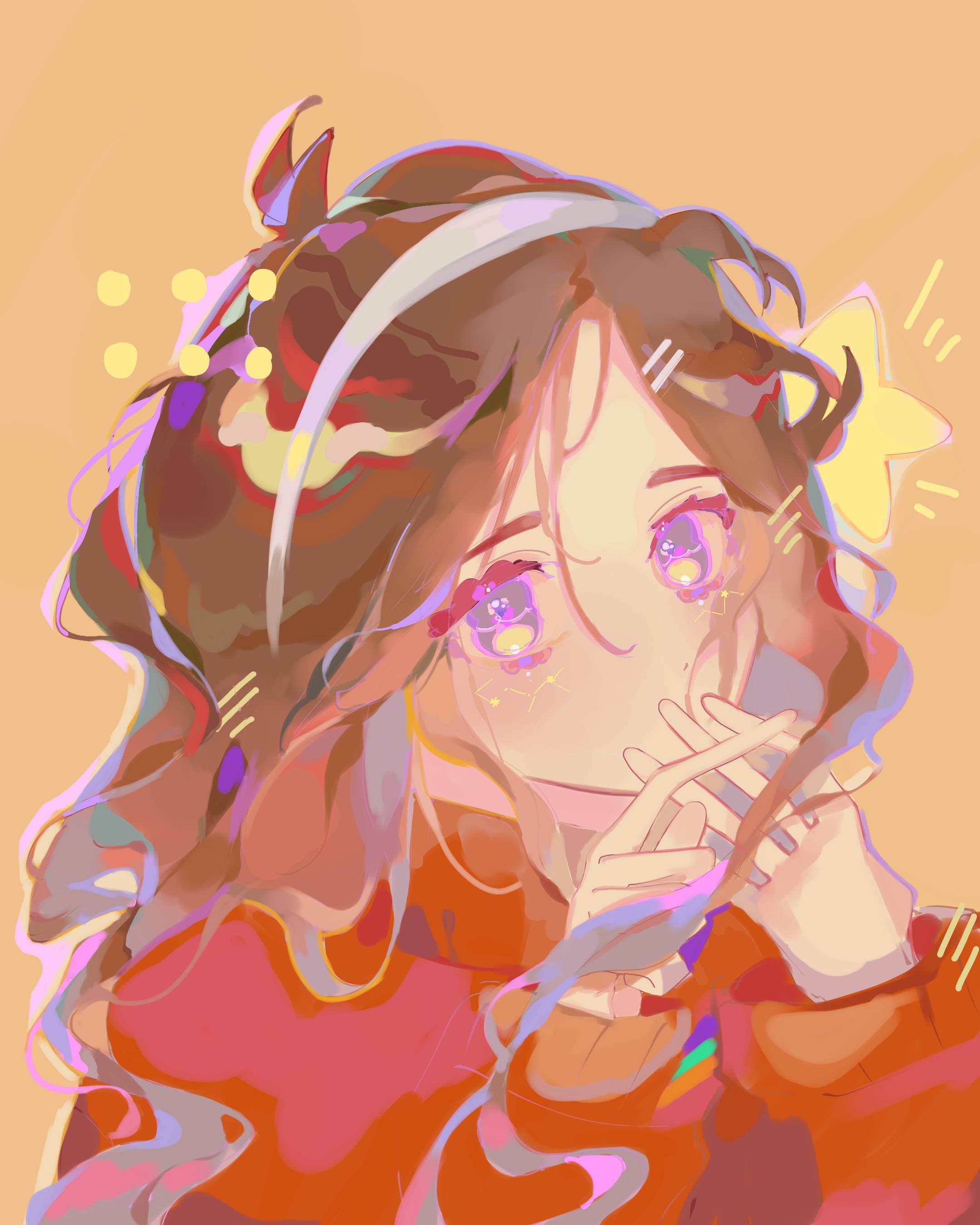 Step 2: How to Spice up Your Colours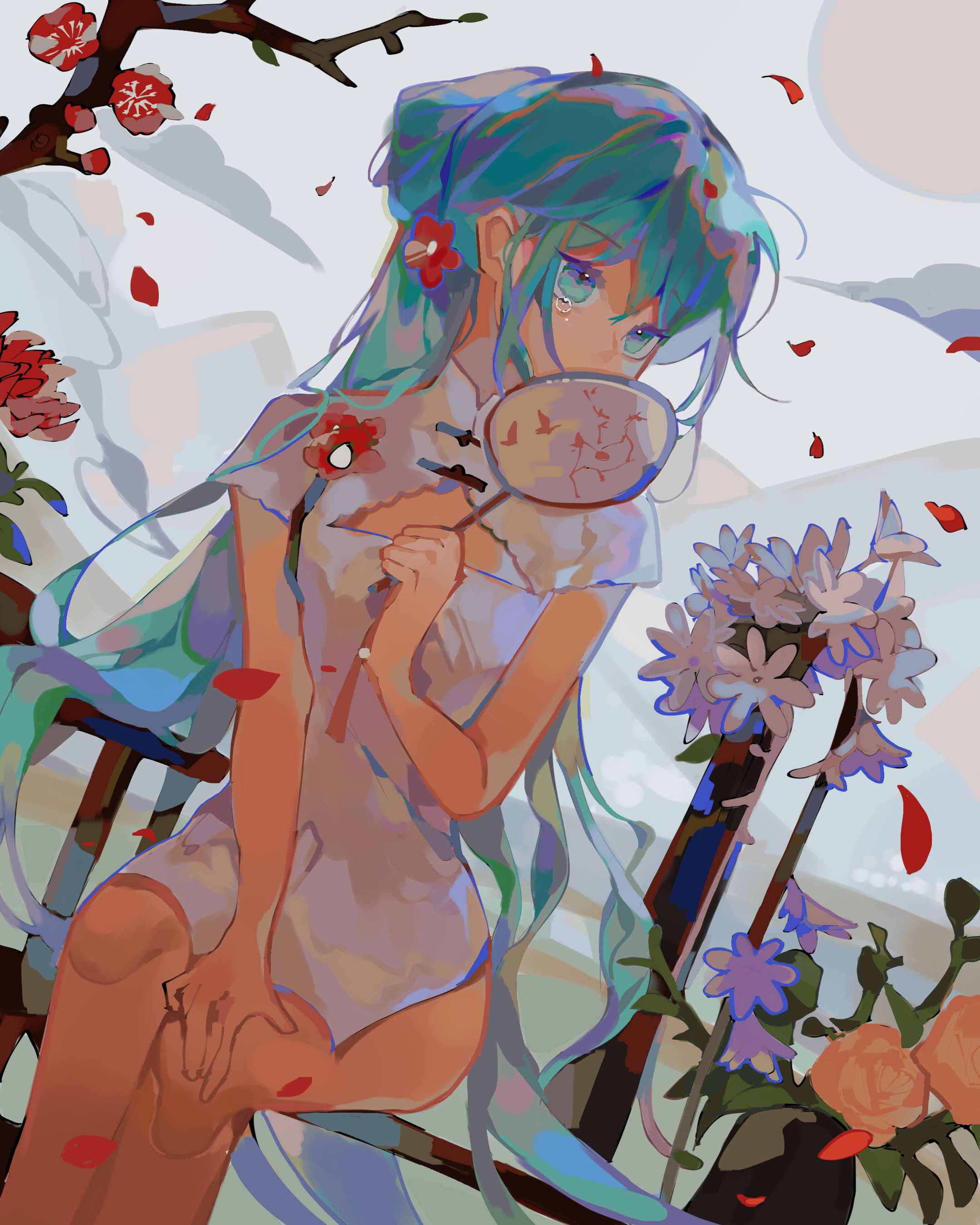 Step 3: Interesting and Captivating Composition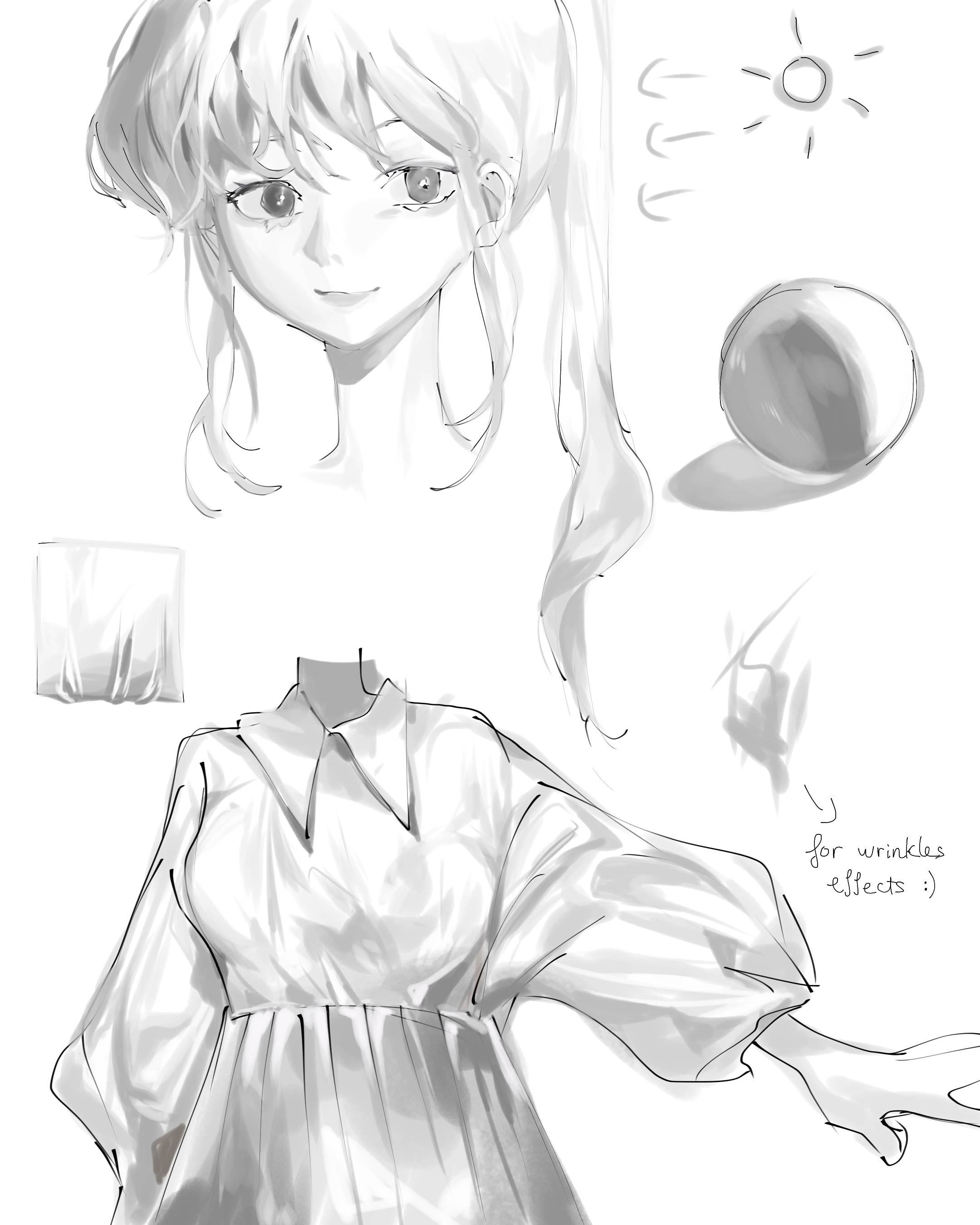 Step 4: Drawing Anime-Inspired Features


Important Notice: This is an early bird class! That means the production of this class is just starting. The curriculum is subject to change, and content may be uploaded sequentially based on the creator's schedule to ensure that we provide the class in the best quality possible.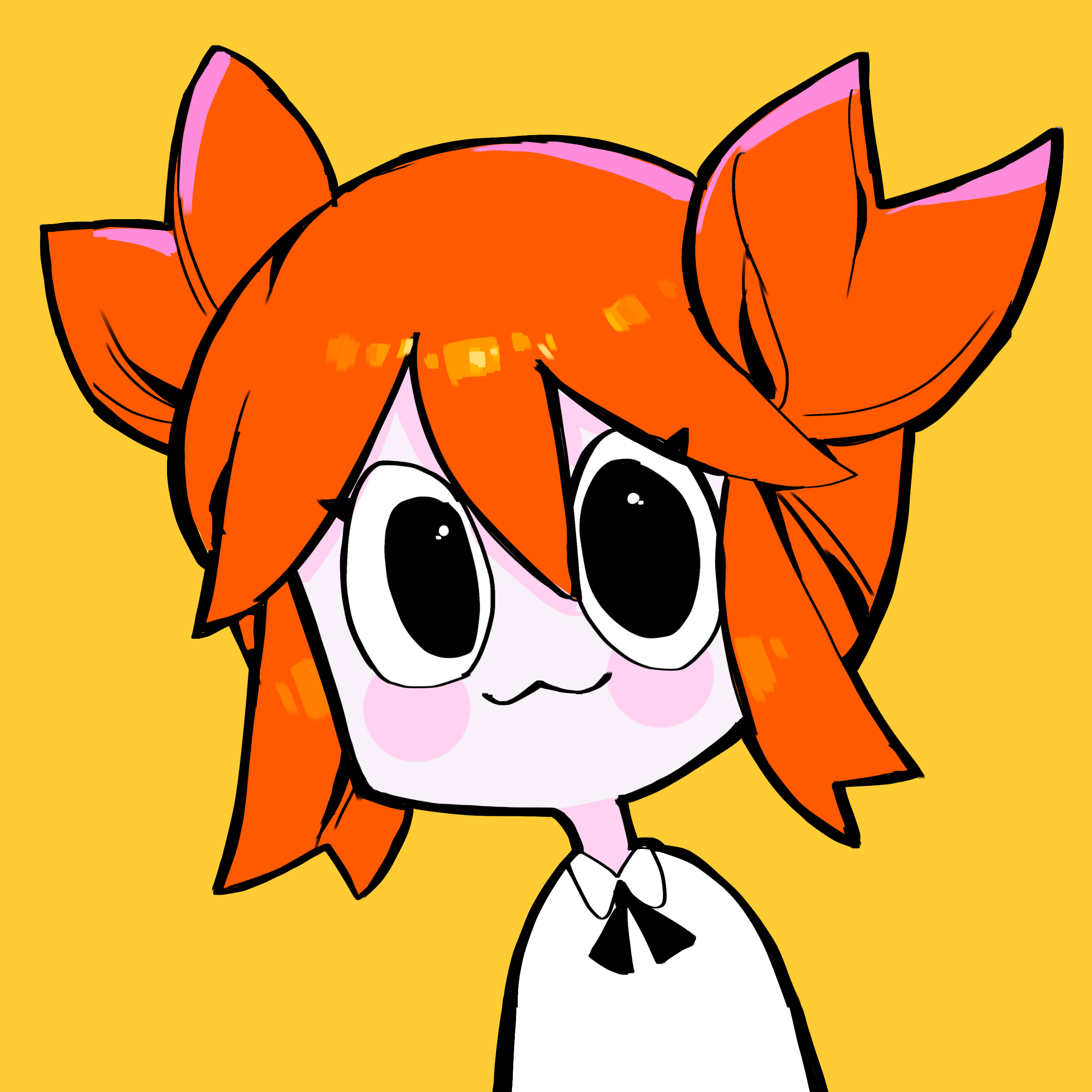 ---
Meet Your Instructor

Introduction to the Course

Introduction to ibis Paint X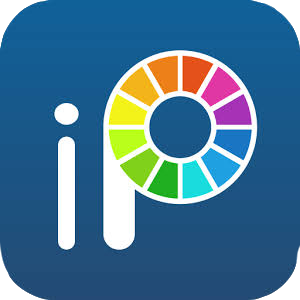 Chapter 1: Navigation & Digital Art Apps Tips

---
Setting up Canvas & Common Tools

Tips on Utilizing Tools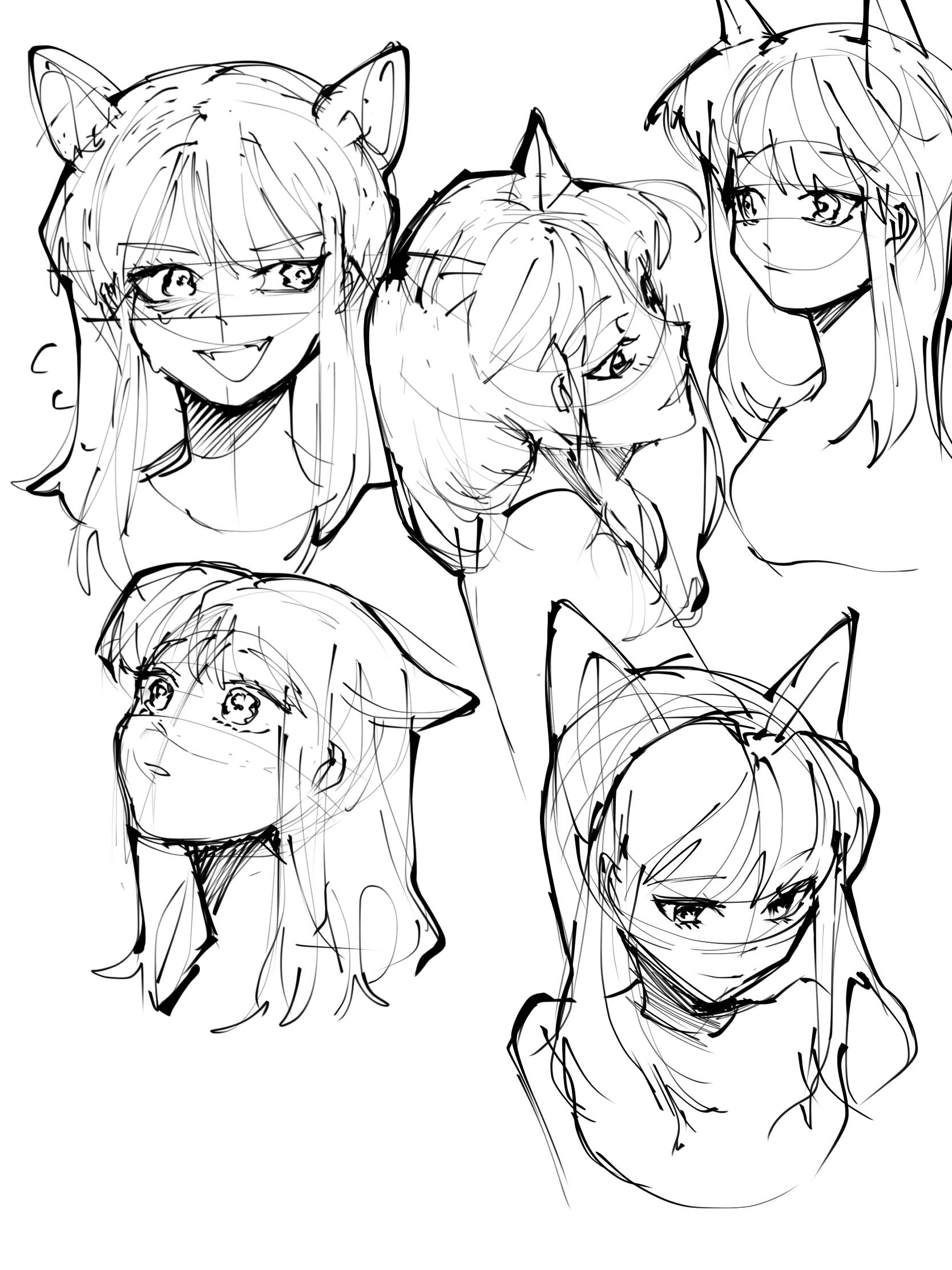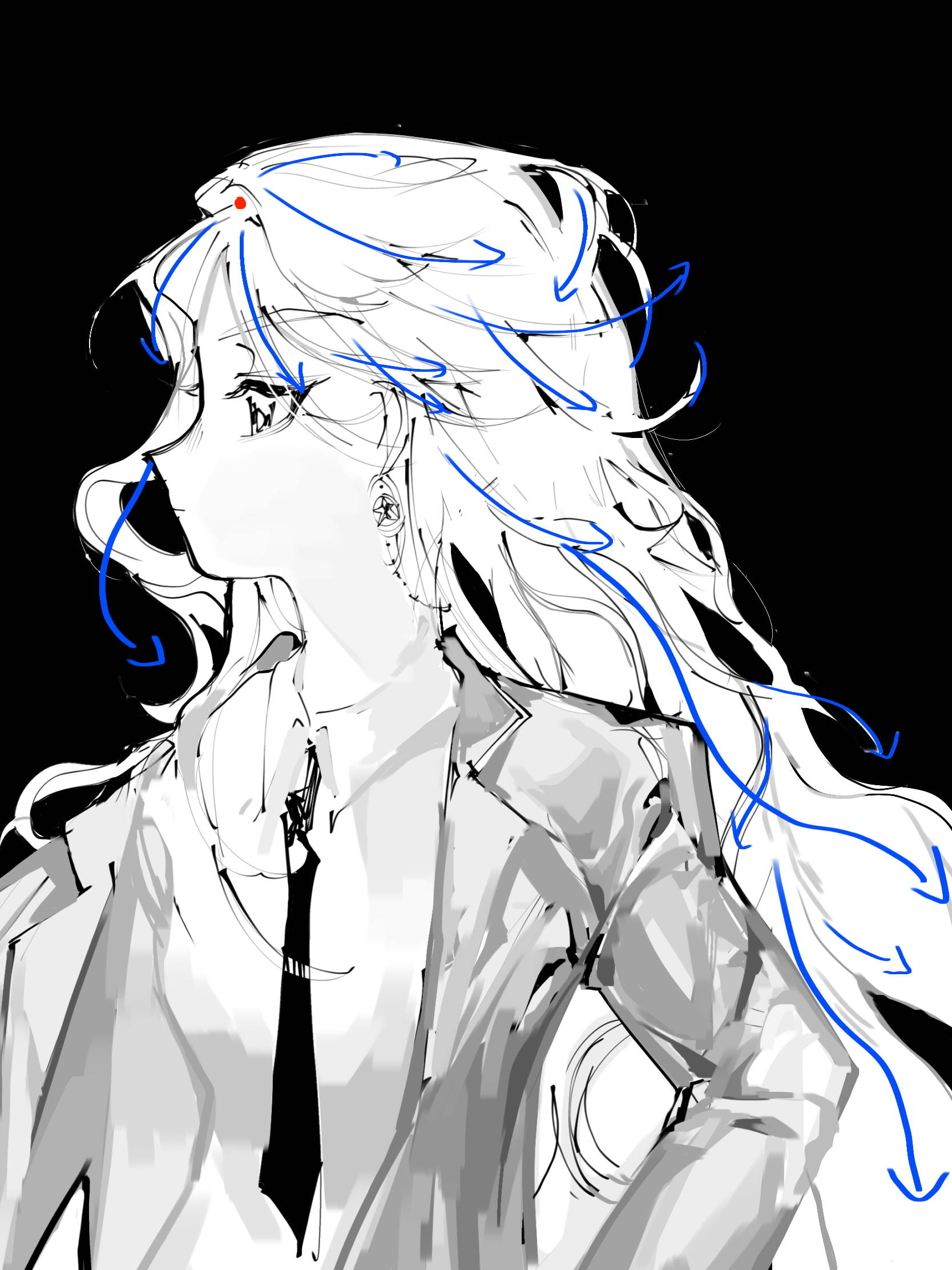 Chapter 2: Drawing Anime-Inspired Features

---
Sketching & Lining Techniques

Motion and Flow

Simplifying

Head & Facial Features

Hair

Clothing & Folds

Lighting

Textures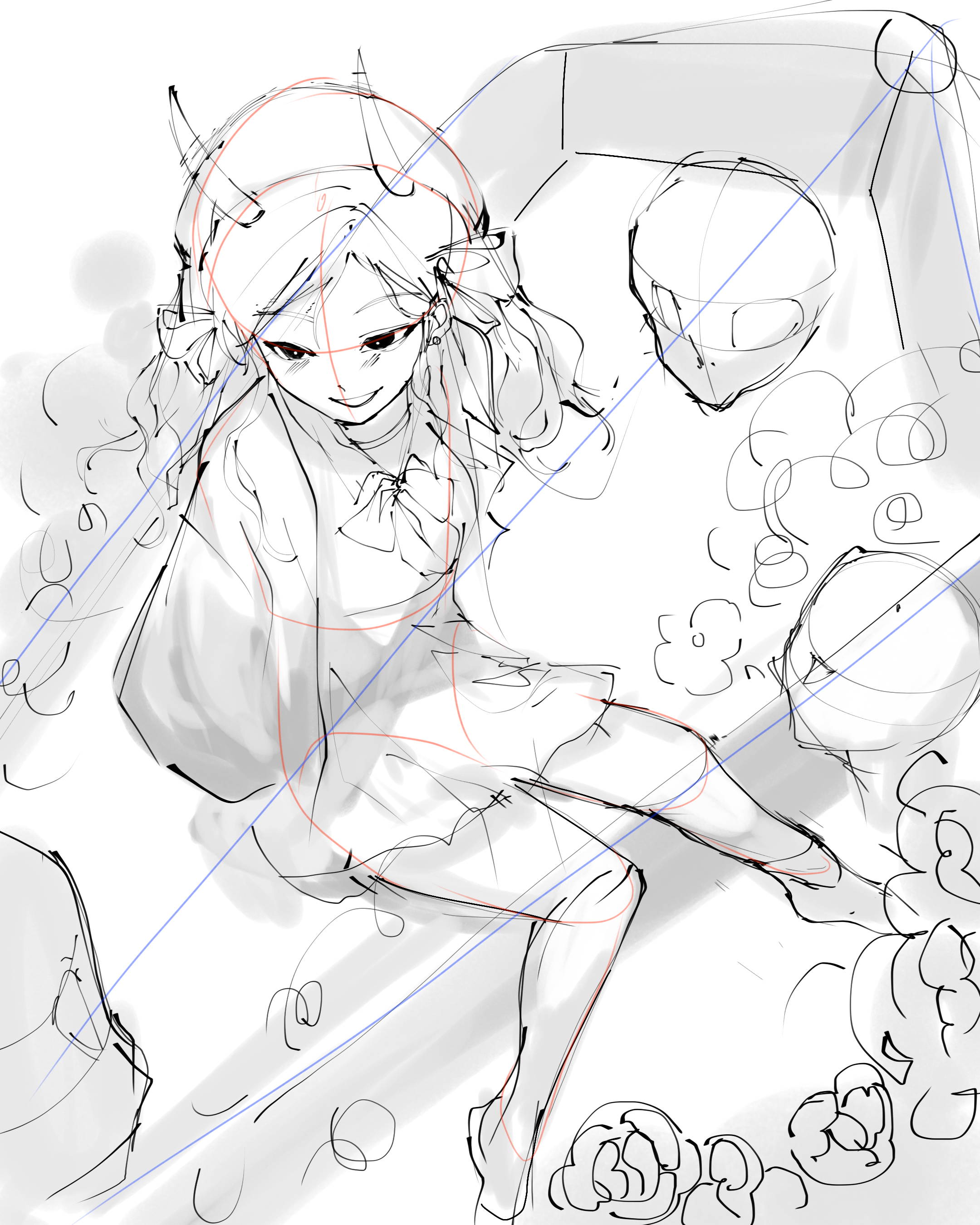 Chapter 3: Planning and Composition

---
Finding References and Setting up a Moodboard

Brainstorming Ideas

Composition Techniques

Draft Sketching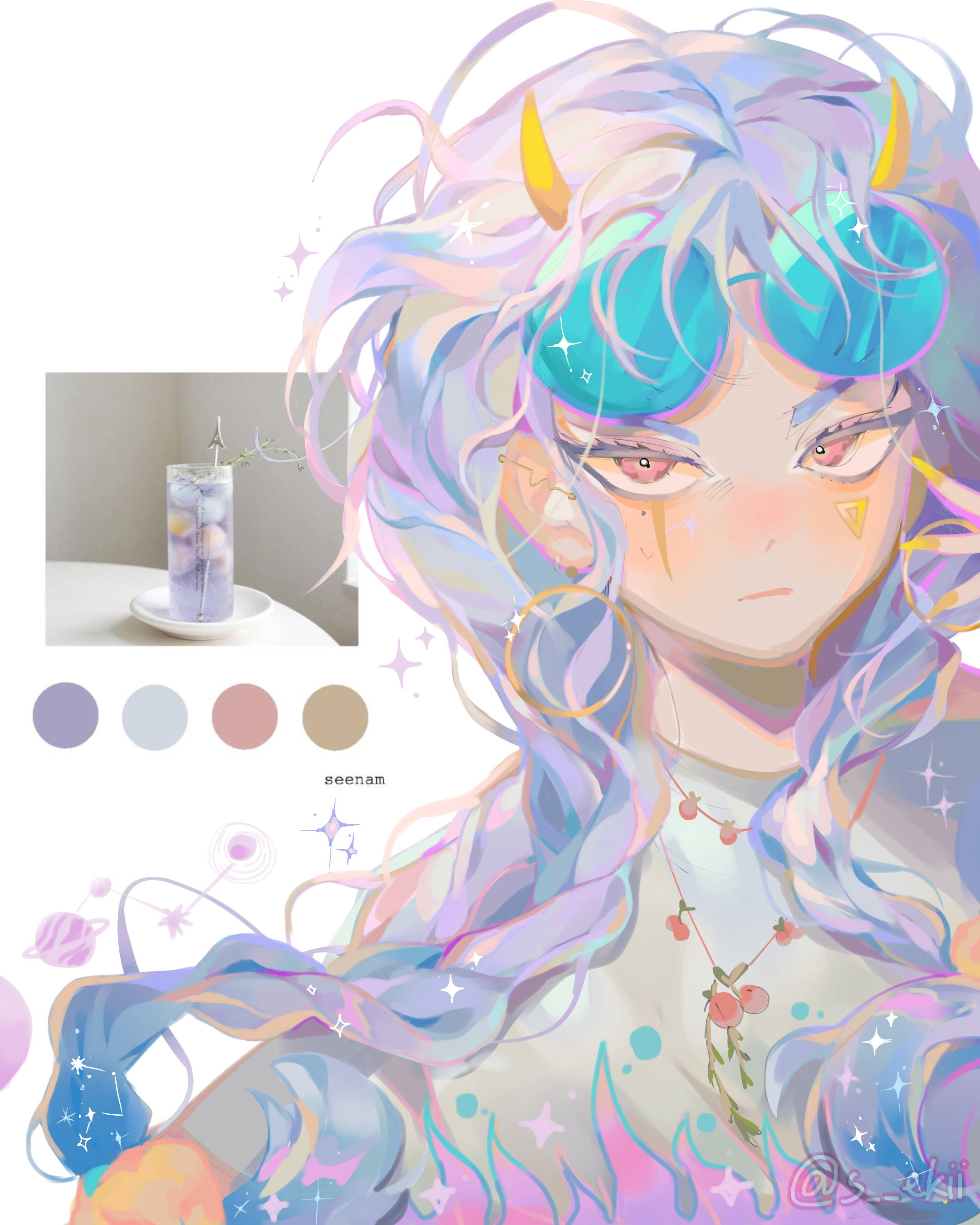 Chapter 4: Coloring and Rendering
---
How Colours Impact the Desired Mood of the Painting

How I Create Interesting Color Combos

When to Add Colors?

Create a Colour Palette

Add Rough Lighting

Shading
Chapter 5: Clean-ups and Adding Finishing Touches

---
Overpainting

How I Paint

Emphasize the Atmosphere & Contrast

Add Background Elements

Refining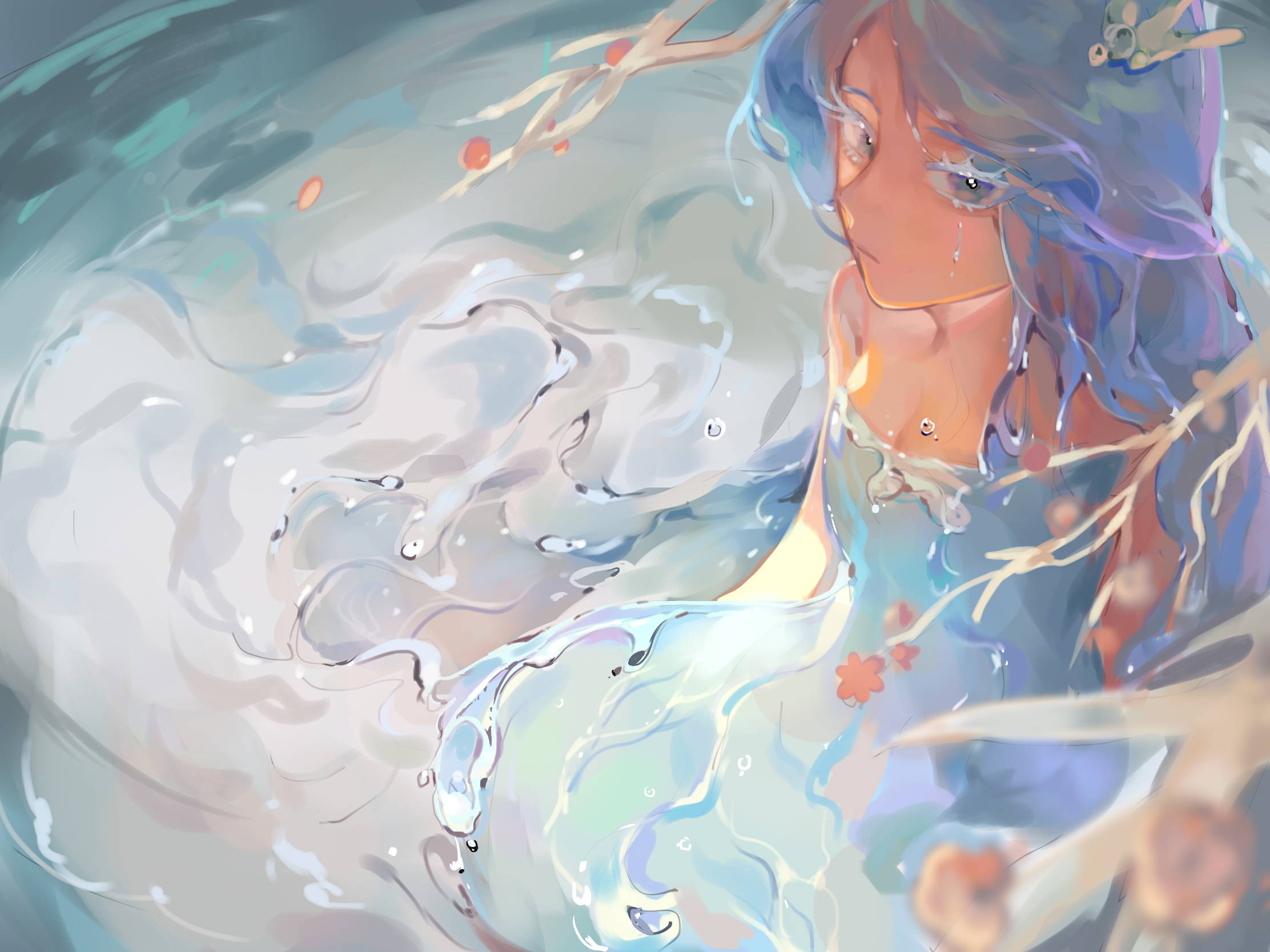 Chapter 6: How to Improve Fast and Create your own Artstyle
---
How to Study

Reflection

How to Create Your Own Artstyle

Art Tips & How to Deal With Burnouts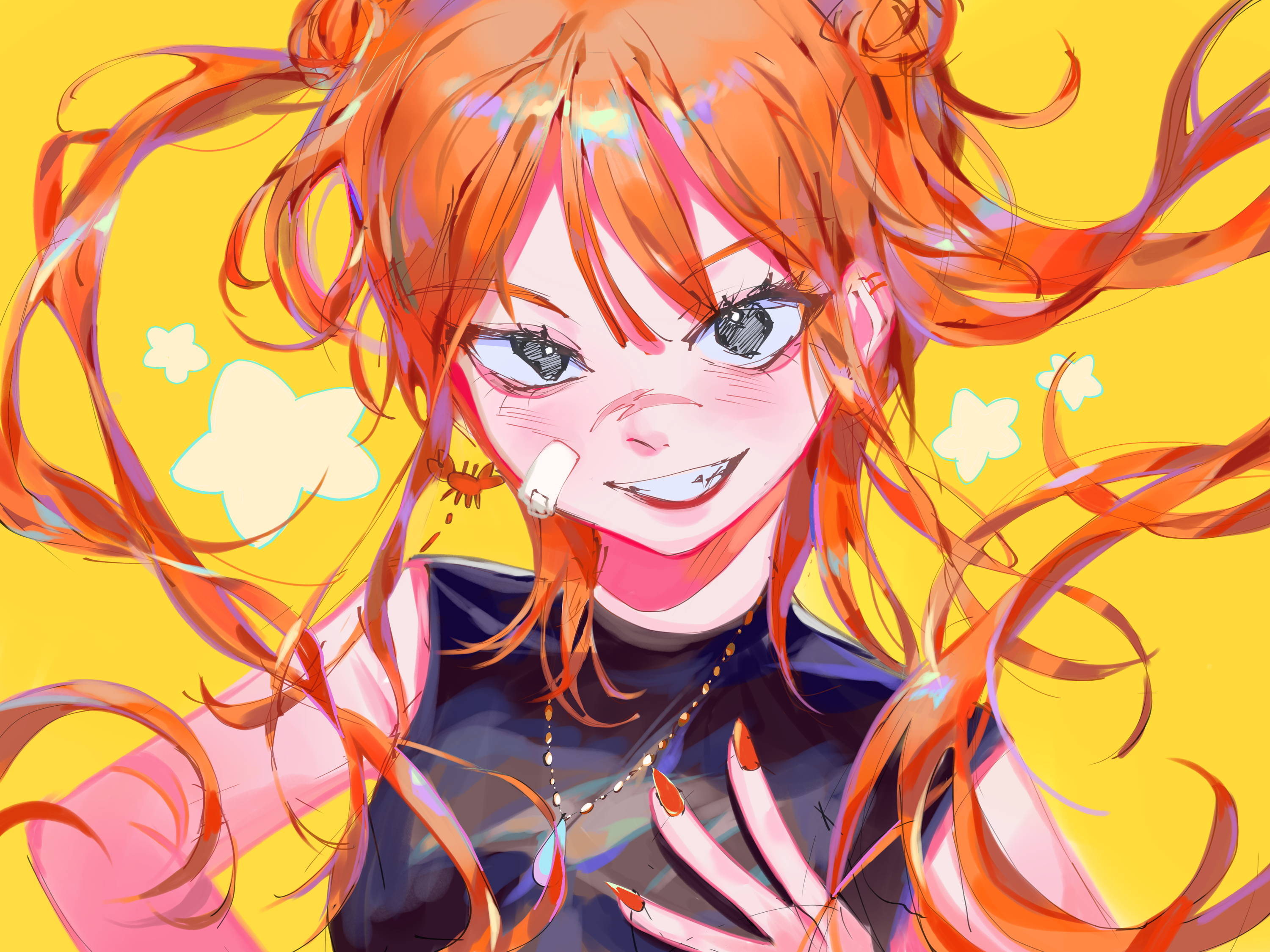 ---
  Congratulations on Completing the Course
I'm Seekie or Skee, I'm a Vietnamese high schooler (or crab) struggling with deadlines but still wants to draw. I've been drawing since 2018, mostly self-taught and I've failed and failed better numerous times, and today I'm still trying to experiment and try different methods with my art. The art journey has fostered my creativity, logic, and story-telling; while serving as an instrument of expressions, but it was not easy. I have struggled with art blocks (and still), lack of ideas and motivation, and sometimes I want to just stop drawing. Throughout the years, I've learned that there is so much more to art than just a competition to get good at, it's a safe space and a diary that I can convey myself, my worlds, my characters, look back on it, and feel delighted with how much I have overcome. So don't be hard on yourself:)
I want you and other artists to also have fun drawing and be inspired to tell your own stories, thus I want this opportunity to help you learn something and pave the ways for your great self-expression journey ahead. Great things will come and you can use this knowledge to build a career, understand art better, or just hone your creative potential!

It is highly recommended that classmates use ibis Paint X, but otherwise any other digital program can be used.

You can access the class videos for 32 weeks. Within that period, you can replay the videos in as many devices as you want.
This is an early bird class! That means the production of this class is just starting. The curriculum is subject to change, and content may be uploaded sequentially based on the creator's schedule to ensure that we provide the class in the best quality possible.
Earn points to Extend the Class Access
Receive points by completing chapter missions OR by taking the class two or more times a week. And use the points to extend your class access!
Once we pass the release date, we will no longer offered the class at "Super Early Bird". The rate will be raised after the date, right now is the cheapest deal you can get.
Quadpay is available for the payment! Your order will be split into 4 installments paid over 6 weeks! To find out more, please visit Quadpay.
Seekie will be using ibis Paint X for the class, but any digital drawing program will work.
Class videos will be available by February 3rd. We will notify you via email regarding how to access to the class videos on the release date.
You're all set!
Don't feel like waiting? Here are classes you can start today
Live what you love with CLASS101