Help make this class happen
Get $25 Off
The creator will reward everyone who signs up with a $25 coupon plus you'll get a chance to say exactly what kind of class you want in a user survey. All you need is an email!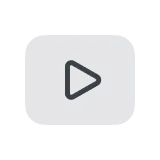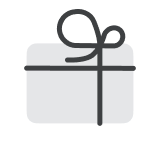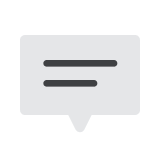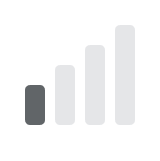 Planning and Creating Striking Digital Character Illustrations
WHAT IS THIS CLASS ABOUT?
Have you ever looked at a character illustration and thought to yourself "How did they come up with this?" Well, with this class I would like to showcase the entire process of creating interesting pieces focused on characters - from coming up with an idea, to transferring said idea onto your canvas or paper and structuring it all in a way that would bring the best out of the artwork's subject matter. Whether a simple portrait or a full blown action scene, I'd like to teach you the necessary elements of giving your character illustrations personality.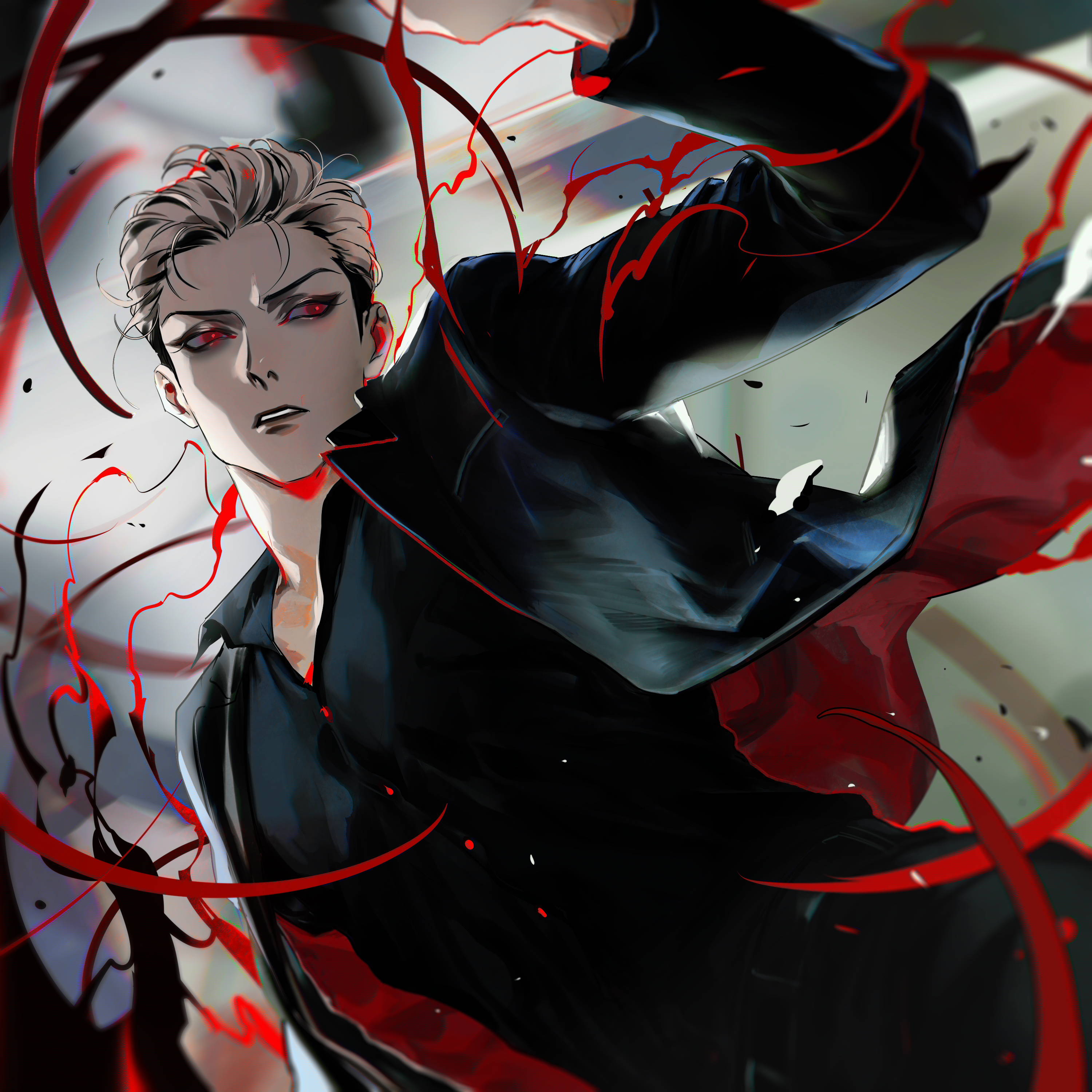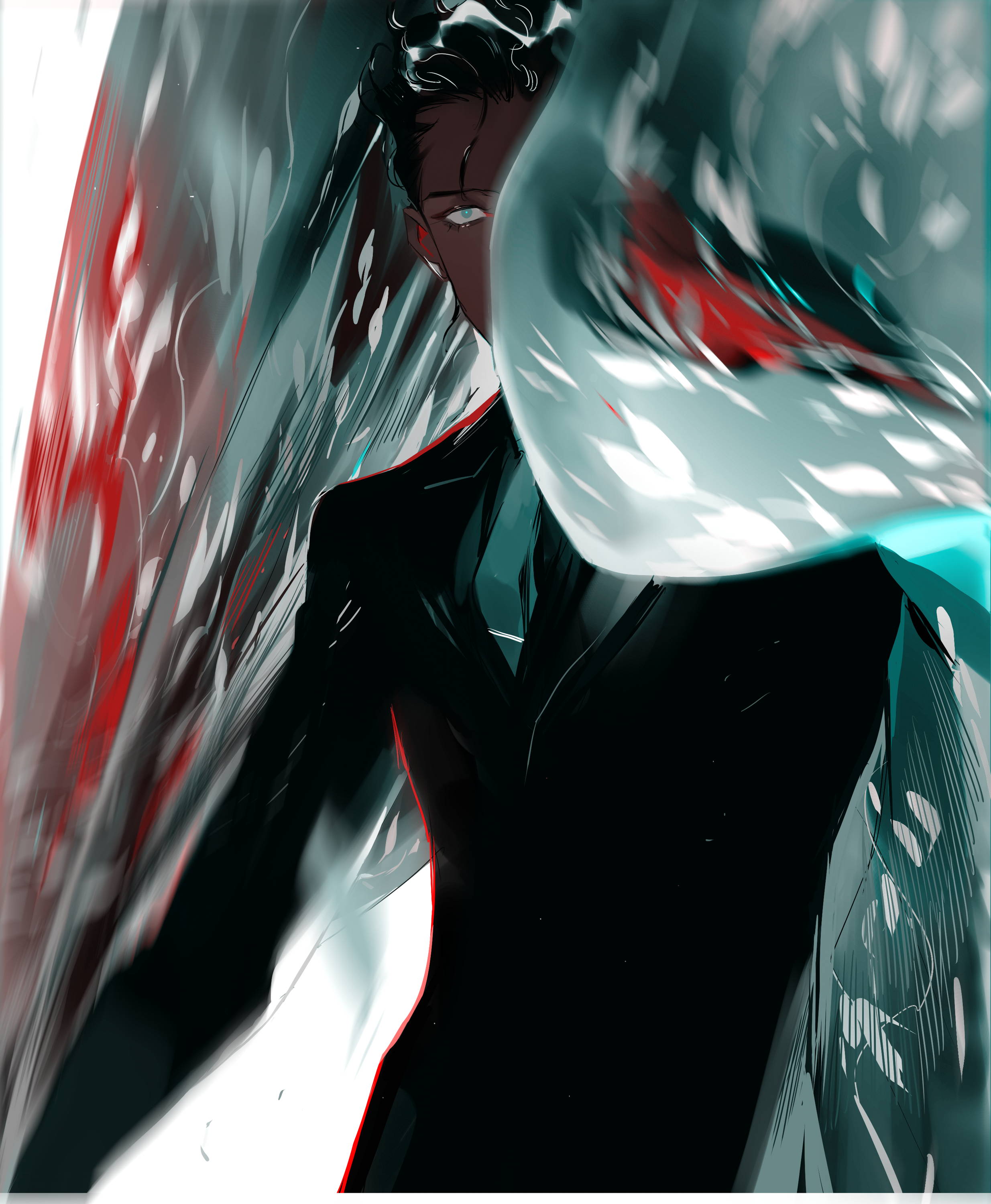 The class is aimed at those who enjoy creating art involving character specifically, and would like to improve their overall skill. While the main focus would be about character illustration, the class would also tackle general subject like composition, color choice and human anatomy.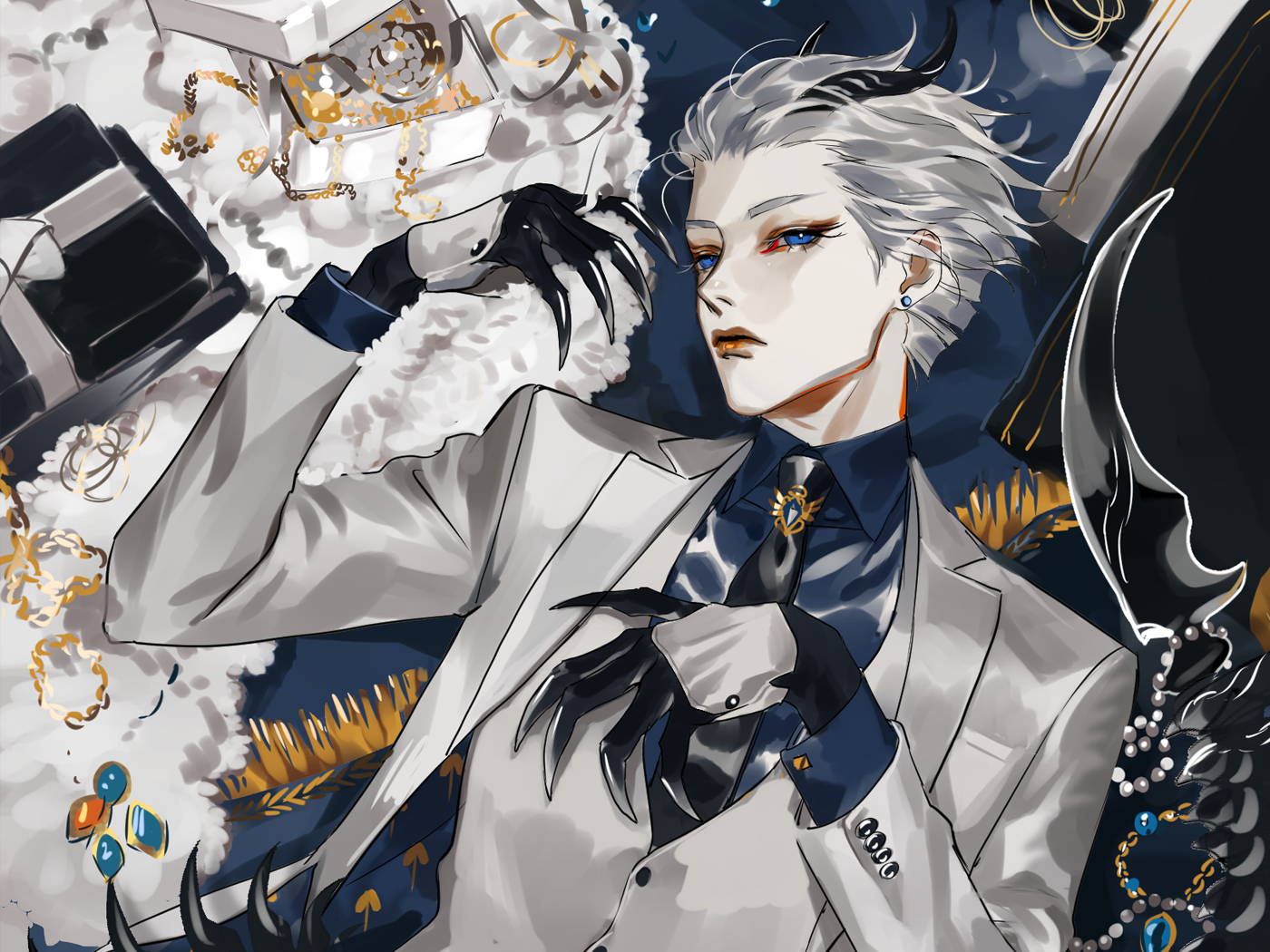 WHAT WILL THE STUDENTS ACHIEVE?
I hope to teach you many useful, but not so obvious tactics of planning illustrations that depict characters. From gathering useful assets and references and implementing them into your work, to understanding color theory and composition in ways that would allow you to stylize your own work to your liking in in order to better develop your style.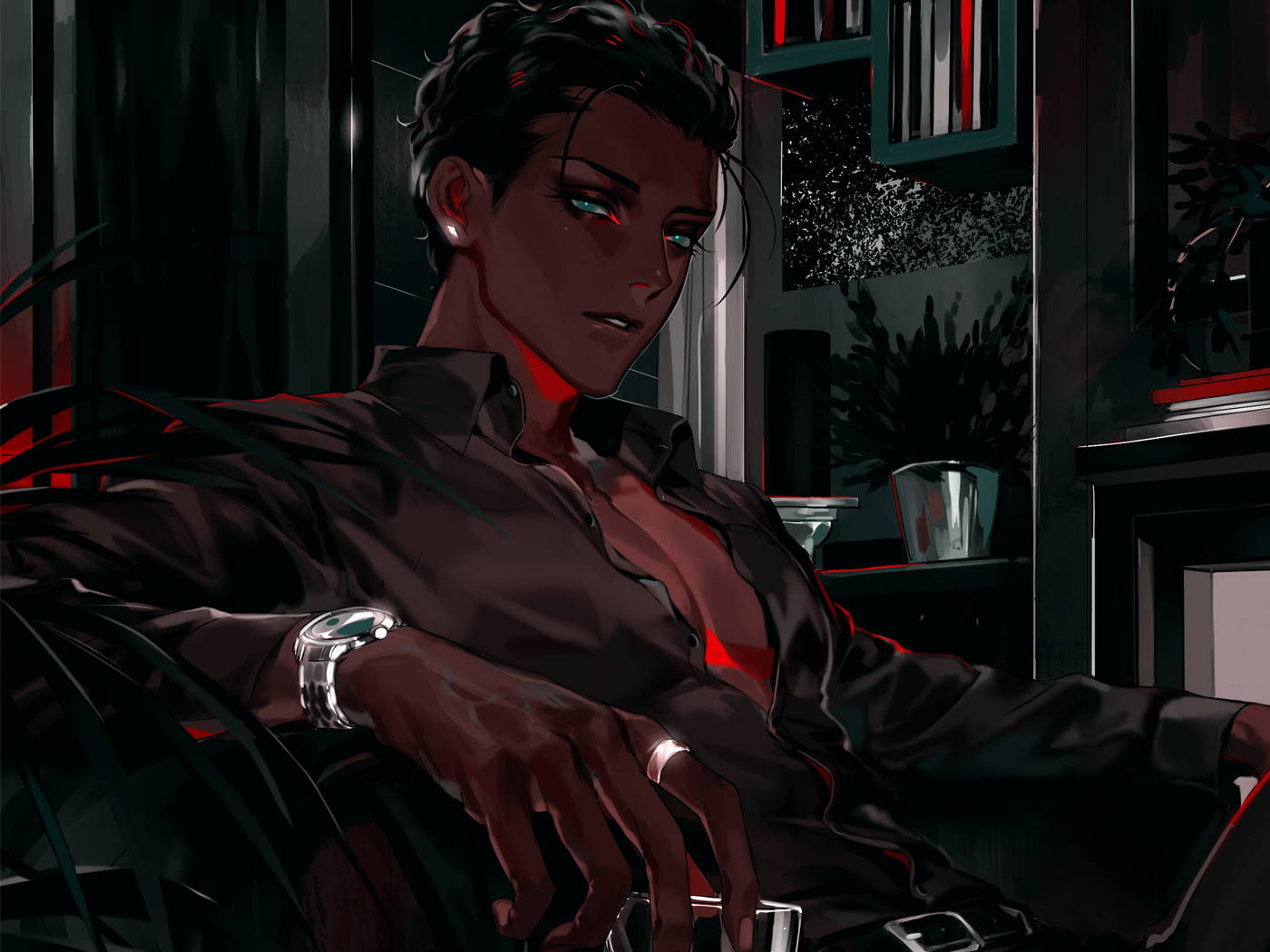 I'm Sh0d03, otherwise known as Shoo. I'm a self-taught artist based in Poland, and I had been drawing for a little over 20 years now, with my main specialization being digital art. Currently I focus on a stylized anime/manga in my personal work, which allows me to create quirky character designs, webcomics and cool character illustrations. I've had the opportunity to experiment a lot with different types of styles and techniques throughout the years, especially while growing up learning traditional art first and the gimmicks associated with it, that I later on started implementing in my digital art journey.
My approach to teaching others comes down to what I wish I had known or was told while I was learning, with an approach that would really go in depth on "why" to make certain choices when it comes to art, instead of just "how".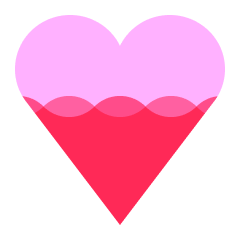 Help the creator reach 500 supporters to make the class a reality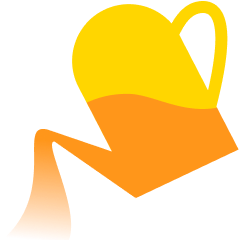 Share what you are most excited to learn about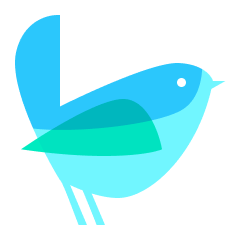 Get the class at the lowest rate with extra 12 weeks of class access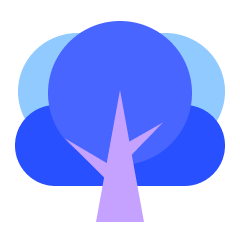 Share your progress, and get direct feedback from the creator
Receive a special supporter reward for helping to launch this course
Get this course up and running faster by showing your support. All you have to do is to click 'I want this class!' to receive updates! To bring this class into a reality, you can also help the creator to collect 500 supporters by sharing this page.
Enjoy a special early supporter $25 OFF coupon
Have your opinions reflected in the curriculum
You're all set!
Don't feel like waiting? Here are classes you can start today
Live what you love with CLASS101