Help make this class happen
Get $25 Off
The creator will reward everyone who signs up with a $25 coupon plus you'll get a chance to say exactly what kind of class you want in a user survey. All you need is an email!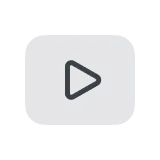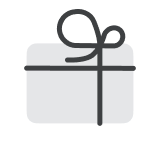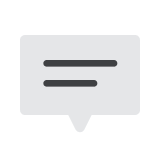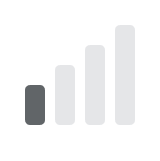 Make Plain Paper into Art: Aesthetic Stationery Project
with Artist, Sharmane Coquilla

WHAT IS THIS CLASS ABOUT?
In this class you will learn the basics of paper folding, application and assembly techniques and tool handling tips. The foundation skills learned are essential in order to execute the various paper craft projects outlined in this course - all ranging from basic to intermediate levels. Most importantly, the class includes layering and collage methods to ensure all your paper craft creations, from ephemera ticket booklets to unique penpal folders, come out aesthetically pleasing.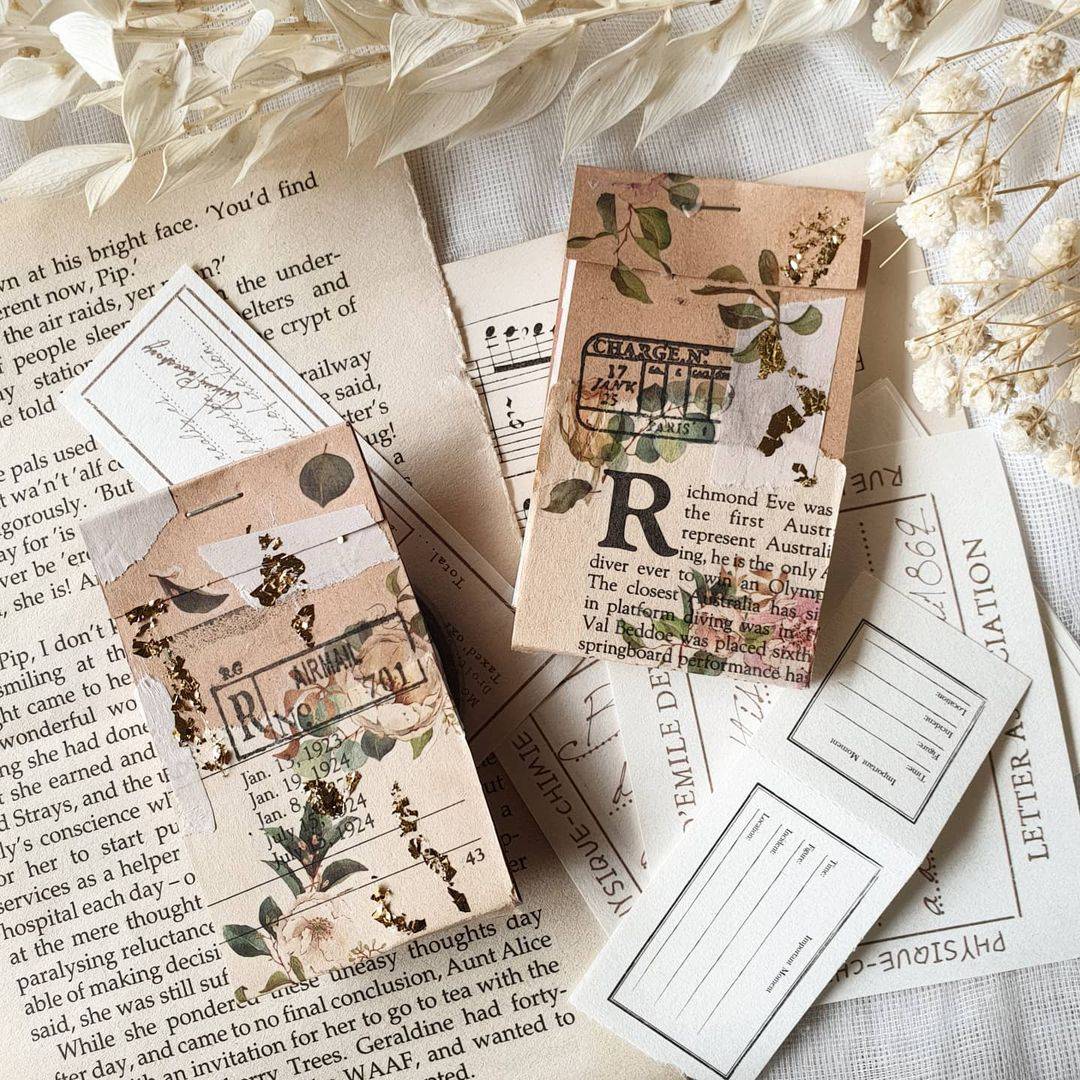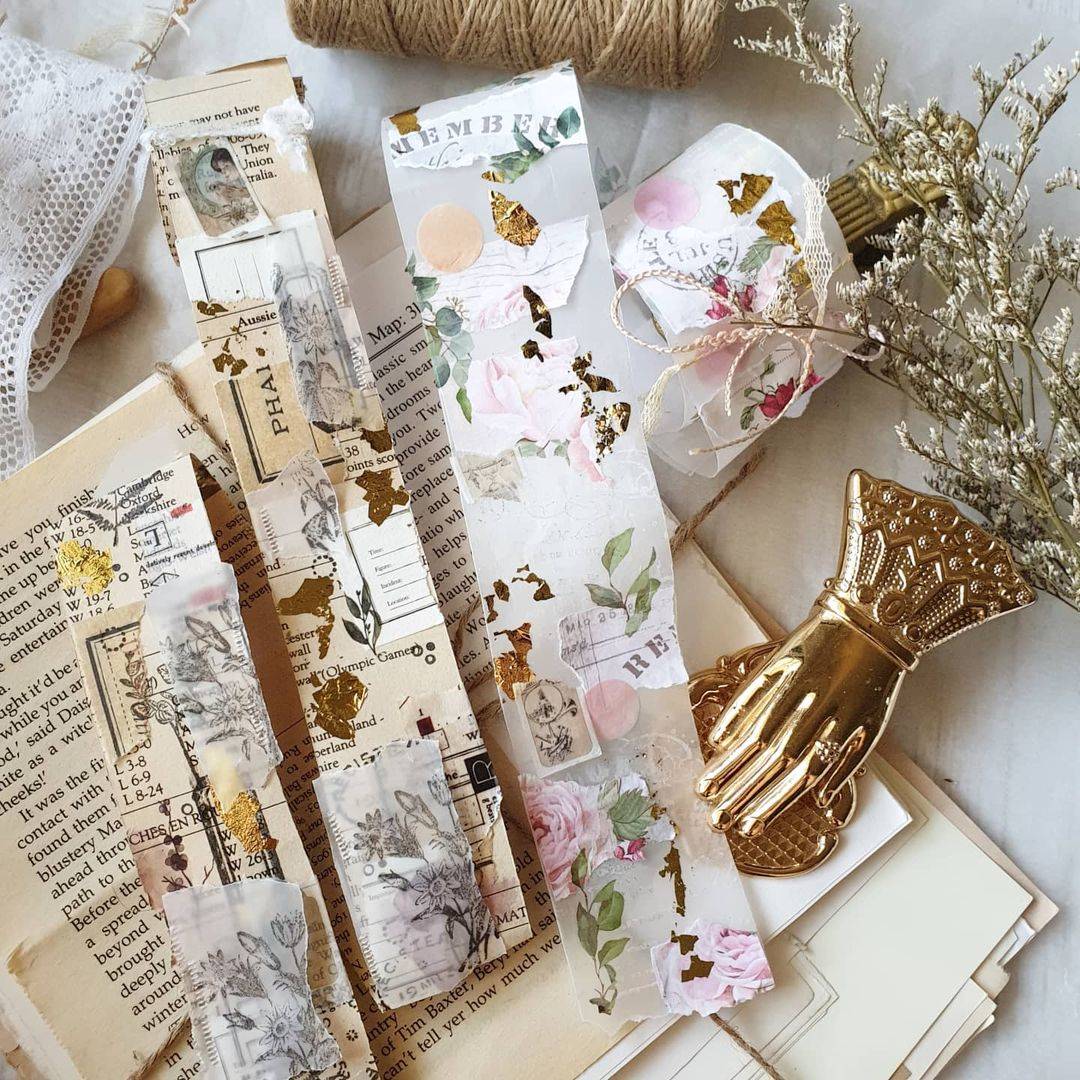 This class is open for all paper lovers who love to get crafty. Basic paper craft skills are discussed thoroughly and all the projects slowly progress in complexity making this course beginner friendly! If you like creating a series of do-it-yourself stationery, penpal folder folds and other paper projects which you can gift to friends, swap with penpals or add as tip-ins and decorative elements to personal journal or stationery stash - this class is definitely for you!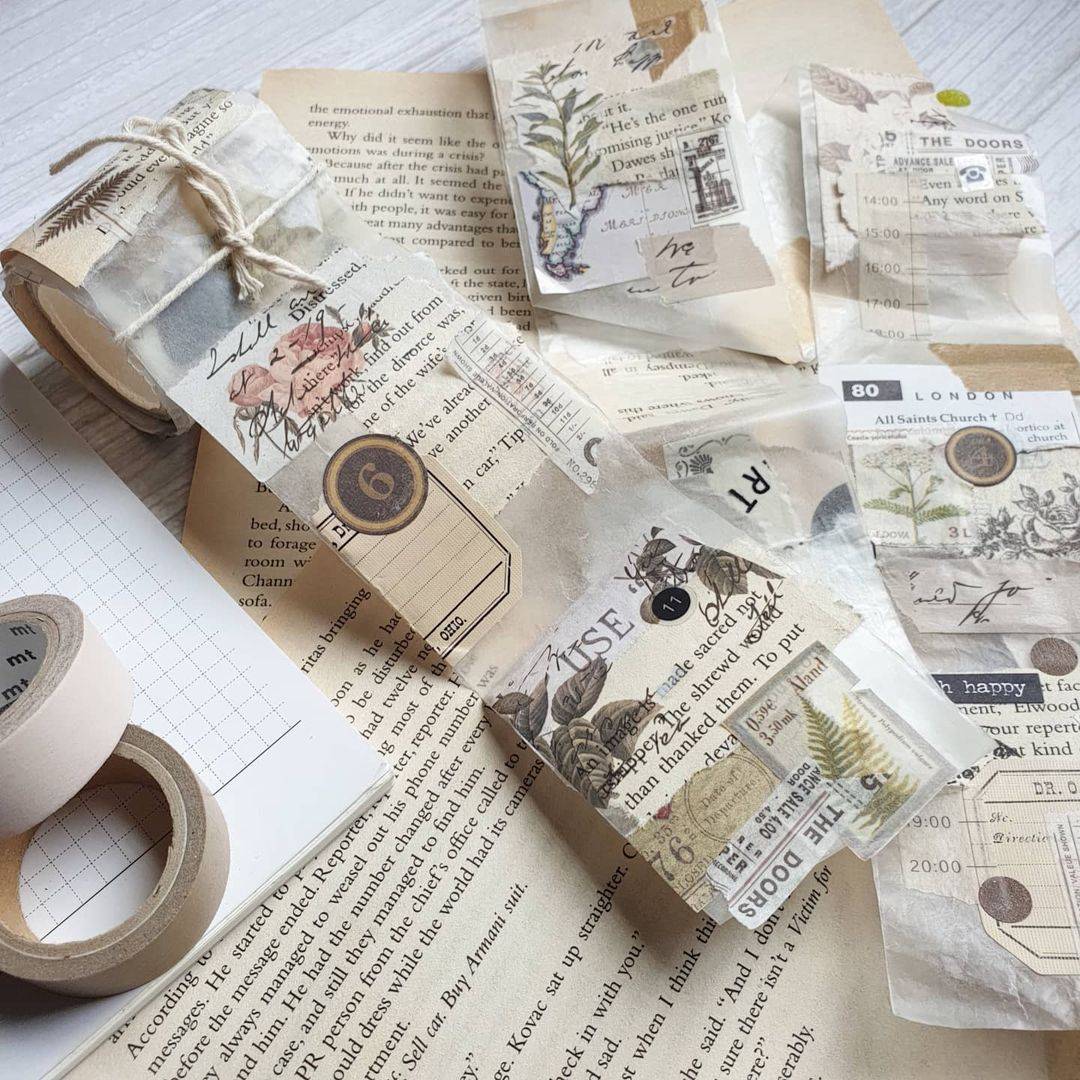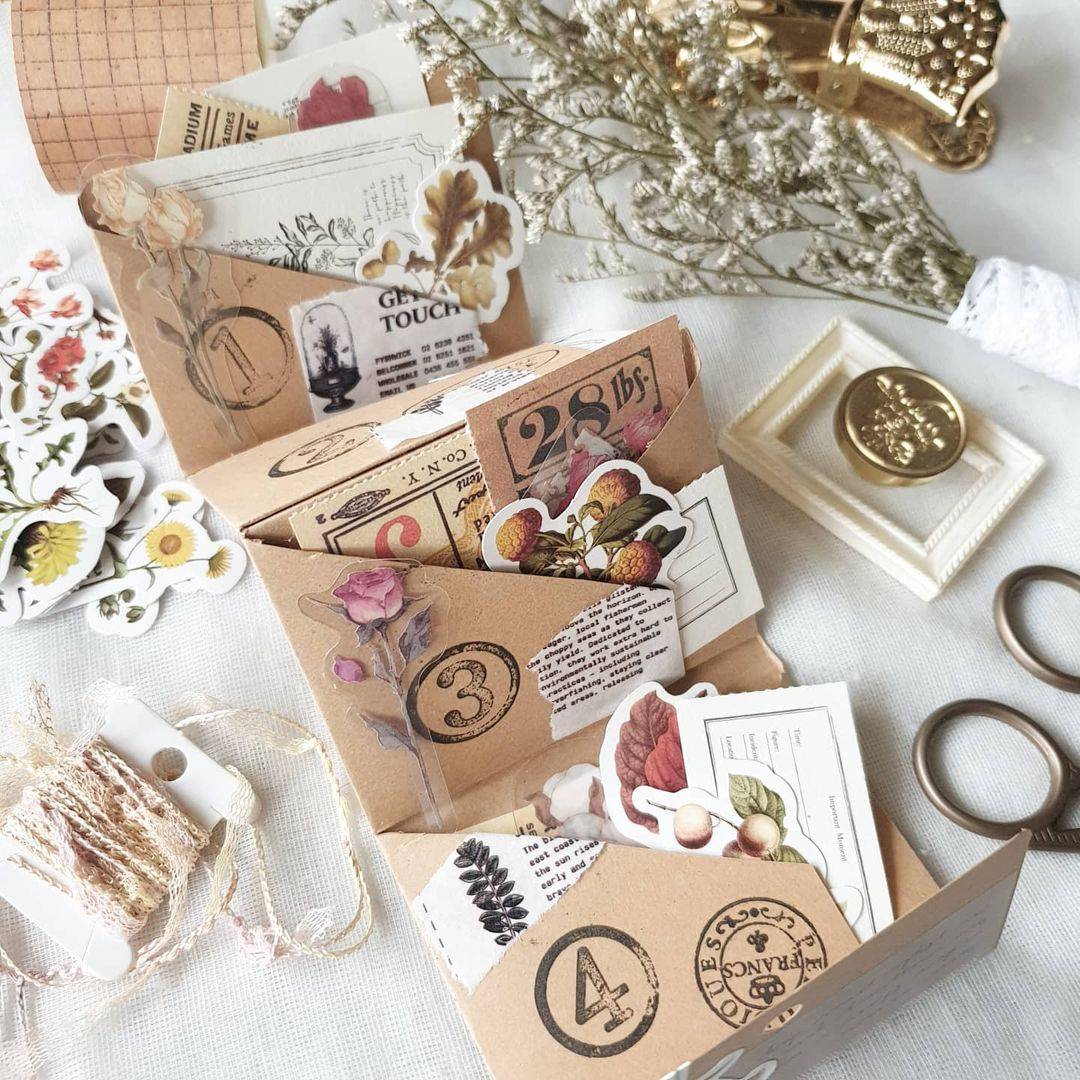 WHAT WILL THE STUDENTS ACHIEVE?
At the end of the class, you will have a good grasp of the basics skills and technical knowledge required to creating not only functional paper craft projects but also aesthetically pleasant pieces that you can definitely take pride in. You will takeaway a unique perspective towards creating paper craft projects, both to keep and to share, which you can apply to further develop your personal style in whatever art and craft endeavor you choose to pursue.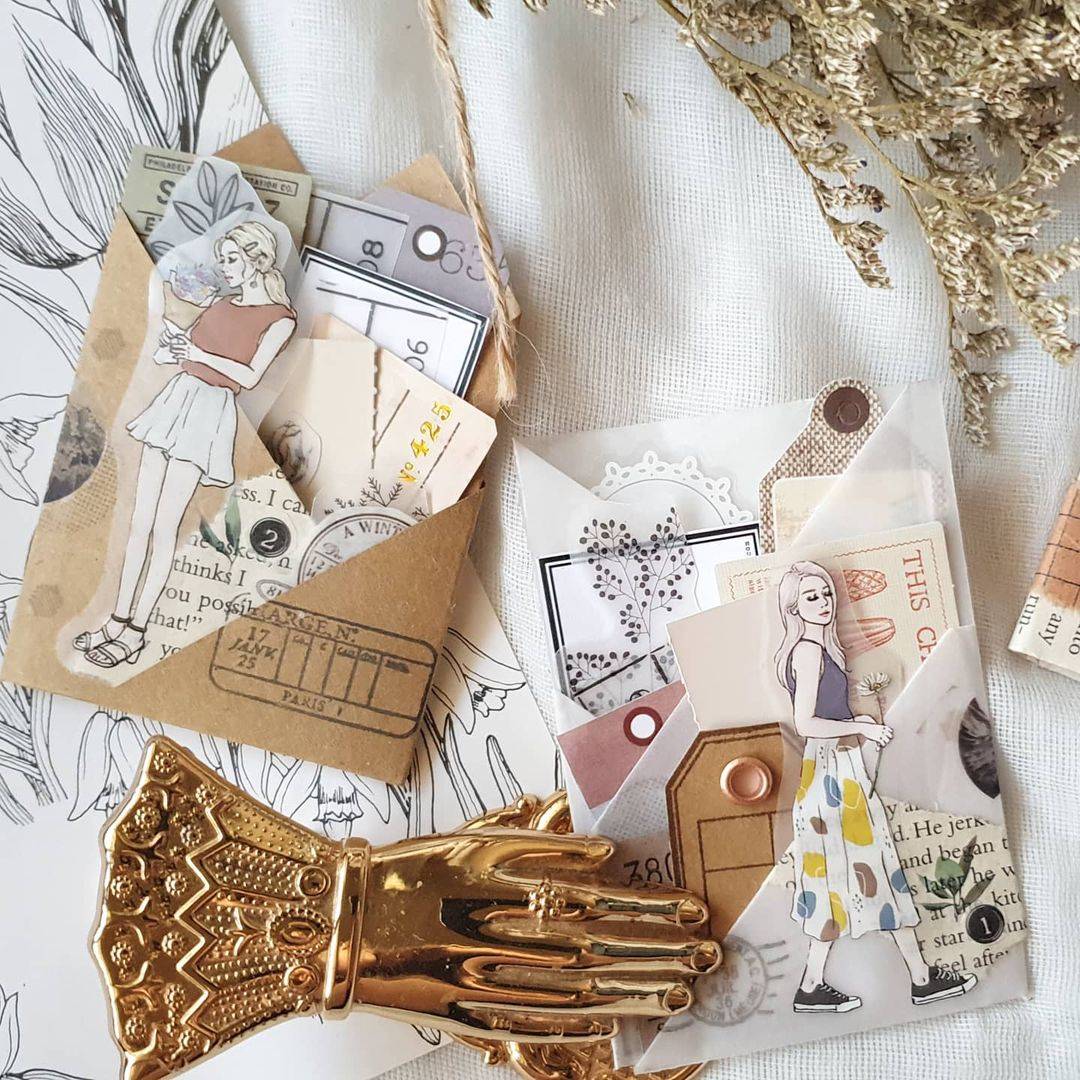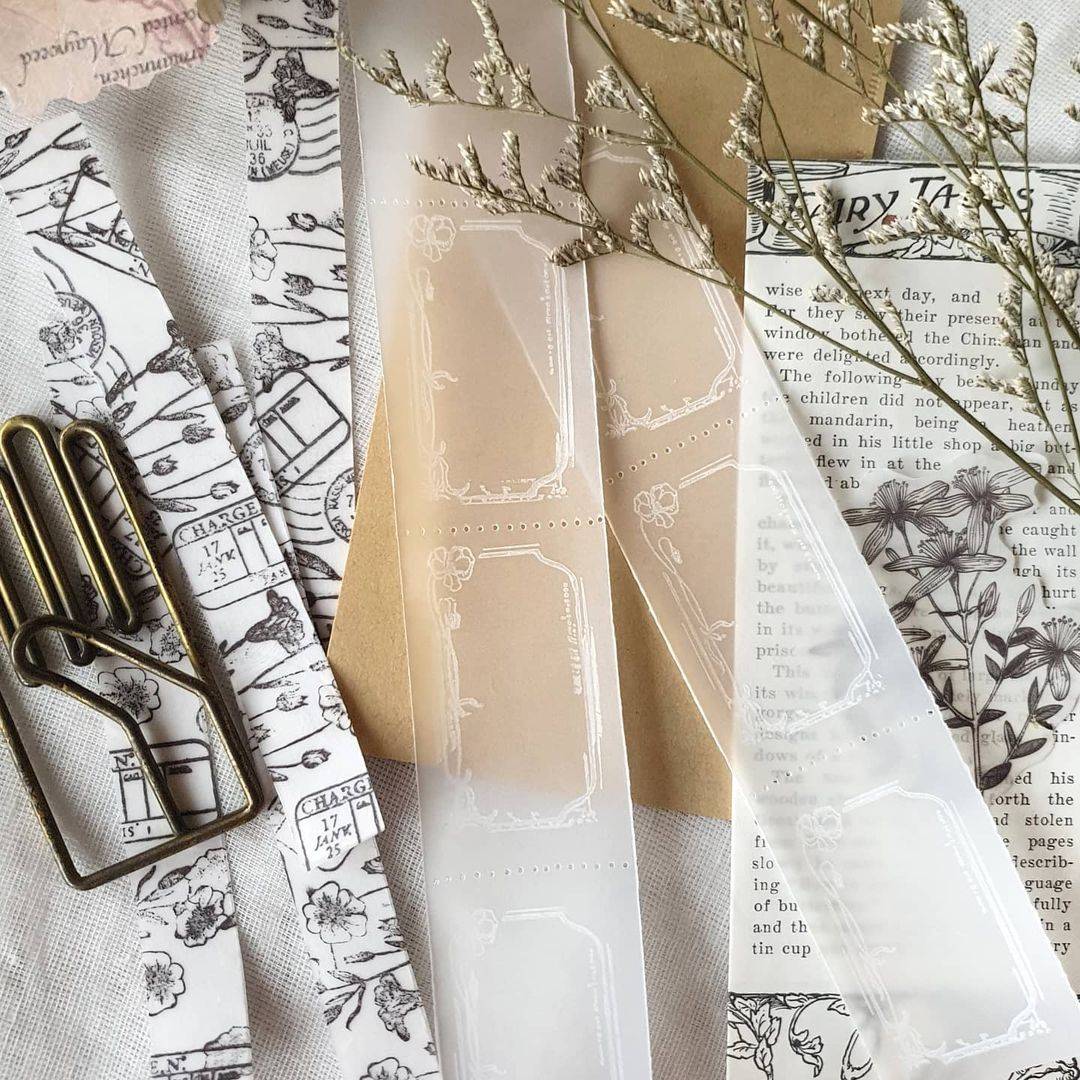 Basics Papercraft Skills: Technique, Things and Tools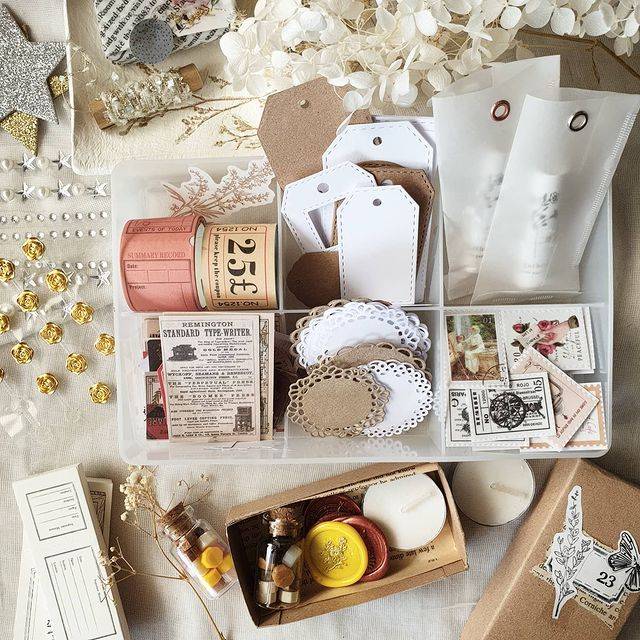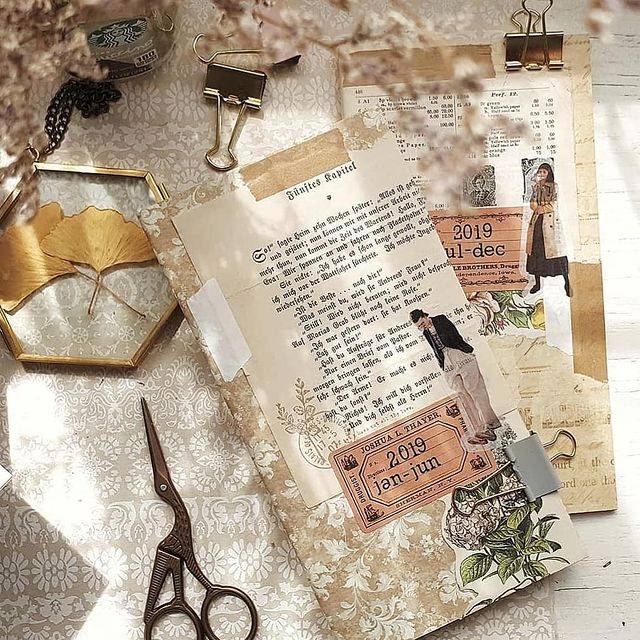 Papercraft Projects: Beginners to Intermediate Levels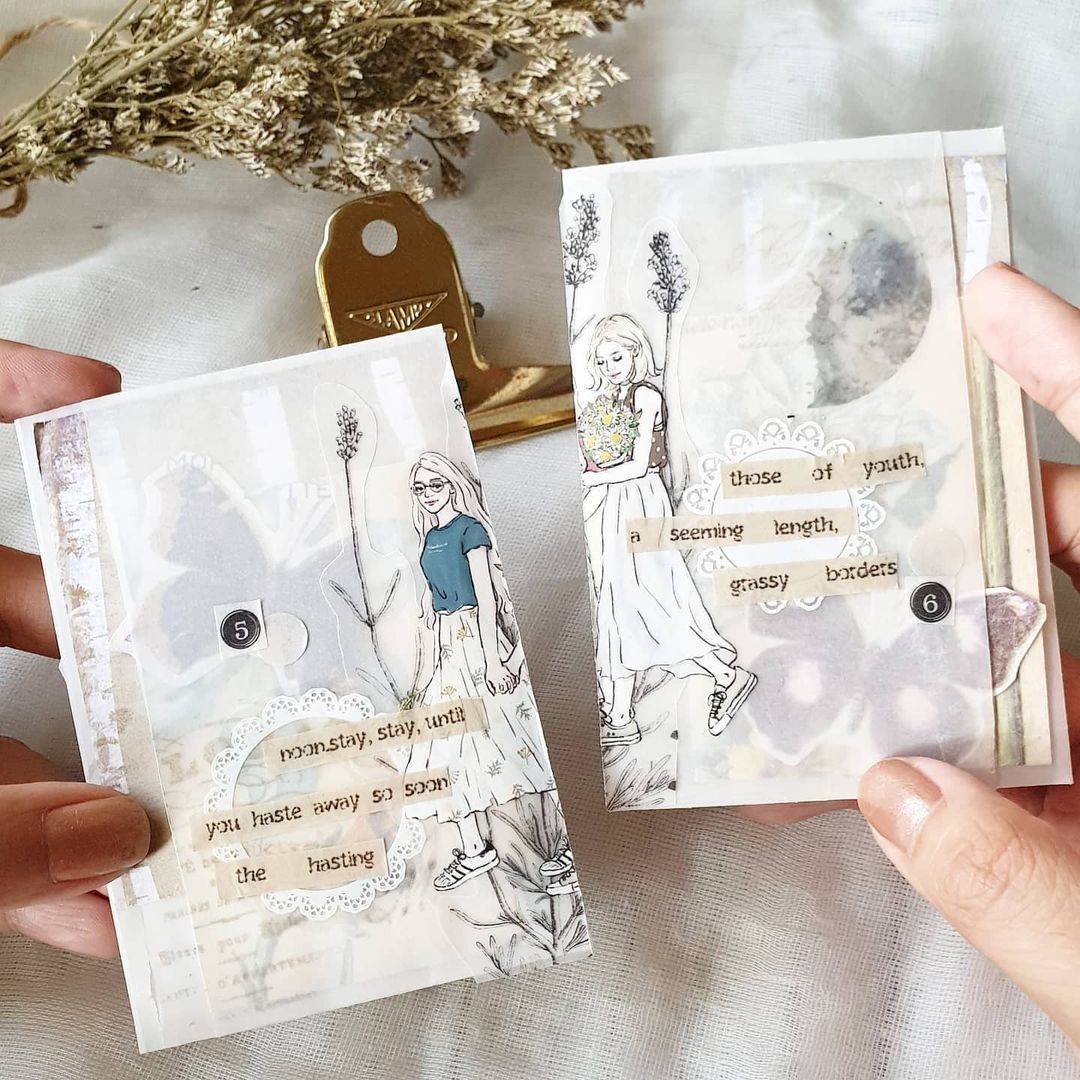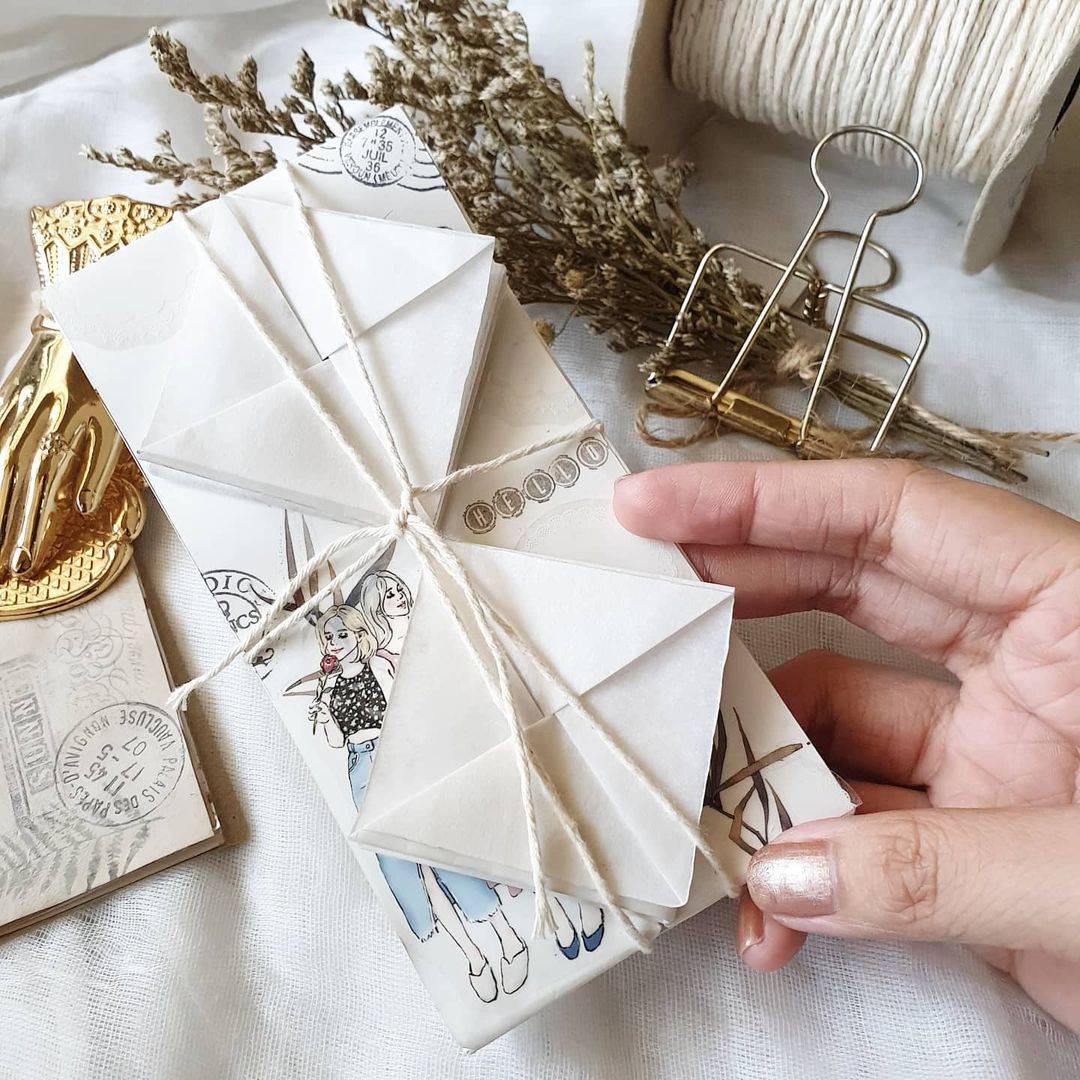 Aesthetic Details: Collage & Layering Essentials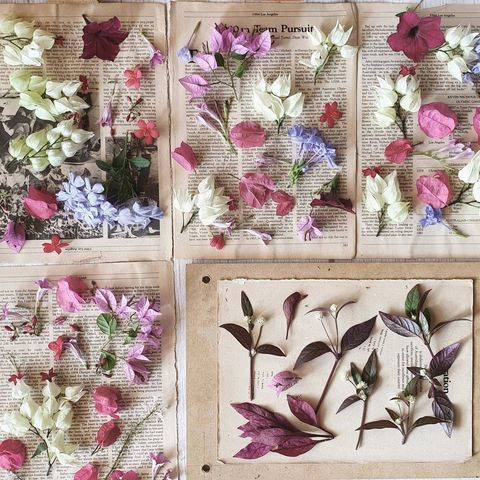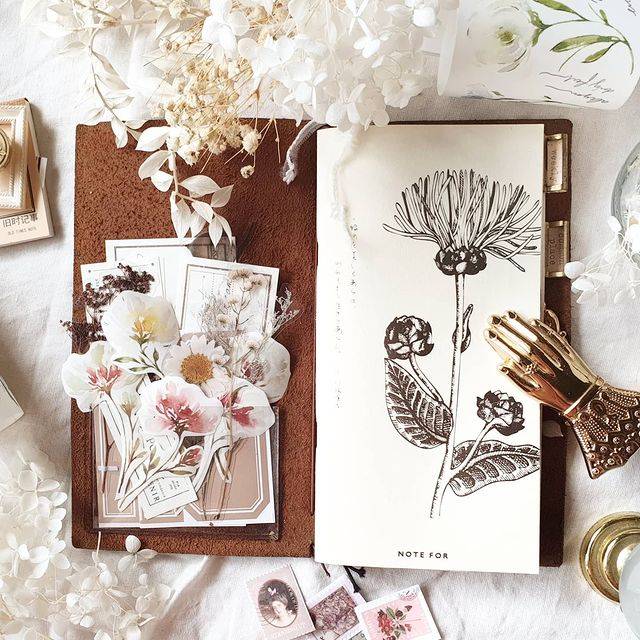 ---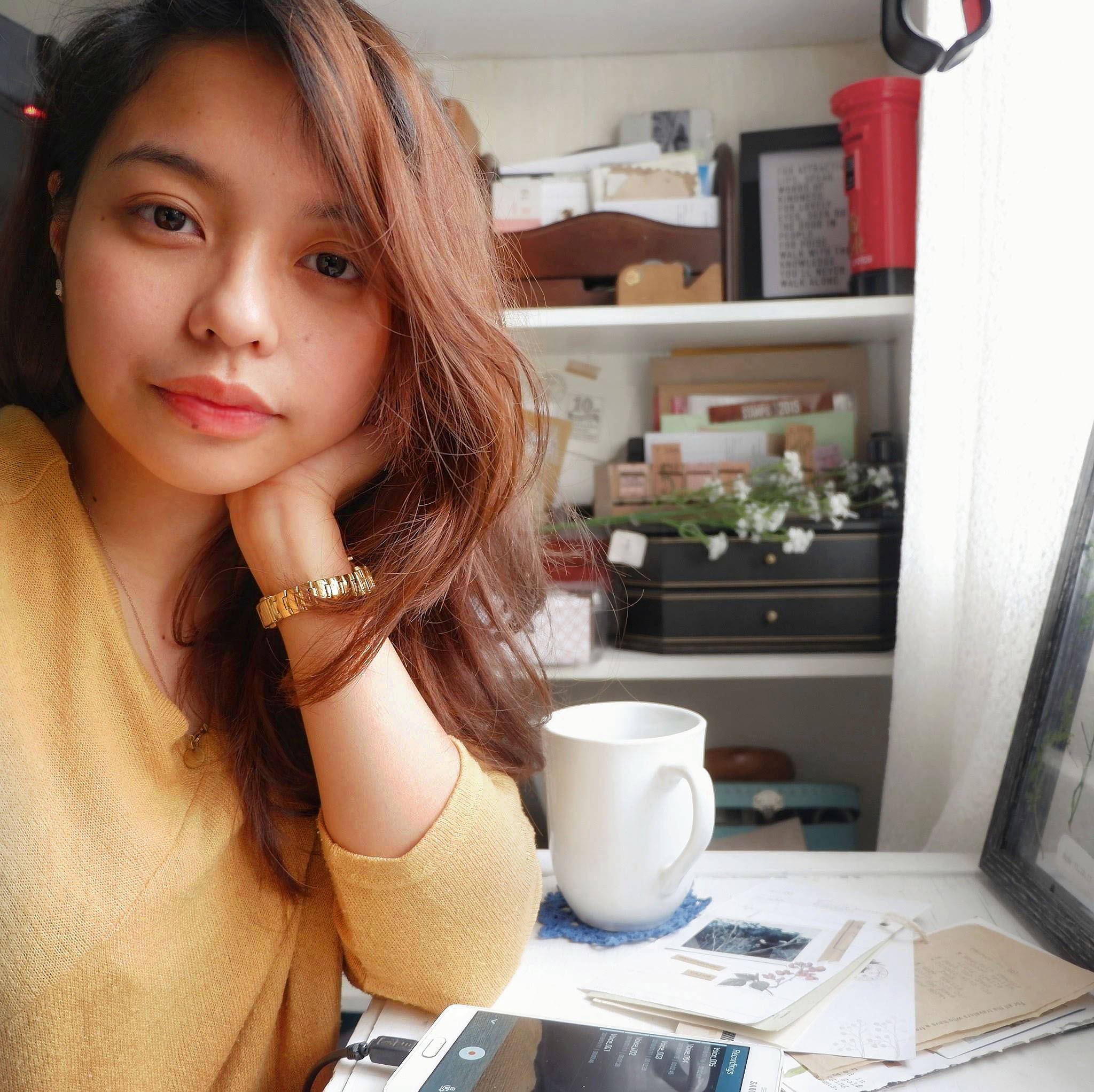 I'm Sharmane, and I am passionate about creatively documenting life and sharing and curating experiences in between slivers of paper in the most unique way possible!
I have been sharing this creative passion of mine to the world as a content creator on Instagram and YouTube channel.
I have created number of papercraft projects which I shared online through detailed tutorials, craft vlogs and journal with me videos on the mentioned platforms.
I am licensed architect where my day job involves designing spaces and buildings. My professional expertise, which includes interpreting technical measurements and visualizing elements into tangible form, is second nature to me. These technical skills of mine is what I use to create various papercraft projects and to ensure that each one is feasible in composition and can be easily be learned and executed. With both my creative passion and profession at work, over the years I have been able to hone my own aesthetic style and personal approach in teaching as I have done so in various tutorials and short courses I've published online. Excited is an understatement to describe how I feel to have been given an opportunity to create a full length online course on a papercraft projects!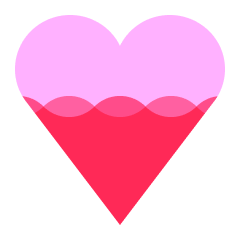 Help the creator reach 200 supporters to make the class a reality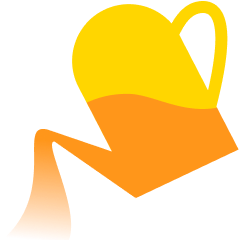 Share what you are most excited to learn about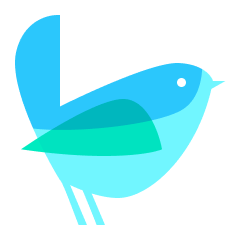 Get the class at the lowest rate with extra 12 weeks of class access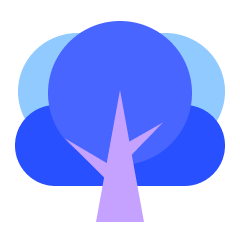 Share your progress, and get direct feedback from the creator
Receive a special supporter reward for helping to launch this course
Get this course up and running faster by showing your support. All you have to do is to click 'I want this class!' to receive updates! To bring this class into a reality, you can also help the creator to collect 200 supporters by sharing this page.
Enjoy a special early supporter $25 OFF coupon
Have your opinions reflected in the curriculum
You're all set!
Don't feel like waiting? Here are classes you can start today
Live what you love with CLASS101