Help make this class happen
Get $25 Off
The creator will reward everyone who signs up with a $25 coupon plus you'll get a chance to say exactly what kind of class you want in a user survey. All you need is an email!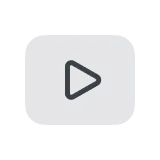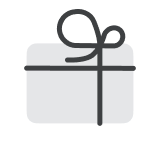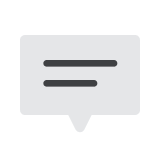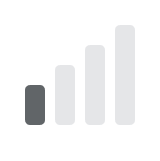 All You Need to Know about Crochet Hooked Knitting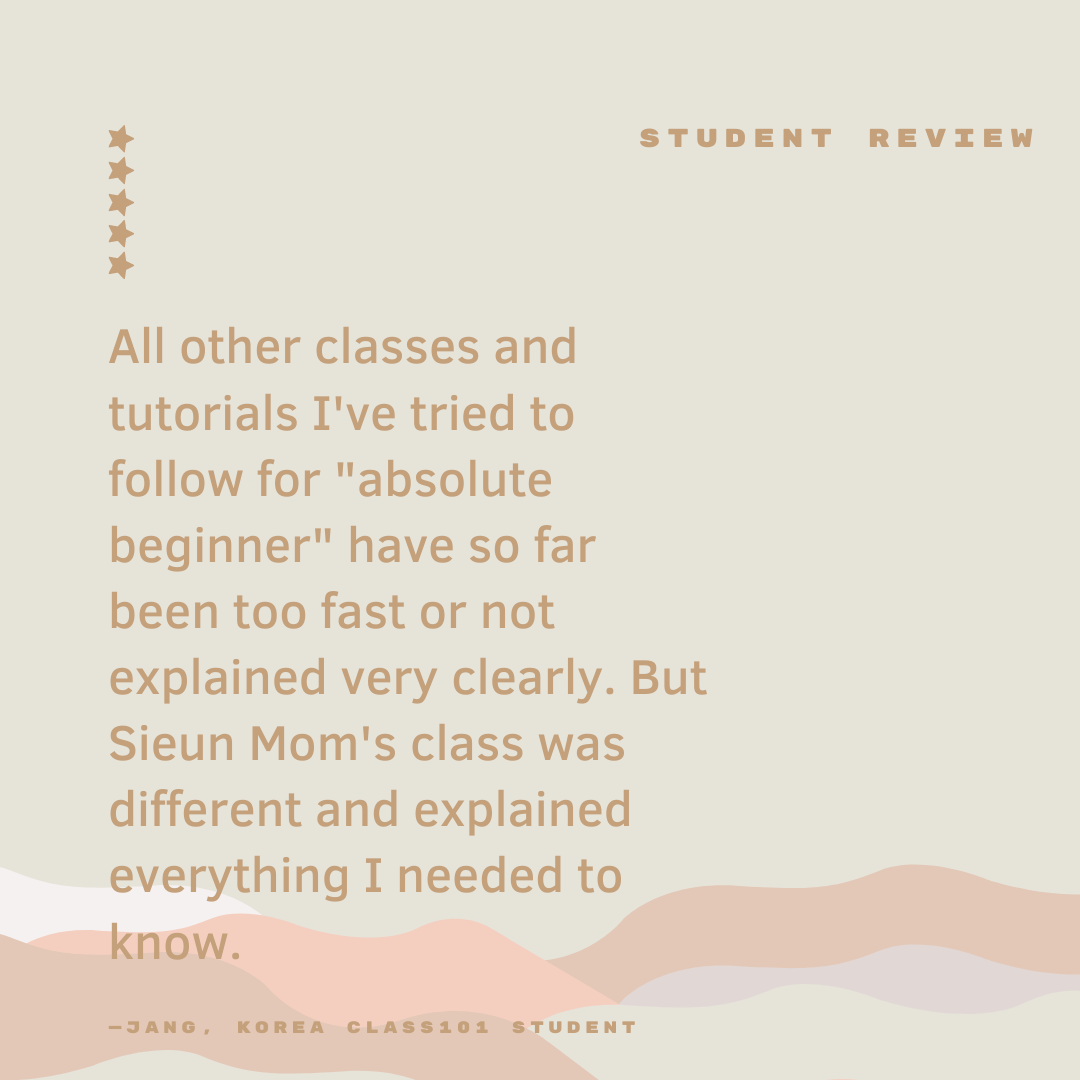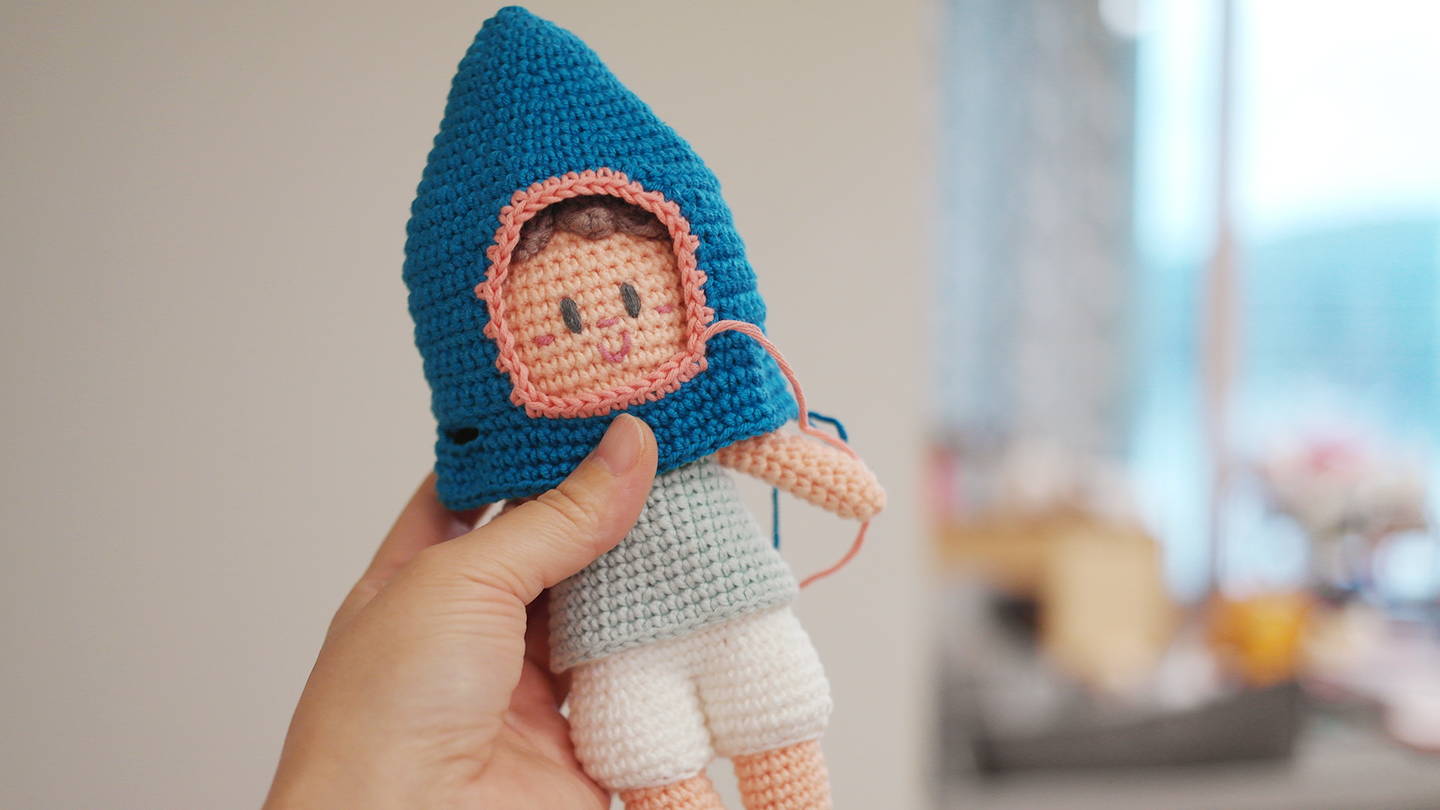 WHAT IS THIS CLASS ABOUT?
We are going to cover everything from the basics of doll making, to dolls and costumes using lace crochet needles, and to making props! If you learn Si Eun-Mom's skill, you can make them all at once, and she also gives tips on how to make the doll stand alone!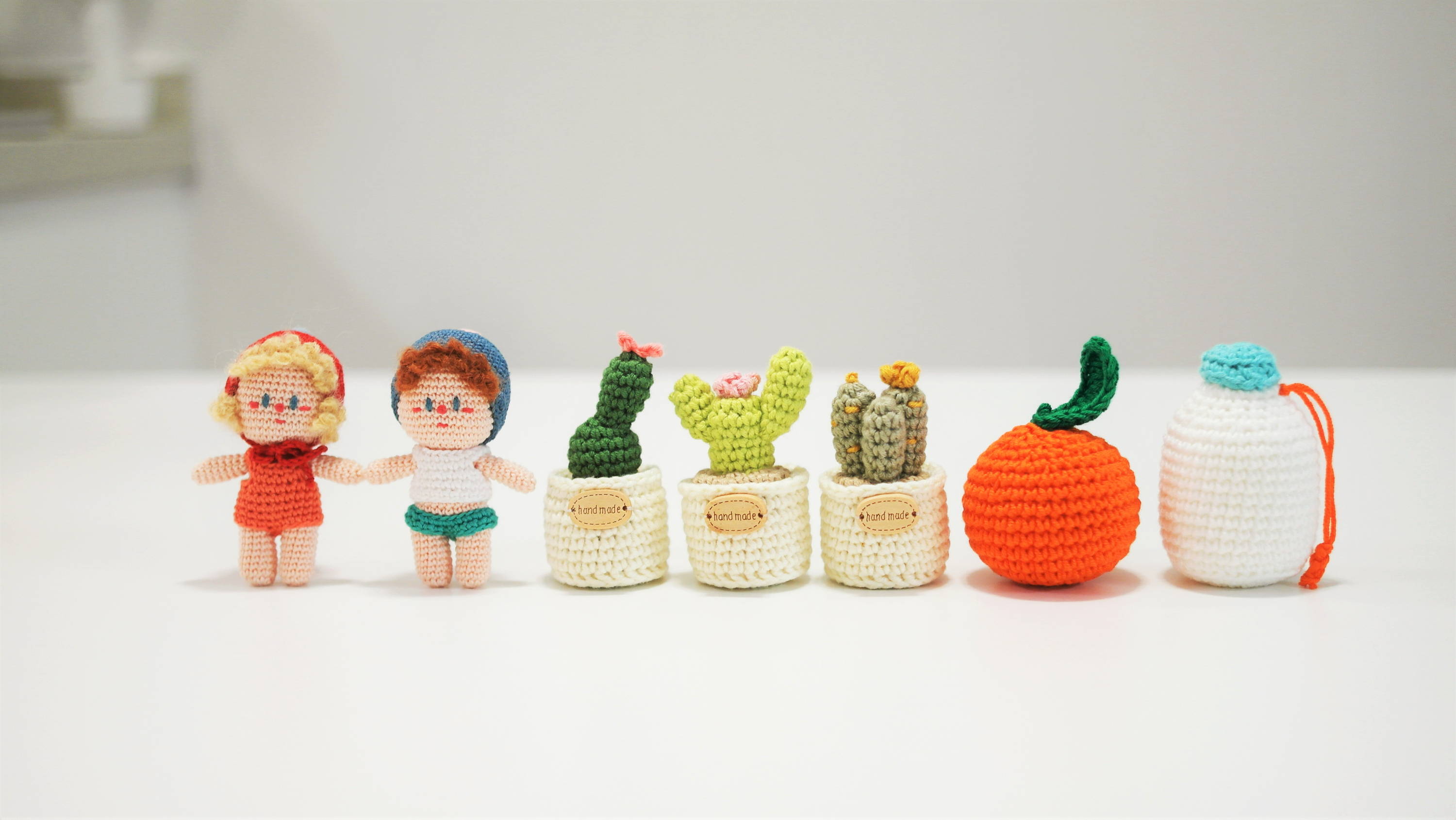 This class is for anyone who loves little adorable props in yarn. But especially for ultimate beginners in crochet knitting!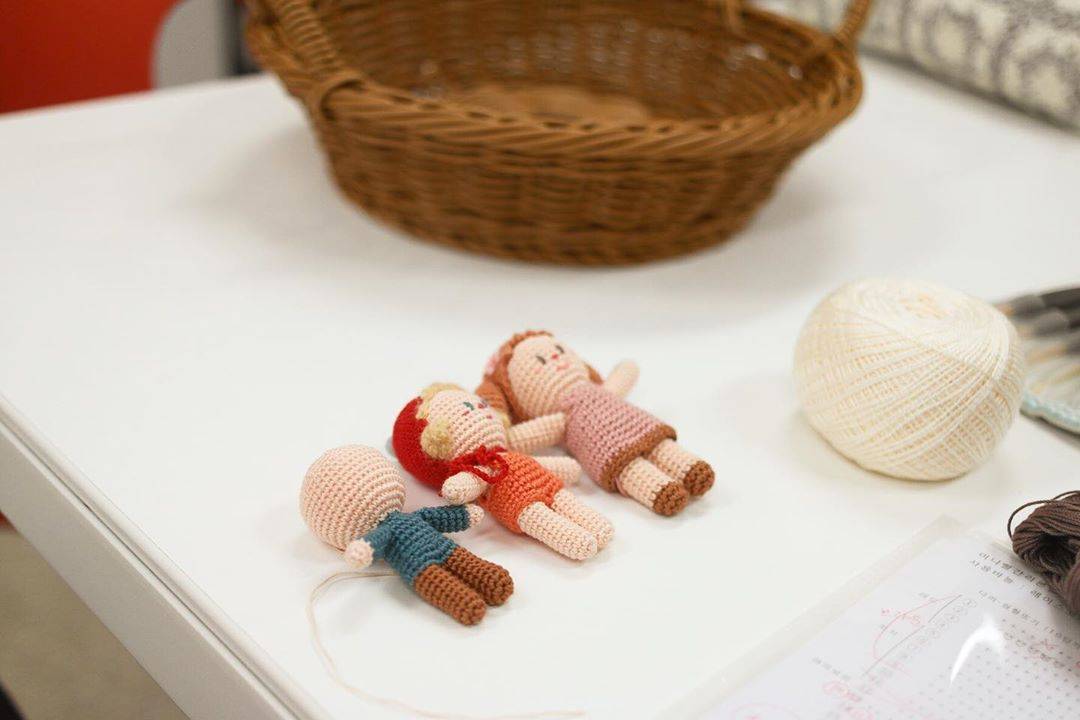 WHAT WILL THE STUDENTS ACHIEVE?
Basics of Crochet, Making mini toys with lace crochet hook, Create your own toys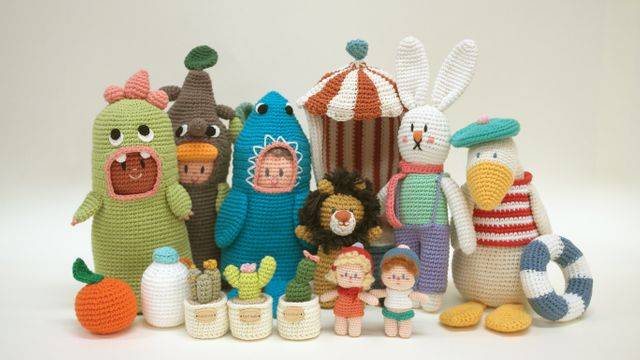 1. The basics of doll and costumes making, using lace crochet needles, and to make props!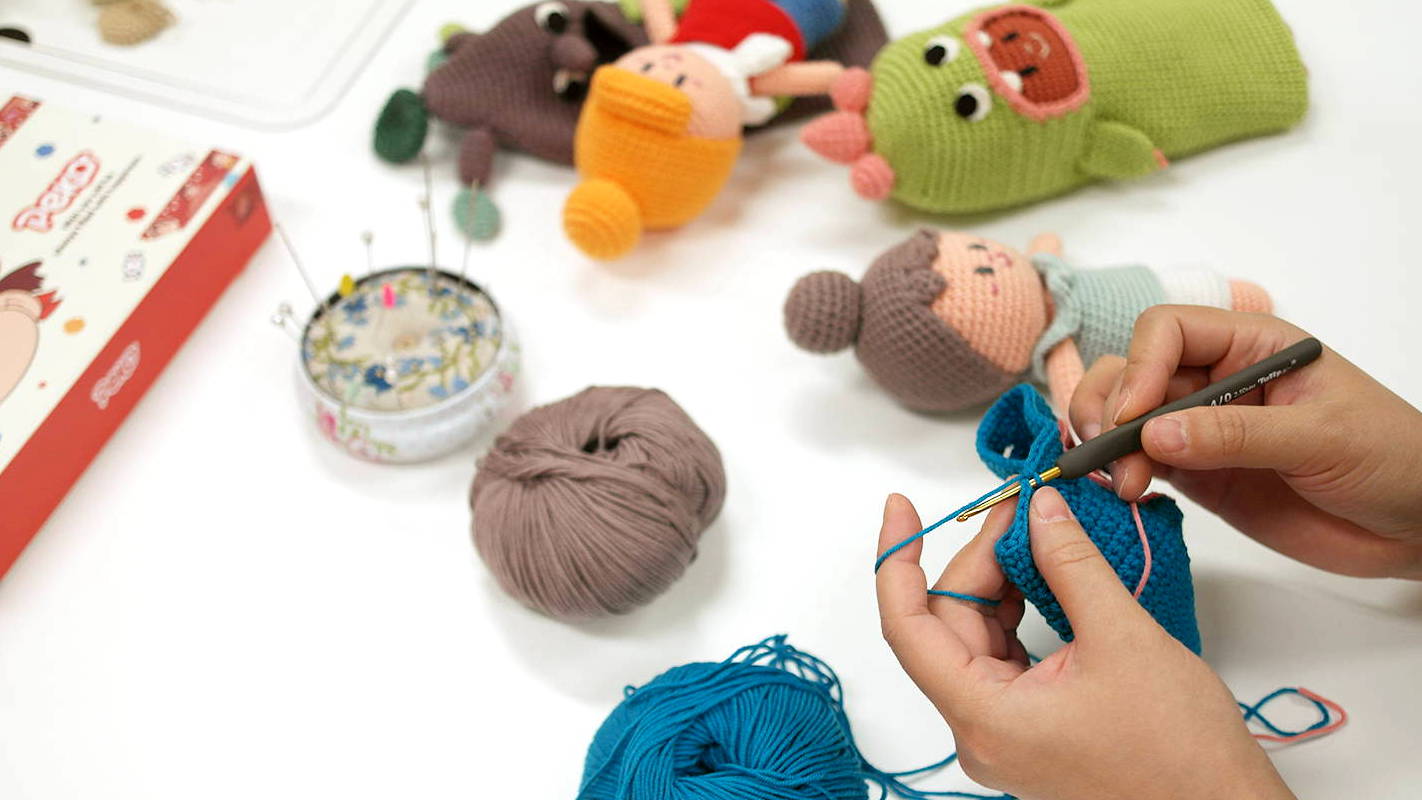 2. Easy skills how to make Si Eun Mom's dolls and also tips on how to make the doll stand alone and naturally !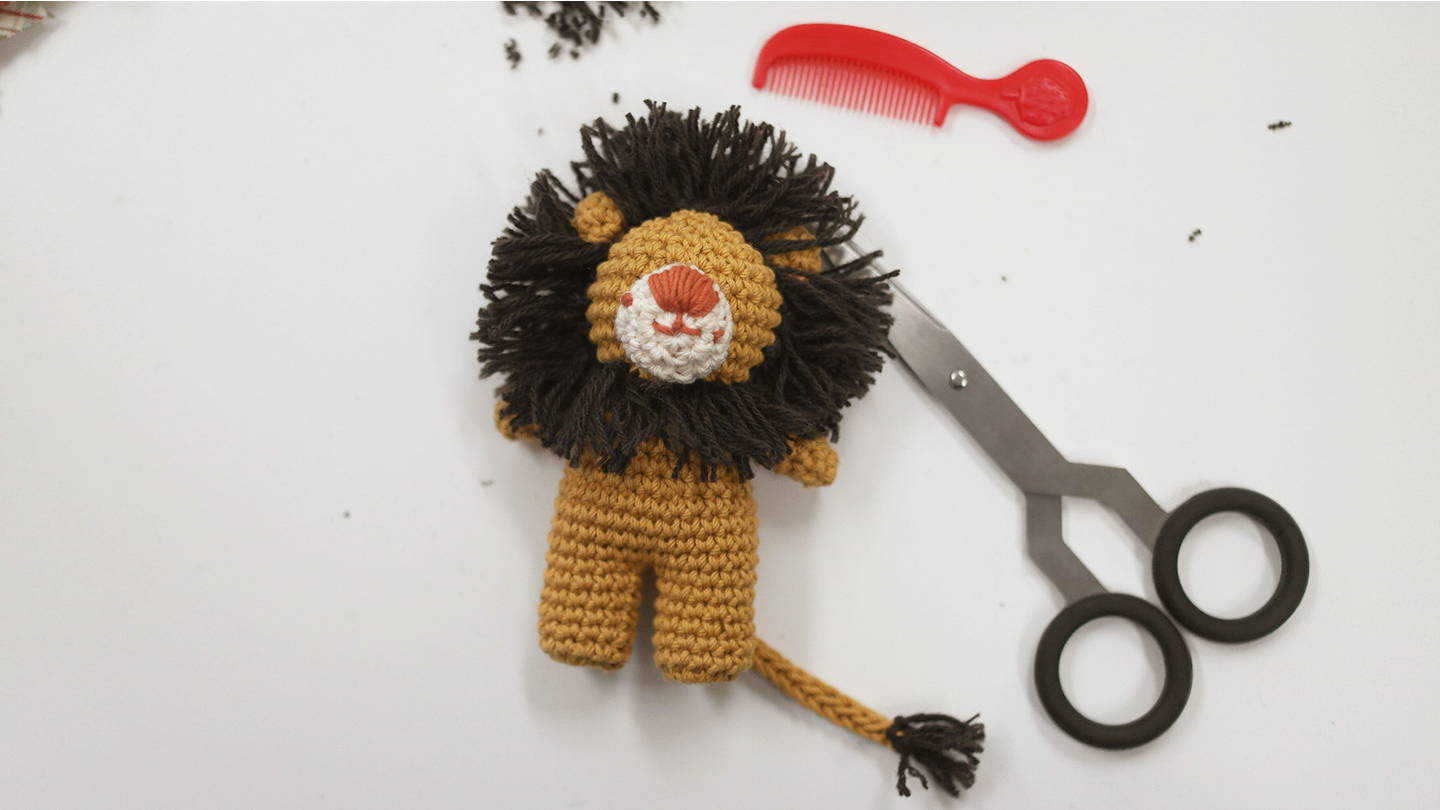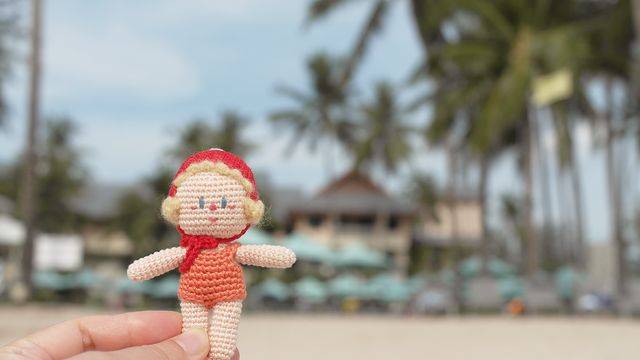 After working as a graphic designer for over 10 years, I've started making dolls with hand knitting.
I fall in love with hand knitting right away, I even woke up all night to make a bundle of dolls. I want to express the delicate designs and colors as a former graphic designer through toys.
It has been more than 5 years since I started making dolls and toys with crochet needles and hooks. During that time, a lot of students have been there. There are individual differences in the crochet needle class, so there are some people who are good at it right from the beginning, but there are also people who are very good at it when they get past the hurdle, although it is very difficult at first.
It may never be as easy as you think, but if you are interested, there were no people who failed or gave up halfway. I would like to share the fun and skills I've had through the years in making cute toys to props and hope that you'll fall in love with crochet hand knitting, too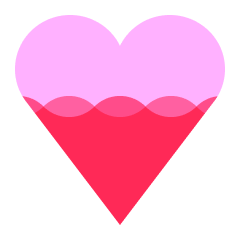 Help the creator reach 300 supporters to make the class a reality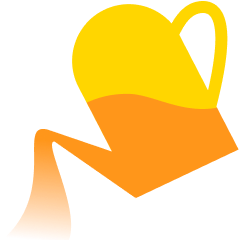 Share what you are most excited to learn about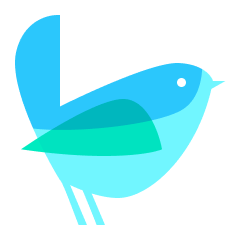 Get the class at the lowest rate with extra 12 weeks of class access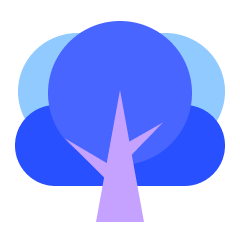 Share your progress, and get direct feedback from the creator
Receive a special supporter reward for helping to launch this course
Get this course up and running faster by showing your support. All you have to do is to click 'I want this class!' to receive updates! To bring this class into a reality, you can also help the creator to collect 300 supporters by sharing this page.
Enjoy a special early supporter $25 OFF coupon
Have your opinions reflected in the curriculum
You're all set!
Don't feel like waiting? Here are classes you can start today
Live what you love with CLASS101