Help make this class happen
Get $25 Off
The creator will reward everyone who signs up with a $25 coupon plus you'll get a chance to say exactly what kind of class you want in a user survey. All you need is an email!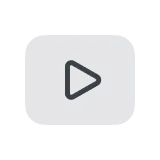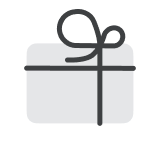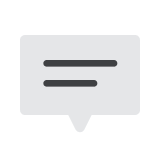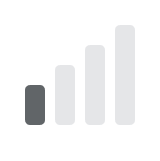 Let's Crochet : Time to Join Cute Crochet Club
📍

This class is good for an introduction to crochet as a hobby, and I think it will be of great help to those who want to try selling knitted cases in all kinds. For a more better understanding all business-related contents will be also distributed to students as an e-books

📍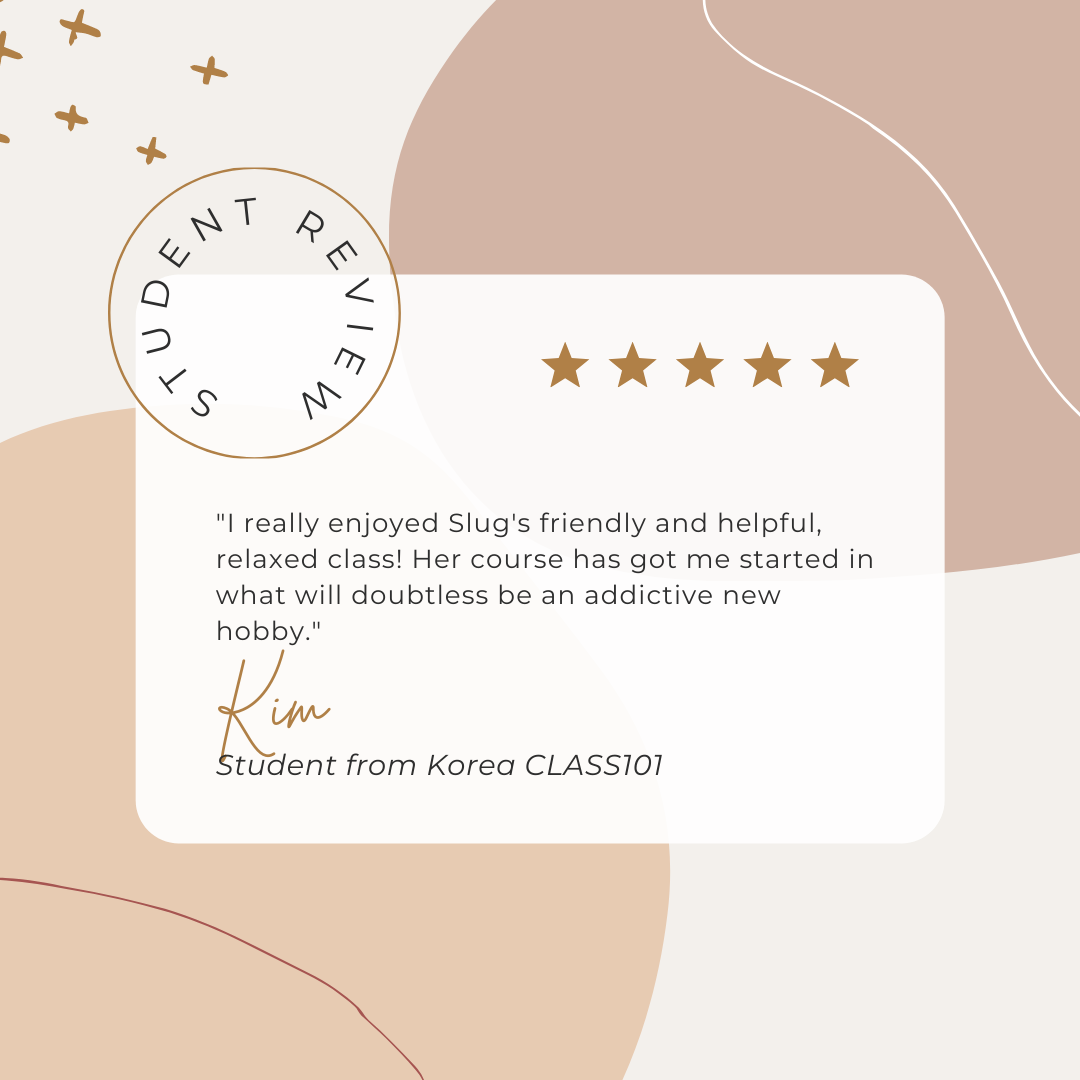 WHAT IS THIS CLASS ABOUT?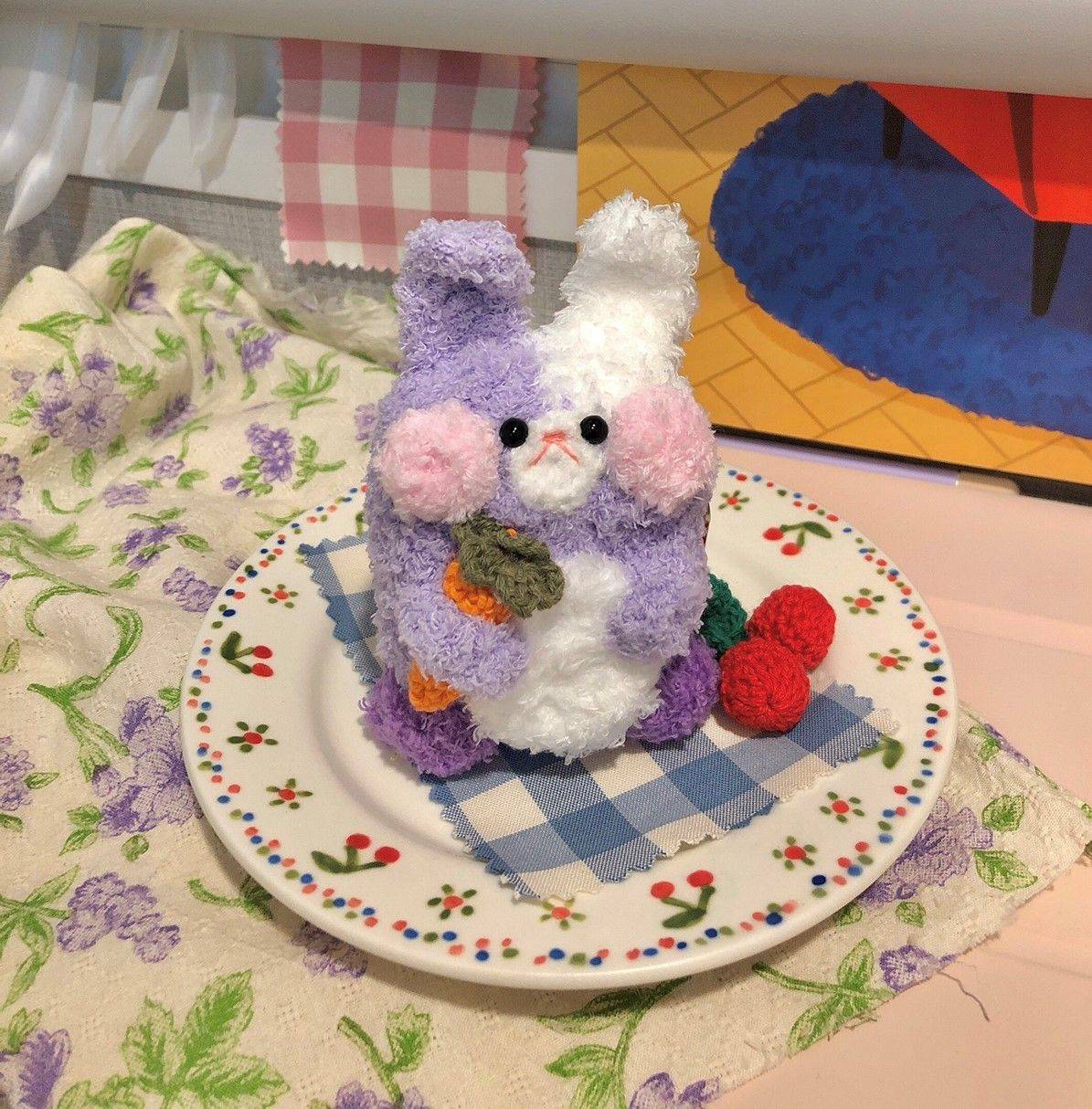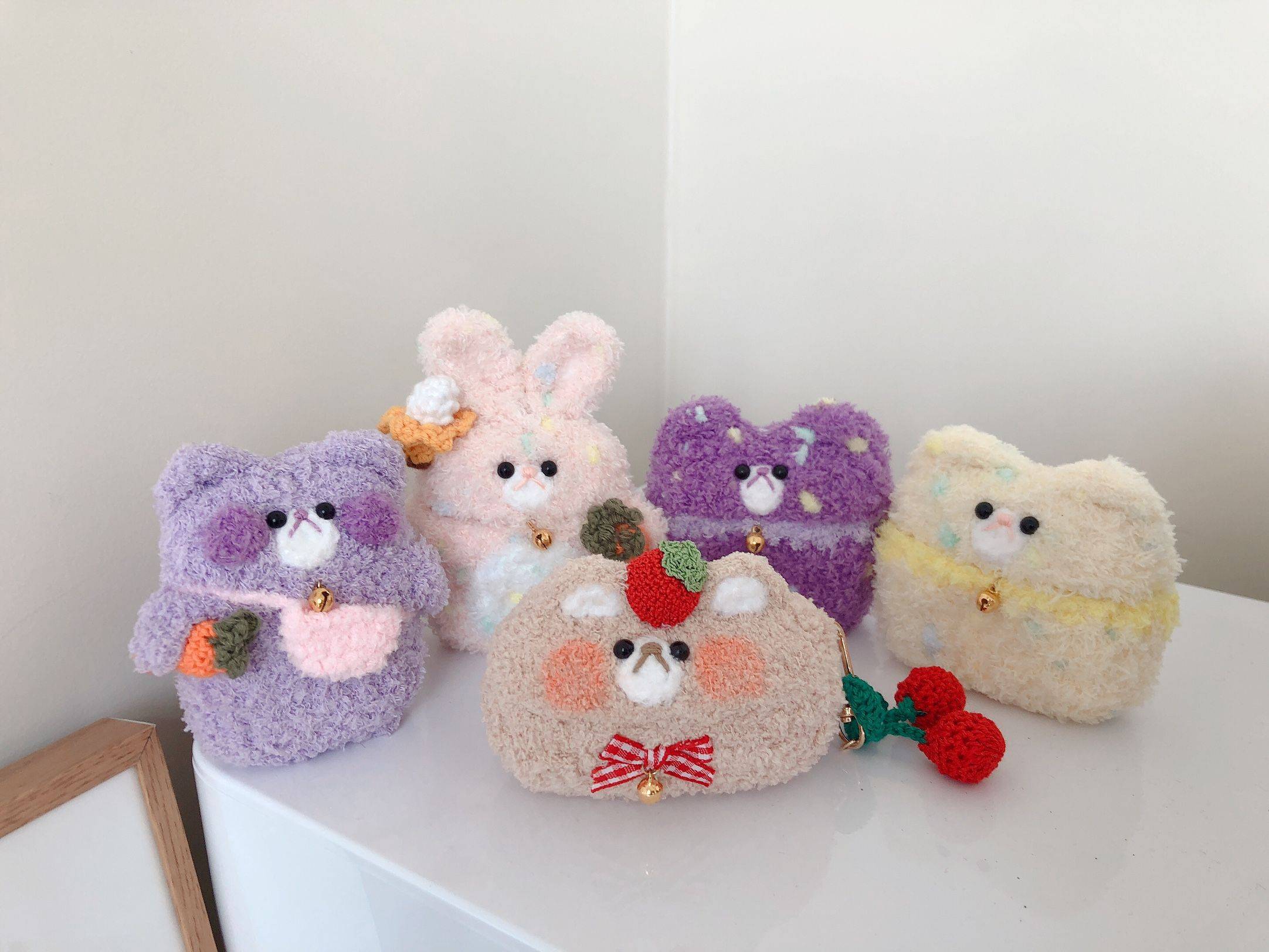 1.FROM SIMPLE WORK STEP BY STEP
For the first work, I will make a basic frame for the AirPods case using regular cotton yarn. Through this process, you can understand the principle of how the case shape is created. A cute apple AirPods case is completed by placing only leaves and apple stems on the basic shape created in this way. If you just change the color, you can use it for tangerines, peaches, etc., right?
It takes a lot of practice before moving on to the thick chenille yarn, so I'll make a cherry keyring and smart grip together! It will be a time to get used to cotton yarn knitting and learn how to handle thin chenille yarn.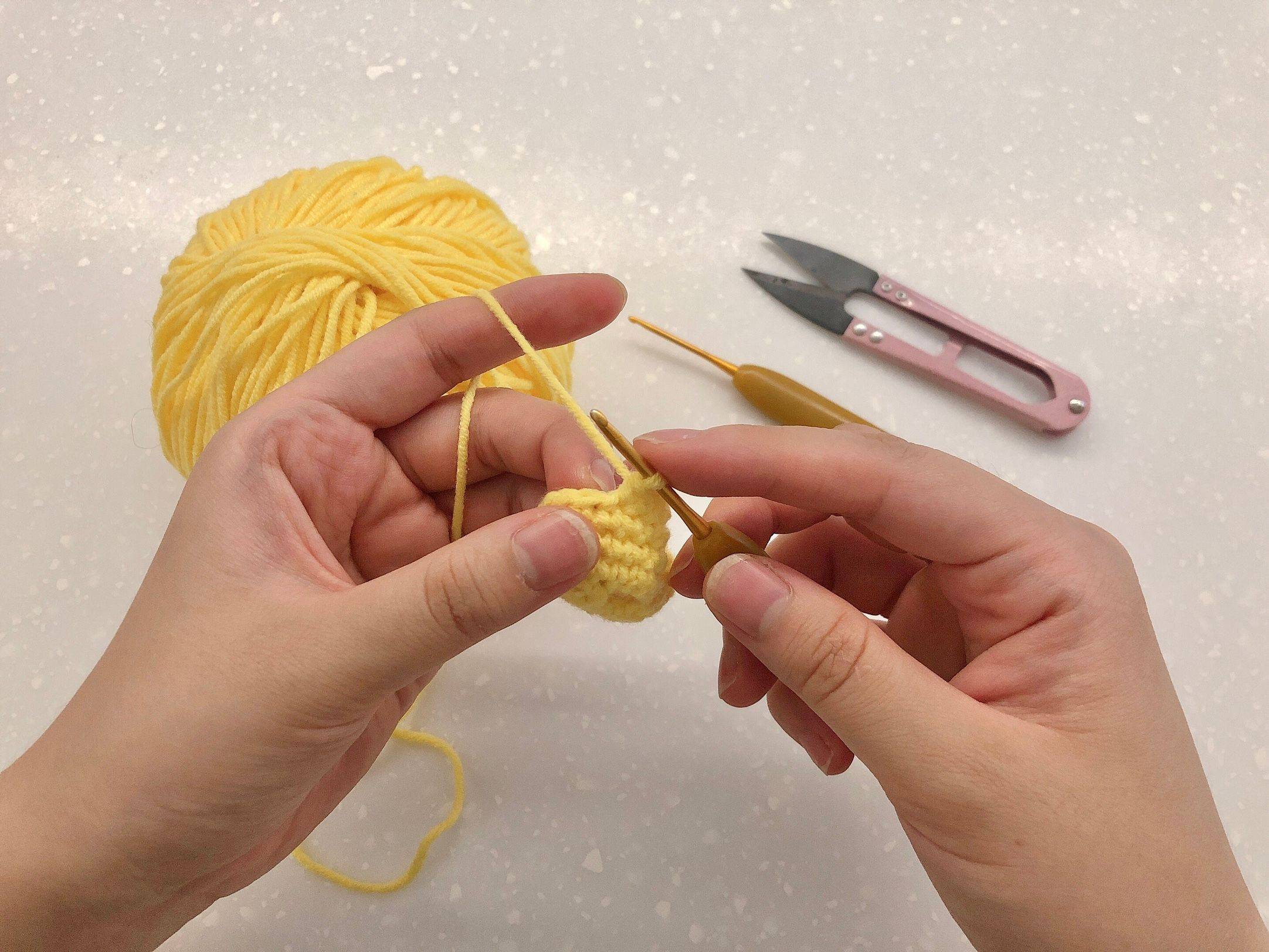 2. LEARN HOW TO MATCH THE COLOR
It's time to start making a case using the chenille yarn. If you practice a lot with a cotton yarn and a thin chenille yarn, you can quickly get used to a thicker chenille yarn. In this class, you can learn how to match the color for a little rabbit and neatly color it with the chenille yarn.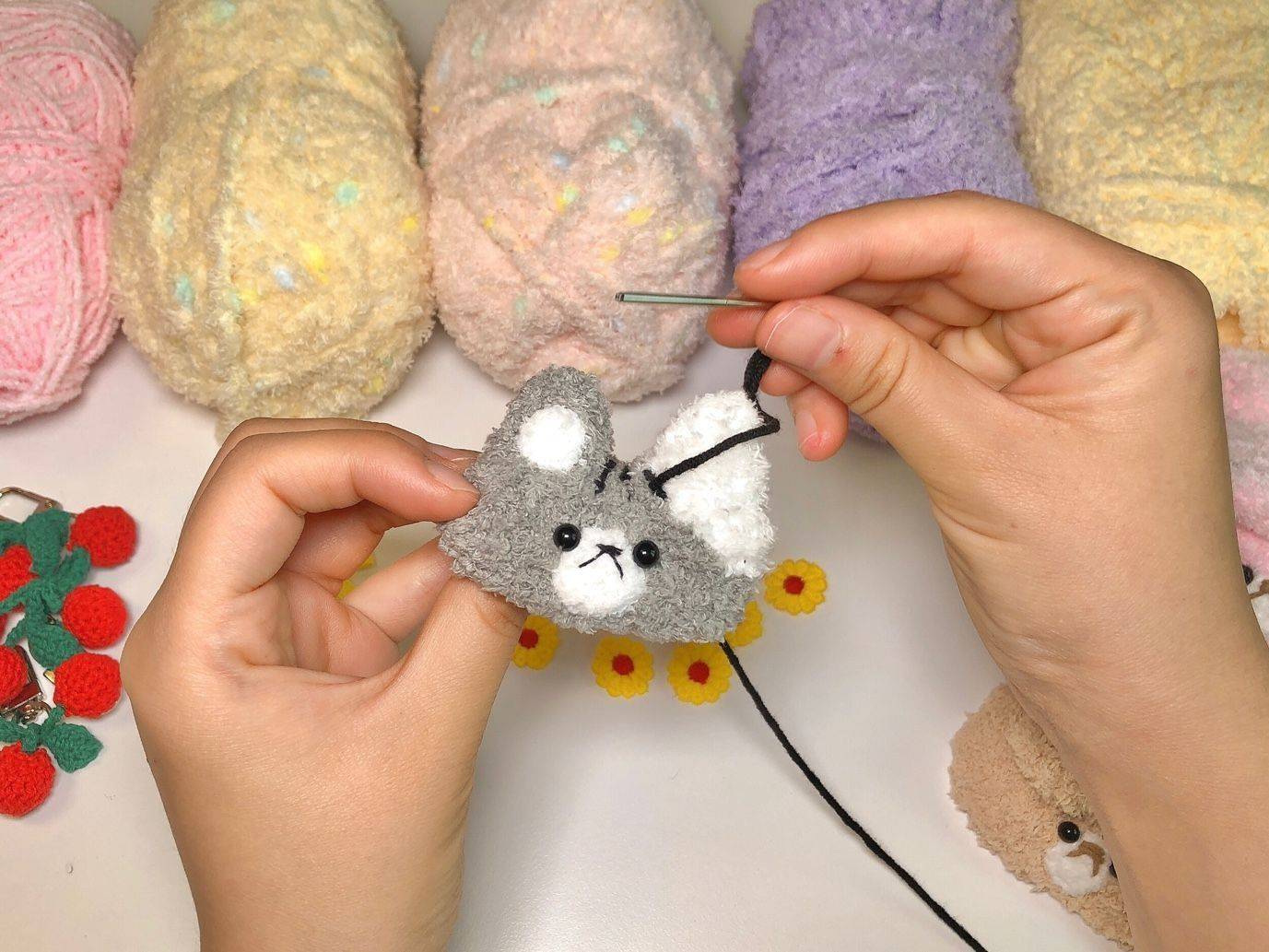 3. BONUS
For ULTIMATE Beginners who are new to crochet through this class, a basic crochet skill tutorial class is provided, where you can learn basic knitting techniques for free. During the early bird period, you can first get used to crocheting through the crochet tutorial class. Afterwards, when you take my class, the class will be held after checking basic knitting techniques like me, so even those who are new to crochet needles can follow the class.
And GUESS WHAT? For who completed 50% of the lecture, I've put together some business-related information.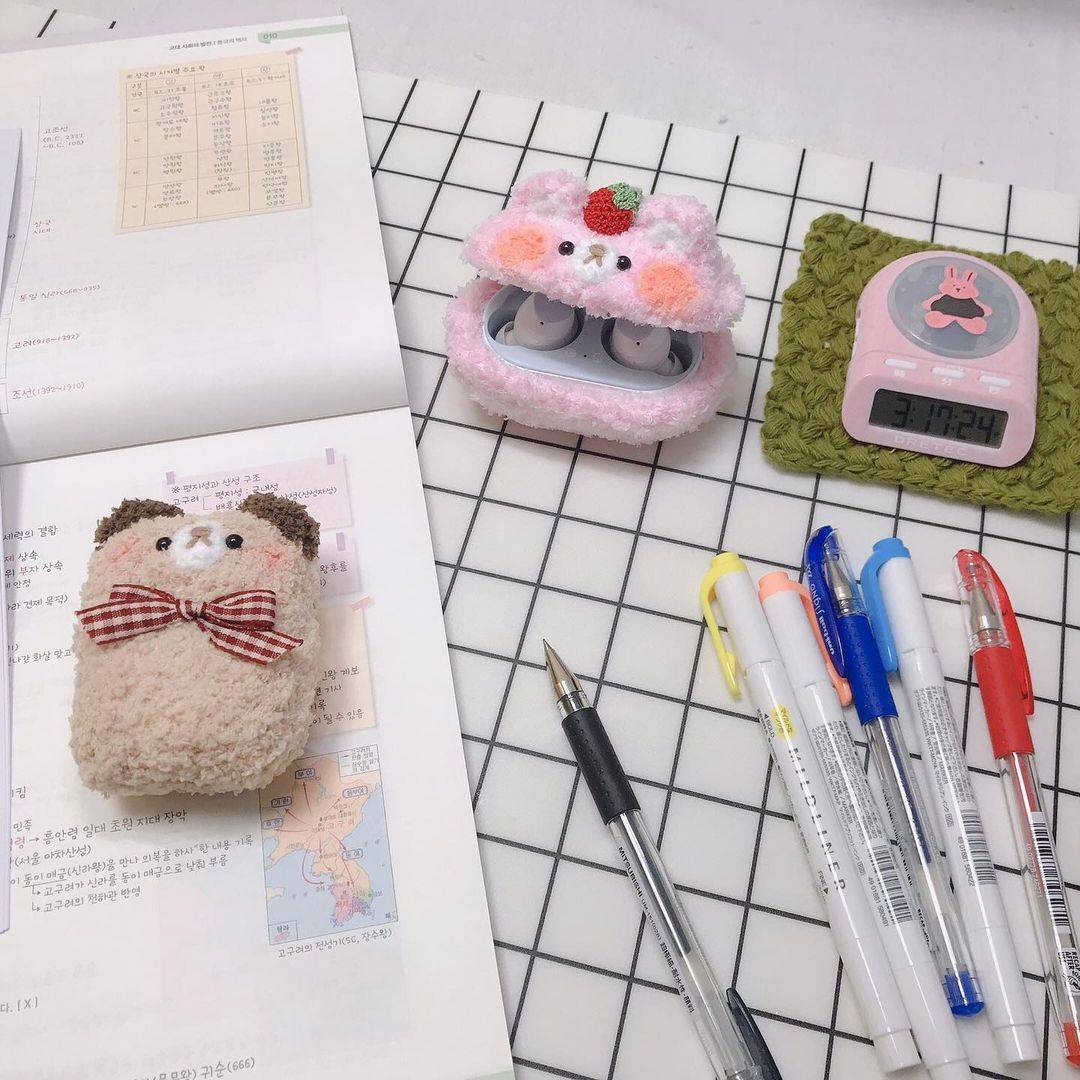 Until just two years ago, I didn't know enough about knitting to the point where I thought there were only bamboo needles for knitting needles. In particular, the crochet needle was very unfamiliar. Since I could do it, You (yes, even the ULTIMATE Beginners) could learn the skill very quickly step-by-step.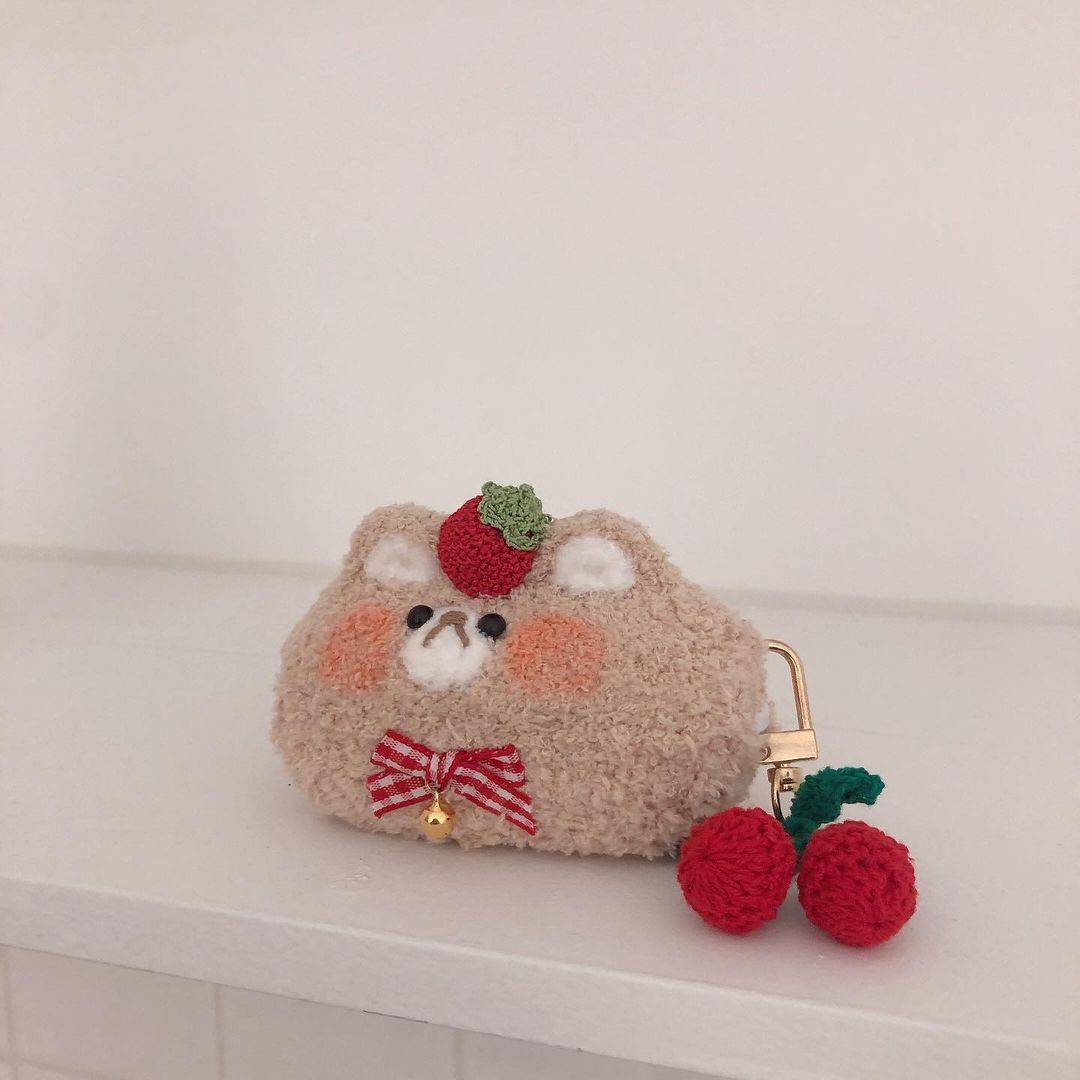 WHAT WILL THE STUDENTS ACHIEVE?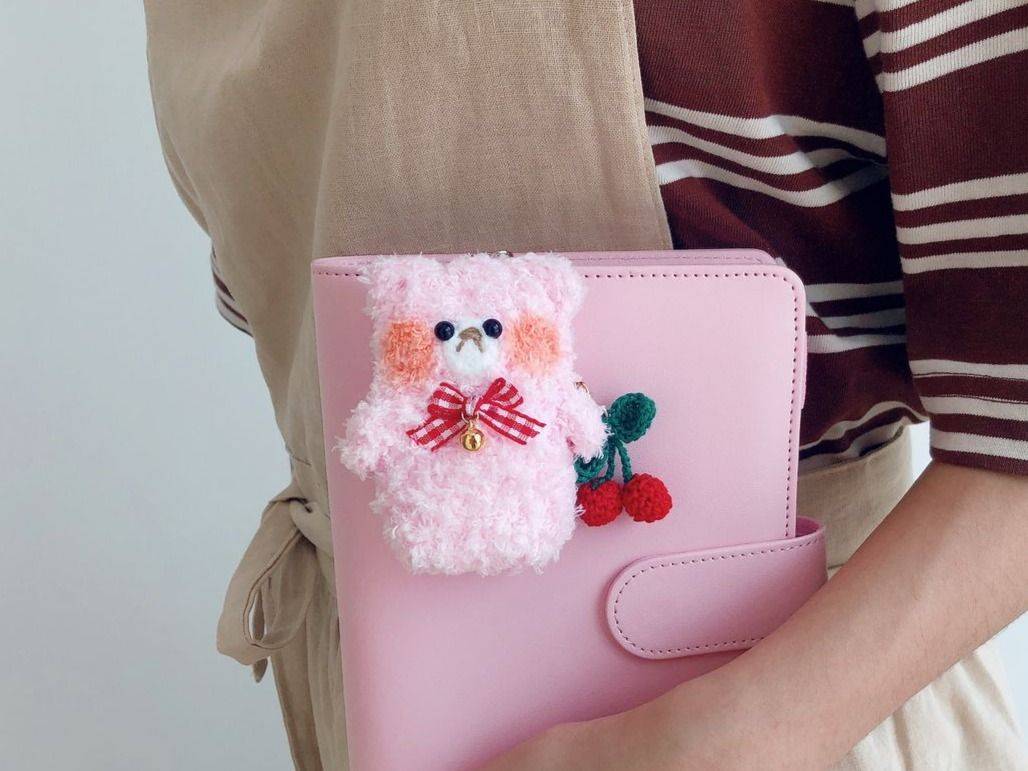 I am Slug, who is currently making knitting cases for wireless earphones such as AirPods and Galaxy Buzz.
Two years ago, I started crocheting by accident while I was wandering after leaving the company, and after a month of learning, I was able to start selling.
As a result of my hard work, I was able to start doing what I originally wanted to do!
As I start other businesses, sales are decreasing a lot, but I feel more comfortable by making various cases in my spare time :)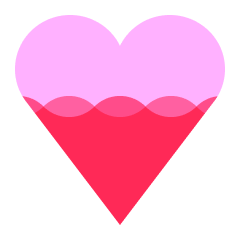 Help the creator reach 300 supporters to make the class a reality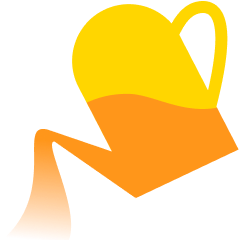 Share what you are most excited to learn about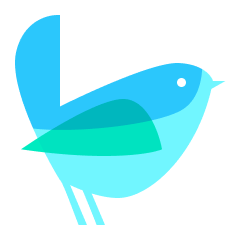 Get the class at the lowest rate with extra 12 weeks of class access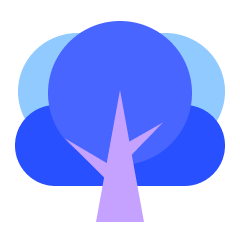 Share your progress, and get direct feedback from the creator
Receive a special supporter reward for helping to launch this course
Get this course up and running faster by showing your support. All you have to do is to click 'I want this class!' to receive updates! To bring this class into a reality, you can also help the creator to collect 300 supporters by sharing this page.
Enjoy a special early supporter $25 OFF coupon
Have your opinions reflected in the curriculum
You're all set!
Don't feel like waiting? Here are classes you can start today
Live what you love with CLASS101