Help make this class happen
Get $25 Off
The creator will reward everyone who signs up with a $25 coupon plus you'll get a chance to say exactly what kind of class you want in a user survey. All you need is an email!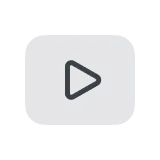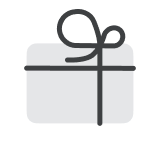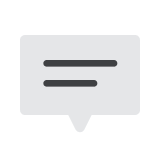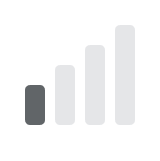 Art in Bloom : How to Creatively Grow as an Illustrator
WHAT IS THIS CLASS ABOUT?
Looking to find out how to creatively express yourself as an illustrator?
This class will take you through your personal journey with your art from sketching from life, rendering in your style, and even telling a story through little animations! We will explore traditional and digital techniques so you can see your art bloom.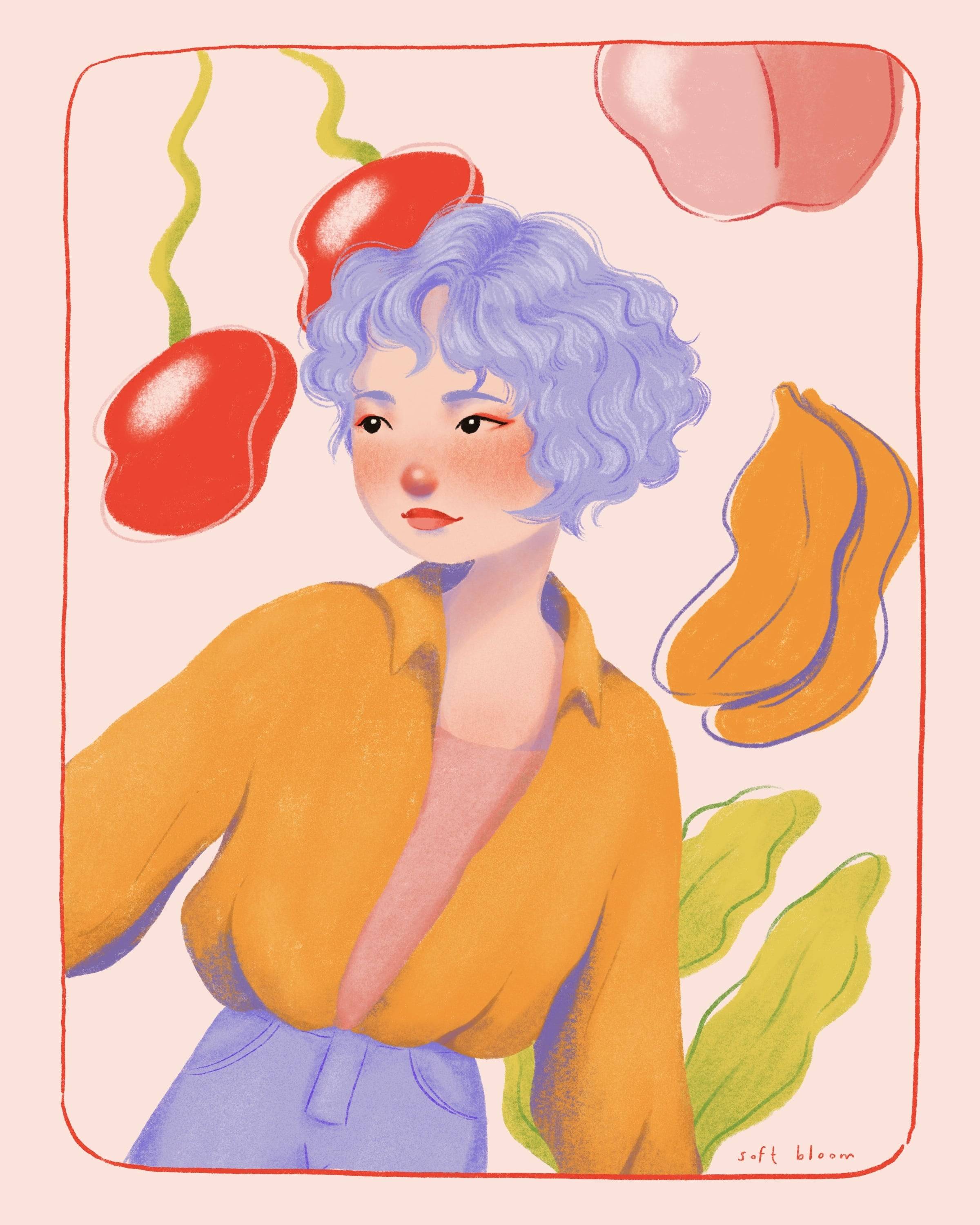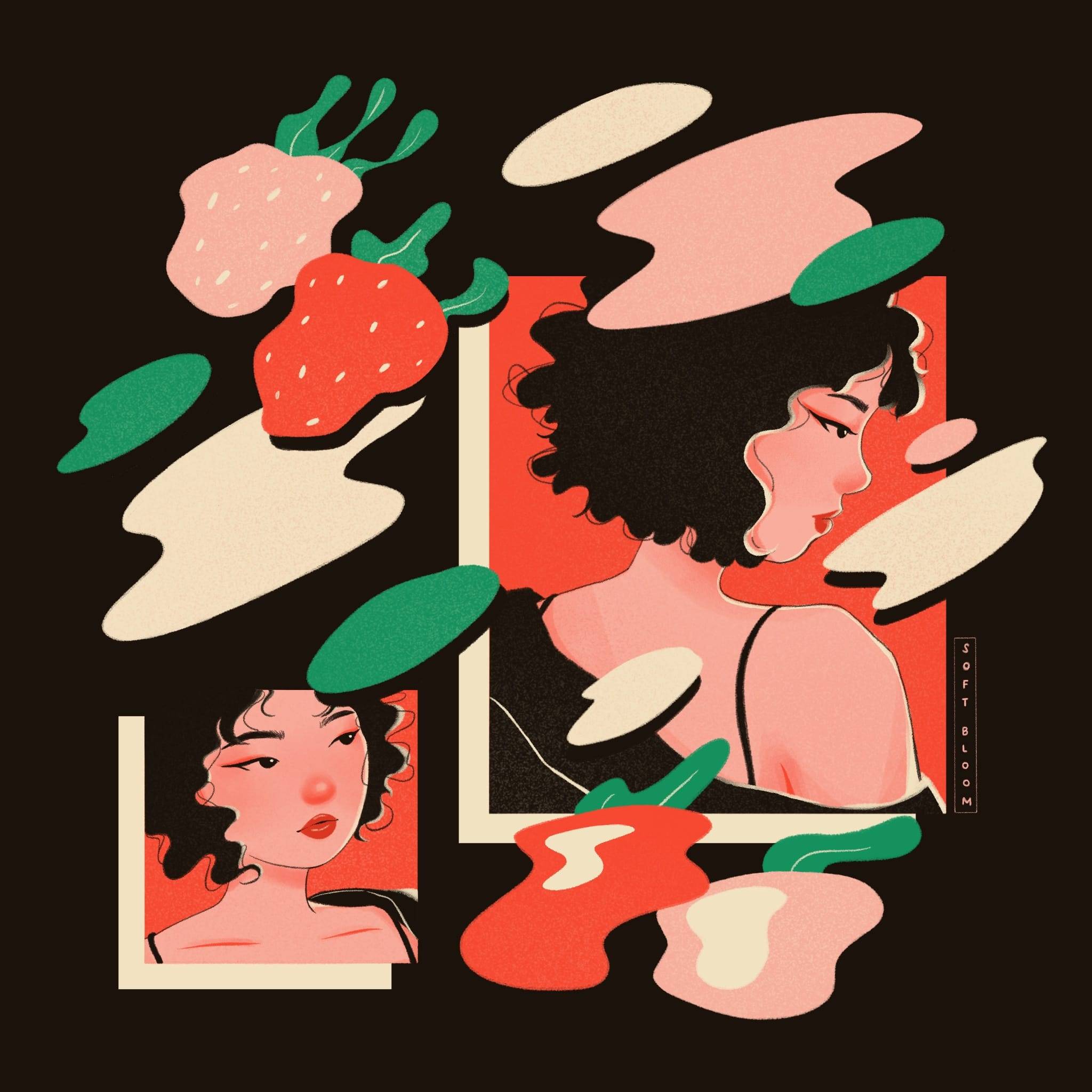 This class is open to anyone looking to find their creative expression from sketchbook to digital canvas, from portraits to still life, and start their unique journey as an illustrator. I'll be sharing my personal tips on how I started out in drawing and discovering my art style and how you can, too!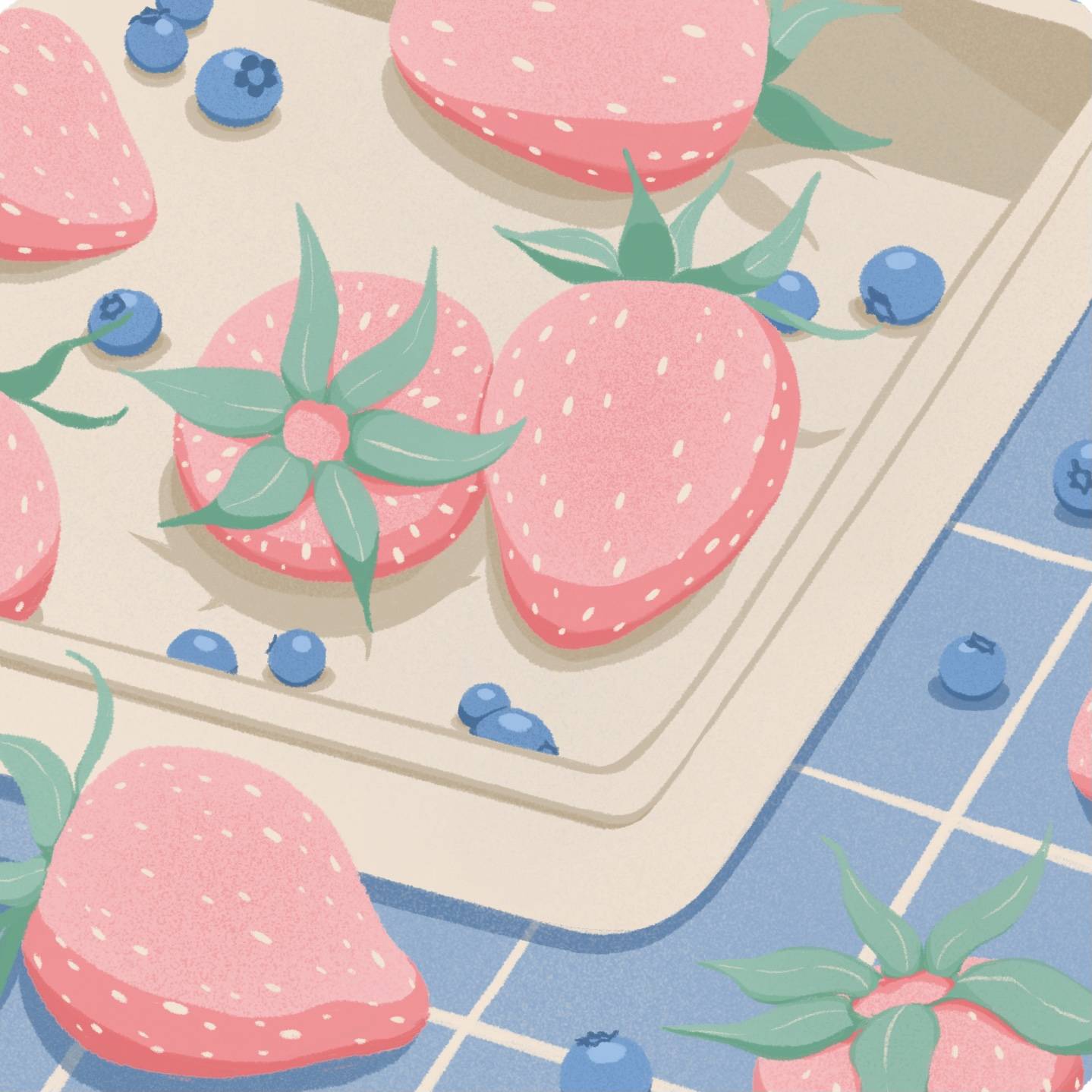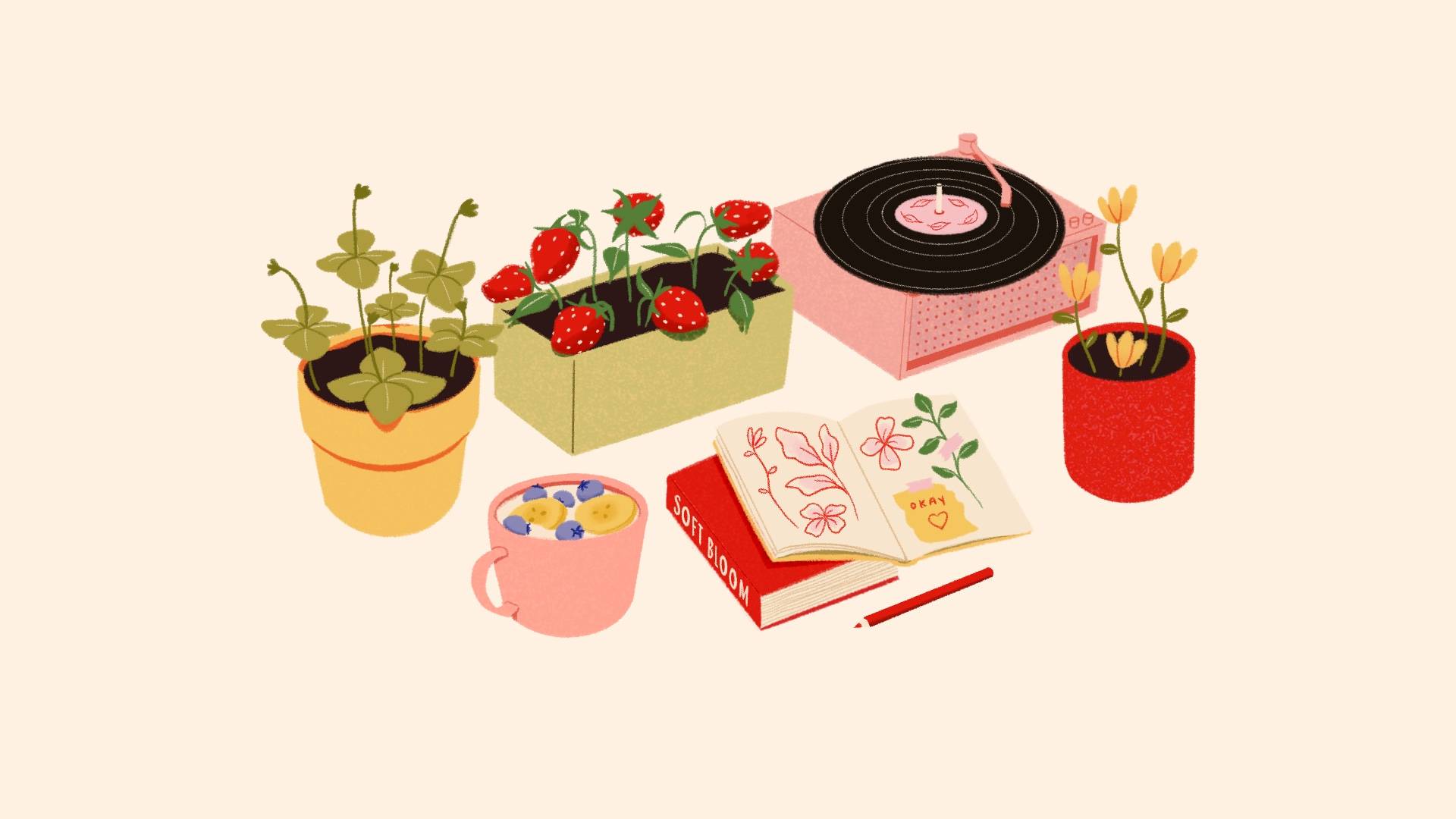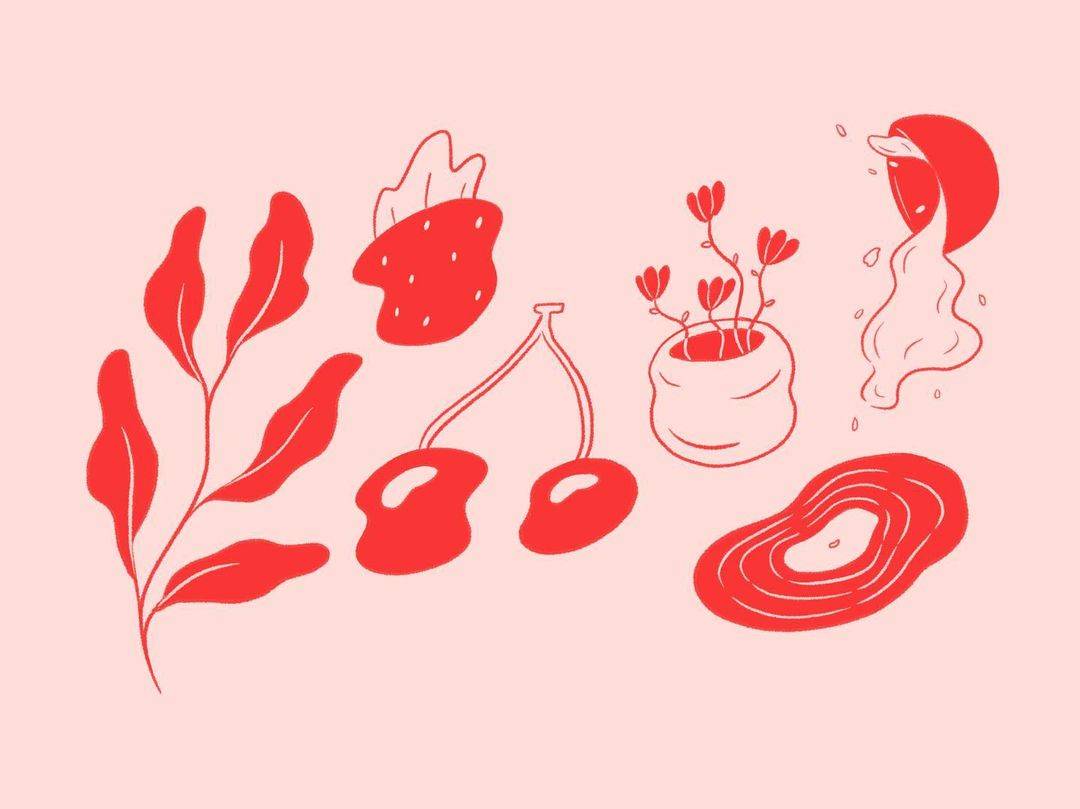 WHAT WILL THE STUDENTS ACHIEVE?
By the end of this course, you will have a deeper understanding of how to build your art style through time, learning the basic skills and using them to make your own concepts for your artworks. Most importantly, you'll learn how to have fun and to express who you are with your illustrations!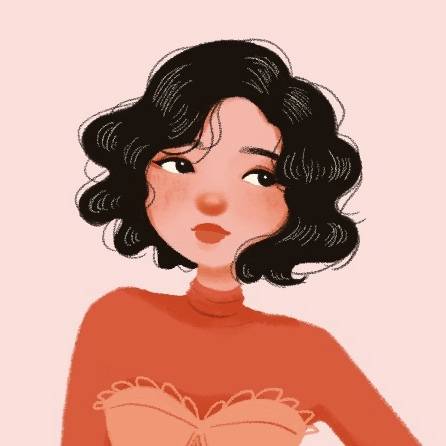 I am Alyssa Tabaniag, a.k.a Soft Bloom, a freelance illustrator from the Philippines.
I started my journey as a self-taught creative when I was in high school, drawing pencil and charcoal portrait sketches. I am currently studying Multimedia Arts and exploring more of my craft and art styles through digital illustrations, from portraits to still life studies. I enjoy experimenting with colors and concepts and even bringing my artwork to life through small animations. To this day, art has become a way for me to express my thoughts, feelings and my view of the world around me.
My illustrations have simply become my source of comfort and growth, and so I have made a name for myself as Soft Bloom. I have been blessed to have opportunities that allow me to share my art with people, whether it would be through my online platforms, selling my art in events and now, teaching what I've learned with other aspiring artists. As a blooming and ever-evolving illustrator, I hope to inspire others to start their creative journey and find themselves by doing what they're passionate about just as I have. Come along with me on this journey as we find out how to bloom in our own creative ways!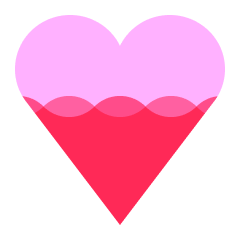 Help the creator reach 200 supporters to make the class a reality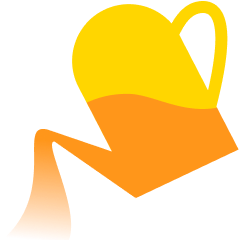 Share what you are most excited to learn about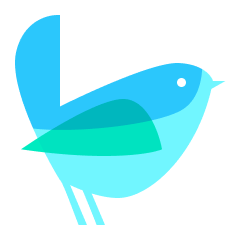 Get the class at the lowest rate with extra 12 weeks of class access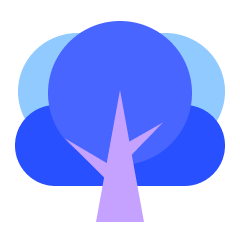 Share your progress, and get direct feedback from the creator
Receive a special supporter reward for helping to launch this course
Get this course up and running faster by showing your support. All you have to do is to click 'I want this class!' to receive updates! To bring this class into a reality, you can also help the creator to collect 200 supporters by sharing this page.
Enjoy a special early supporter $25 OFF coupon
Have your opinions reflected in the curriculum
You're all set!
Don't feel like waiting? Here are classes you can start today
Live what you love with CLASS101