Help make this class happen
Get $25 Off
The creator will reward everyone who signs up with a $25 coupon plus you'll get a chance to say exactly what kind of class you want in a user survey. All you need is an email!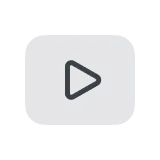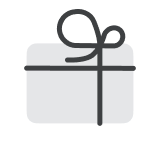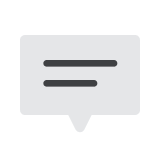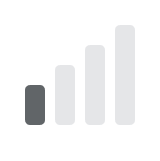 Are you looking to take your portrait and/or character face design to the next level?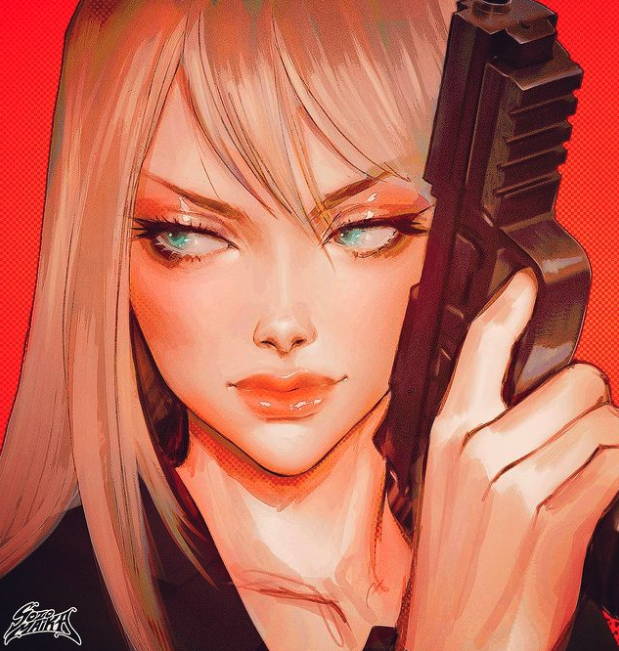 SOZOMAIKA is excited to teach how to push your portraits and make decisions from a knowledgeable perspective when choosing color, mood and attitudes to bring energy to the paintings.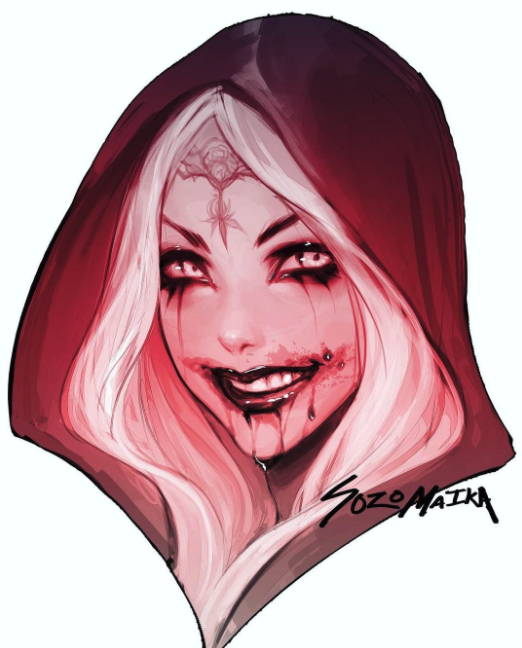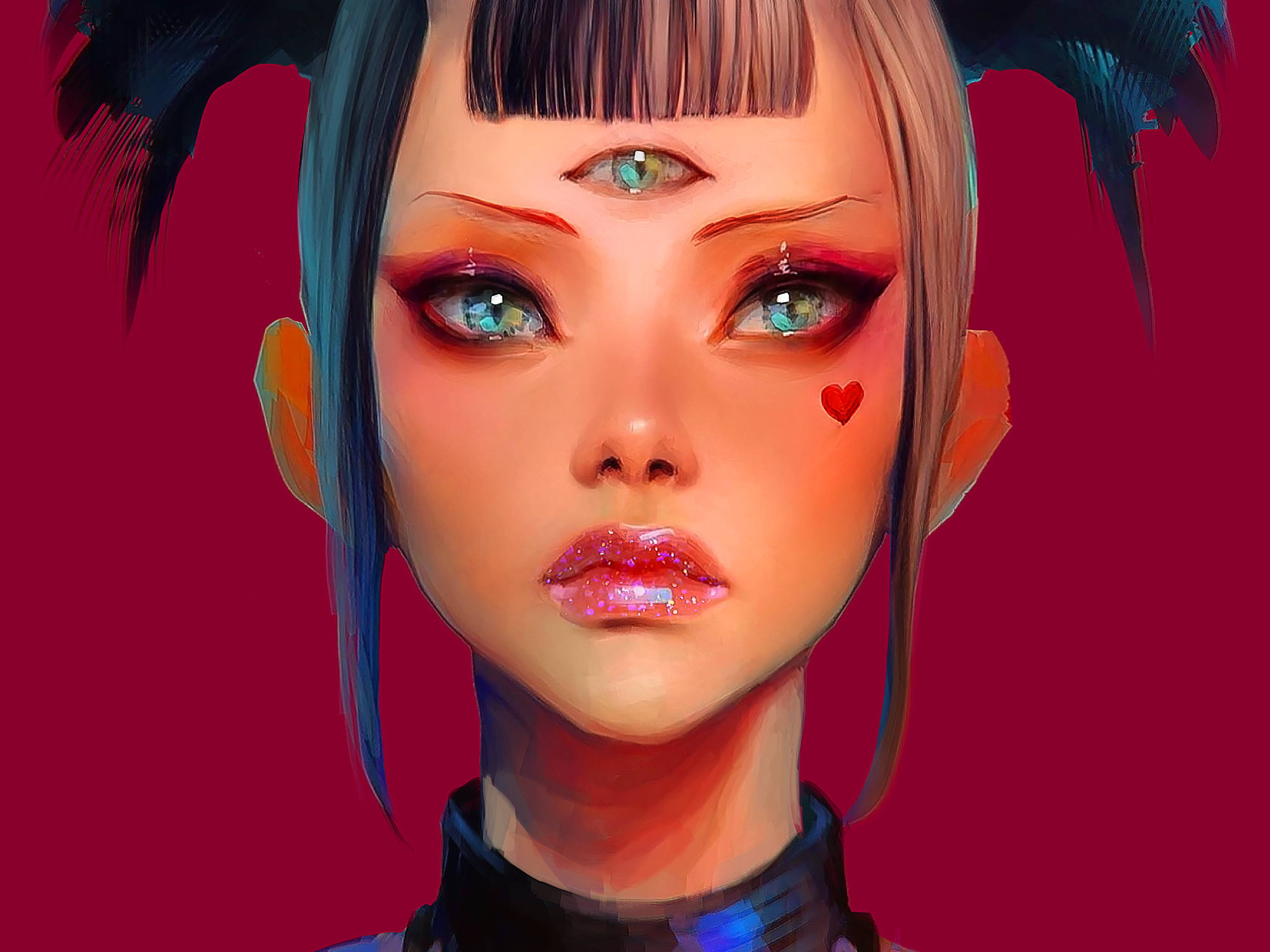 Learn Portrait and Character Design 101 you need to create a memorable character. From line art to coloring and shading, facial features to body proportions, SOZOMAIKA will share her insights on creating character designs in detail.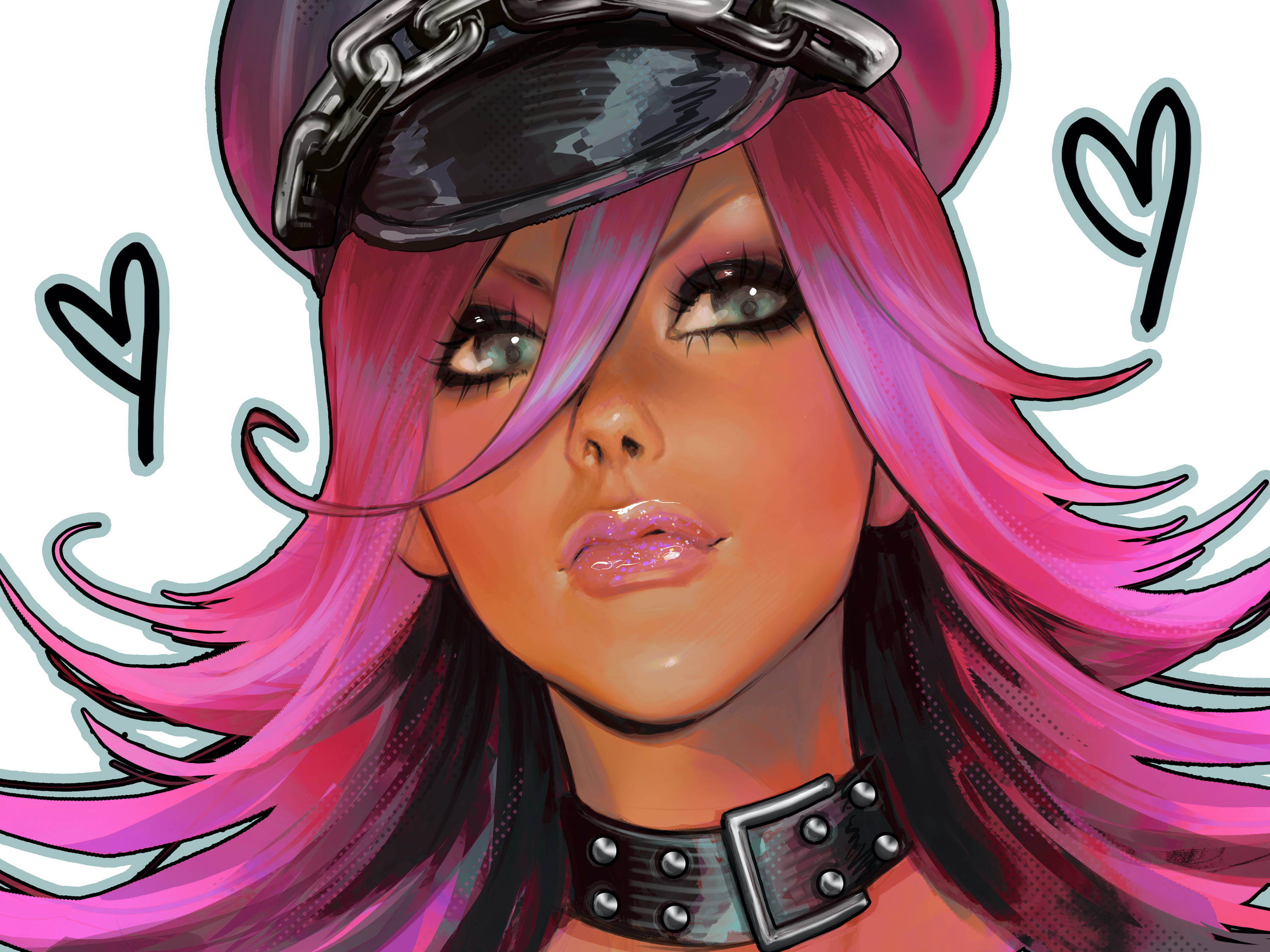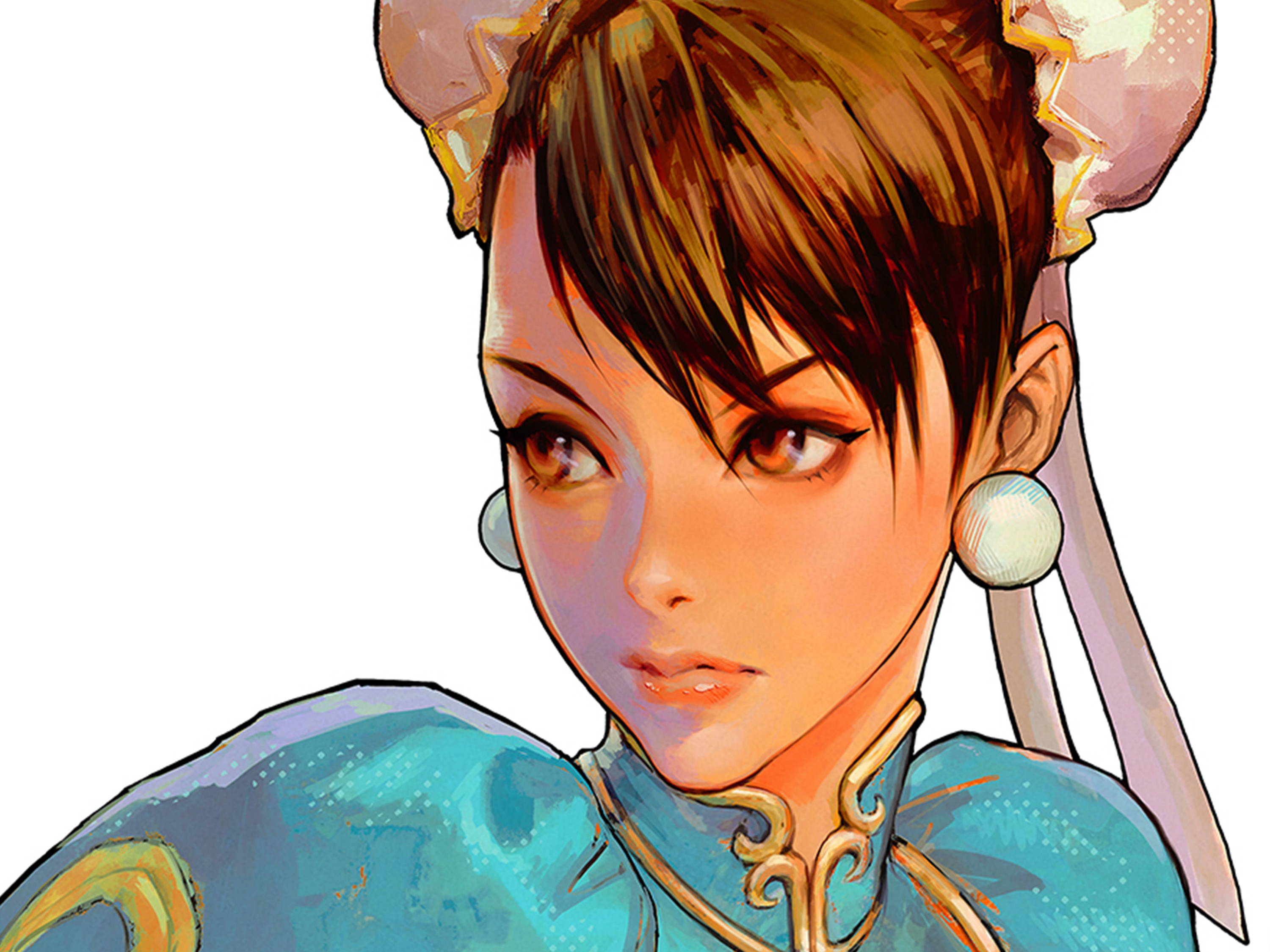 This class will take you from beginner to advanced, and you will leave with more understanding of how to make striking portraits with rendering techniques and cosmetic application.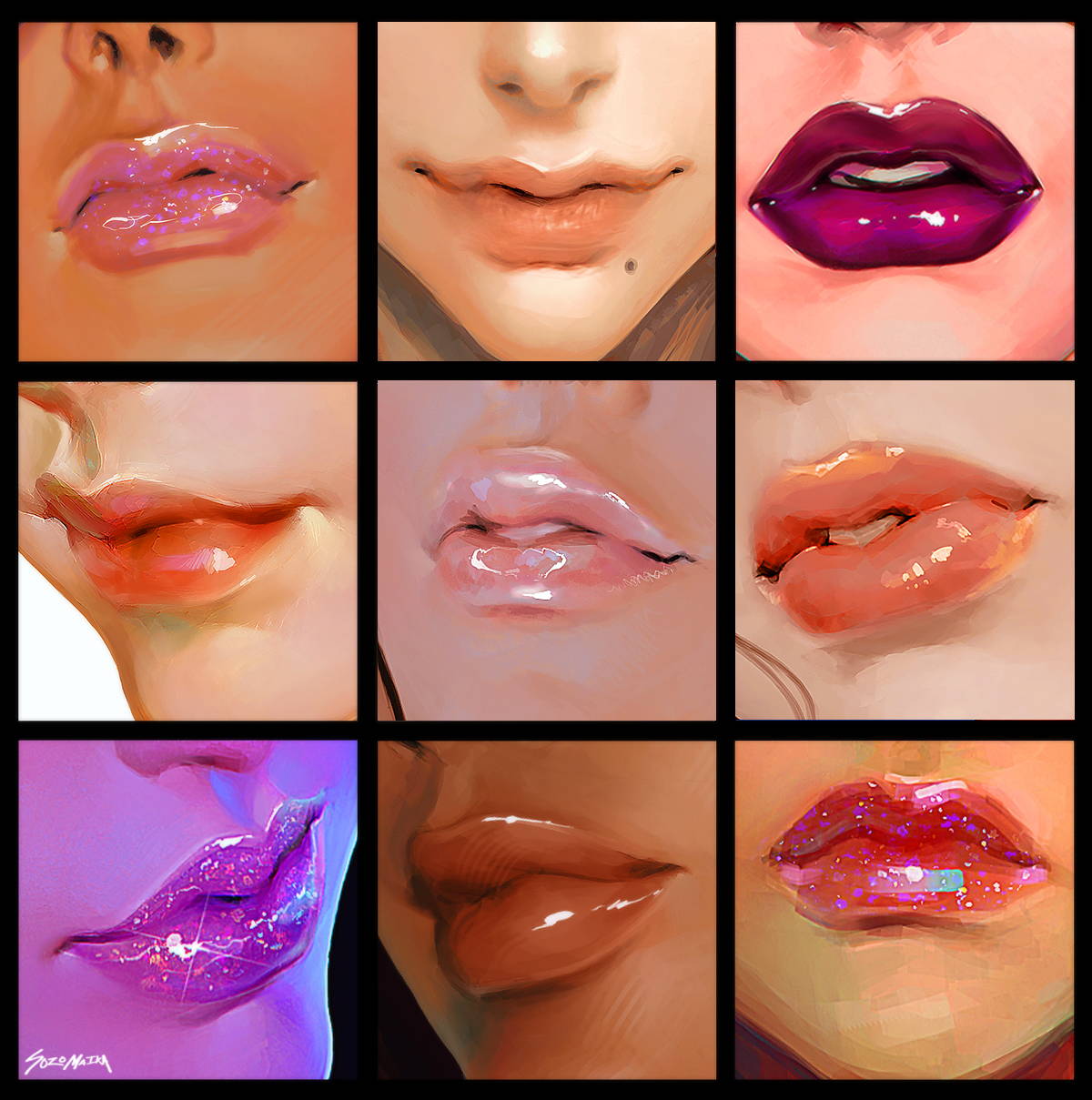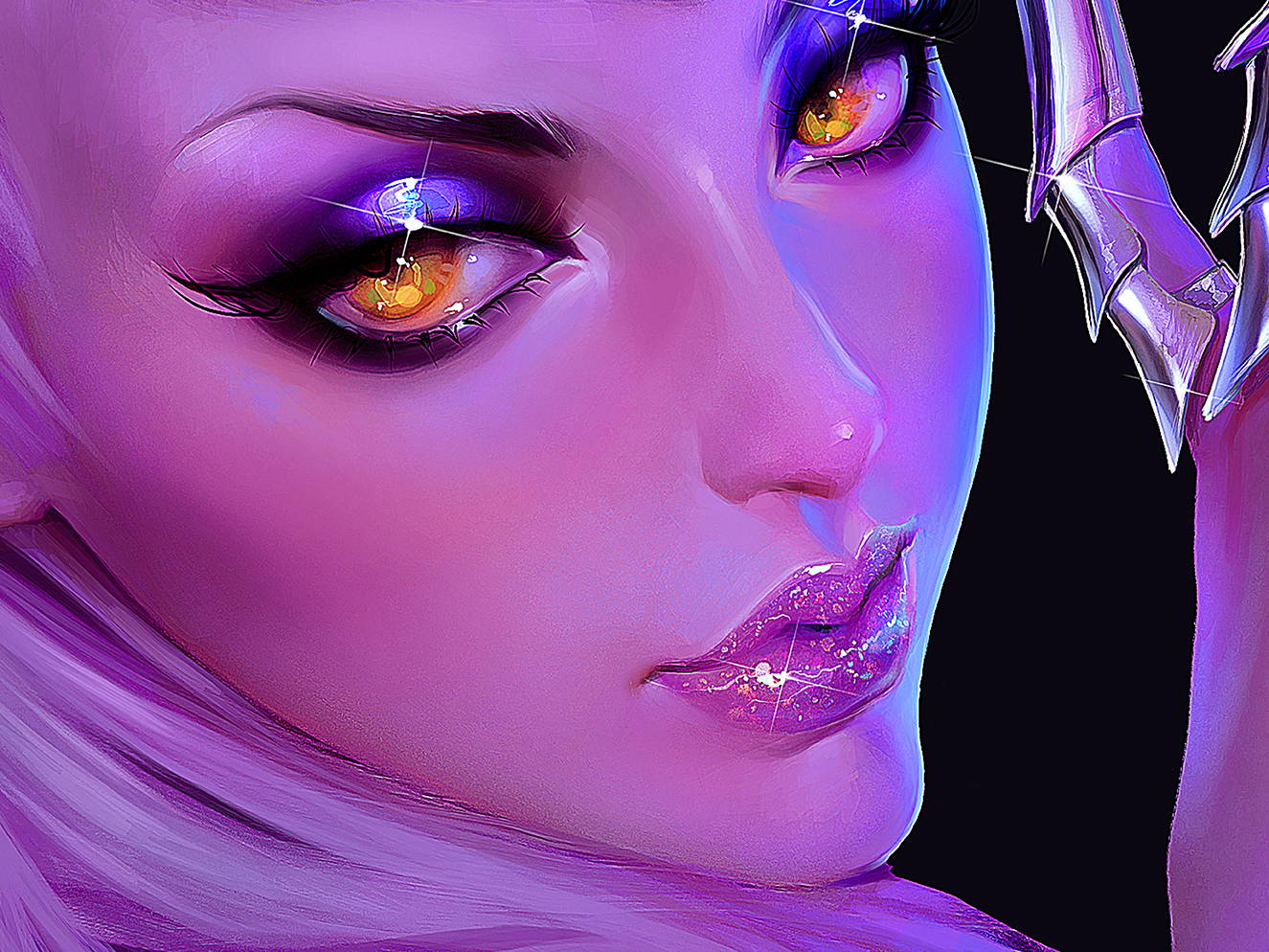 In This Class, You Will Learn...
Composition Basics: Value Structure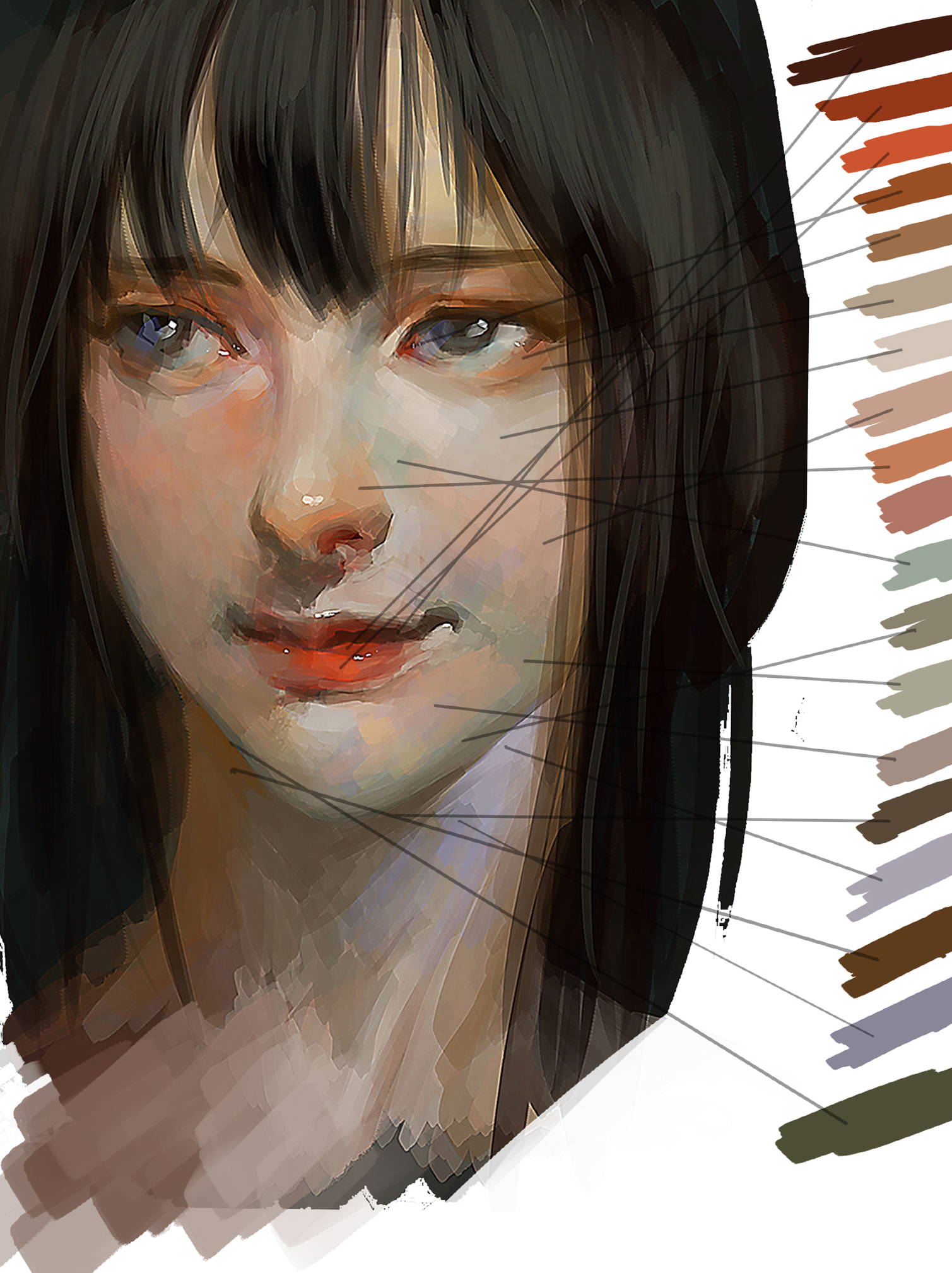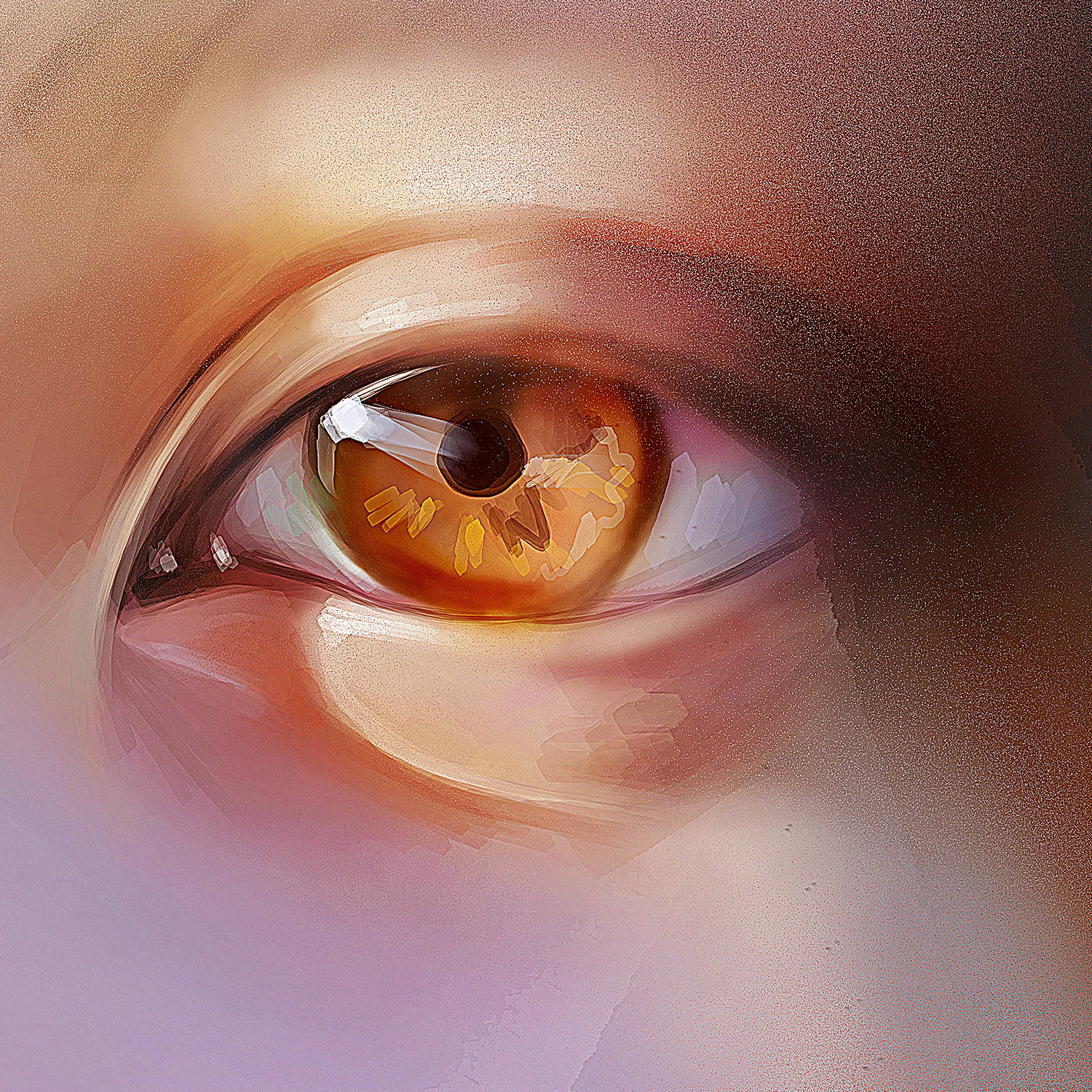 Variations and Expressions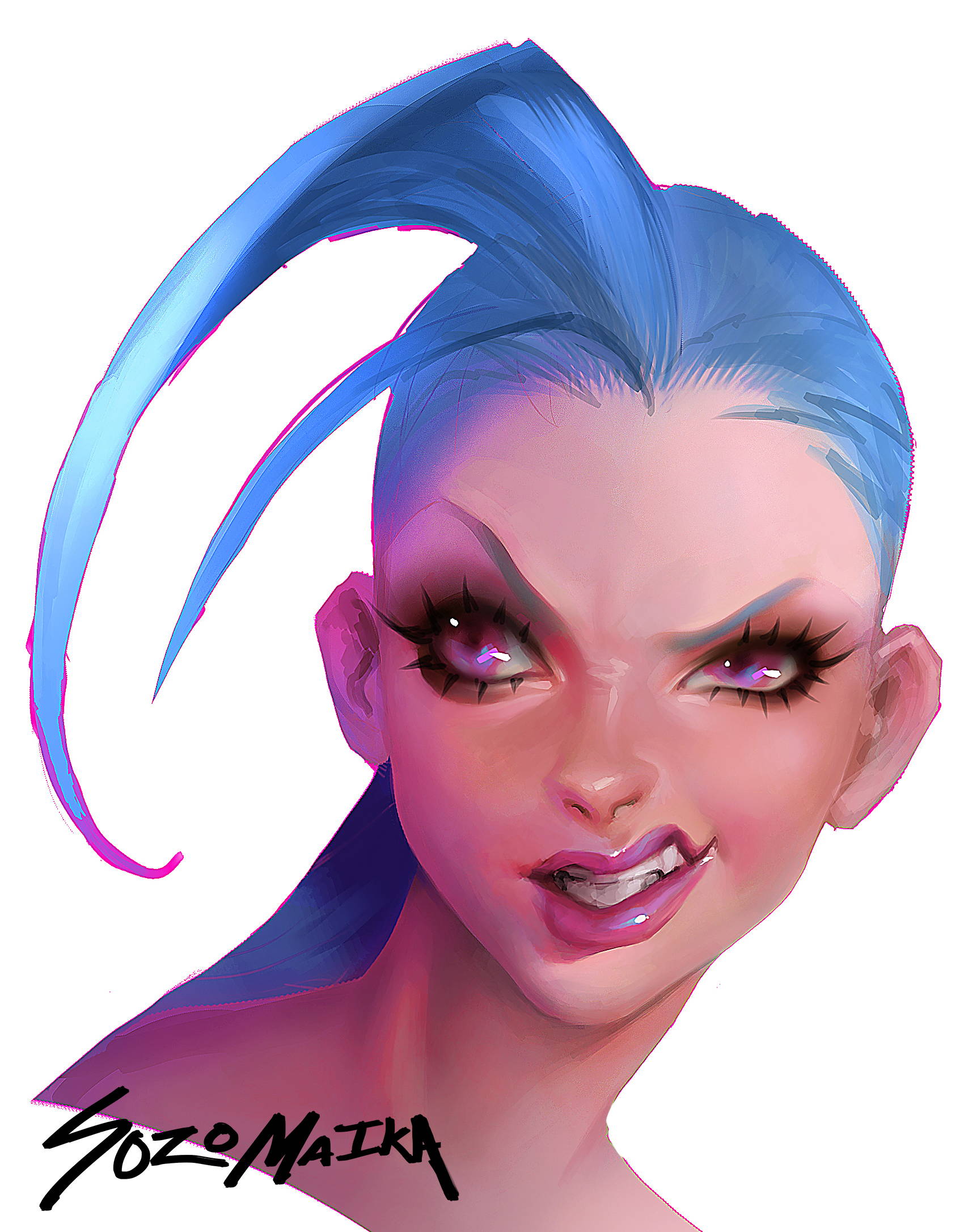 Characterization via Cosmetics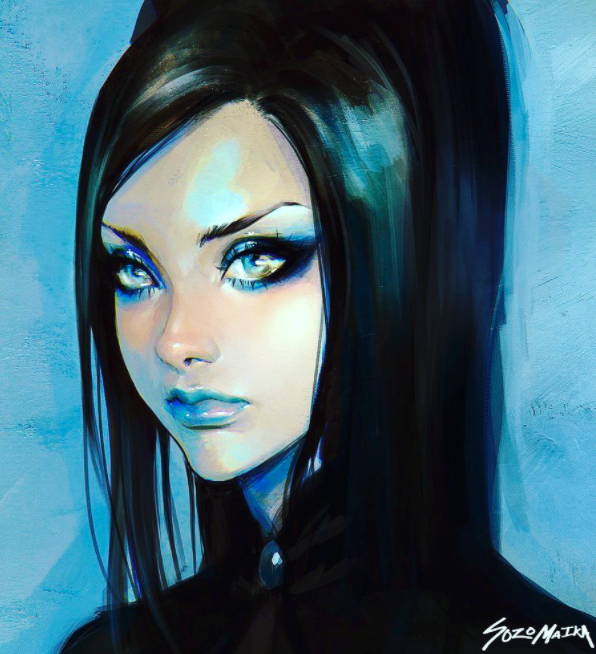 I'm SOZOMAIKA, a full-time freelancer currently based in California.
I'm self taught and have drawn since my days as a child. I have always been passionate about fashion and beauty related imagery and try to incorporate those things in my paintings.
I've been asked to create tutorials for many years now on my approaches to painting portraits so I hope this course can give you more insight on what goes on in my head when I make decisions as I work.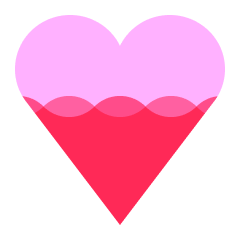 Help the creator reach 300 supporters to make the class a reality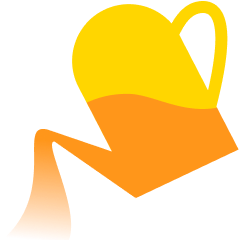 Share what you are most excited to learn about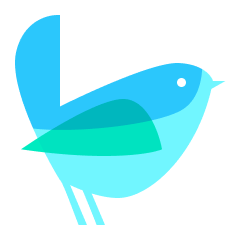 Get the class at the lowest rate with extra 12 weeks of class access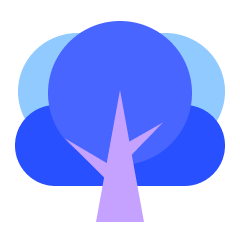 Share your progress, and get direct feedback from the creator
Receive a special supporter reward for helping to launch this course
Get this course up and running faster by showing your support. All you have to do is to click 'I want this class!' to receive updates! To bring this class into a reality, you can also help the creator to collect 300 supporters by sharing this page.
Enjoy a special early supporter $25 OFF coupon
Have your opinions reflected in the curriculum
You're all set!
Don't feel like waiting? Here are classes you can start today
Live what you love with CLASS101