Get $30 off on your first purchase!
Buy One, Get One
We are offering this chance only to the first 100 classmates. Enjoy the promotion before it's too late.
Sorry, This class is temporarily not available
for additional enrollment!
We will keep you posted it.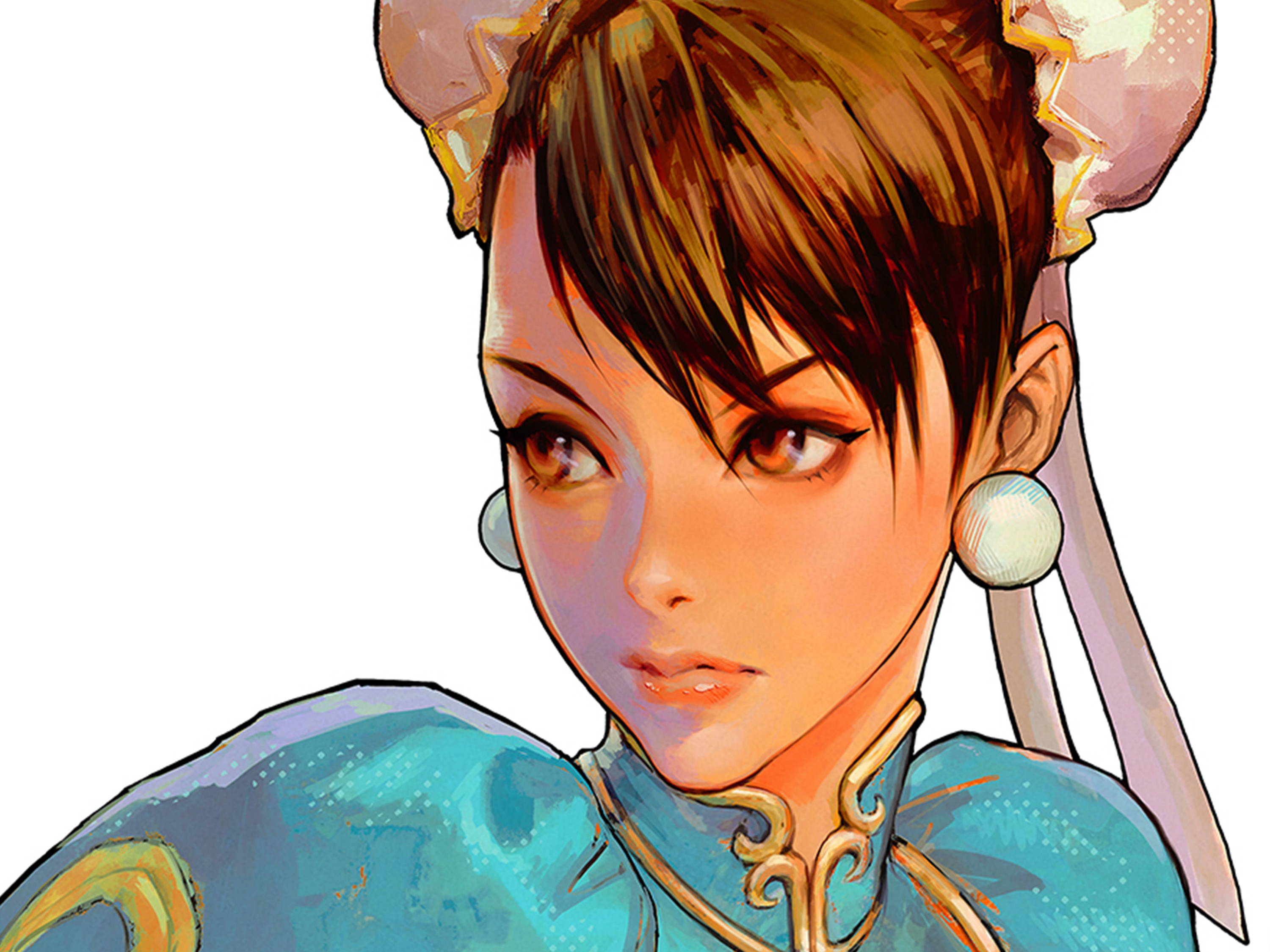 Are you looking to take your portrait and/or character face design to the next level?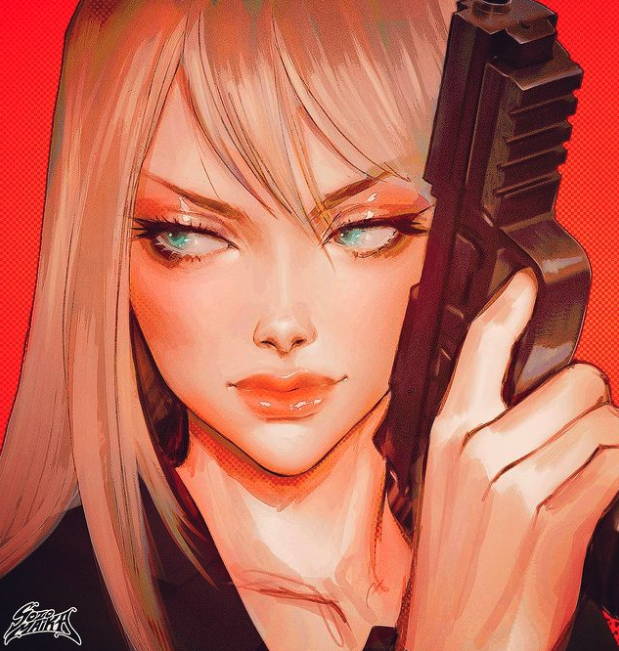 SOZOMAIKA is excited to teach how to push your portraits and make decisions from a knowledgeable perspective when choosing color, mood and attitudes to bring energy to the paintings.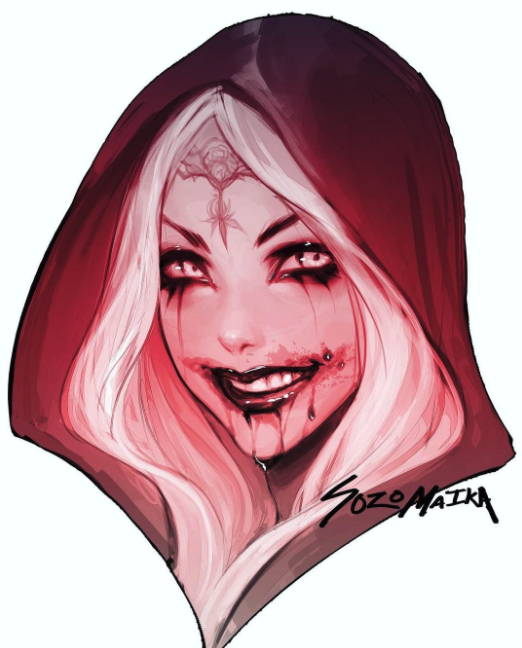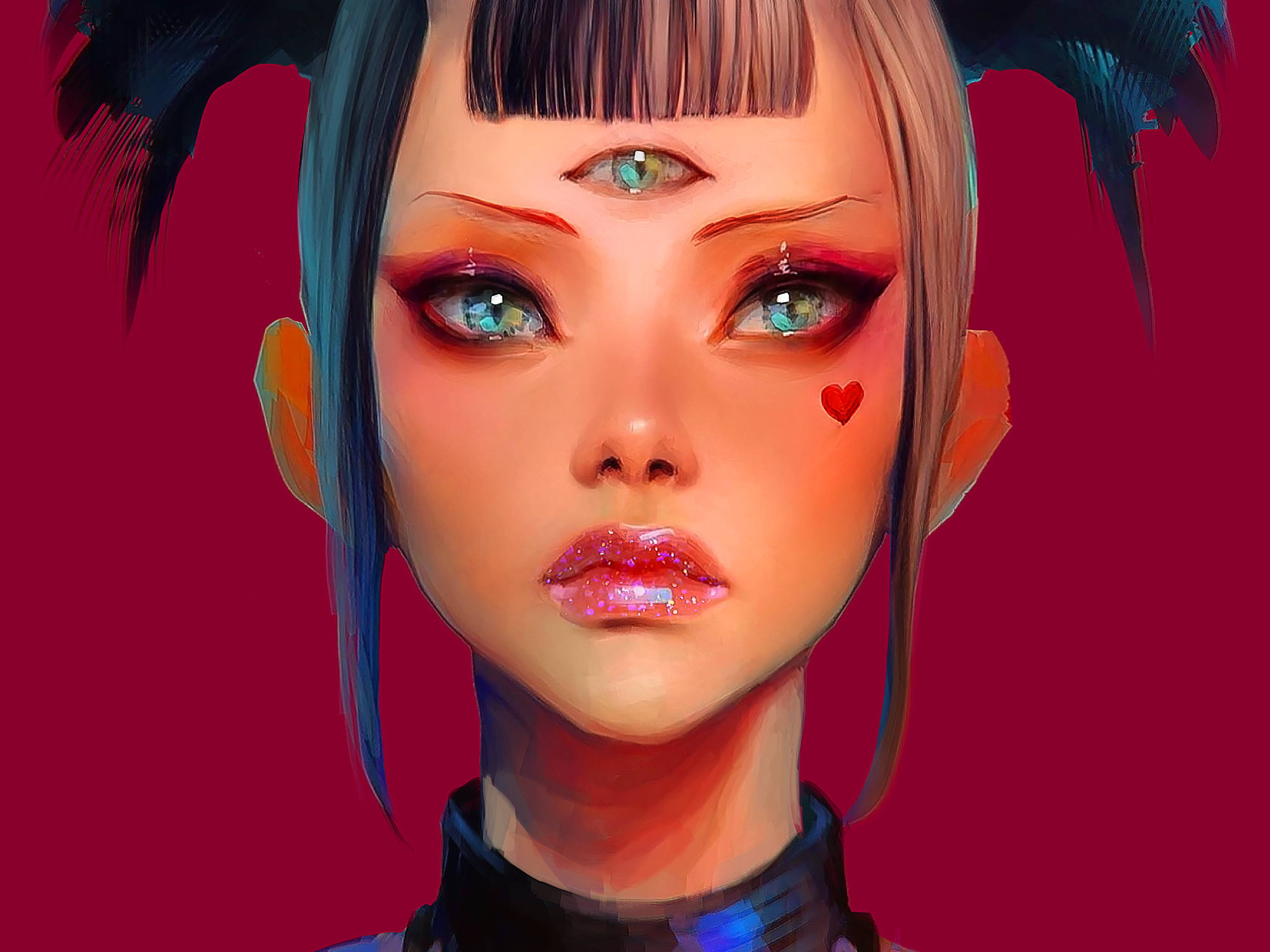 Learn Portrait and Character Design 101 you need to create a memorable character. From line art to coloring and shading, facial features to body proportions, SOZOMAIKA will share her insights on creating character designs in detail.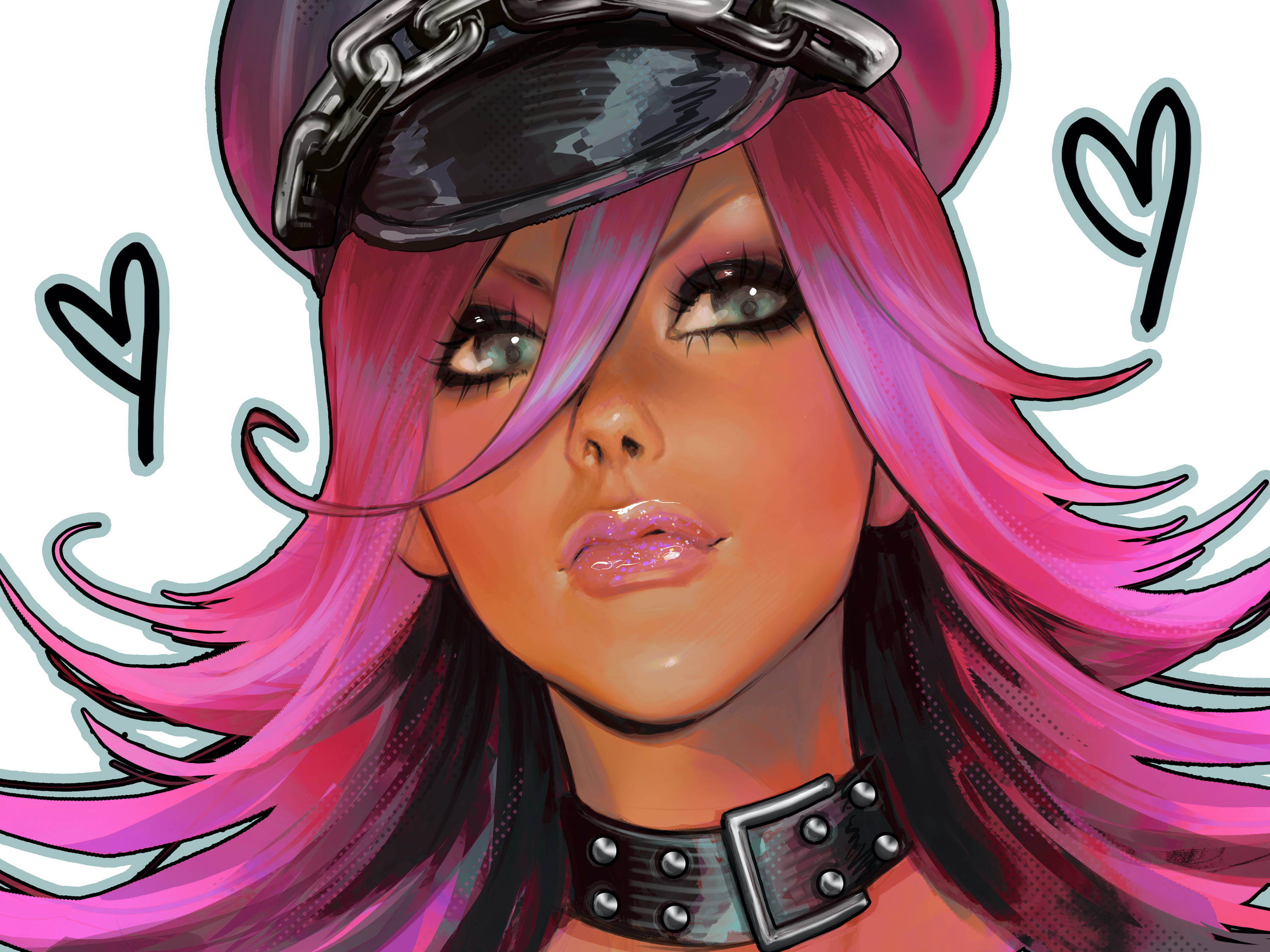 This class will take you from beginner to advanced, and you will leave with more understanding of how to make striking portraits with rendering techniques and cosmetic application.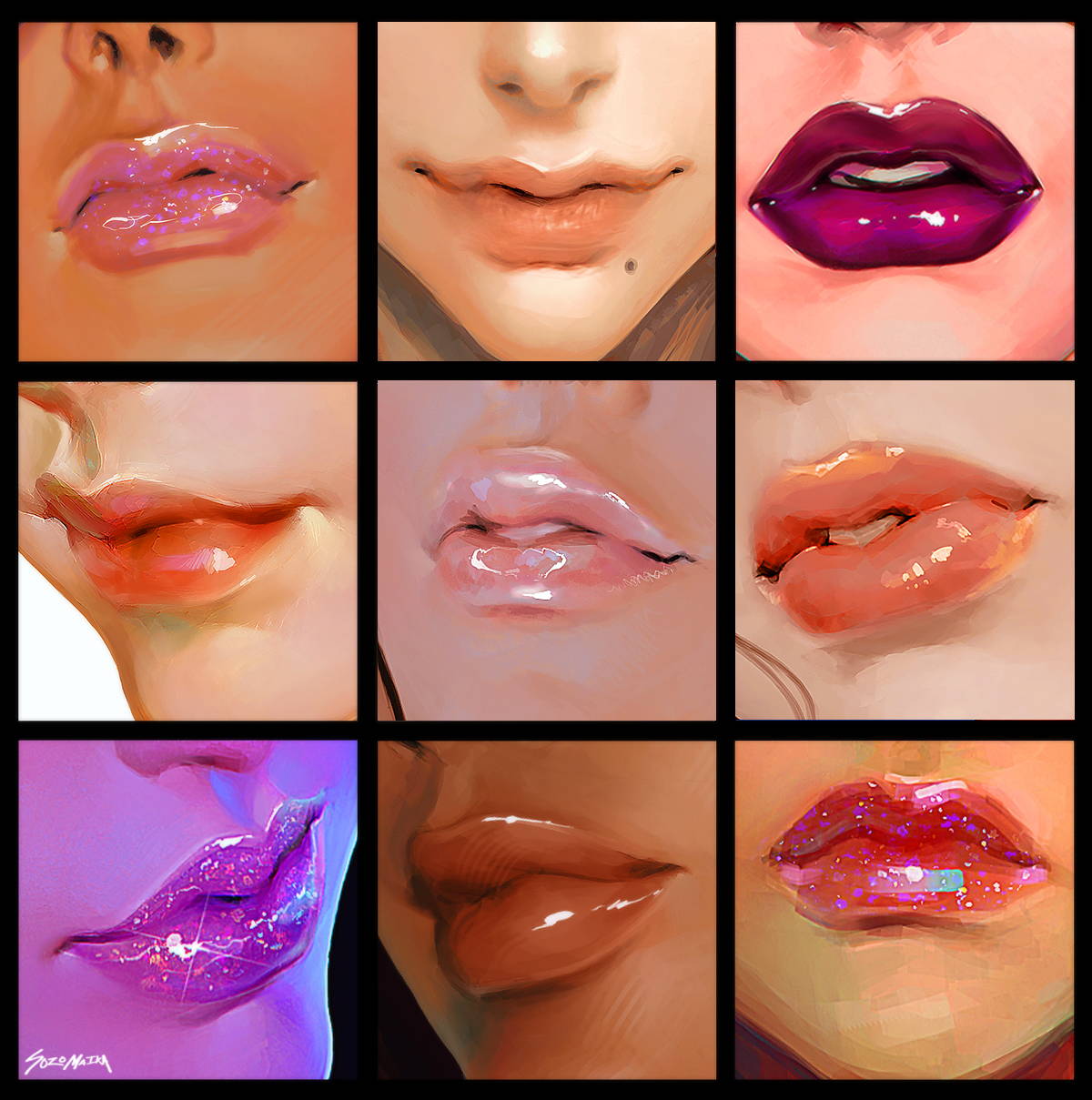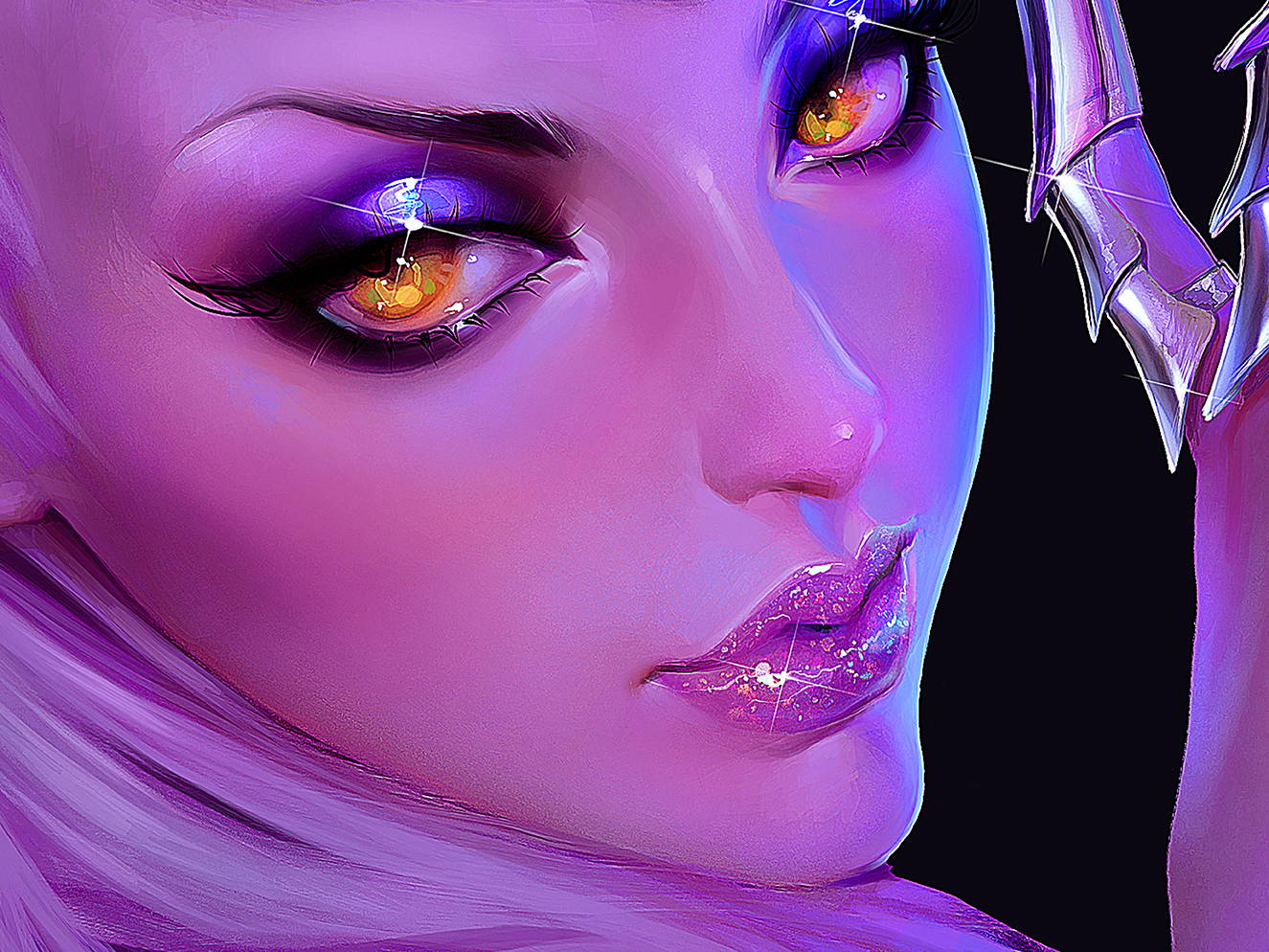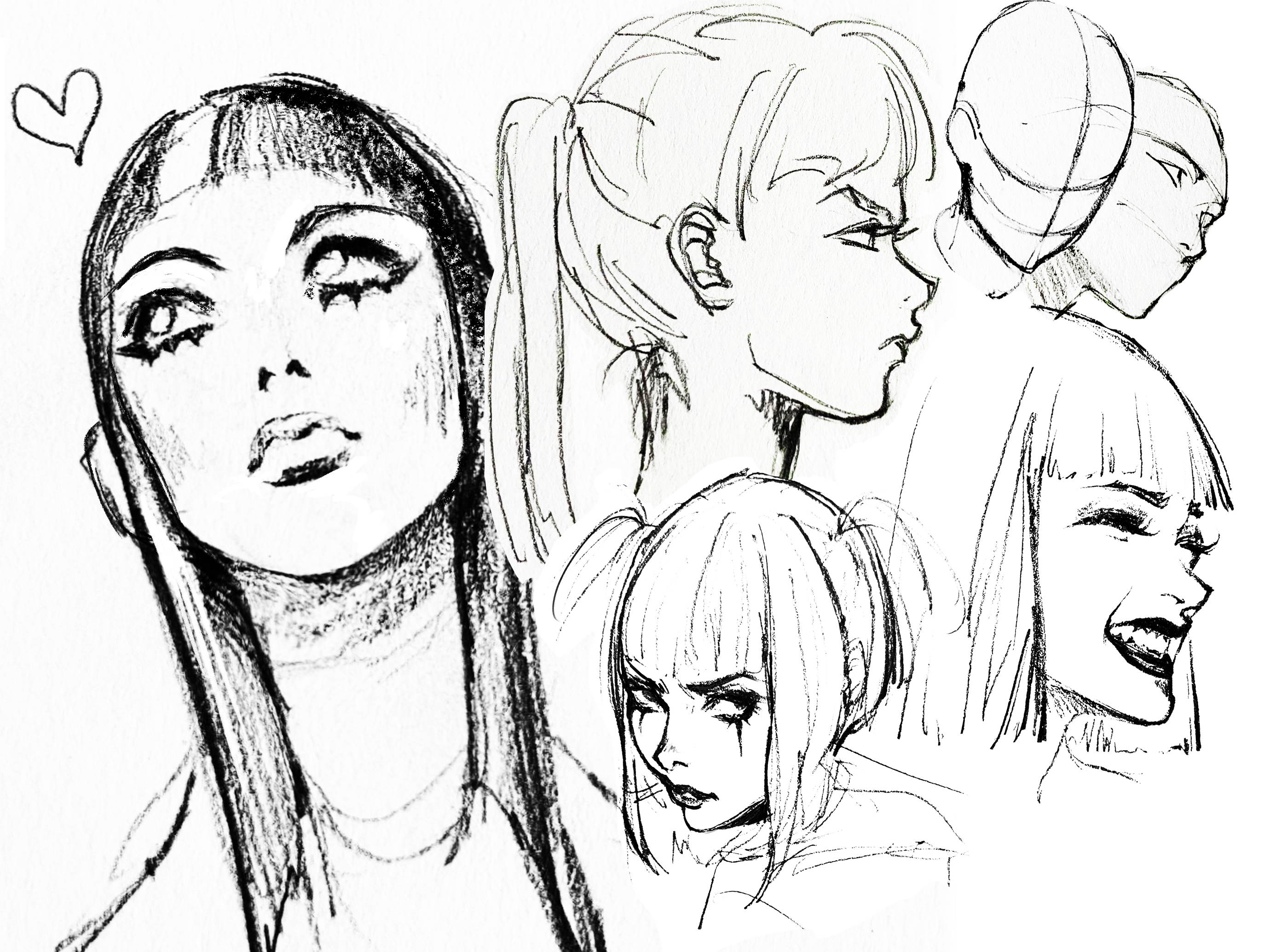 Step 1: A Refresher on Basic Structure and Principals/Getting Comfortable on Your Canvas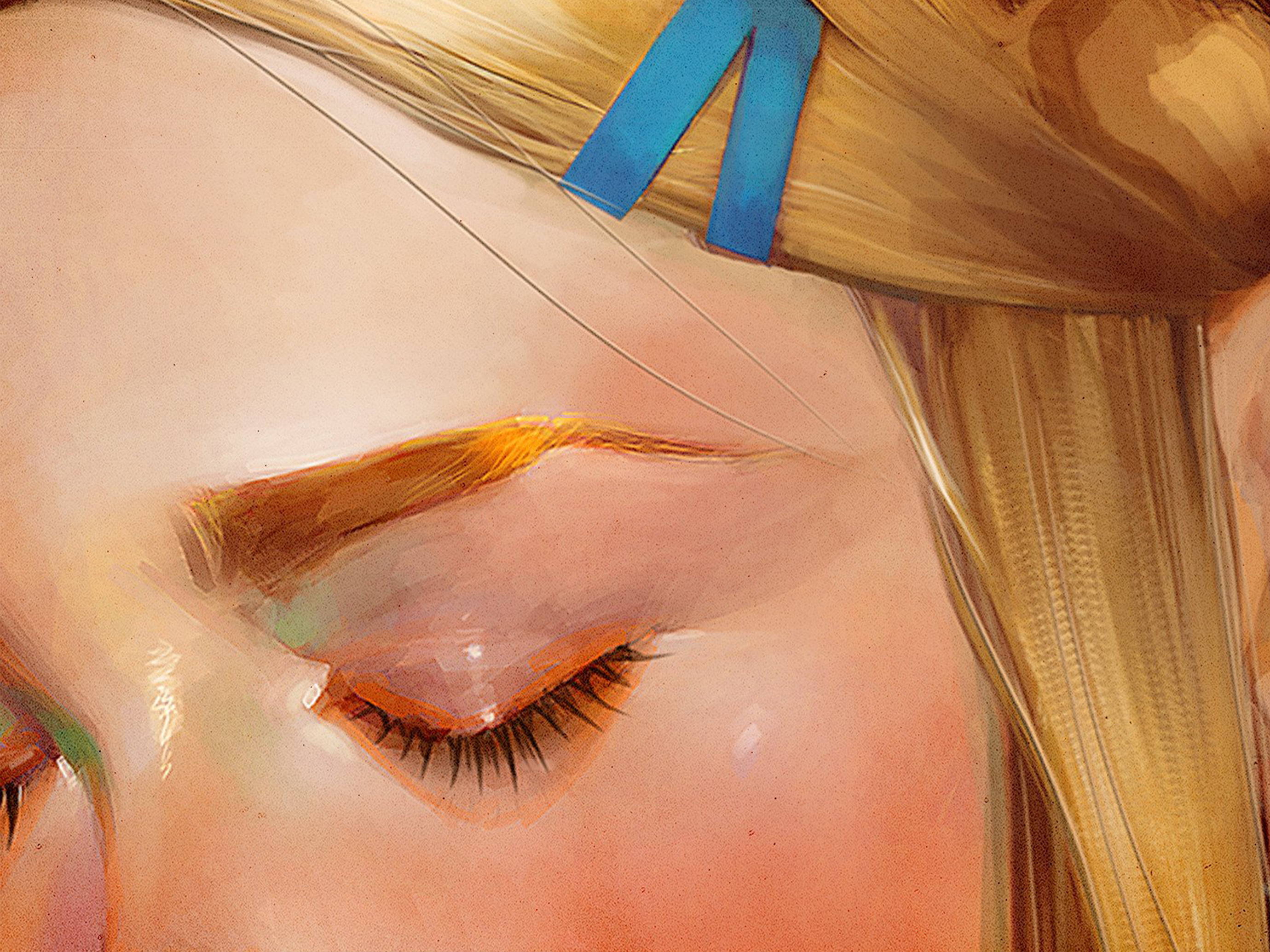 Step 2: How to Curate an Aesthetic and Develop a Critical Eye For Detail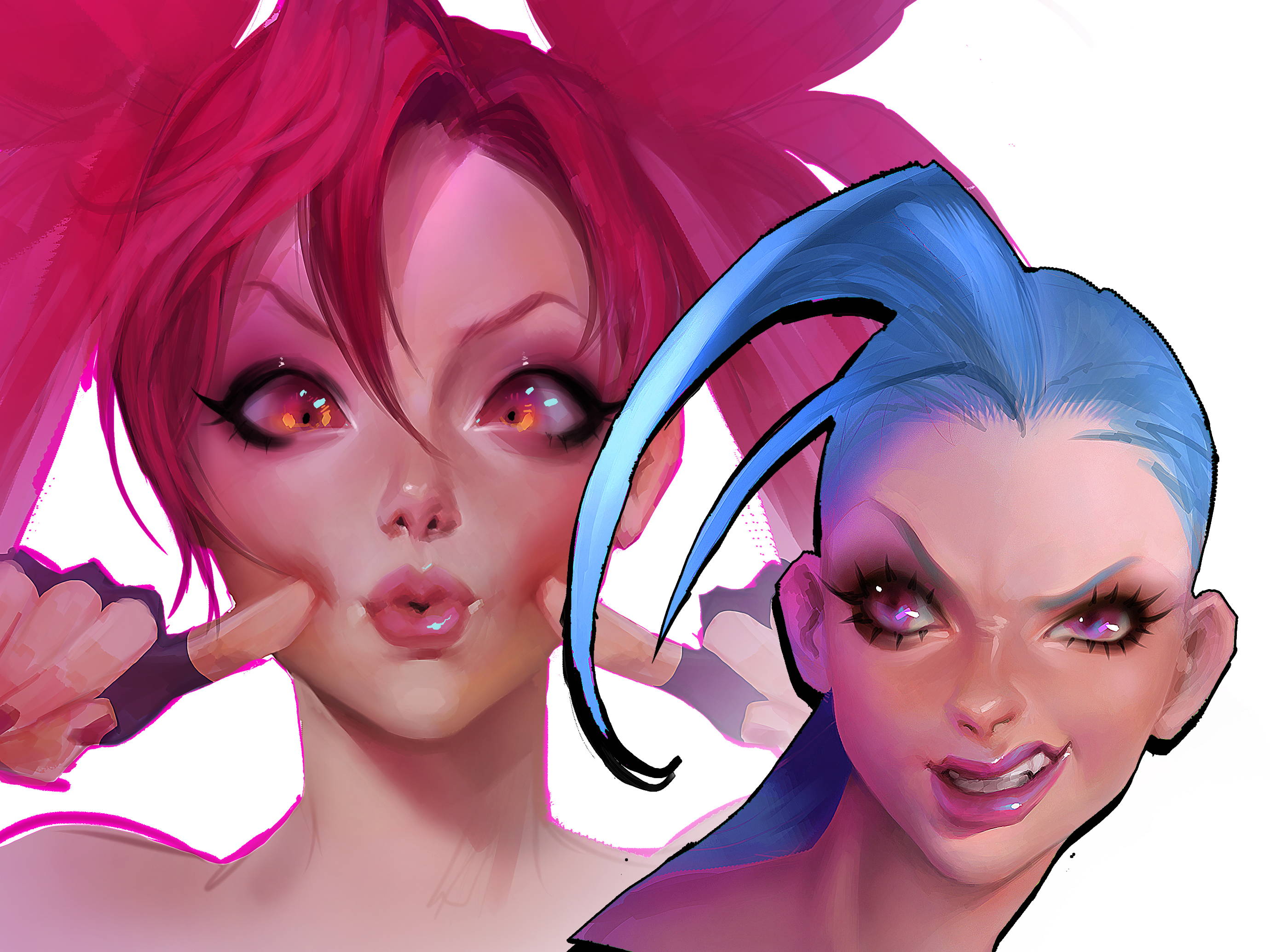 Step 3: Blocking out Shapes, Stylization and Rendering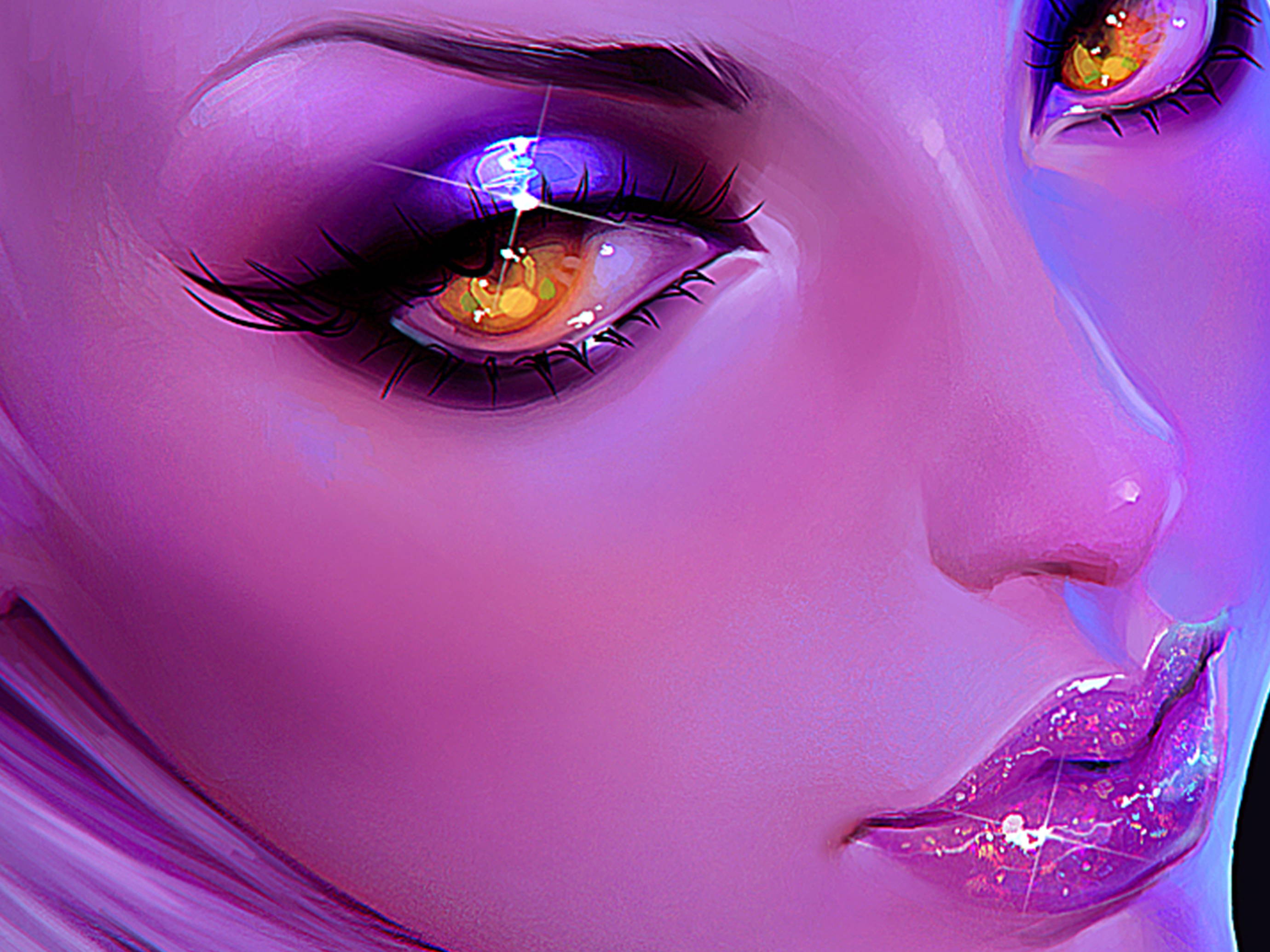 Step 4: Fine Tuning and Final Touches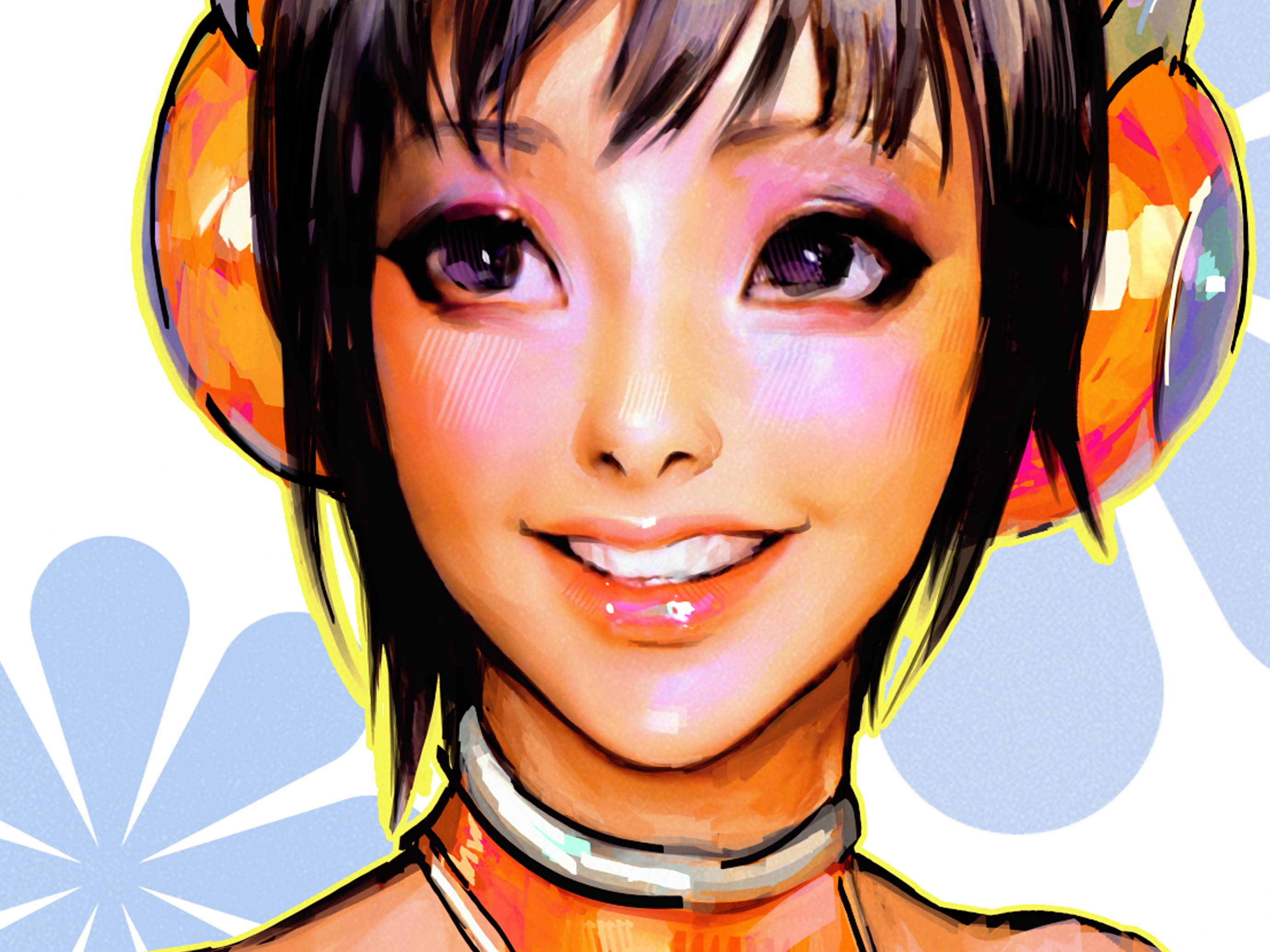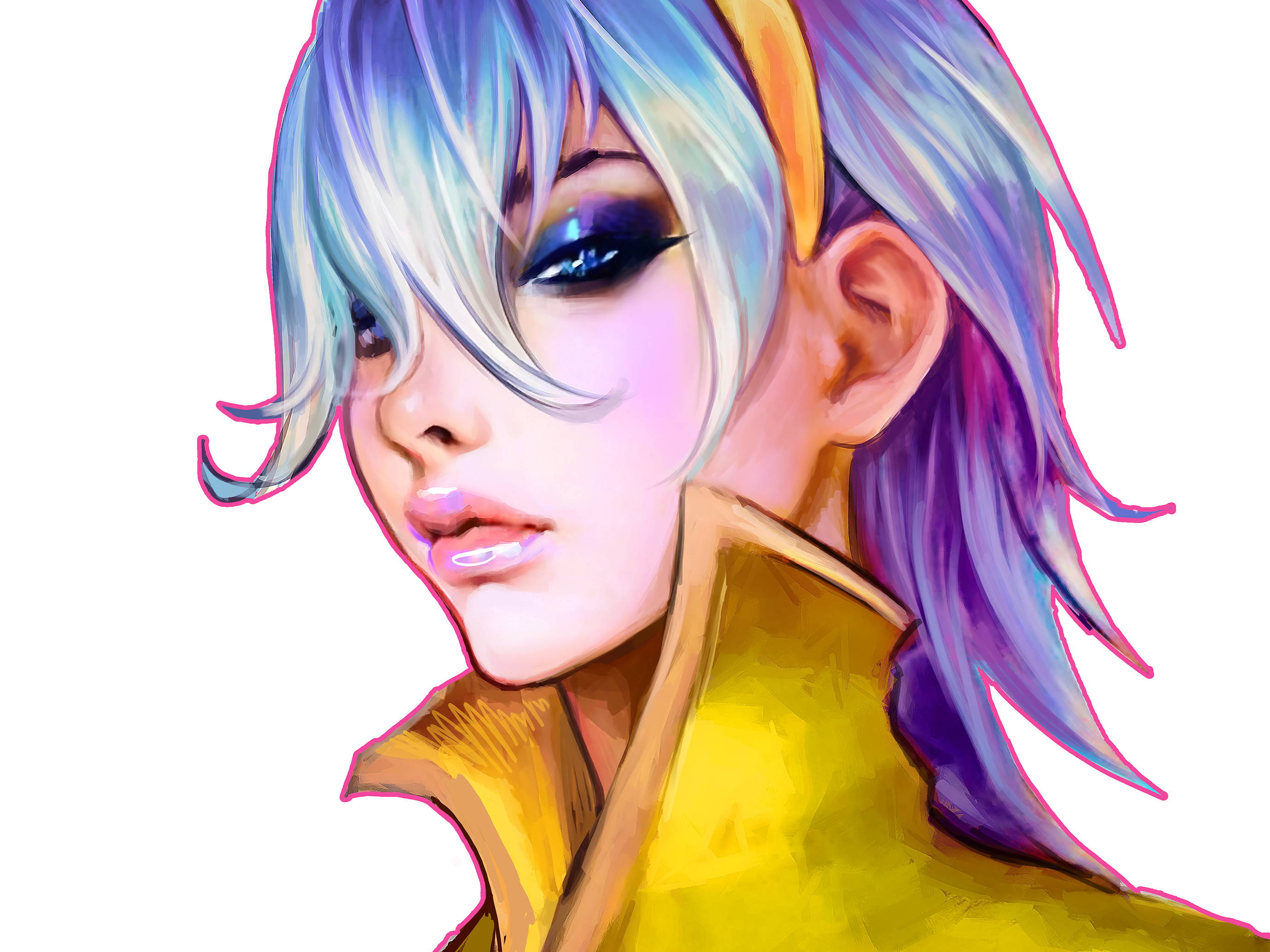 ---
Meet Your Instructor

Introduction to the Course

Introduction to the Program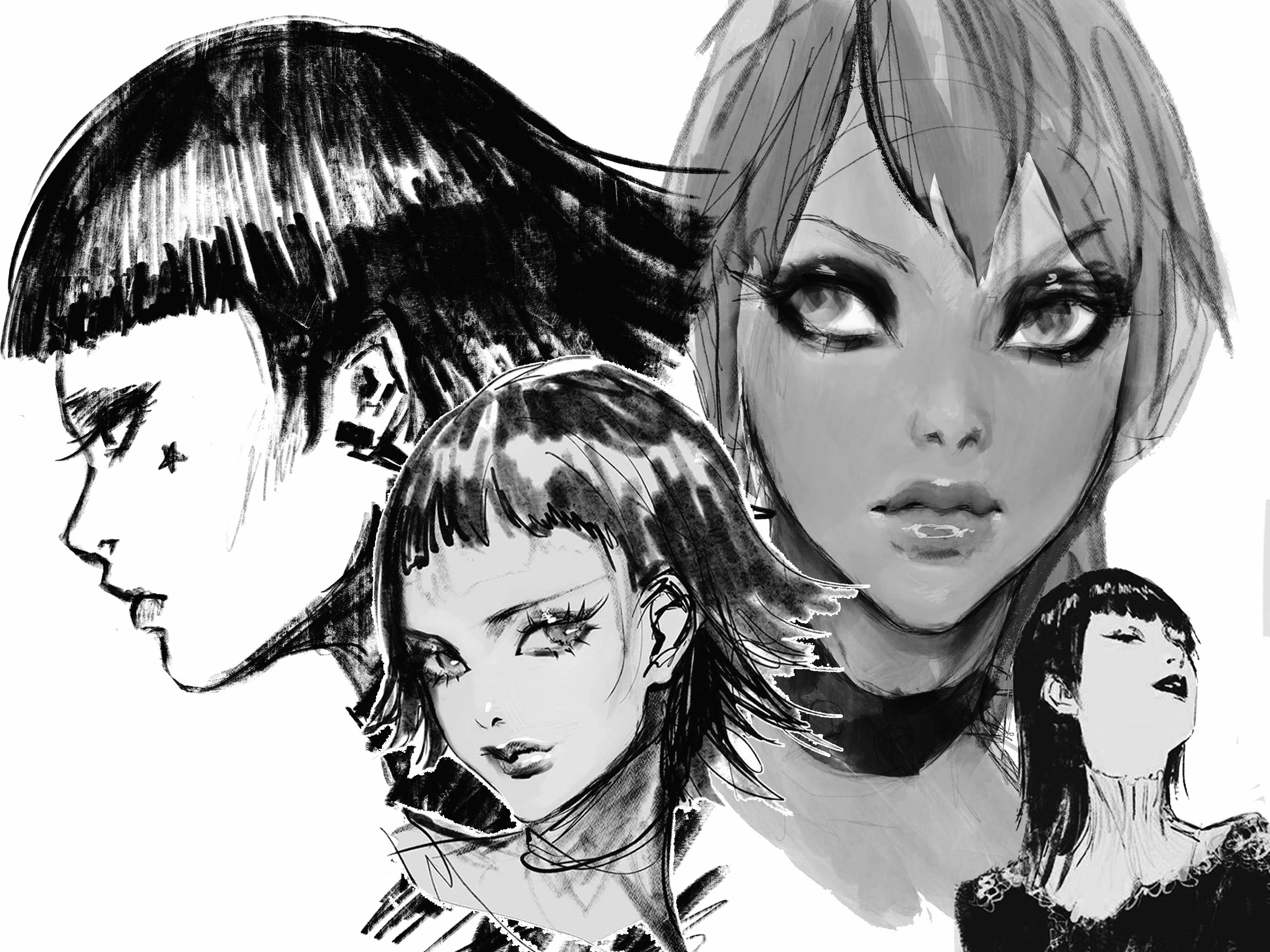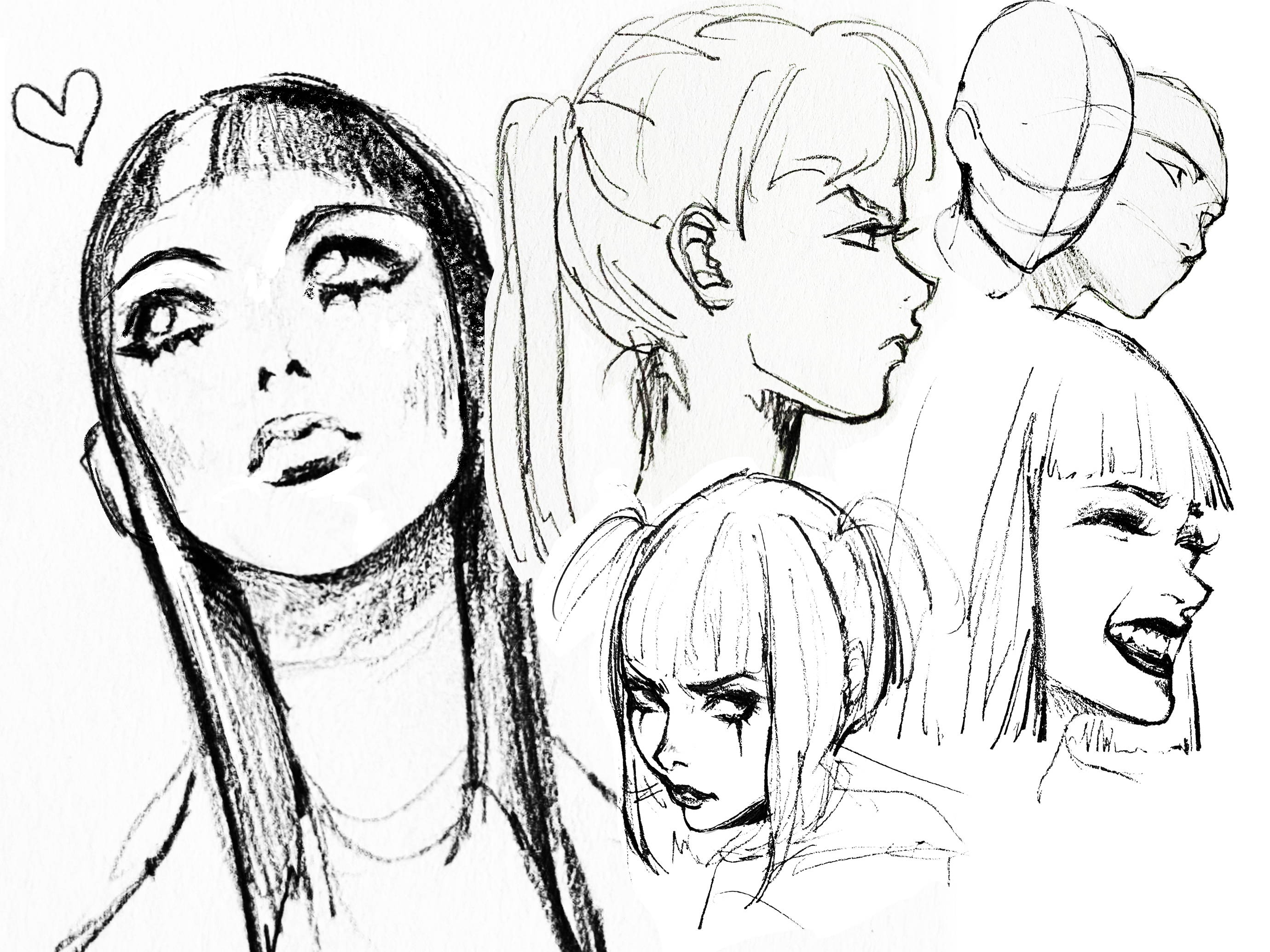 Chapter 1: Getting Started

---
Good Artistic Form

Warming Up/Getting Started/Getting Comfortable

Warming Up Guided Practice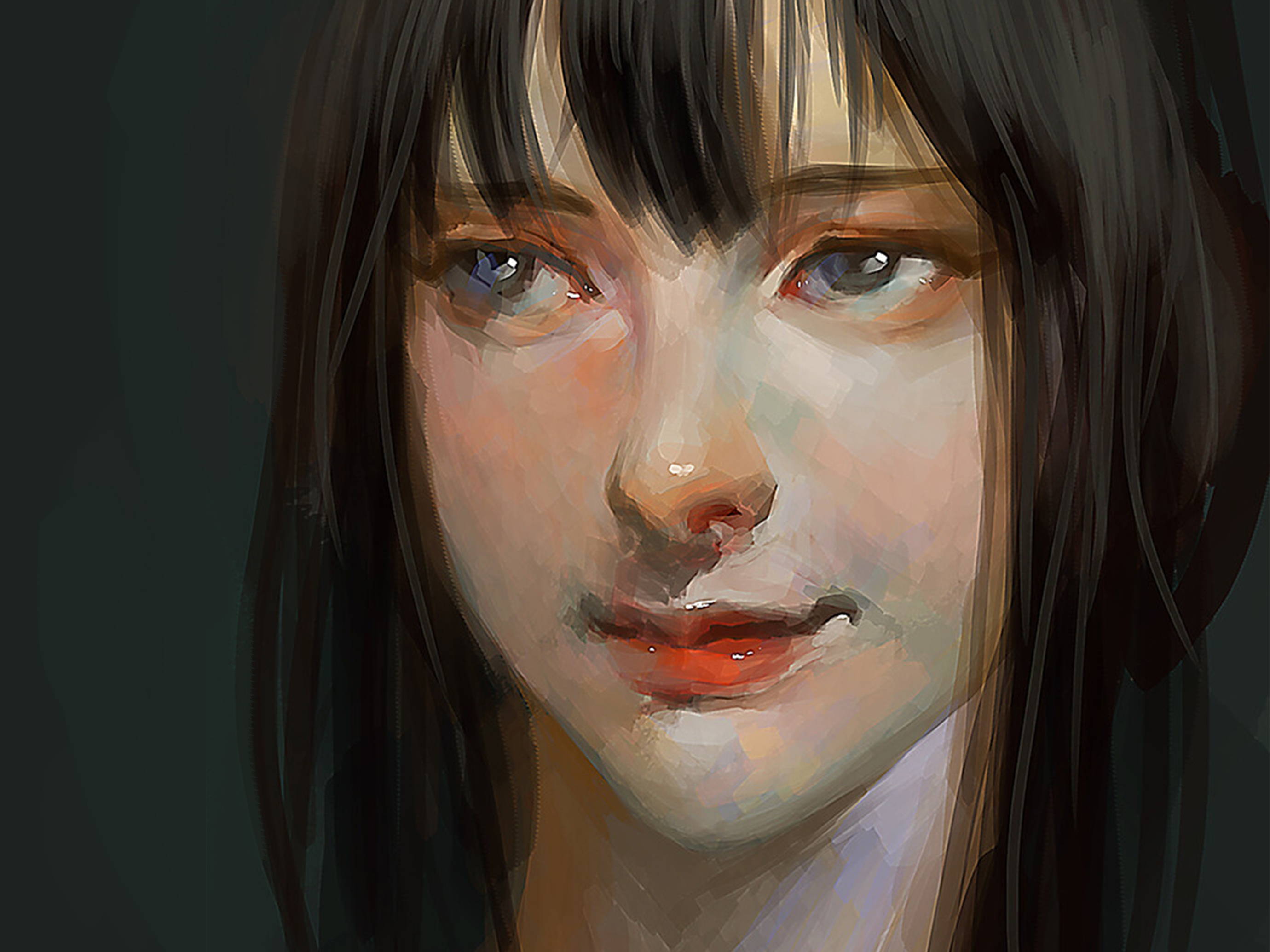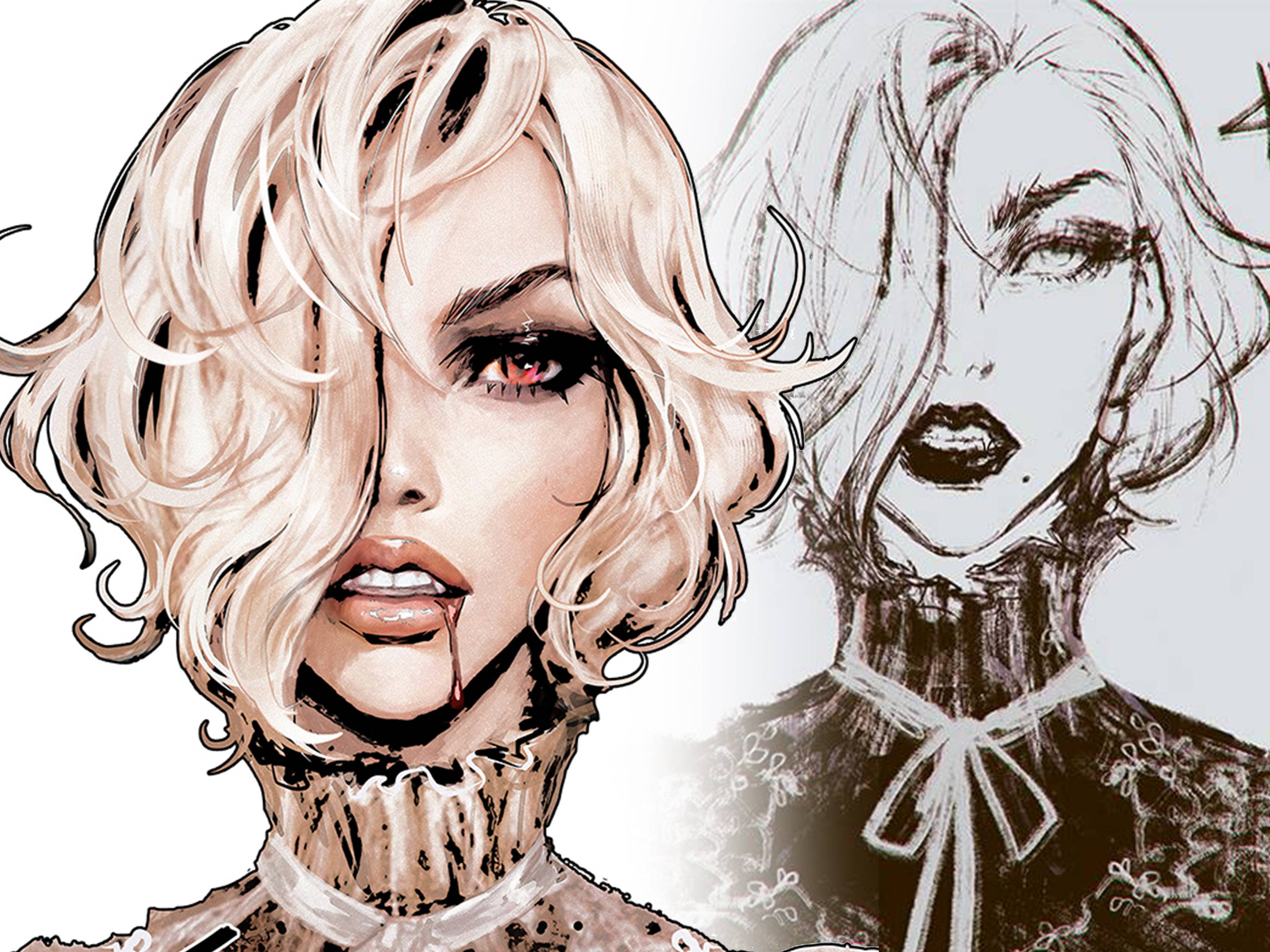 ---
Drawing Basics

Anatomy Basics Overview

Stylization/Shape Design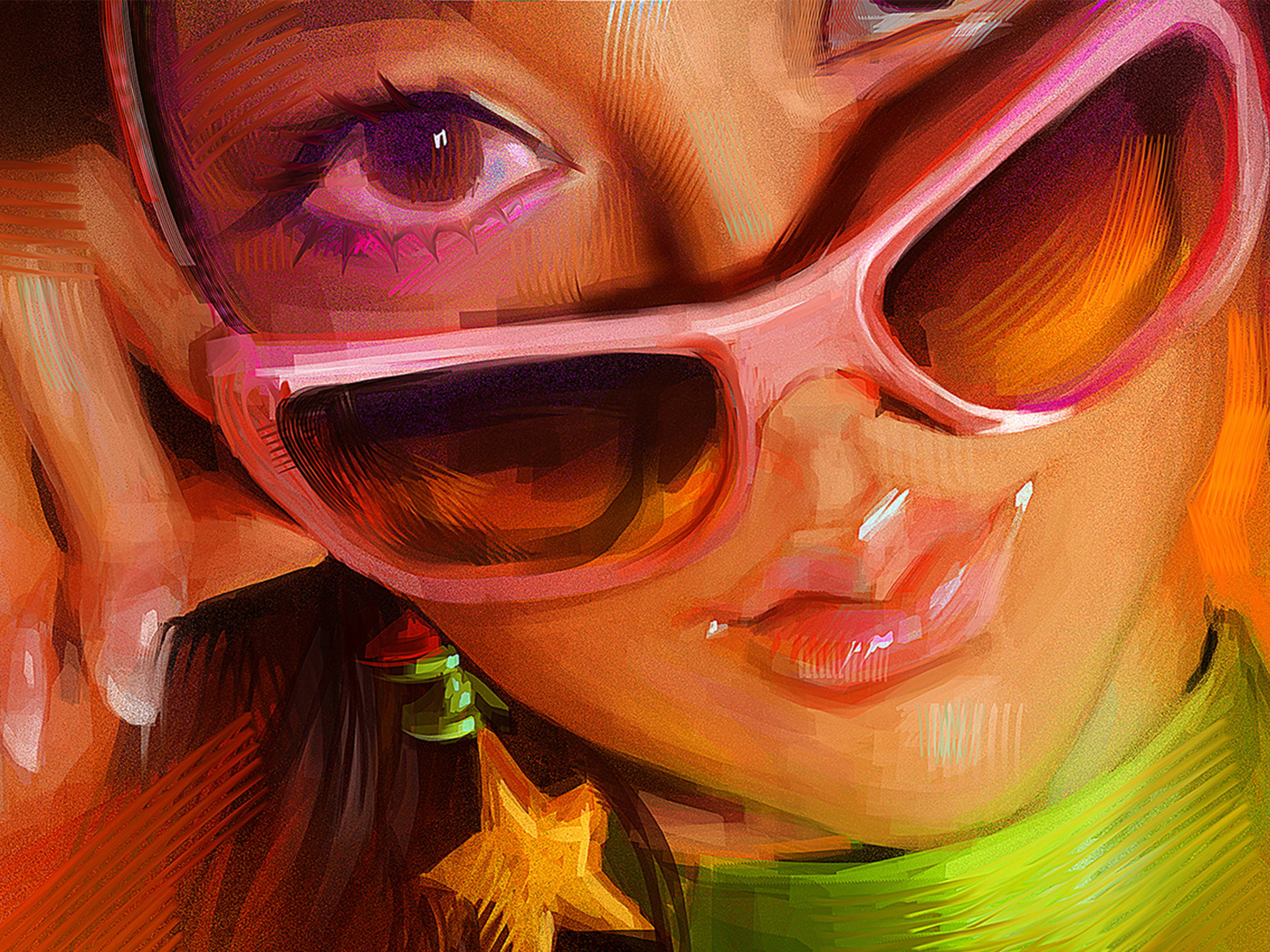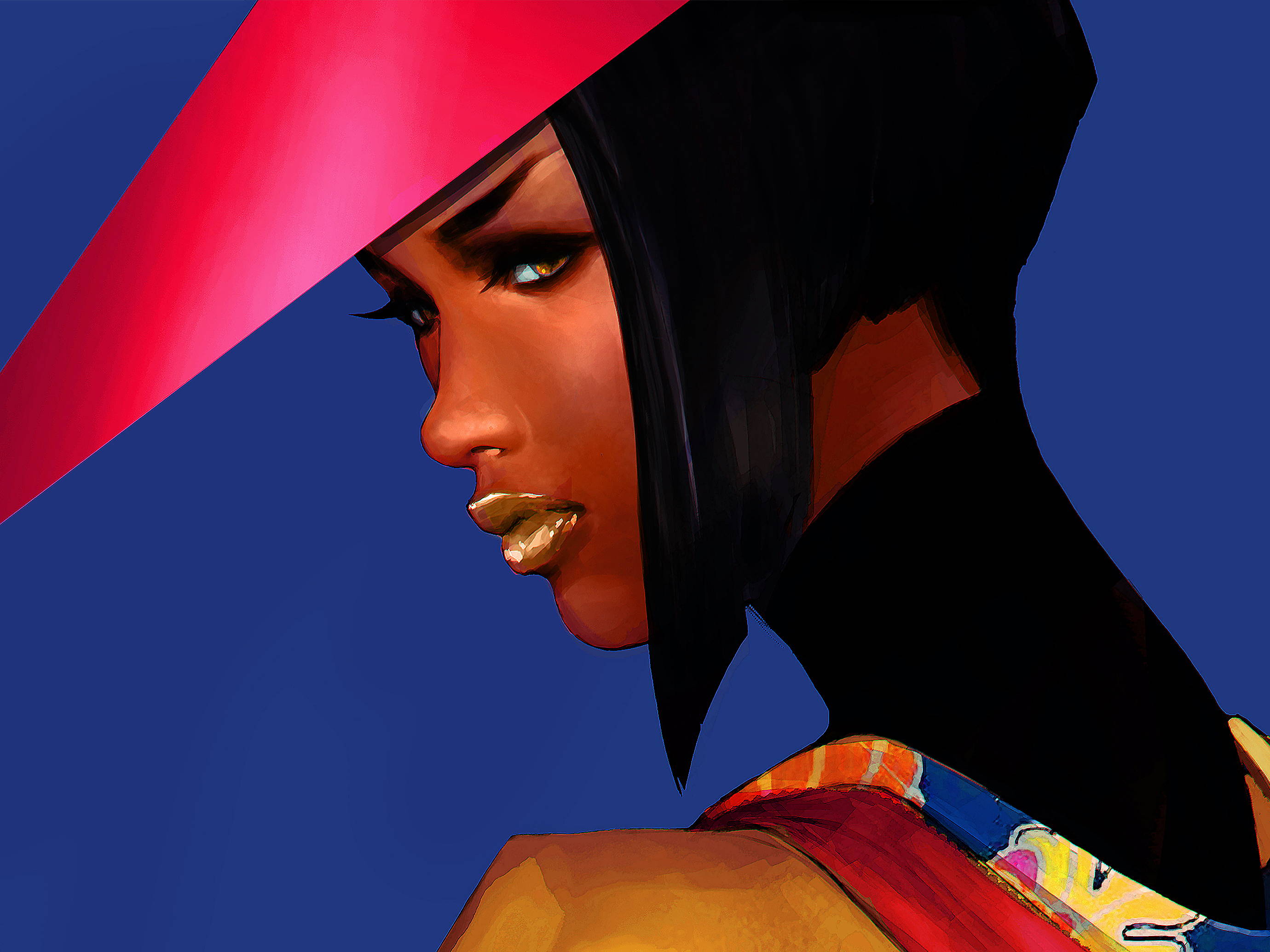 ---
Building Form/Values/Volume Control

Building Form Guided practice

Moving From Line Art Tips

Avoiding Muddy Values Tips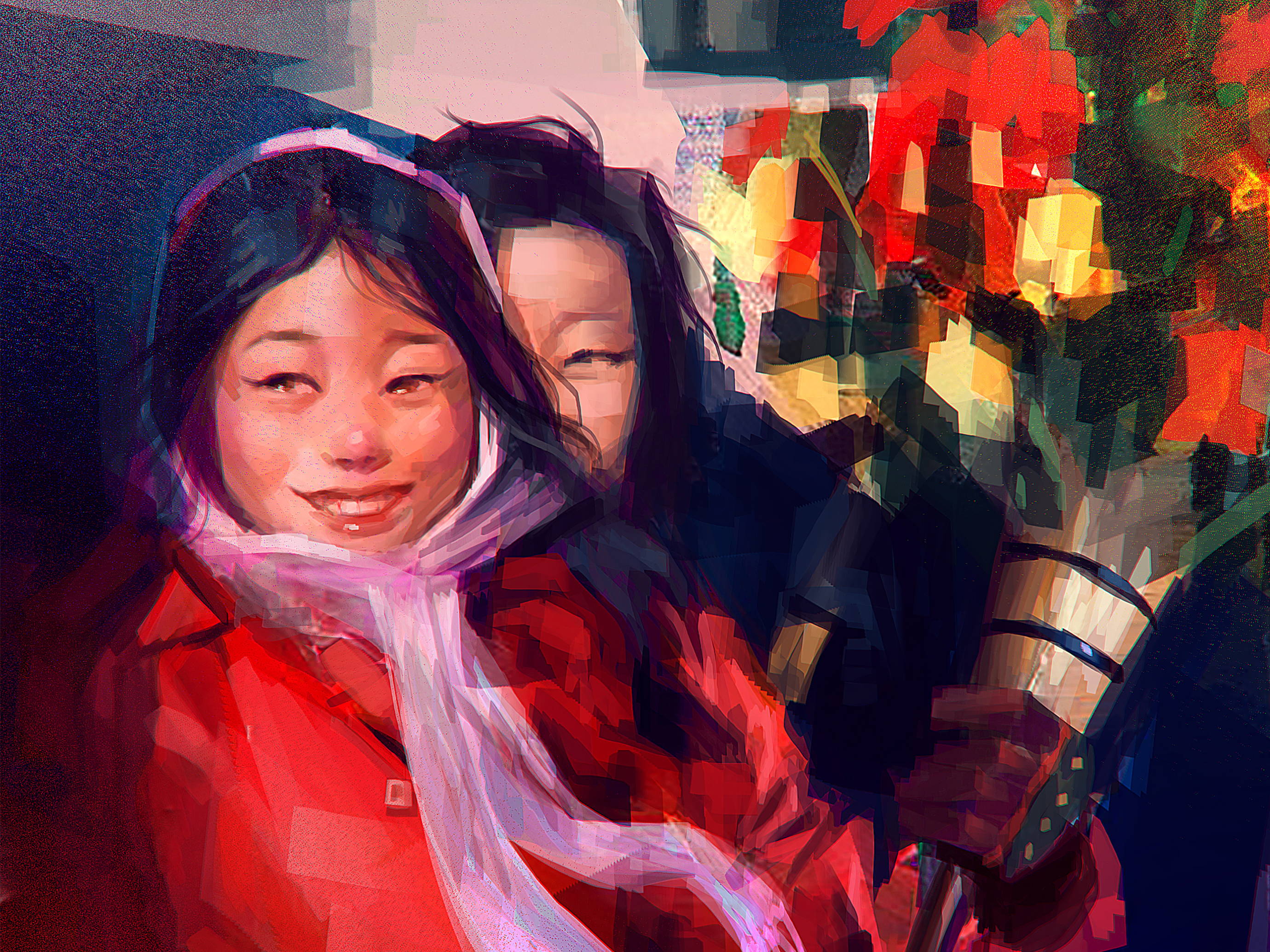 Chapter 4: Curation & Exec
---
Choosing References

Applying References/Studies

Composing the Subject

Attitude and Expression

Mood and Energy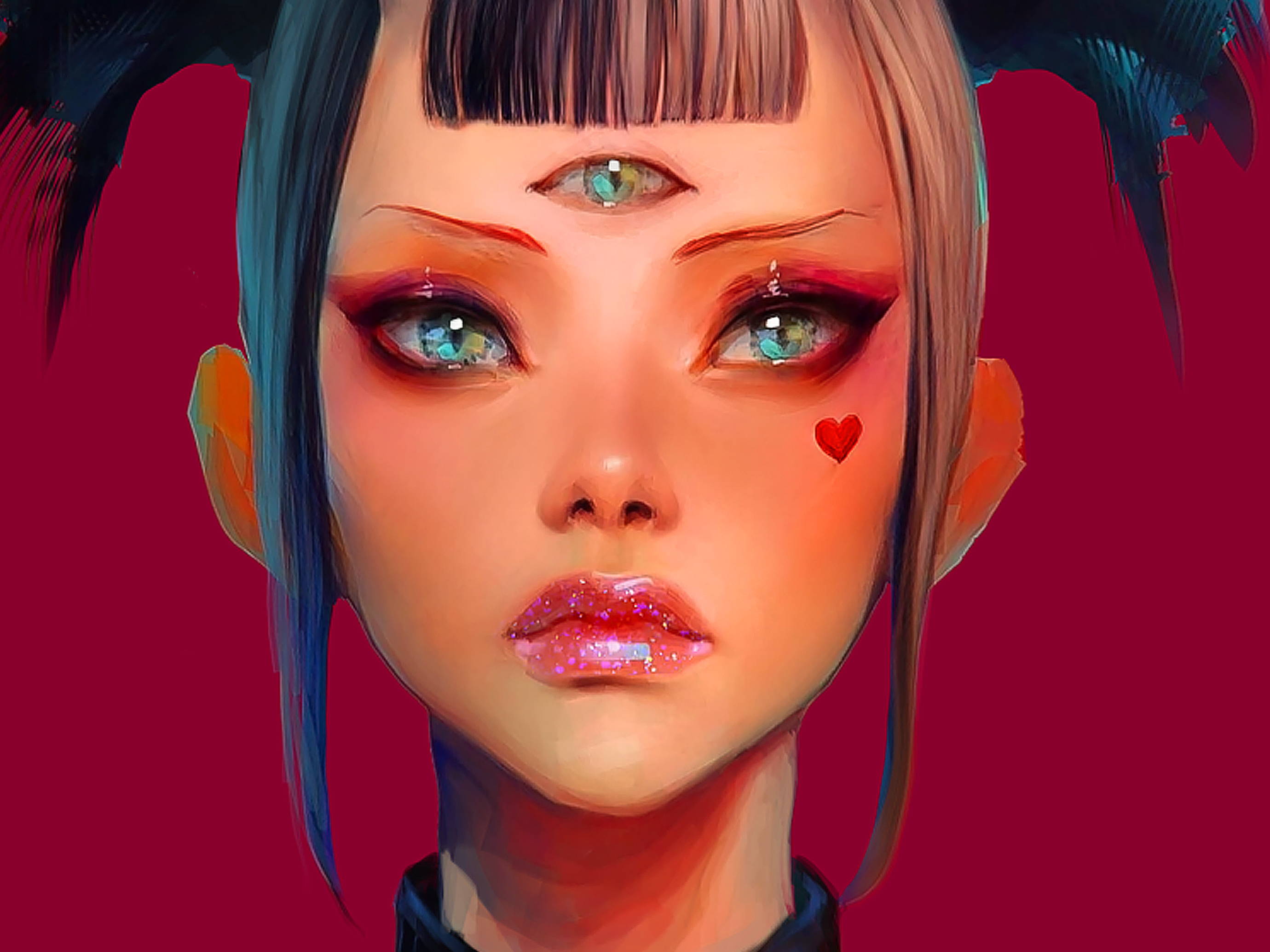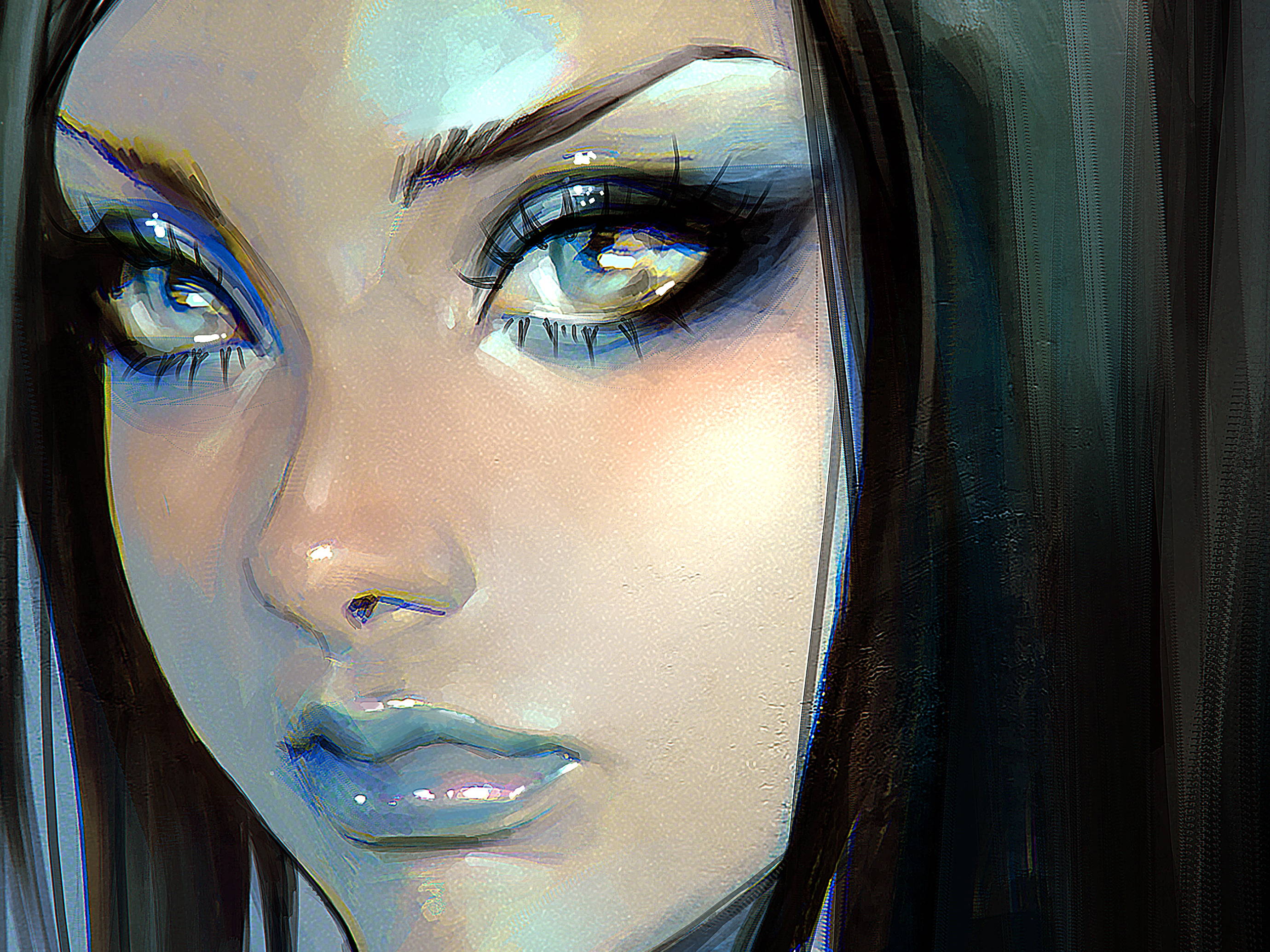 ---
Ethnicity/Phenotypes

Undertones/Blemishes

Hair Tips and Tricks

Lashes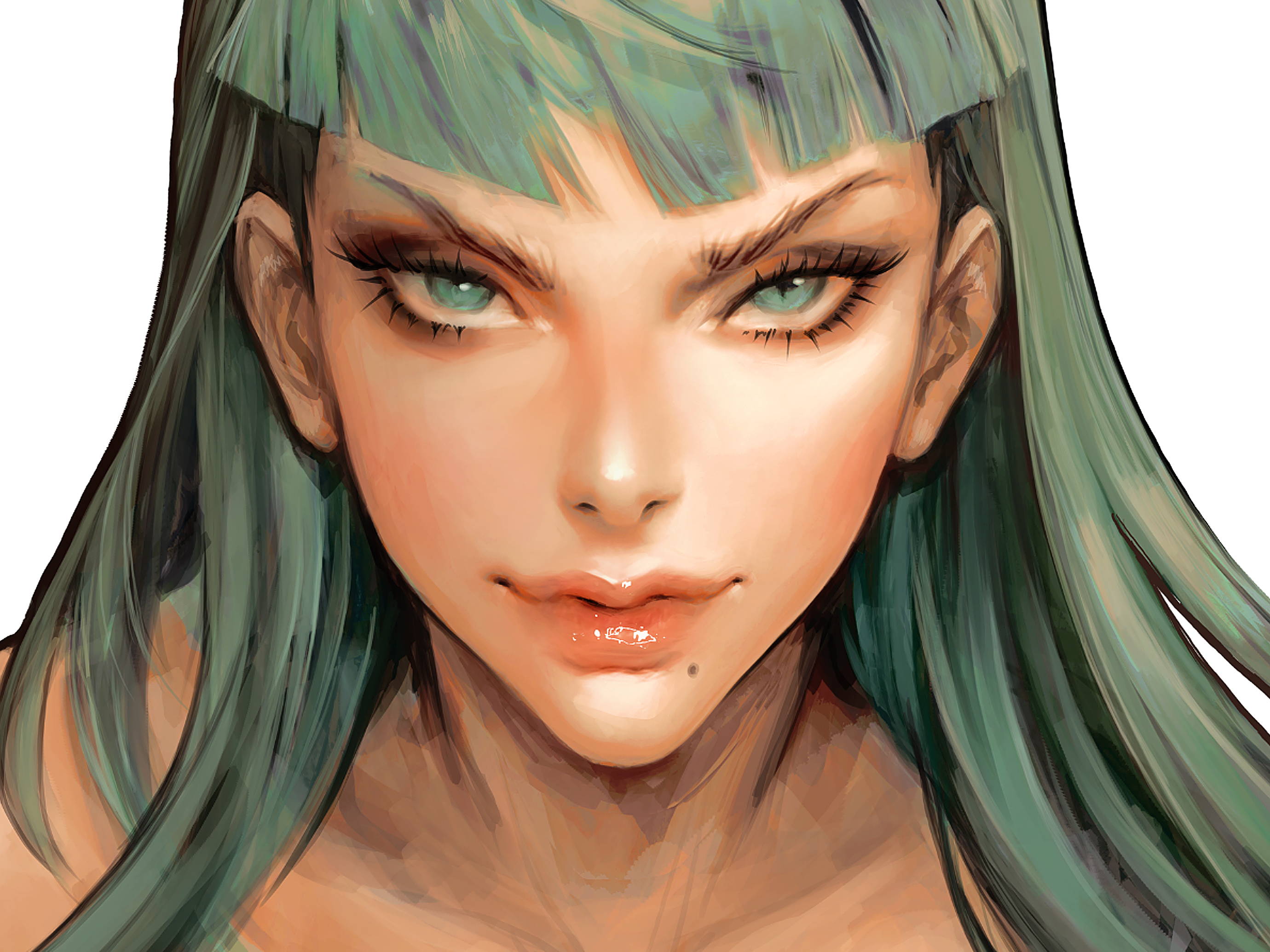 ---
Characterization with Cosmetics (How They Relate to Time Period and Personality)

Cosmetic Color Theories

Makeup Illusion and Application

Highlight Treatment

Glossy/Glittering Part 1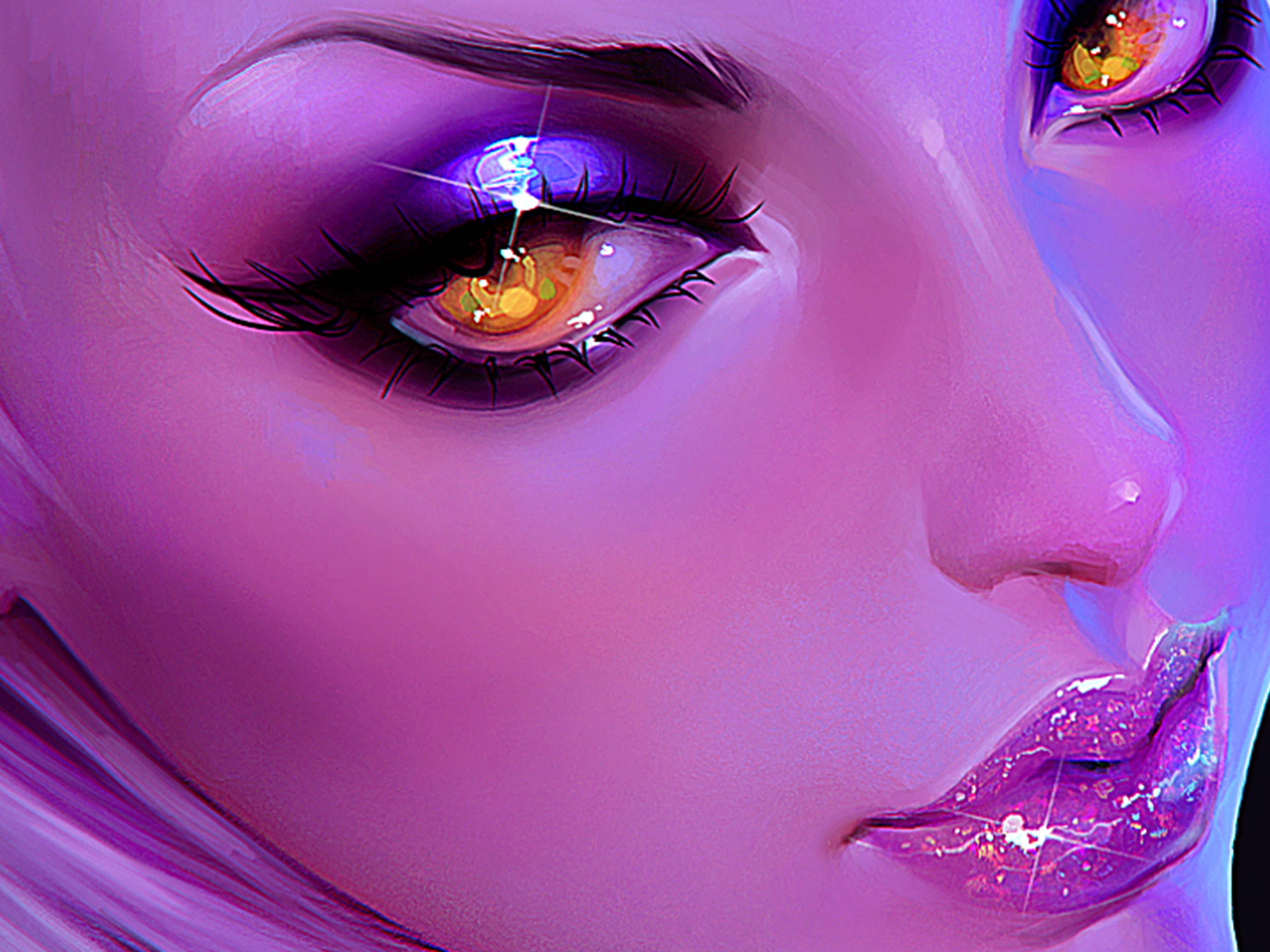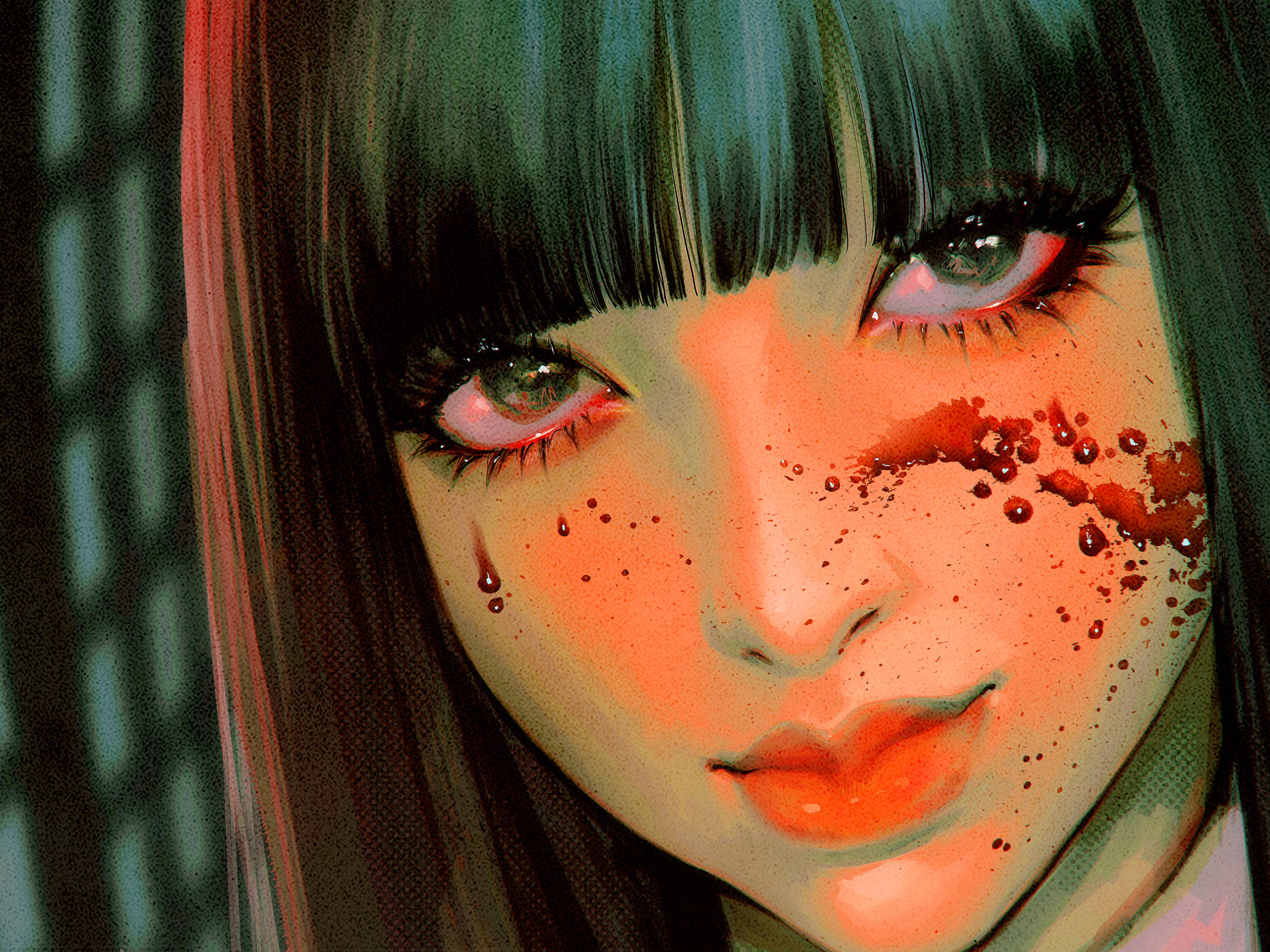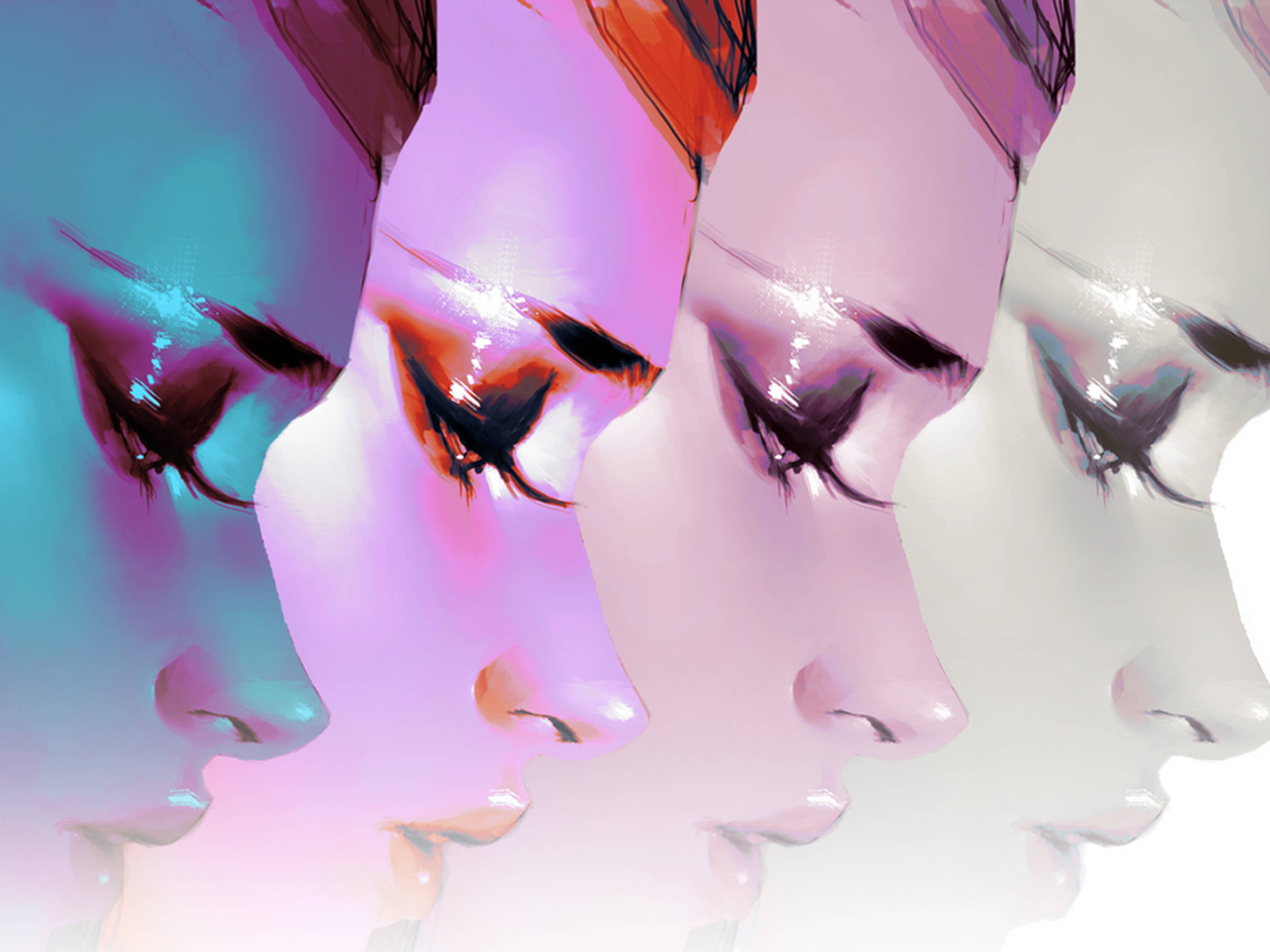 ---
Fine Tuning/Color Grading

Textures/Material

Gradient Maps

Final Edits
---
  Congratulations on Completing the Course!
I'm SOZOMAIKA, a full-time freelancer currently based in California.
I'm self taught and have drawn since my days as a child. I have always been passionate about fashion and beauty related imagery and try to incorporate those things in my paintings.
I've been asked to create tutorials for many years now on my approaches to painting portraits so I hope this course can give you more insight on what goes on in my head when I make decisions as I work.

Sozomaika will be using Photoshop for this class but students are free to follow along for the majority of the course with their software of choice. Students are expected to have a working knowledge of their software of choice prior to participating in class.

You can access the class videos for 20 weeks. Within that period, you can replay the videos in as many devices as you want.
Earn points to Extend the Class Access
Receive points by completing chapter missions OR by taking the class two or more times a week. And use the points to extend your class access!
Quadpay is available for the payment! Your order will be split into 4 installments paid over 6 weeks! To find out more, please visit Quadpay.
Classmates will need to download a digital drawing program of their choice before taking the class.
Class videos are available now! We will notify you via email regarding how to access to the class videos on the release date.
You're all set!
Don't feel like waiting? Here are classes you can start today
Live what you love with CLASS101