Help make this class happen
Get $25 Off
The creator will reward everyone who signs up with a $25 coupon plus you'll get a chance to say exactly what kind of class you want in a user survey. All you need is an email!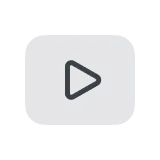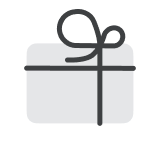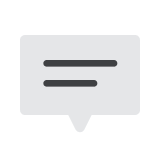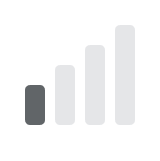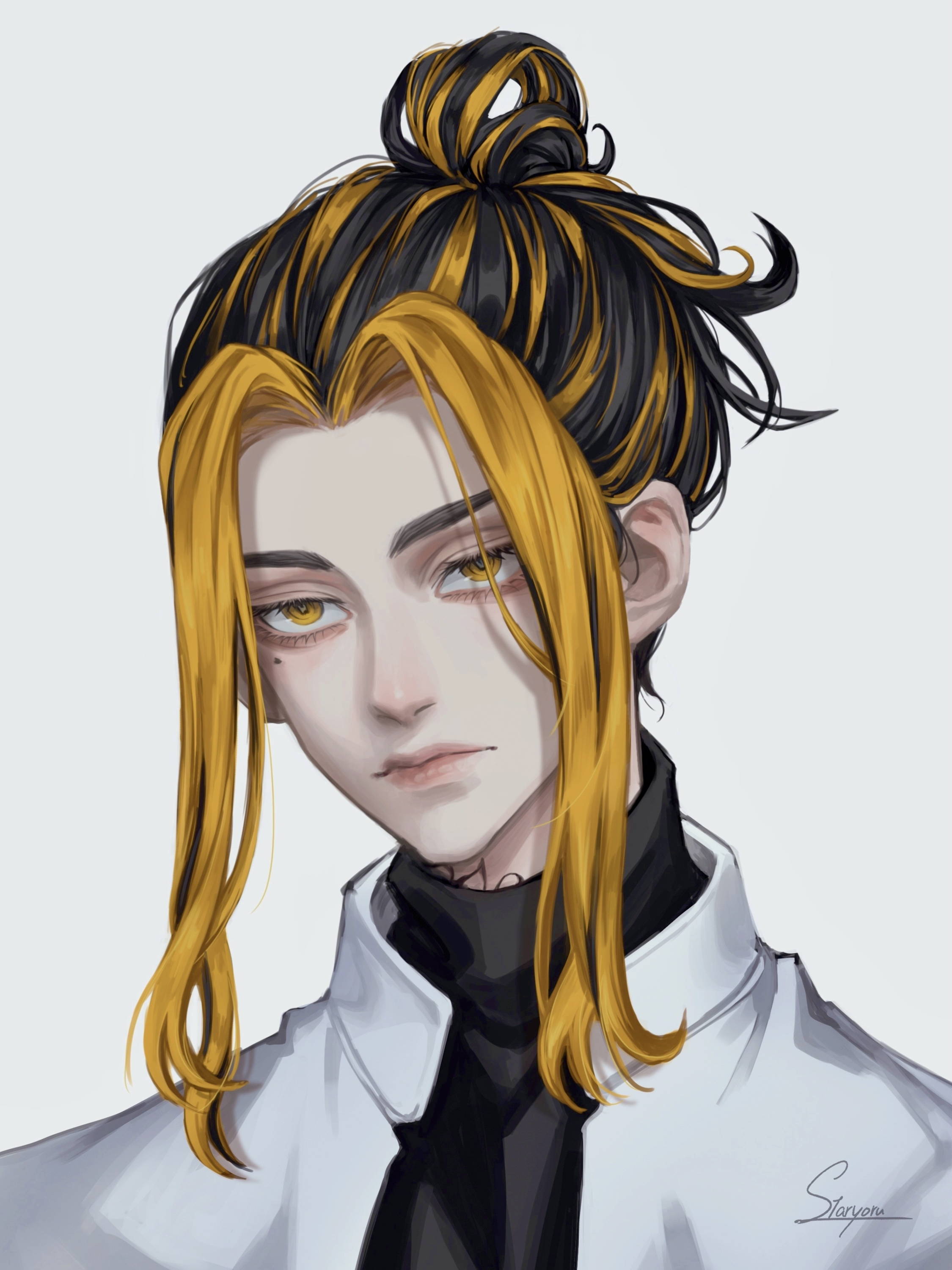 WHAT IS THIS CLASS ABOUT?
Have you ever wanted to draw your favorite character somewhat realistically but they turned out awkward and stiff? Look no further! This will be a perfect course you'll get to learn how to draw anime eyes, facial expressions, and most importantly develop unique hairstyles for your characters! Join me and learn more about my work process.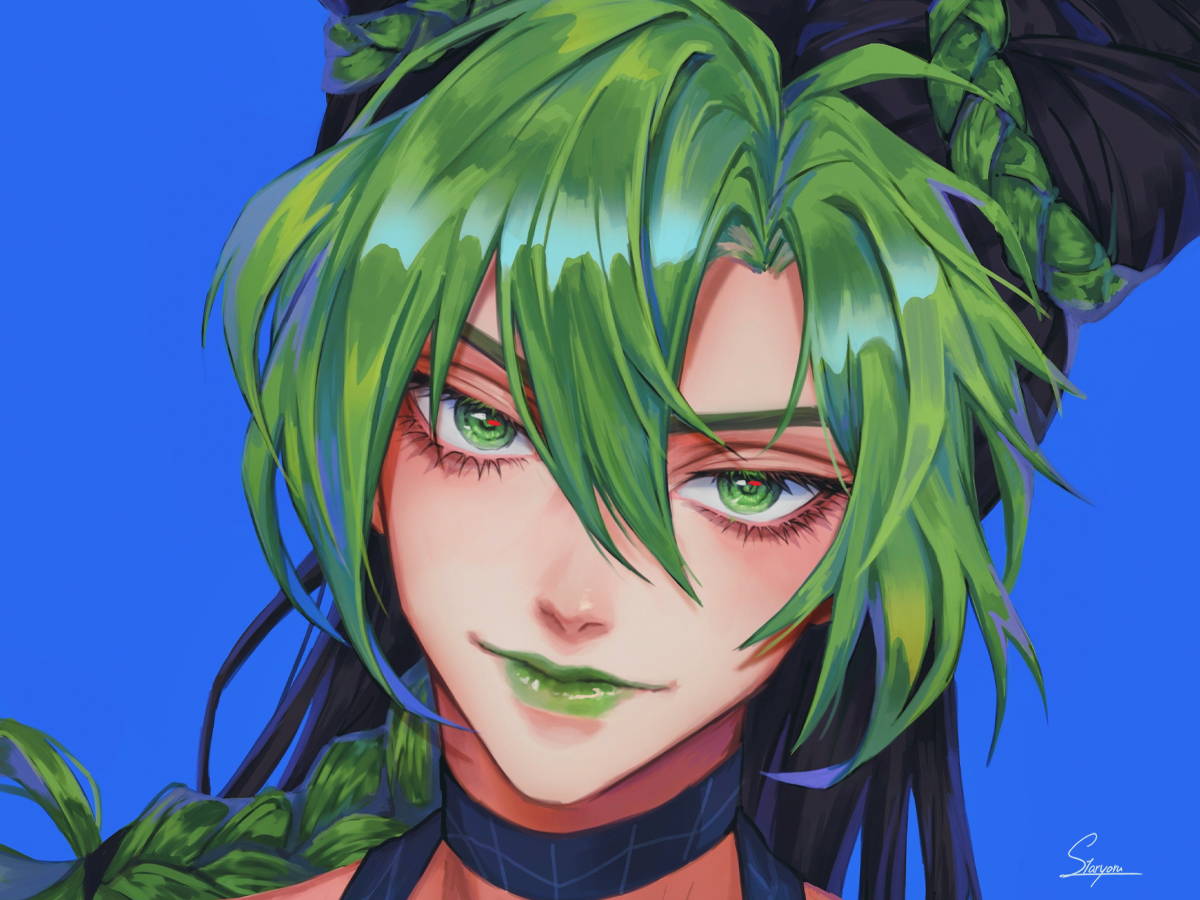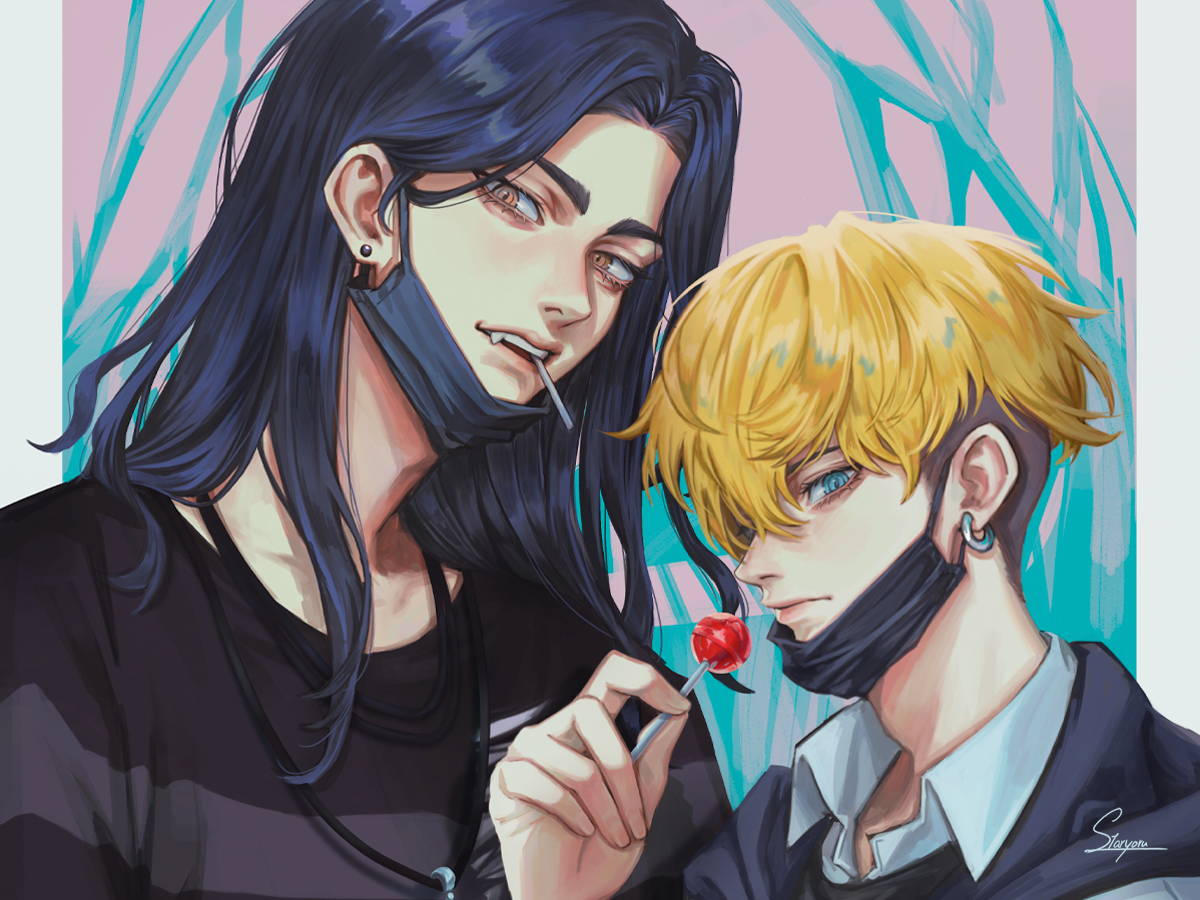 Let's create unique and memorable anime/game characters together!
This class is for beginners and experienced artists who've been struggling with creating realistic-looking character drawing while building their style.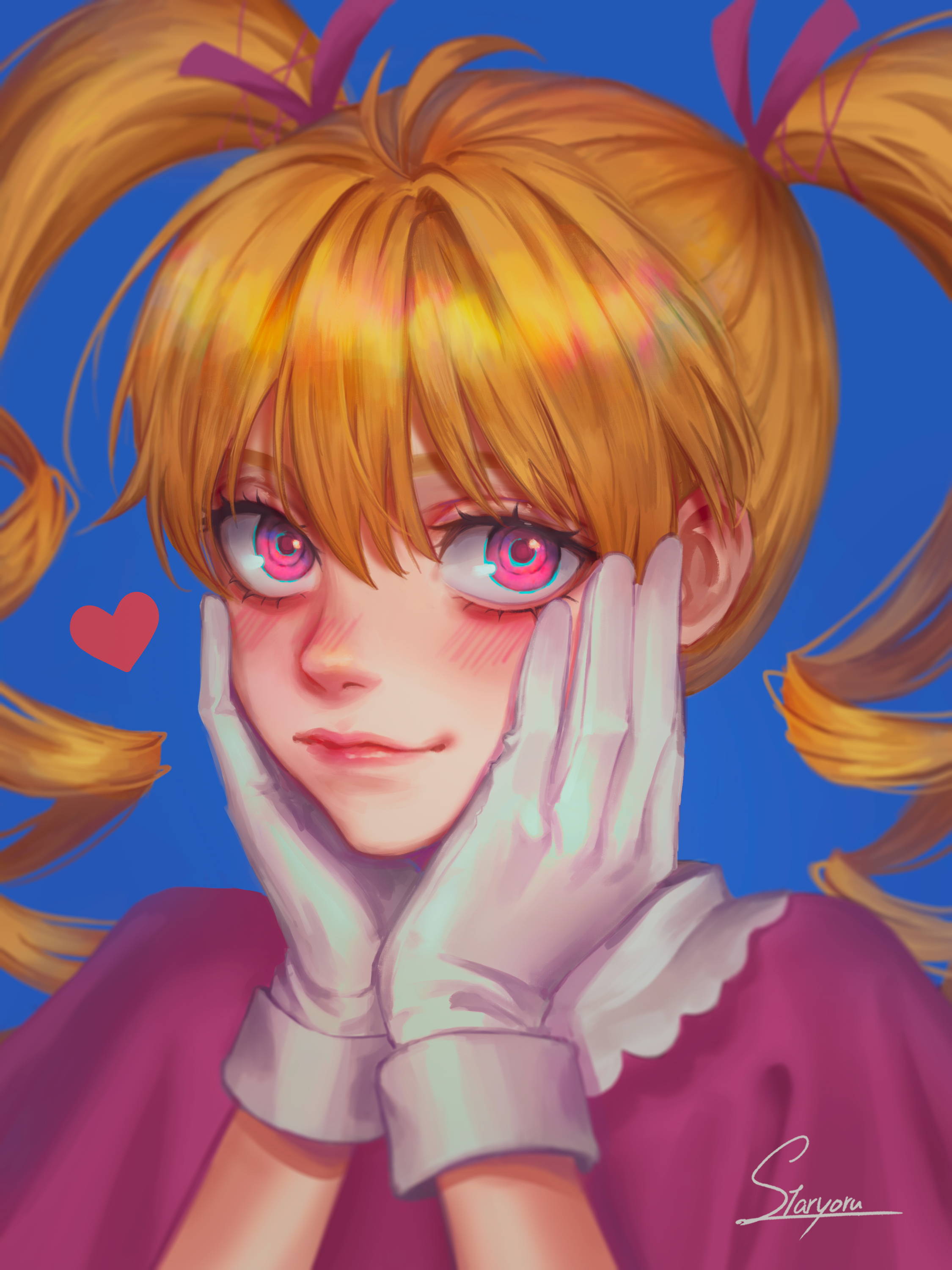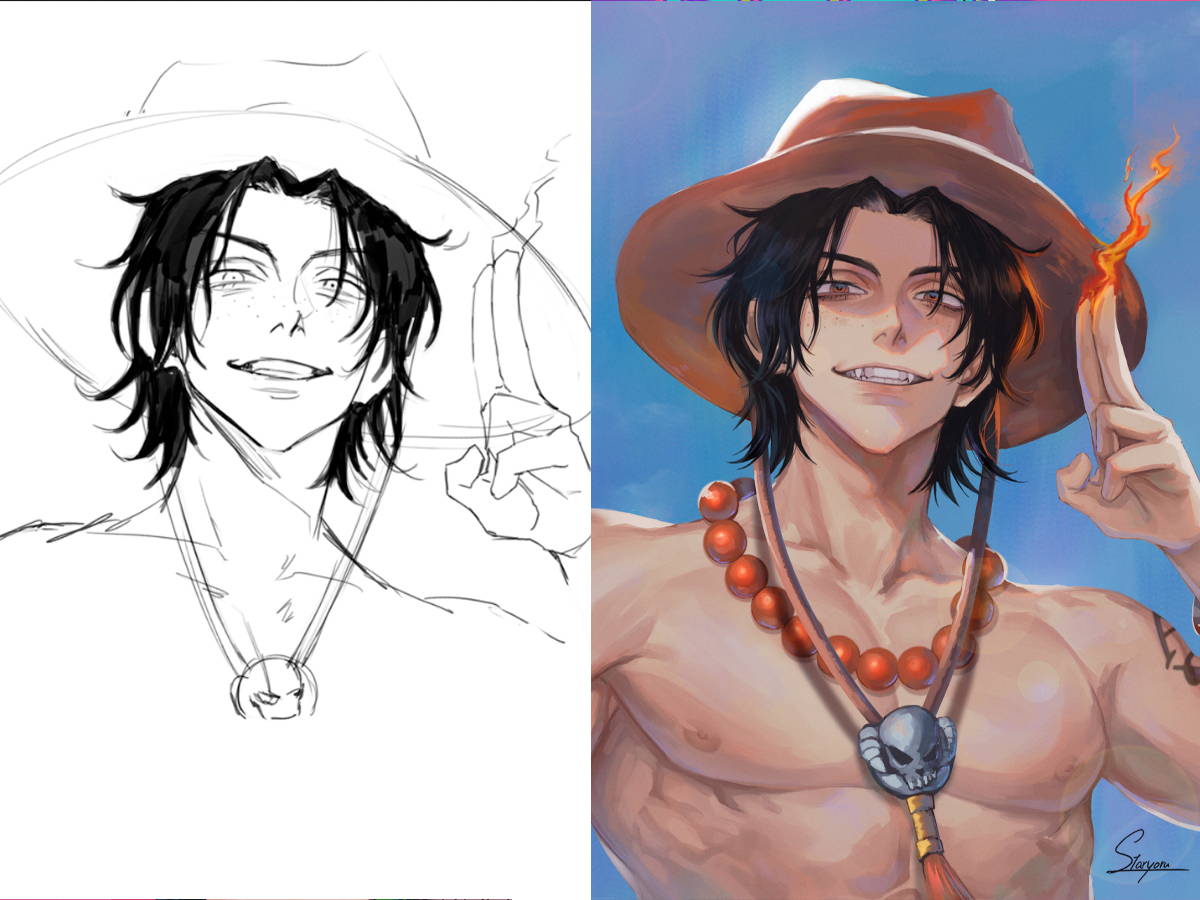 WHAT WILL THE STUDENTS ACHIEVE?
I'll be sharing my tips on how to make your art look more vibrant and stylish. Plus you'll learn how to draw eyes, facial features, hairstyle and overall bust up references and anatomy.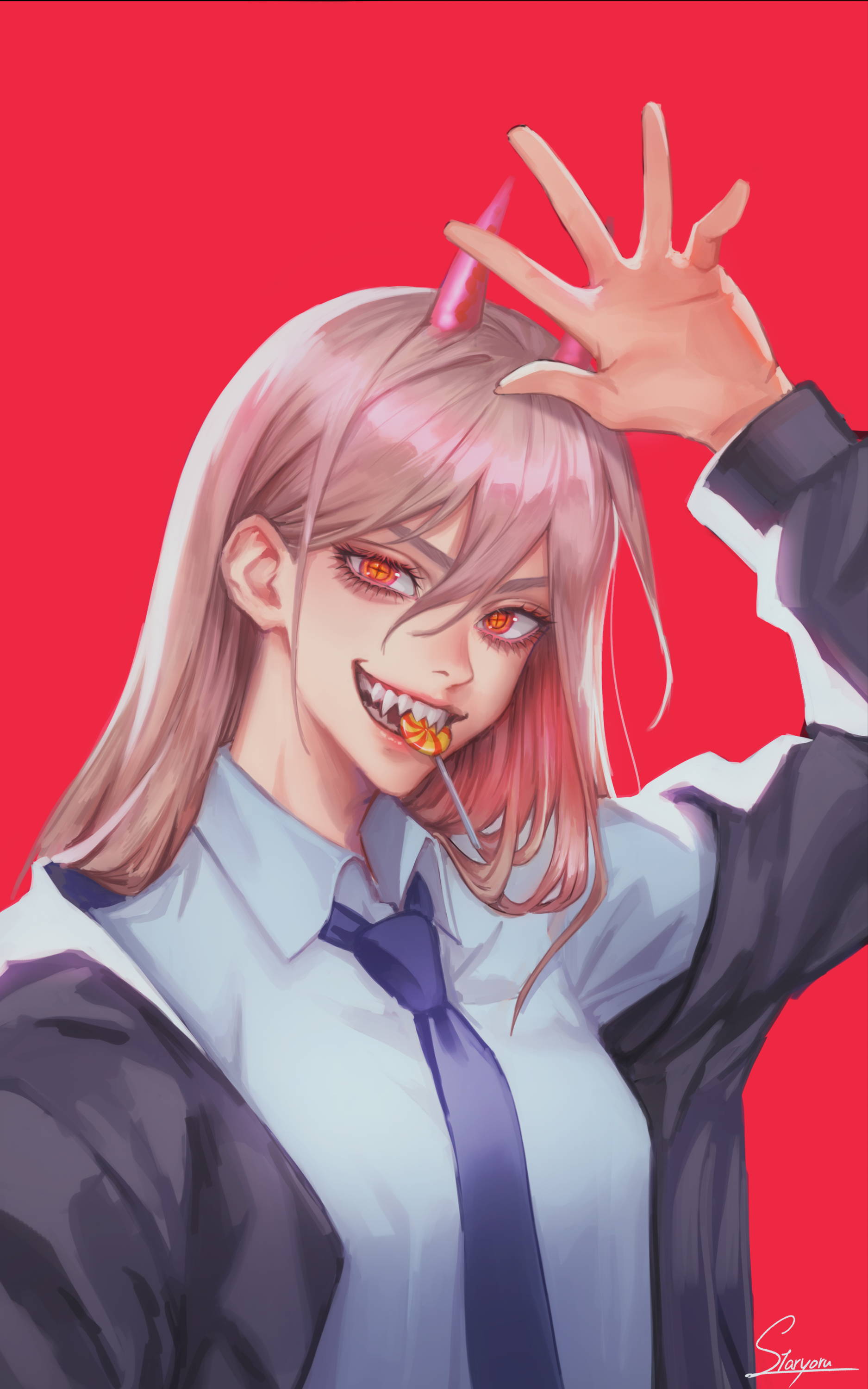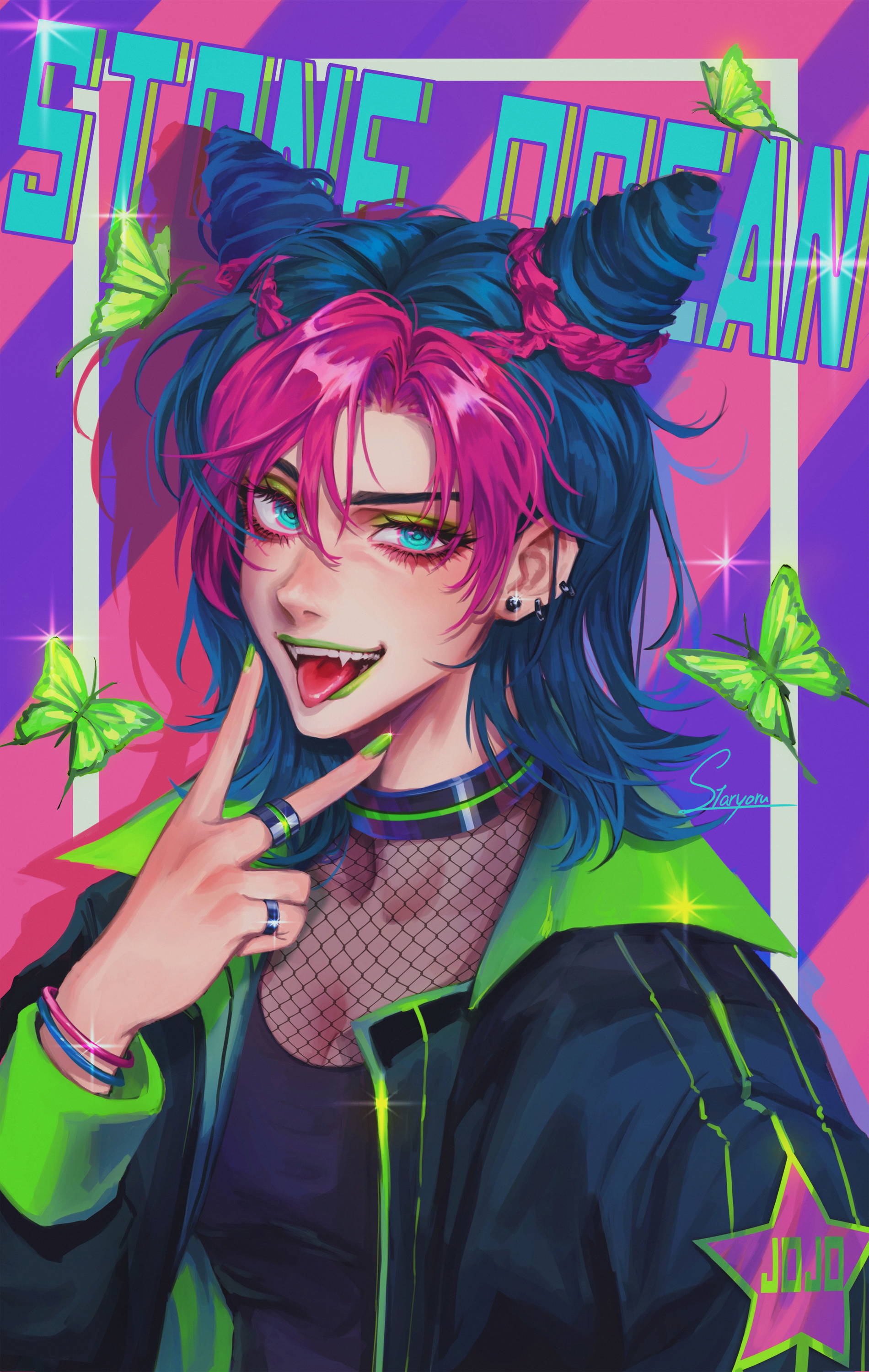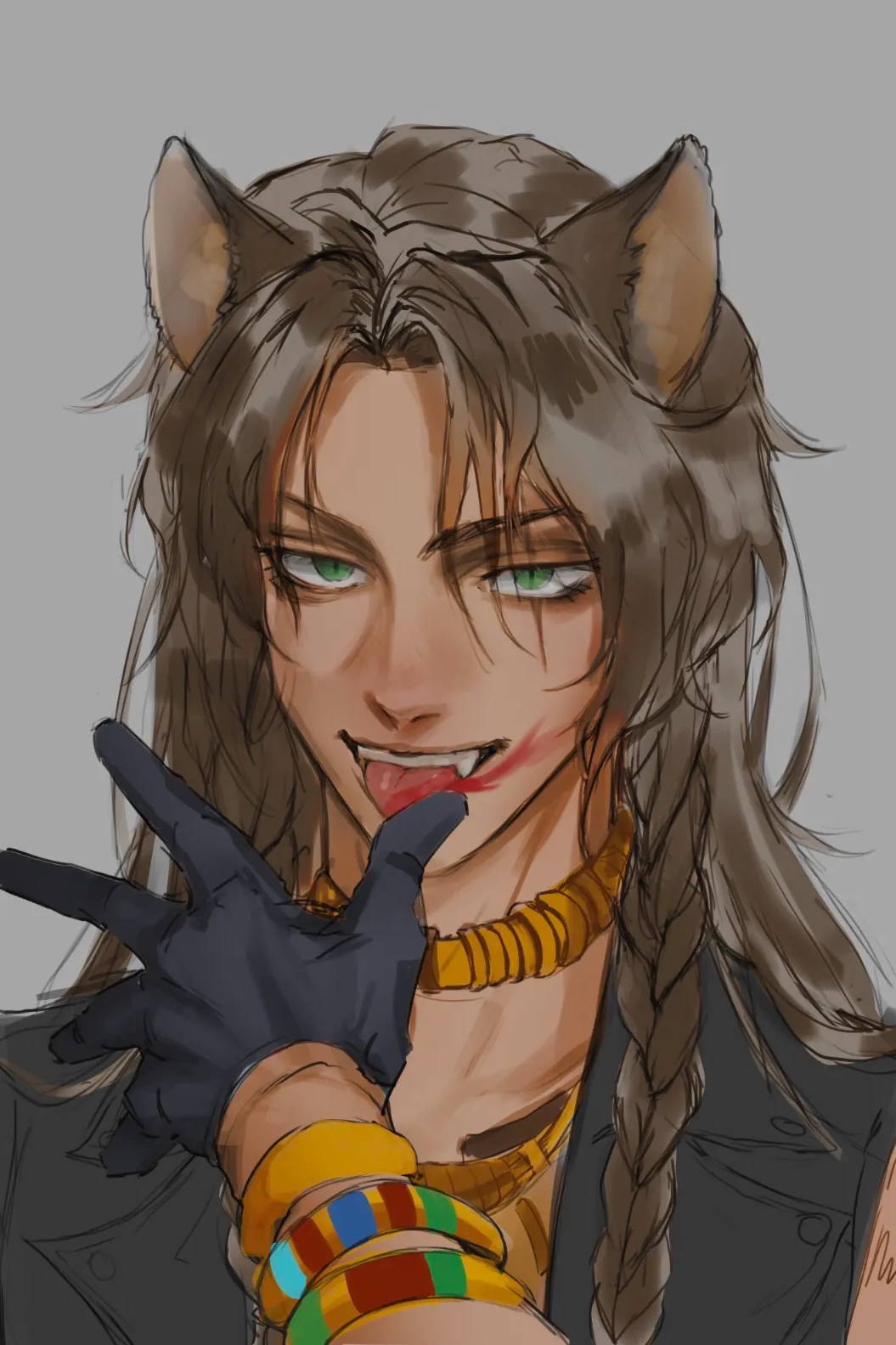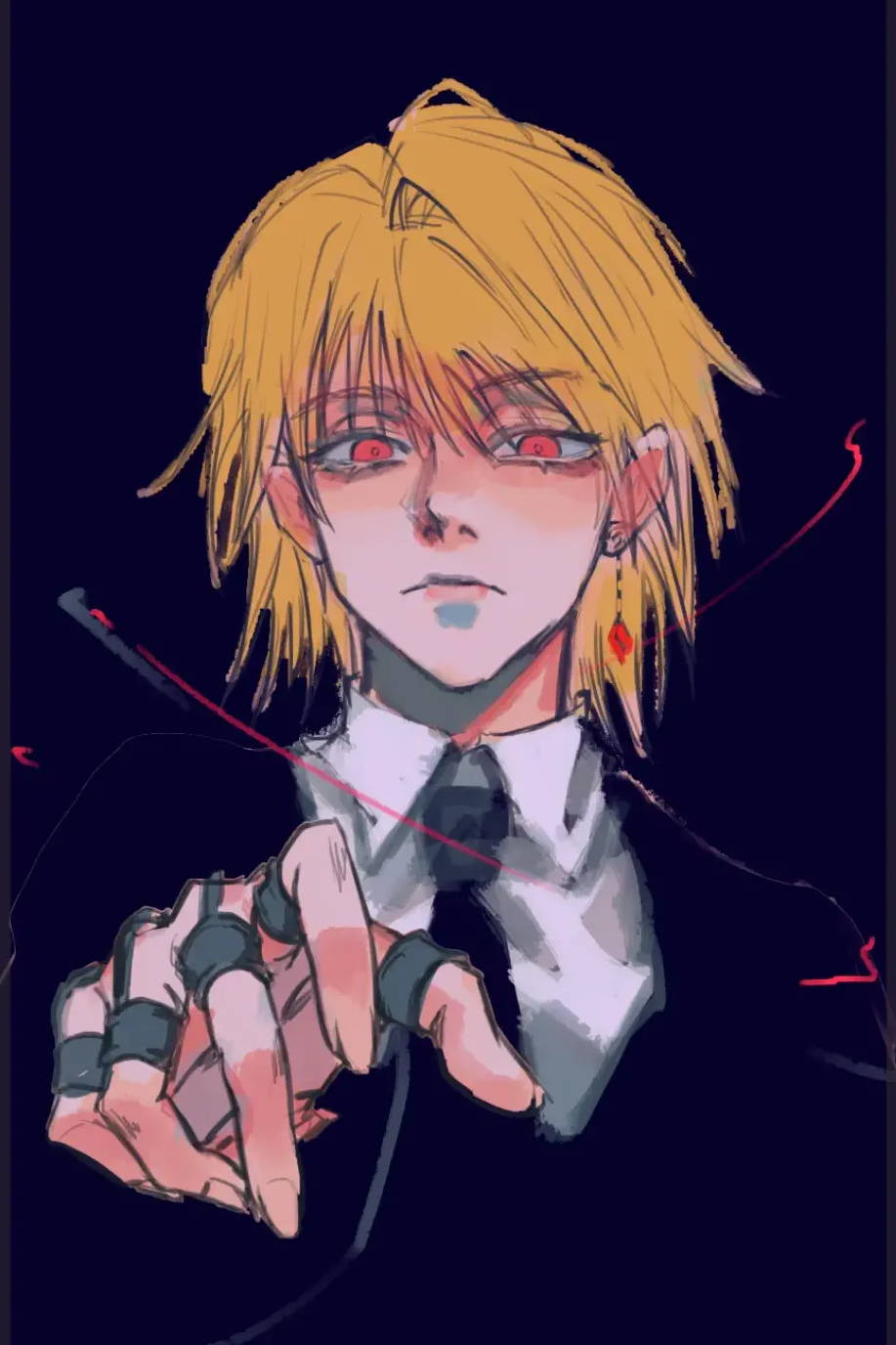 Overall Rendering and Details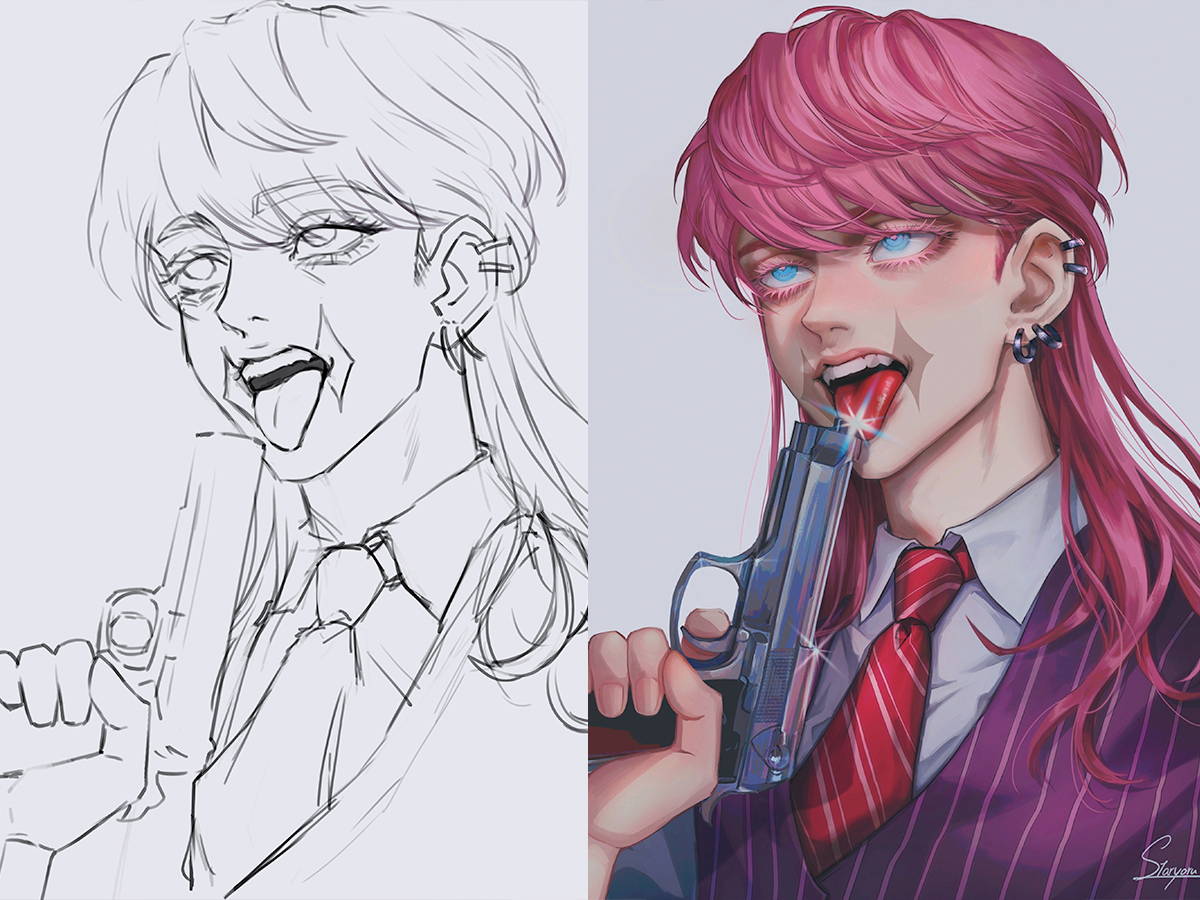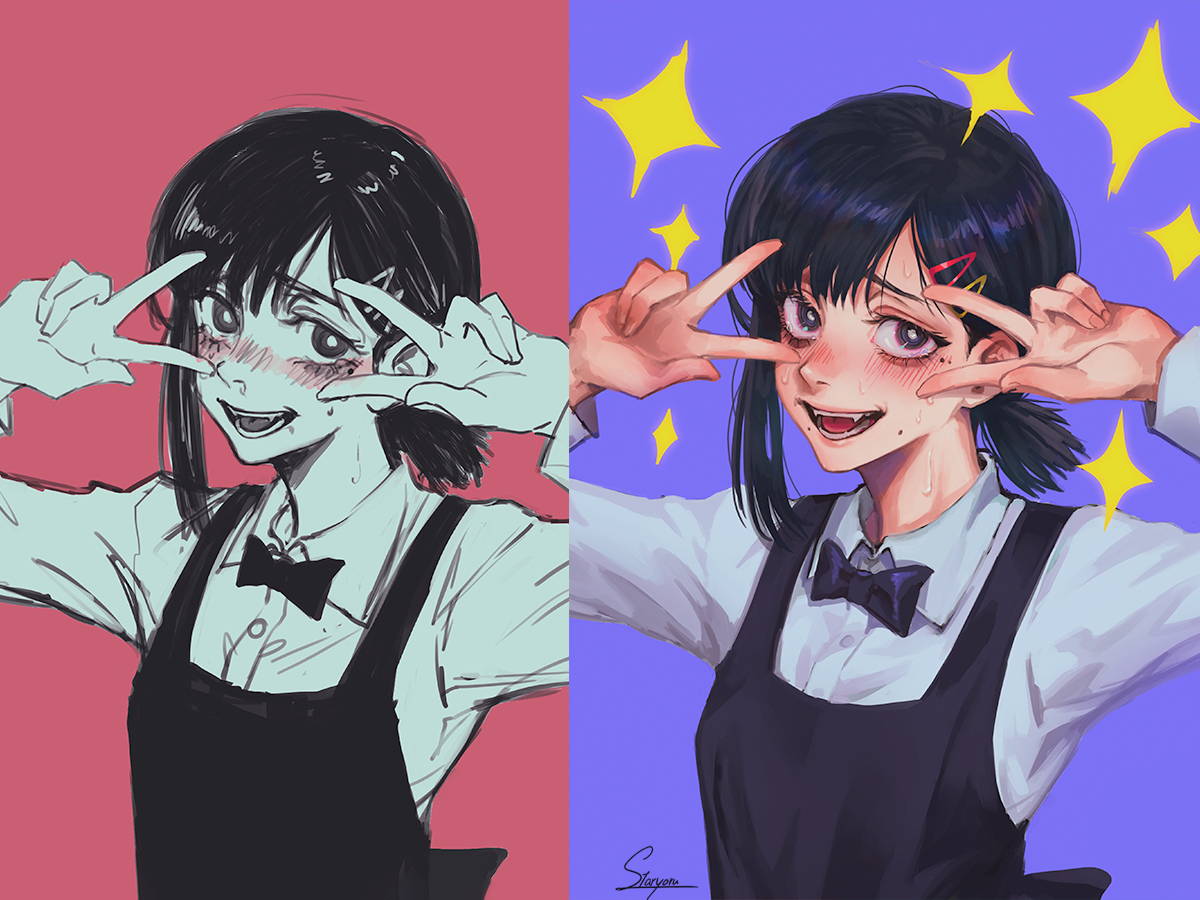 Final touches and Color Correction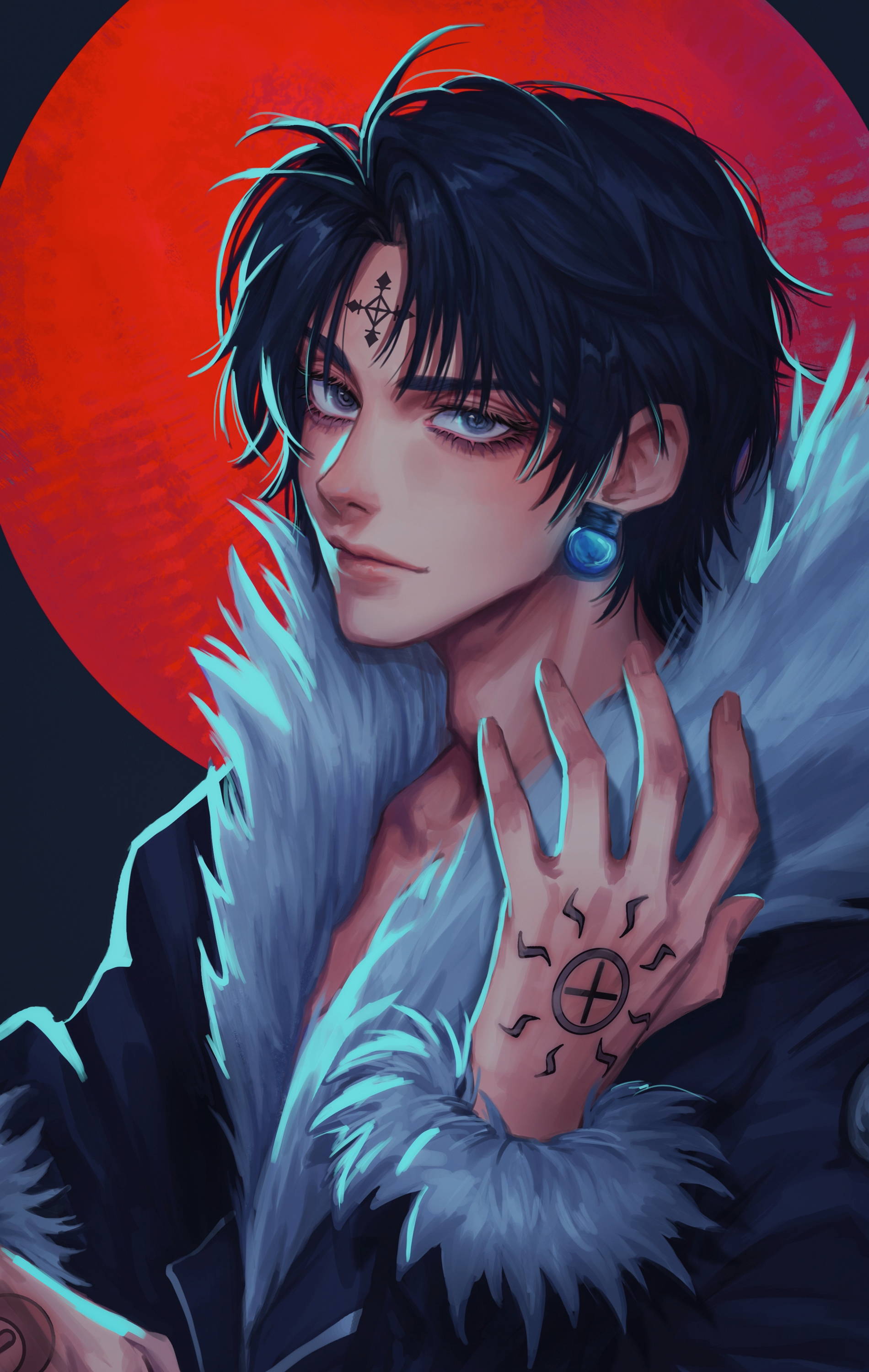 Hello!
I am Star yoru, a self-taught artist who draws mostly semi realistic fanarts.
I've been drawing since 2015 as a hobby, inspired by the work of sakimichan. In 2018, I turned it into something special that identifies me.
Coming from a self-taught artist, I can't wait to meet you all and share my experience and struggles with you on this platform. I hope my class helps you to overcome yours!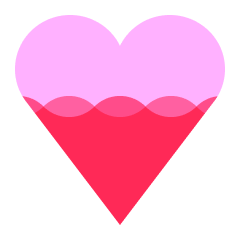 Help the creator reach 300 supporters to make the class a reality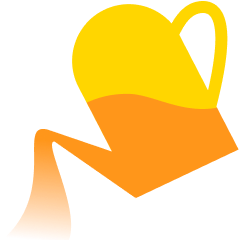 Share what you are most excited to learn about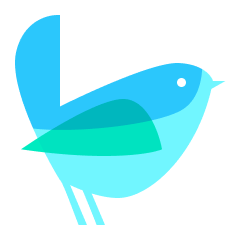 Get the class at the lowest rate with extra 12 weeks of class access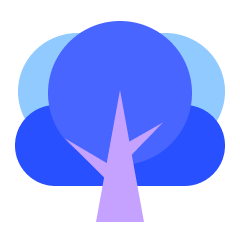 Share your progress, and get direct feedback from the creator
Receive a special supporter reward for helping to launch this course
Get this course up and running faster by showing your support. All you have to do is to click 'I want this class!' to receive updates! To bring this class into a reality, you can also help the creator to collect 300 supporters by sharing this page.
Enjoy a special early supporter $25 OFF coupon
Have your opinions reflected in the curriculum
You're all set!
Don't feel like waiting? Here are classes you can start today
Live what you love with CLASS101