Get $30 off on your first purchase!
Buy One, Get One
We are offering this chance only to the first 100 classmates. Enjoy the promotion before it's too late.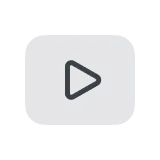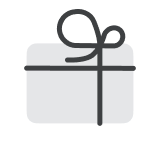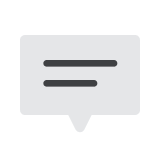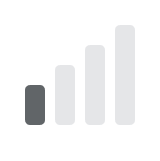 1. Go at your own pace in this 20-week online course
2. Artistic guidance & pointers from the instructor
3. Supportive peer community exchanging feedback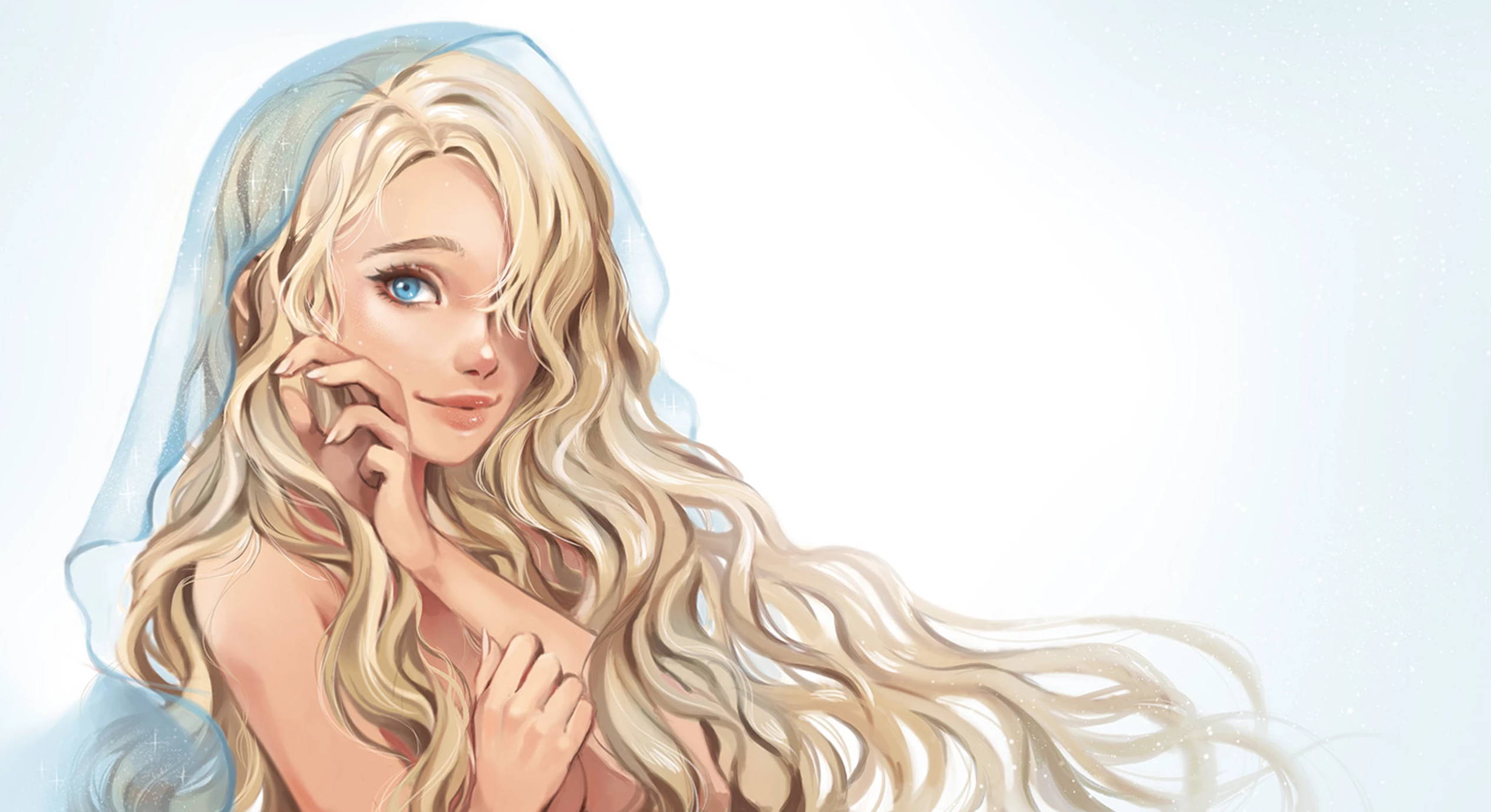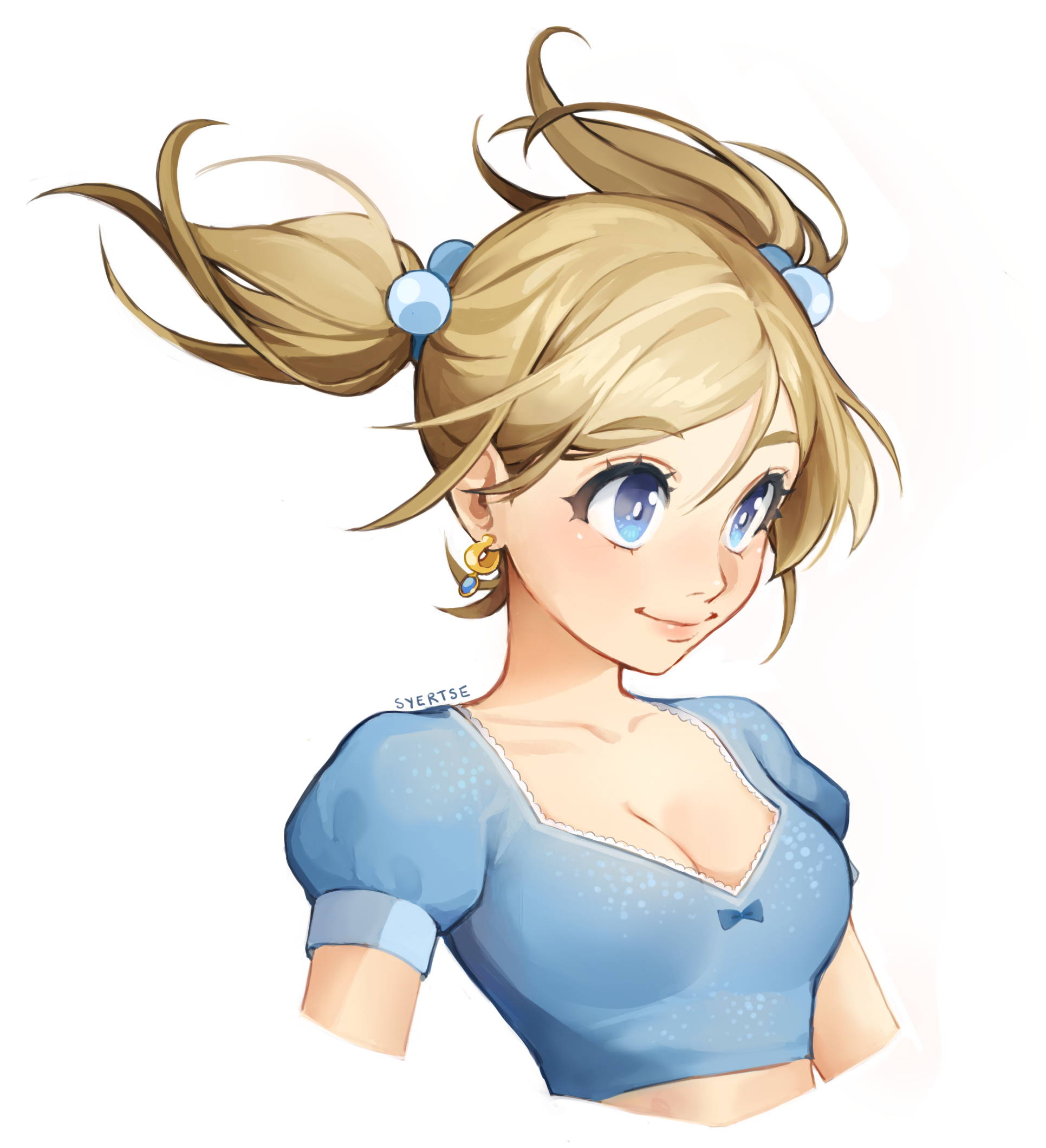 WHAT IS THIS CLASS ABOUT?
This class will focus on creating digital illustrations that are eye catching and filled with life. From single character art to fully rendered environment pieces, we'll be going over the steps and tips to get your art to the next level.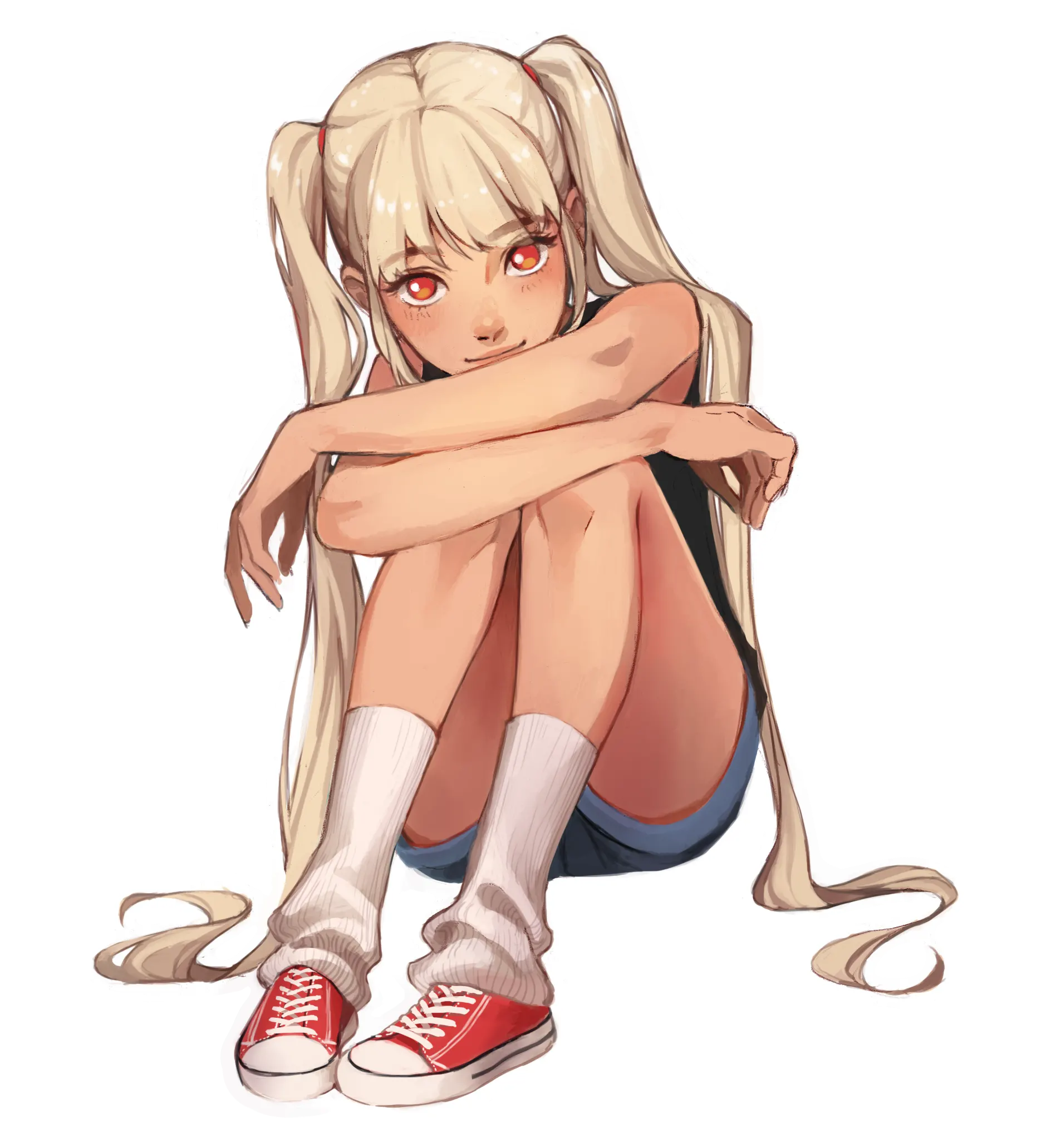 This class is for artists new or experienced who want to learn how to express their ideas to their best capabilities with illustration!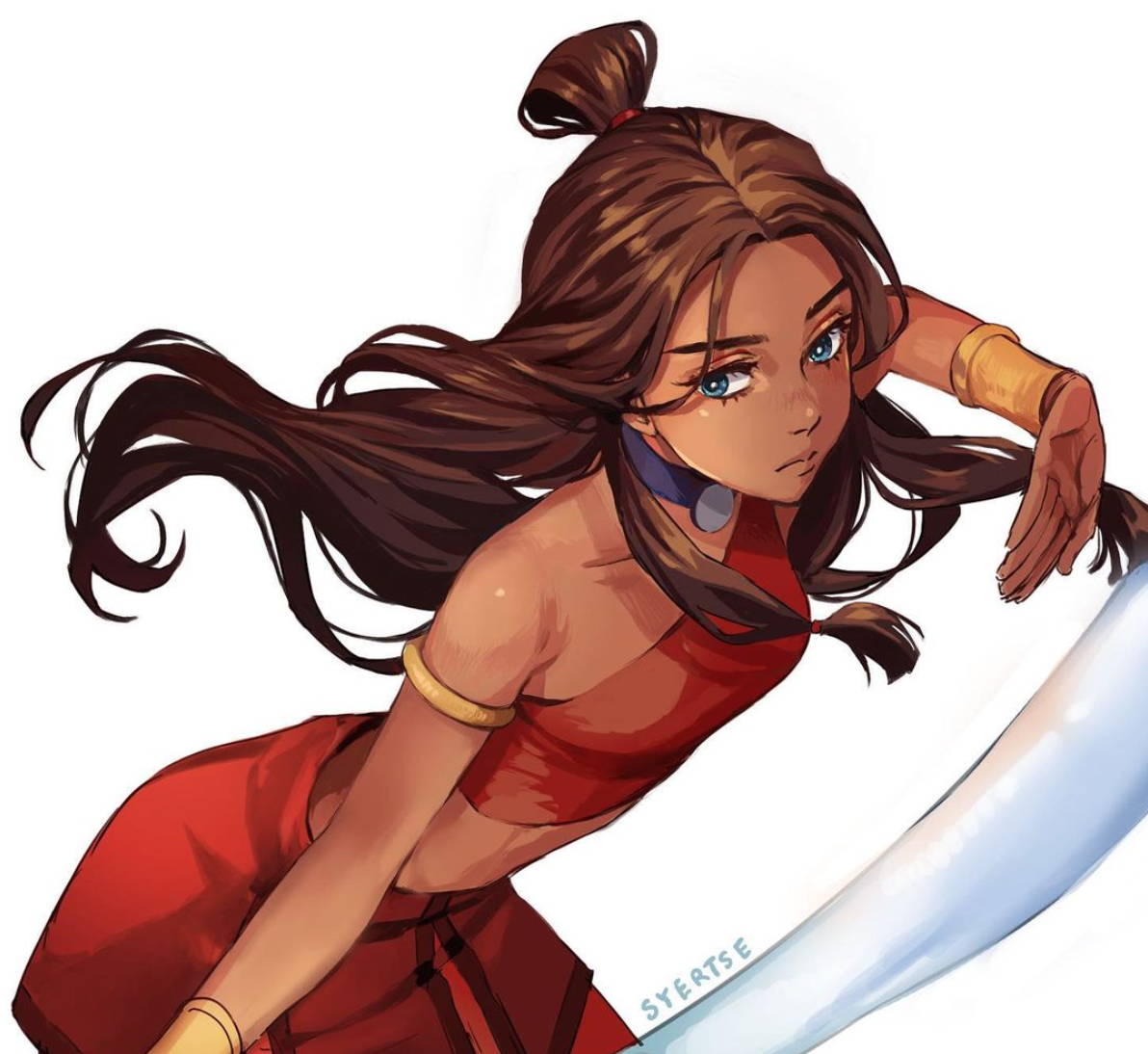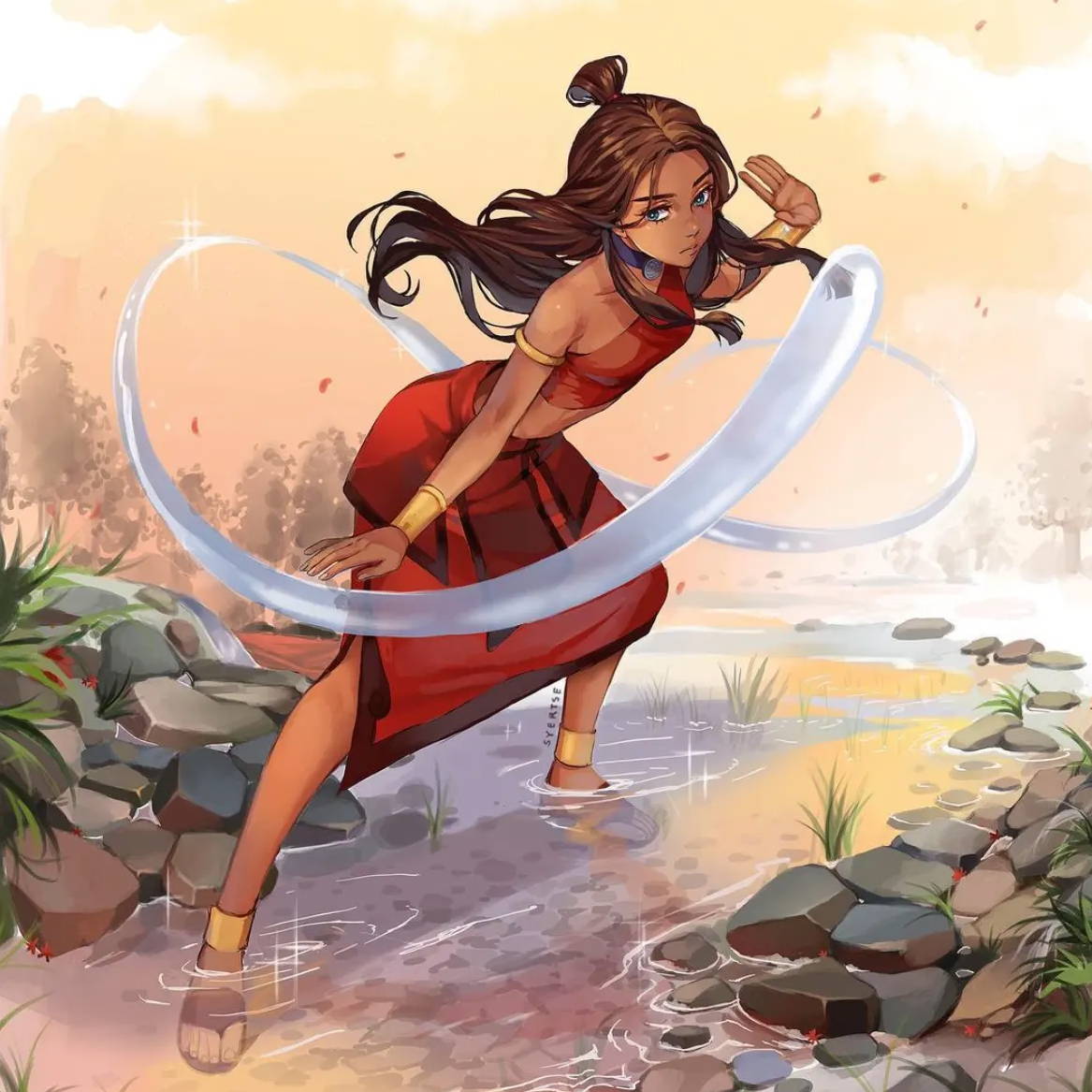 WHAT WILL THE STUDENTS ACHIEVE?
By the end of this class you will have better understanding of drawing illustrations that are full of life and convey a story. You will learn the fundamentals of composition, value and color. Upon completion, you will have created a few illustrations ranging from single character to characters in environments.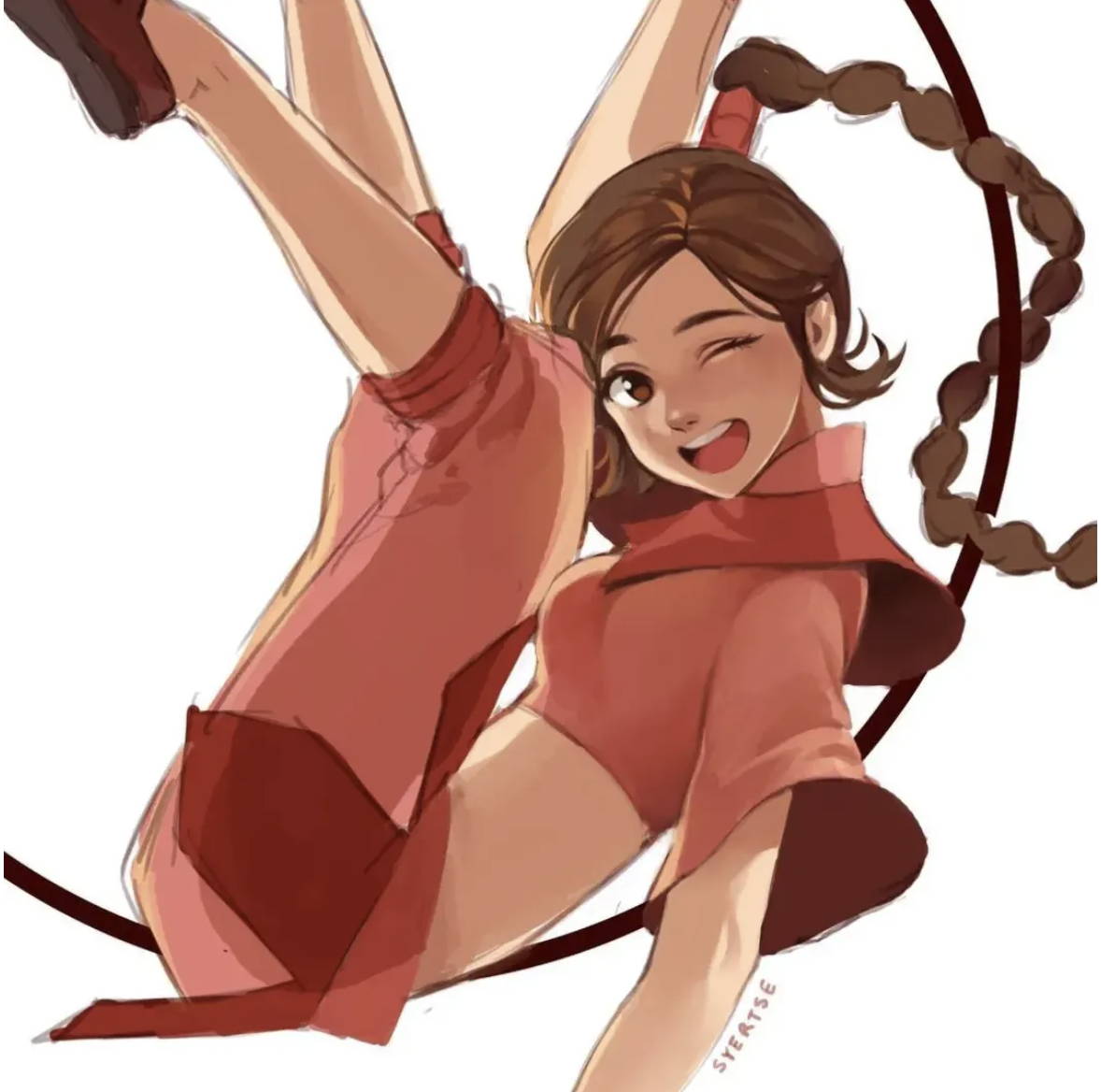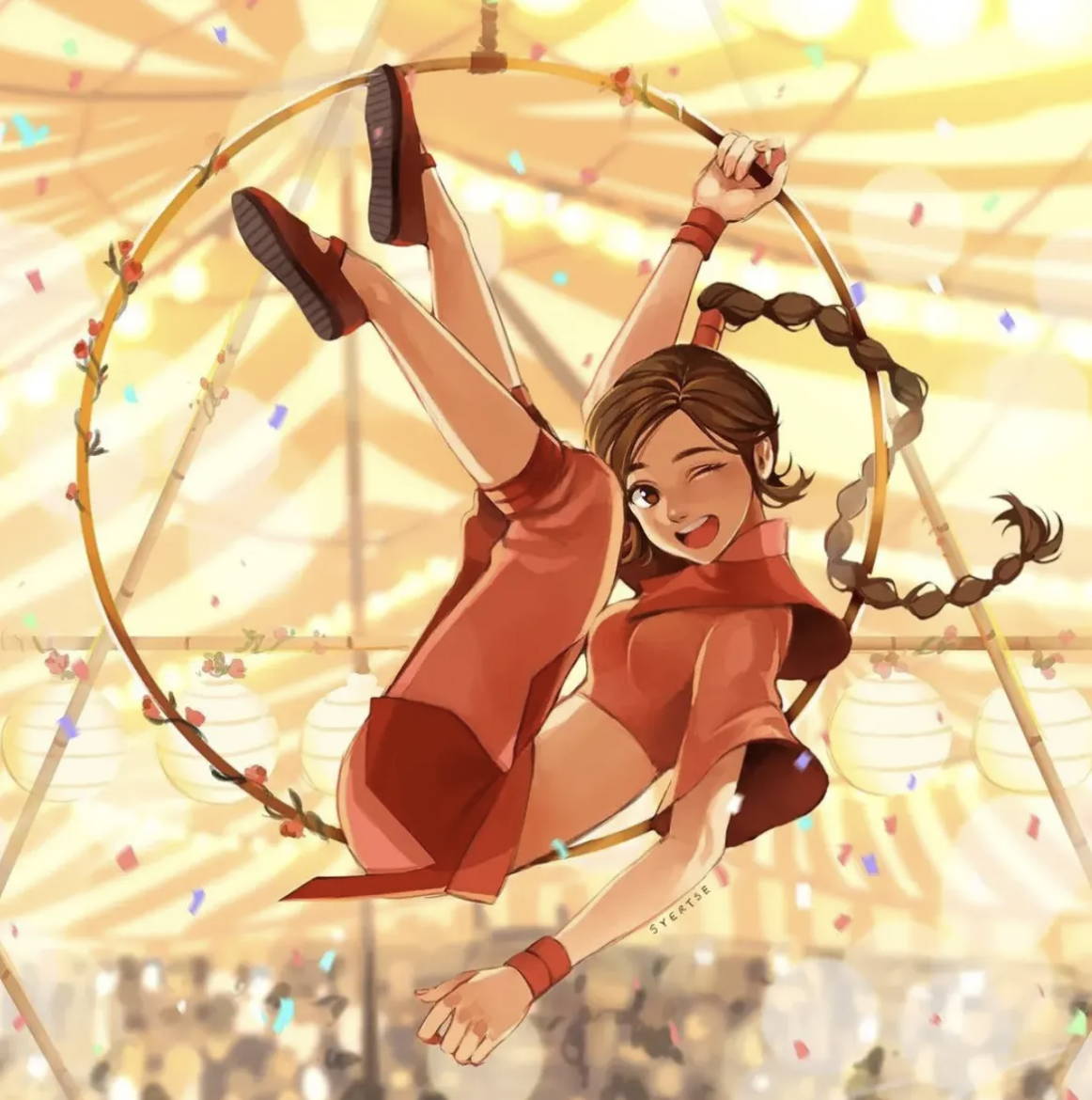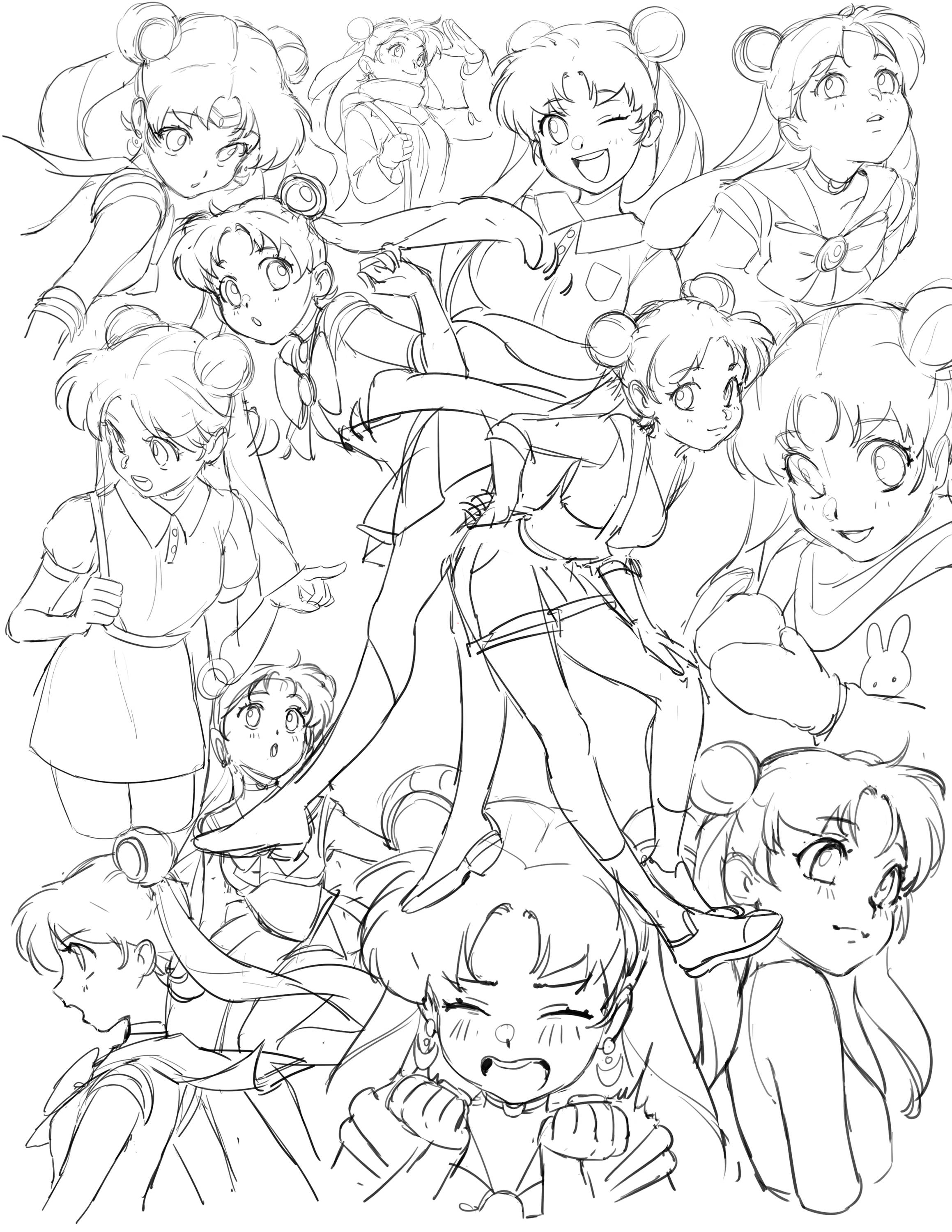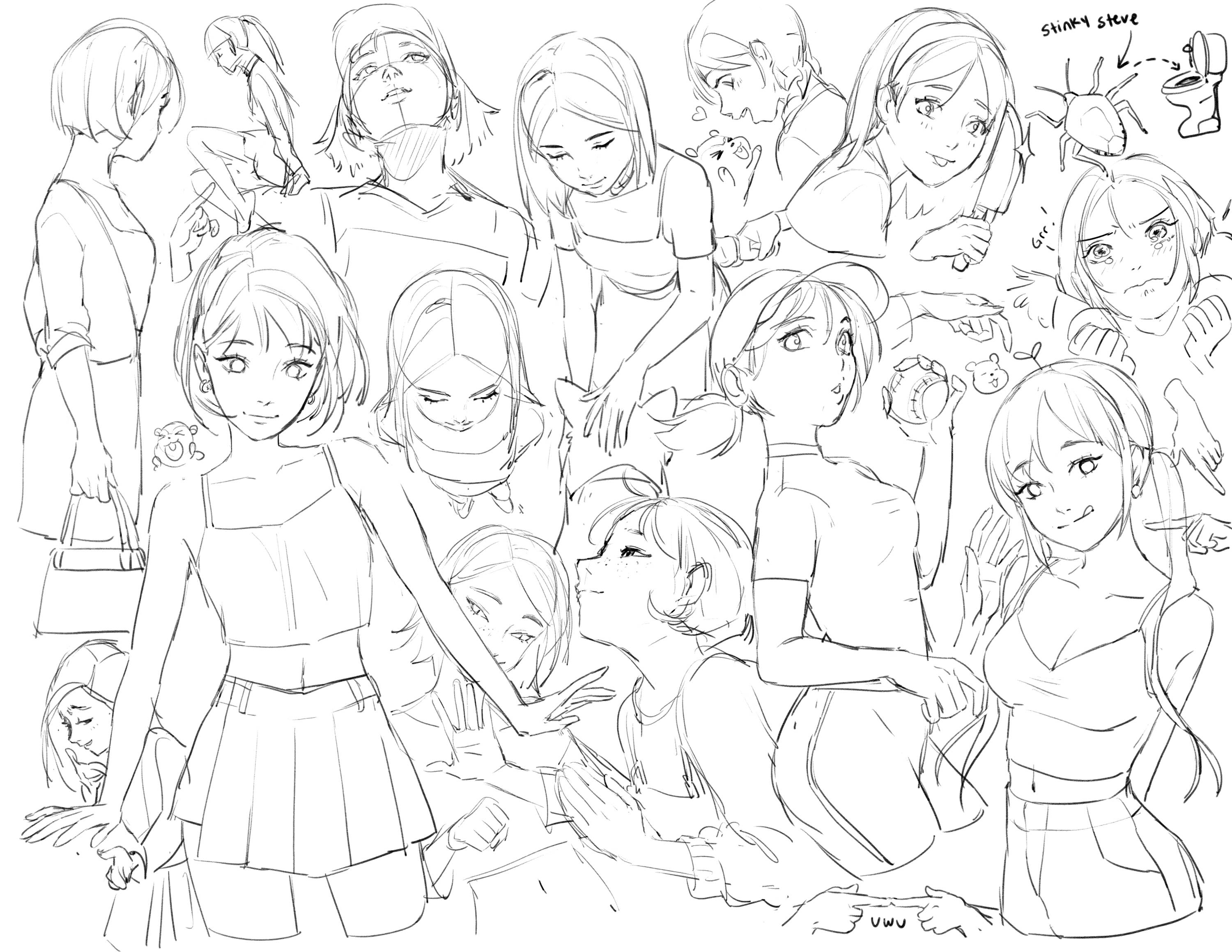 Applying Values and Colors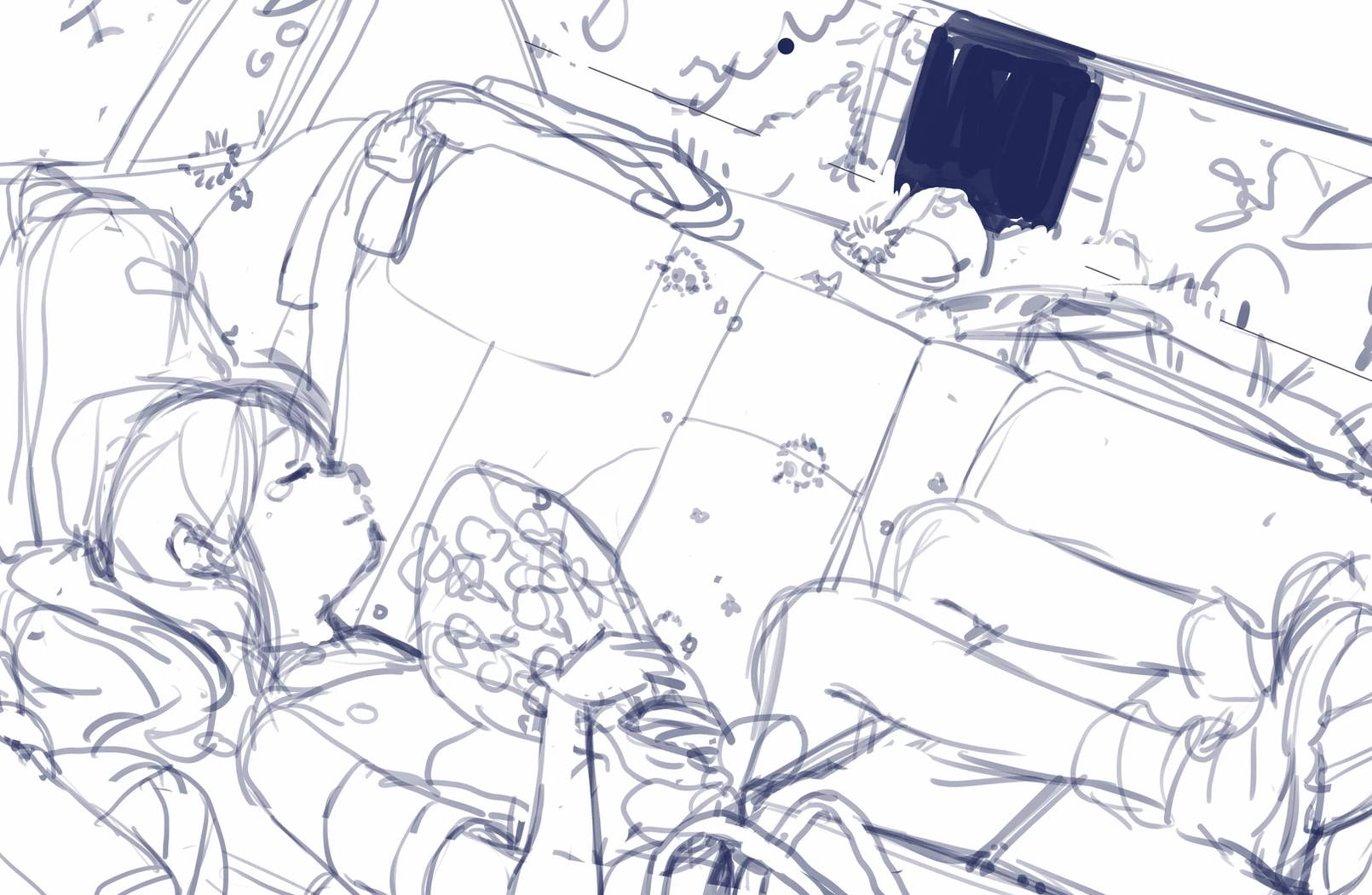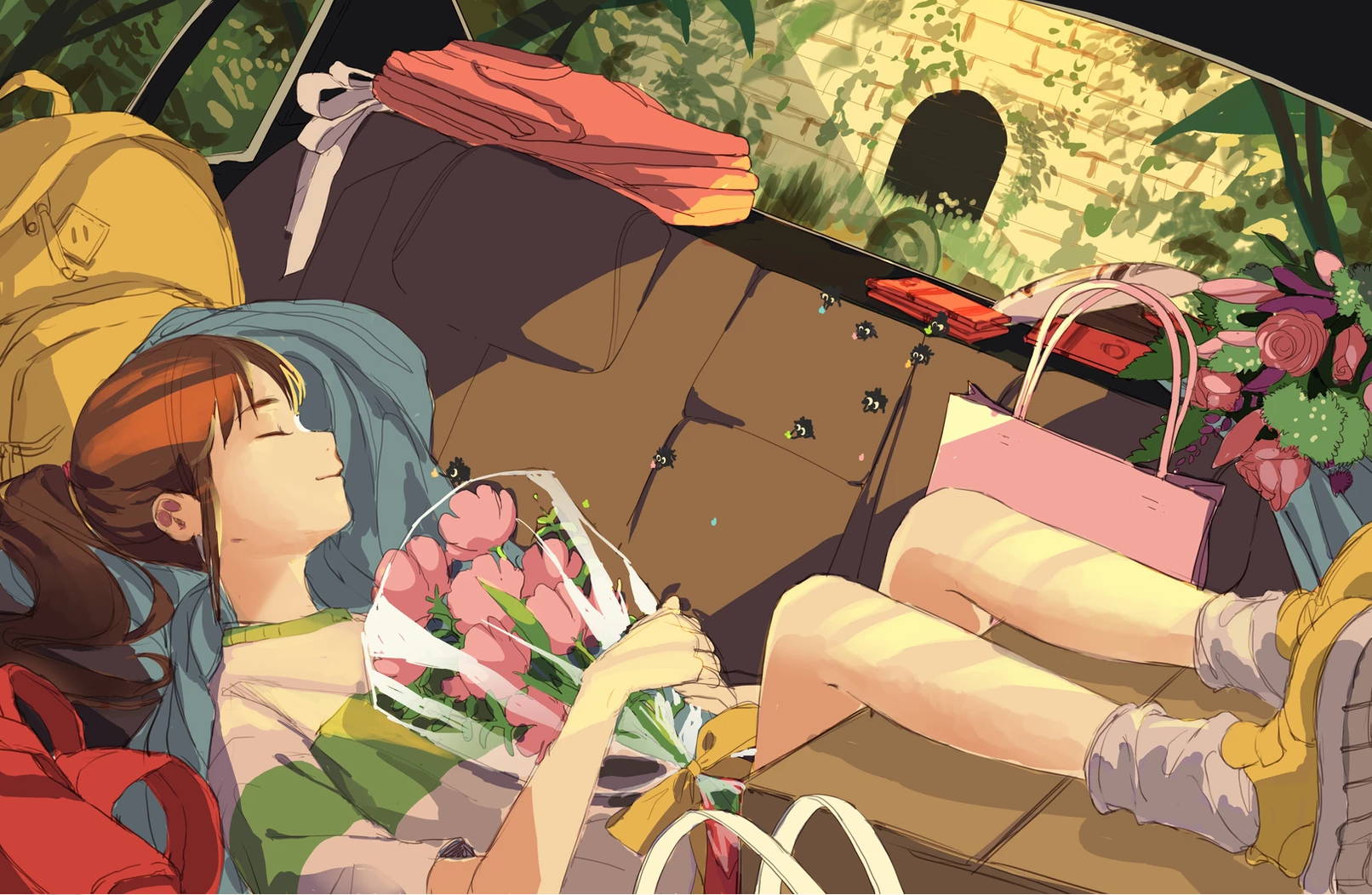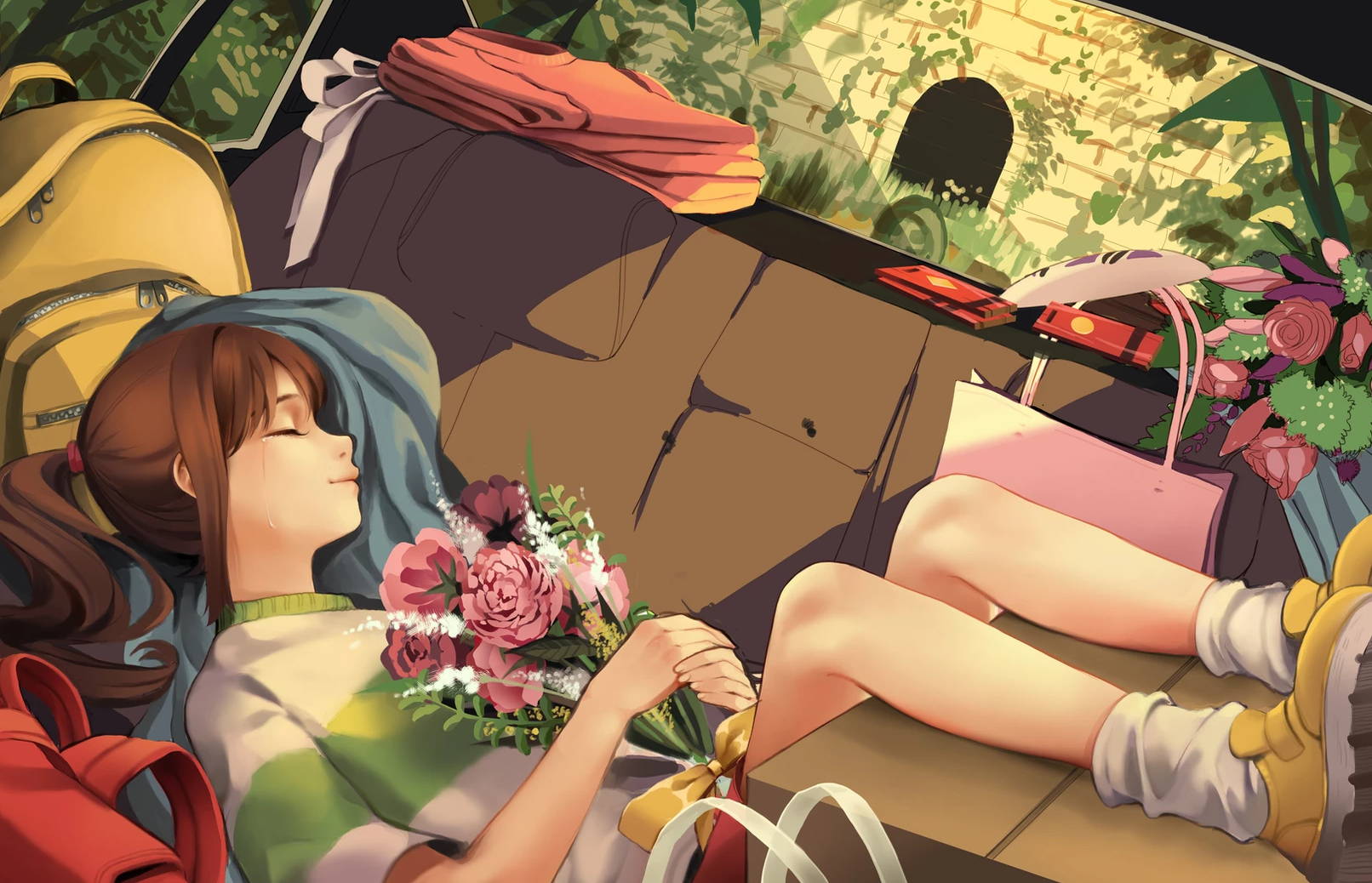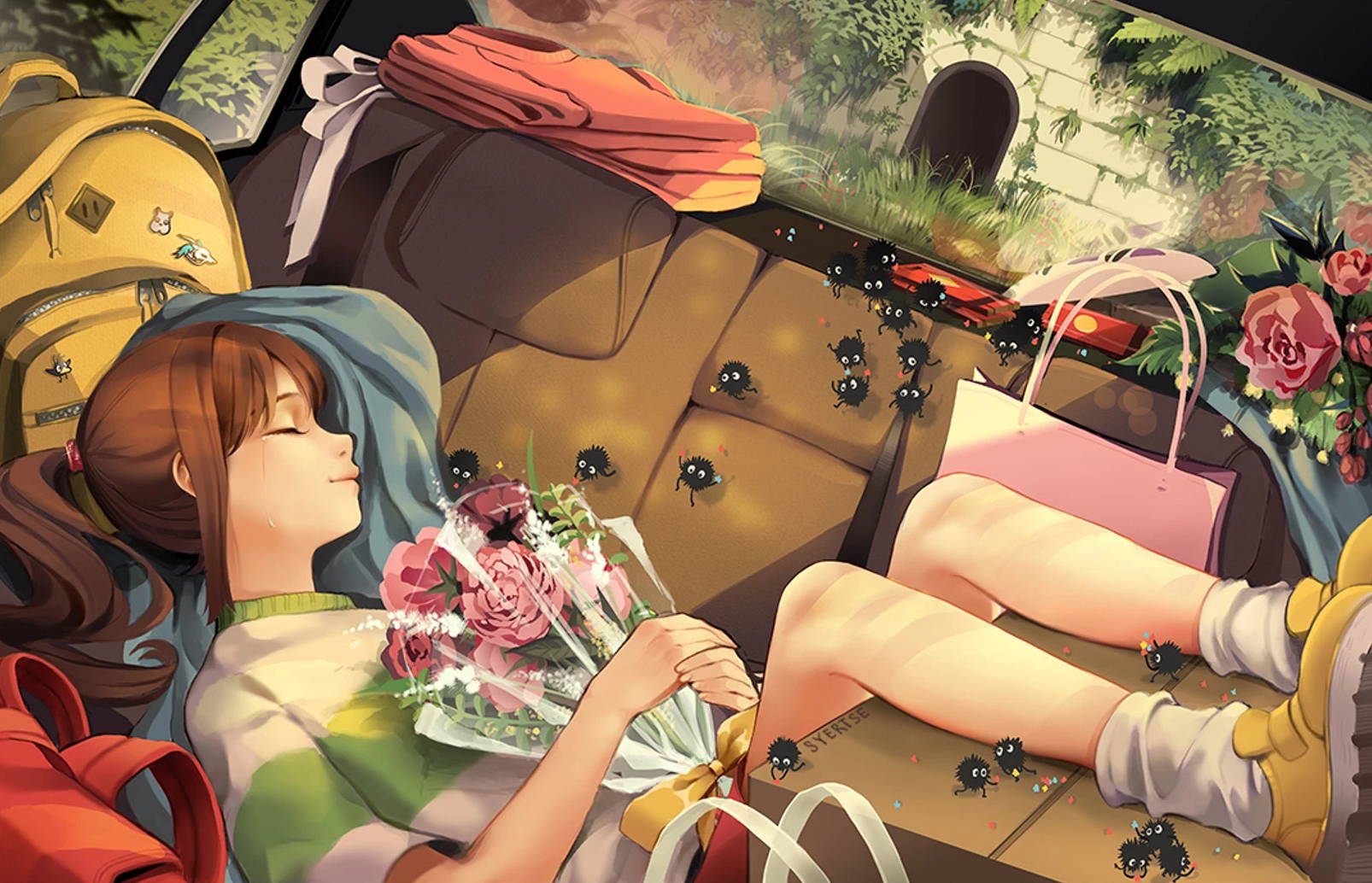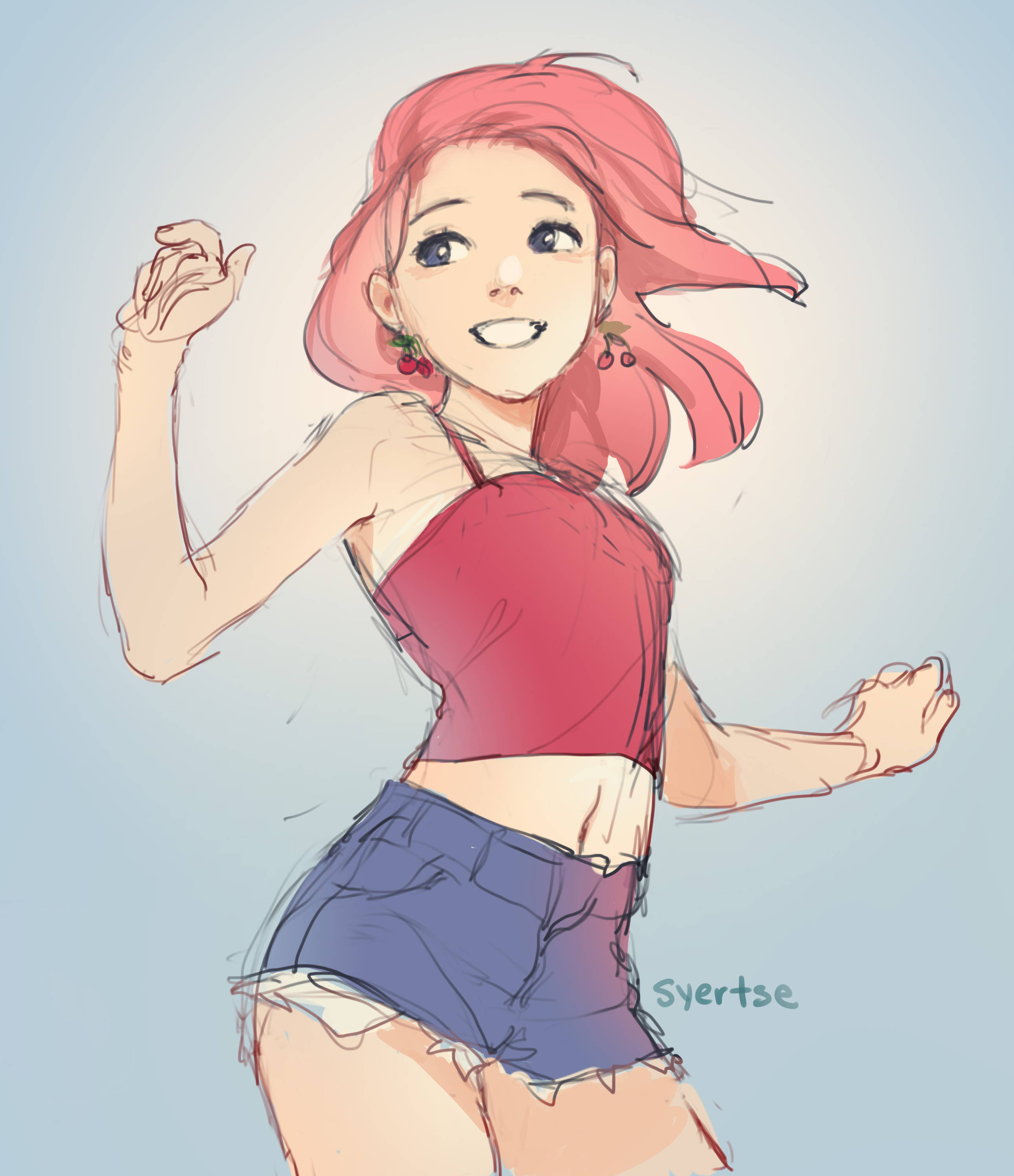 Painting Over and Adding Detail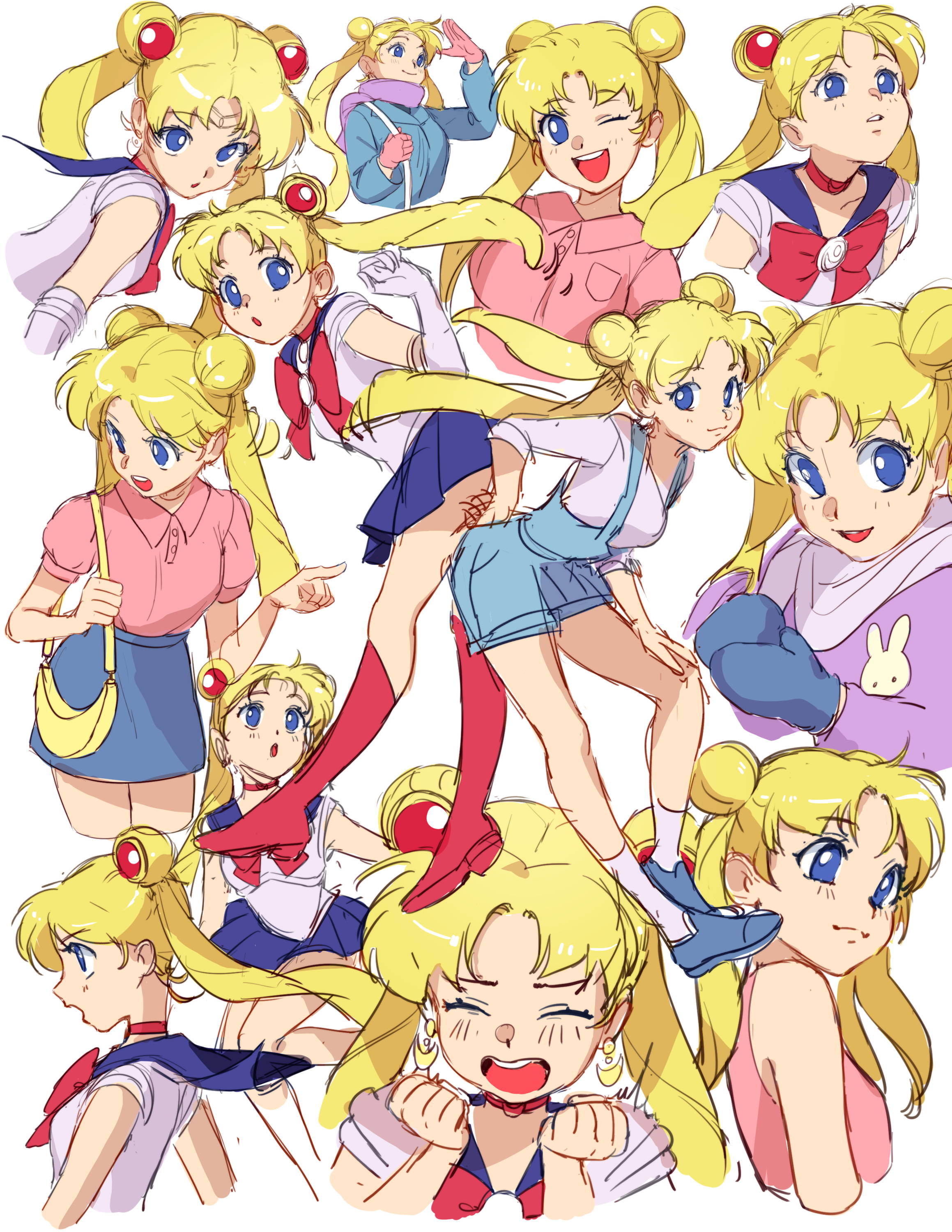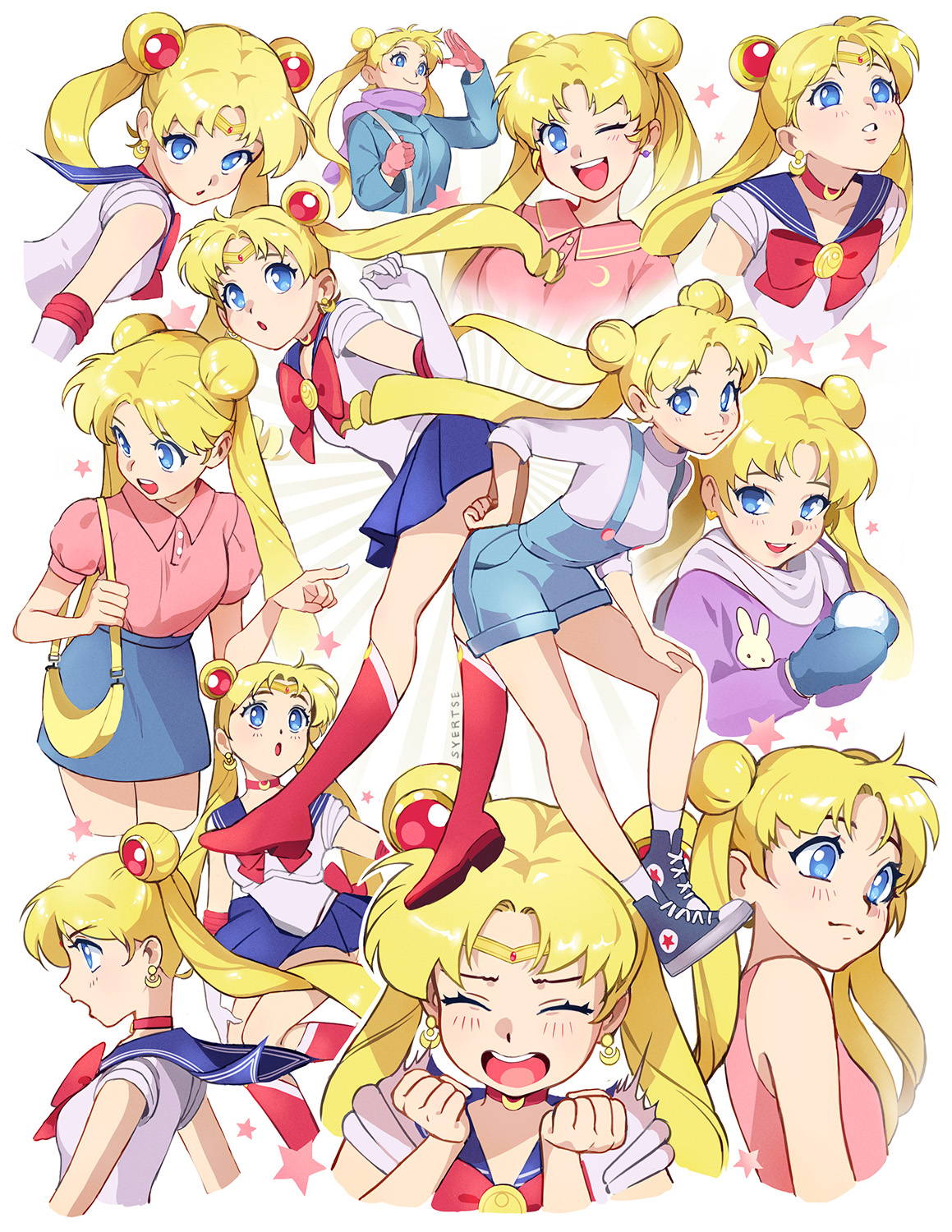 Step 1: Sketching with Dynamic Lines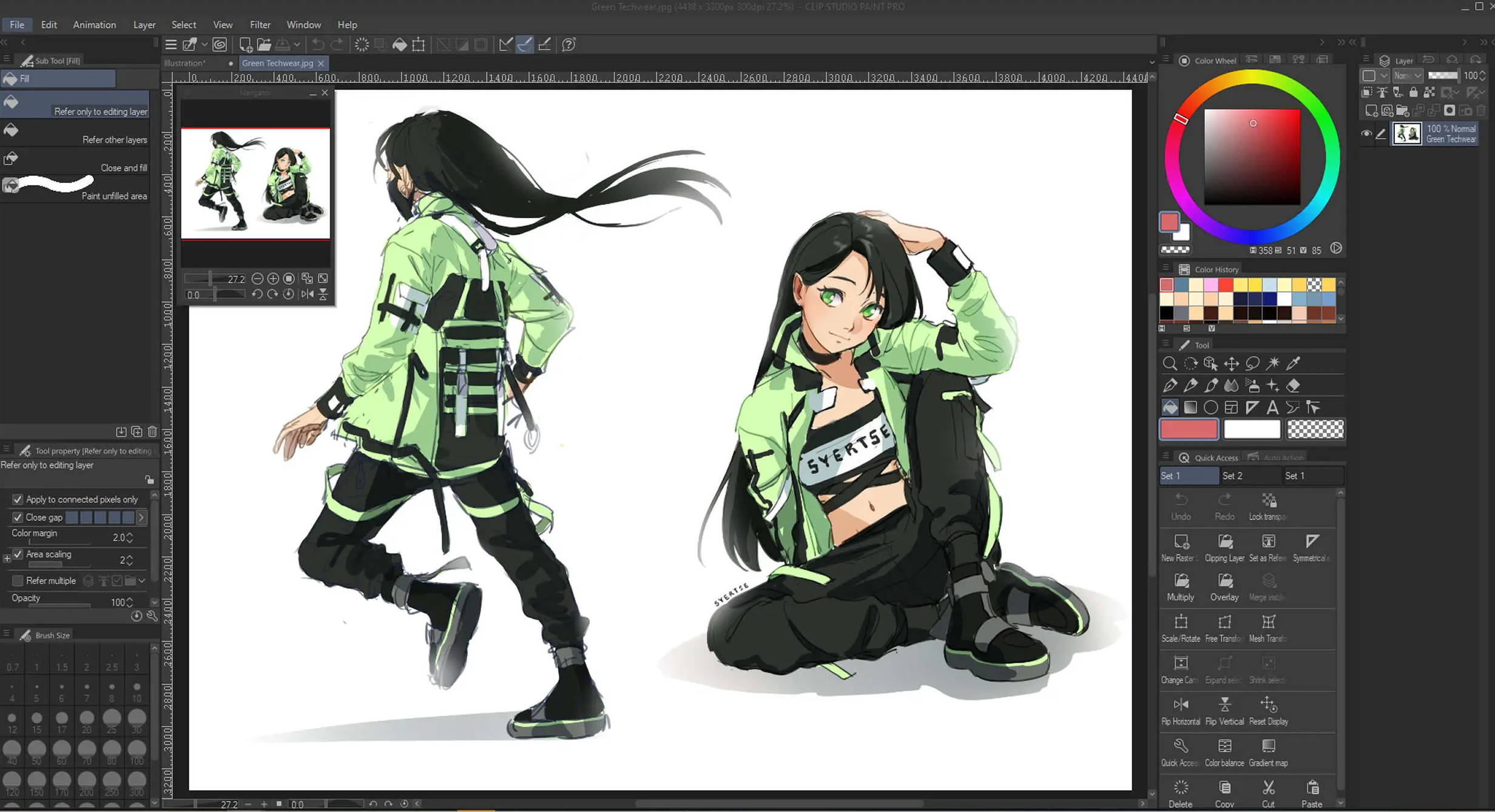 Step 2: Drawing Poses and Adding Color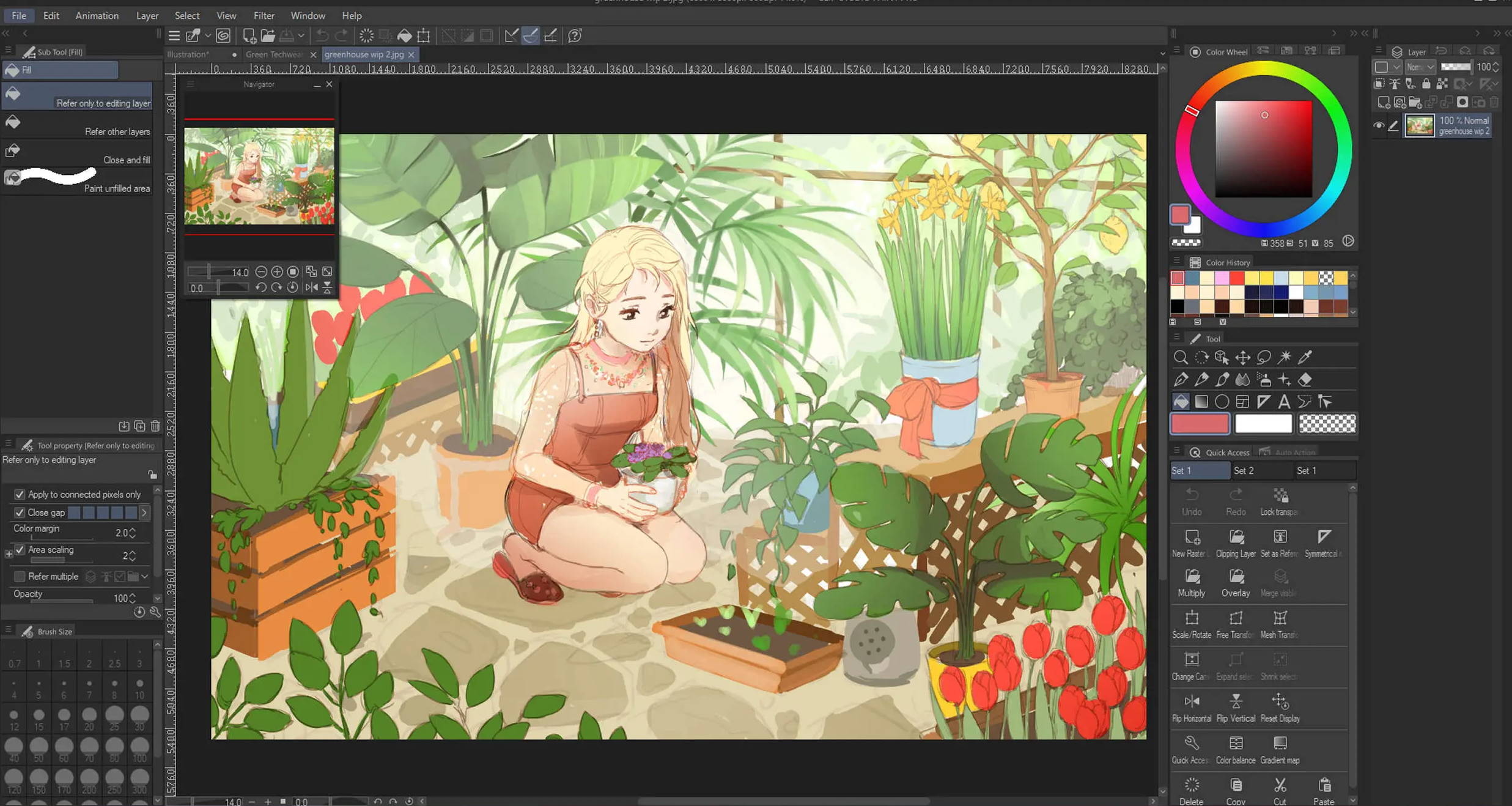 Step 3: Sketching and Coloring an Environment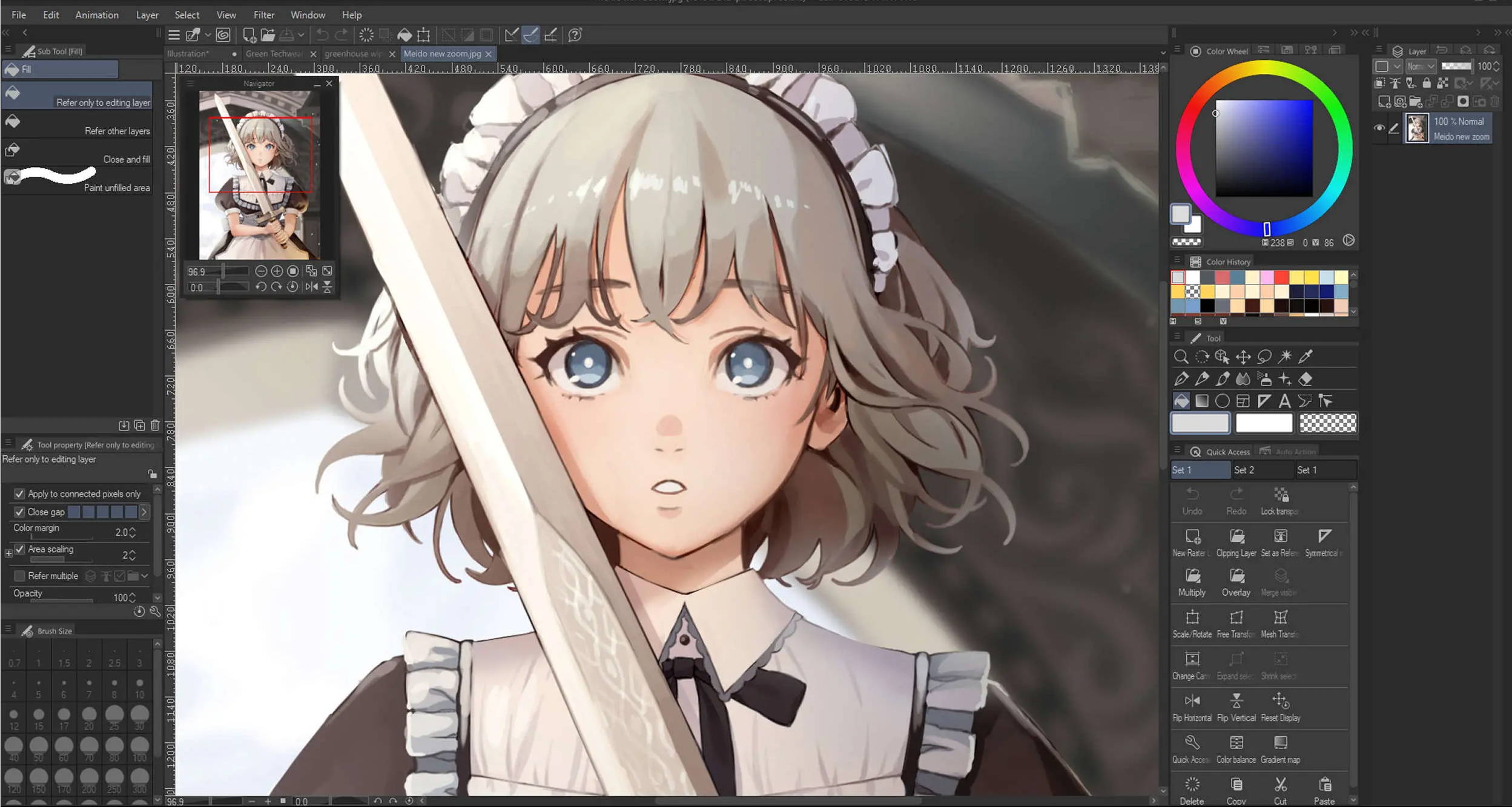 Step 4: Cleaning Up and Rending A Final Illustration


Important Notice: This is an early bird class! That means the production of this class is just starting. The curriculum is subject to change, and content may be uploaded sequentially based on the creator's schedule to ensure that we provide the class in the best quality possible.
---
Meet Your Instructor

Introduction to the course

Introduction to the program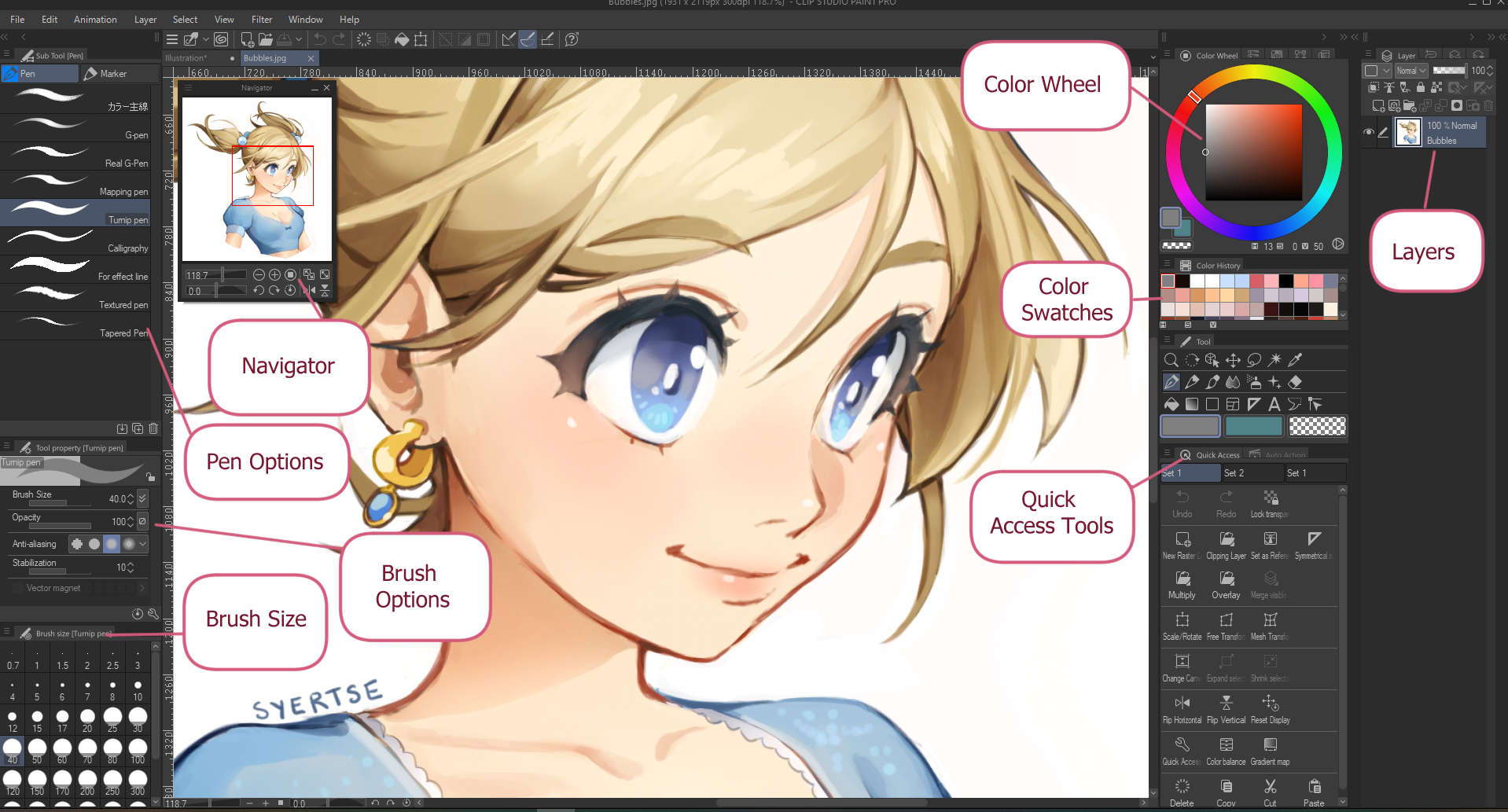 Chapter 1: Using Digital Art Software

---
Common Tools

Layers

Brushes

Keyboard Shortcuts
Chapter 2: Sketching Digitally

---
Use of line

Creating Movement

Layering Sketches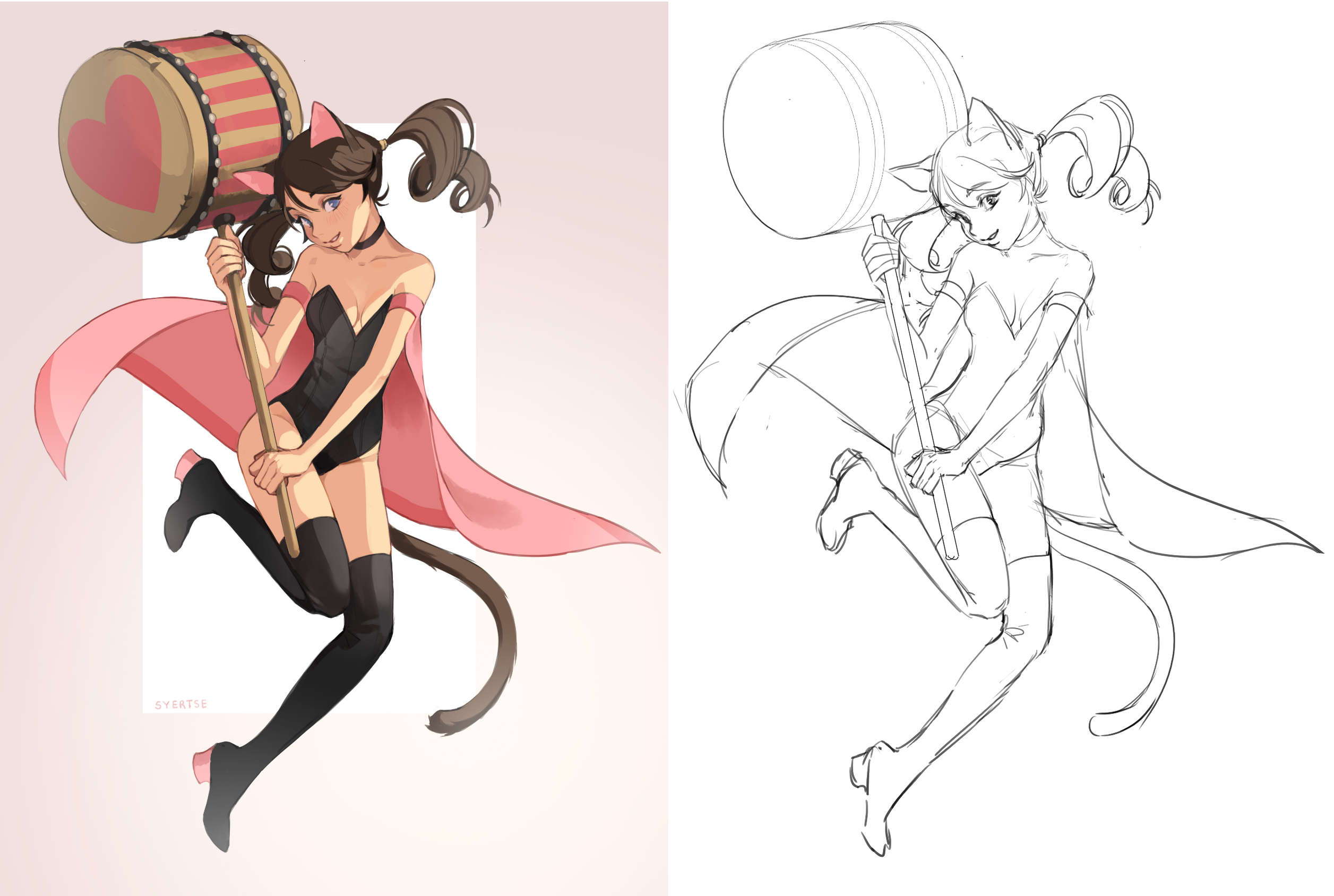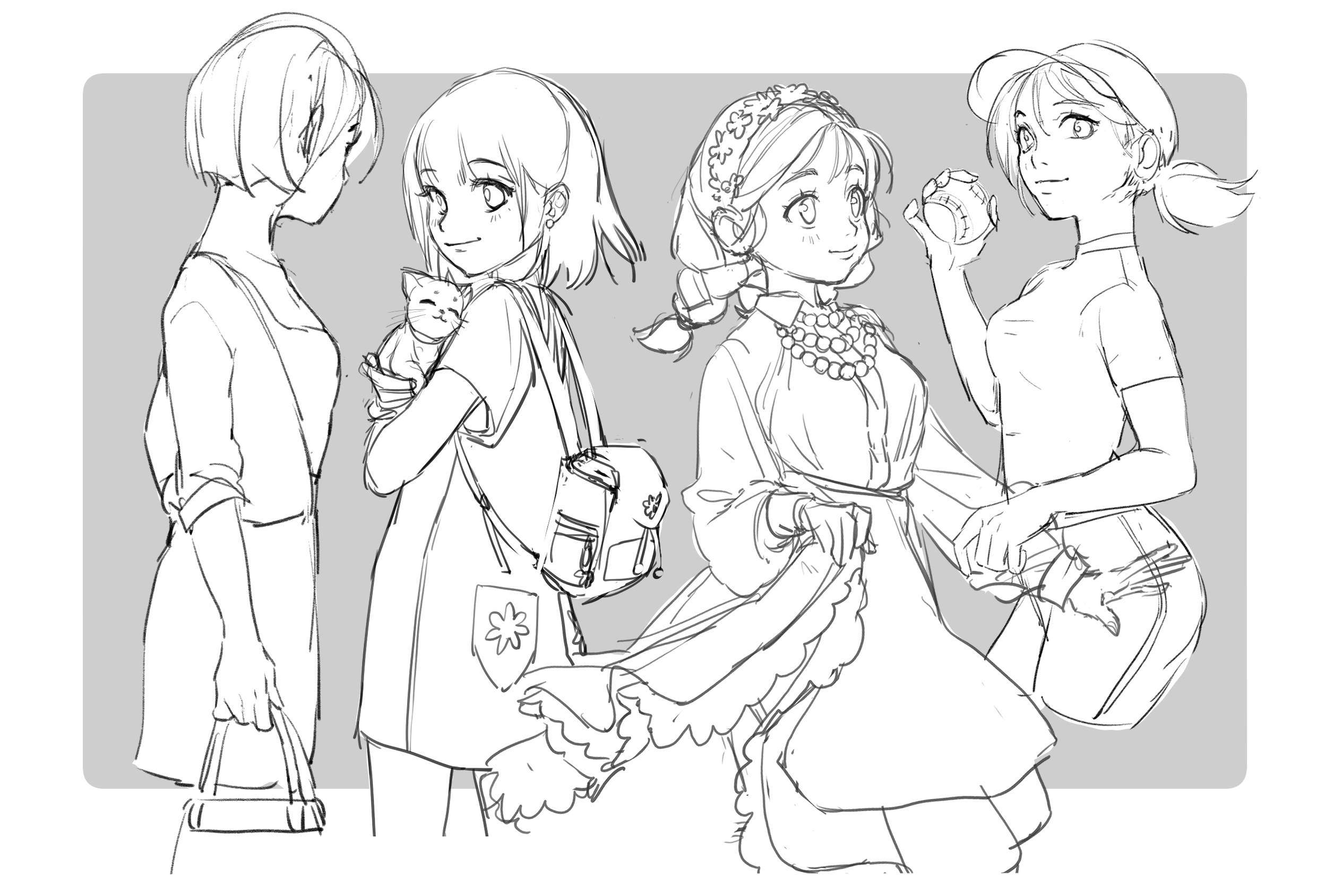 Chapter 3: Drawing a Figure

---
Basic Anatomy Guidelines

Exaggerating Features

Drawing Clothing

Creating Dynamic Poses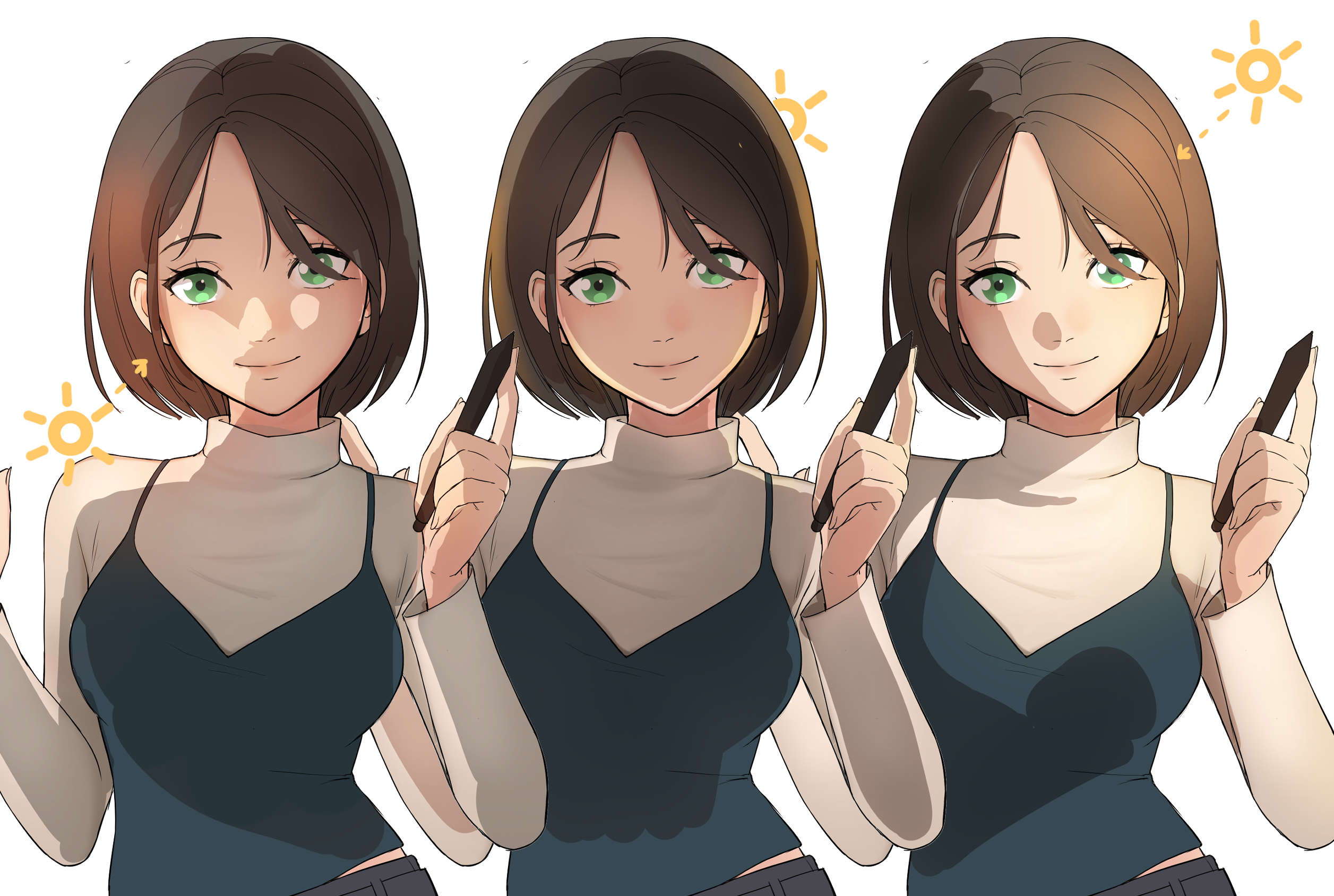 ---
Color and Value Overview

Color Blocking

Adding a Light Source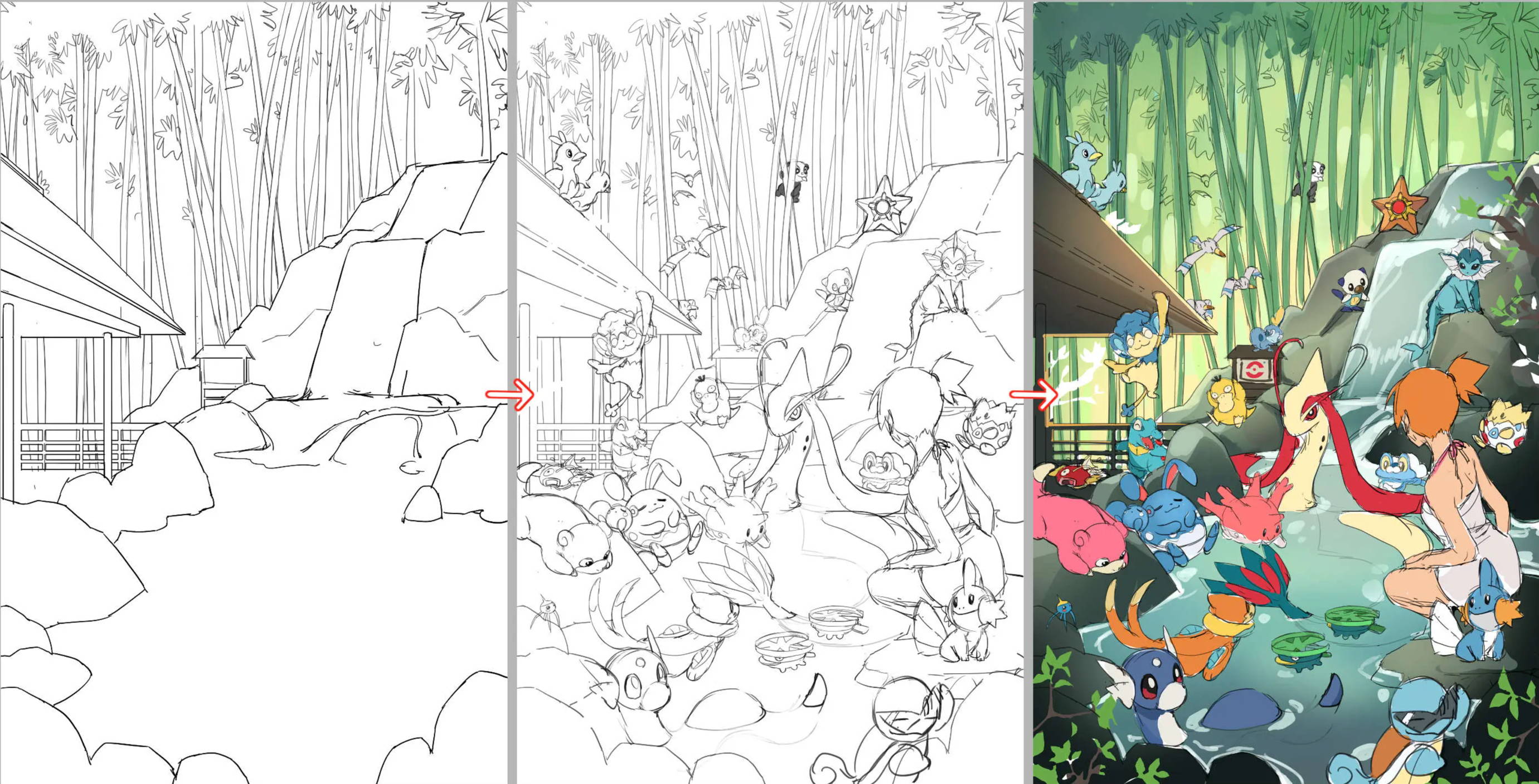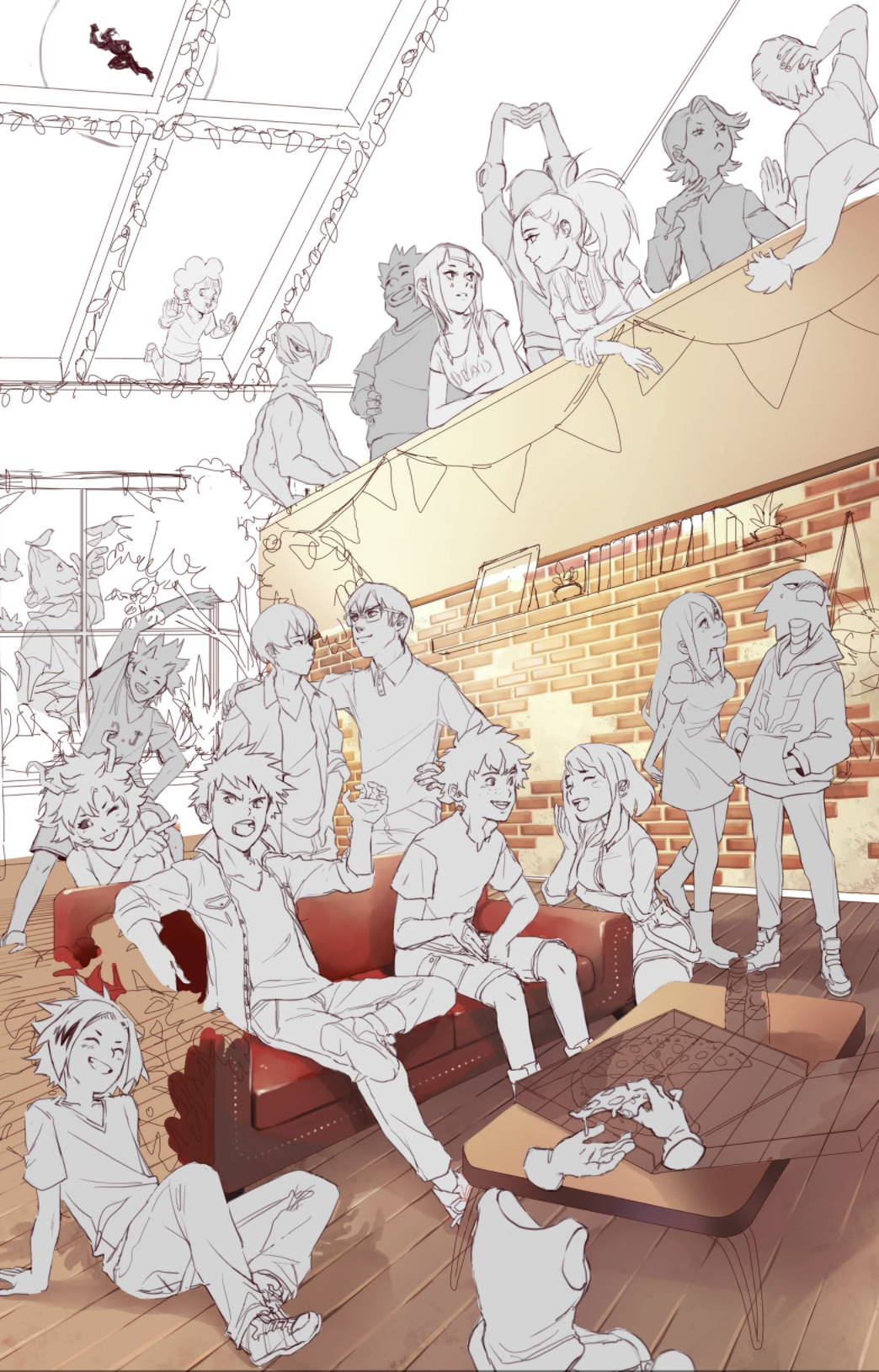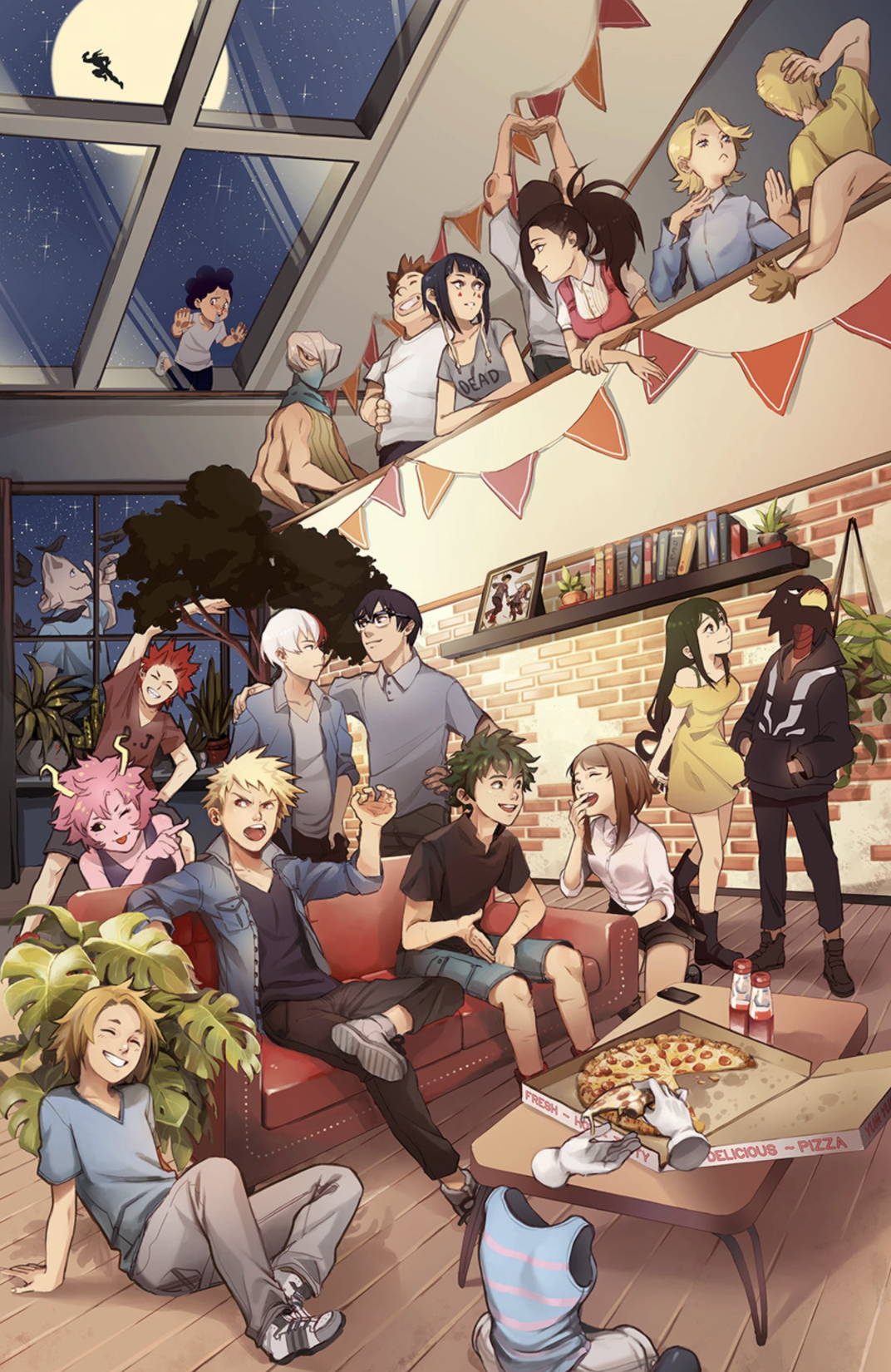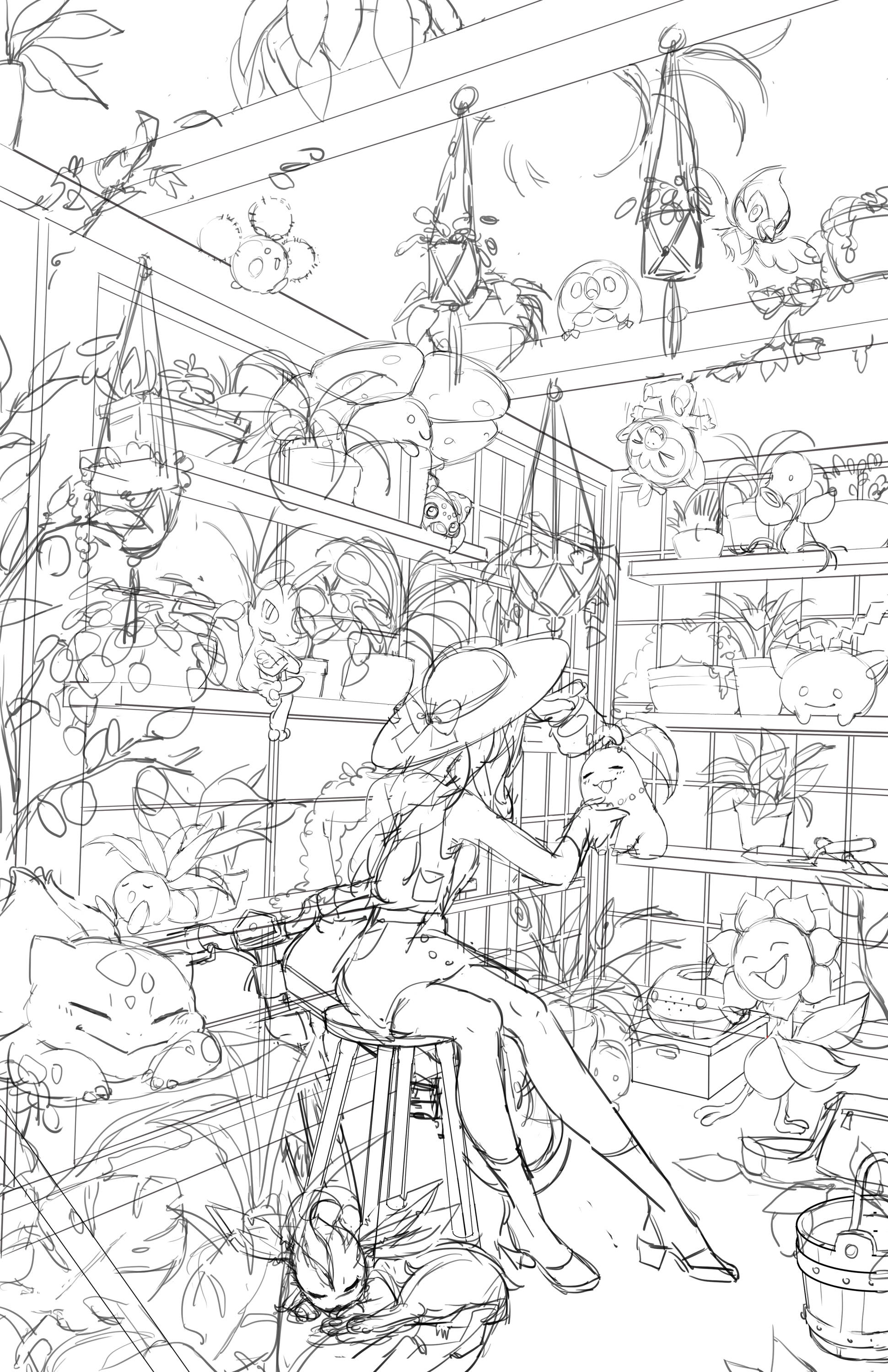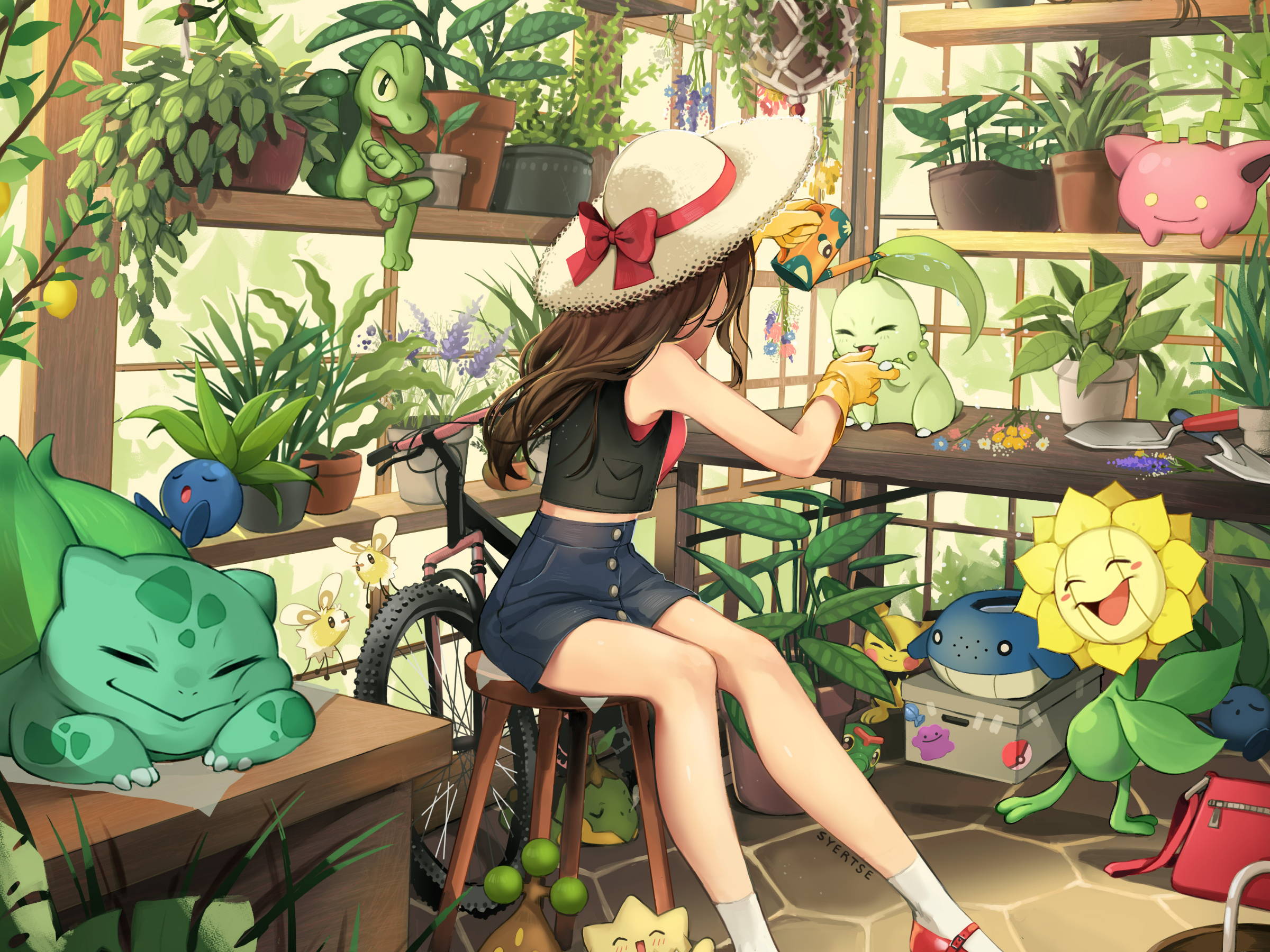 ---
Creating Guidelines

Sketching Environment Details

Applying Flat Colors

Adding Light Source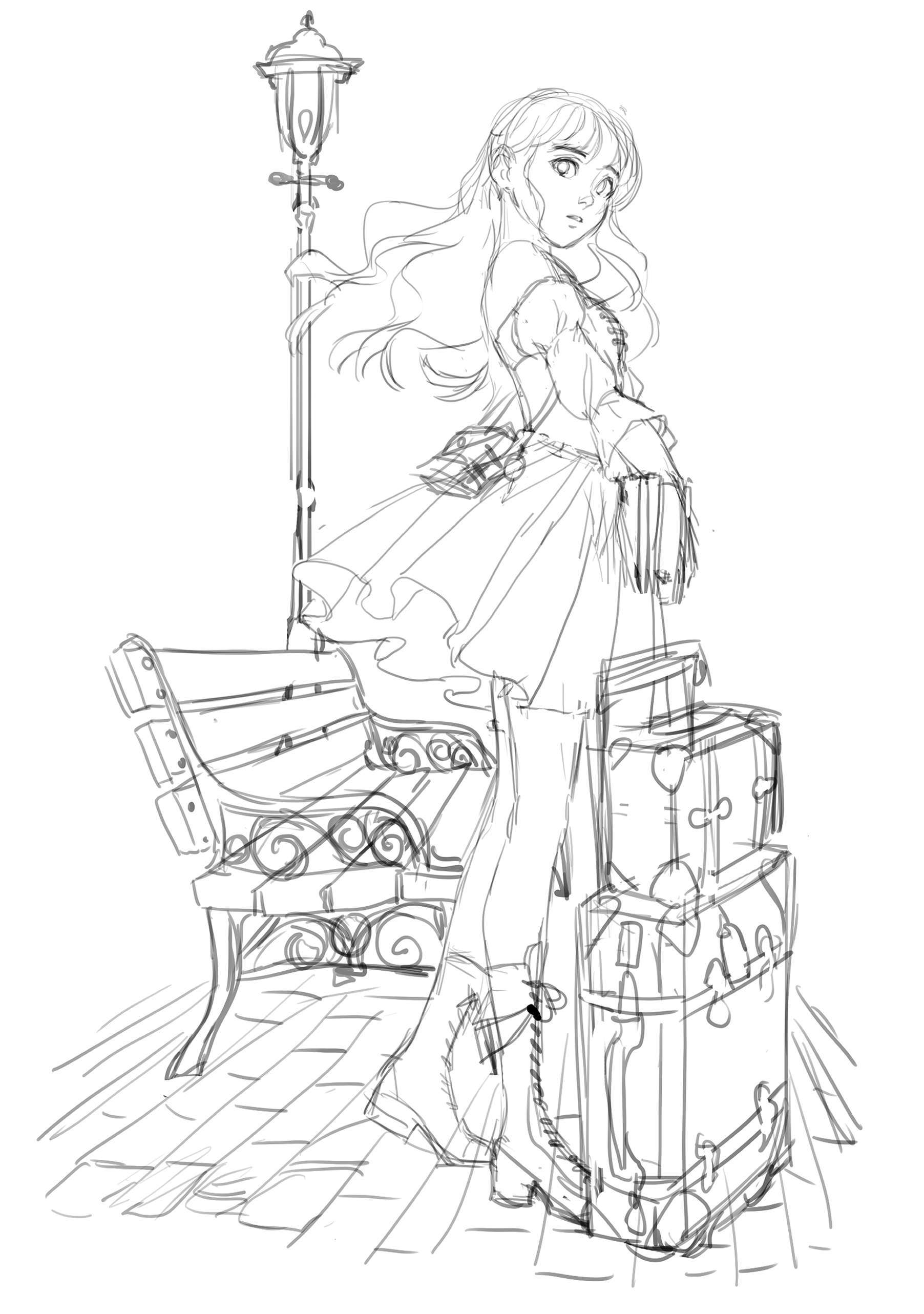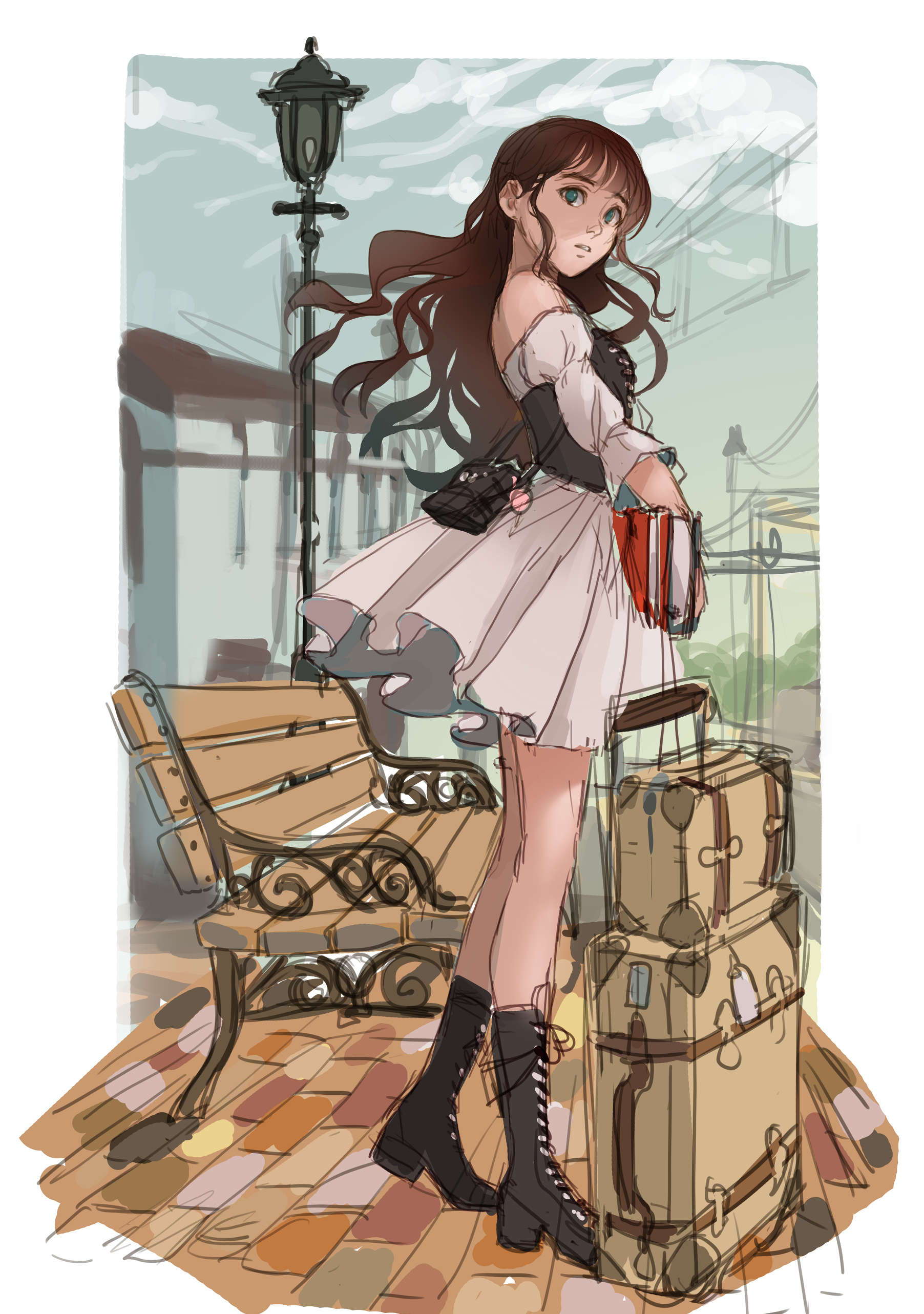 Chapter 6: Placing a Character in an Environment

---
Placement in the Composition

Sketching the character

Adding Color

Maintaining the light source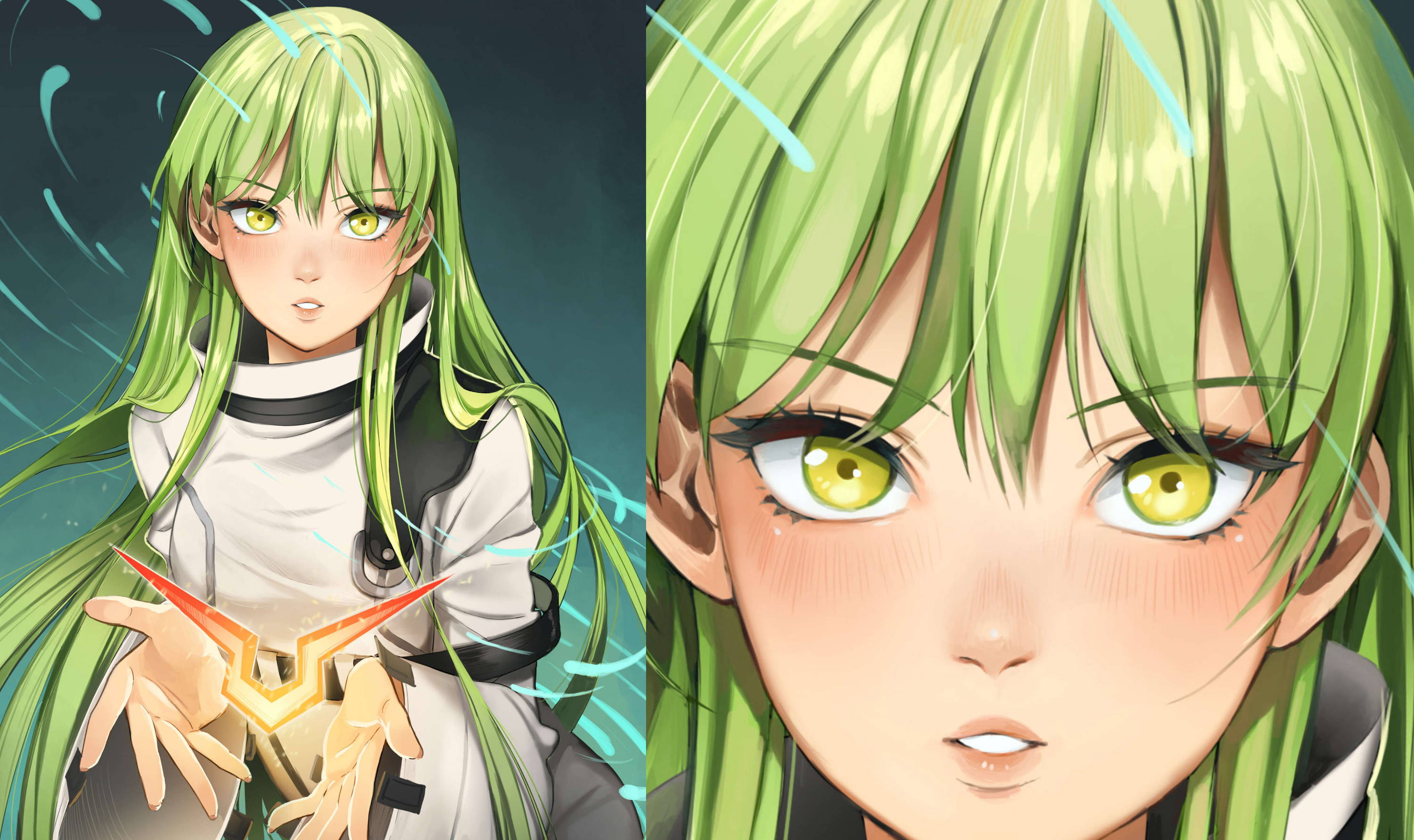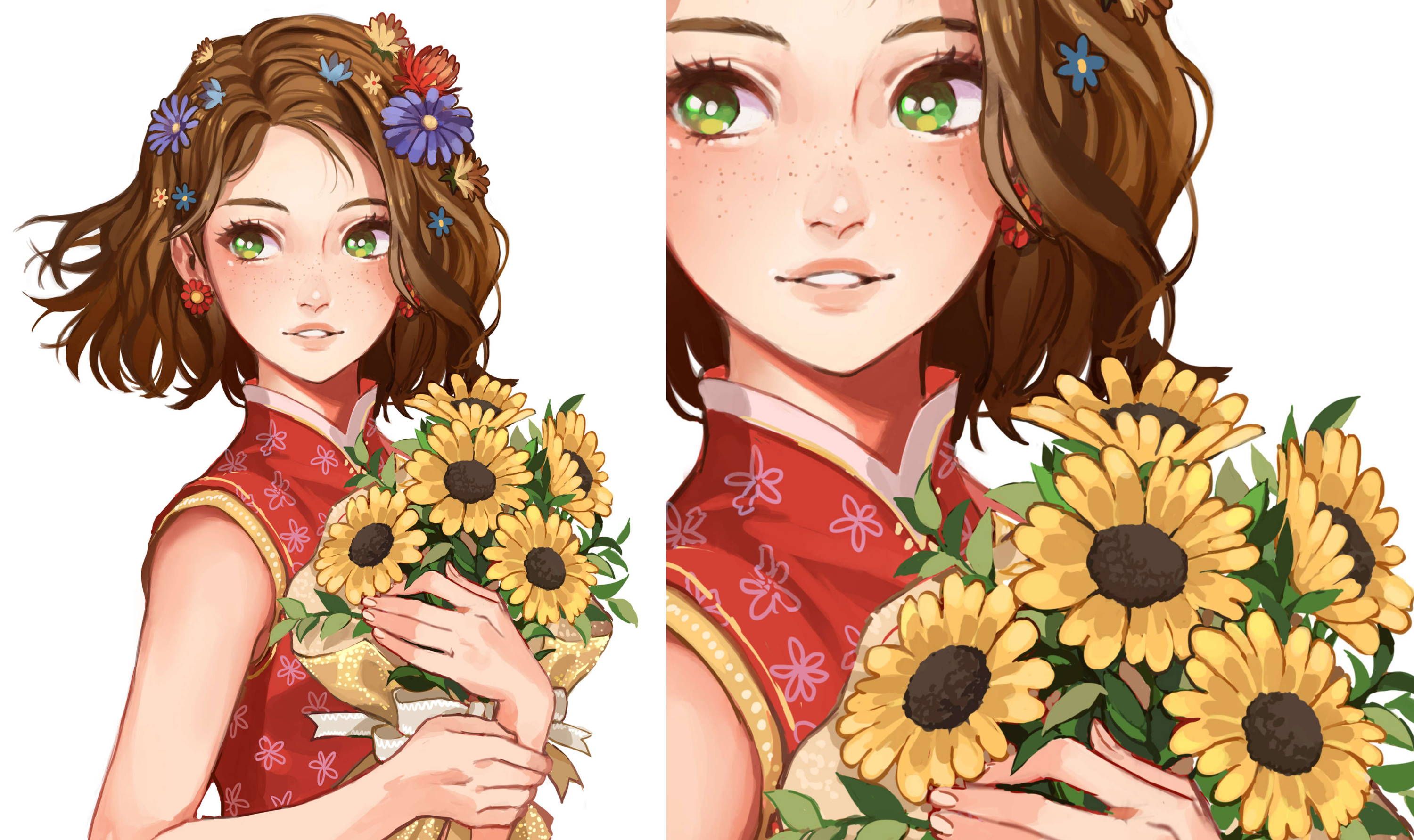 Chapter 7: Digital Painting

---
Technique

Soft and Hard Edges

Final Touches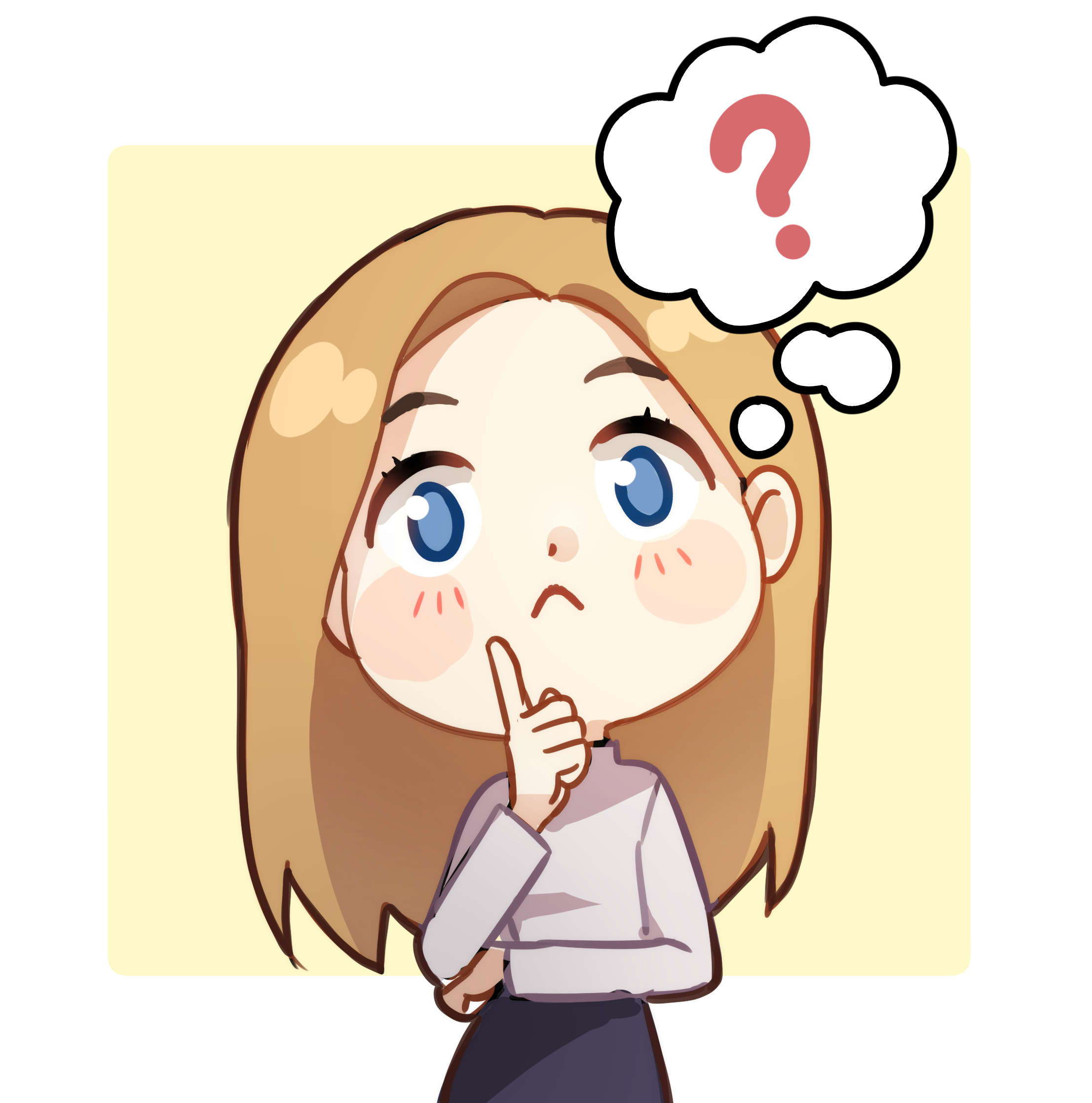 Bonus Chapter: Finding an Art Style

---
What is an Art style?

Your always-evolving "Style"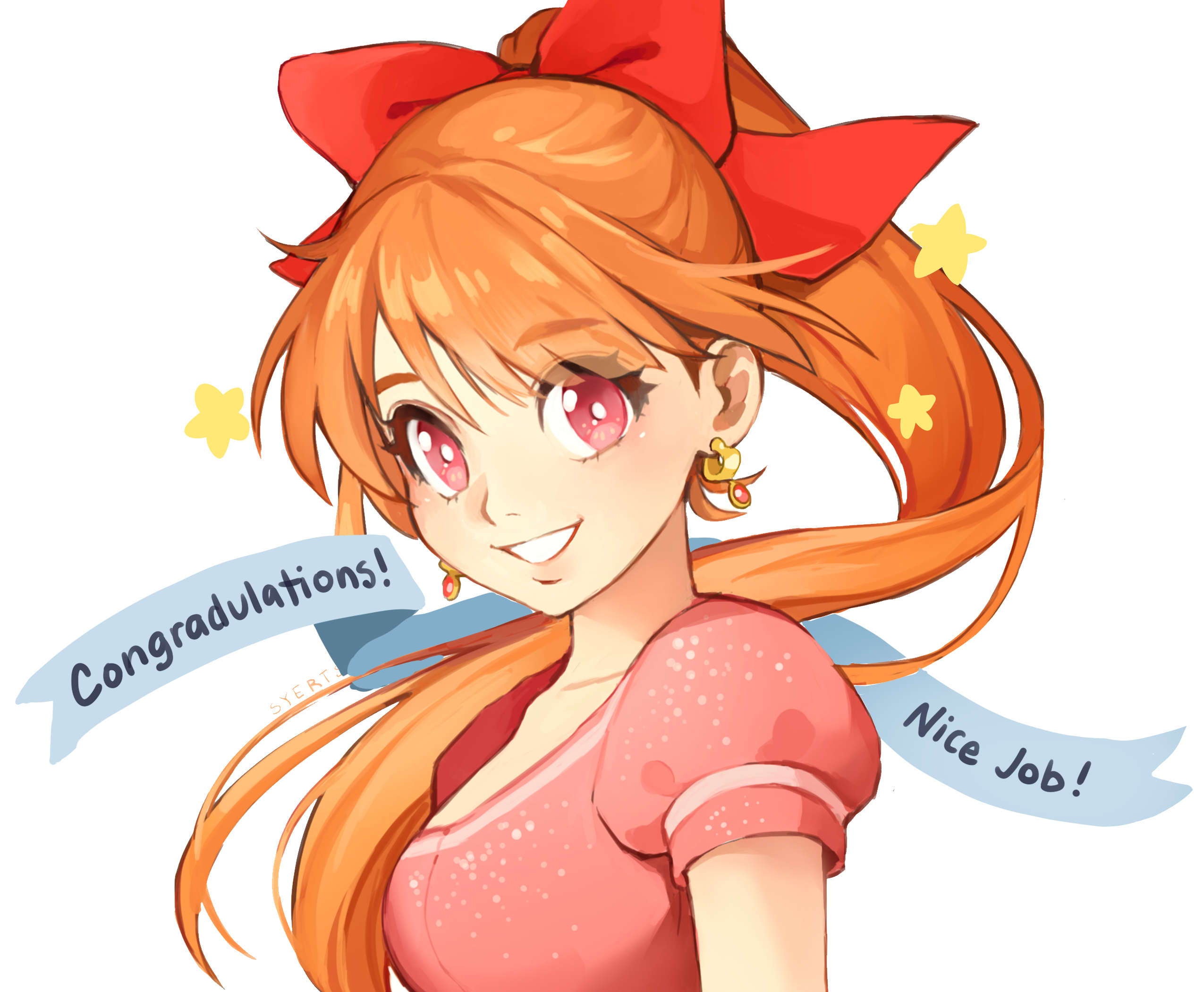 ---
1. Congratulations on Completing the Course

Who want to expand their skills on line art
Who want to learn how to use Adobe Fresco
Who want to learn more about minimal style of drawing
Who want to discover a creative hobby!

You can access the class videos for 20 weeks. Within that period, you can replay the videos in as many devices as you want.
Earn points to Extend the Class Access
Receive points by completing chapter missions OR by taking the class two or more times a week. And use the points to extend your class access!
Quadpay is available for the payment! Your order will be split into 4 installments paid over 6 weeks! To find out more, please visit Quadpay.
You will need either Photoshop or Clip Studio Paint to learn
Class videos are available now
---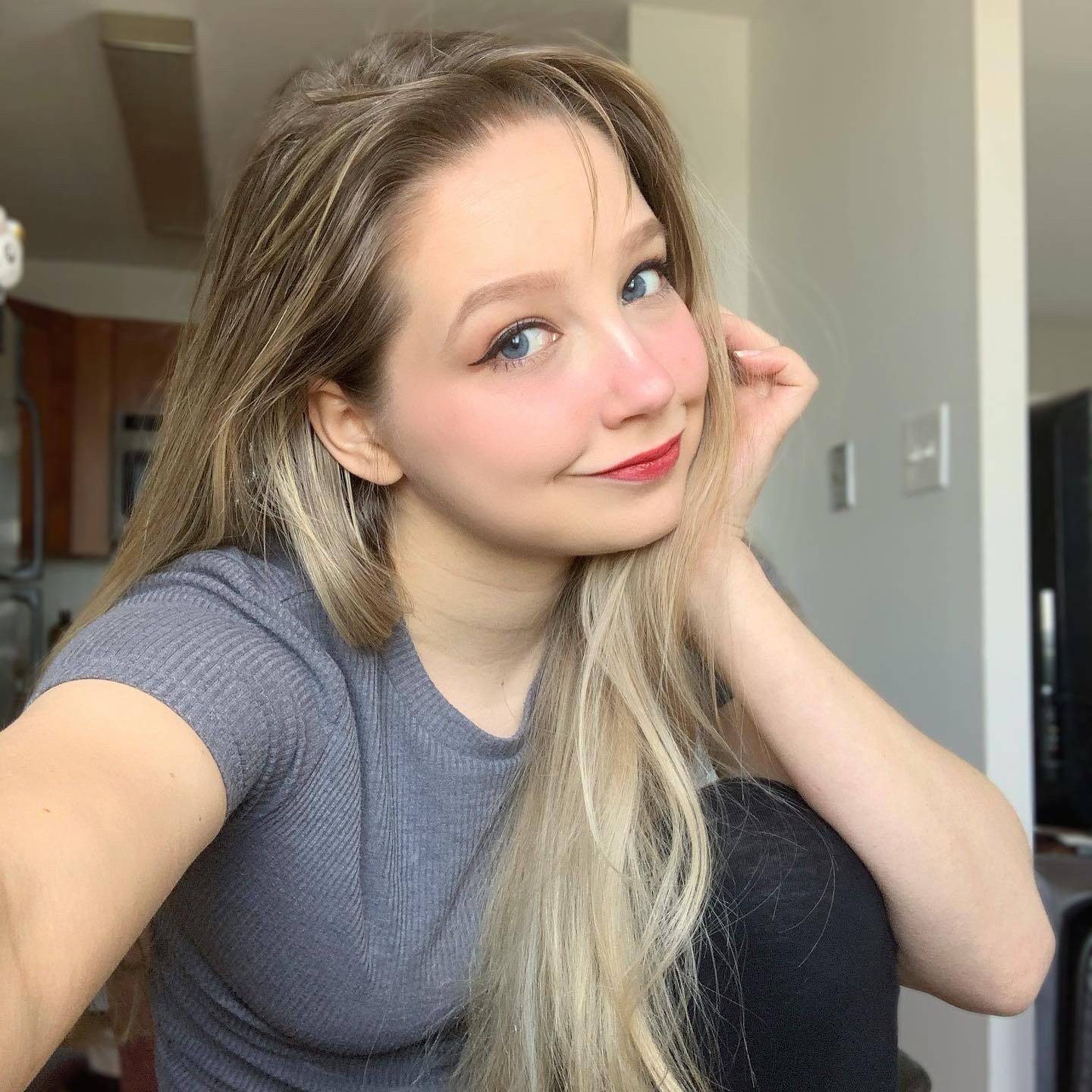 I am Sasha or Syertse, a full time artist based in the USA. I have been drawing since I was very young and have been doing digital art for over a decade! Throughout that time I've learned a great deal from schooling, my peers and by the trial and error of repetition!
I have been streaming art on Twitch for a couple years now and love giving advice and answering questions but am glad to have the opportunity now to create a full in depth class where I can share everything I've learned with you!
This class uses Adobe Photoshop CC/CS
Experience with digital art software (Photoshop or Clip Studio Paint) and an art tablet/ipad is strongly recommended for this class, but will not be required
This class will cover basic tips and tricks to using the program
You're all set!
Don't feel like waiting? Here are classes you can start today
Live what you love with CLASS101