Help make this class happen
Get $25 Off
The creator will reward everyone who signs up with a $25 coupon plus you'll get a chance to say exactly what kind of class you want in a user survey. All you need is an email!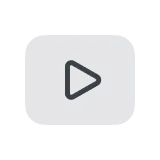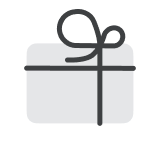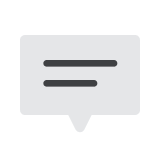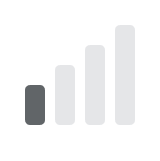 How to Create Line Art with Clarity and Organic Touches
WHAT IS THIS CLASS ABOUT?
Are you struggling with blurry artwork? Or wanting to turn pictures into your own art?
I'm here to show you how to create an organic and clear line art that can integrate into your piece that makes it look clean and of high quality.
I'll walk through the process by starting a piece with reference, analyzing the anatomy, stylize it, from the body to clothing and coloring, step by step, I'll teach you how to use this reference photo and turn it into your own stylized artwork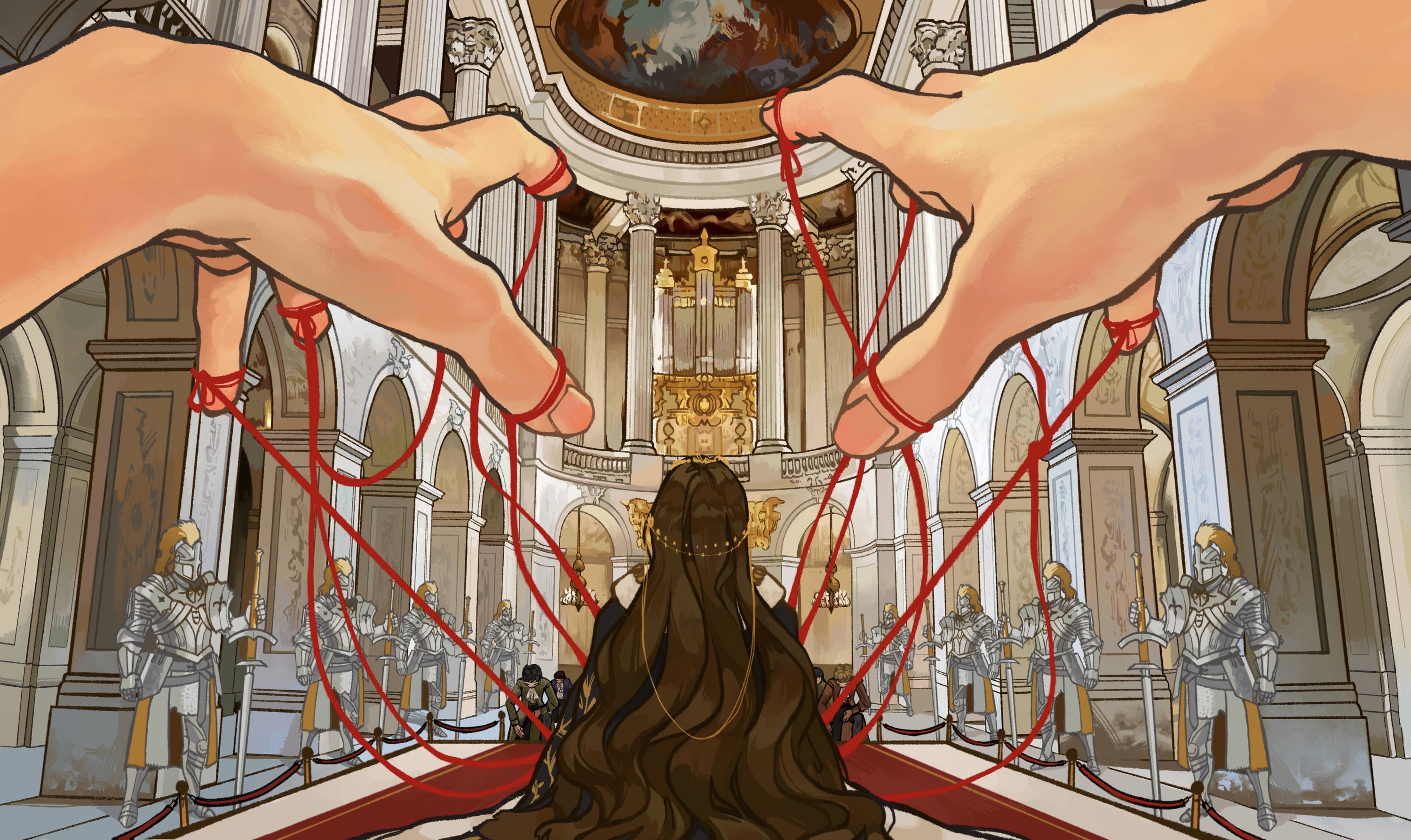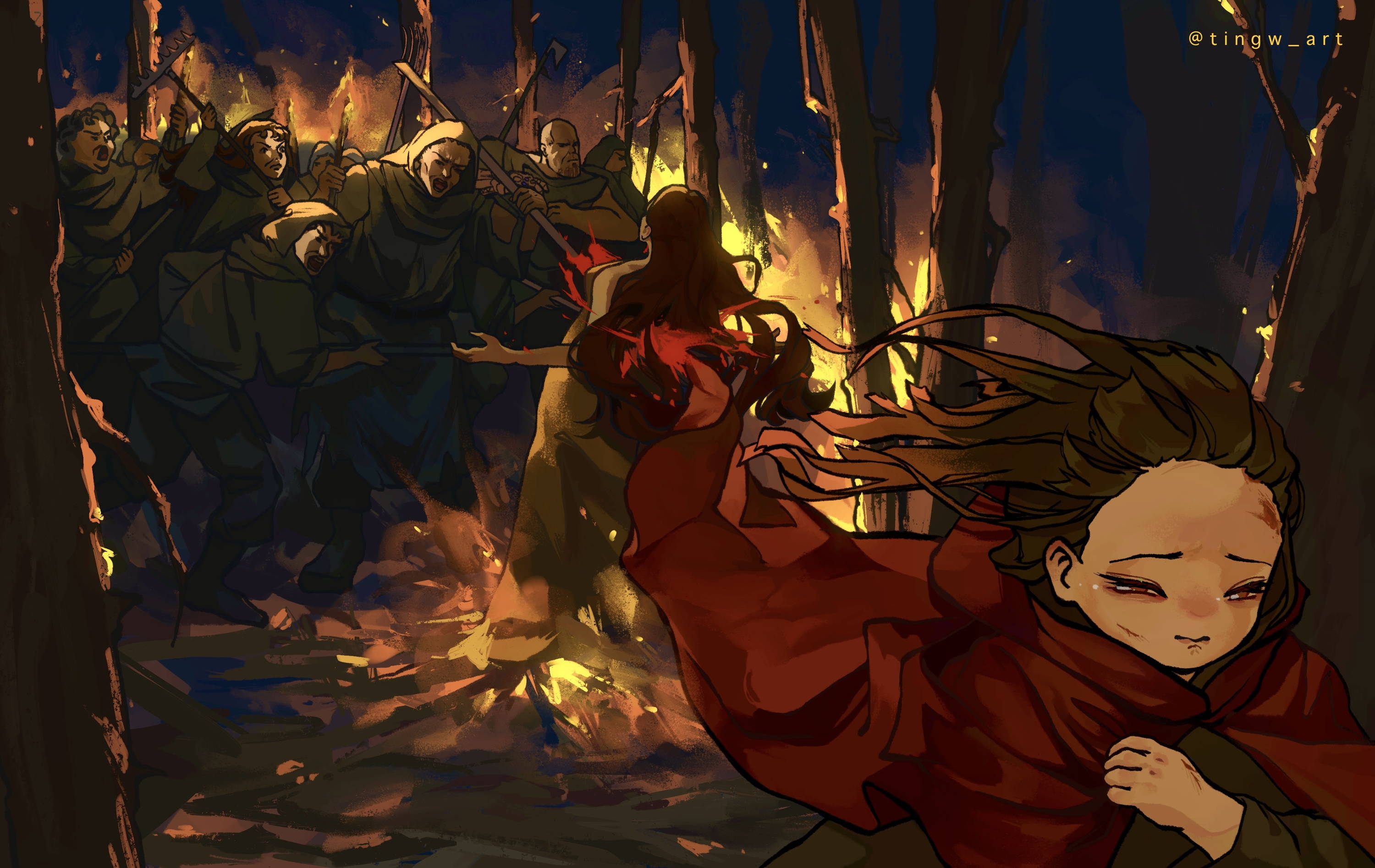 This course is for beginners and intermediate artists who want to achieve clean and high-quality art.(especially line art) With a starter pack of creating your own art from reference. Pointing out a way for you to practice and improve in the future
WHAT WILL THE STUDENTS ACHIEVE?
By the end of this course, you will no longer have blurry artwork anymore, instead, you'll have a clean and organic line art that integrates into your art piece. You will have the ability to practice anatomy while having a fully rendered work.
My name is Ting, I'm an artist that's currently developing a story using series of arts with my original characters. I know I'm not the kind of person who's like the sun, submerging all the stars under that strong light. But I can be the moon, leading the sky full of stars, let them at least not to be lost.
Recently, I got so many requests for opening up a class, but the truth is, I don't really know how to teach, so what I'll do, I'll teach you with my own art experience, and point out a path for you to develop and practice yourself in the future, helping you to become the kind of artist you want to be.
A few years ago, I'm still a tiny little star that's trying to shine, but now, I've become the moon, and you, my students, you are my stars. I hope someday you can be as good as me, or no, even better than me, challenge yourself to be another sun or moon, pointing the direction to those who are lost.
And remember, every one of us is unique.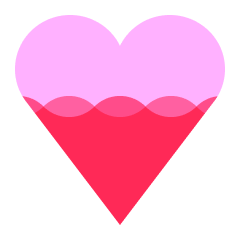 Help the creator reach 300 supporters to make the class a reality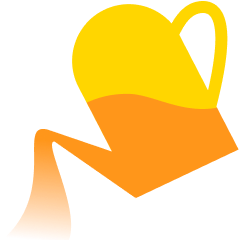 Share what you are most excited to learn about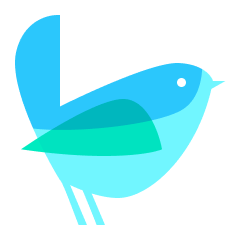 Get the class at the lowest rate with extra 12 weeks of class access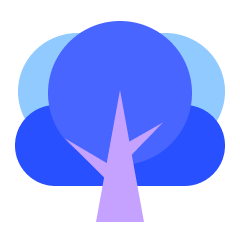 Share your progress, and get direct feedback from the creator
Receive a special supporter reward for helping to launch this course
Get this course up and running faster by showing your support. All you have to do is to click 'I want this class!' to receive updates! To bring this class into a reality, you can also help the creator to collect 300 supporters by sharing this page.
Enjoy a special early supporter $25 OFF coupon
Have your opinions reflected in the curriculum
You're all set!
Don't feel like waiting? Here are classes you can start today
Live what you love with CLASS101