Help make this class happen
Get $25 Off
The creator will reward everyone who signs up with a $25 coupon plus you'll get a chance to say exactly what kind of class you want in a user survey. All you need is an email!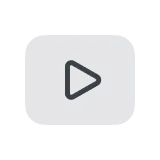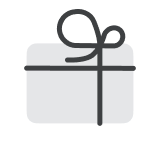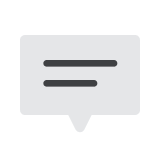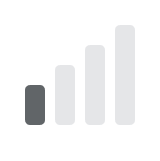 Here Be Dragons! Fantasy and Printmaking with Tomás Hijo (ENG/SPA)
WHAT IS THIS CLASS ABOUT?
"Here be dragons!" was a common quote in ancient maps.
Mapmakers drew a monster where the explored territory ended with that words next to it.
They wanted to warn sailors and explorers to only go beyond that point at their own risk. In this course, we will head precisely to that place to meet the wonders hidden there.
Do you love legends, myths and fantasy novels? Do you want to wander imaginary lands and develop your own unique vision of them? This is your place. Explore great sources, manage great references, build an identity, draw lively characters and learn some old printmaking techniques. Meet the dragons.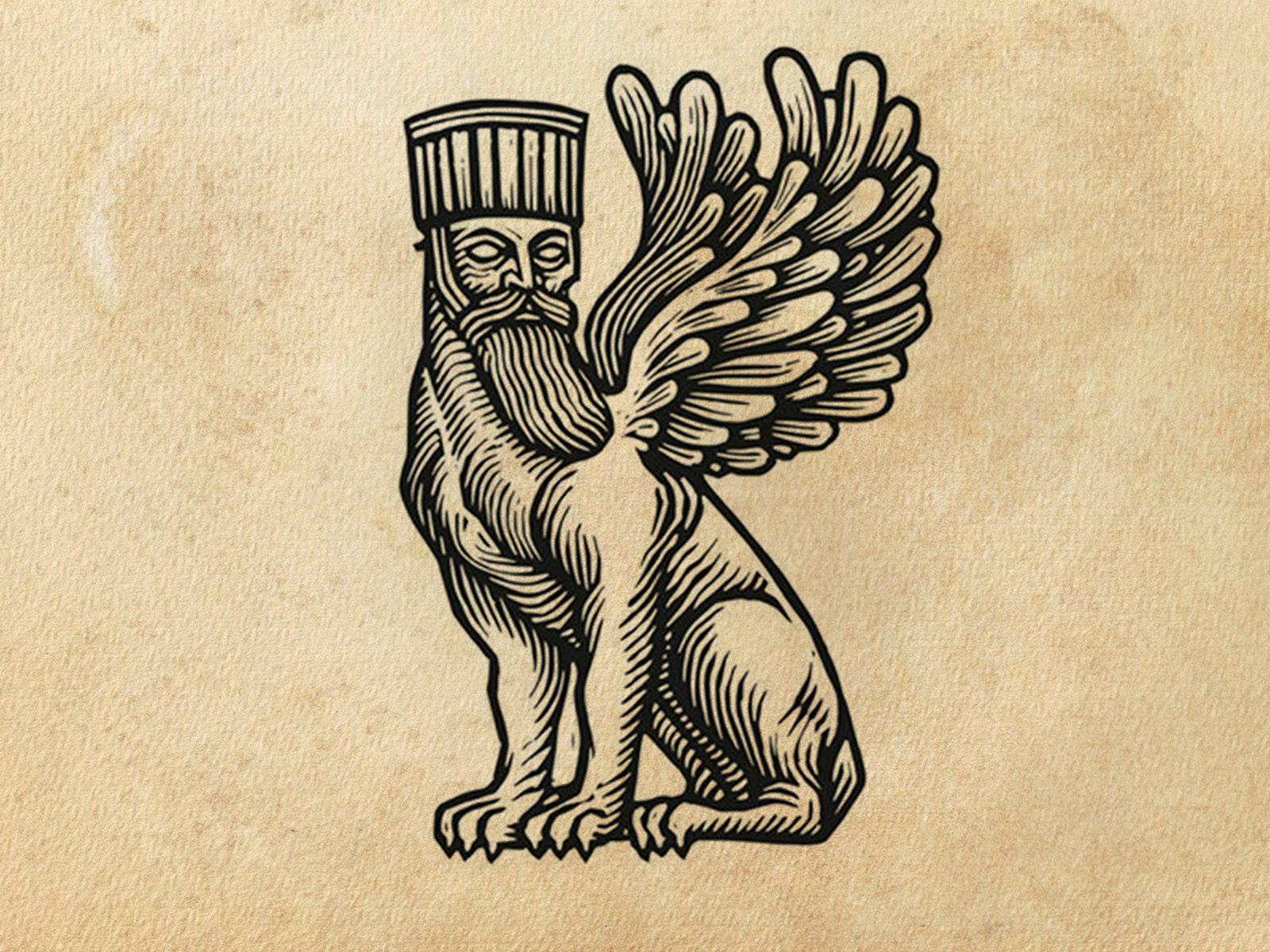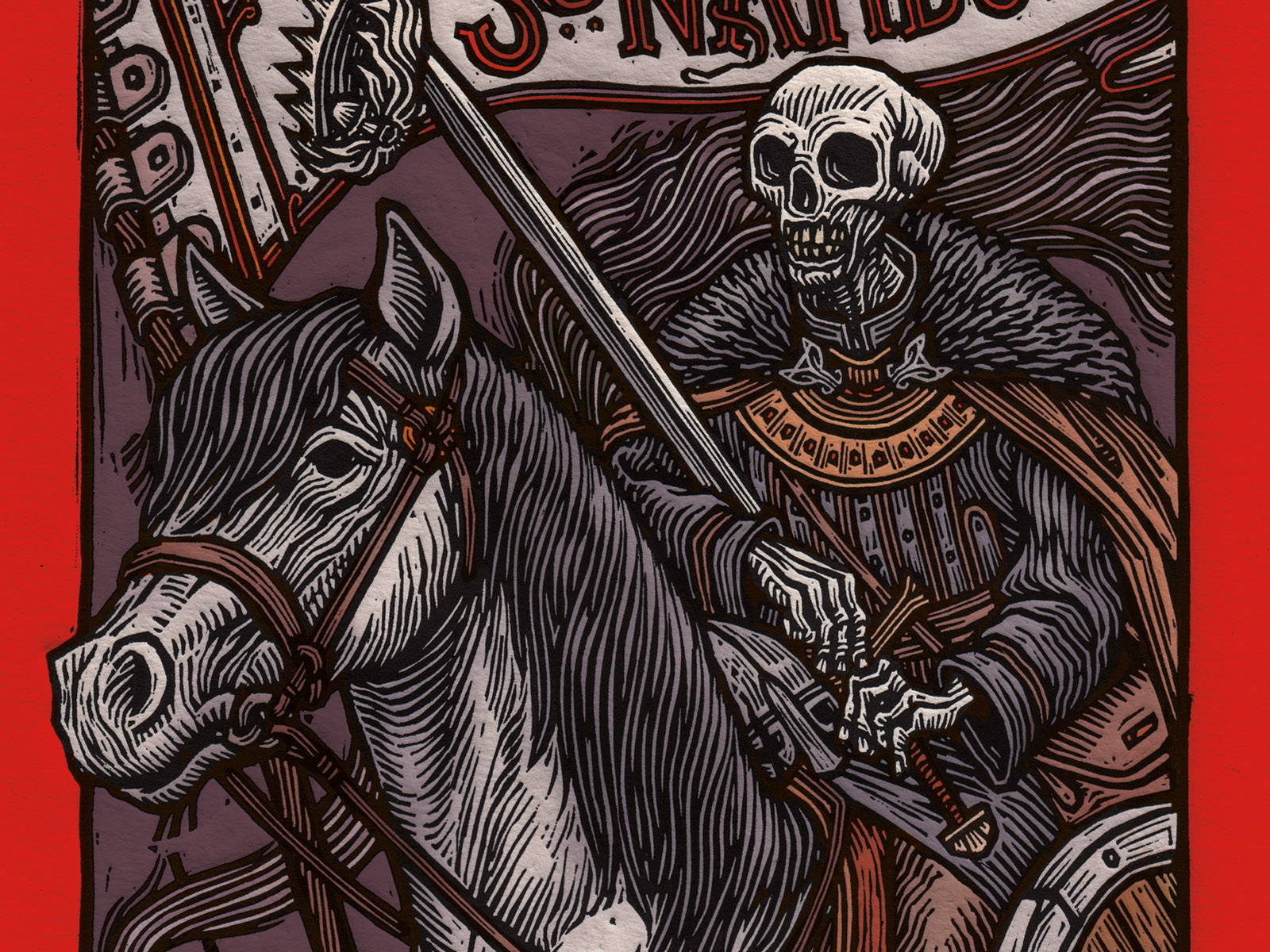 This course is for you if you love fantasy illustration but want to explore beyond the usual approaches and styles. Also, printmaking techniques will allow you to create personal "handmade" art pieces to sell and show.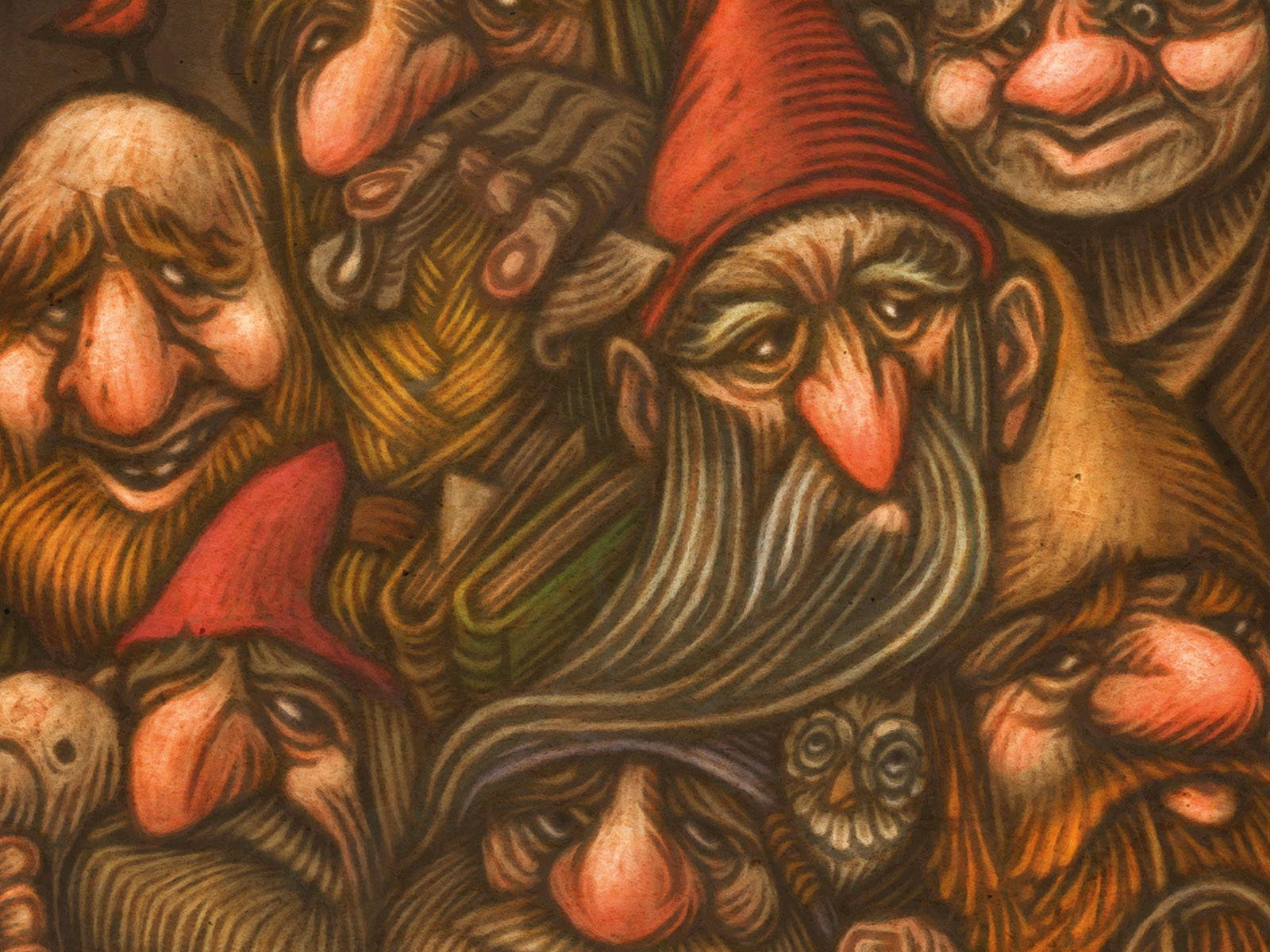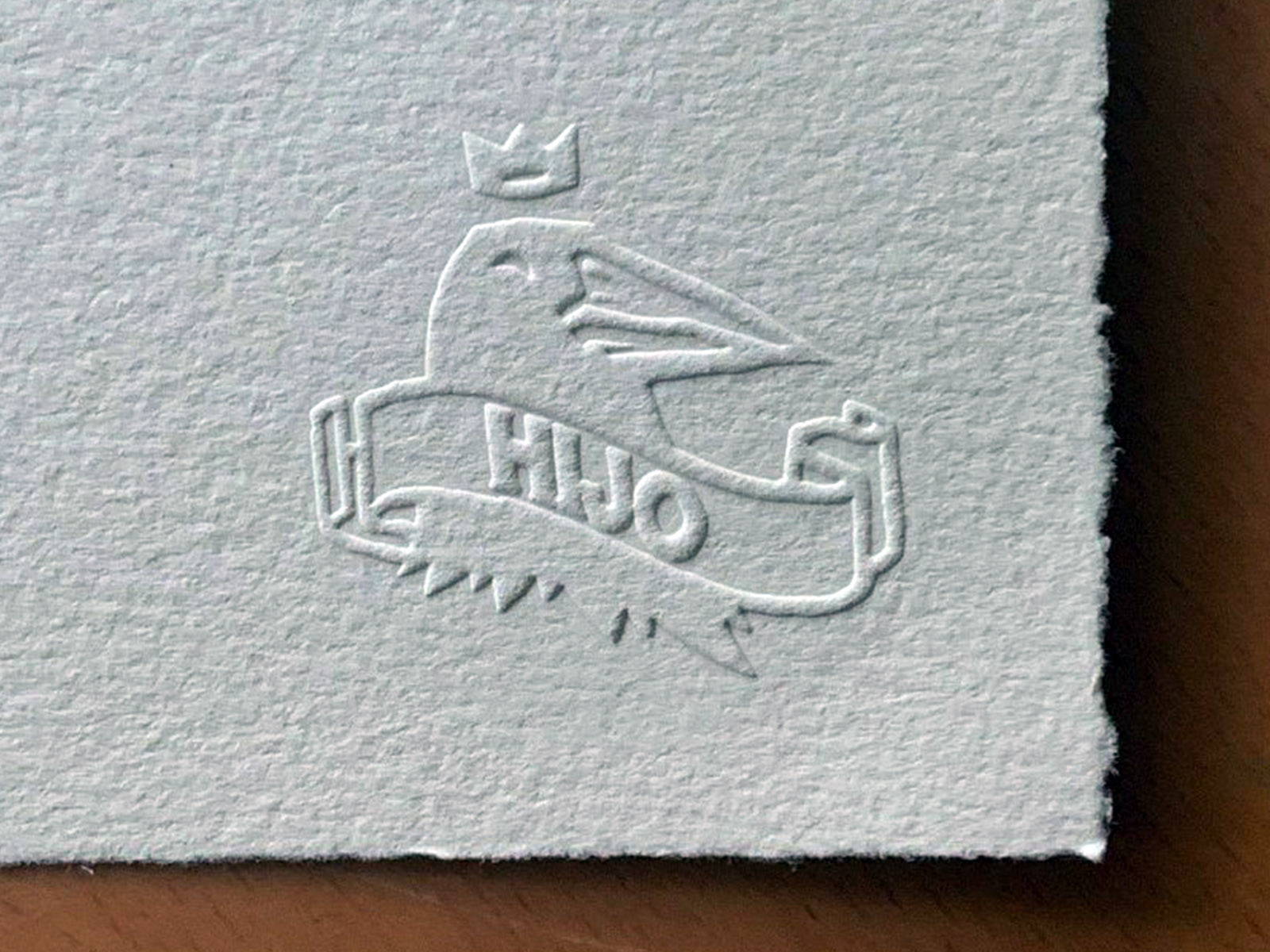 WHAT WILL THE STUDENTS ACHIEVE?
By the end of this course you will have started your way towards your personal style. You will learn how to approach drawing and design in a lively and powerful way and you will be able to produce handmade prints of your art.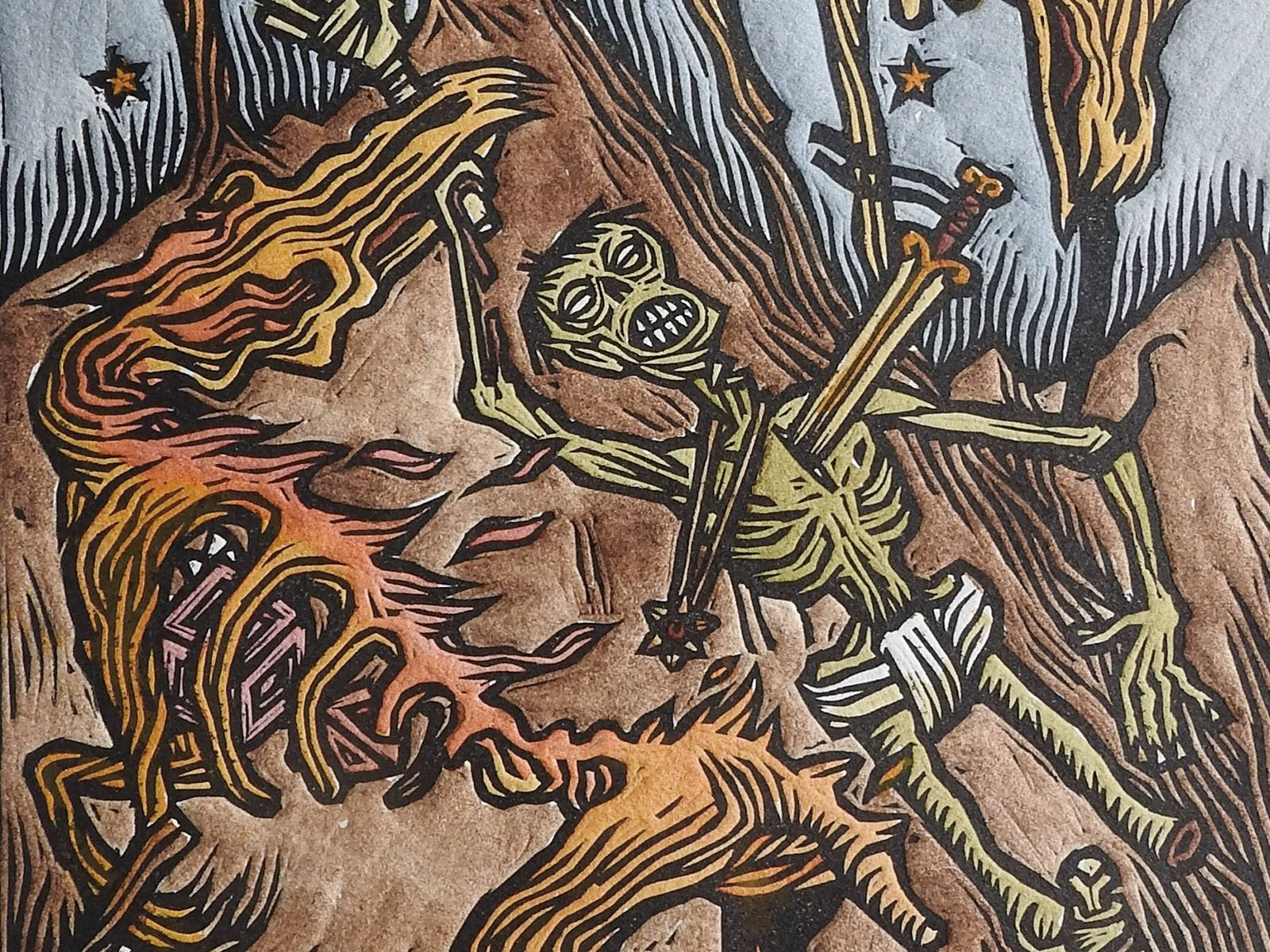 I am Tomás Hijo, an illustrator, printmaker and (sometimes) author.
I have illustrated more than sixty books, a couple of storyboards for films, several tarot decks and lots of relief prints from my workshop in Salamanca, Spain. For my personal work I always aim for fantasy, myths and legends. Thus, I have wrote and illustrated books about ancient and urban legends, creepypasta, local lore and even history of magic.
I have carved a lot of lino blocks and printed lots of prints about fantasy worlds: my Tolkien and Lovecraft based prints are well known and have been exhibited around the world, and they have earned the love of many fans and even some scholar attention.
My favorite works among my latest ones are Tarot del Toro (a full tarot deck created in collaboration with Guillermo del Toro and based in his characters) and Labyrinth Tarot (created under license of the Jim Henson Company).
Aside all that, I teach Illustration in a Spanish university (Universidad de Salamanca) since more than ten years. And my students usually seem to be quite happy.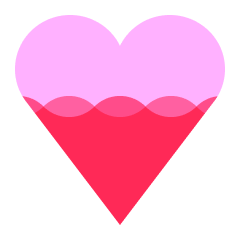 Help the creator reach 200 supporters to make the class a reality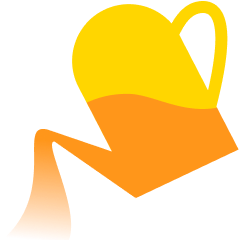 Share what you are most excited to learn about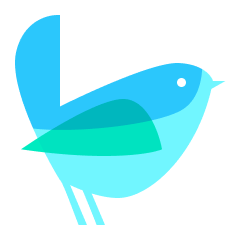 Get the class at the lowest rate with extra 12 weeks of class access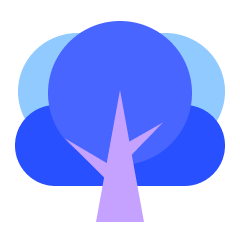 Share your progress, and get direct feedback from the creator
Receive a special supporter reward for helping to launch this course
Get this course up and running faster by showing your support. All you have to do is to click 'I want this class!' to receive updates! To bring this class into a reality, you can also help the creator to collect 200 supporters by sharing this page.
Enjoy a special early supporter $25 OFF coupon
Have your opinions reflected in the curriculum
You're all set!
Don't feel like waiting? Here are classes you can start today
Live what you love with CLASS101