Help make this class happen
Get $25 Off
The creator will reward everyone who signs up with a $25 coupon plus you'll get a chance to say exactly what kind of class you want in a user survey. All you need is an email!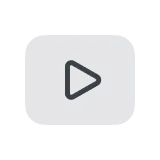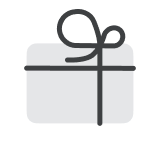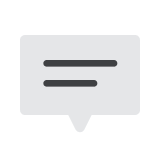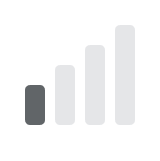 Creating Stylish and Charming Characters Made Easy
Have you ever struggled to design endearing and unique characters? Learn how to spice up your characters and let their unique personality truly shine.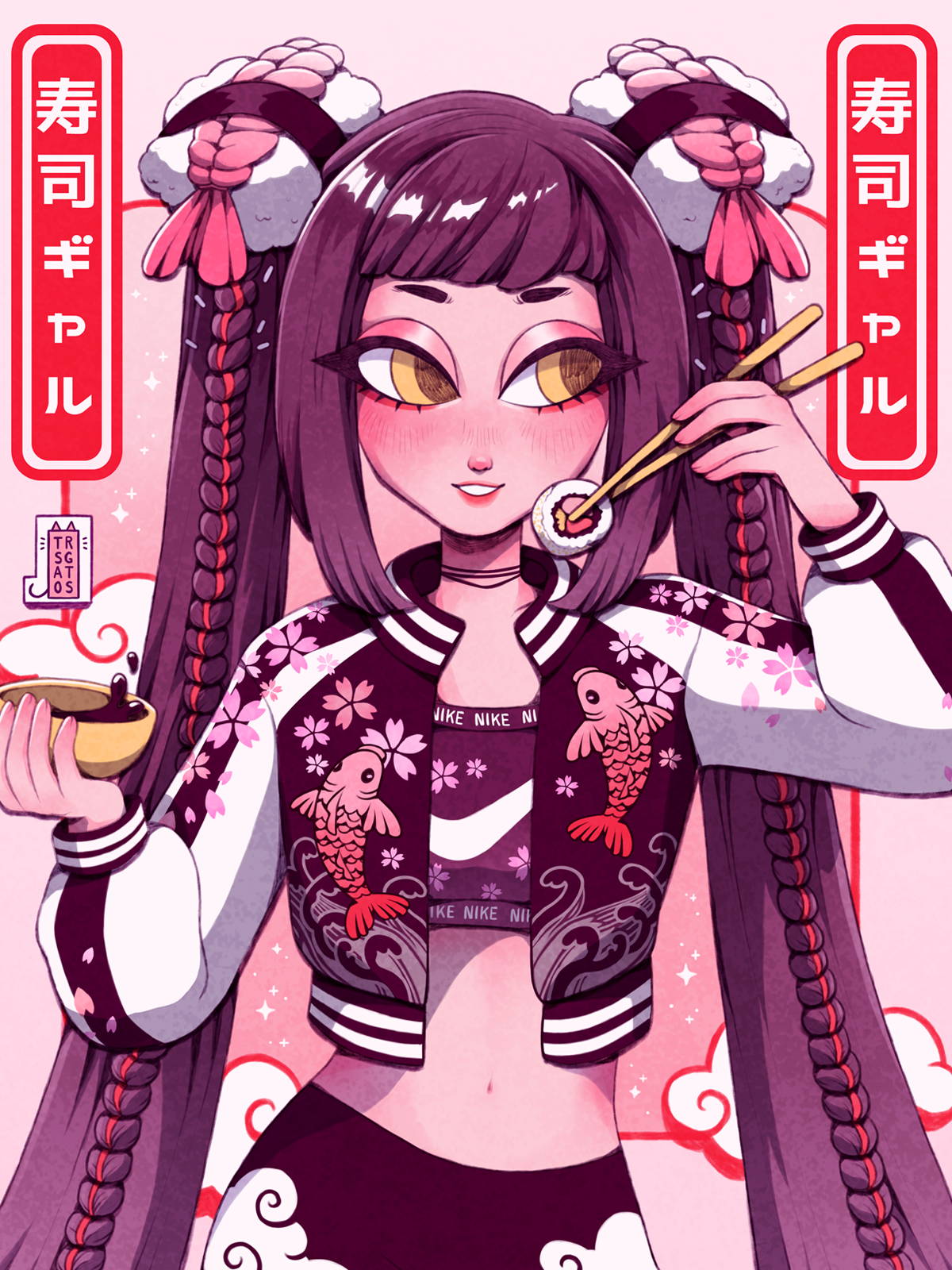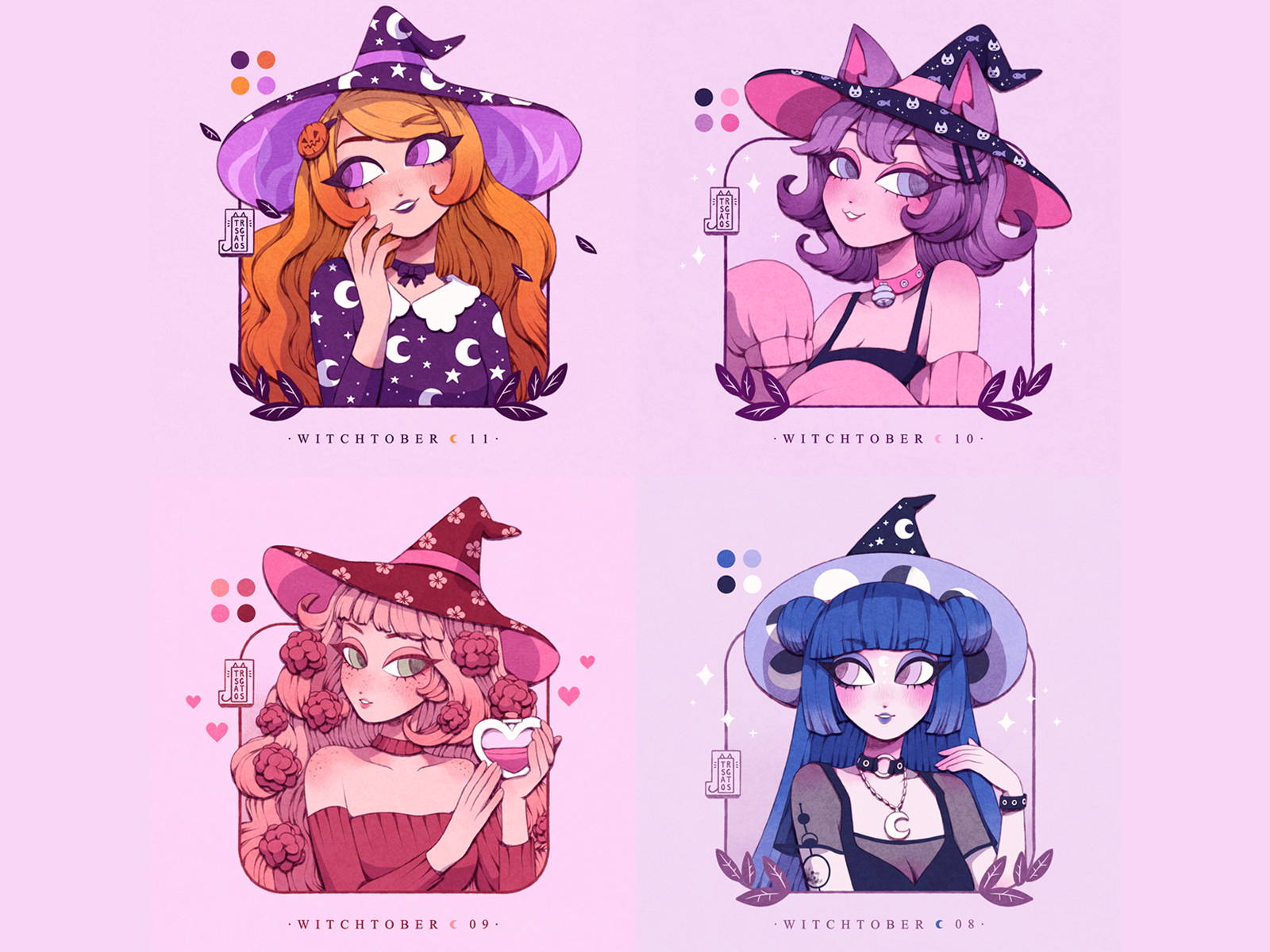 Give your Characters Unique Traits and Style.
Learn how to effectively communicate your character's traits and create characters that will captivate and engage your audience while introducing you to the fascinating world of fashion subcultures and how to use them to get your character's personality and story across.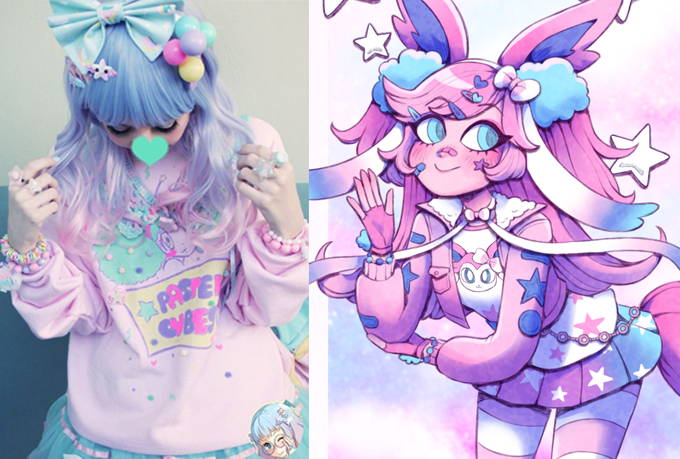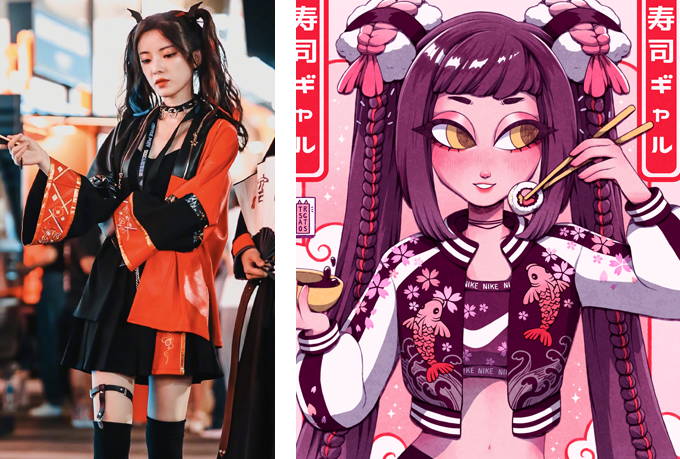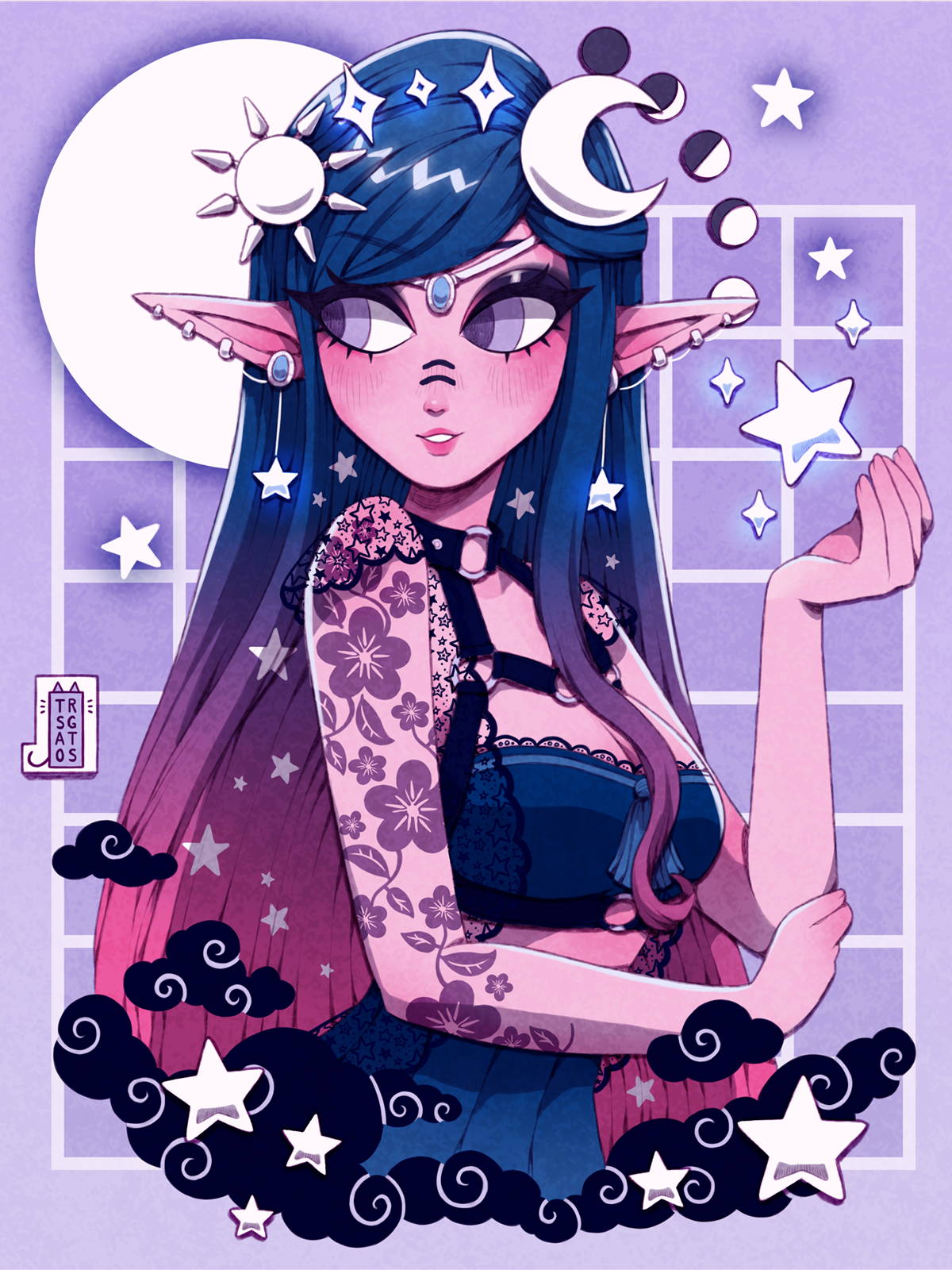 Perfect Character Design Class Curated for Beginner and Intermediate Level Artists.
The best class for those who're interested in fashion and street style and wish to capture their character's essence on their illustrations bringing their character ideas to life.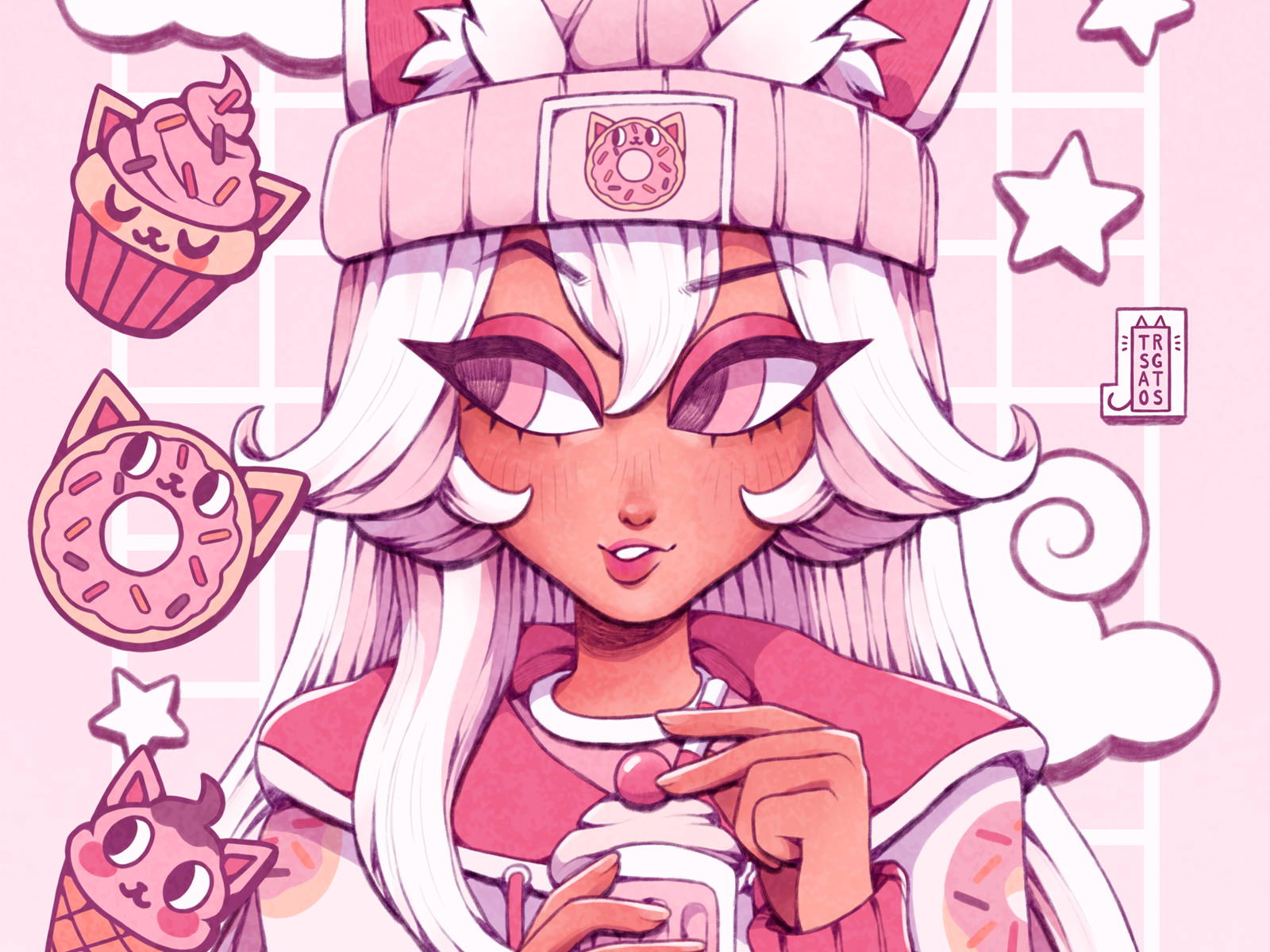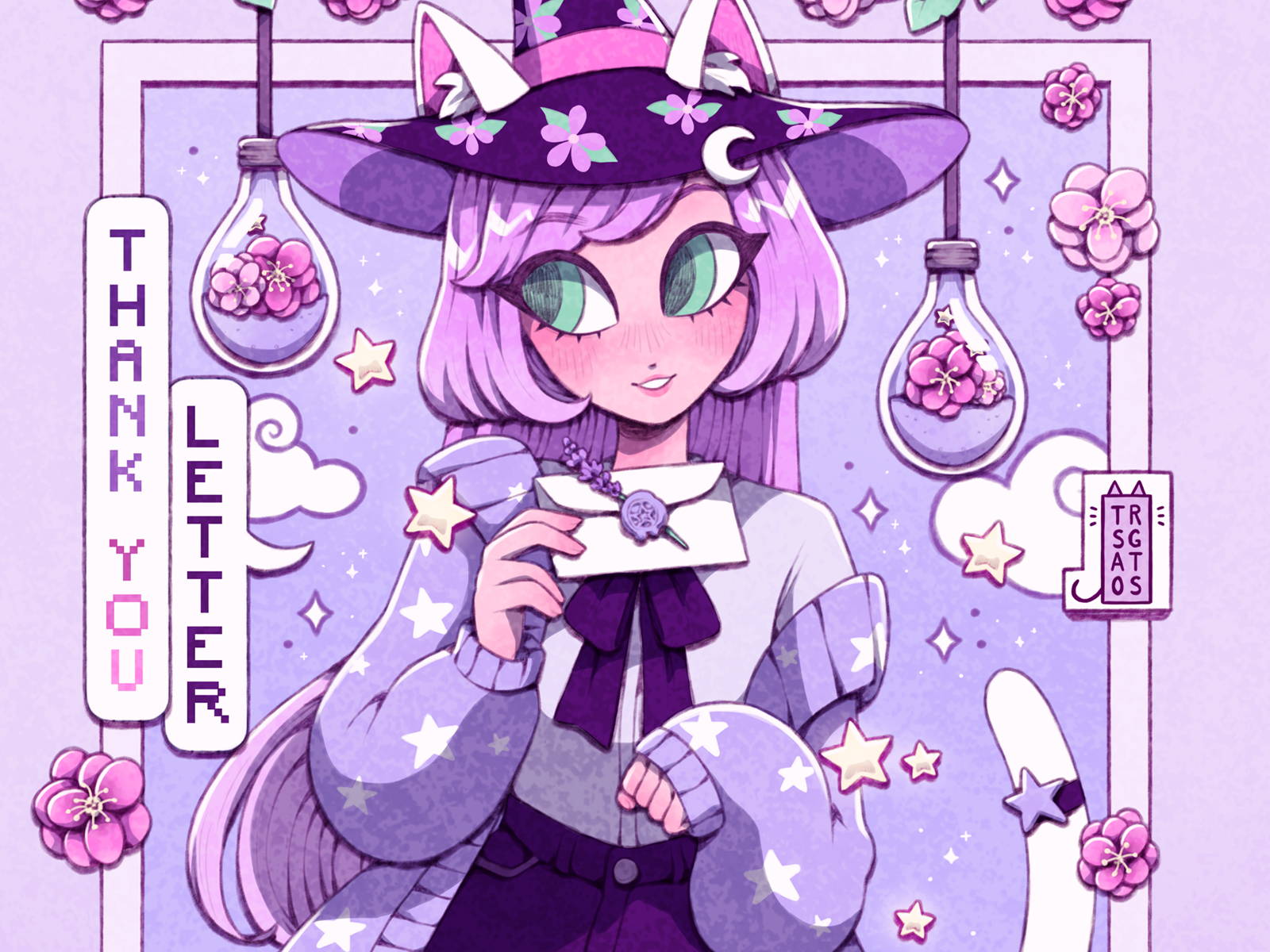 Dive into Fashion Subcultures to Develope Your Storytelling Tool
Get a better understanding of fashion subcultures around the world and use them as a story telling tool to visually communicate your character's traits. You will apply new story telling tips for your illustrations and new ways to convey your character's world and ideas in a single piece. You will also learn the basics of composition and color theory to create a final illustration to present your character to the world.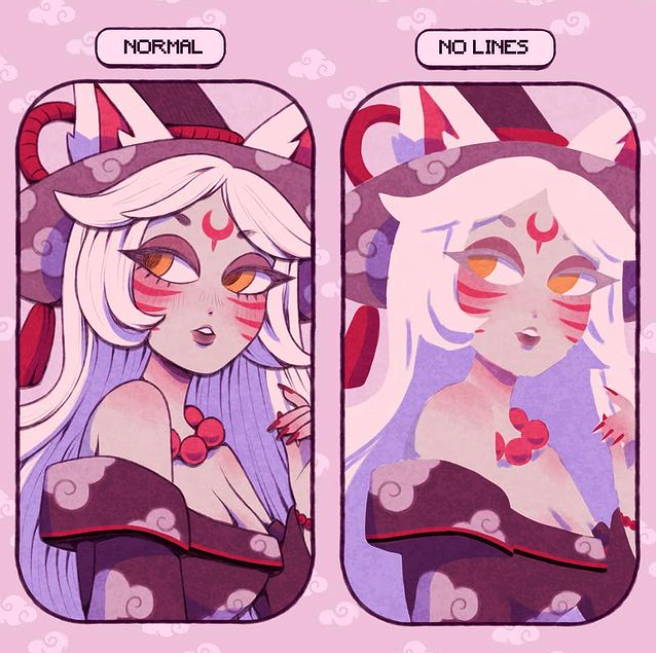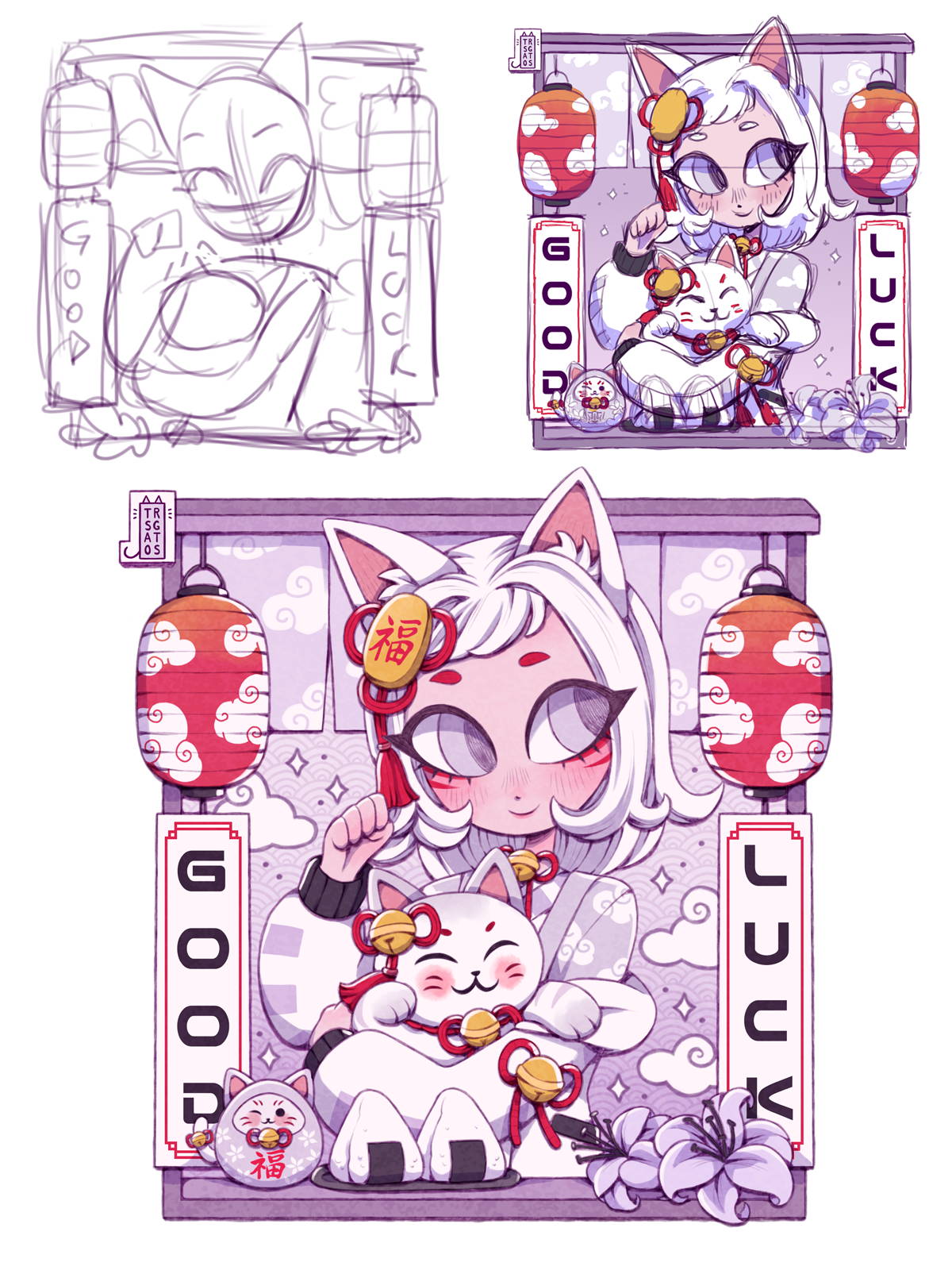 In this class, you will learn how to organize your ideas.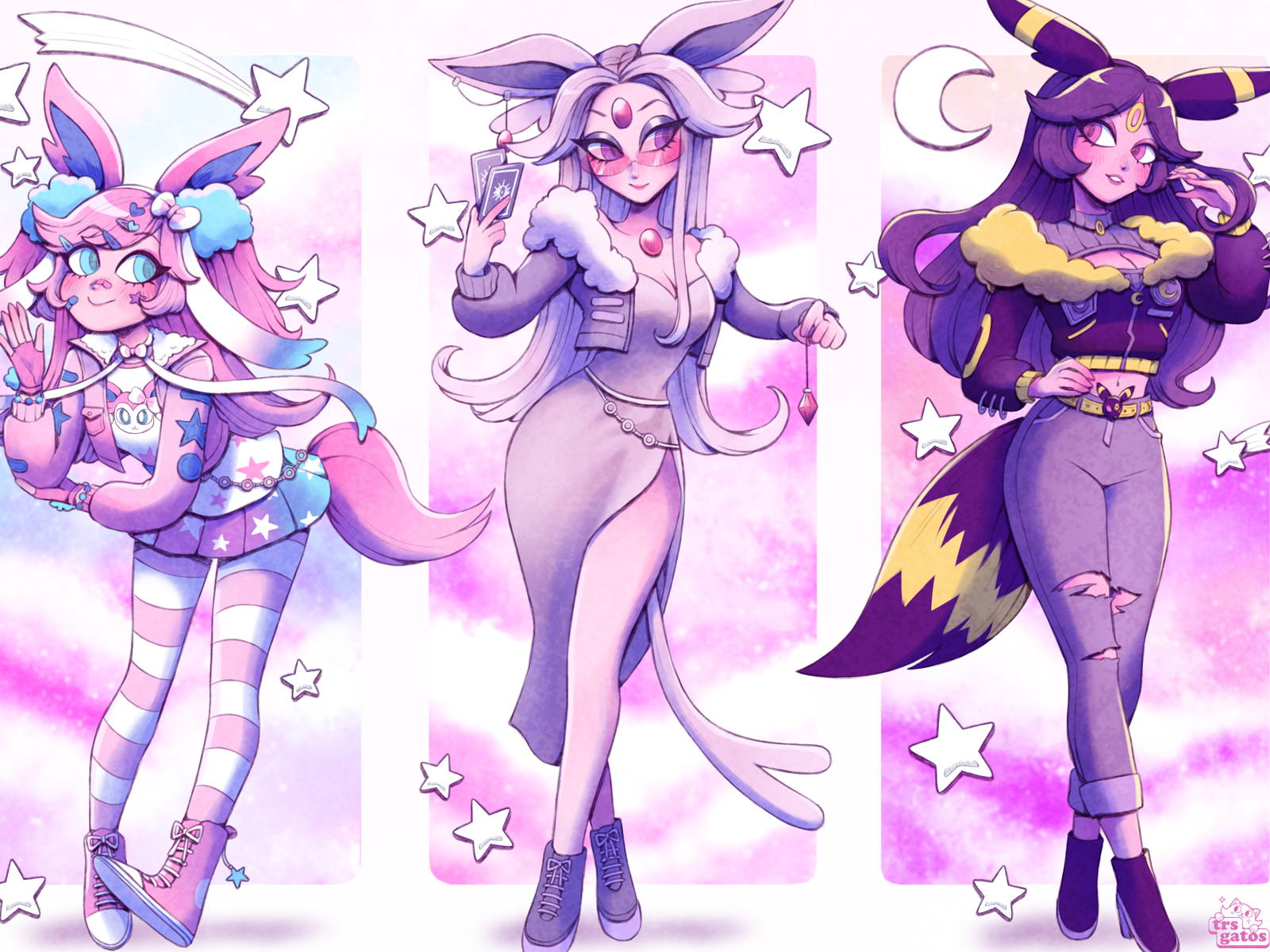 As well as planning and designing your character,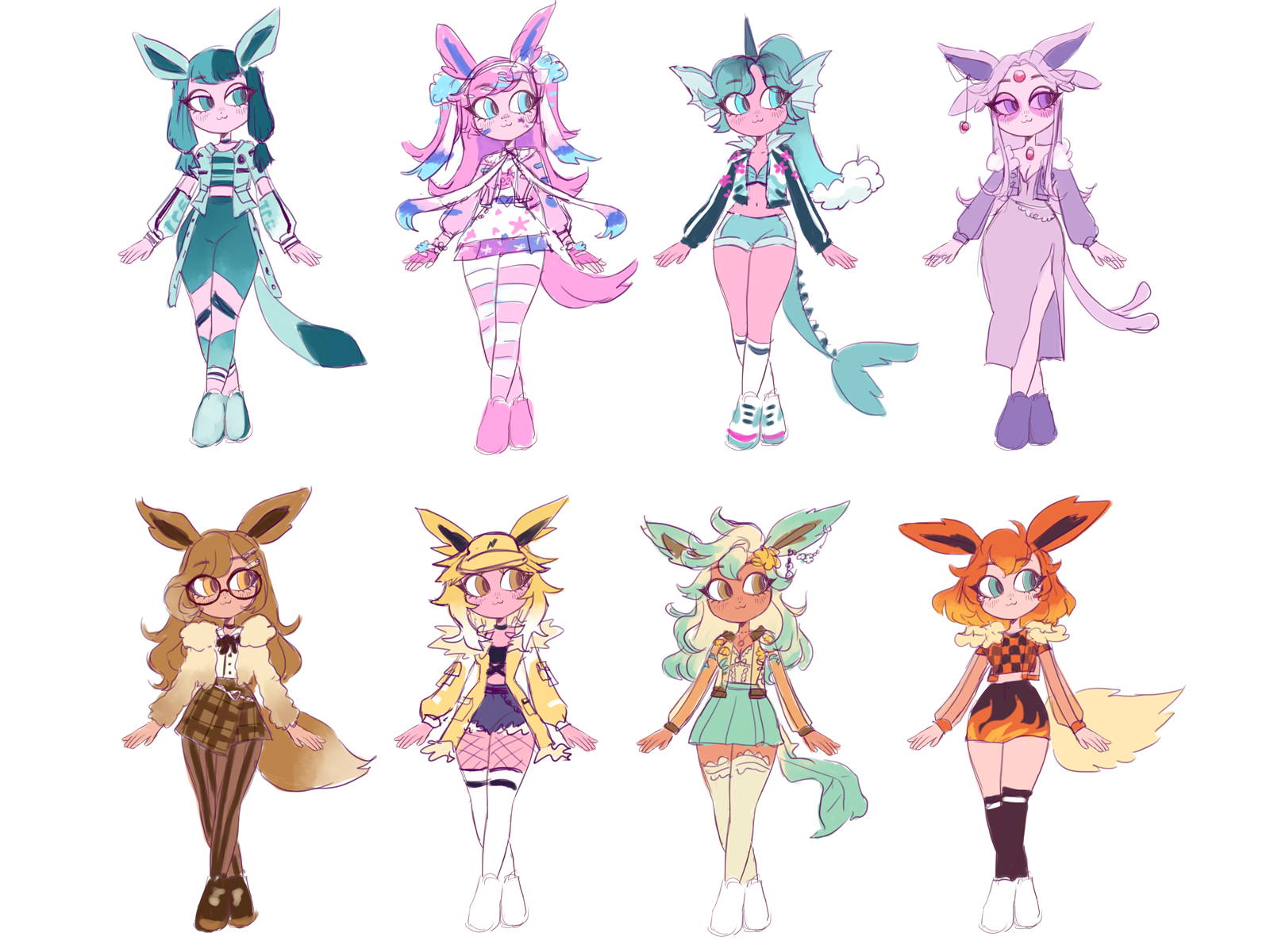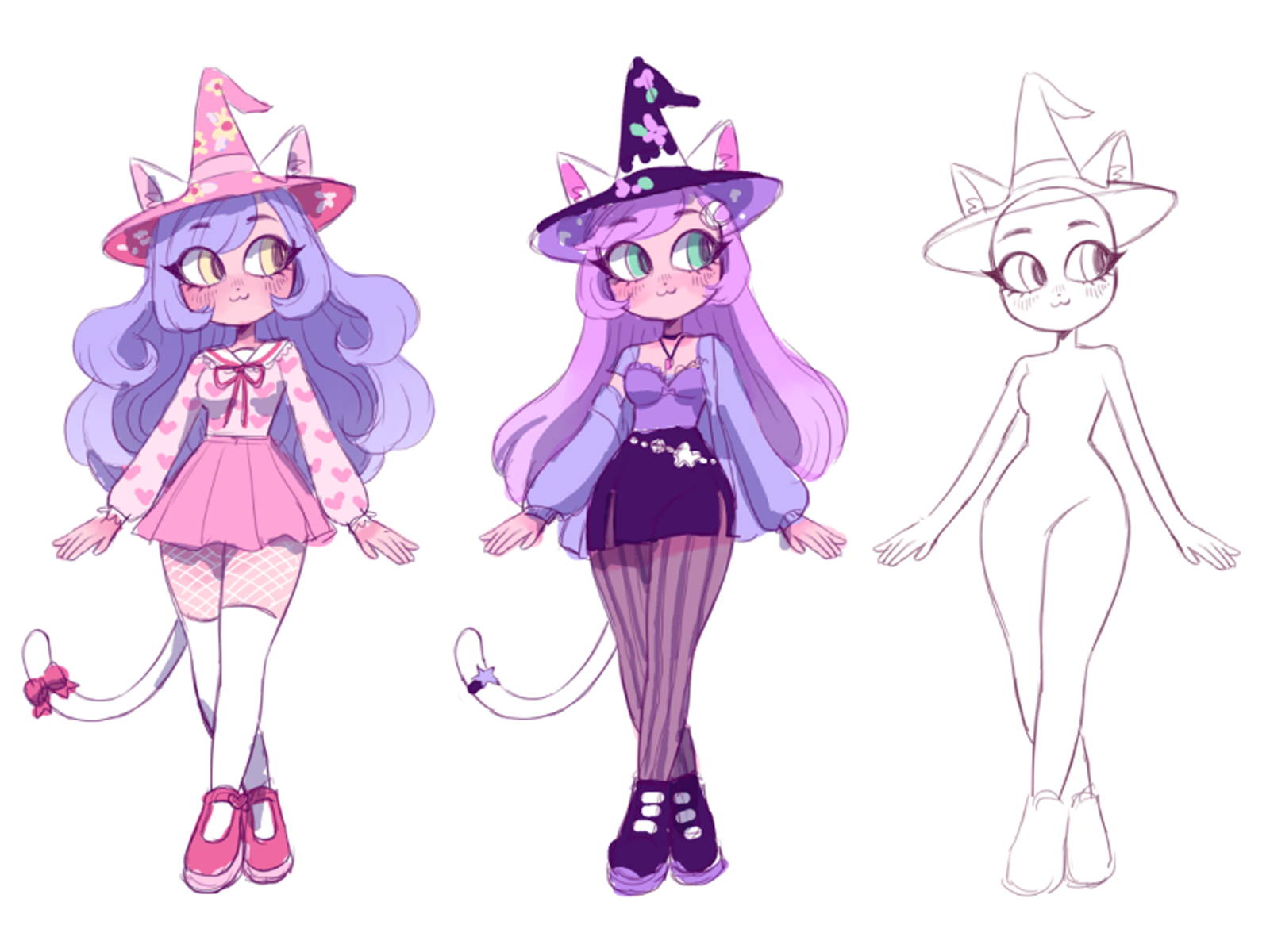 Plus creating an illustration to present your character.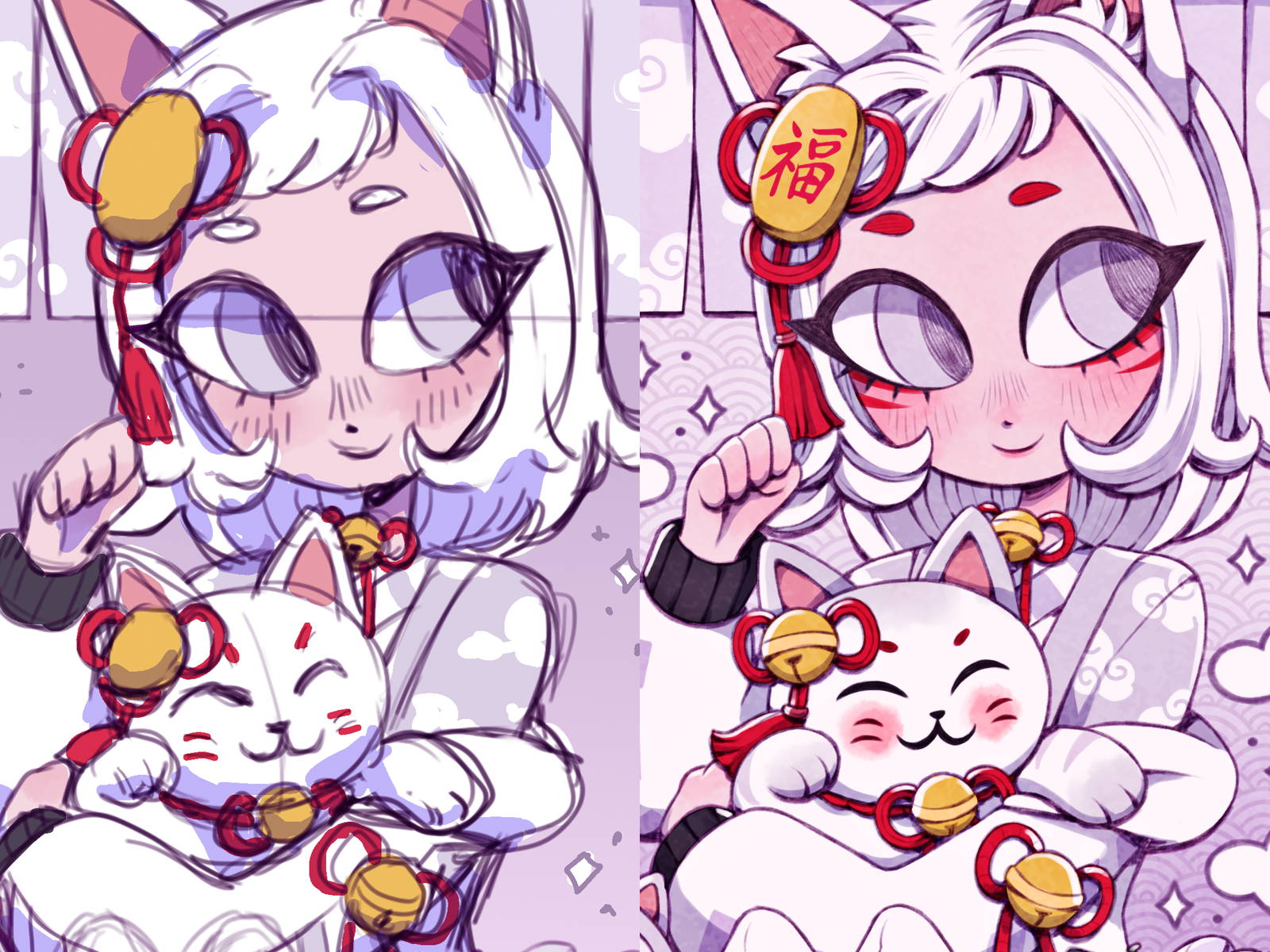 Hi there! I'm Paulina Ballesteros but mostly known as Trsgatos on social media.
I'm a self-taught artist and graphic designer from Chile. I've been working as a freelance artist for 2 years and I'm figuring things out as I go. I have been sharing my art online for many years and I have experience building a social media presence and audience with art. Currently I mainly work on art commissions, commercial work and selling my art prints online.
As I am self-taught I'm always eager to learn more things about illustration and I like to mix my knowledge on graphic design with my illustration work.
I have to mention that I have a passion for cute things and cats! And I like being nice and keeping contact with the people who like my art and support me so I'm glad to have the chance to prepare a class for you.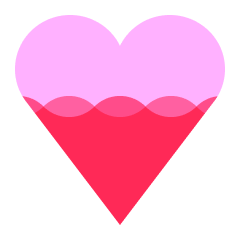 Help the creator reach 300 supporters to make the class a reality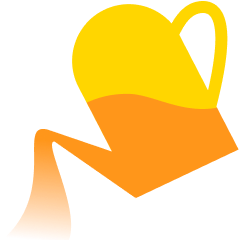 Share what you are most excited to learn about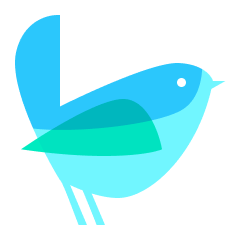 Get the class at the lowest rate with extra 12 weeks of class access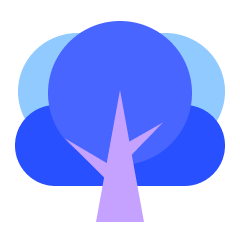 Share your progress, and get direct feedback from the creator
Receive a special supporter reward for helping to launch this course
Get this course up and running faster by showing your support. All you have to do is to click 'I want this class!' to receive updates! To bring this class into a reality, you can also help the creator to collect 300 supporters by sharing this page.
Enjoy a special early supporter $25 OFF coupon
Have your opinions reflected in the curriculum
You're all set!
Don't feel like waiting? Here are classes you can start today
Live what you love with CLASS101