Help make this class happen
Get $25 Off
The creator will reward everyone who signs up with a $25 coupon plus you'll get a chance to say exactly what kind of class you want in a user survey. All you need is an email!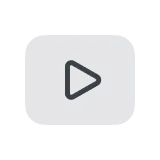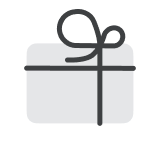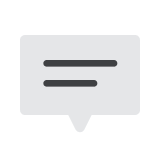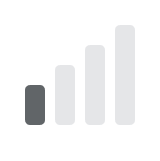 Unicorn Forest Teaches How to Make a Photo Realistic in Photoshop
with Artist, Unicorn forest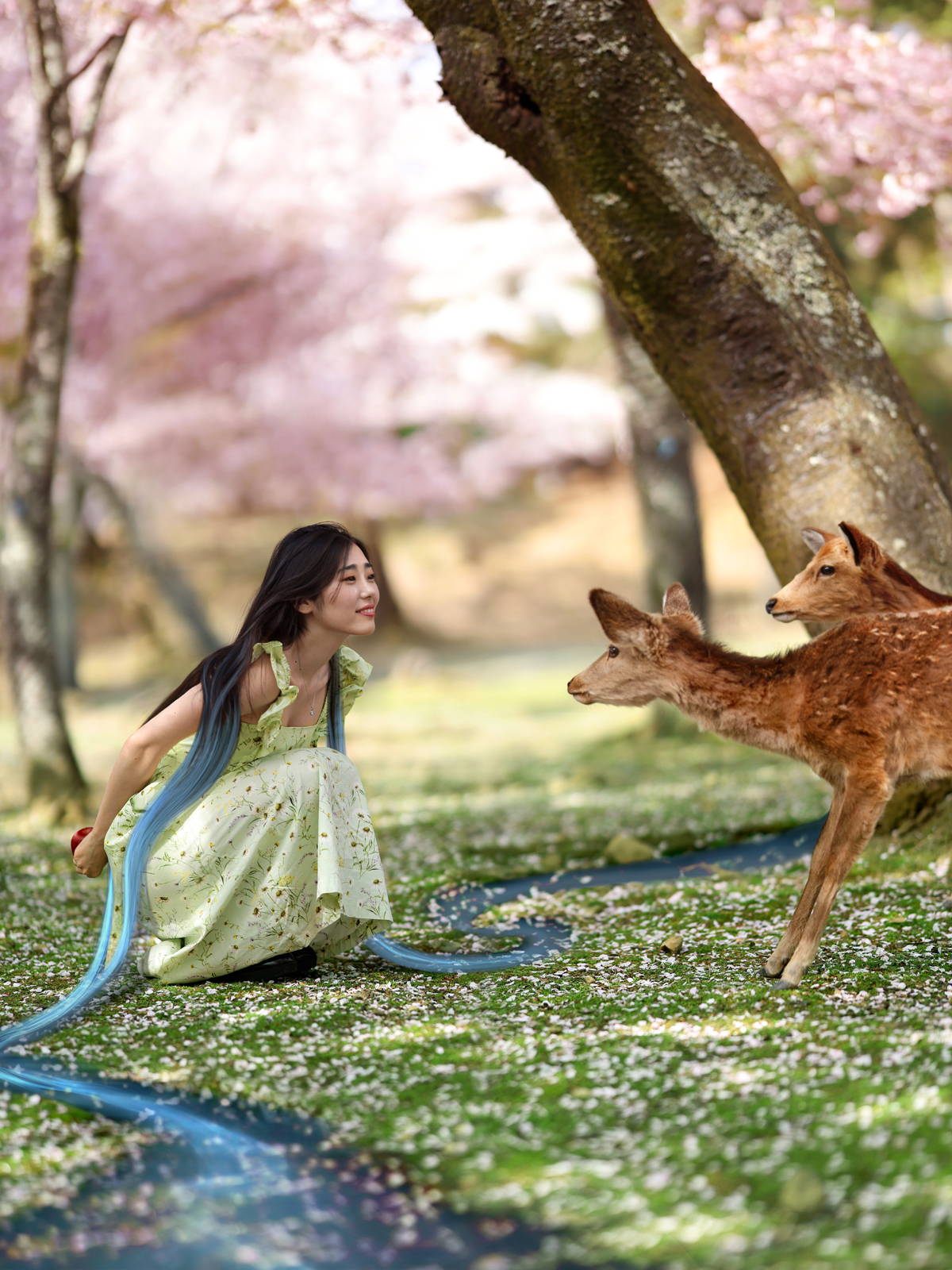 WHAT IS THIS CLASS ABOUT?
Would you like to learn how to transform your imagination into reality? I will guide you on how to start taking your first photos, how to shoot with natural light, and how to turn a simple photo into an amazing art photo with Photoshop. I will show you the path - from inspiration to realization, from the moment of conceiving an idea to turning it into a finished work.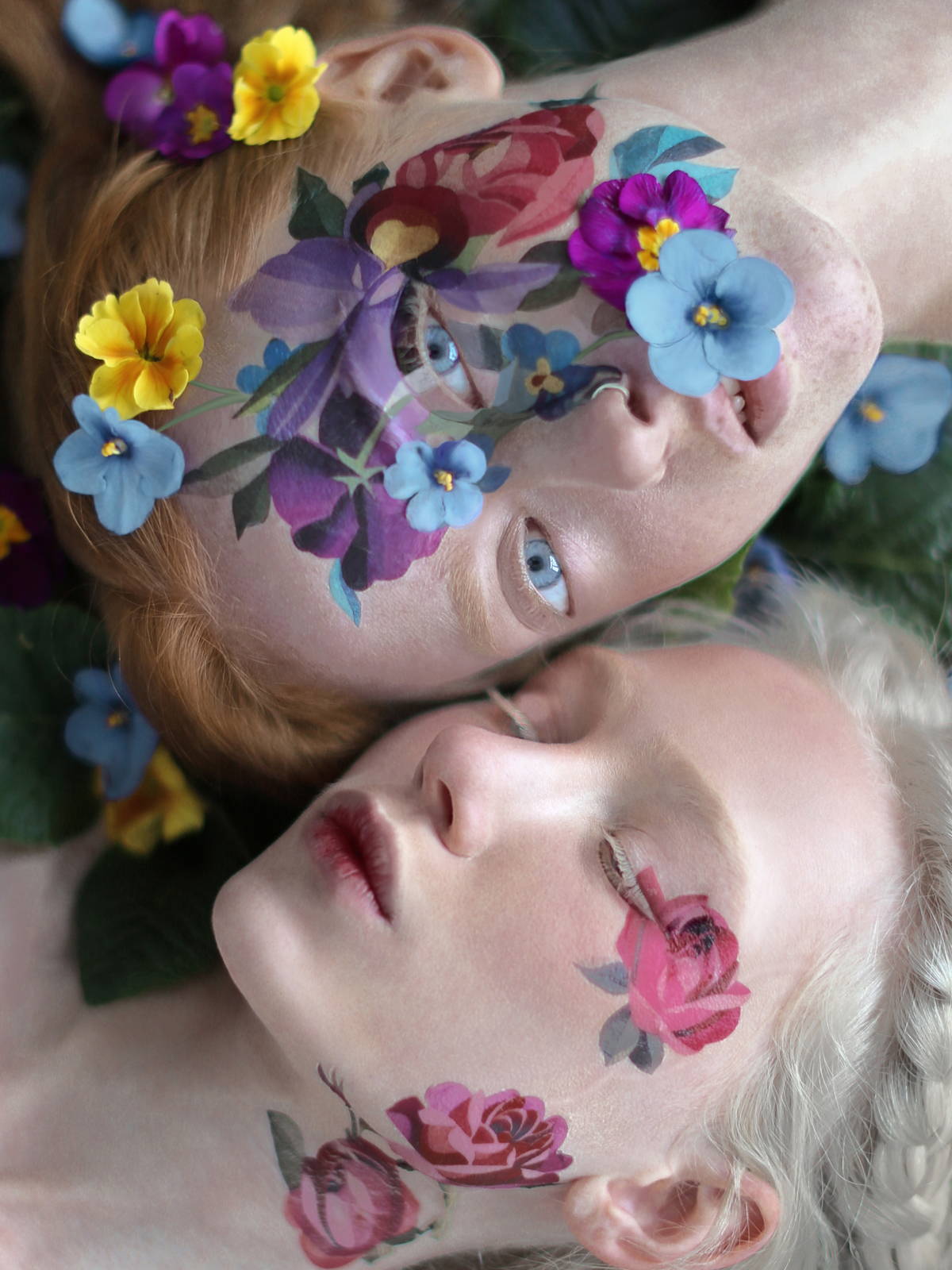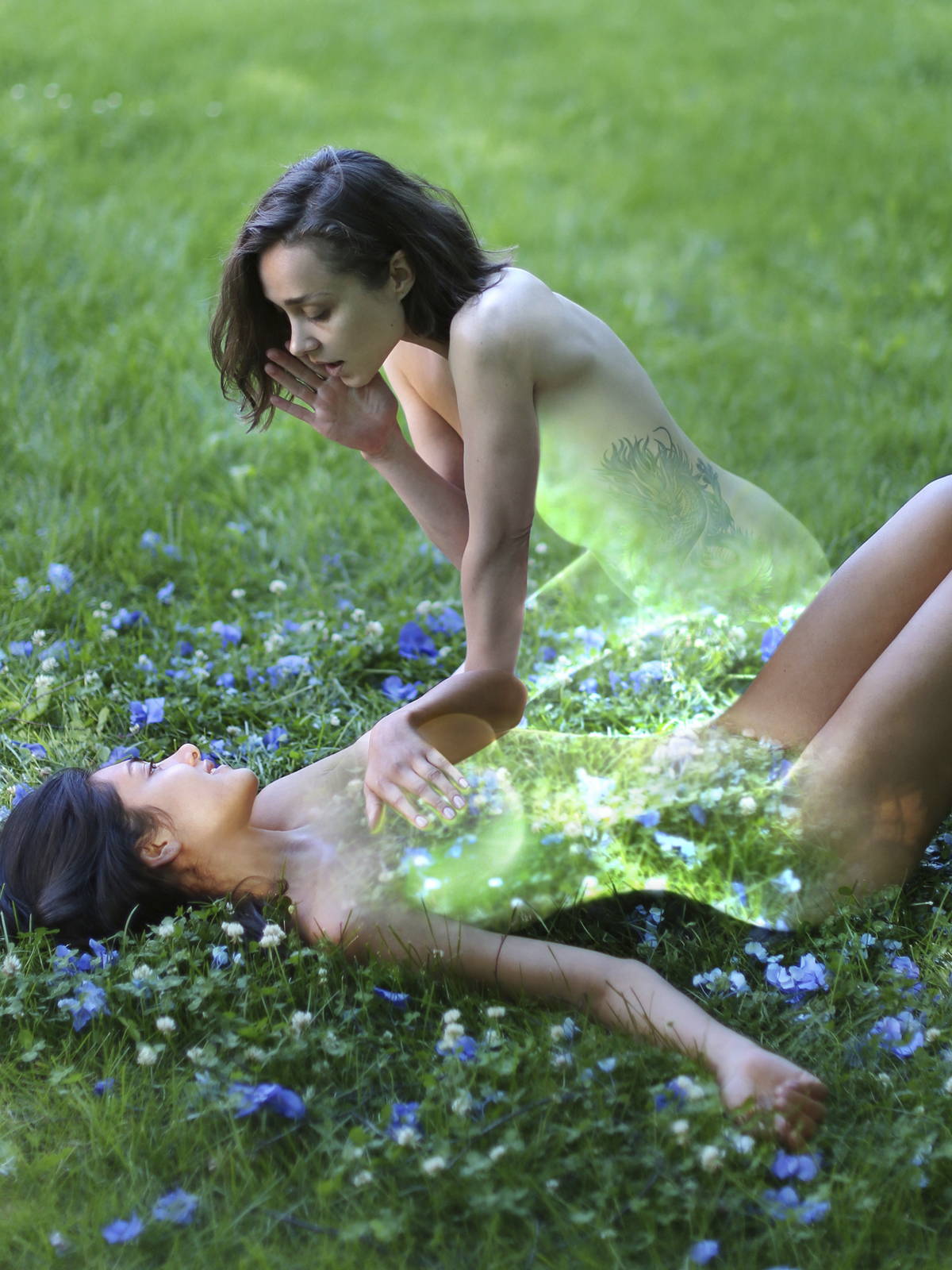 This course is for everyone who wants to start taking beautiful photos. This guide will be useful to complete beginners as well as professionals who want to try something unique and different in photography.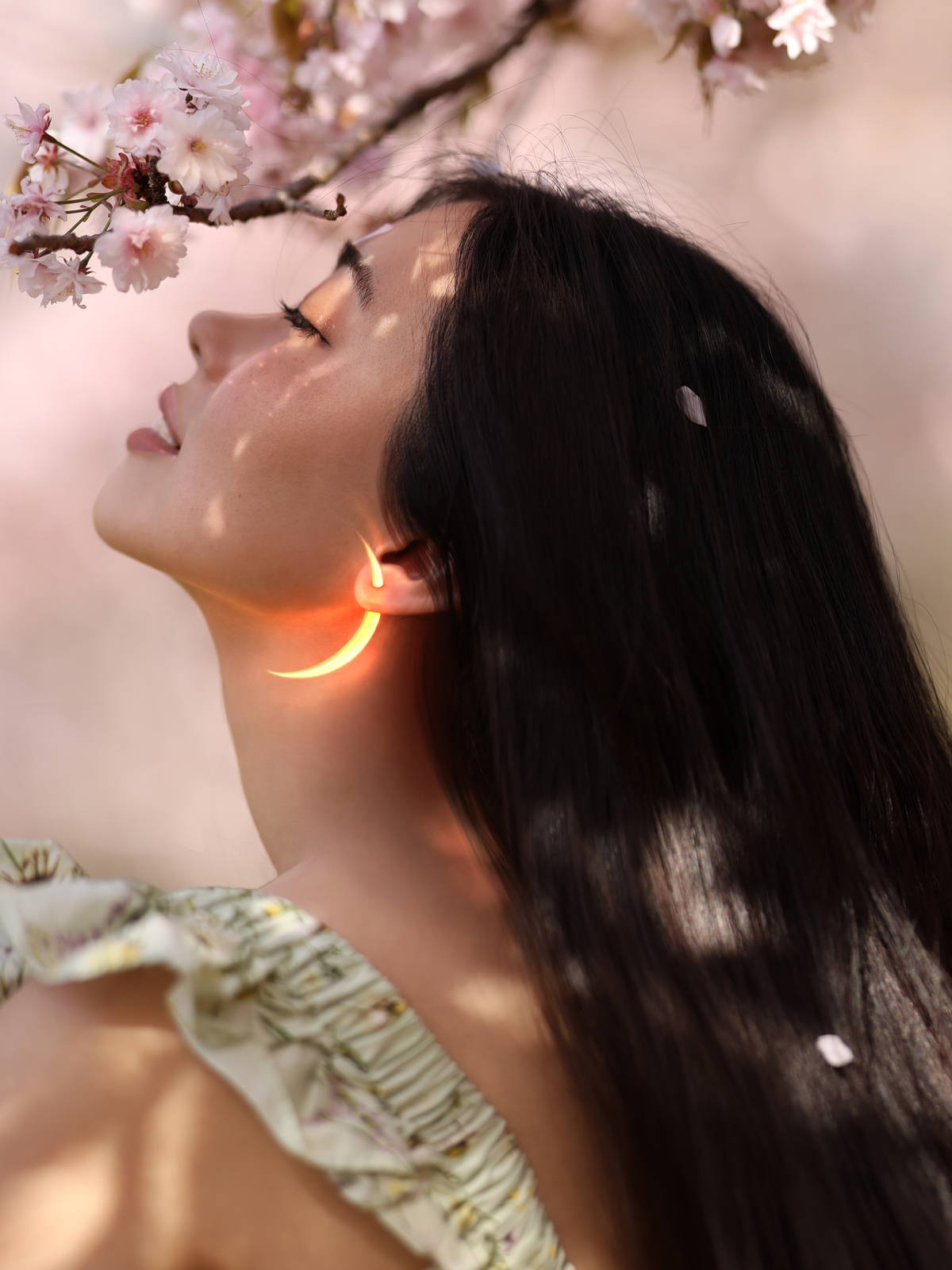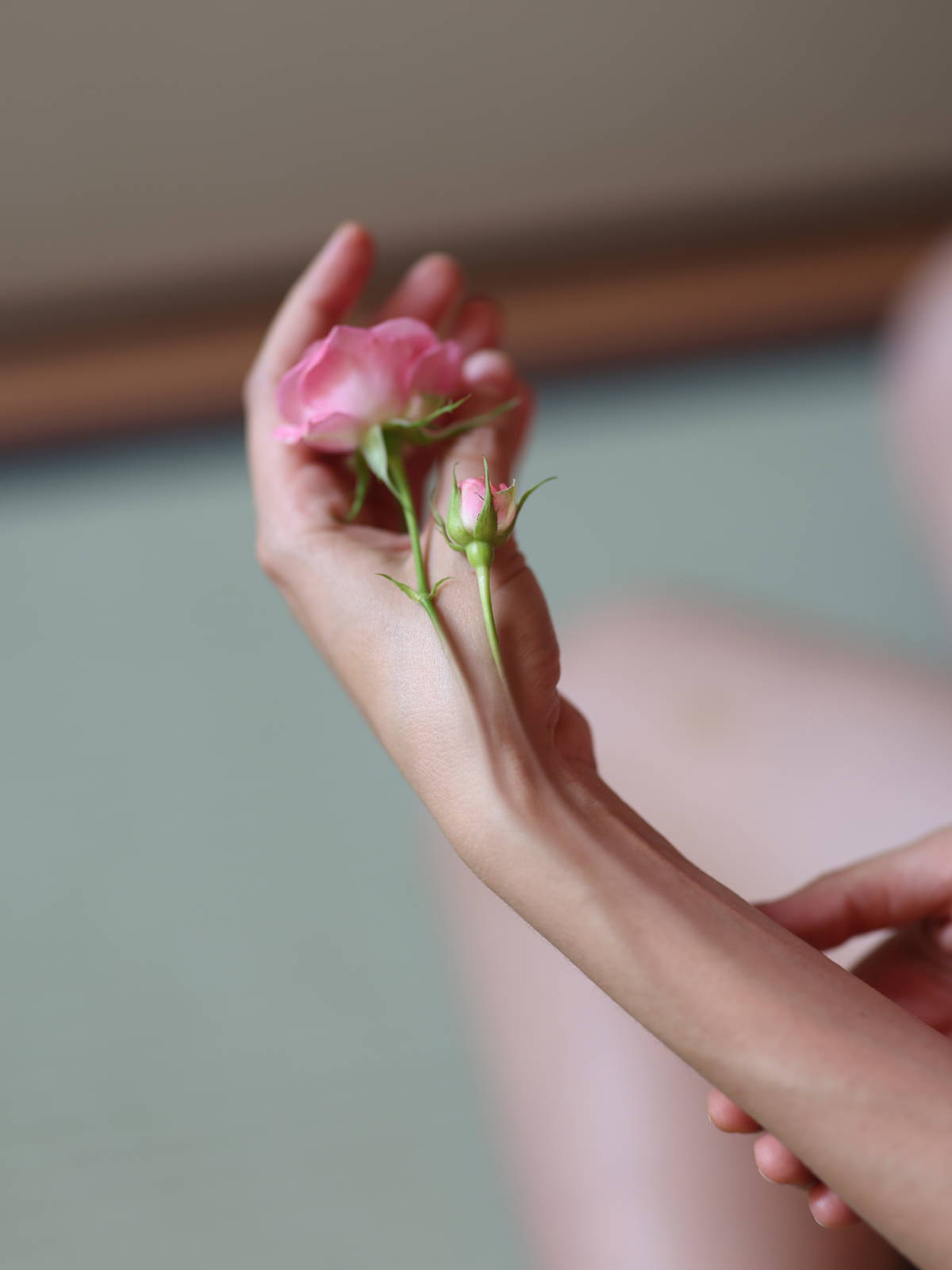 WHAT WILL THE STUDENTS ACHIEVE?
You will learn the basics of photography and photoshop. I will help you to create your first art photo and with the acquired skills you will be able to develop your unique style. I will show you how not to be limited to just photography and turn it into beautiful art photography using Photoshop.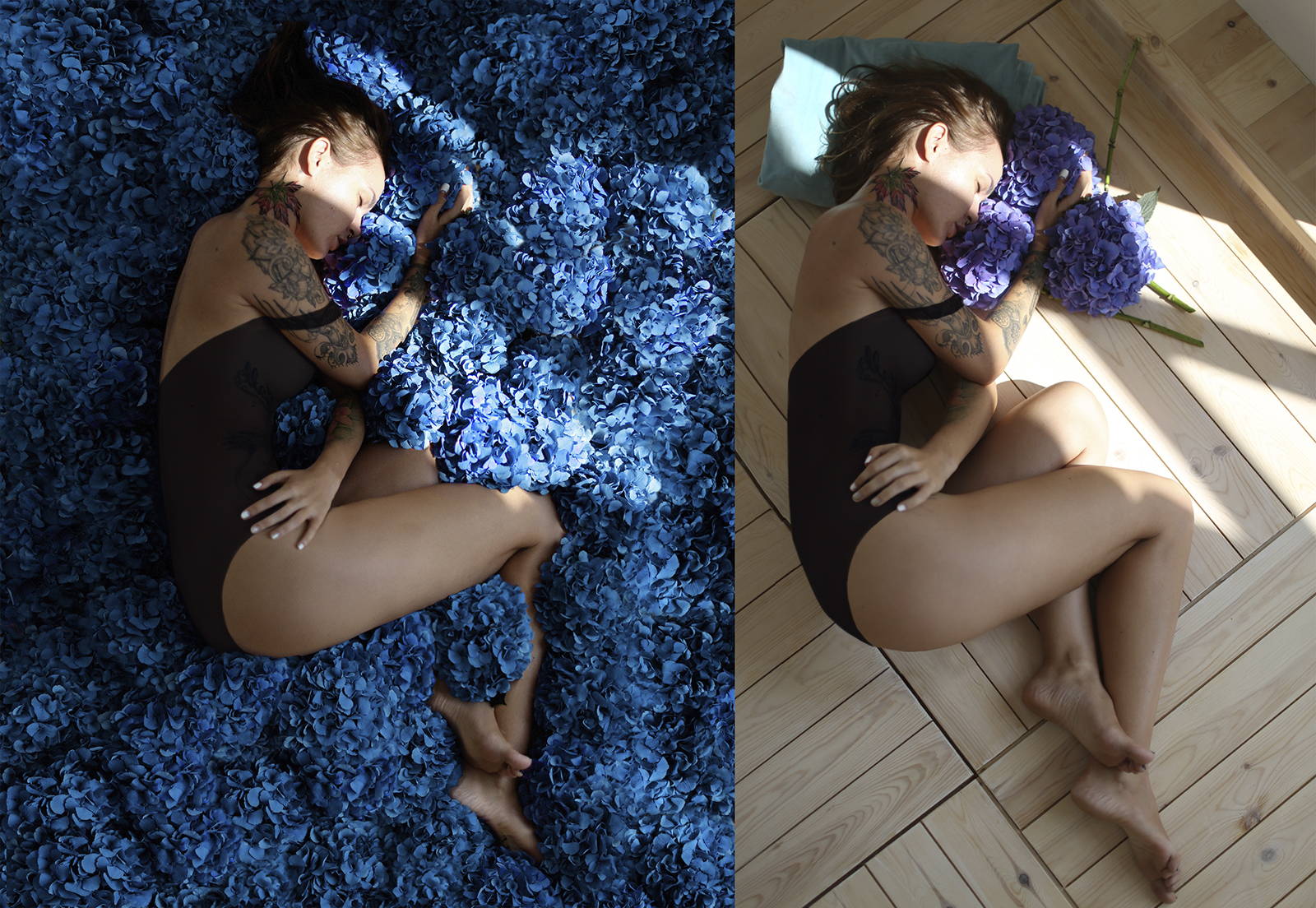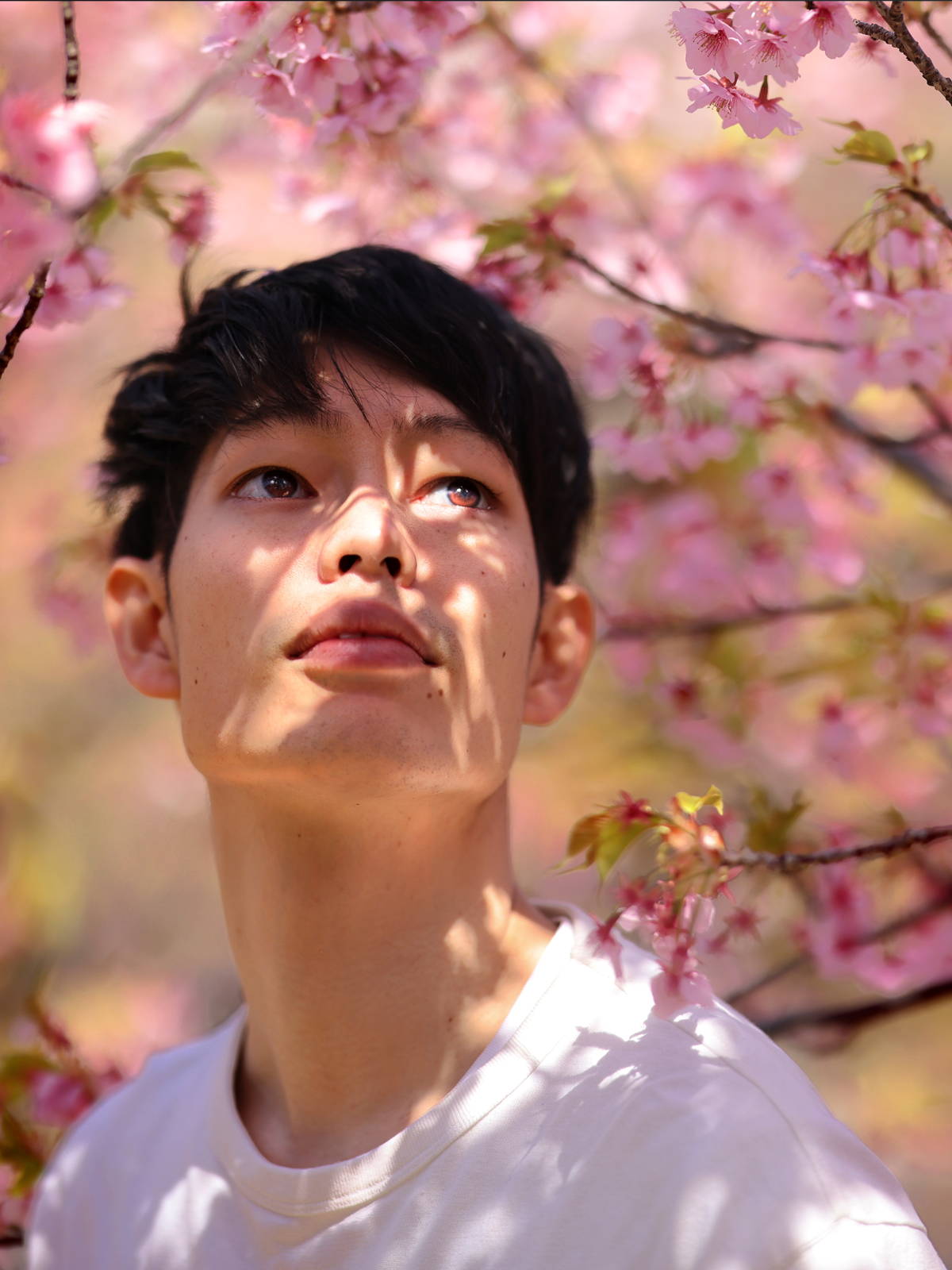 Fifteen years ago I started my path as an art photographer.
I learned all techniques on my own and it took a lot of time. So I decided to bring my fifteen years of experience in photography and editing into this course so that you can develop your skills much faster than I did.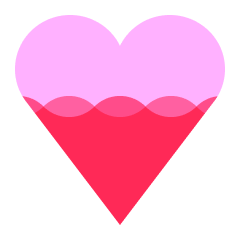 Help the creator reach 300 supporters to make the class a reality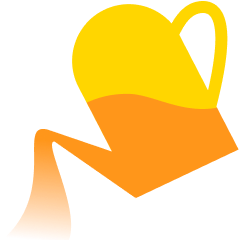 Share what you are most excited to learn about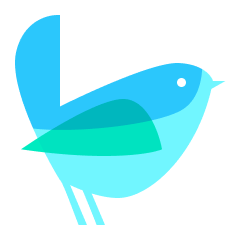 Get the class at the lowest rate with extra 12 weeks of class access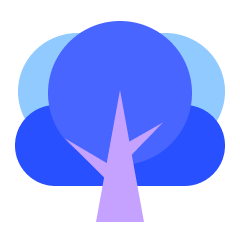 Share your progress, and get direct feedback from the creator
Receive a special supporter reward for helping to launch this course
Get this course up and running faster by showing your support. All you have to do is to click 'I want this class!' to receive updates! To bring this class into a reality, you can also help the creator to collect 300 supporters by sharing this page.
Enjoy a special early supporter $25 OFF coupon
Have your opinions reflected in the curriculum
You're all set!
Don't feel like waiting? Here are classes you can start today
Live what you love with CLASS101