Help make this class happen
Get $25 Off
The creator will reward everyone who signs up with a $25 coupon plus you'll get a chance to say exactly what kind of class you want in a user survey. All you need is an email!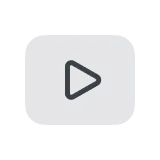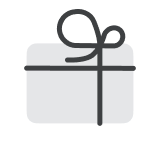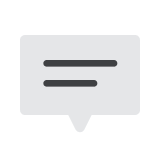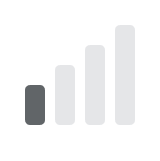 Anime Illustration of Your Dreams with Usman Riaz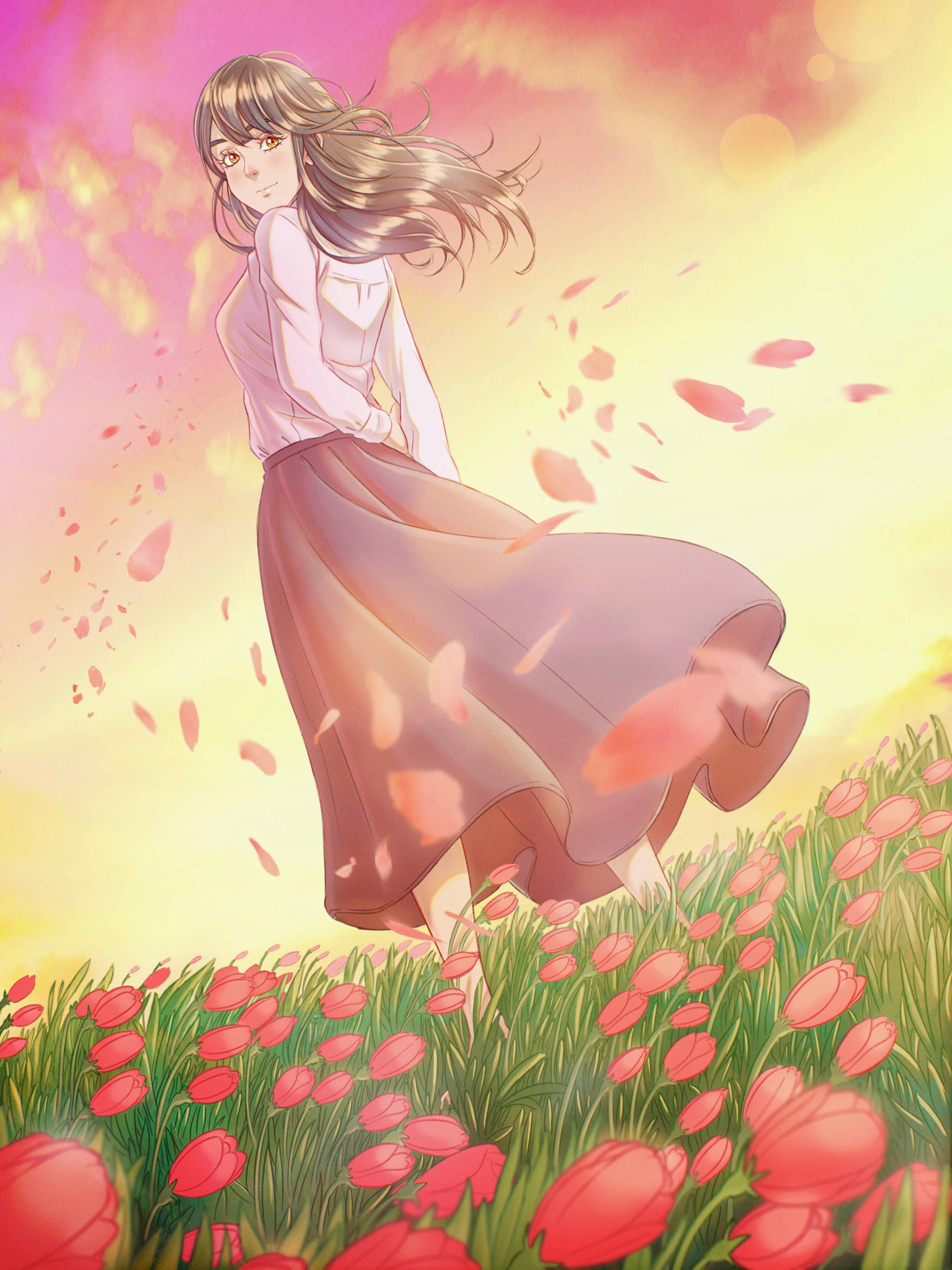 Take a 3-minutes survey and WIN a free access to Usman's class.
We will select ONE WINNER from survey respondents at random.
The winner will receive a separate email when the Earlybird sale opens.
PLUS, we will send $30 coupon to ALL the surveyors!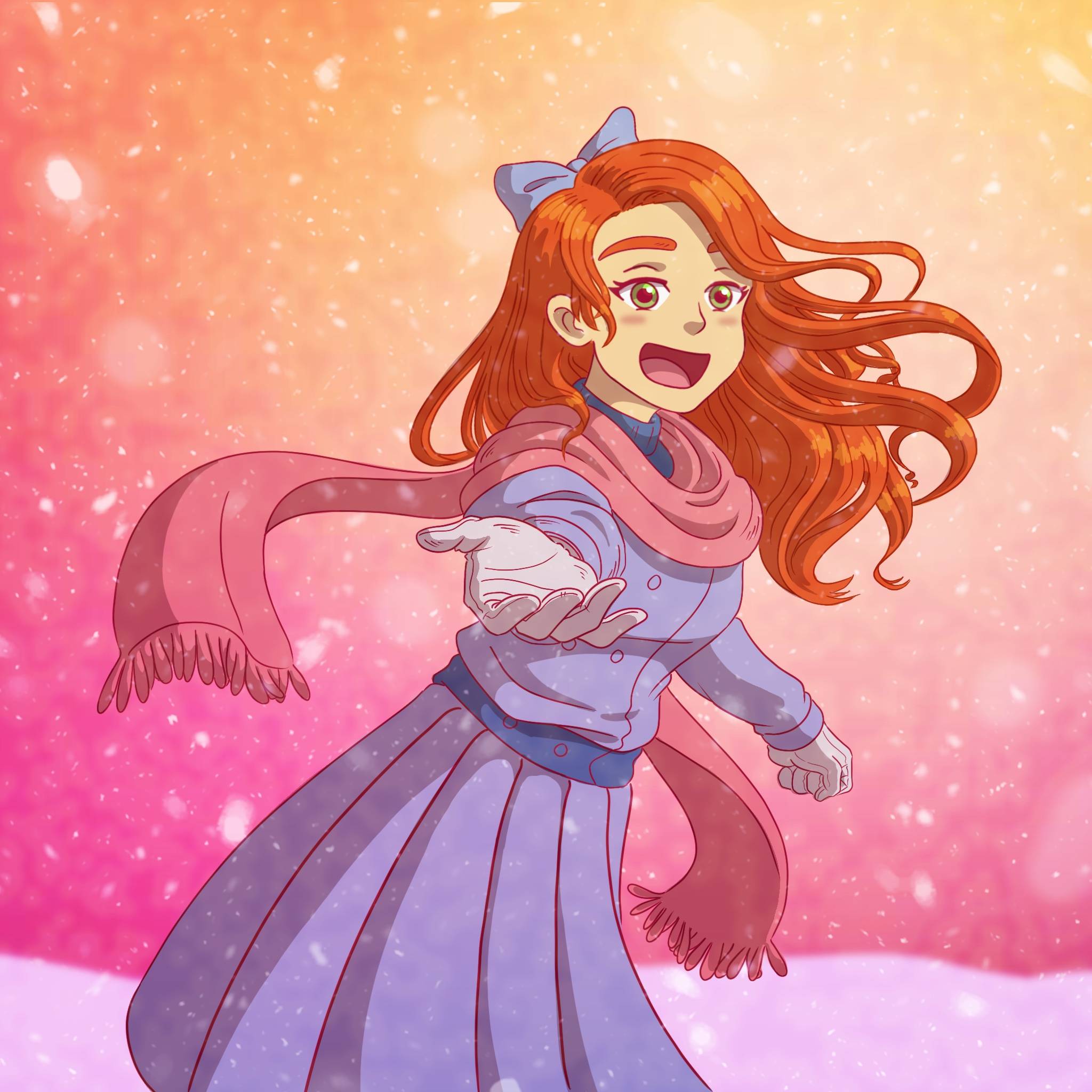 WHAT IS THIS CLASS ABOUT?
'A picture is worth a thousand words'. How many times have you heard that? I'm here to tell you it is true. Many ideas can be conveyed by a single still image, which conveys its own meaning and essence more effectively than a mere verbal description. I will teach you my visual storytelling techniques and character design skills that I incorporate into my illustrations, in which you can apply to yours!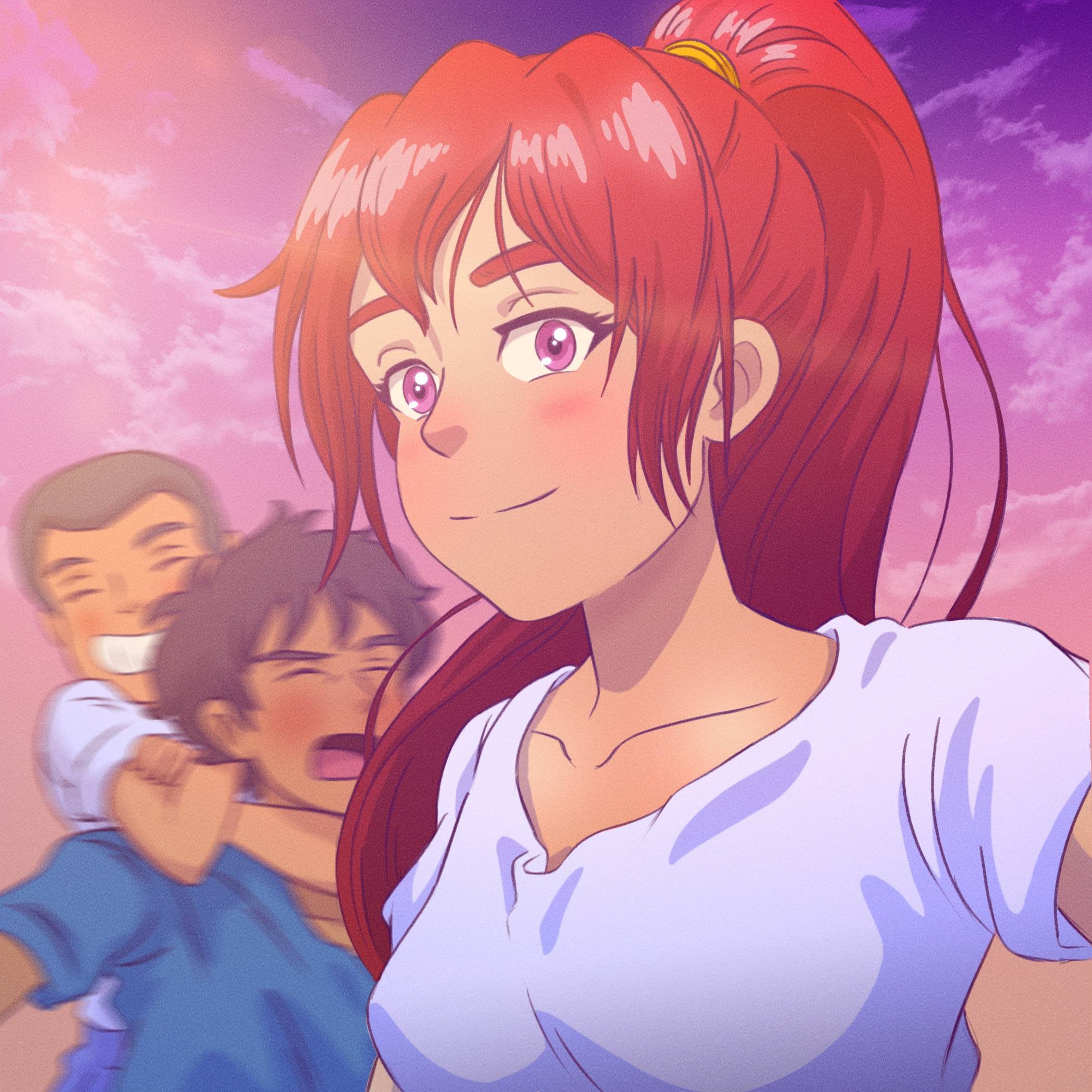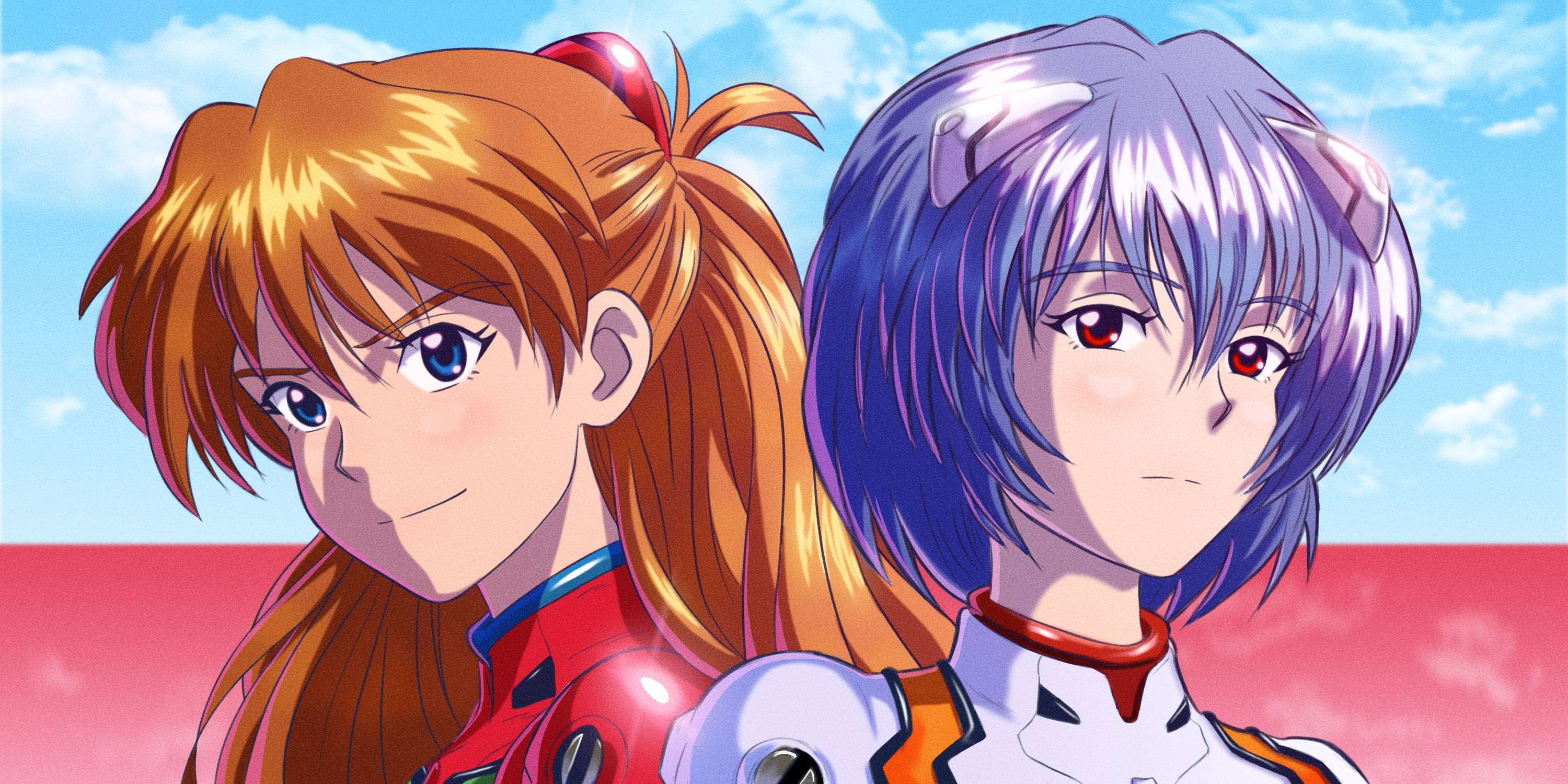 This class is for anyone interested in anime-style illustration. You will learn techniques that I have developed over years of illustrating characters and scenes. If you want to unlock your own creativity to its fullest, this class is the right fit for you!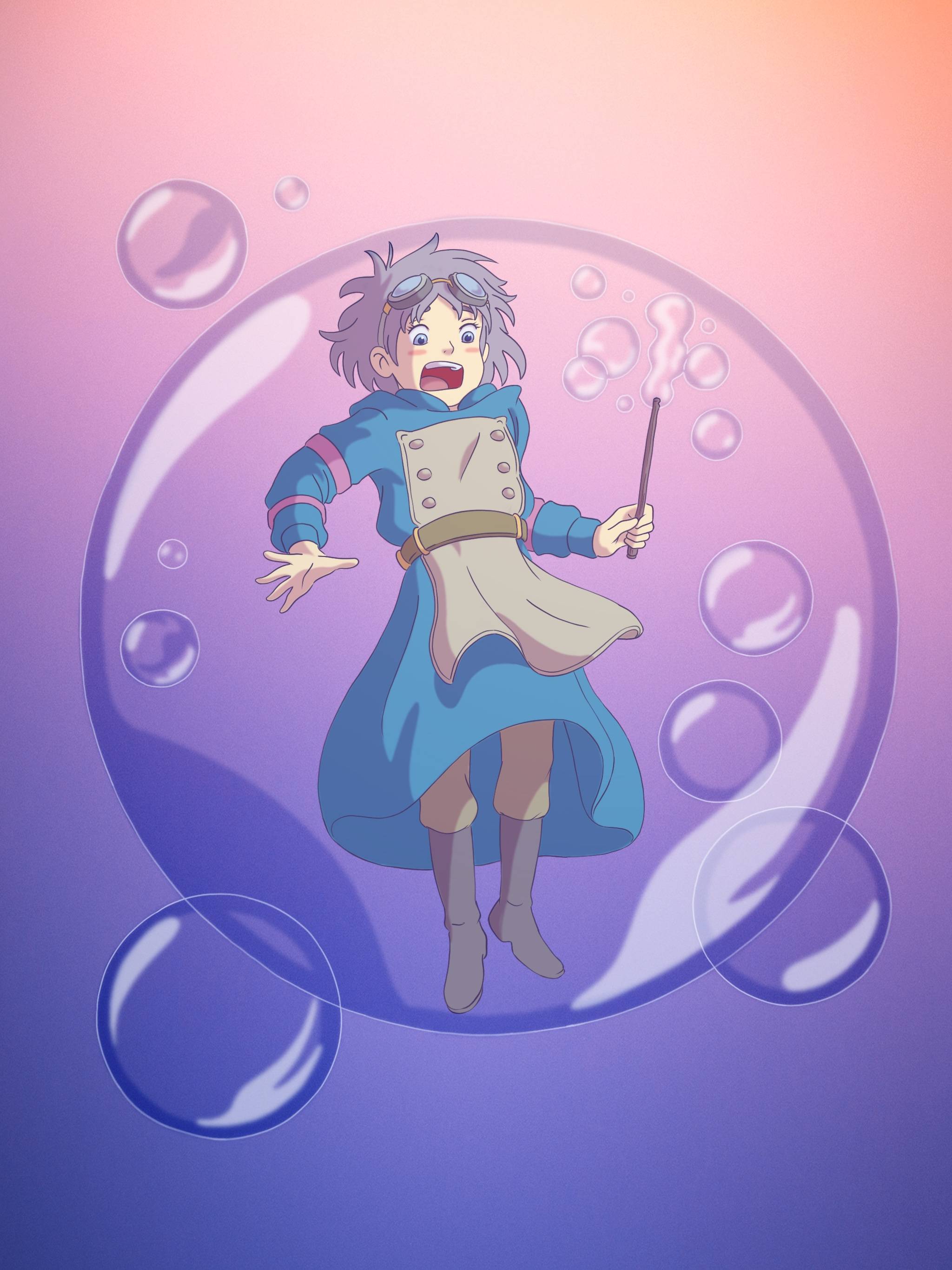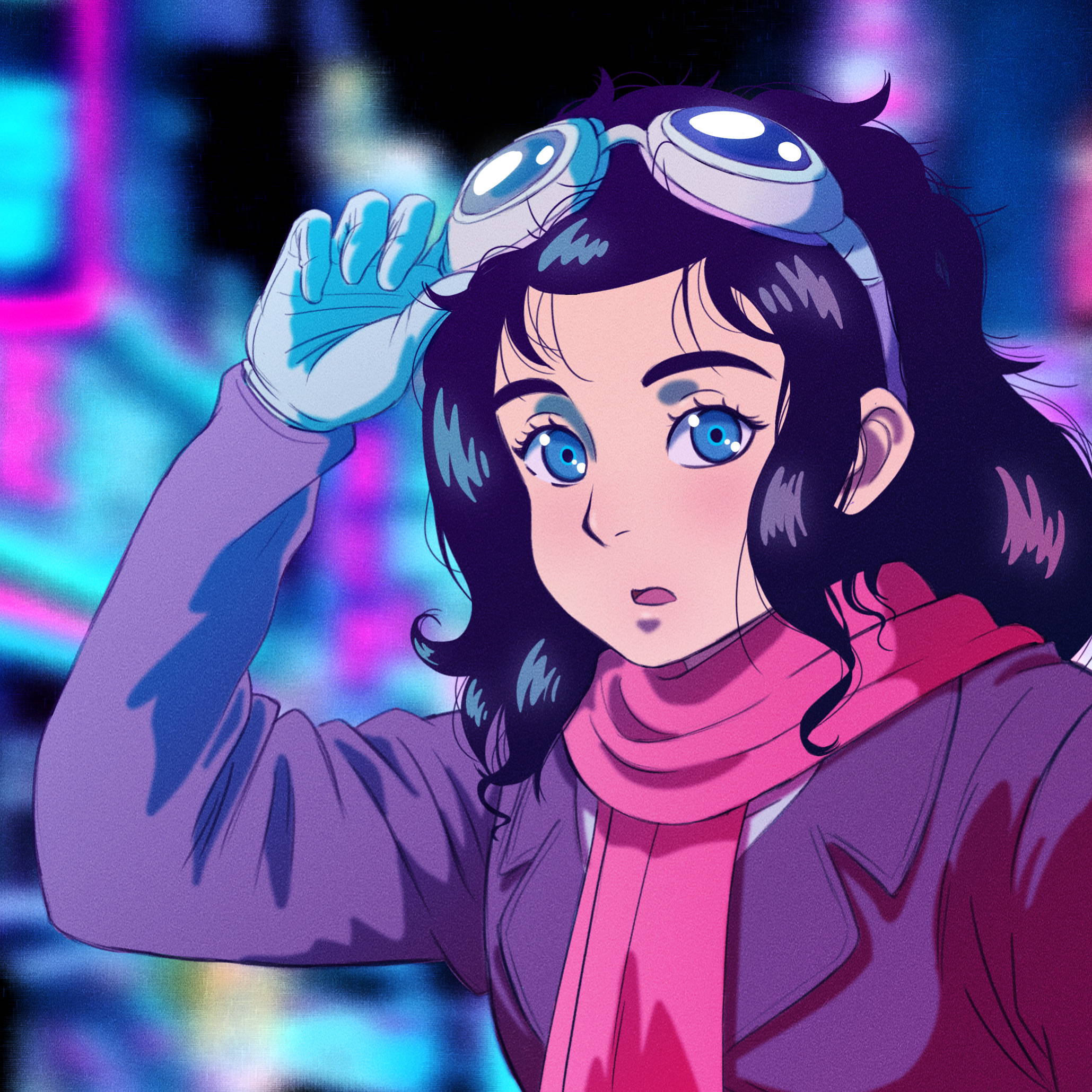 WHAT WILL THE STUDENTS ACHIEVE?
By the end of this class, you will have a greater understanding in drawing your original characters with their own unique stories in anime style. You will know the fundamentals of composition and perspective. Upon completion, you will be able to tackle your own illustrations and ideas with confidence.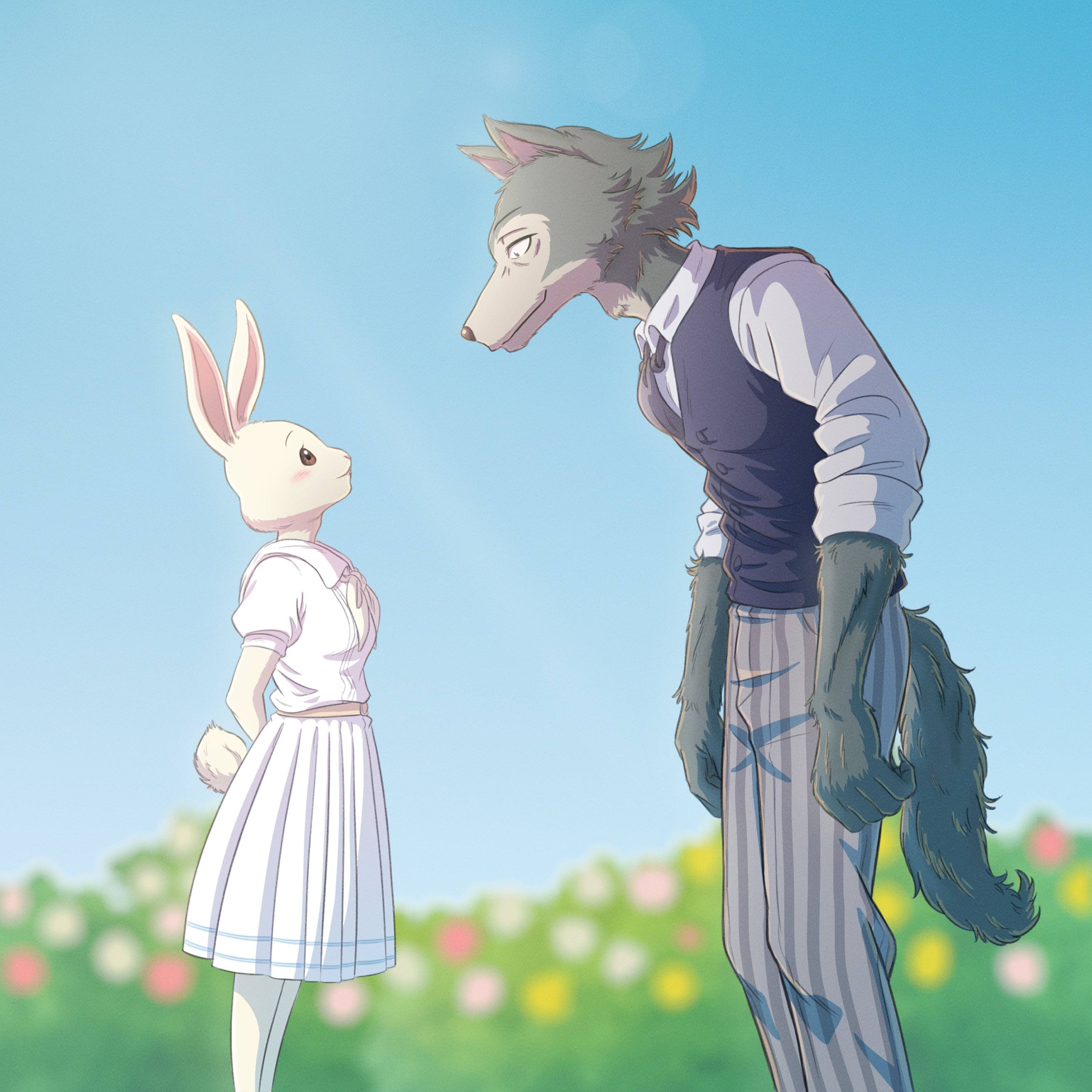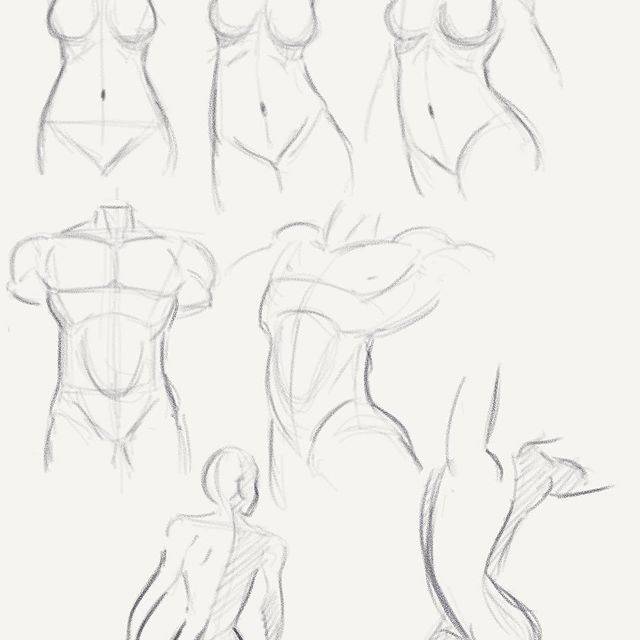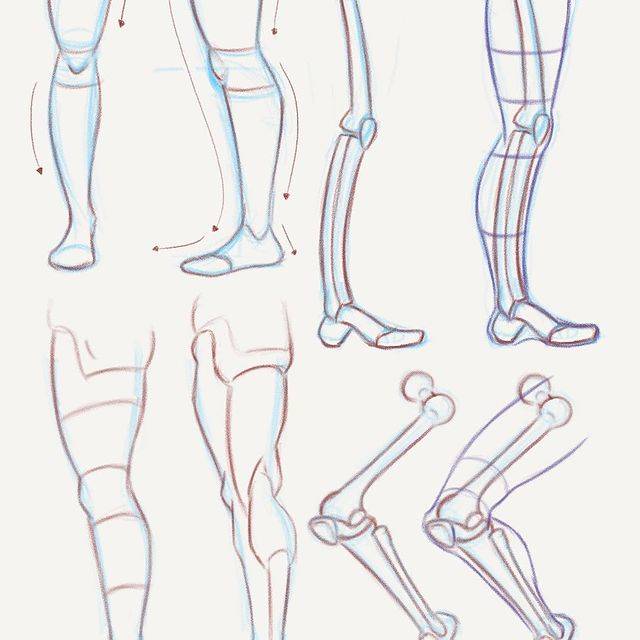 Refining your Rough Drawing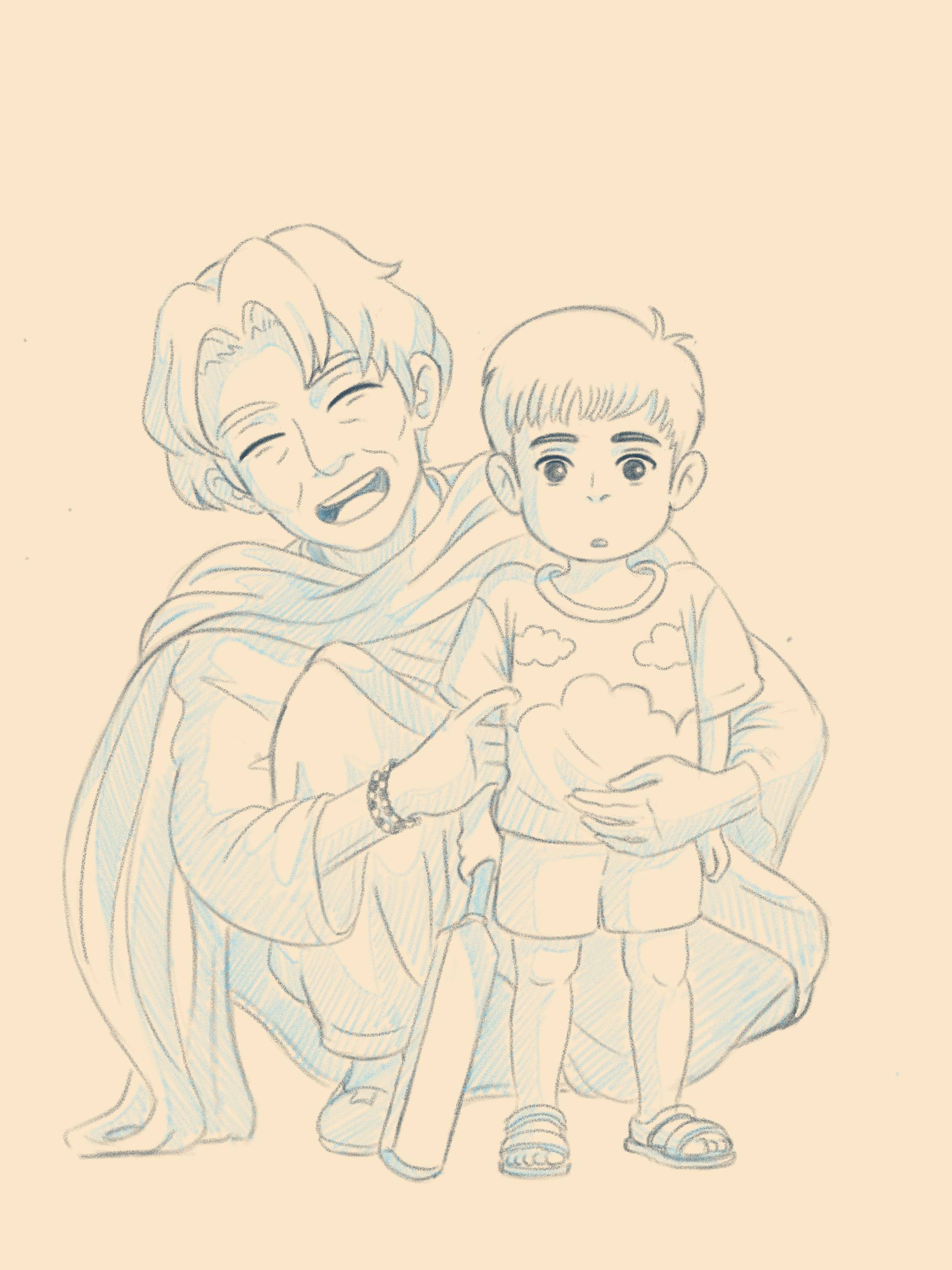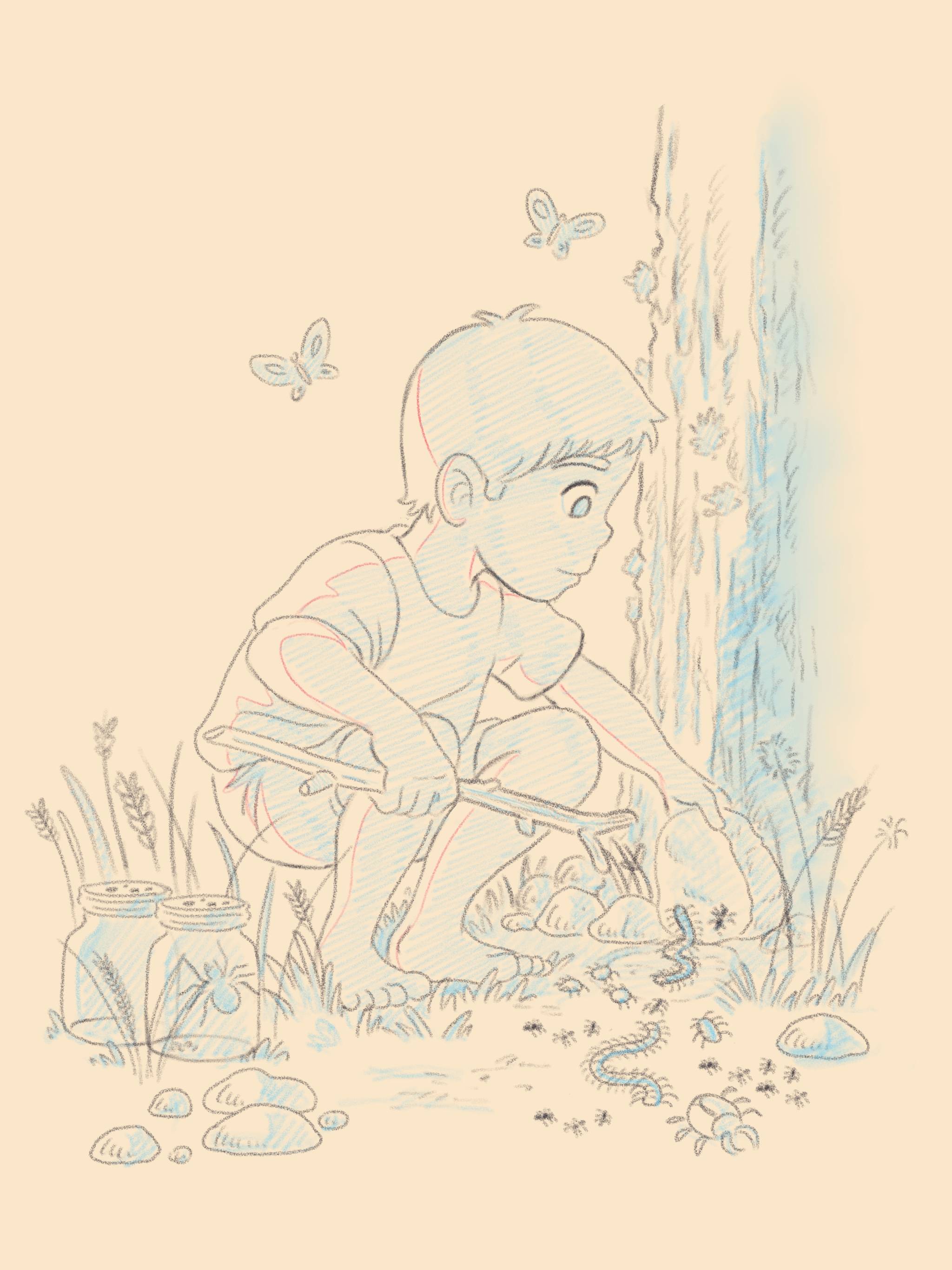 Final Touches, Cleanup, and Color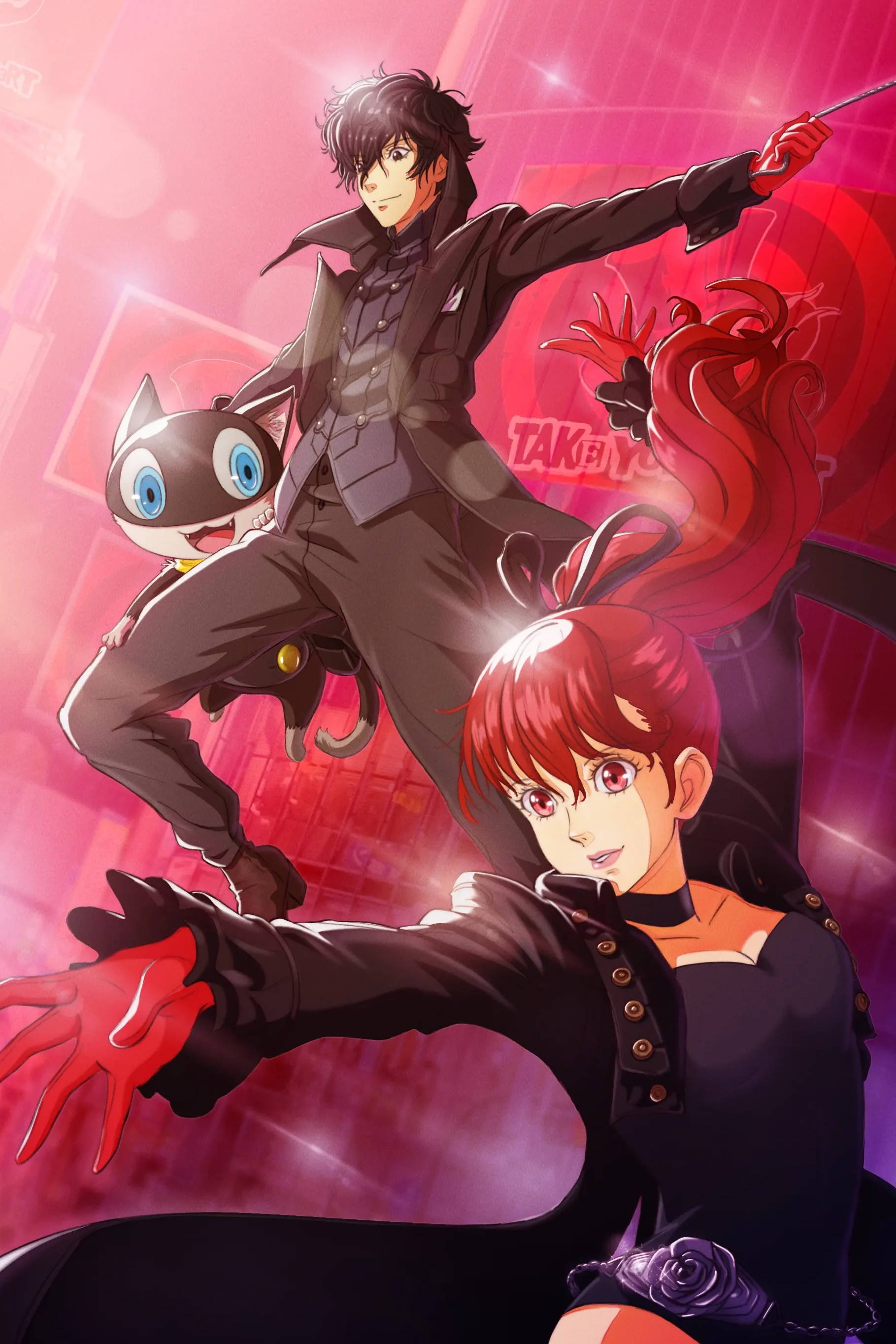 ---
TED Senior Fellow USMAN RIAZ, is an artist, animator and film-maker. His start to acclaim began with his virtuoso music performance alongside Preston Reed at TED 2012. Born in Pakistan, Usman began drawing at a very early age and playing classical piano at the age of six and taught himself to play a variety of instruments using the internet as a learning tool. Captivating viewers with his online performances and talks, Usman continues to inspires audiences with his studio -Mano Animation Studios.
Mano hopes to create a new industry for the region and new opportunities for artists to share stories from a oft-unseen culture vibrant with unfamiliar and compelling tales, locales and characters.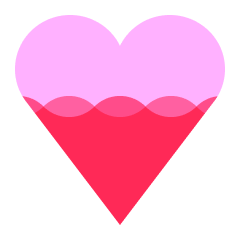 Help the creator reach 200 supporters to make the class a reality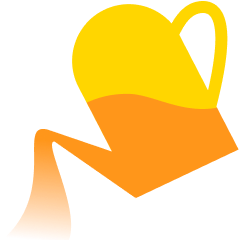 Share what you are most excited to learn about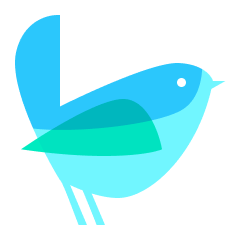 Get the class at the lowest rate with extra 12 weeks of class access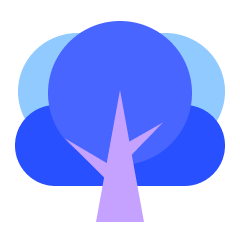 Share your progress, and get direct feedback from the creator
Receive a special supporter reward for helping to launch this course
Get this course up and running faster by showing your support. All you have to do is to click 'I want this class!' to receive updates! To bring this class into a reality, you can also help the creator to collect 200 supporters by sharing this page.
Enjoy a special early supporter $25 OFF coupon
Have your opinions reflected in the curriculum
You're all set!
Don't feel like waiting? Here are classes you can start today
Live what you love with CLASS101