Help make this class happen
Get $25 Off
The creator will reward everyone who signs up with a $25 coupon plus you'll get a chance to say exactly what kind of class you want in a user survey. All you need is an email!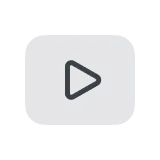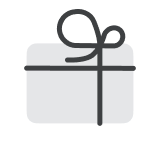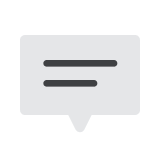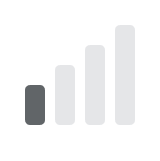 Create Professional Concept Art and Illustration: From Beginner to Intermediate
with Artist, Victor Staris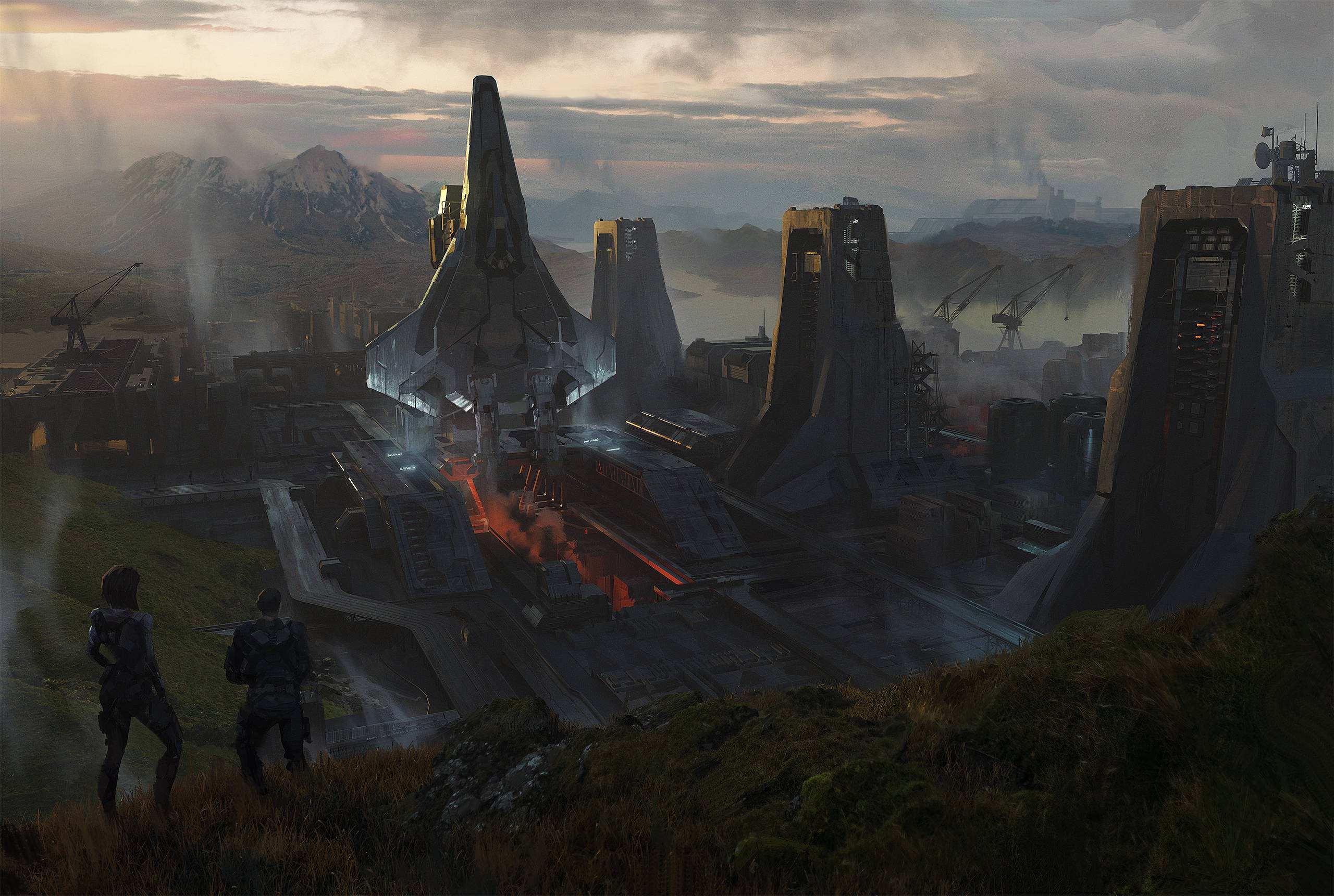 WHAT IS THIS CLASS ABOUT?
In this class, we will cover the absolute essentials required to dive into concept art and digital painting. We'll learn and practice all the tools needed (2D and 3D) to create compelling images. Starting with the design principles that will help you generate and execute compelling images with storytelling. We'll have a close look at the composition fundamentals needed for any successful images, as well as cover industry-standard workflows, and go through the whole process from sketch to final result.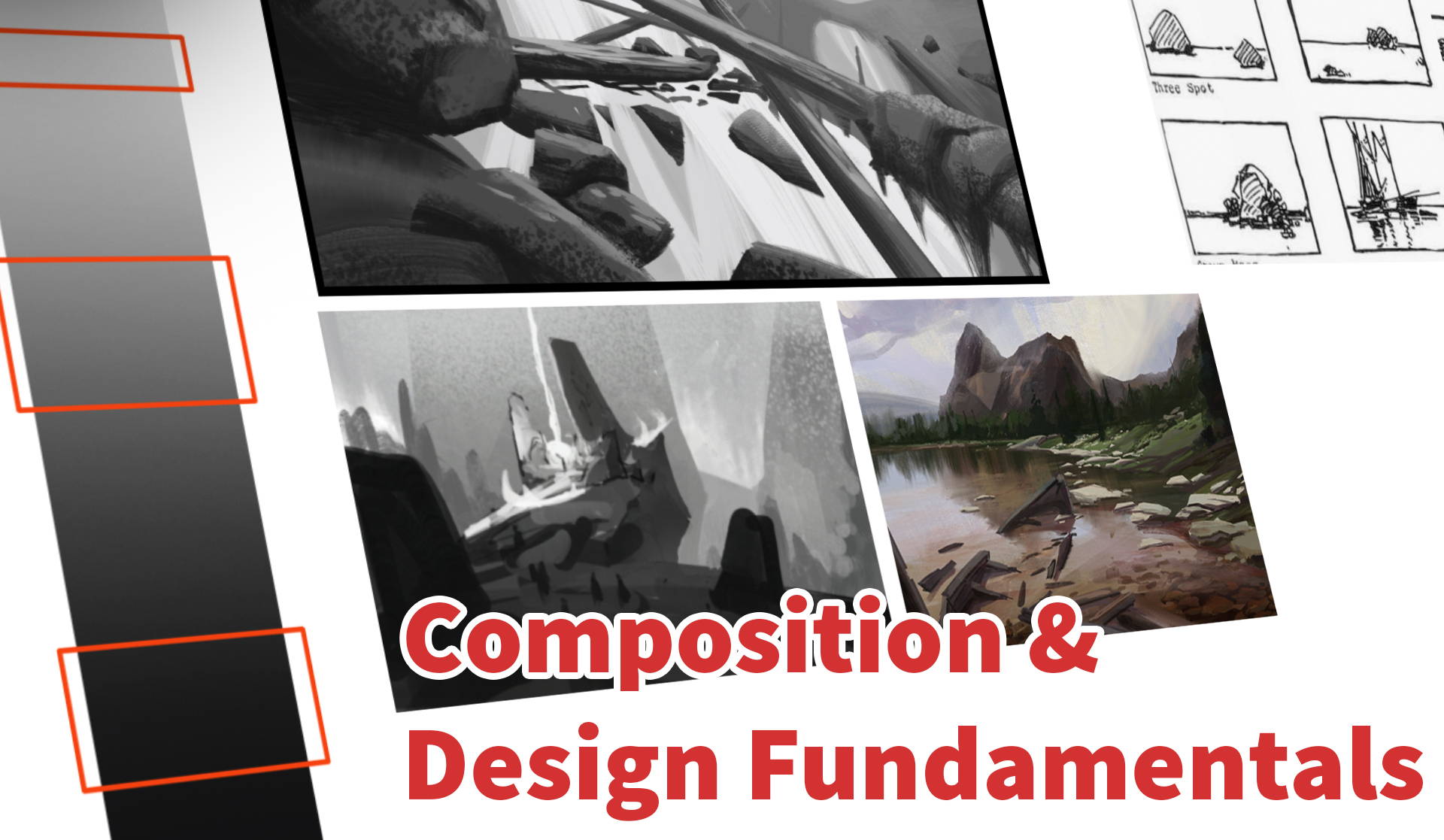 This class is for beginner and intermediate students that want to break into the entertainment design industry. If you are looking to learn the most important fundamental and more advanced skills to help you develop and execute your ideas and stories, this class is for you.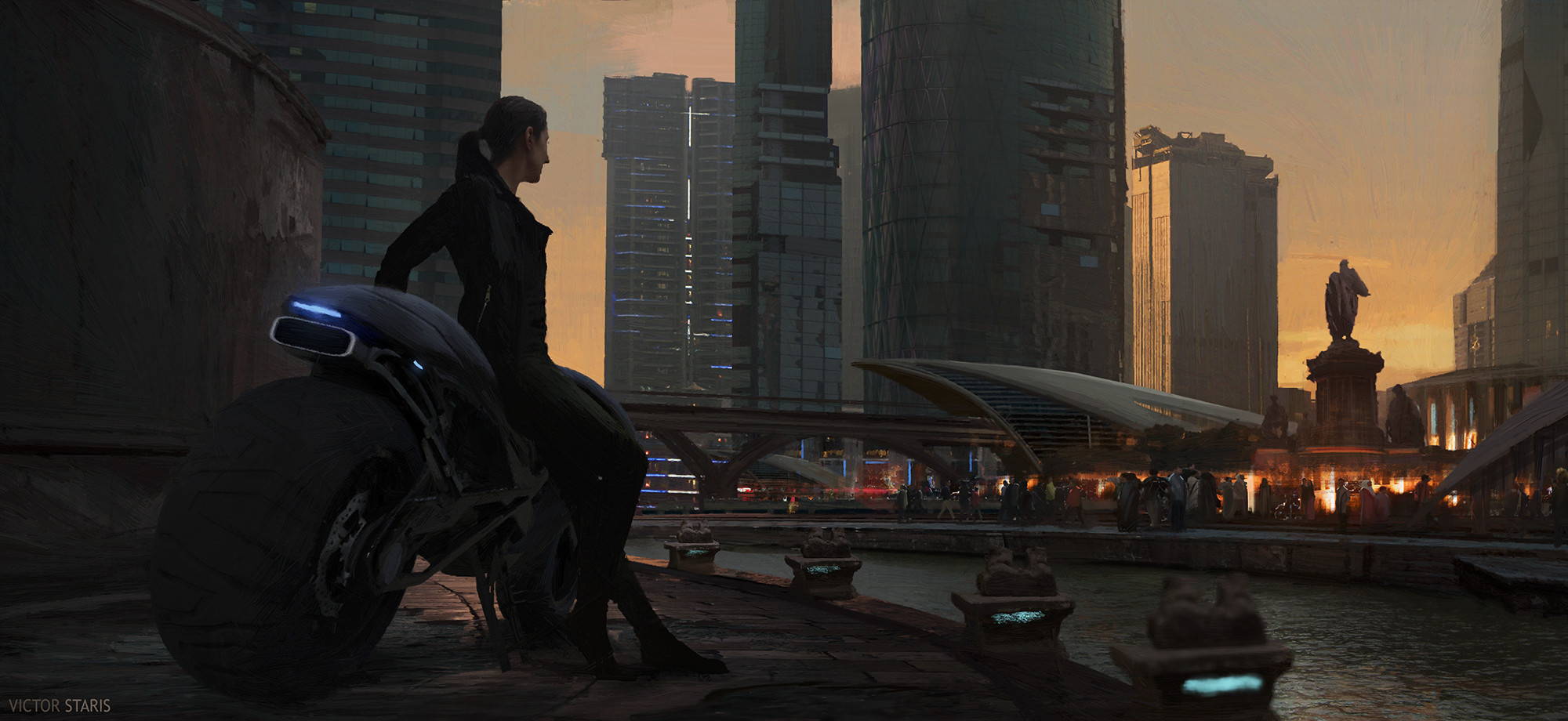 WHAT WILL THE STUDENTS ACHIEVE?
By the end of the class, you will have a solid grasp of all the aspects and tools needed to generate and develop your own ideas, or any concept art task, be it for film or videogames. You will have an understanding of design fundamentals, values, composition, colour, and light. As well as the most used and industry-relevant 2D and 3D techniques and tools, to help you create your own compelling portfolio pieces.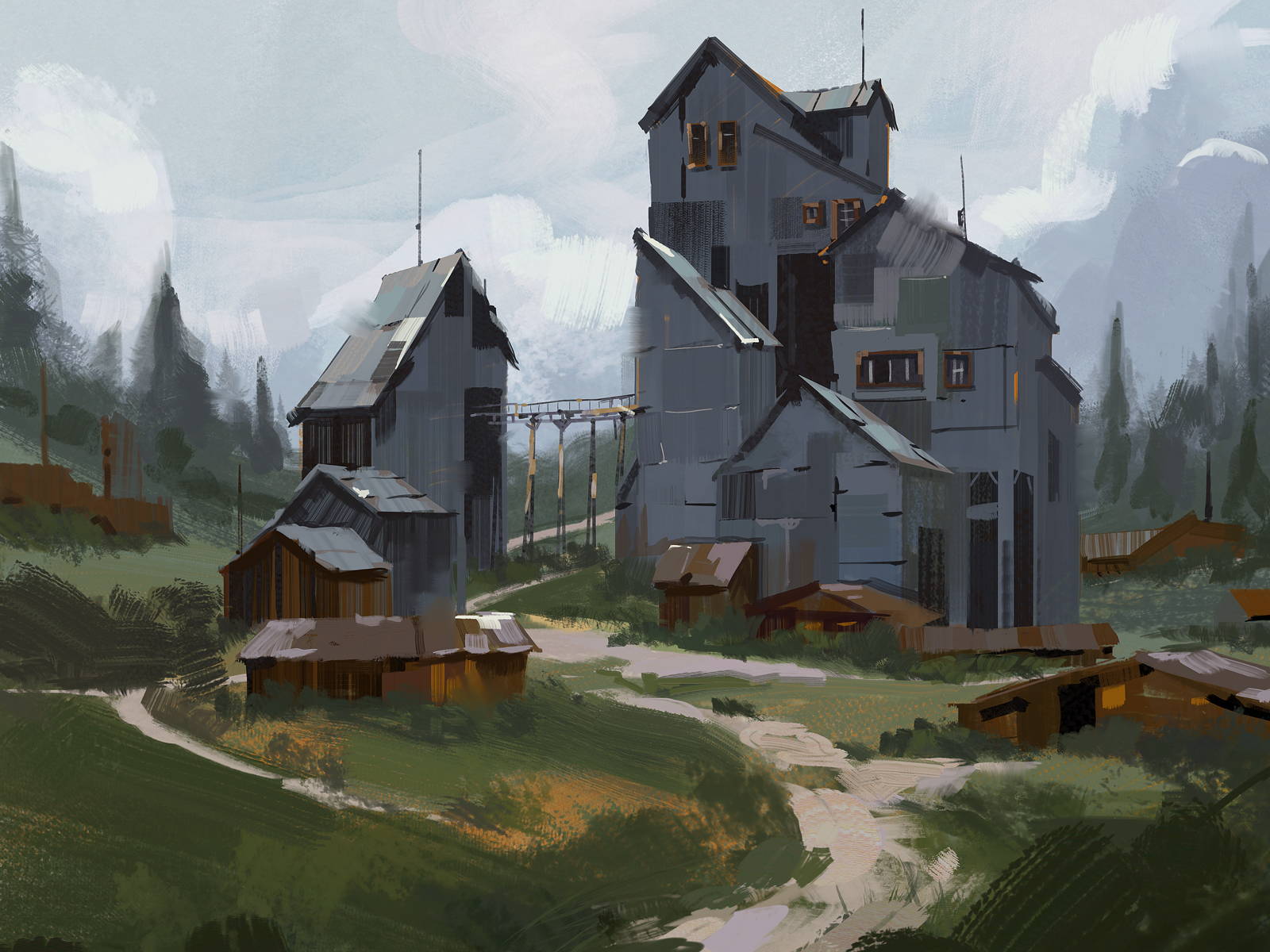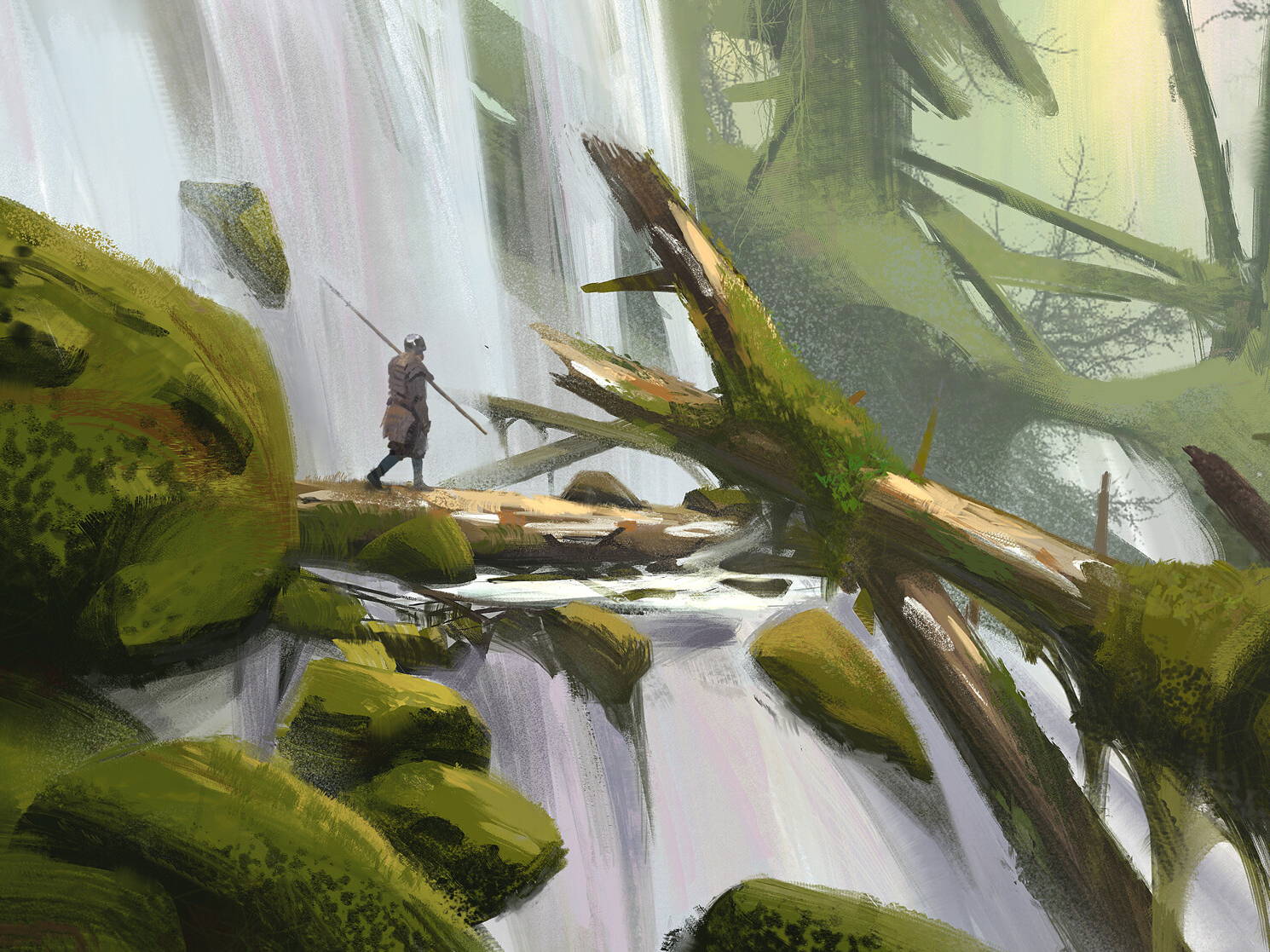 Fundamentals of design and Digital painting
Understanding Composition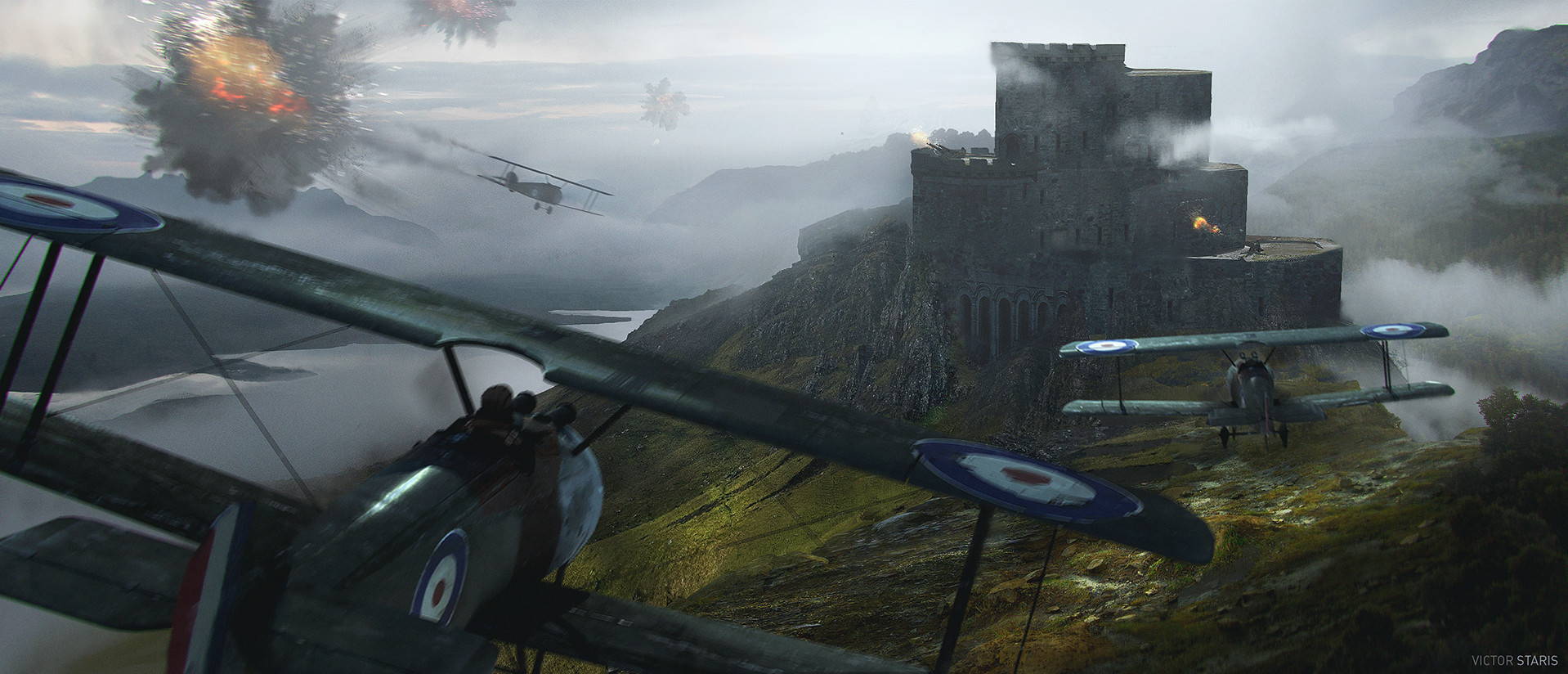 Learning the Essential 2D and 3D Techniques and Tools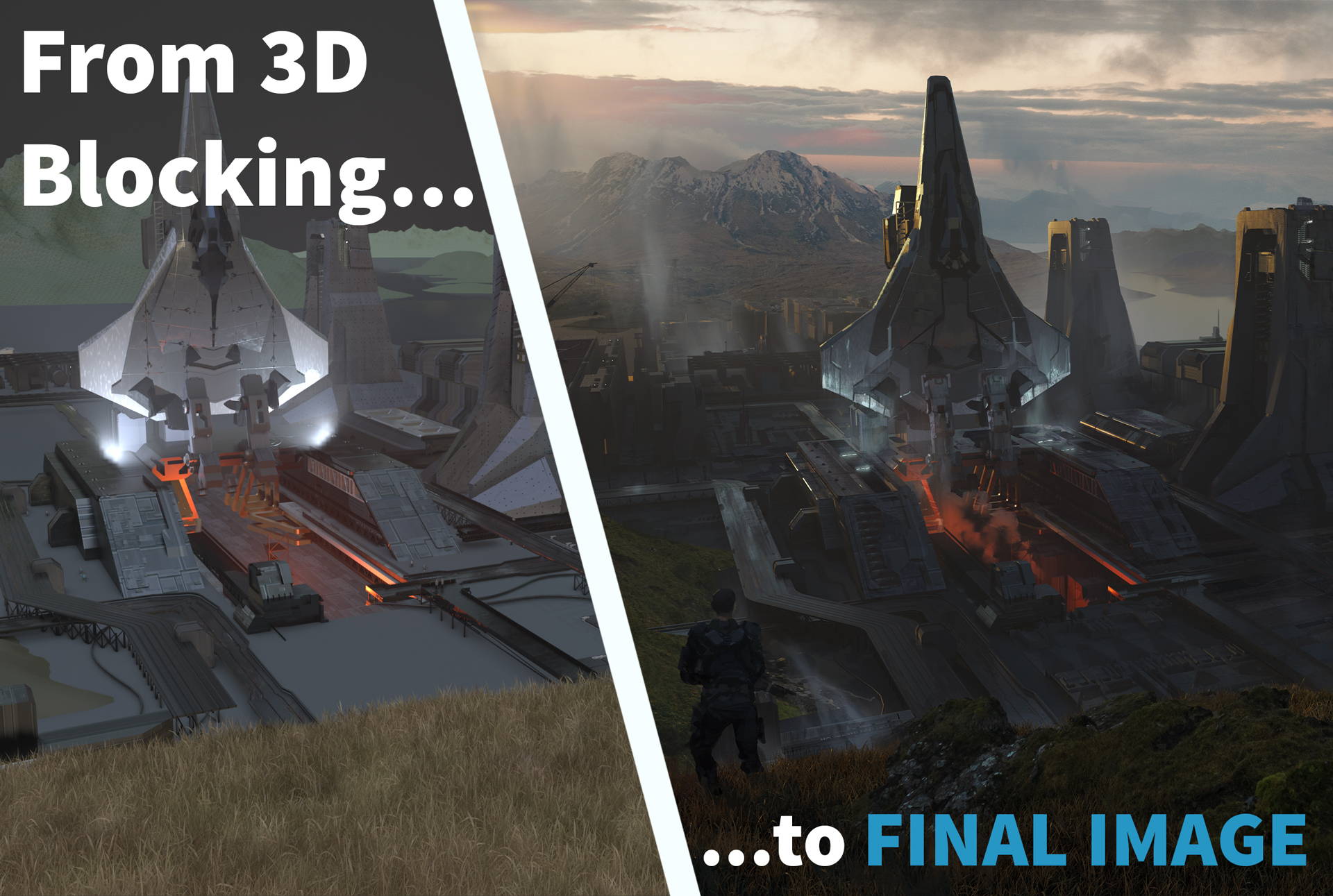 ---
Hey, my name is Victor.
I am a concept artist and illustrator for film and games. I've been working in-house and freelance with companies like Wargaming, Platige Image, Techland, WachaJack,and others. And I am very excited to be able to prepare this complete beginner to intermediate concept art course with Class101.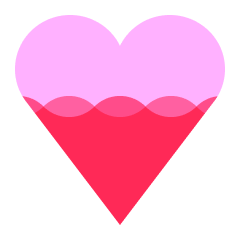 Help the creator reach 300 supporters to make the class a reality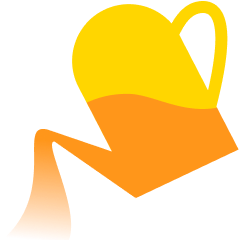 Share what you are most excited to learn about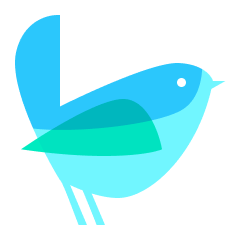 Get the class at the lowest rate with extra 12 weeks of class access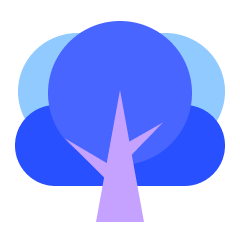 Share your progress, and get direct feedback from the creator
Receive a special supporter reward for helping to launch this course
Get this course up and running faster by showing your support. All you have to do is to click 'I want this class!' to receive updates! To bring this class into a reality, you can also help the creator to collect 300 supporters by sharing this page.
Enjoy a special early supporter $25 OFF coupon
Have your opinions reflected in the curriculum
You're all set!
Don't feel like waiting? Here are classes you can start today
Live what you love with CLASS101