Help make this class happen
Get $25 Off
The creator will reward everyone who signs up with a $25 coupon plus you'll get a chance to say exactly what kind of class you want in a user survey. All you need is an email!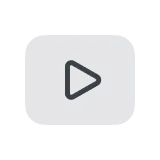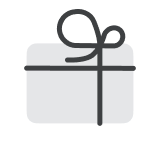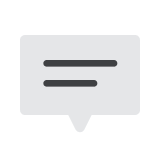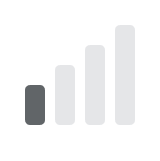 Digital Illustrations with YILOK: From Sketch to Render
WHAT IS THIS CLASS ABOUT?
This course will teach you to step by step guide from idea, sketch to finished rendered with a lot of personality skills. Together we'll learn the basics of Procreate and make good use of layer blending modes for creating glowing effects and more. You will be provided with lessons in color theory, rendering methods.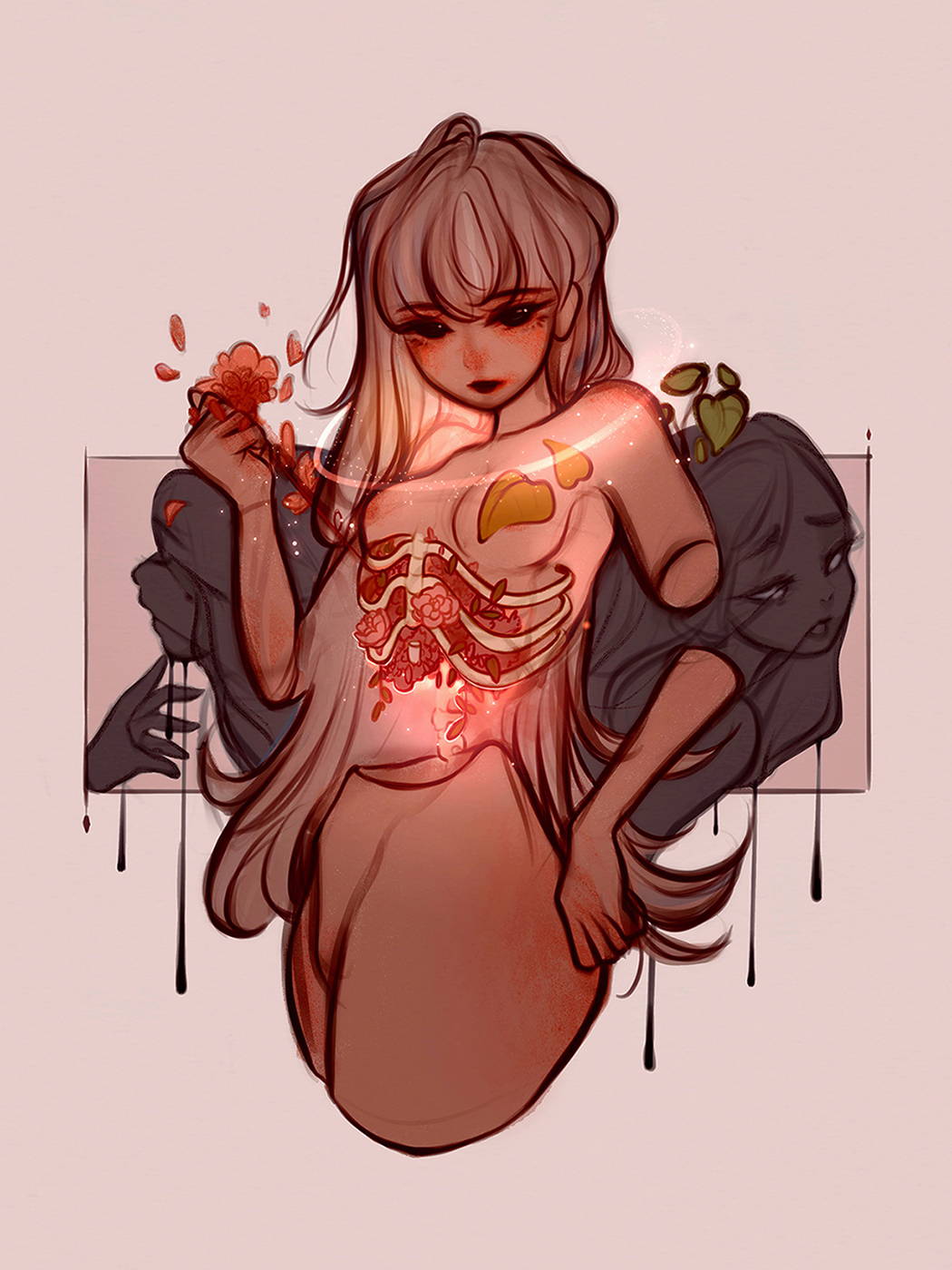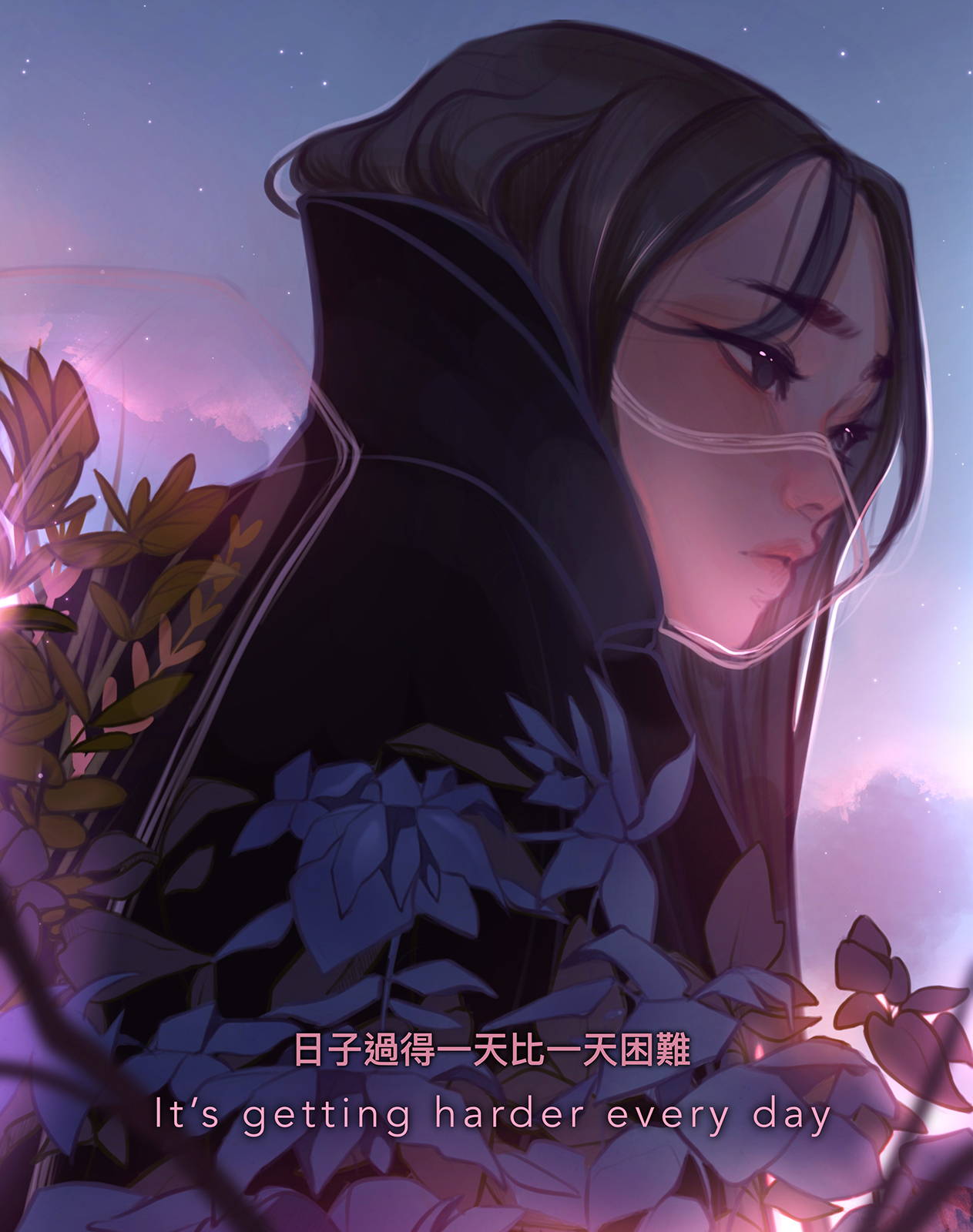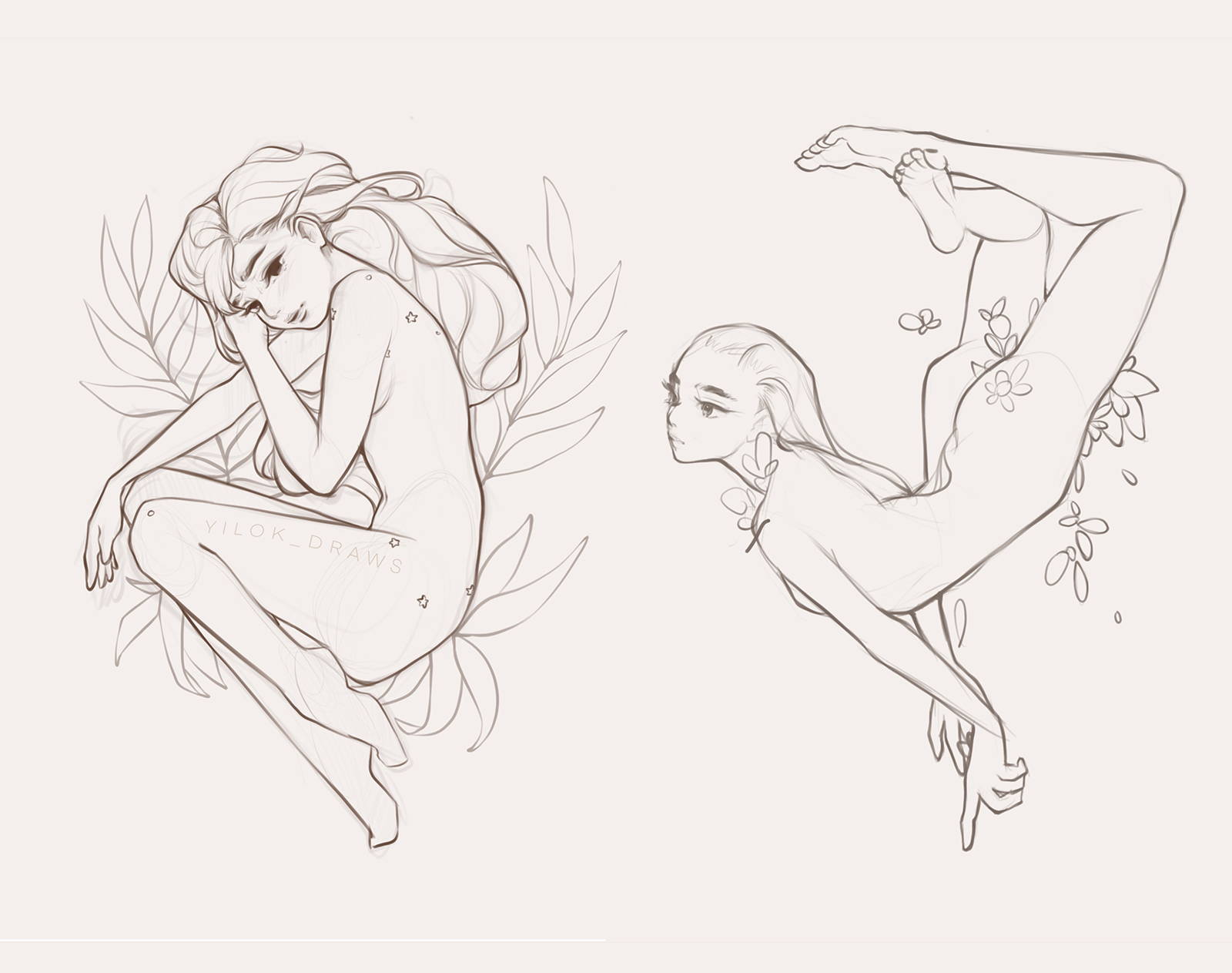 This class is for anyone who wants to learn digital drawing. Who is struggling with how to start a digital painting and process. You'll learn how to paint in a simple but convincing way and break the wall of fear and let your art finally blossom!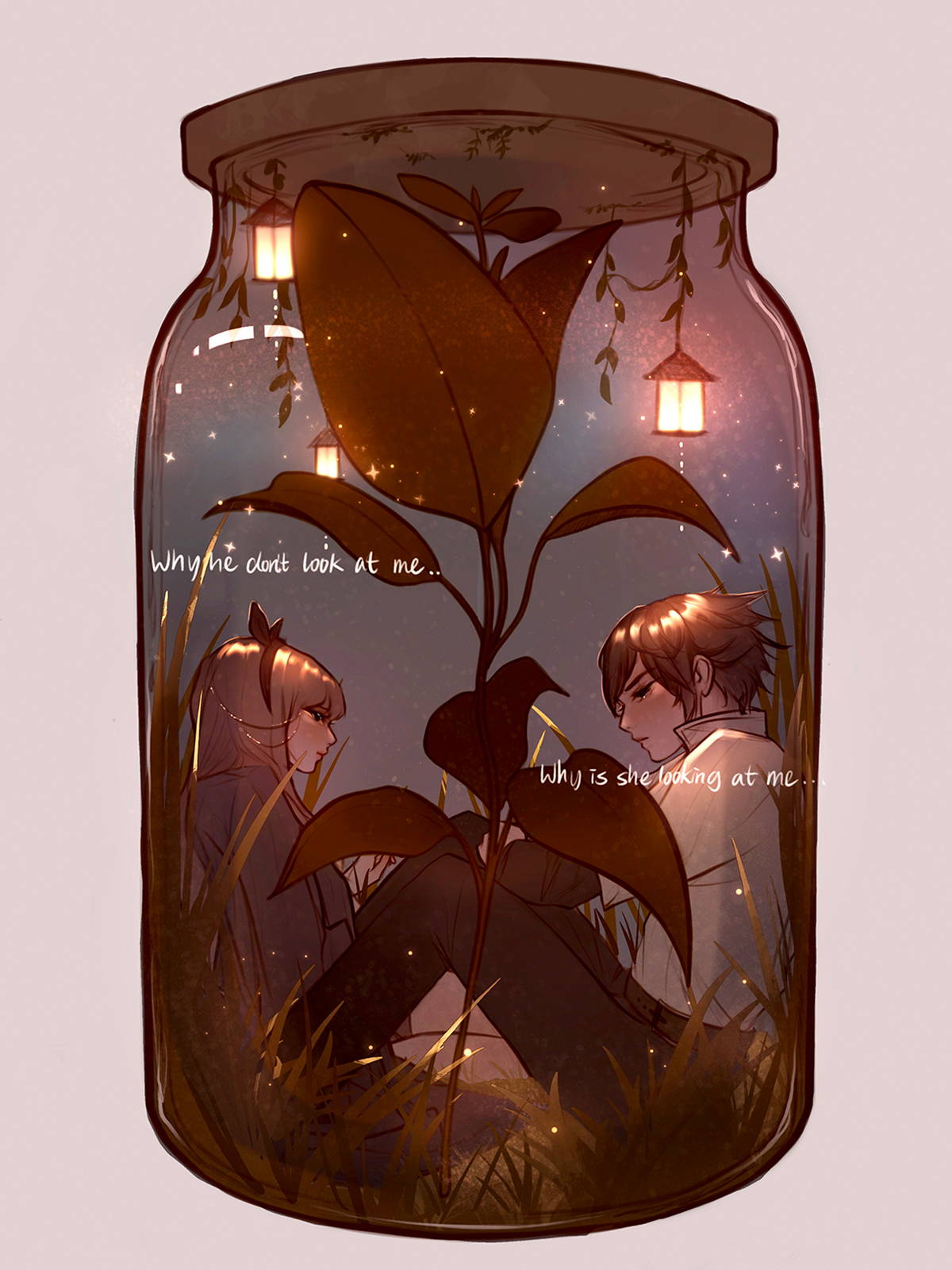 WHAT WILL THE STUDENTS ACHIEVE?
By the end of the course, It'll help you rebuild your confidence in painting. Learn to be comfortable with sketching, and have a greater understanding of the female body. Your digital pieces will have more dimension and depth, which will improve your art greatly.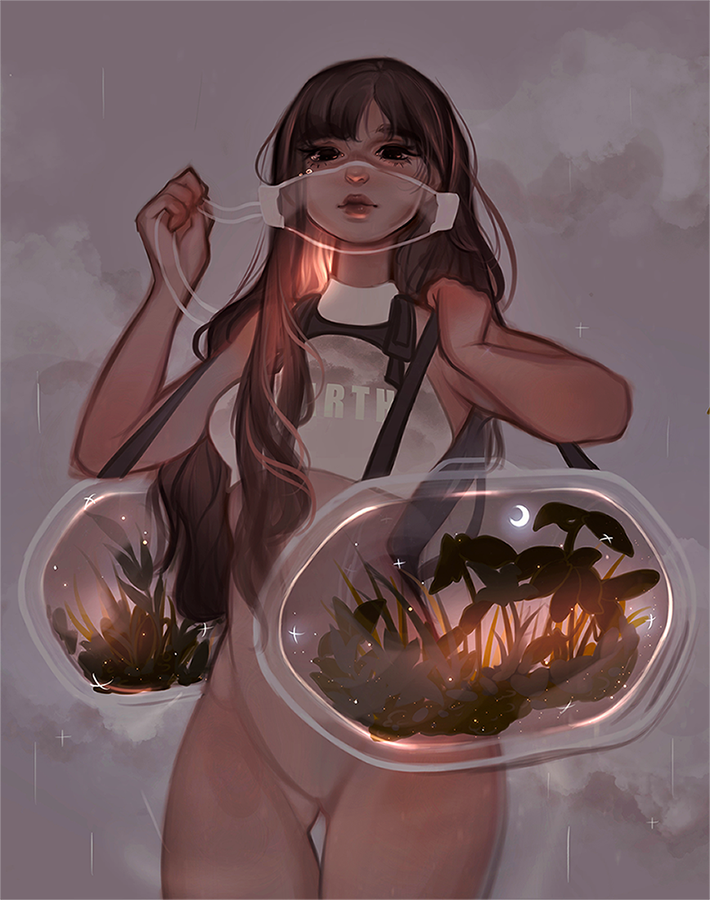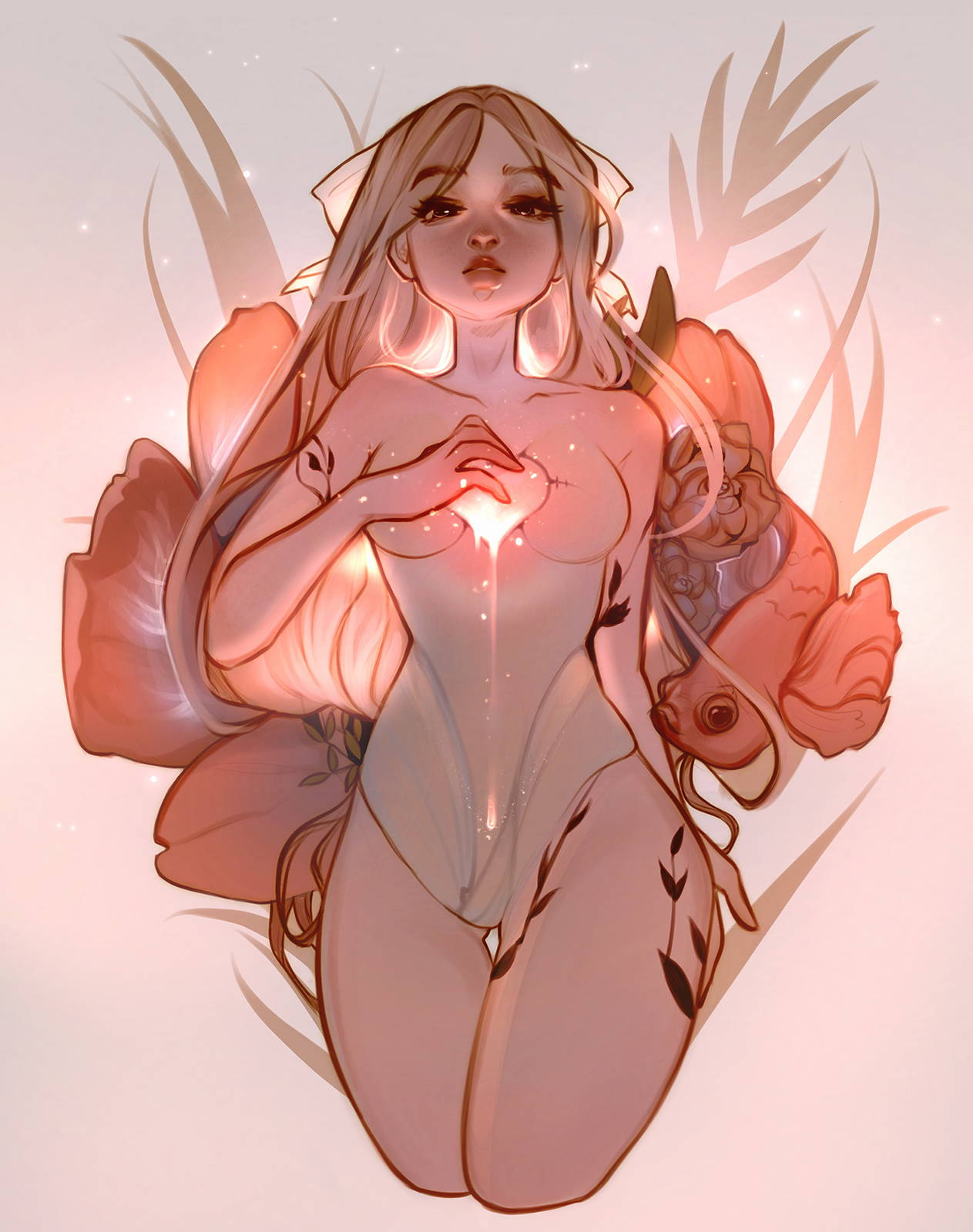 My name is YiLok. I'm a fully self-taught artist from Hong Kong. I always loved drawing as a kid, but it was never something serious until 4 years ago. I love to weaves imaginative elements into my painting and share them out with people. Now I realize that people are really interested in my secret of drawing skills and I finally have a chance to share all my techniques with you. Hopefully, I can guide you to an easier and more enjoyable road to fully loving your own art! Let's start the journey with me from now on!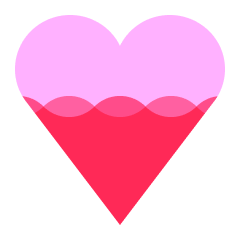 Help the creator reach 300 supporters to make the class a reality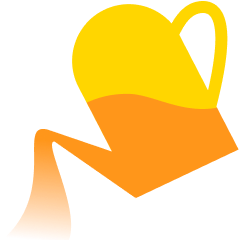 Share what you are most excited to learn about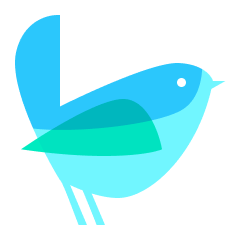 Get the class at the lowest rate with extra 12 weeks of class access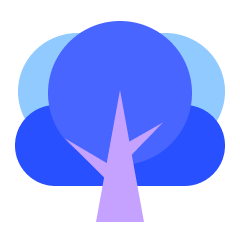 Share your progress, and get direct feedback from the creator
Receive a special supporter reward for helping to launch this course
Get this course up and running faster by showing your support. All you have to do is to click 'I want this class!' to receive updates! To bring this class into a reality, you can also help the creator to collect 300 supporters by sharing this page.
Enjoy a special early supporter $25 OFF coupon
Have your opinions reflected in the curriculum
You're all set!
Don't feel like waiting? Here are classes you can start today
Live what you love with CLASS101