Help make this class happen
Get $25 Off
The creator will reward everyone who signs up with a $25 coupon plus you'll get a chance to say exactly what kind of class you want in a user survey. All you need is an email!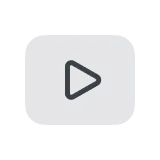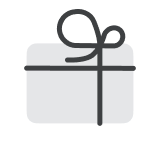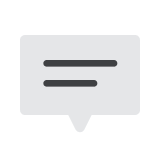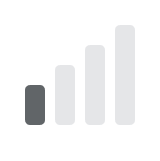 Make Art like No One's Watching :
Therapeutic Art to Express Yourself
with Art Therapist, Youhjung Son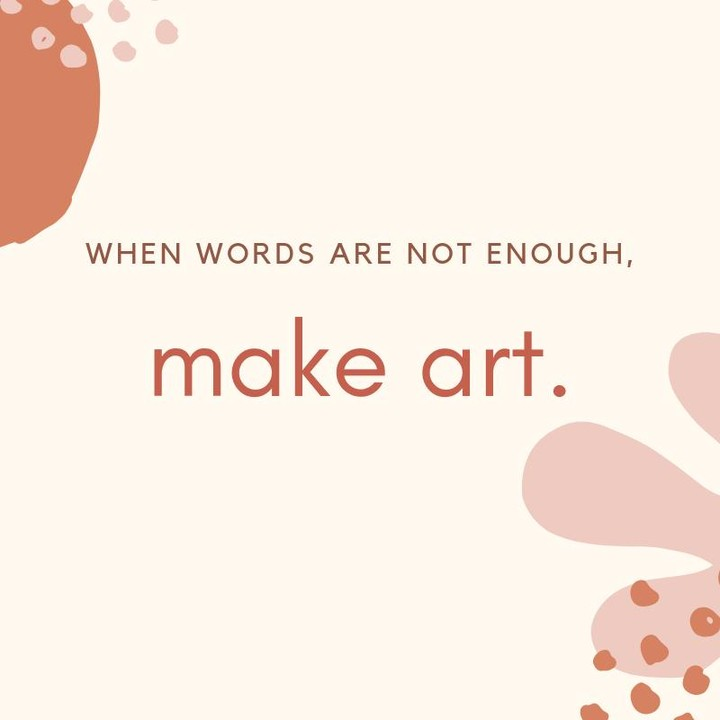 WHAT IS THIS CLASS ABOUT?
Too often a blank page can scare us. We lock our own creativity up in our closets. We let our fears and insecurities stop us from expressing ourselves through art. And it's often because we fear what others (or we) think about our art. But here's the truth: making art is not about making things "perfect" or "pretty." It is about expressing yourself - your truth, your emotions, your inner self. It is about learning who you really are through images.
In this class, you'll be guided to make art like no one's watching. You'll make art with your right brain - tapping into your intuition, your subconscious, your body, and your senses. It's like learning to make art like no one ever taught you to. (And no previous skills needed).
And this class is not just an art class - it is about understanding your artwork on a deeper level - and understanding yourself in that process. It's about exploring your emotions and thoughts - with curiosity, openness, and mindfulness. It's about knowing how to use art-making as a way to connect with the part of yourself you never knew.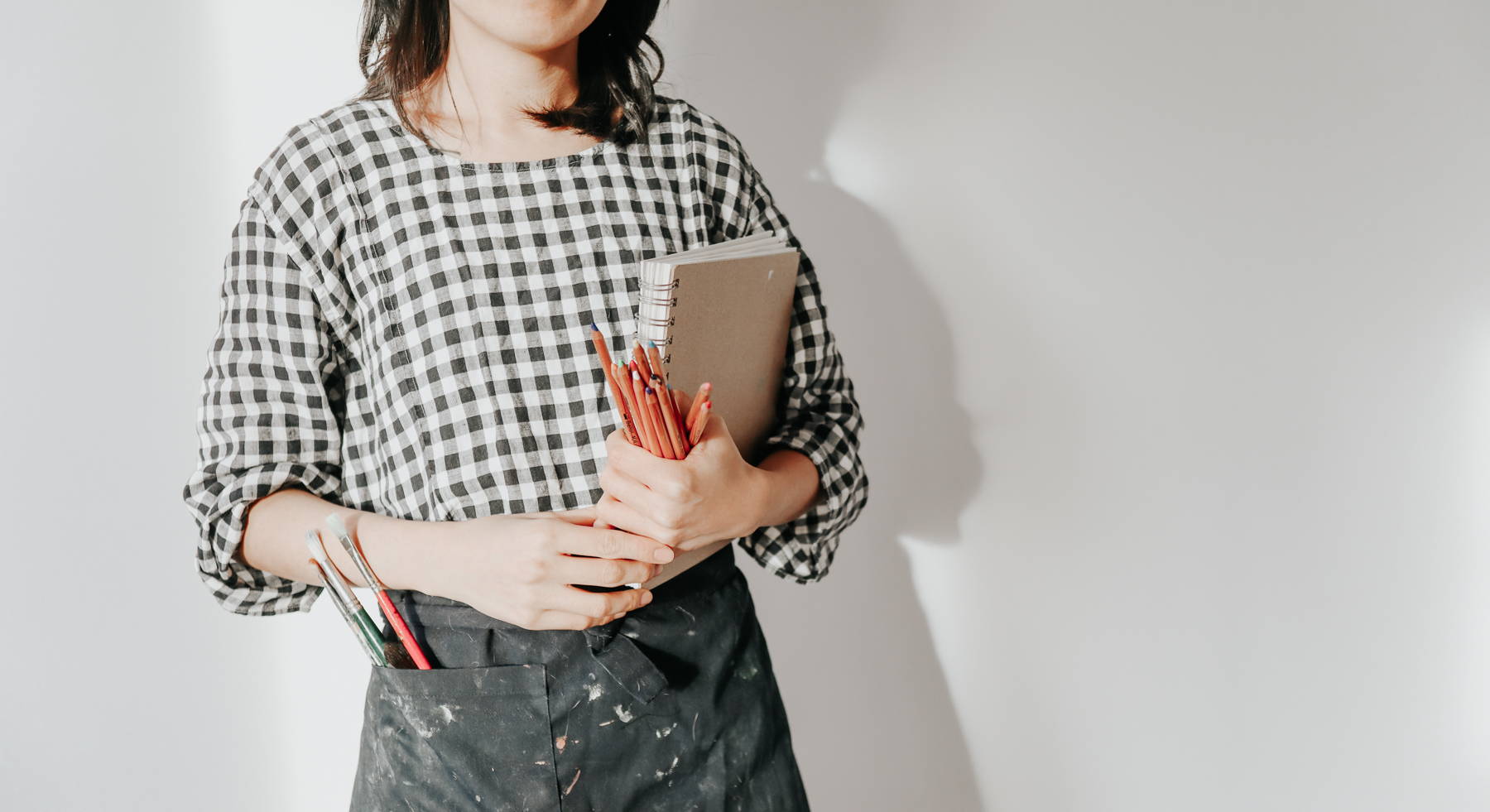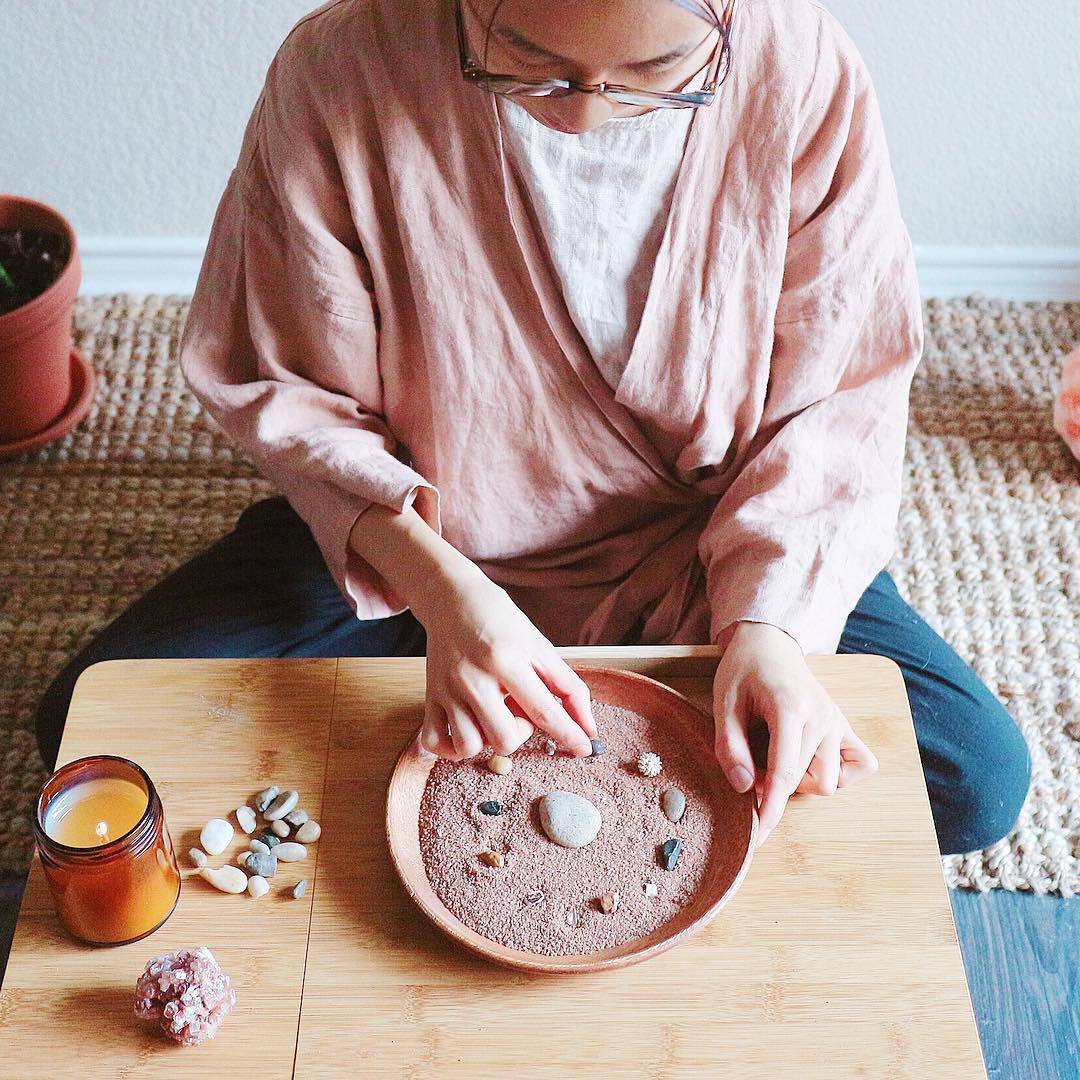 This class is for those who want to have a creative art-making practice for self-care and mental well-being.
It's for those who are curious how art therapy might feel like, those who want to break free from their fears and creative blocks.
And it's also for anyone who wants to learn more about their emotions, their subconscious through the images inside their art.
(*Although making art through this class may have a therapeutic effect, this is not psychotherapy or "art therapy." Please note that art therapy is when you work with an art therapist in a session.
This class is to serve as a guide/resource for people who want to make art on a deeper level on their own and get a taste of how art-making could be approached in art therapy settings).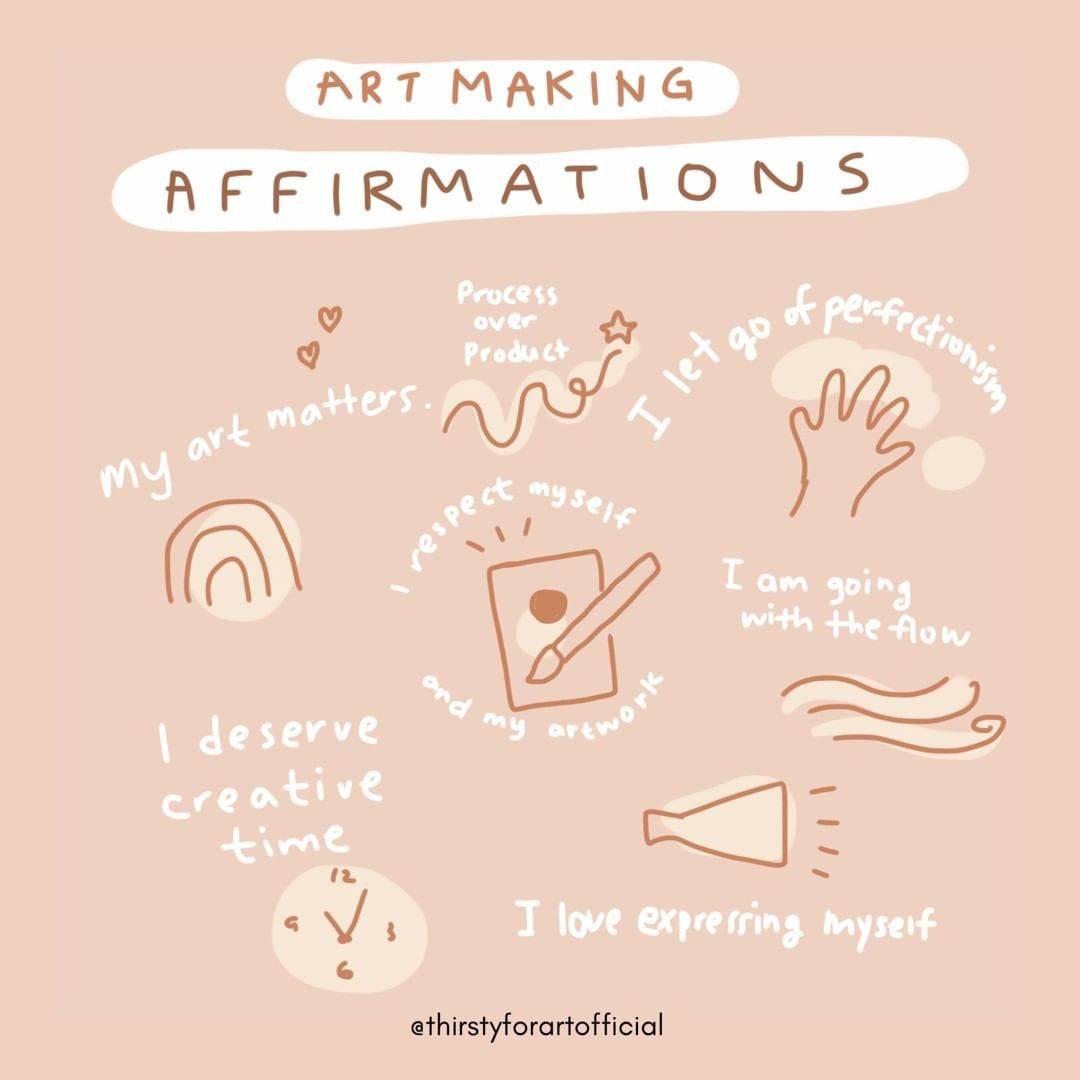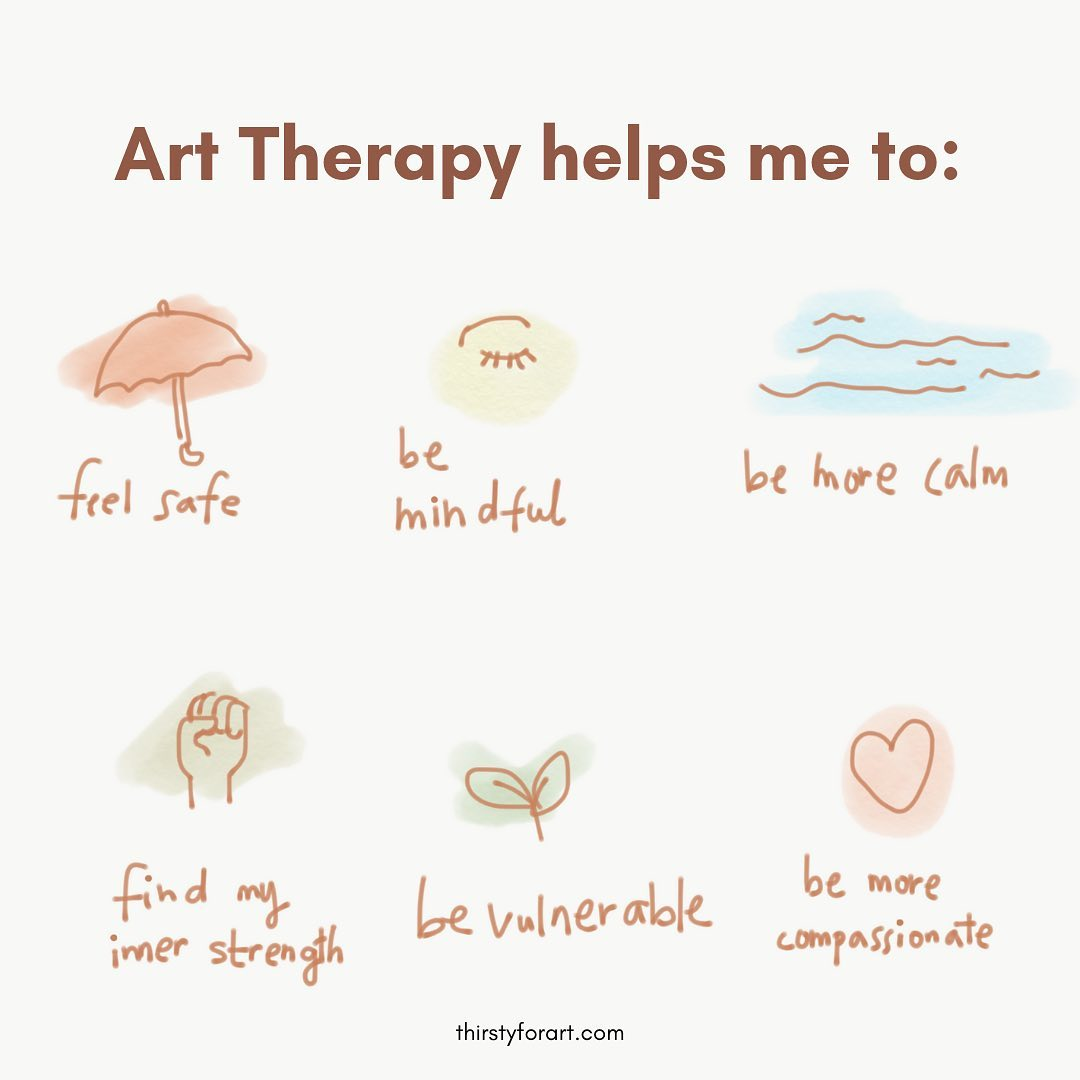 WHAT WILL THE STUDENTS ACHIEVE?
In this course, you'll learn how to express your feelings and thoughts onto paper (or whatever material you're working on) with just colors, shapes, lines, and textures.
You'll learn how to bypass and release judgmental thoughts you have about yourself or your artwork, so that you can make art freely. (it's a liberating feeling!)
You'll find ways to release fears, anxiety, and worry through drawing and painting.
And perhaps the most important - you'll realize art-making is so much deeper, so much more powerful and therapeutic than you ever thought it was.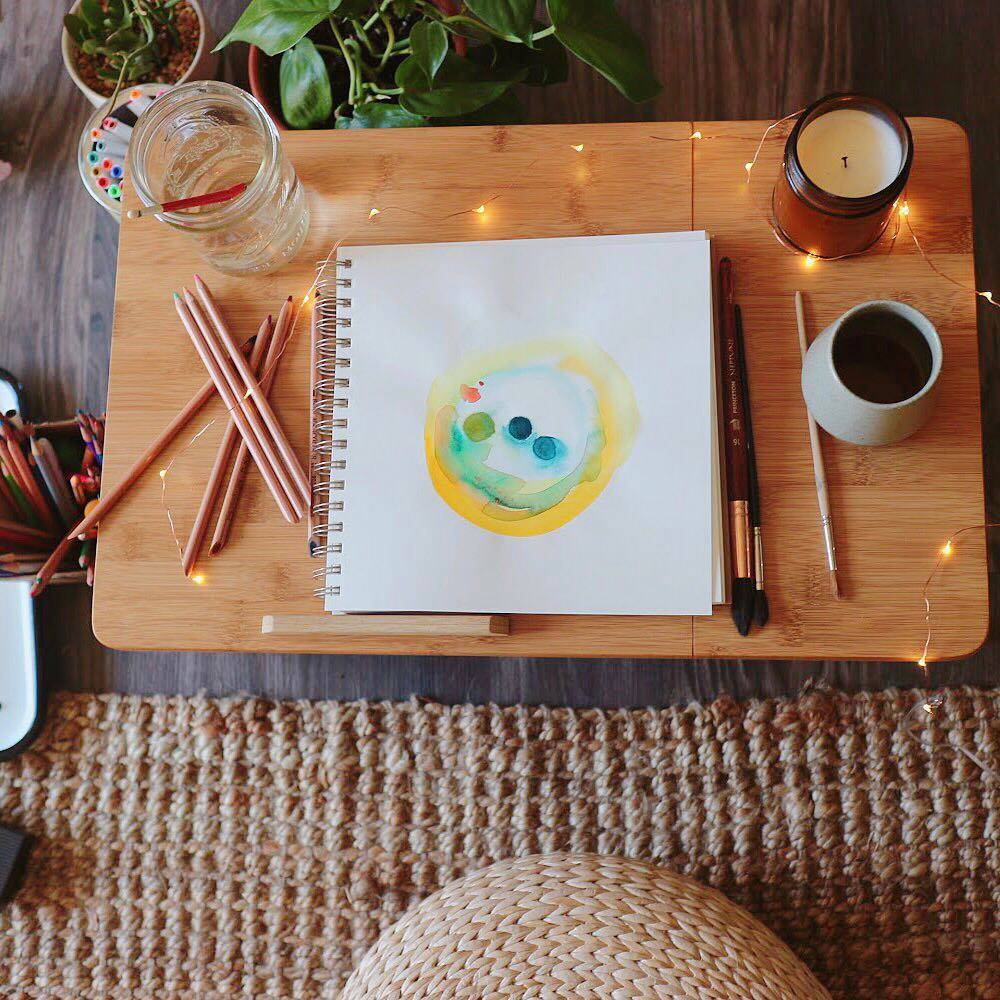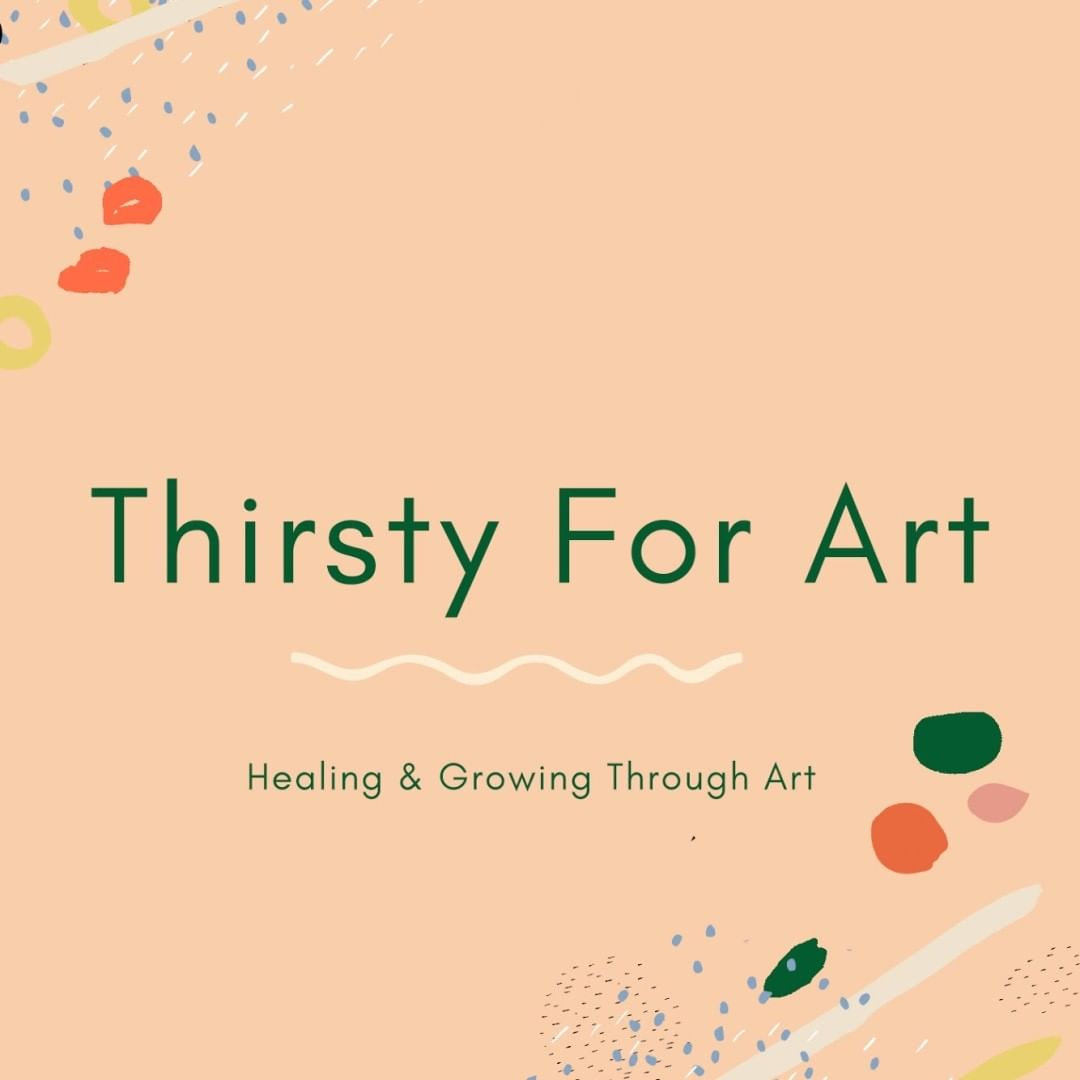 Exploring Emotions : Drawing, Painting and Claywork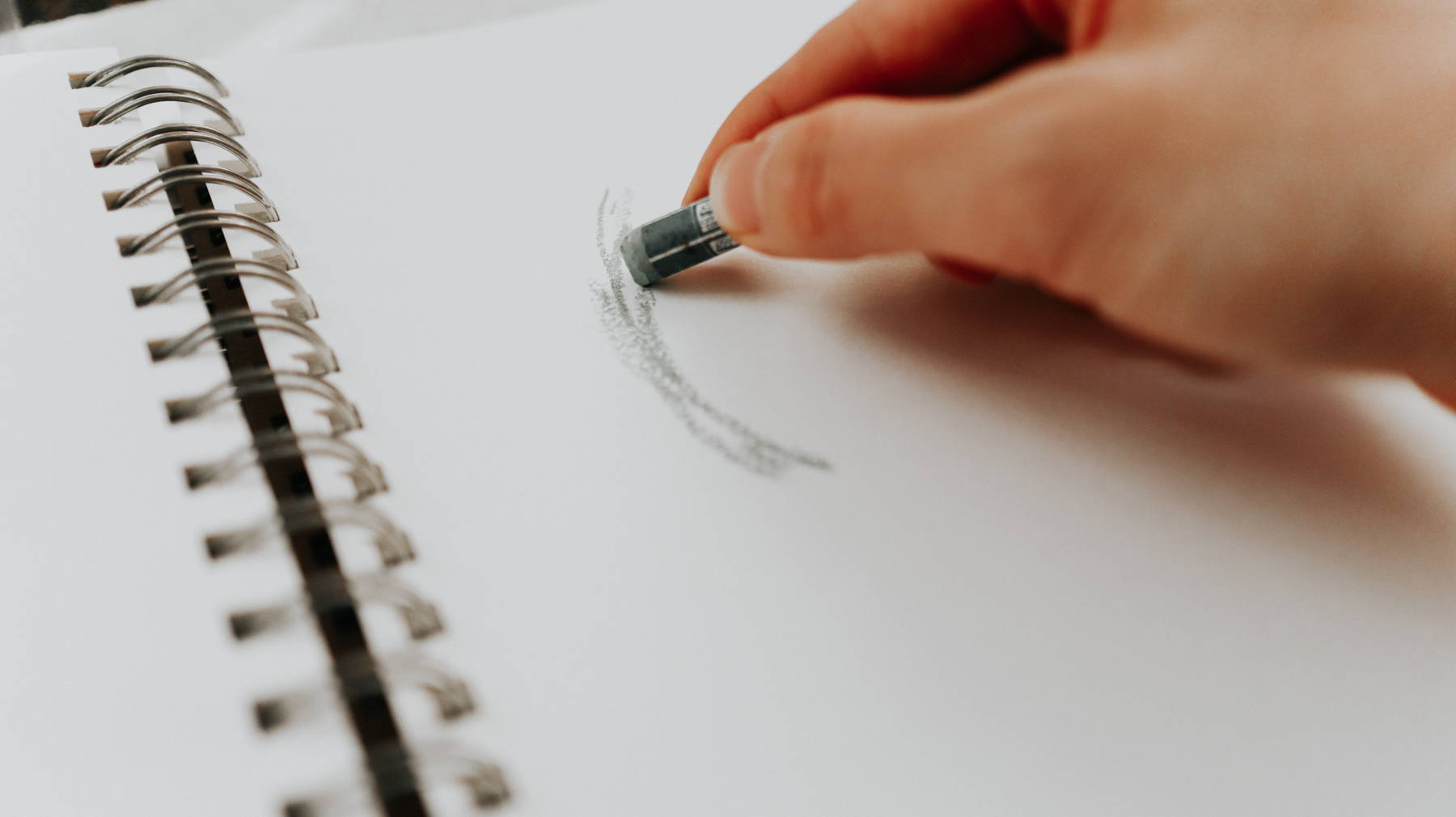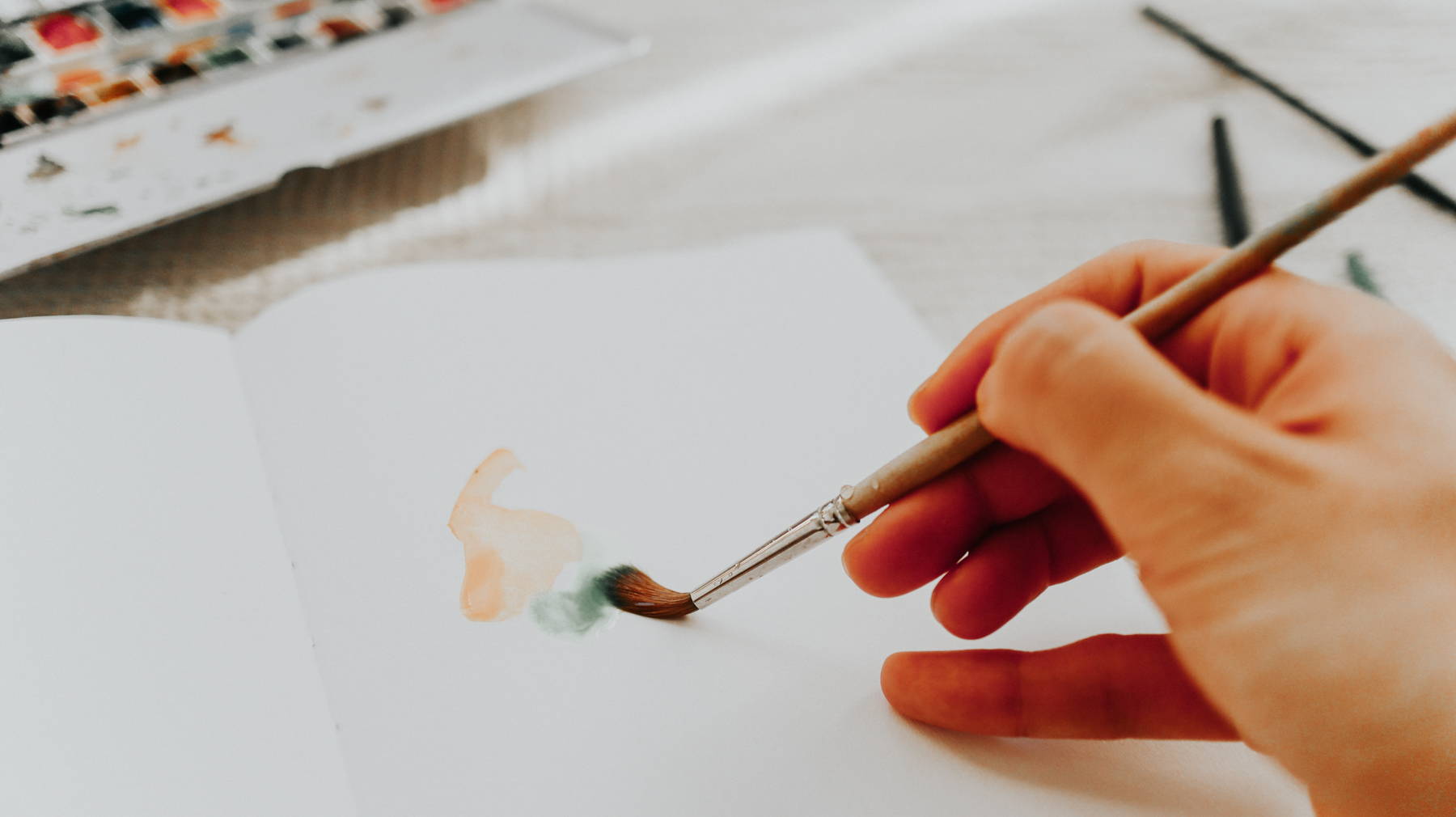 Anxiety Relief Art-Making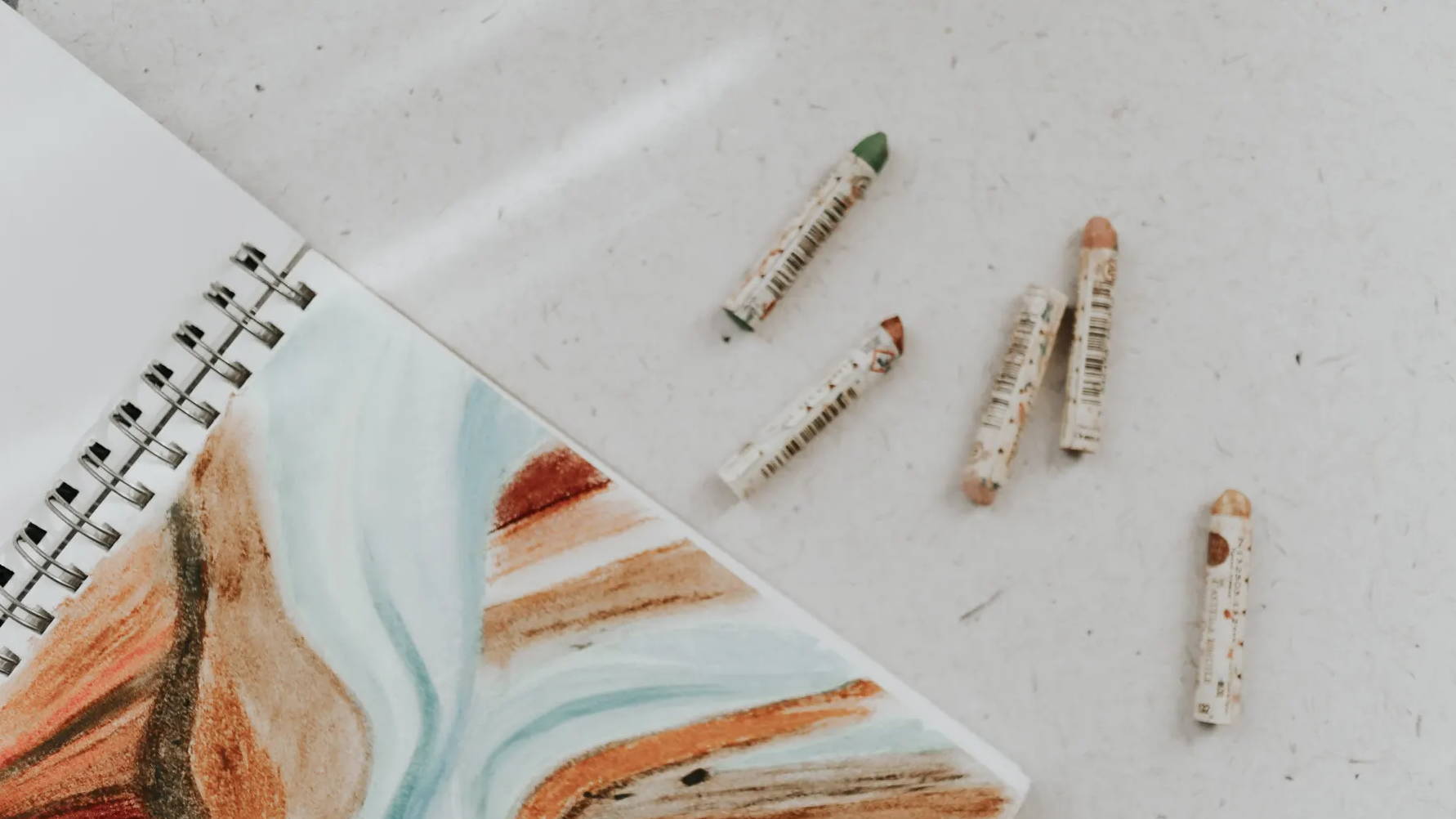 Mindful Art-Making and Practice For Sacred Self-care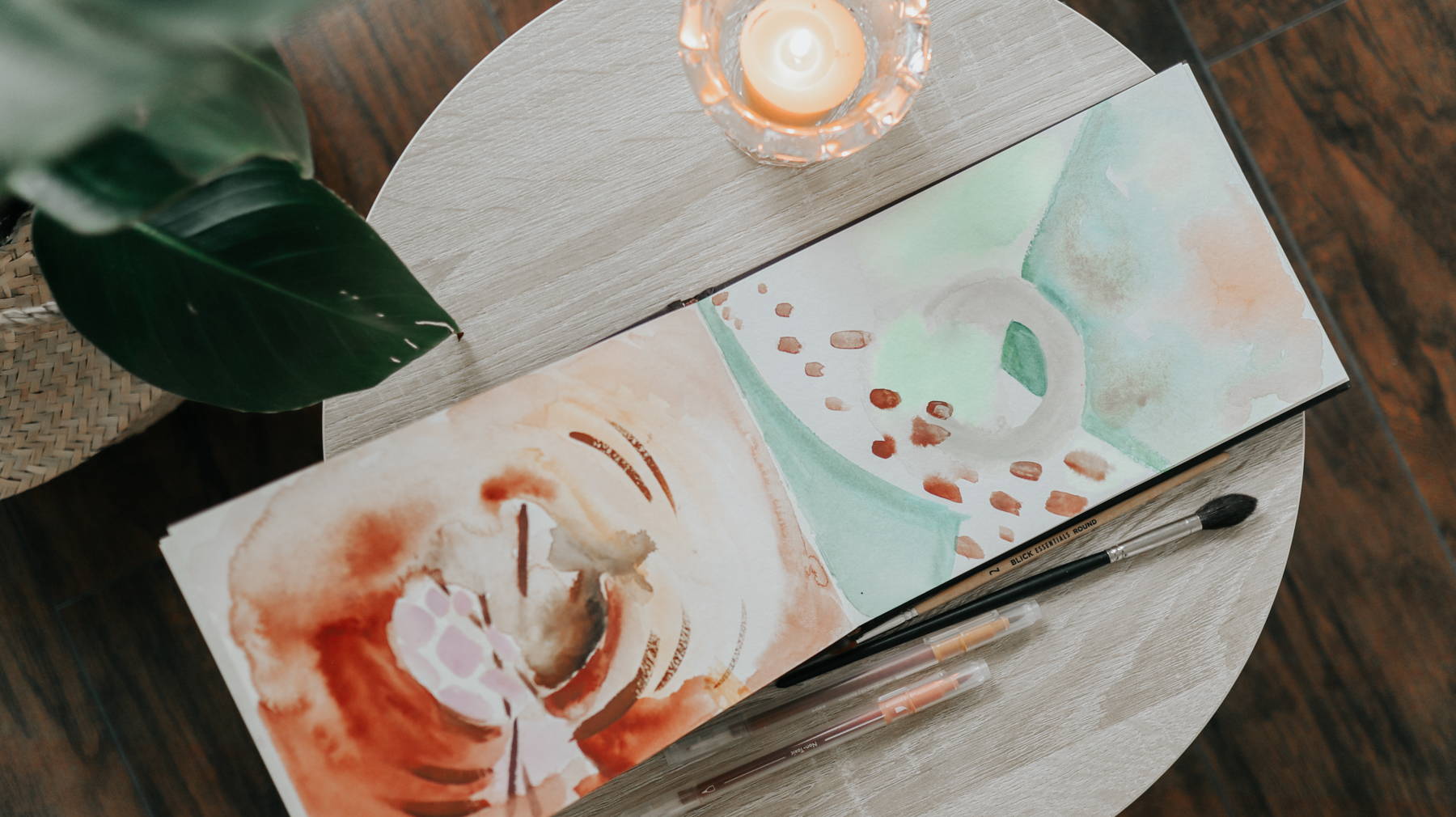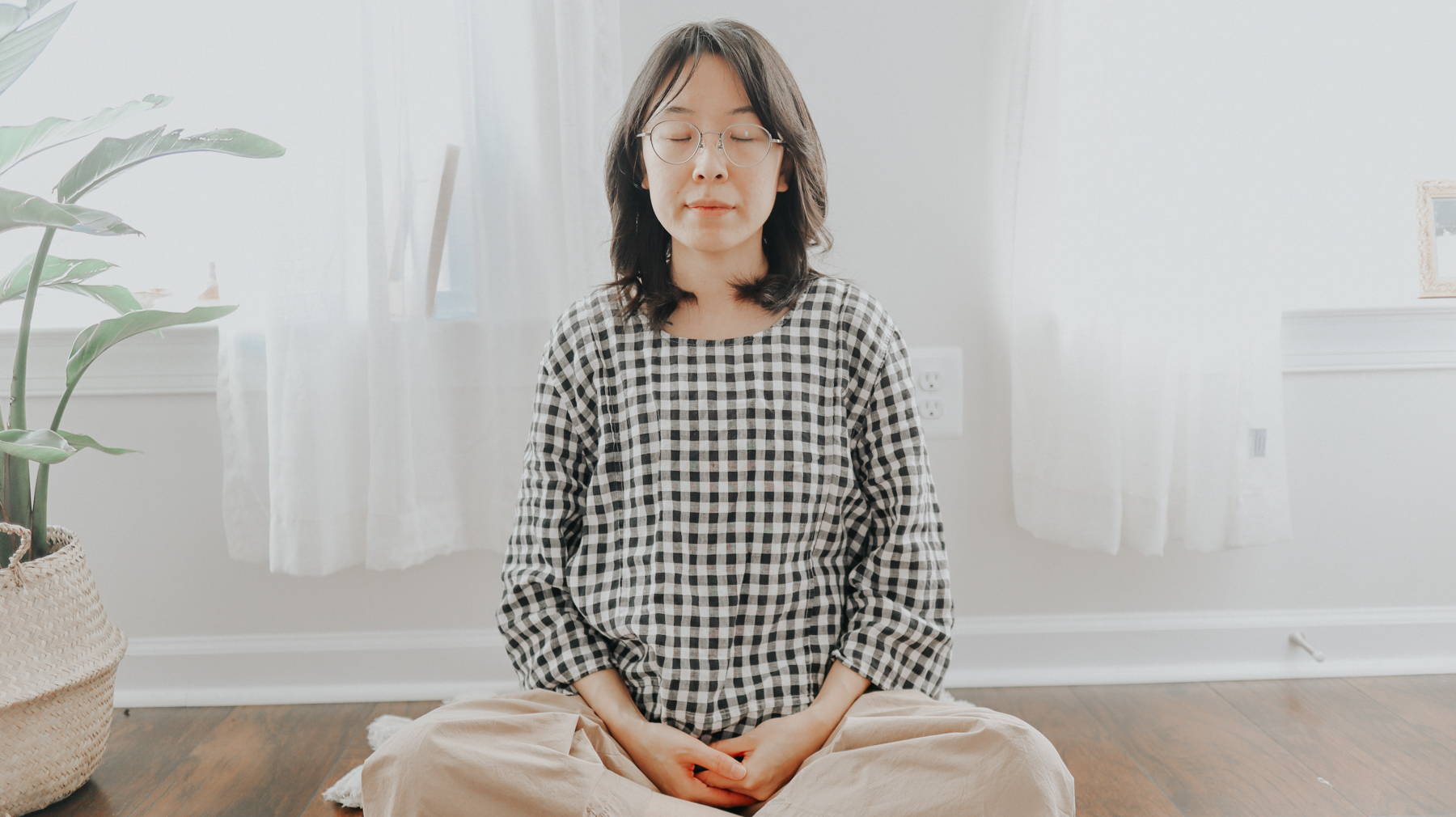 ---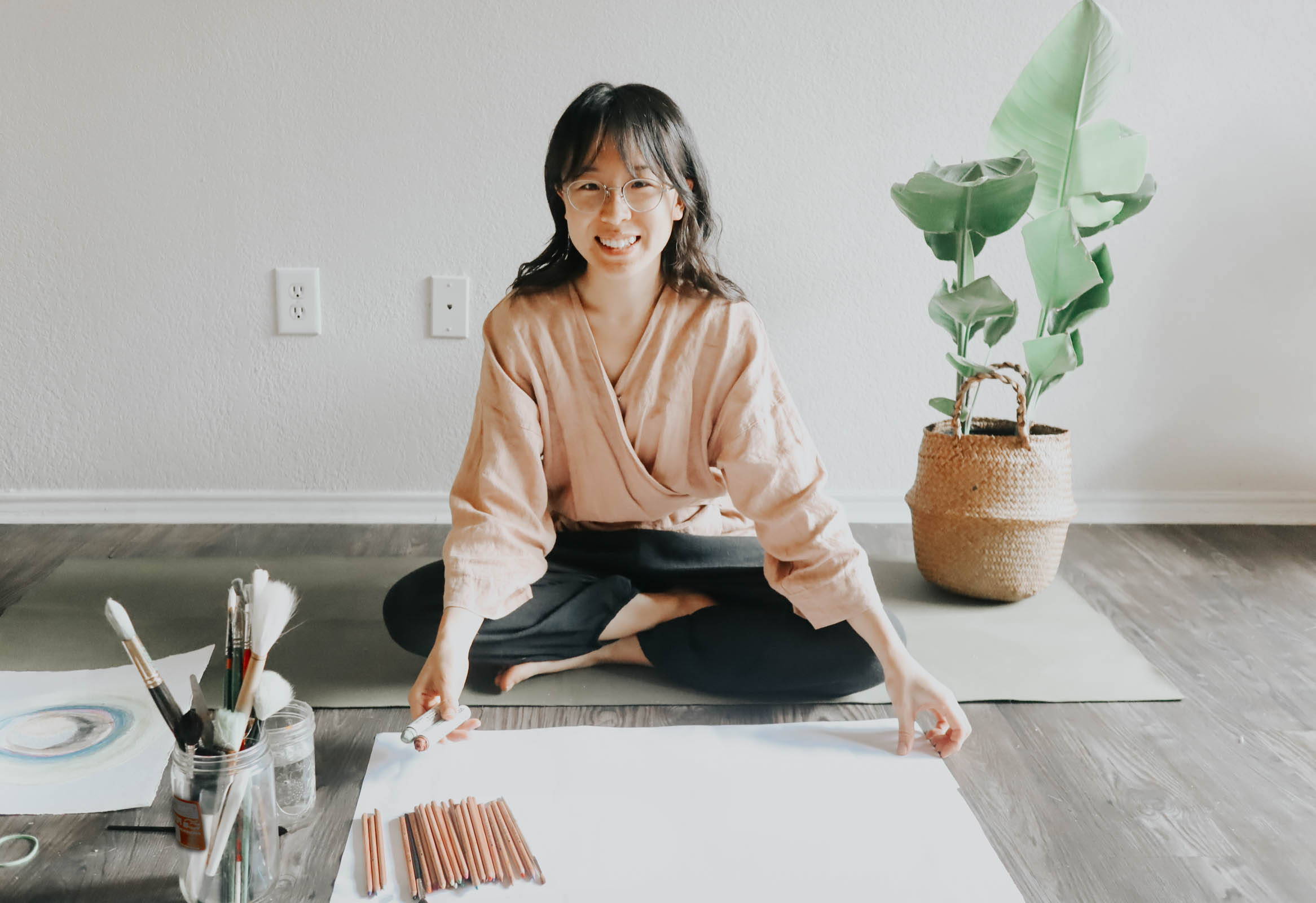 My name is Youhjung and my favorite thing in the world when I was little was my 64 Crayola crayon set with the tiny sharpener on the back. So you can say that my love for art started early, and it continued onto my adulthood when I wanted to use art as a way to connect with people and help people on a deeper level. That's when I became an art therapist. I have since received my Master's in Art Therapy and worked as a Board Certified Art Therapist, artist, speaker, coach, and YouTuber (on channel "Thirsty For Art), helping people overcome anxiety, addiction, grief, depression and more through art therapy. My passion is to help people understand what art therapy is and how to use art as a way to connect with their emotions - mainly through online sessions (which I love). And in this class, you'll get to learn how art-making can help you express your emotions and thoughts, and experience the therapeutic benefits of expressing yourself creatively, with no skills required.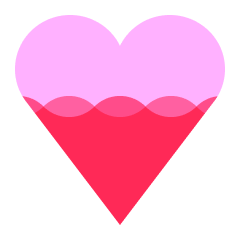 Help the creator reach 200 supporters to make the class a reality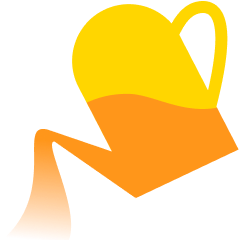 Share what you are most excited to learn about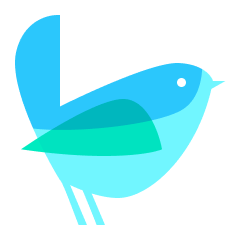 Get the class at the lowest rate with extra 12 weeks of class access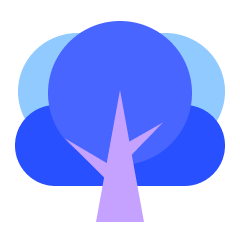 Share your progress, and get direct feedback from the creator
Receive a special supporter reward for helping to launch this course
Get this course up and running faster by showing your support. All you have to do is to click 'I want this class!' to receive updates! To bring this class into a reality, you can also help the creator to collect 200 supporters by sharing this page.
Enjoy a special early supporter $25 OFF coupon
Have your opinions reflected in the curriculum
You're all set!
Don't feel like waiting? Here are classes you can start today
Live what you love with CLASS101