Zeke's Lunchbox Teaches How to Choose a Color Palette With Color Theory & How to Render With Color
By Julia of Zeke's Lunchbox
Help make this class happen
Get $25 Off
The creator will reward everyone who signs up with a $25 coupon plus you'll get a chance to say exactly what kind of class you want in a user survey. All you need is an email!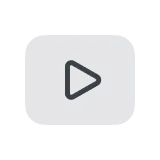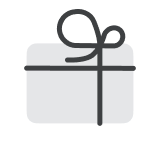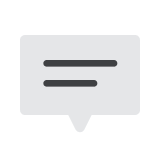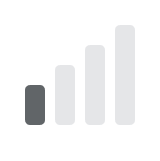 Zeke's Lunchbox Teaches How to Choose a Color Palette With Color Theory & How to Render With Color
with Artist, Julia from Zeke's Lunchbox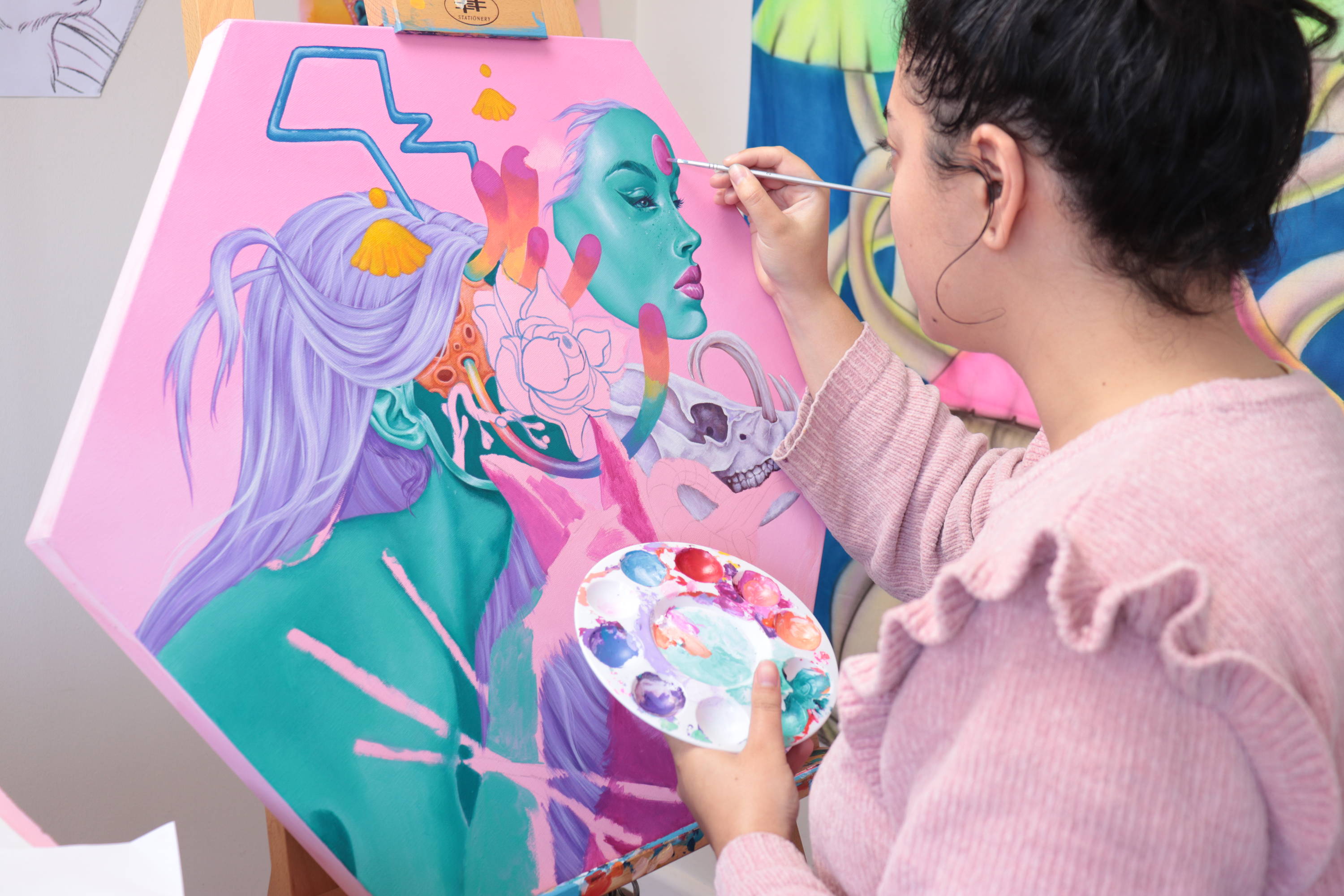 WHAT IS THIS CLASS ABOUT?
Fool around and find out! This course will teach you how to loosen up your approach to art and develop your own unique process. From silhouette and composition, to colors and dynamic poses, I'll break down how I tackle character design and illustration in detail, step by step.
You'll learn in depth how to gather references, build a visual library, utilize color theory, and analyze your shortcomings to better realize your creative vision. It's going to get a little messy, but hey! Art wouldn't be art without a little chaos.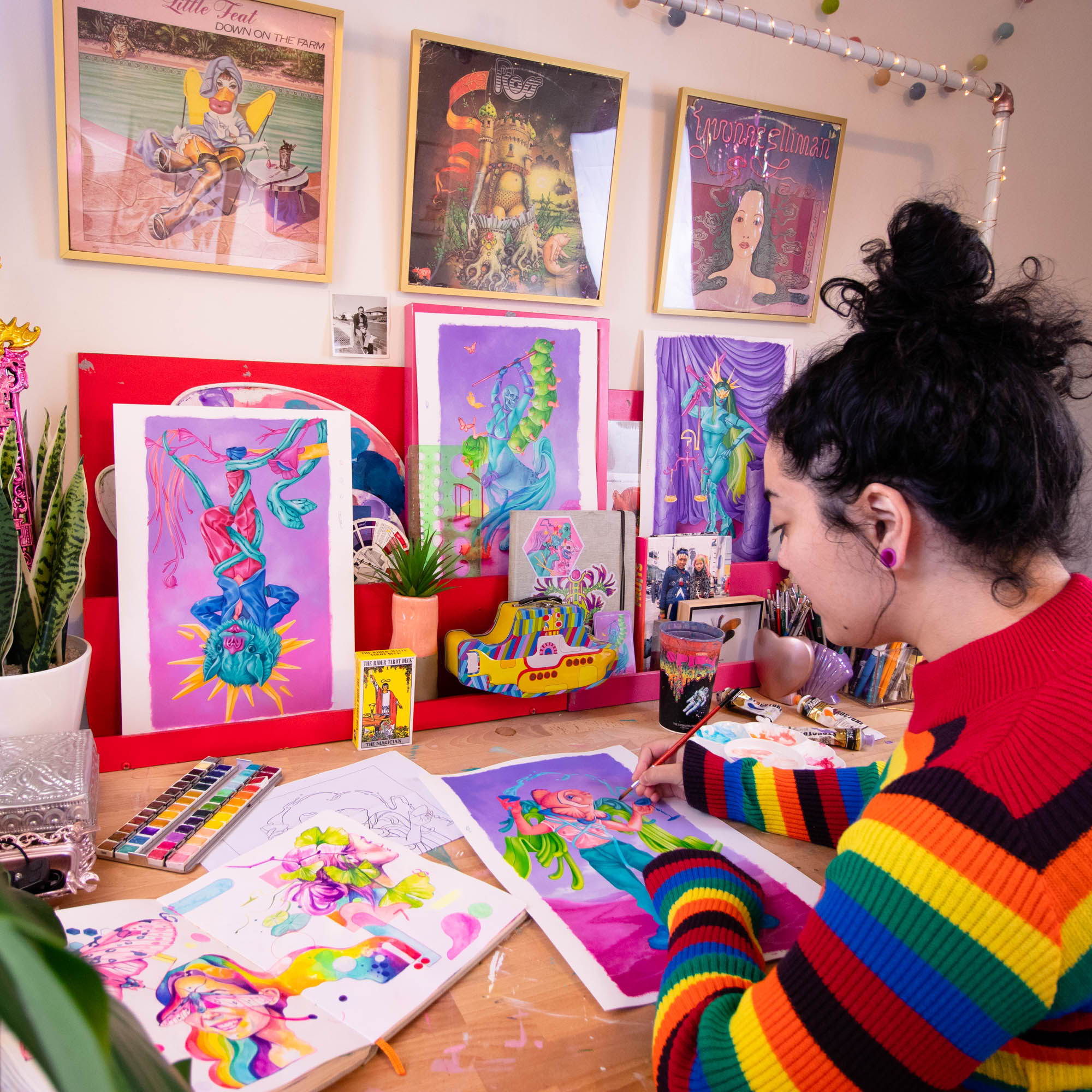 This class is for someone who struggles with using color and wants to learn how to pick and choose the right palette to enhance their artwork.
WHAT WILL THE STUDENTS ACHIEVE?
By the end of this course, students will know the basics of color theory as well as know how to critically analyse artworks with a focus on color theory. As well as, critically think about color and how to apply it to their artwork.
Zeke's Lunchbox is a Melbourne, Australia based artist and YouTuber. Her work is often described as strange, prismatic and unearthly. Zeke has exhibited works around the globe and has worked with clients such as YouTube, Huion & Gaomon.

Her work can be often found on walls across Australia including the iconic Bondi Beach promenade. Recently, Zeke has found their niche and literal audience with YouTube and has accumulated a following of over 32 000+ subscribers and over one million views!

In 2019, Her YouTube career has allowed her to speak at the international creative speaker summit Creative Mornings. As well as a Valentine's Day campaign for YouTube in 2021.

Currently, Zeke's Lunchbox is working on Zeke's Arcana. An epic 78 card extravaganza where she has over the years created and fleshed out their take on the classic Rider-Waite tarot deck.

Follow the journey on her channel as she races to the finish line.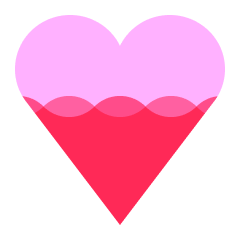 Help the creator reach 200 supporters to make the class a reality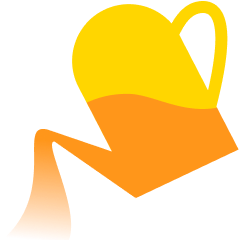 Share what you are most excited to learn about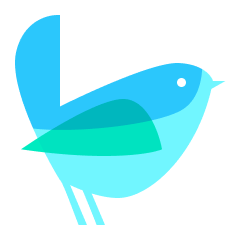 Get the class at the lowest rate with extra 12 weeks of class access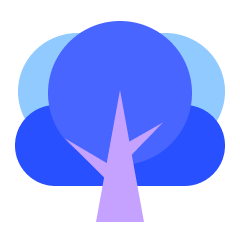 Share your progress, and get direct feedback from the creator
Receive a special supporter reward for helping to launch this course
Get this course up and running faster by showing your support. All you have to do is to click 'I want this class!' to receive updates! To bring this class into a reality, you can also help the creator to collect 200 supporters by sharing this page.
Enjoy a special early supporter $25 OFF coupon
Have your opinions reflected in the curriculum
You're all set!
Don't feel like waiting? Here are classes you can start today
Live what you love with CLASS101