Help make this class happen
Get $25 Off
The creator will reward everyone who signs up with a $25 coupon plus you'll get a chance to say exactly what kind of class you want in a user survey. All you need is an email!
Creating Inspirational Lettering Artwork in Your Own Unique Style
with Artist, Zoetryandletters

WHAT IS THIS CLASS ABOUT?
This class is about lettering techniques, how to create a lettering artwork and develop your own lettering style.
We will learn how to create lettering on procreate, composition techniques for long quotes, different type of letter forms and how to draw them to start creating your own unique lettering style.
We will also learn how to combine lettering and illustrations to create greeting cards, wall decor, sticker sheets and more!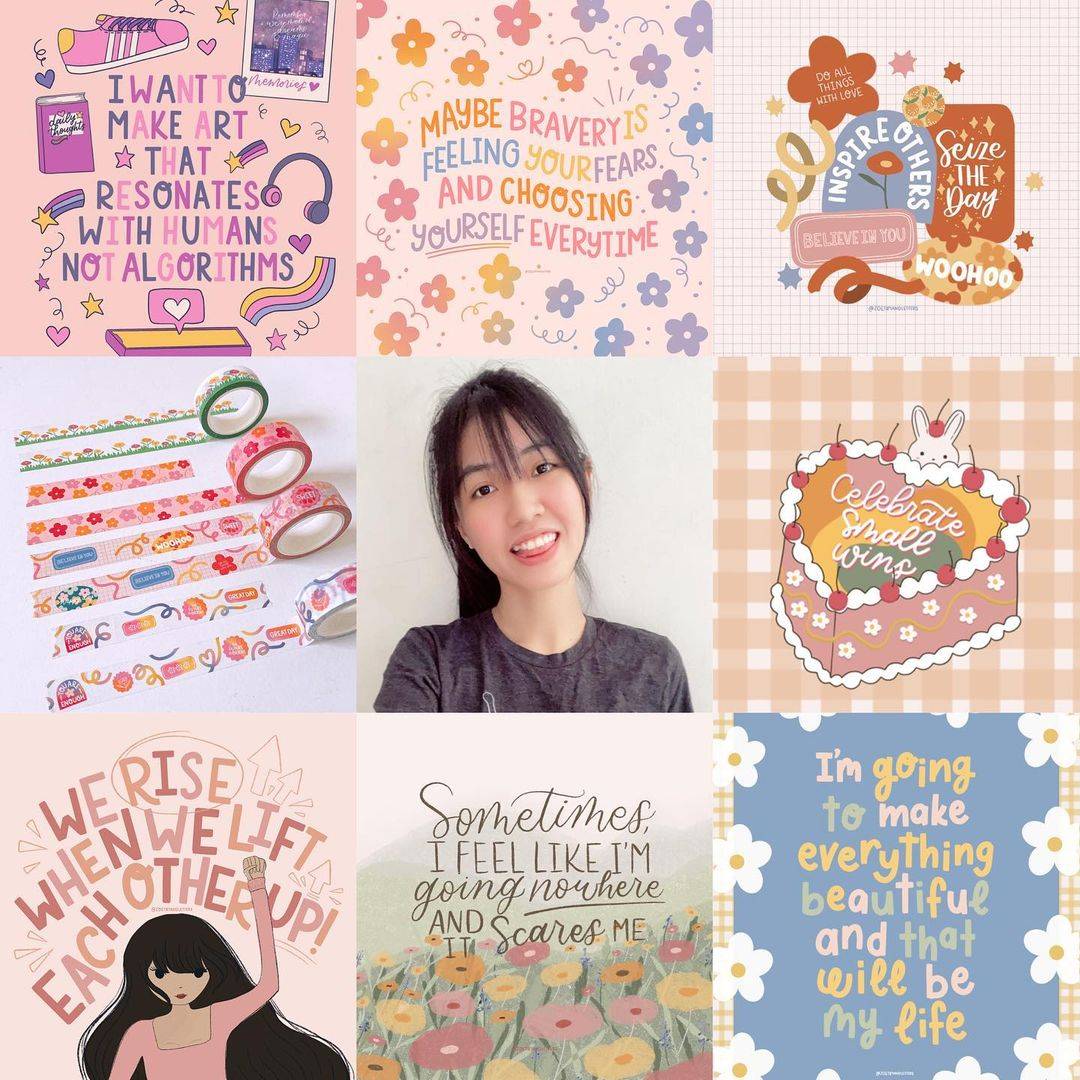 This class is for anyone who has an interest in lettering and want to take their practice further by adding messages into their daily life, be it in their illustrations, journals or sharing their artwork on social media!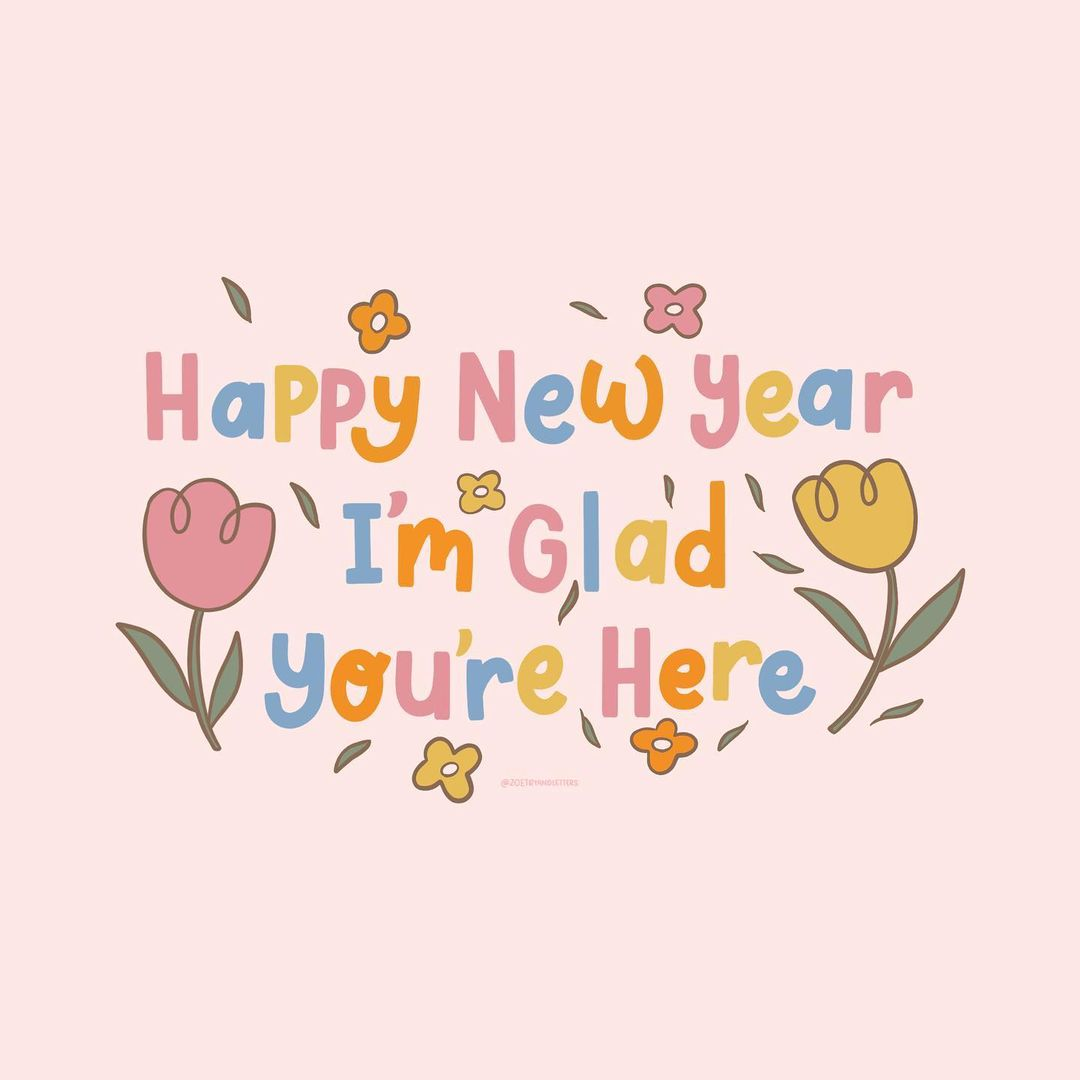 WHAT WILL THE STUDENTS ACHIEVE?
By the end of the course, you will be able to draw different type forms and create a cohesive piece of lettering, even for longer quotes. You will also know the techniques to develop your own lettering style to better convey message and emotions. By the end of the class, you will have created a artwork.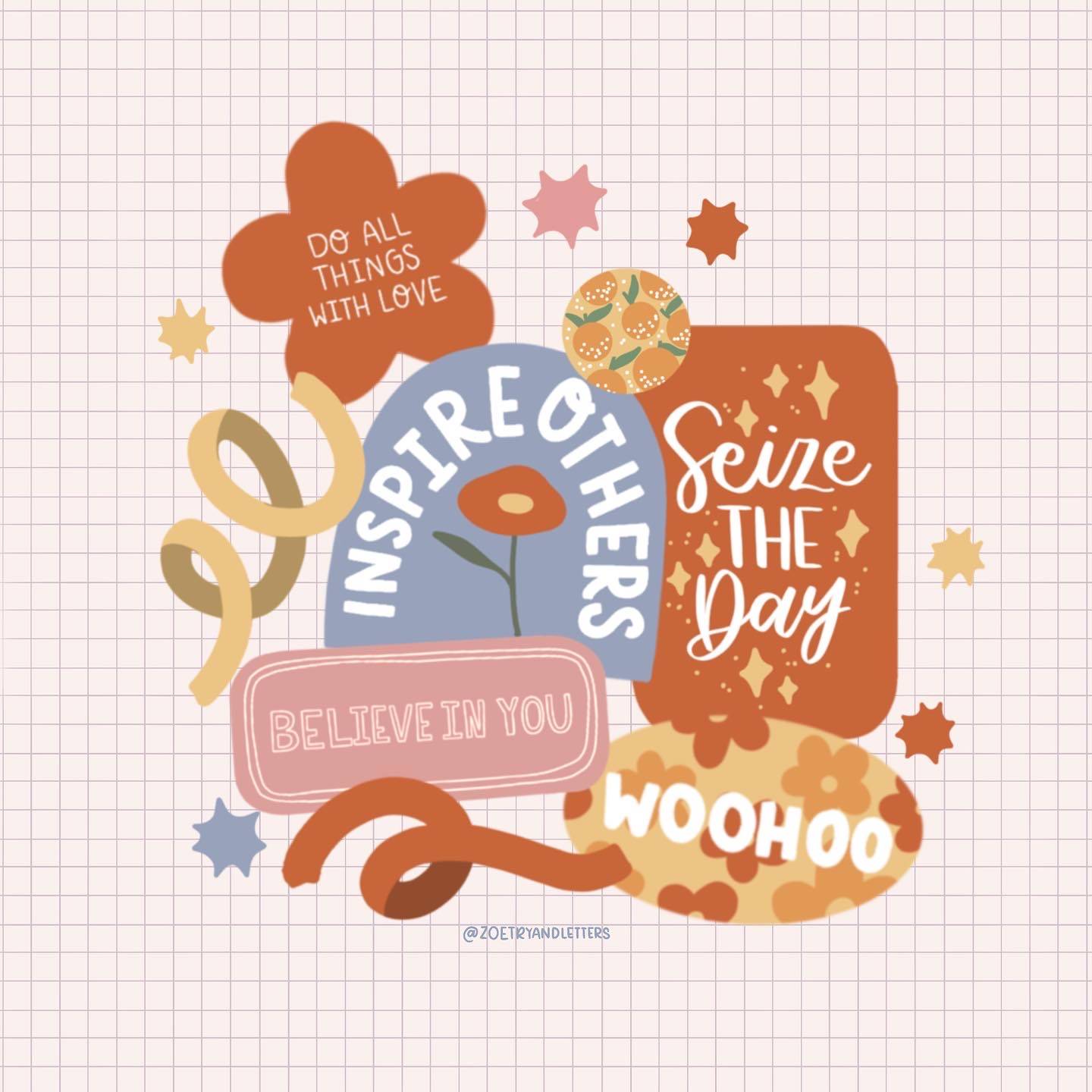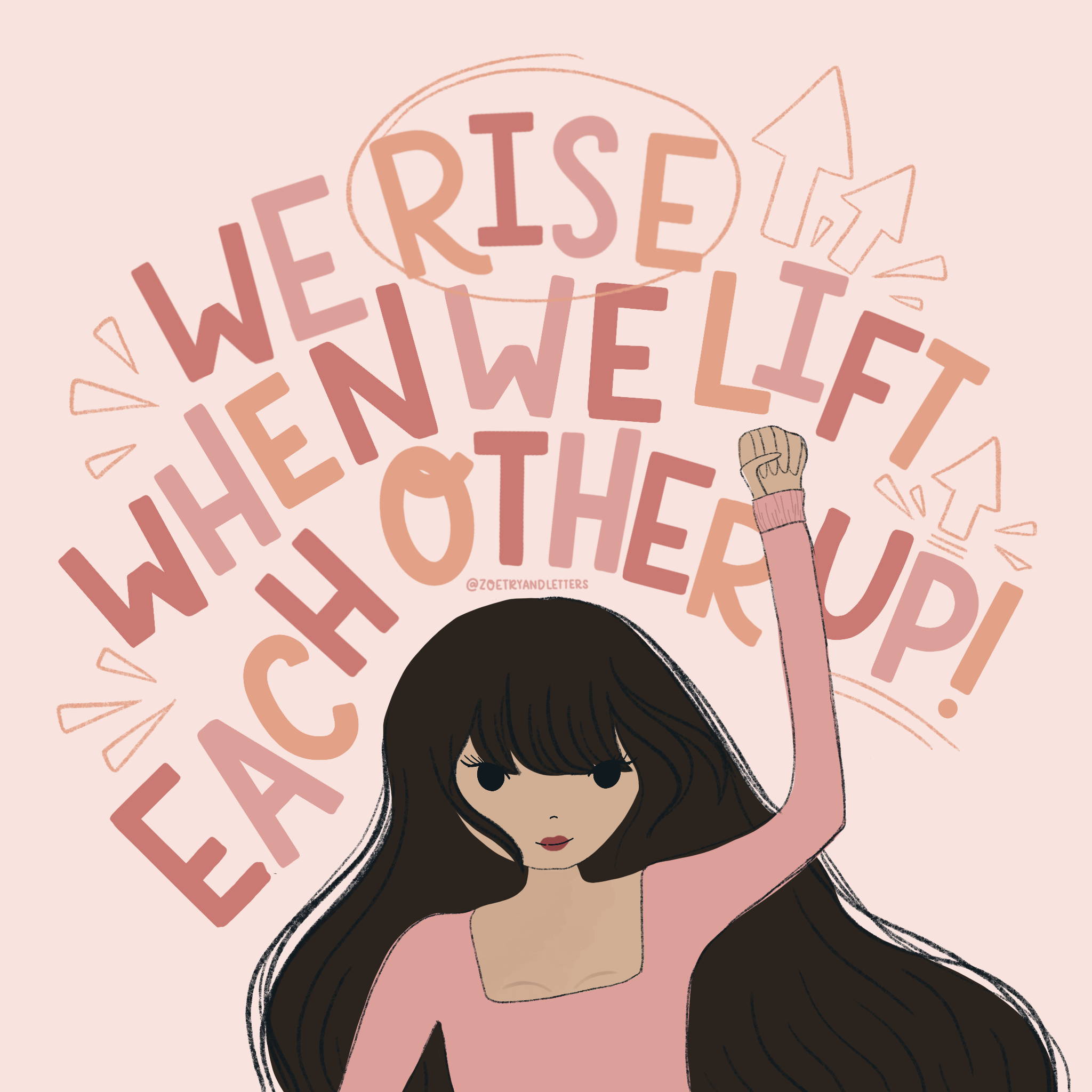 Lettering Techniques and Structures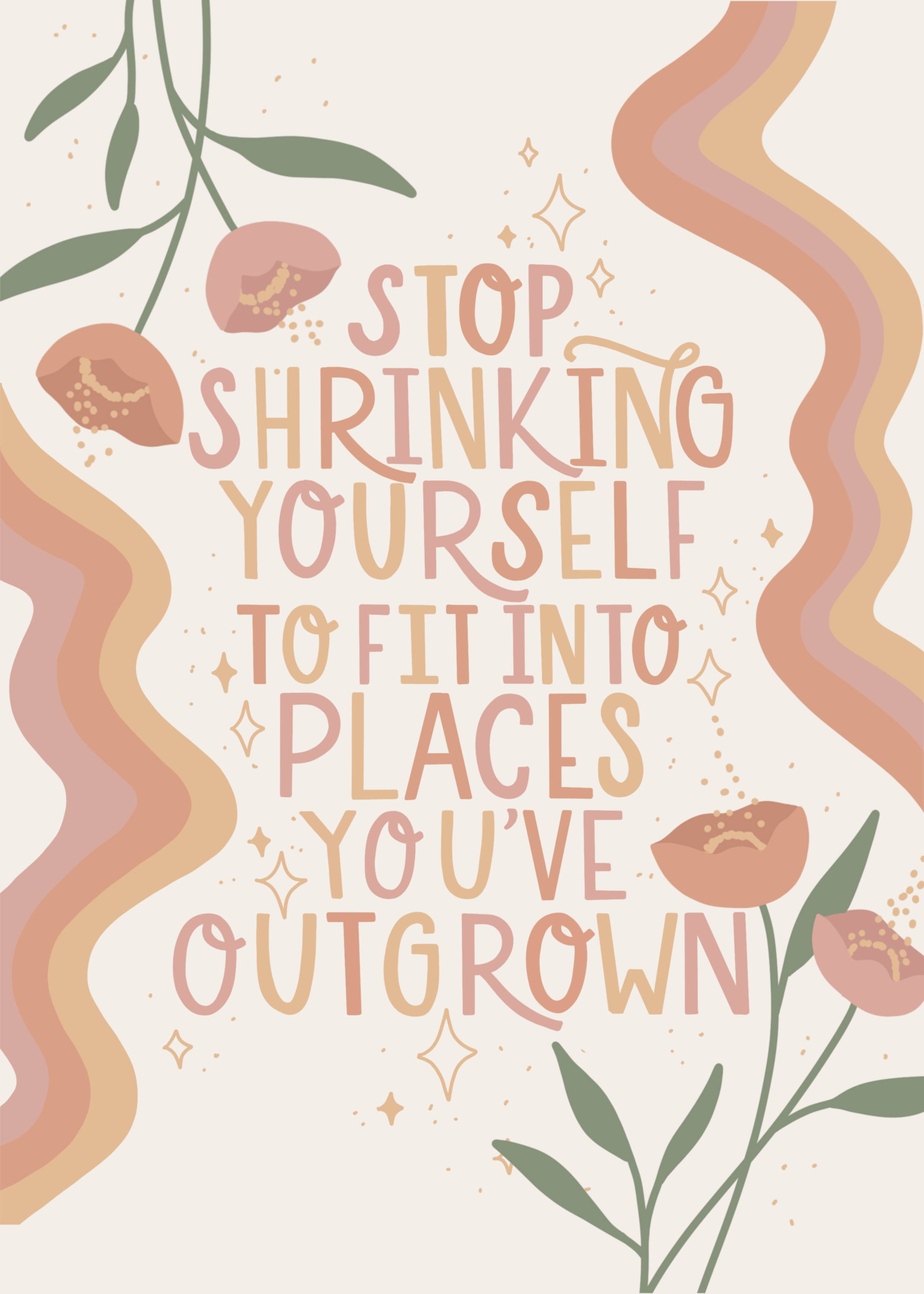 Lettering Composition for Quotes and illustrations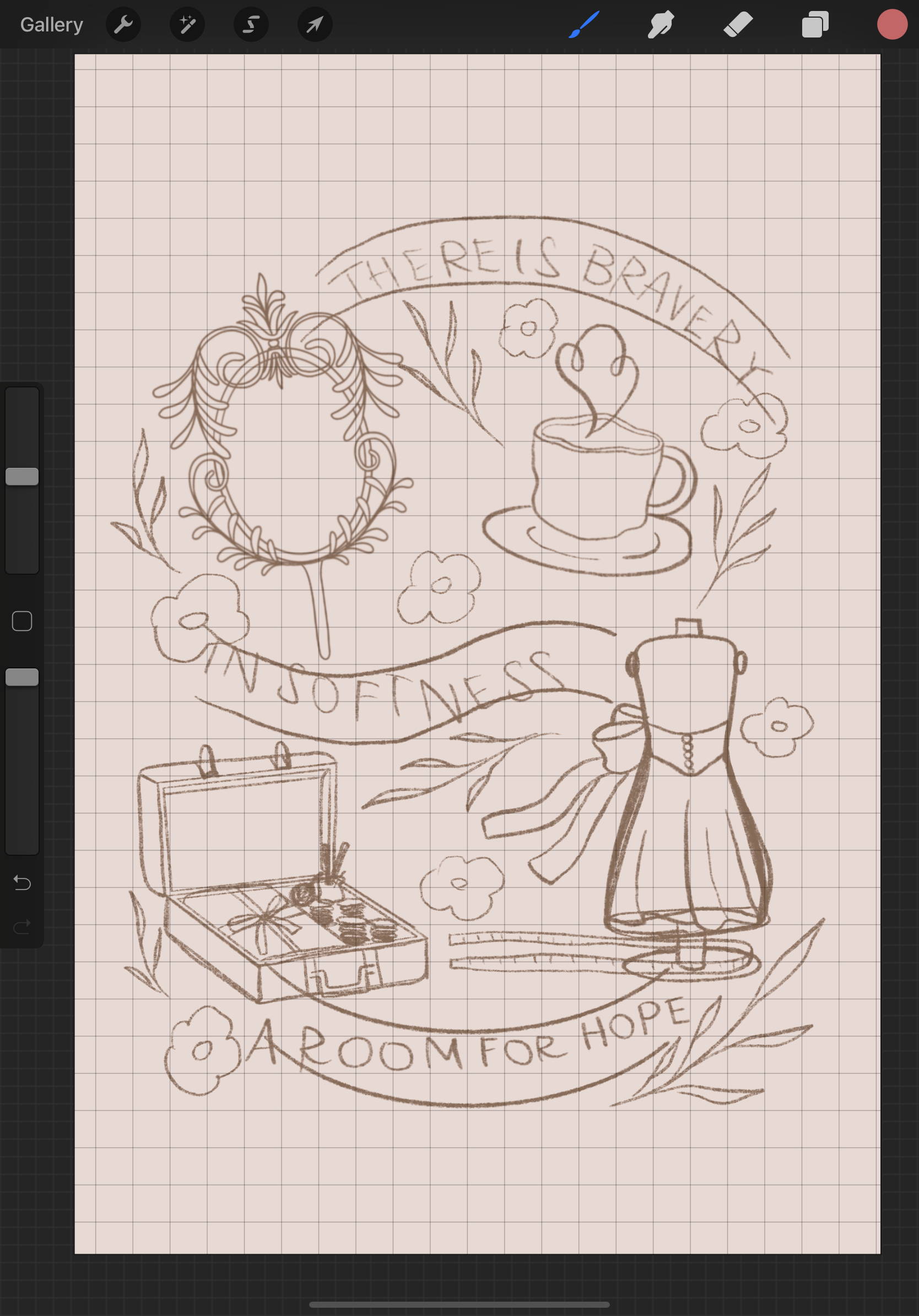 Step-by-step Guide to Create Your Own Lettering Style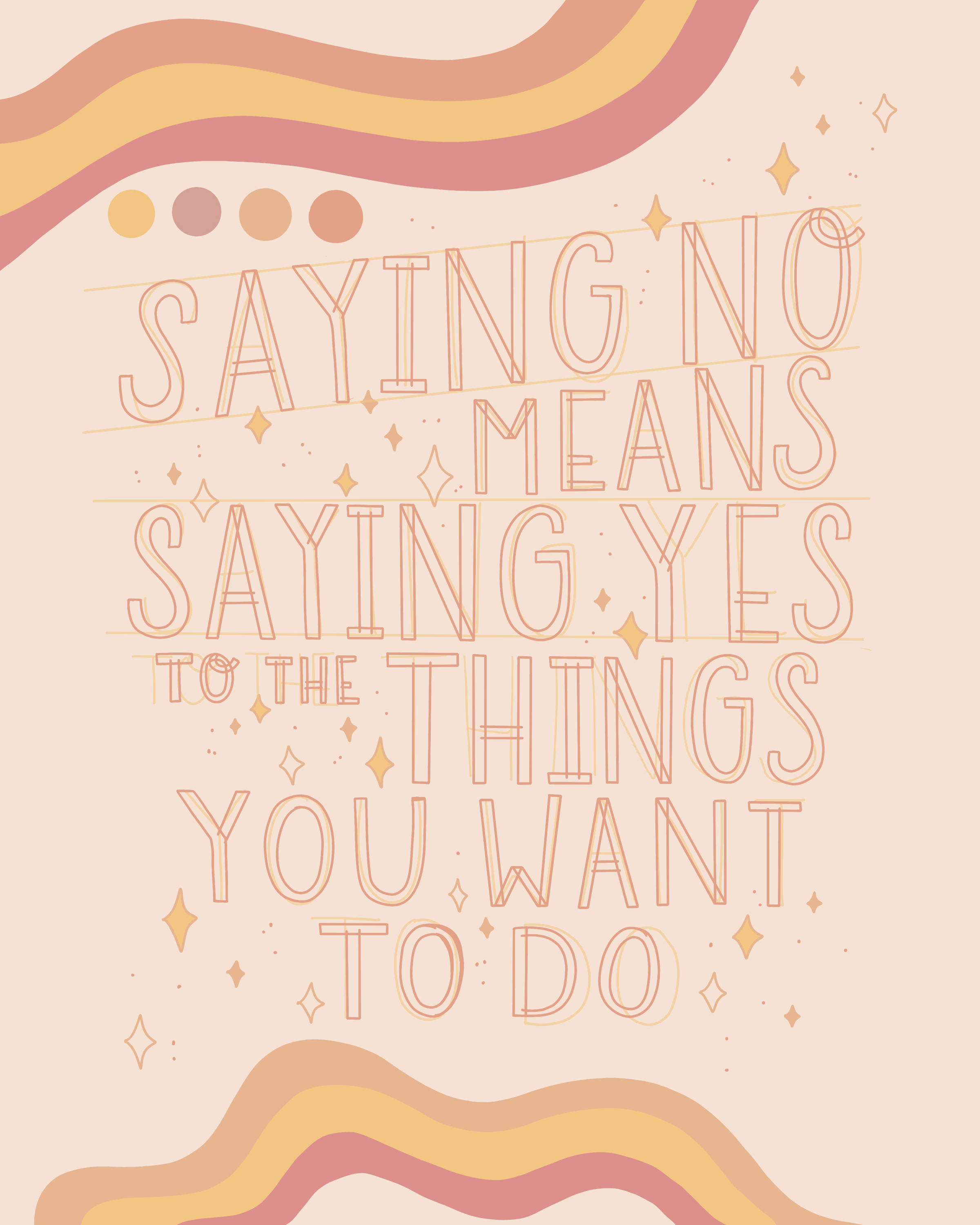 ---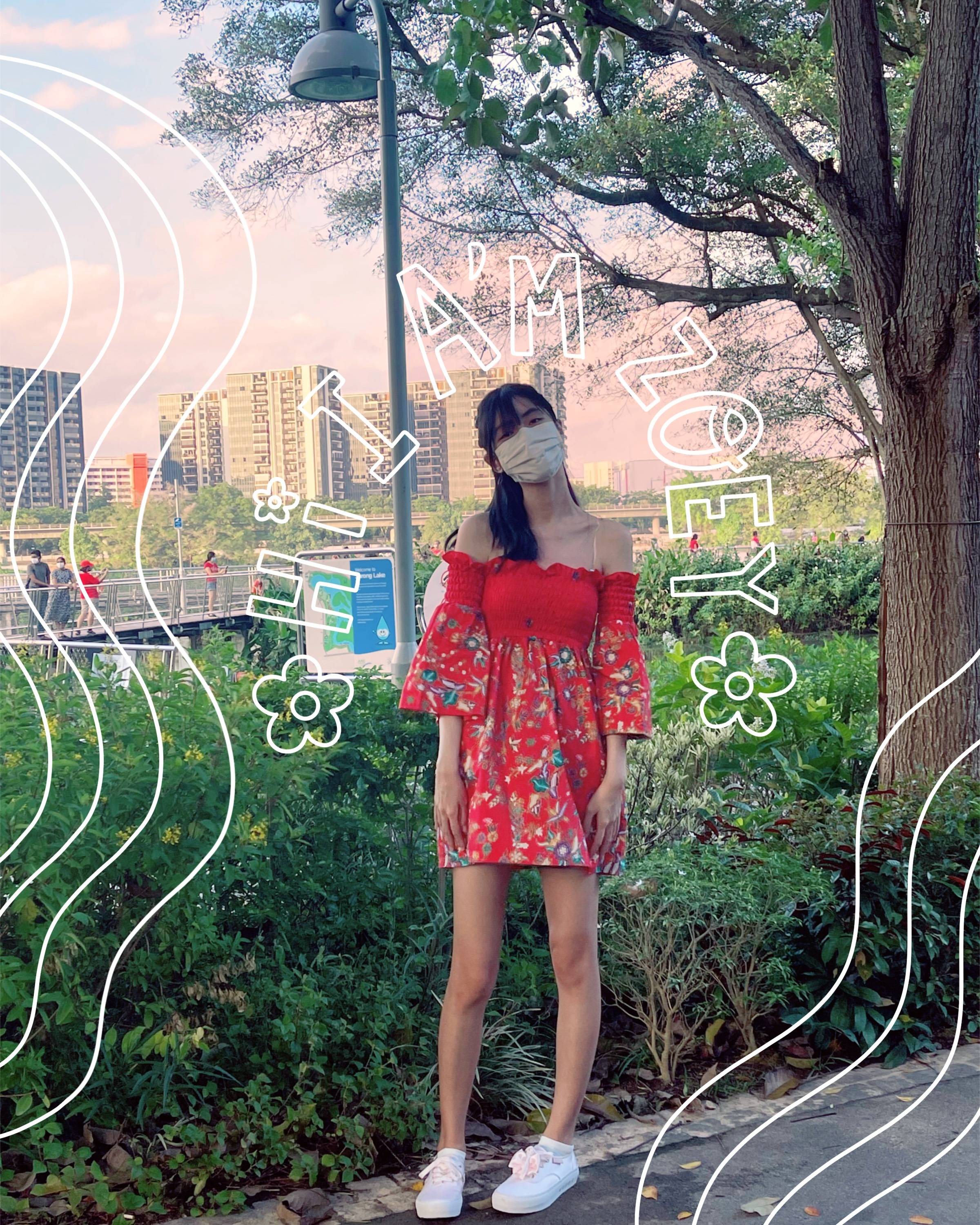 Hi, I'm Zoey Chua, lettering artist and illustrator behind ZoetryandLetters.
I create lettering-based artworks with soft feelings and powerful messages, my work revolves around mental health, empowerment and comforting spaces.
I work with brands all around the world to create designs for products that are fun, dreamy and add inspirational touch to your life.
My artwork is known for its long messages that gives words to daily feelings through merging illustrations and lettering. I can't wait to help you share your message through lettering with the world!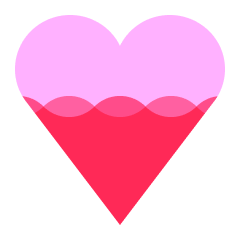 Help the creator reach 300 supporters to make the class a reality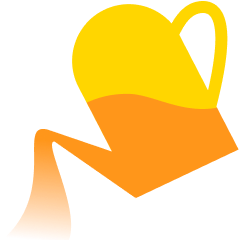 Share what you are most excited to learn about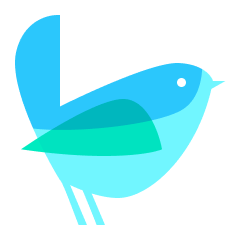 Get the class at the lowest rate with extra 12 weeks of class access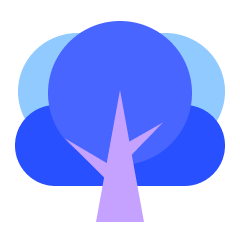 Share your progress, and get direct feedback from the creator
Receive a special supporter reward for helping to launch this course
Get this course up and running faster by showing your support. All you have to do is to click 'I want this class!' to receive updates! To bring this class into a reality, you can also help the creator to collect 300 supporters by sharing this page.
Enjoy a special early supporter $25 OFF coupon
Have your opinions reflected in the curriculum
You're all set!
Don't feel like waiting? Here are classes you can start today
Live what you love with CLASS101