Help make this class happen
Get $25 Off
The creator will reward everyone who signs up with a $25 coupon plus you'll get a chance to say exactly what kind of class you want in a user survey. All you need is an email!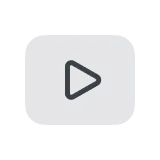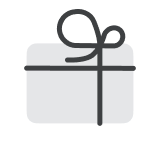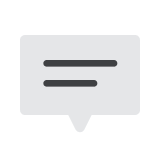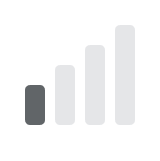 I am pleasured to meet you all again in my online class. It's been a year since I opened my first class on CLASS101. Thank you all so much for your enthusiasm in learning and sharing art. I enjoyed reading and responding to your comments. It was such a moving experience to see how you overcame your fear, start drawing something and color your sketch, and finishing my course.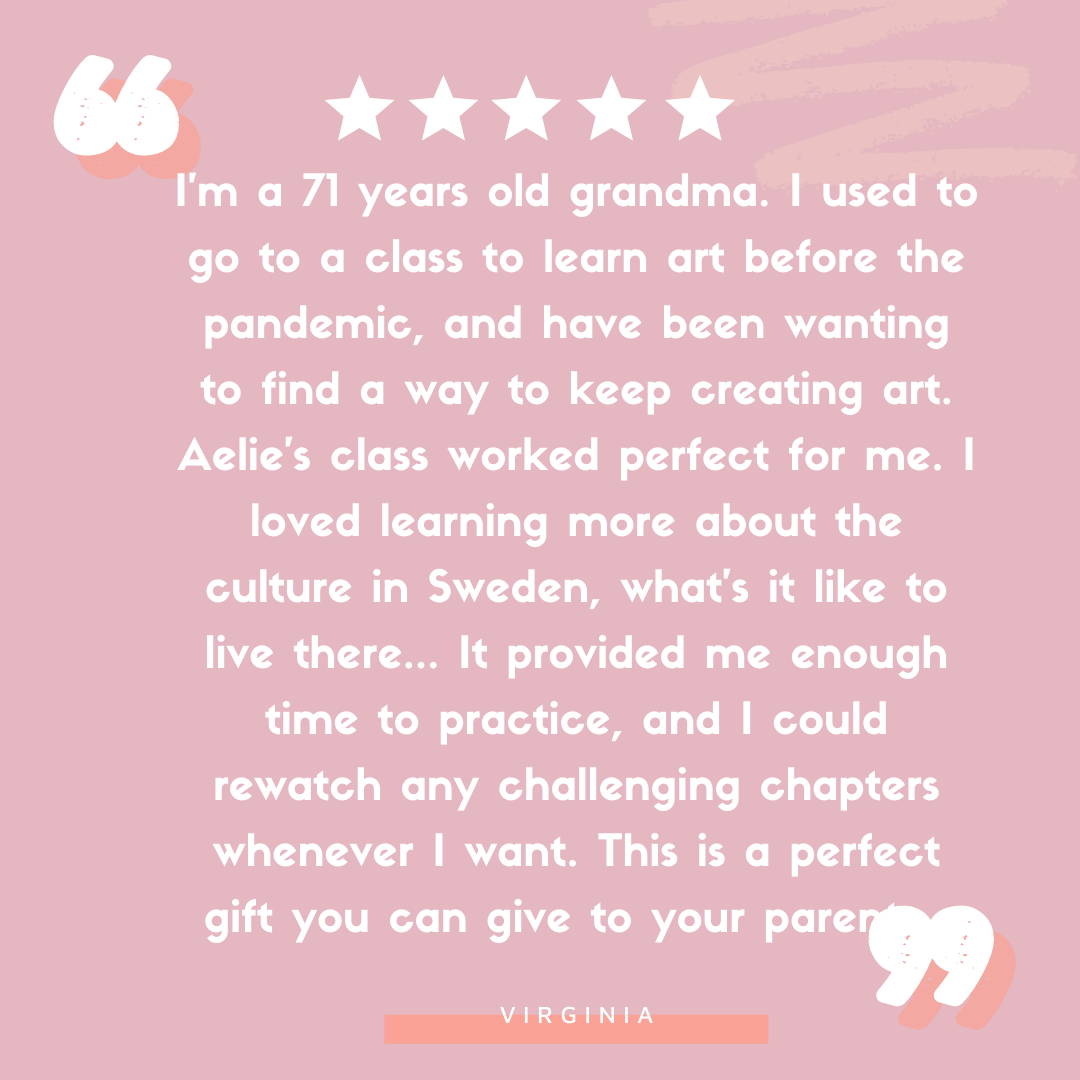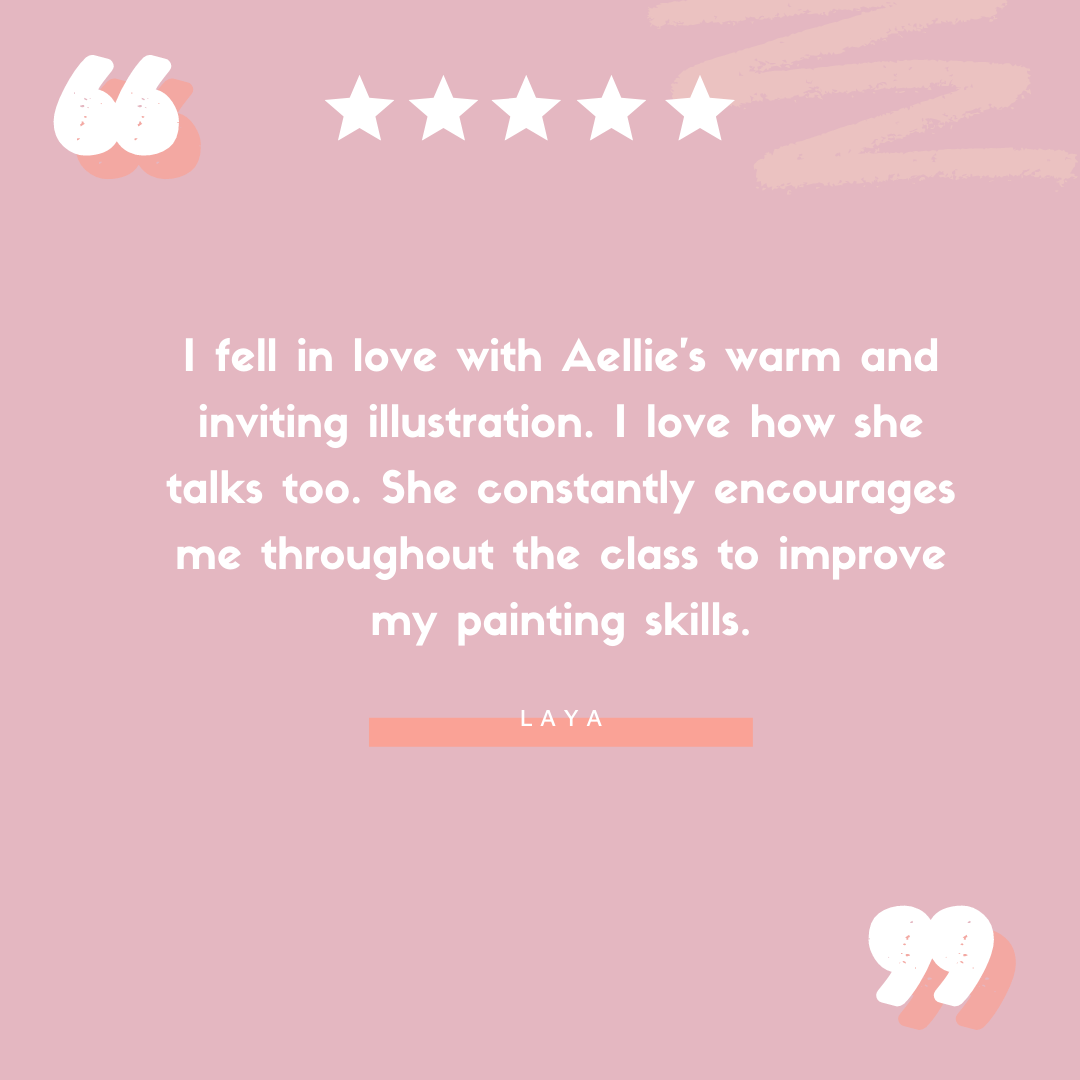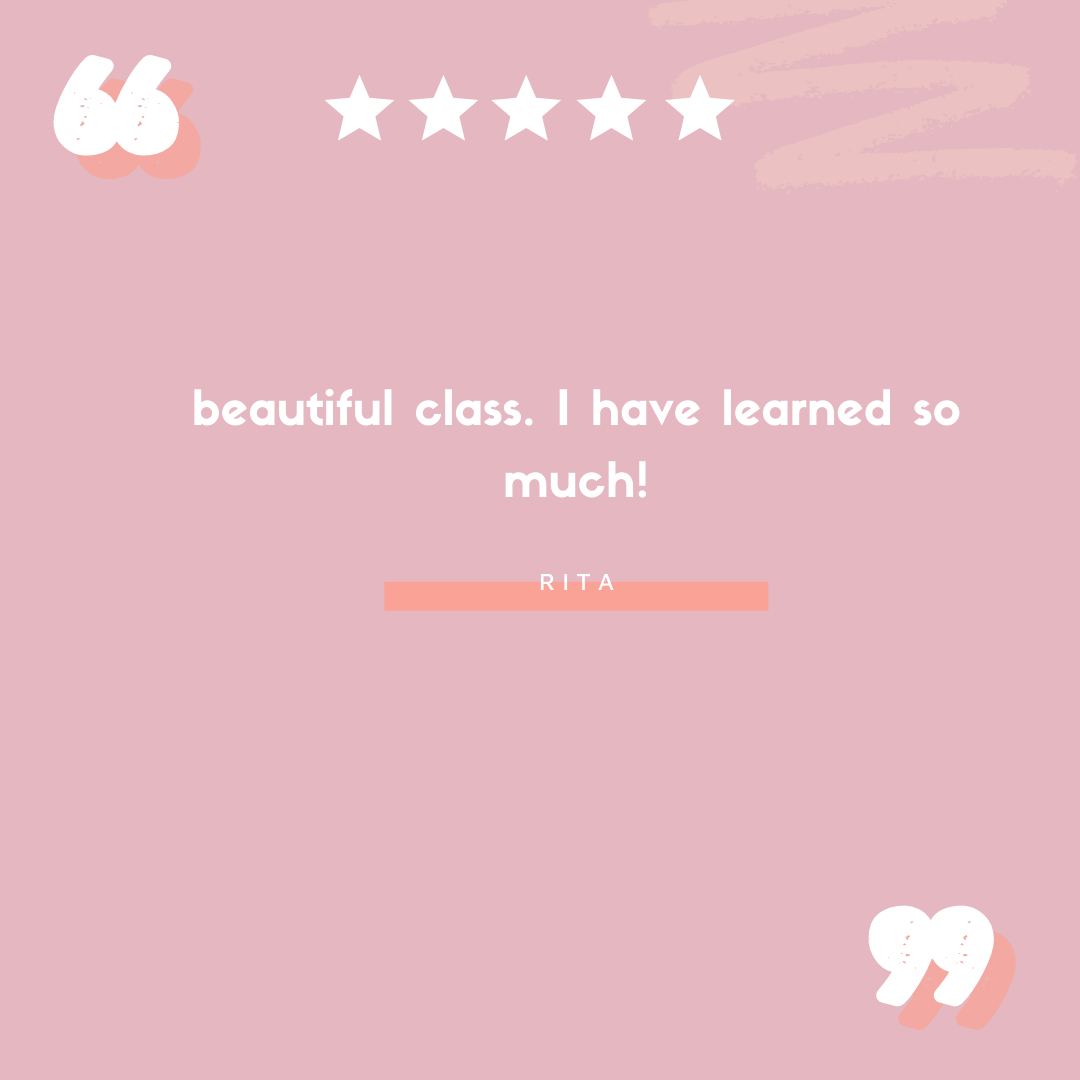 WHAT IS THIS CLASS ABOUT?
Just like my first class "Learn about Nordic illustration," the goal of this class will be "finding joy in creating art." We all are struggling with the constant pressure to be perfect, and it most likely has become a habit. In this class, you will learn how to let things go and get out of the constant pressure. Just relax and spend some quality time in creating art.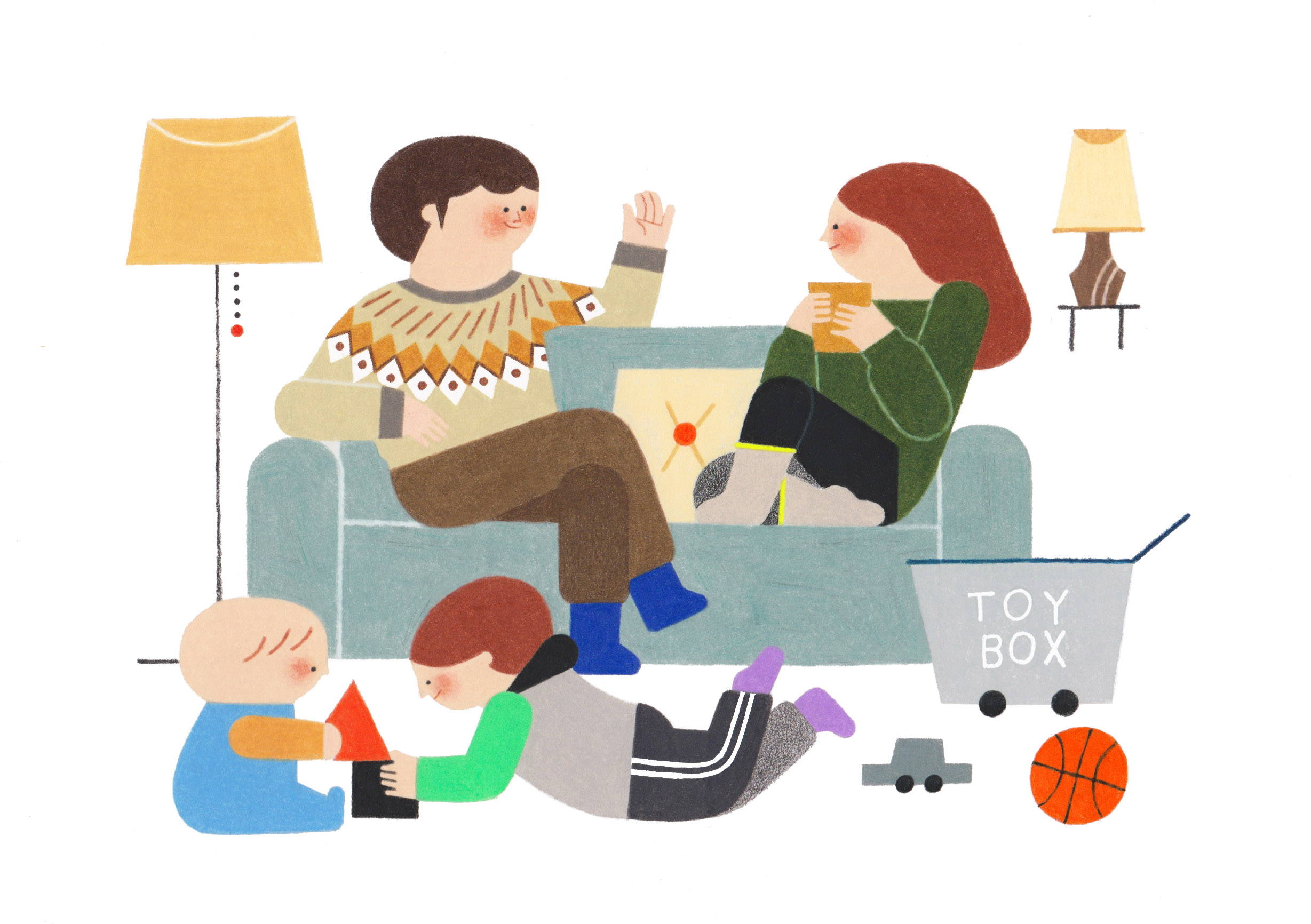 This class is for anyone who wants to create their illustration and/or improve their illustration skills by finding joy in creating art. Appreciate the time you're spending alone, play some music you love with a nice cup of warm tea, and focus on the color pencil that you're holding. Grasp the very moment and value it. It's important to slow down a little bit and enjoy those moment.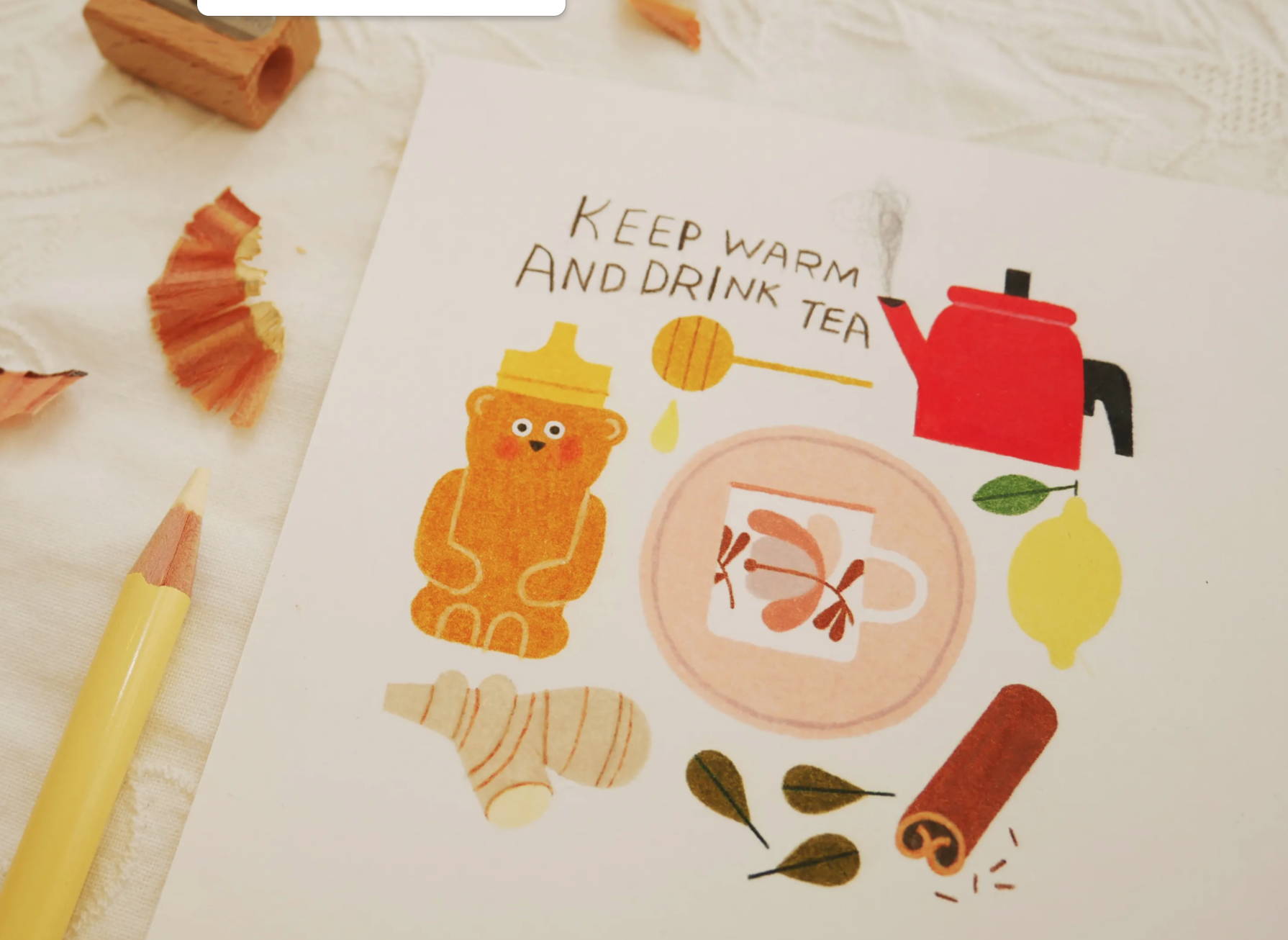 WHAT WILL THE STUDENTS ACHIEVE?
You will learn how to finish your illustration from the scratch to adding final touches. We are going to apply some skills and insights we learned from my first class to create more sophisticated illustrations with further details. We will also make art using some techniques that were not covered in the first class, such as easy and practical skills you can apply to create something completely new from scratch. You will be practicing how to make your own unique illustration in this class.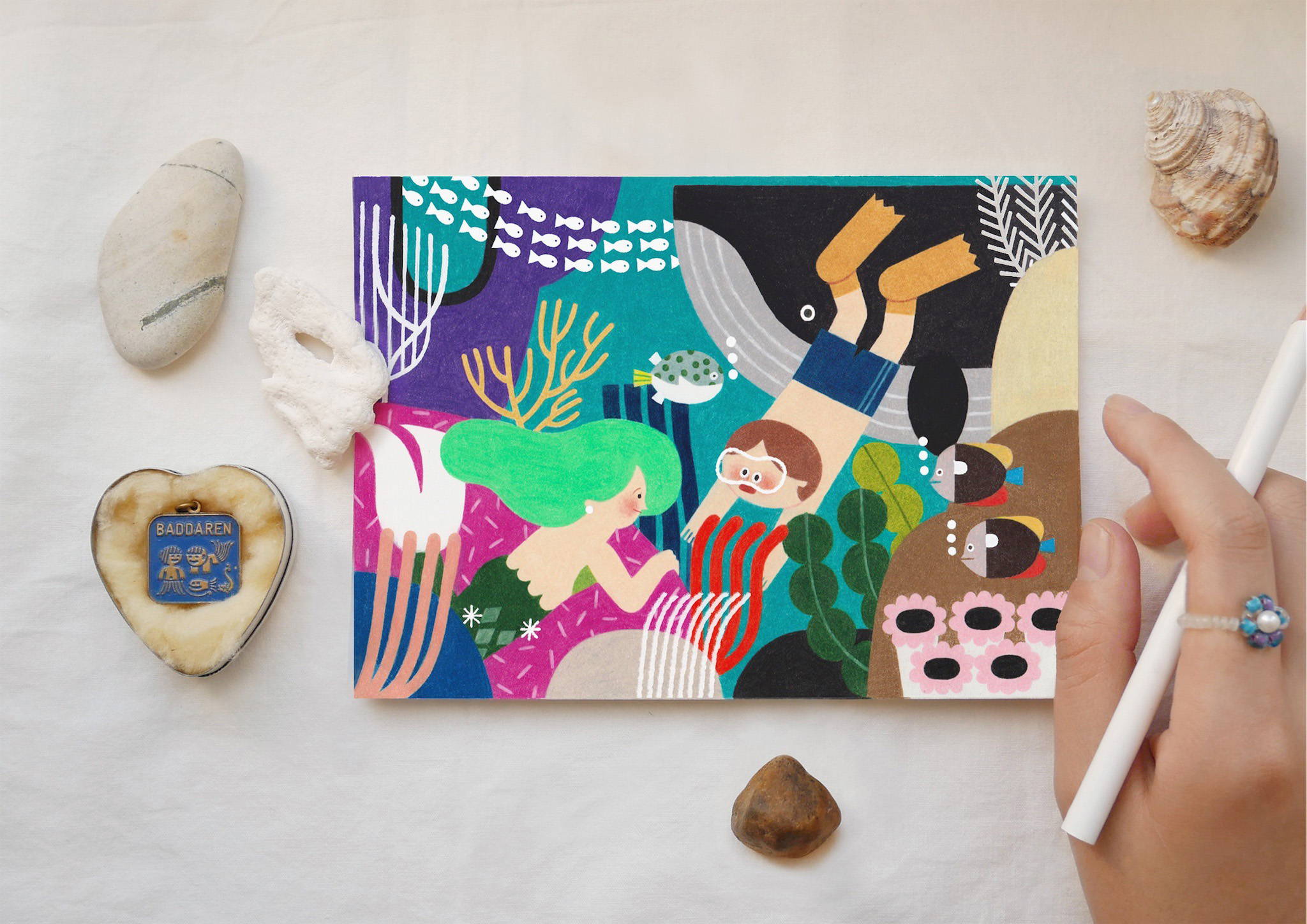 When I recall the oldest memories that interest you in painting,
When I went to the supermarket to follow my mom as a child,
I used to pick up some sweets, go back home, open a sketchbook and draw.
I drew mom and I at the supermarket, a showcase full of sweets I wanted to eat, and dolls and toys I wanted.
Then I felt like everything in the picture was mine.
I think I started drawing pictures to remember those times.
I started out with sweets and then started drawing more pictures to record my memories, one by one.
How about making rich memories with pictures, too? :)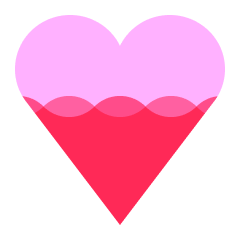 Help the creator reach 300 supporters to make the class a reality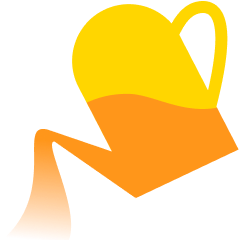 Share what you are most excited to learn about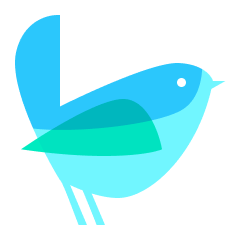 Get the class at the lowest rate with extra 12 weeks of class access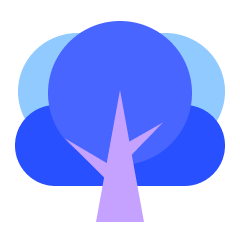 Share your progress, and get direct feedback from the creator
Receive a special supporter reward for helping to launch this course
Get this course up and running faster by showing your support. All you have to do is to click 'I want this class!' to receive updates! To bring this class into a reality, you can also help the creator to collect 300 supporters by sharing this page.
Enjoy a special early supporter $25 OFF coupon
Have your opinions reflected in the curriculum
You're all set!
Don't feel like waiting? Here are classes you can start today
Live what you love with CLASS101