Help make this class happen
Get $25 Off
The creator will reward everyone who signs up with a $25 coupon plus you'll get a chance to say exactly what kind of class you want in a user survey. All you need is an email!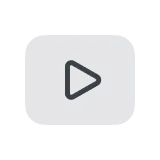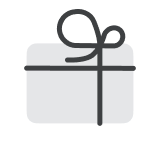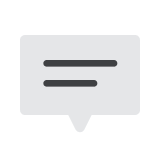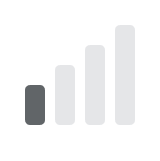 How to Render a Character from Start to Finish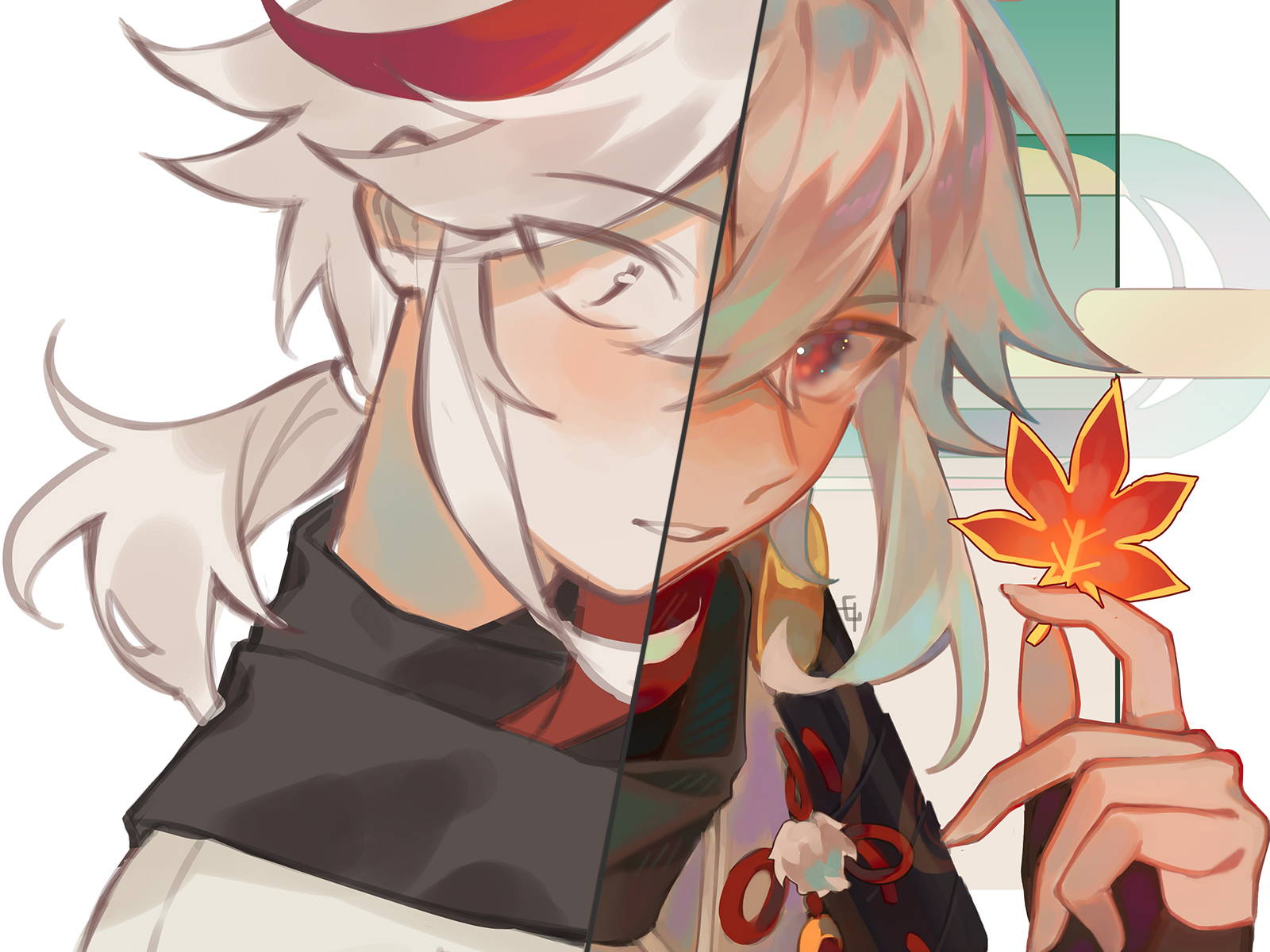 WHAT IS THIS CLASS ABOUT?
Colors can really help bring out the life in illustrations, but it is also often daunting. We will teach you how to understand color harmony, the different rendering styles of a character's features from their hair, skin, clothes, and tips and tricks regarding rendering!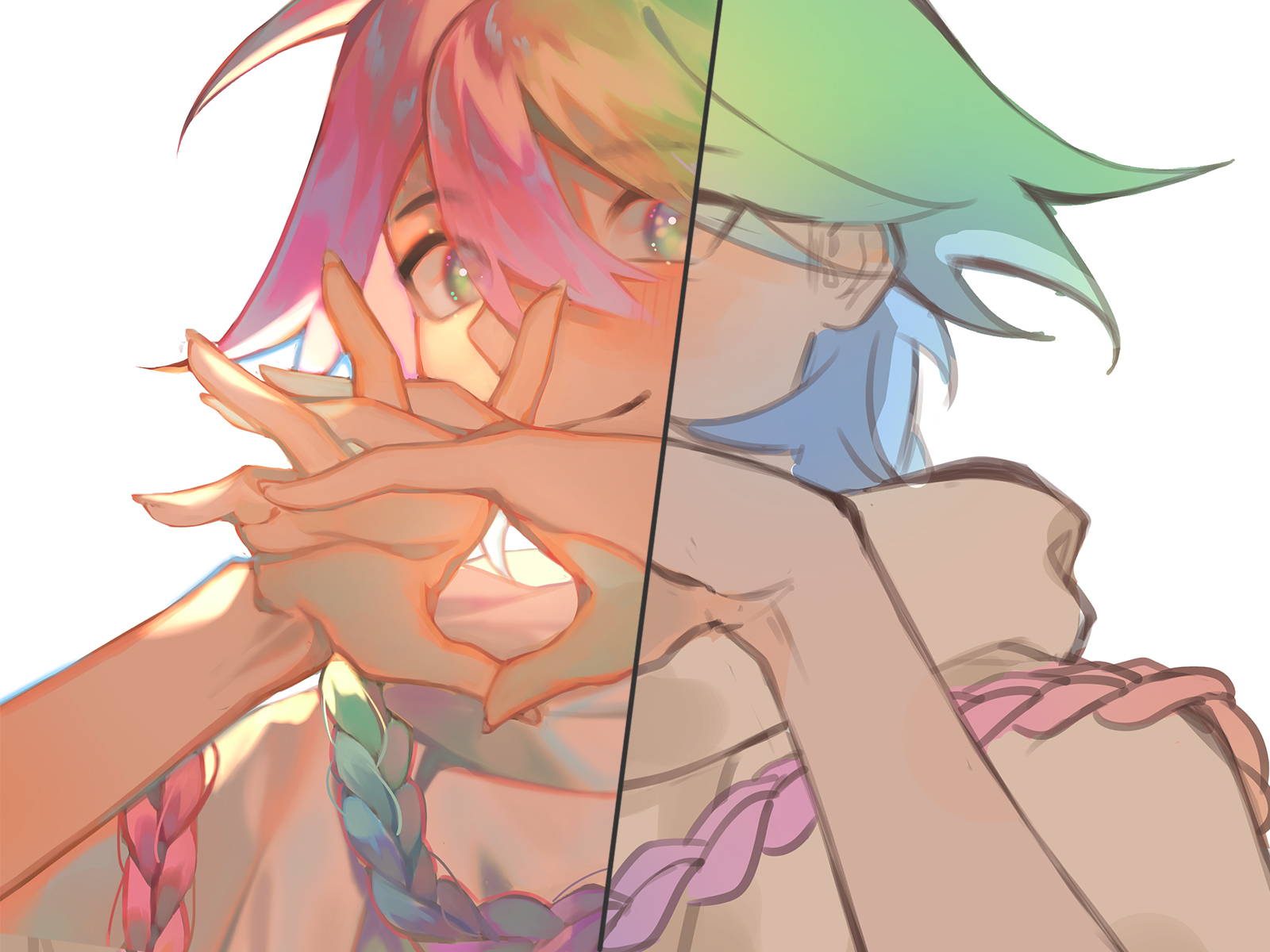 This course is for anyone interested in rendering characters! Color completes an illustration, an essential tool to bring out form, value, and contrast!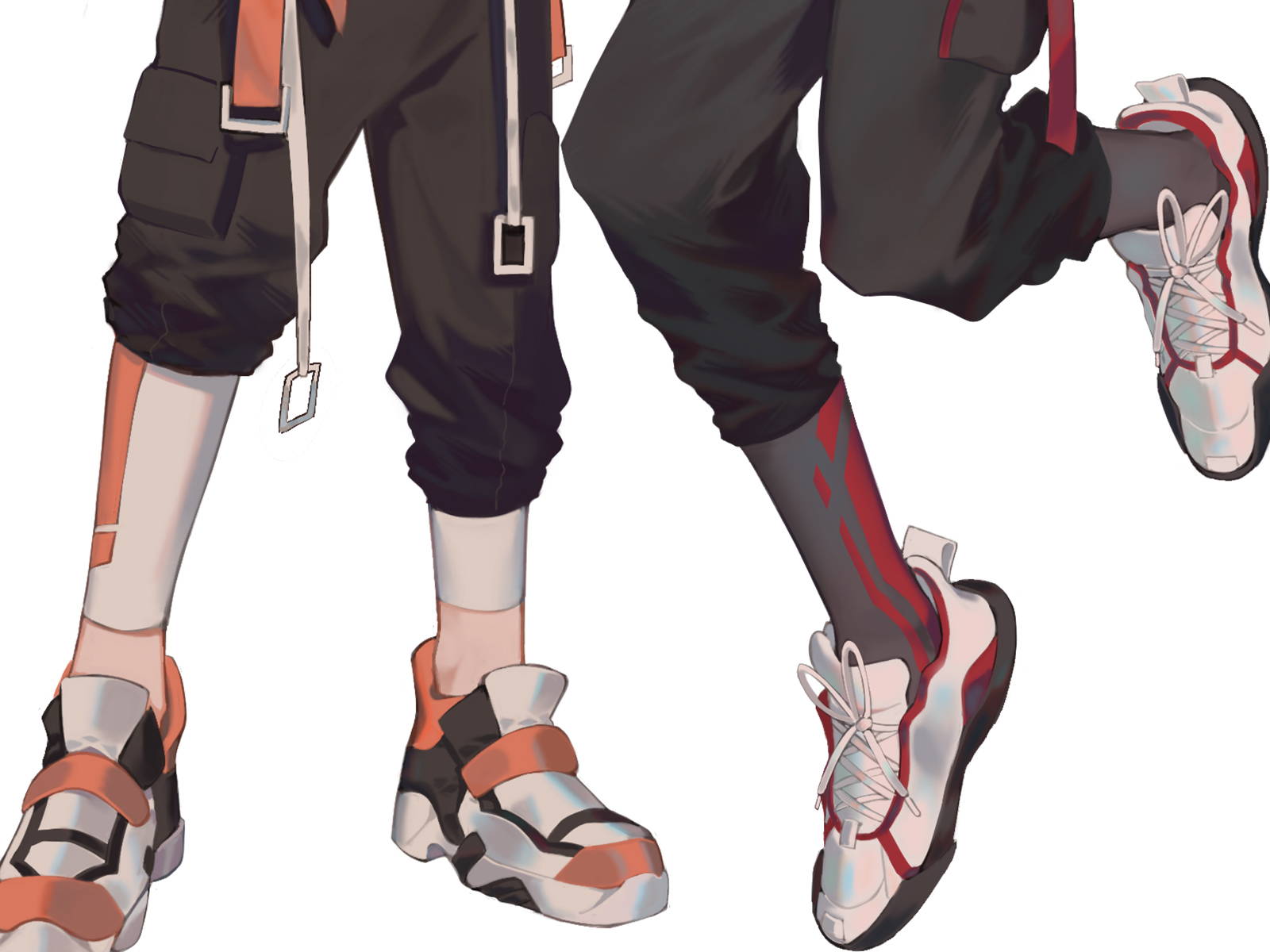 WHAT WILL THE STUDENTS ACHIEVE?
By the end of this course, you will have a deeper understanding of colors, how they work together, and how you can apply this within your illustrations. Upon completion, you will have created a rendered character illustration!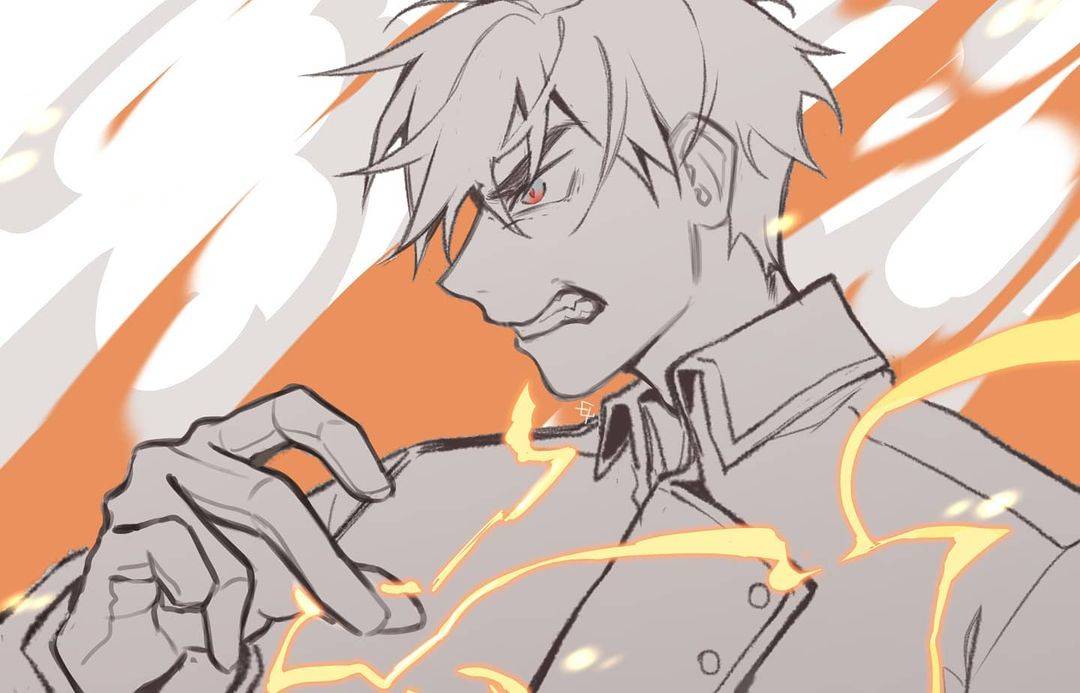 You can refer to me as Cy or Cykedelia.
I am a freelance artist based in the US, and I mainly focus on drawing my original characters, with the occasional fanart. You could say that my characters have been the biggest motivation for my art career. I had a simple goal--to illustrate these characters the best I could to present them to people!
I was fascinated with colors more than others because of the way it influences an artwork. The atmosphere, form, and value can all be determined more effectively by colors. In a way, I see art as a means to an end, not necessarily the end itself. I am grateful for this opportunity to share what I have learned to others.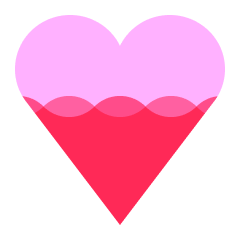 Help the creator reach 300 supporters to make the class a reality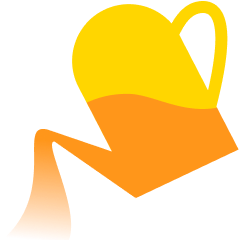 Share what you are most excited to learn about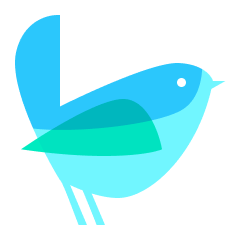 Get the class at the lowest rate with extra 12 weeks of class access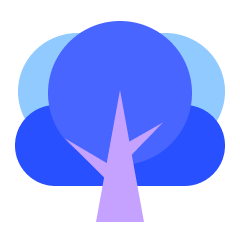 Share your progress, and get direct feedback from the creator
Receive a special supporter reward for helping to launch this course
Get this course up and running faster by showing your support. All you have to do is to click 'I want this class!' to receive updates! To bring this class into a reality, you can also help the creator to collect 300 supporters by sharing this page.
Enjoy a special early supporter $25 OFF coupon
Have your opinions reflected in the curriculum
You're all set!
Don't feel like waiting? Here are classes you can start today
Live what you love with CLASS101