Help make this class happen
Get $25 Off
The creator will reward everyone who signs up with a $25 coupon plus you'll get a chance to say exactly what kind of class you want in a user survey. All you need is an email!
Conquer the Blank Page: Create Striking Illustrations From Start to Finish
with Artist, fulltimefish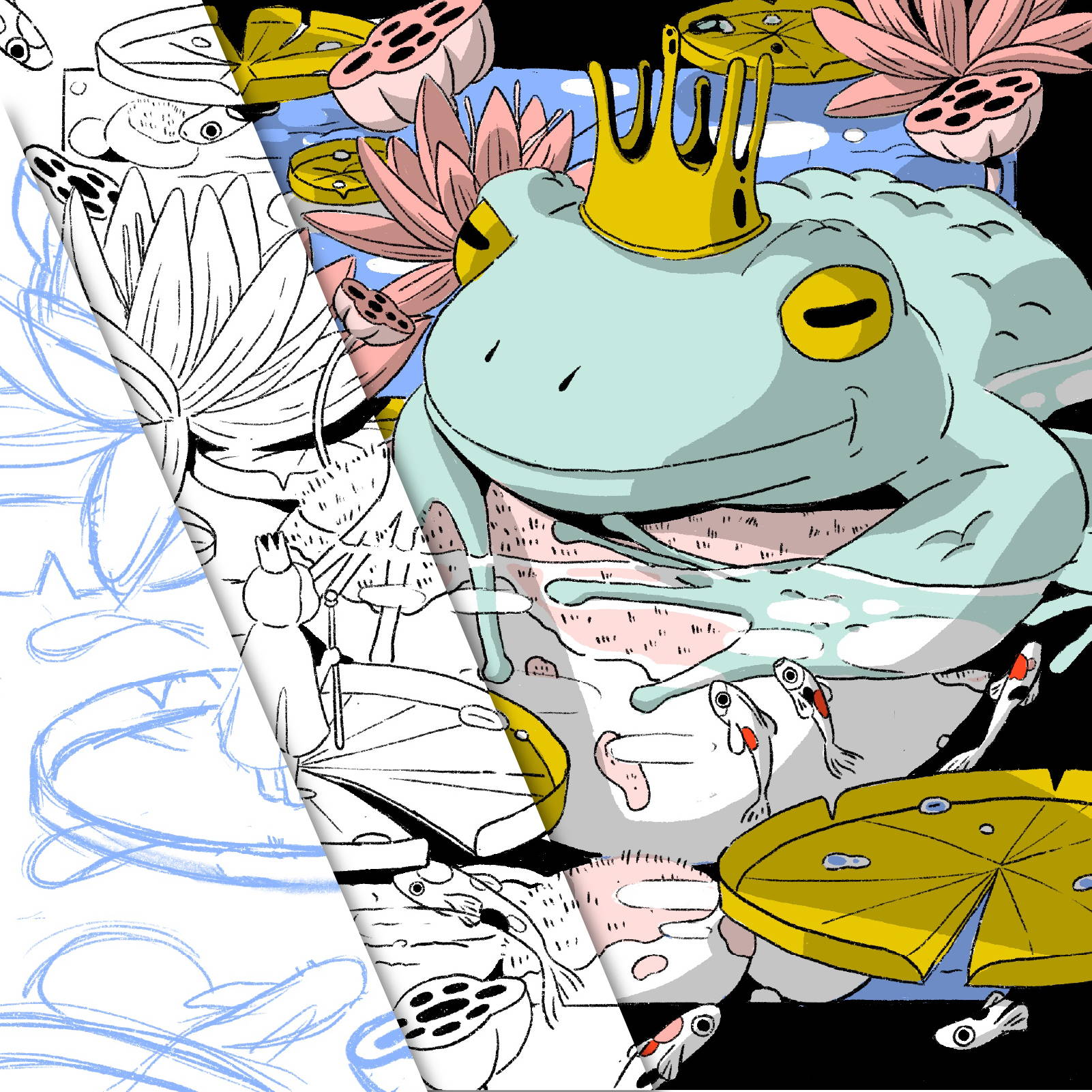 WHAT IS THIS CLASS ABOUT?
Do you feel overwhelmed by colors or can't seem to figure out linework? If you struggle putting pen to paper because you are daunted by creating a color palette or making the wrong lines, this class will introduce ways to make those goals more achievable. Along the way, I will share how I approach the challenges of any illustrator such as ideation, using linework, choosing a color palette, creating dimension and more.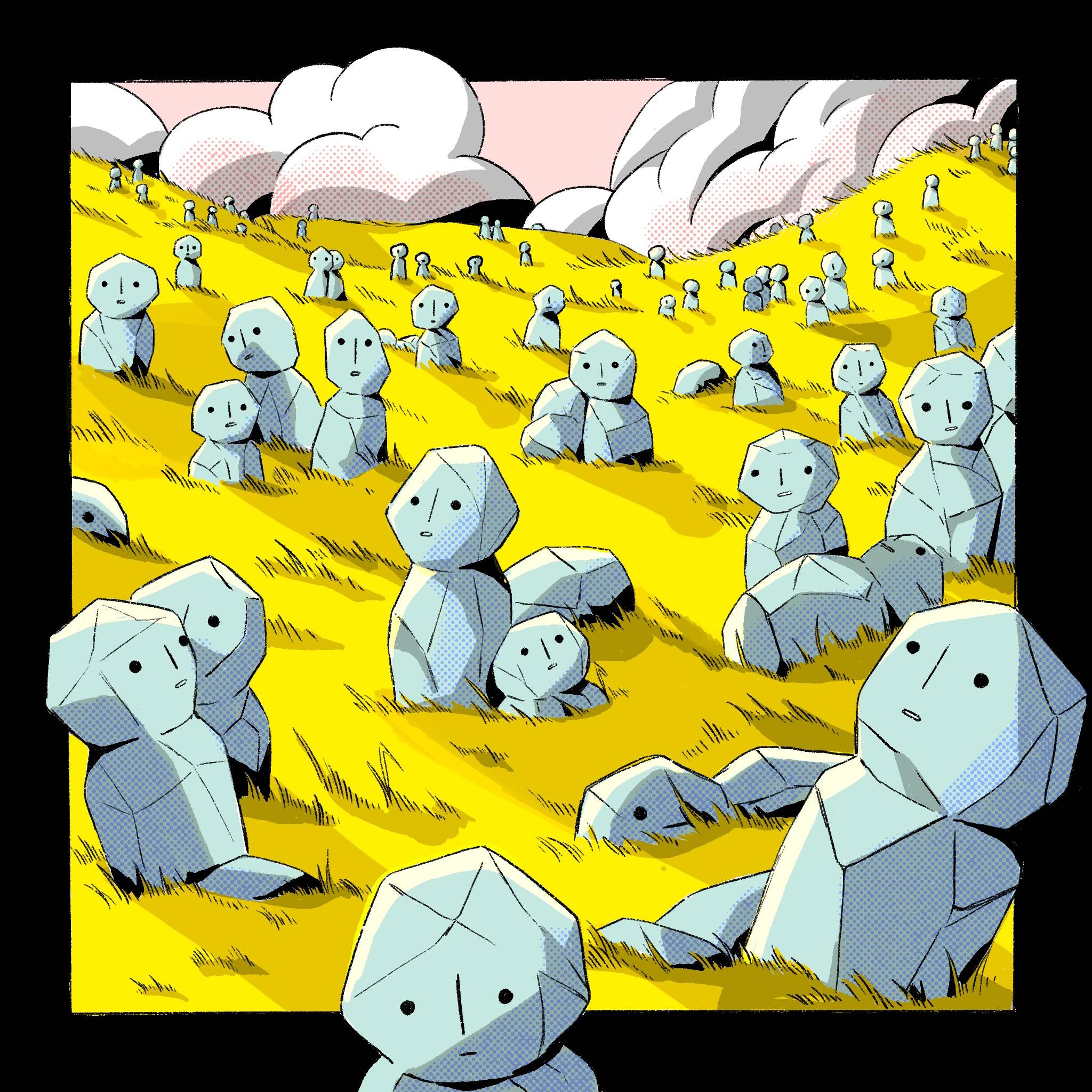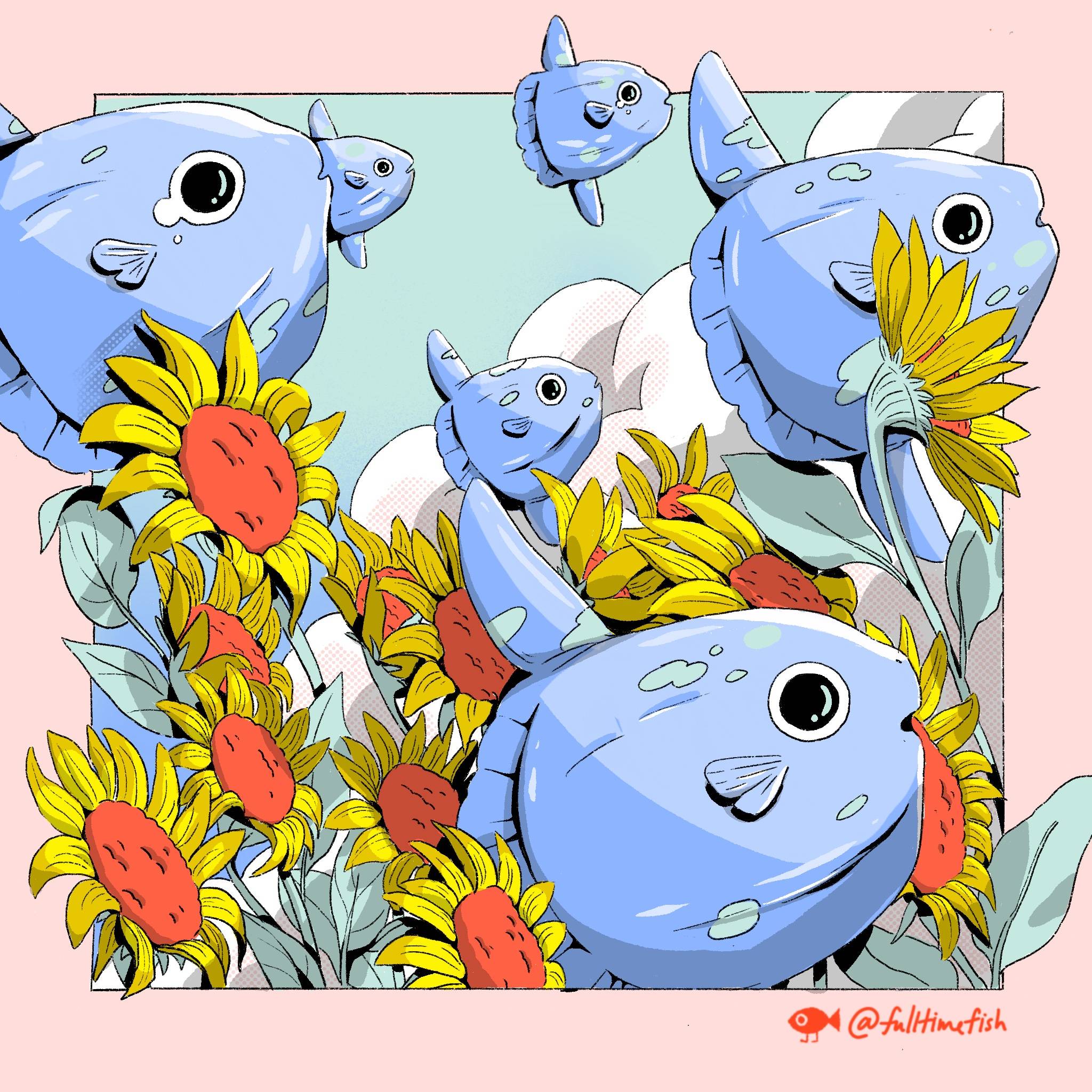 This course is perfect for beginners who feel overwhelmed by all that goes into an illustration (Lighting, shading, linework, texture, and the list continues!) It's also great for intermediate artists who want to learn something new: maybe you've always struggled with color or curious how others approach linework!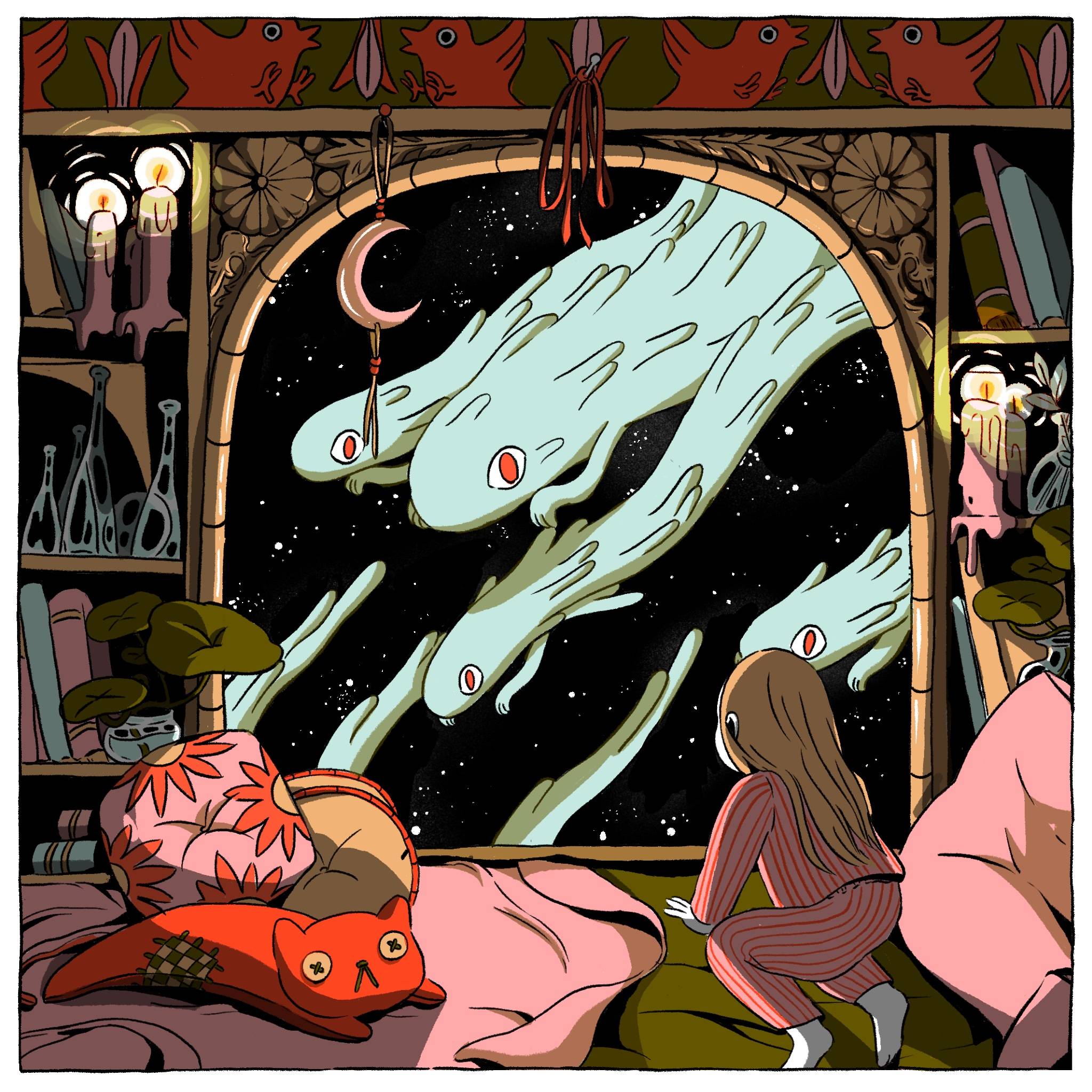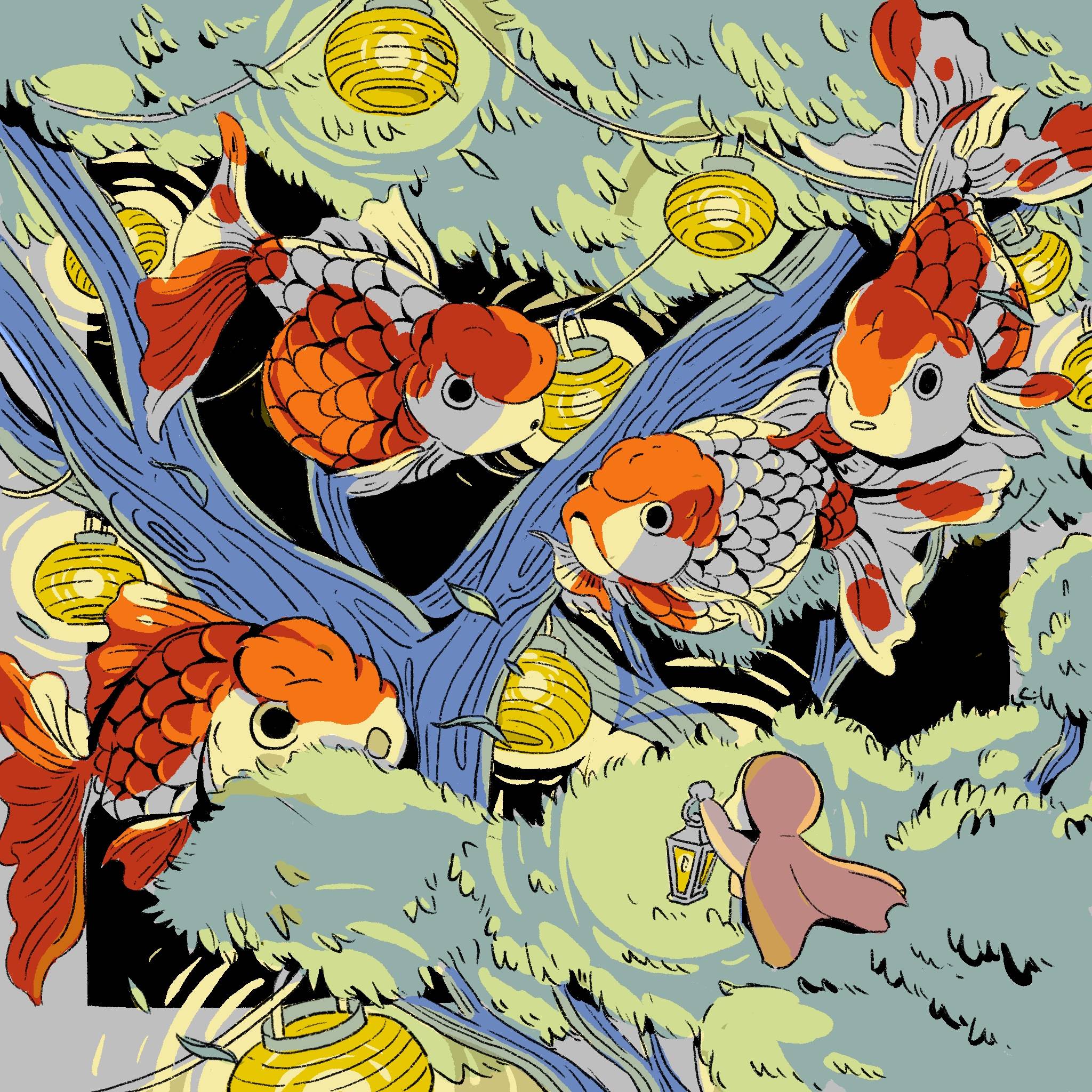 WHAT WILL THE STUDENTS ACHIEVE?
Students will improve their drawing skills and gain a new approach to their work. They will walk away with the ability to create impactful images, especially with a simple color palette (maybe even only 2 colors!) and using linework to their advantage.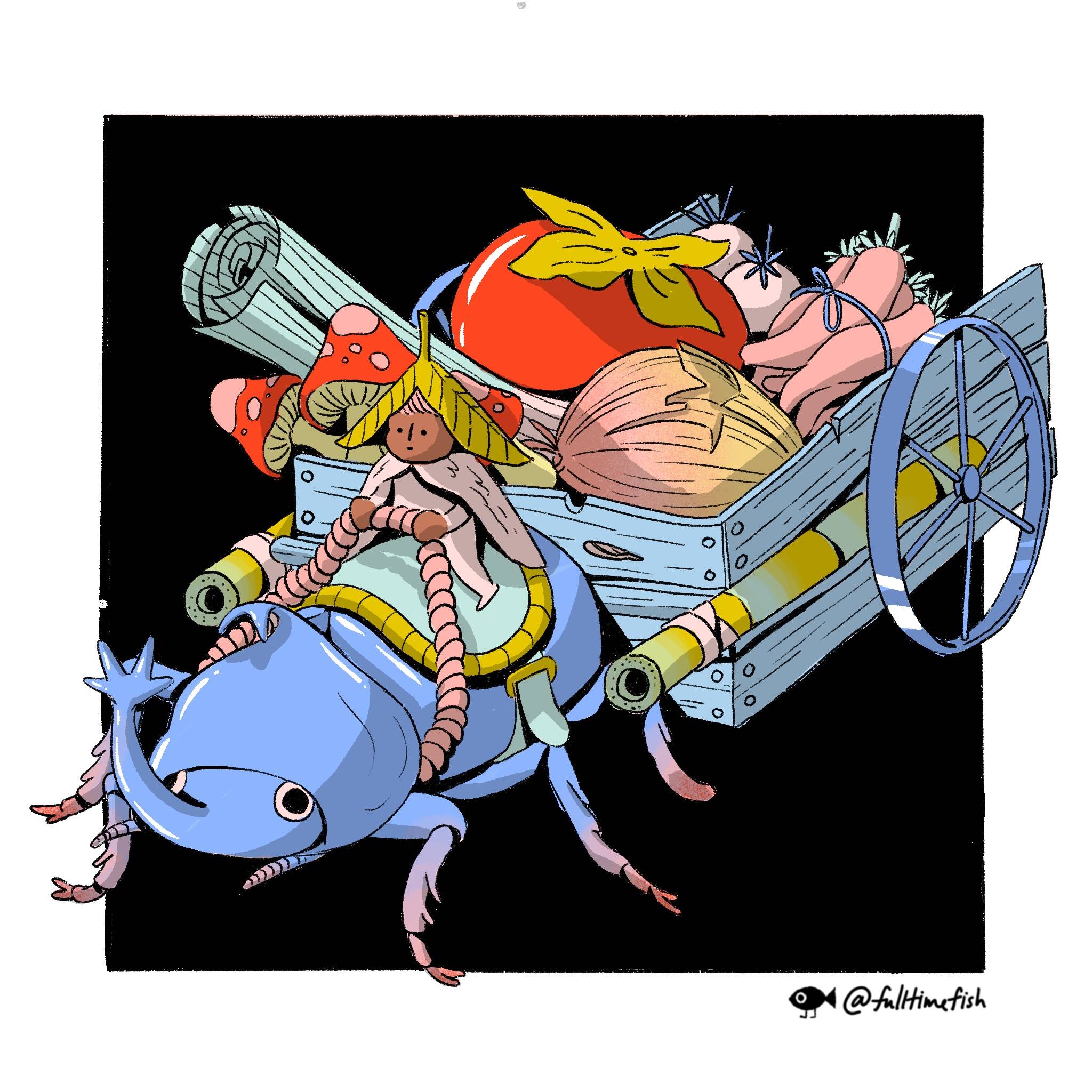 Create Fresh Ideas With Strong Composition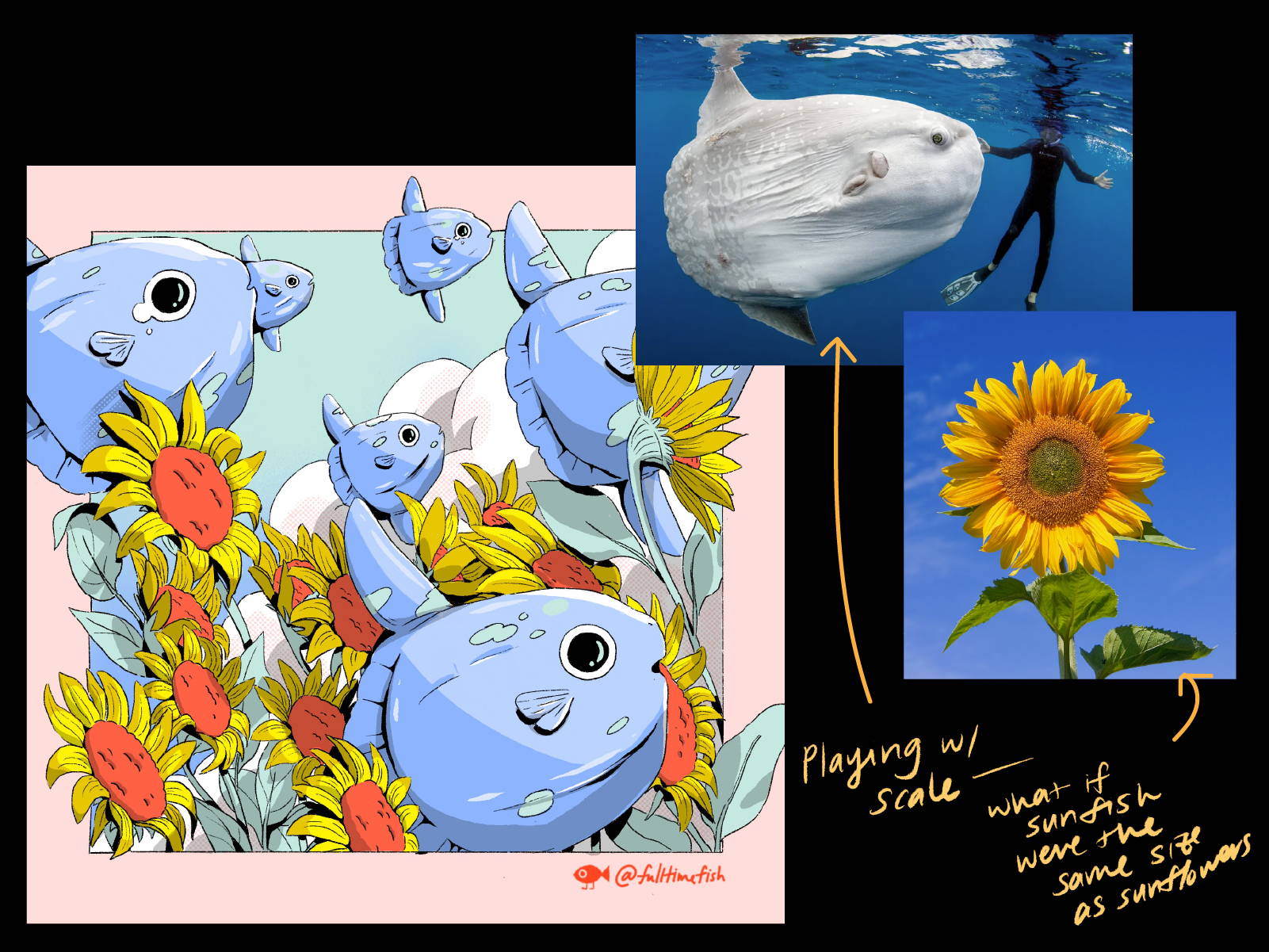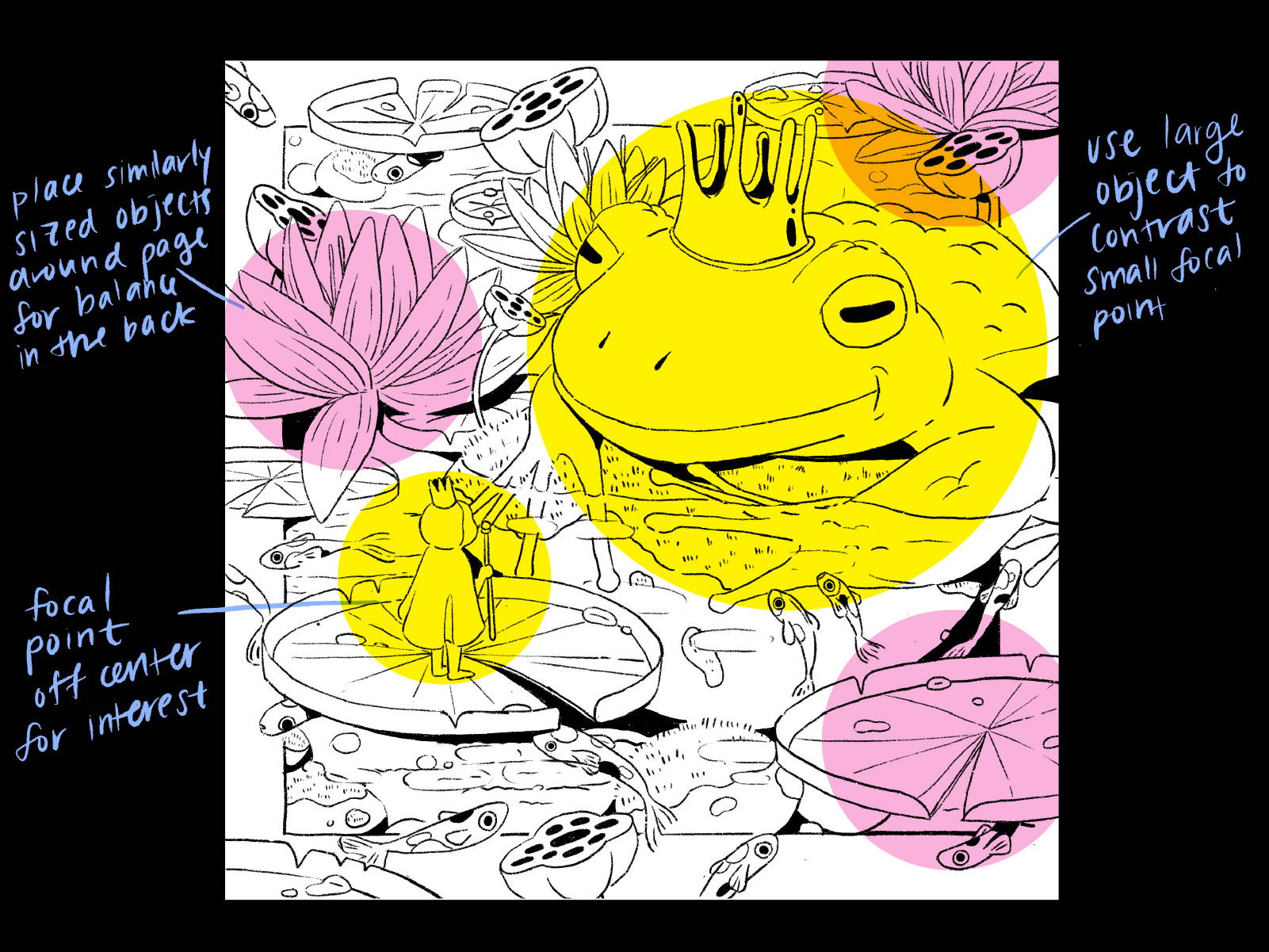 Curate Strong Color Palettes and With Precise Linework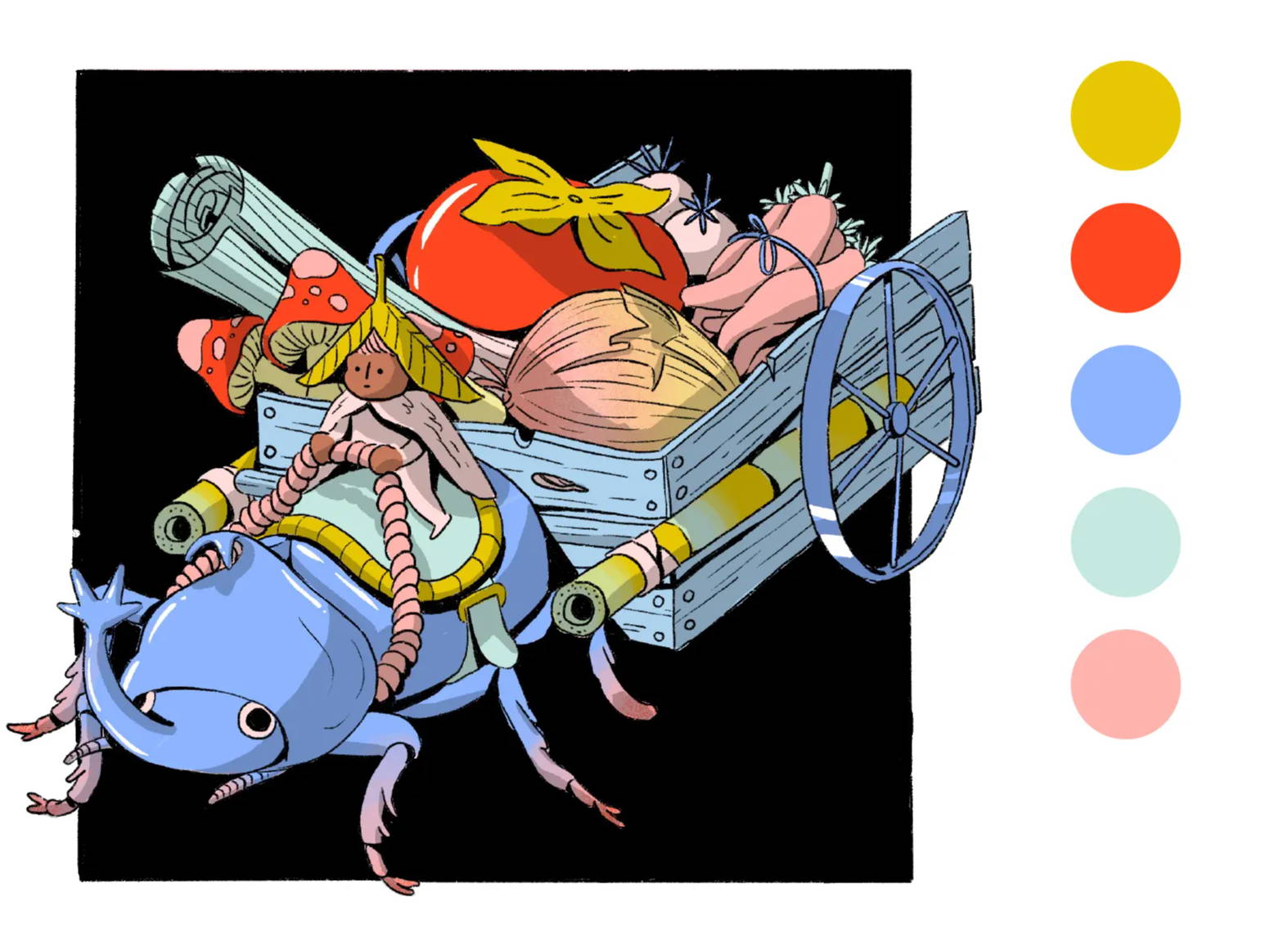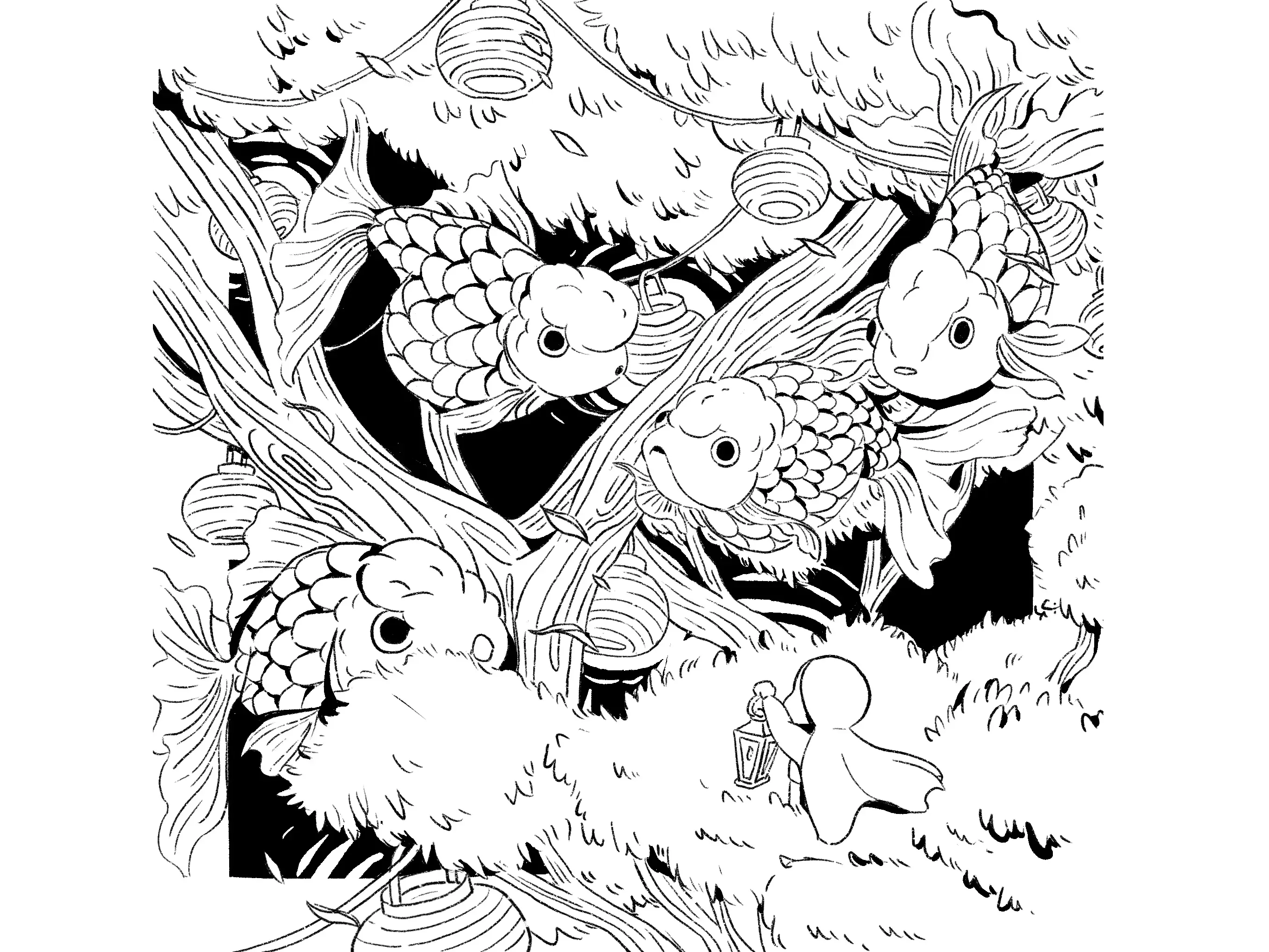 Carve Out Dimension With Simple Shading and Final Touches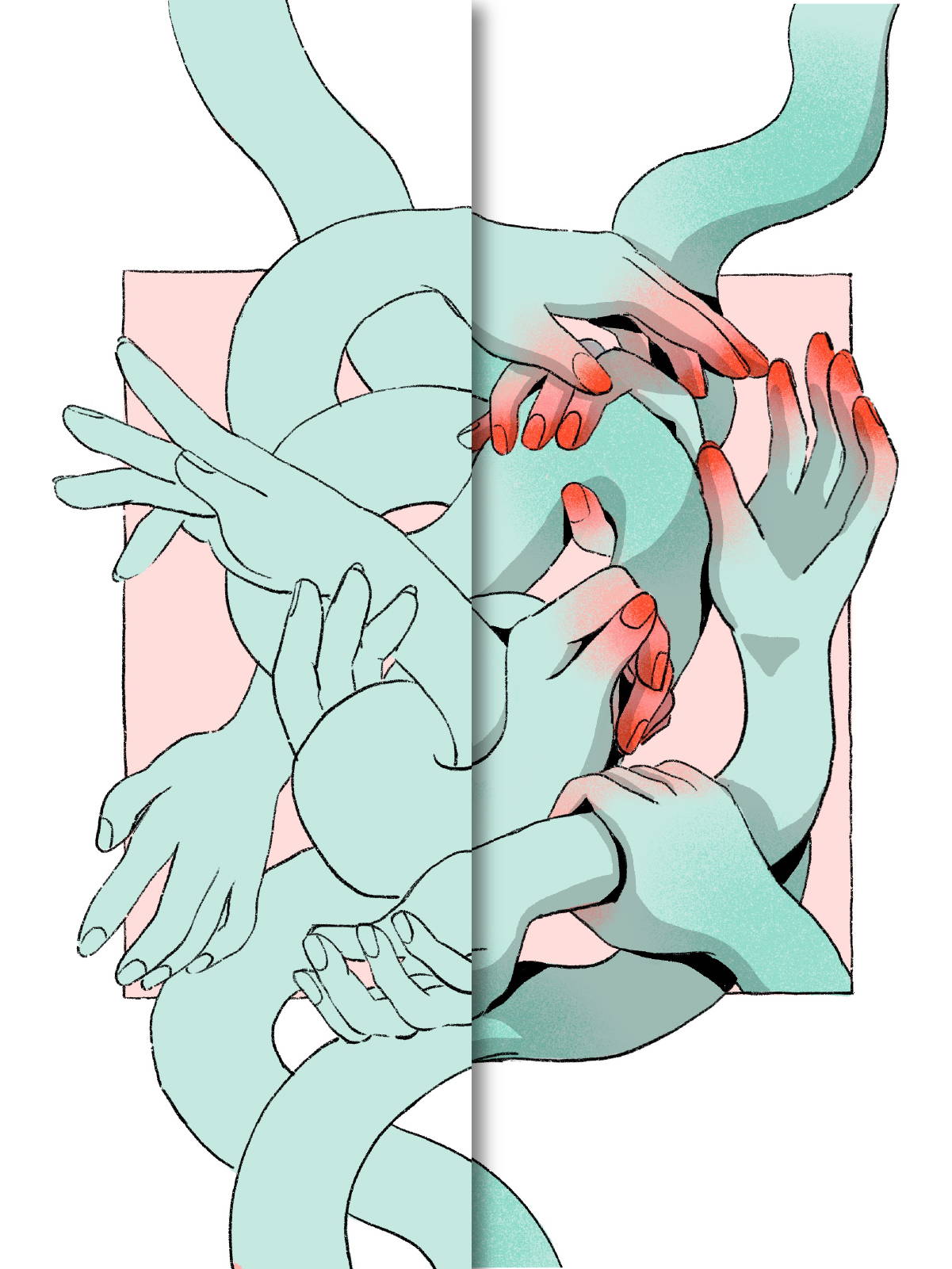 ---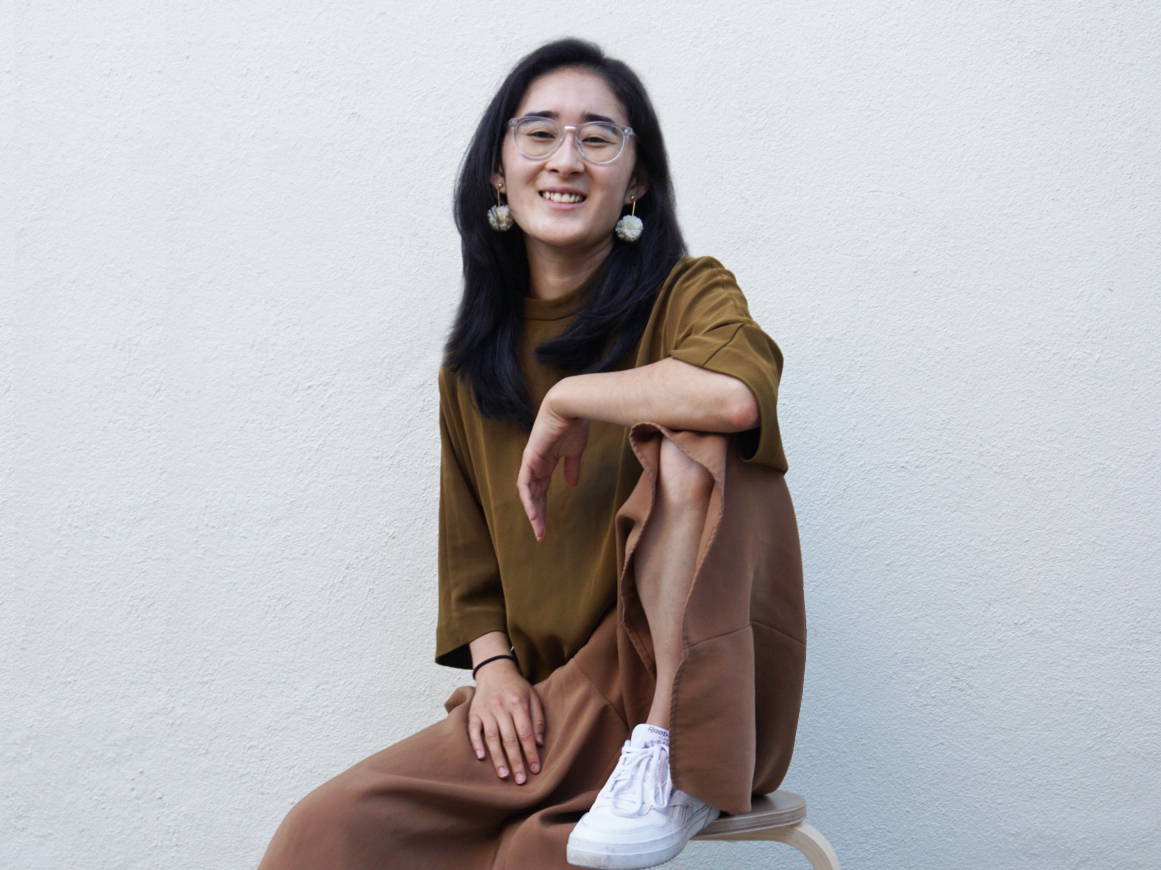 Hi! My name is Jamie, aka fulltimefish, and I'm a graphic designer and illustrator based in the Bay Area. During the day, I work at a tech company as a brand designer and at night, I illustrate on my time off. Even though I've taken traditional art classes in the past, in 2018, I decided to develop my personal style and apply my knowledge of color and composition into drawing. I'm so honored to share what I've learned since then and help others grow in their own practice!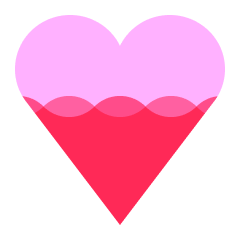 Help the creator reach 300 supporters to make the class a reality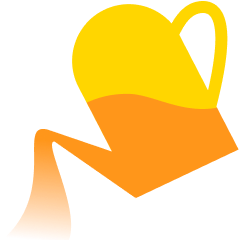 Share what you are most excited to learn about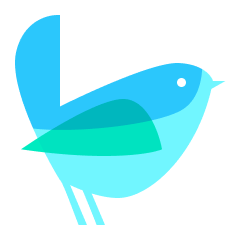 Get the class at the lowest rate with extra 12 weeks of class access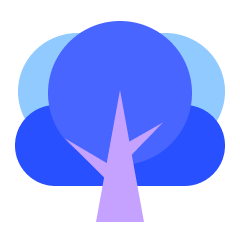 Share your progress, and get direct feedback from the creator
Receive a special supporter reward for helping to launch this course
Get this course up and running faster by showing your support. All you have to do is to click 'I want this class!' to receive updates! To bring this class into a reality, you can also help the creator to collect 300 supporters by sharing this page.
Enjoy a special early supporter $25 OFF coupon
Have your opinions reflected in the curriculum
You're all set!
Don't feel like waiting? Here are classes you can start today
Live what you love with CLASS101